Archive: Brand Identity
Various brand identity work, ranging from campaigns to environmental design to packaging. Clients include Cisco, Kohler, Adidas, VF, Millipore Sigma, McAfee, and Kia.
UCSF and Cisco
Digital health partnership campaign

Identity and event materials for Connected Health Interoperability Platform, an initiative to streamline the data ecosystem for consumers, clinicians, and healthcare organizations.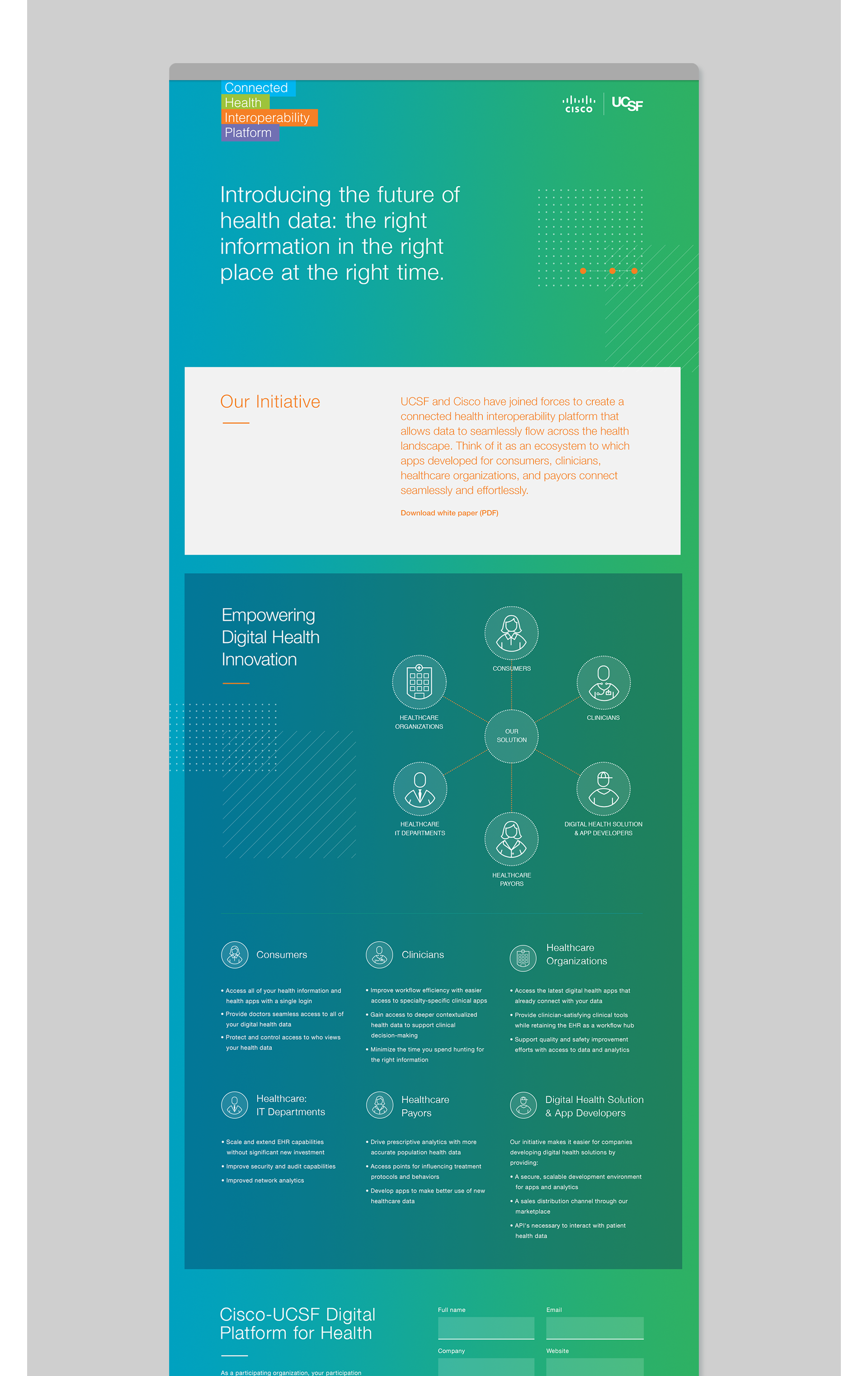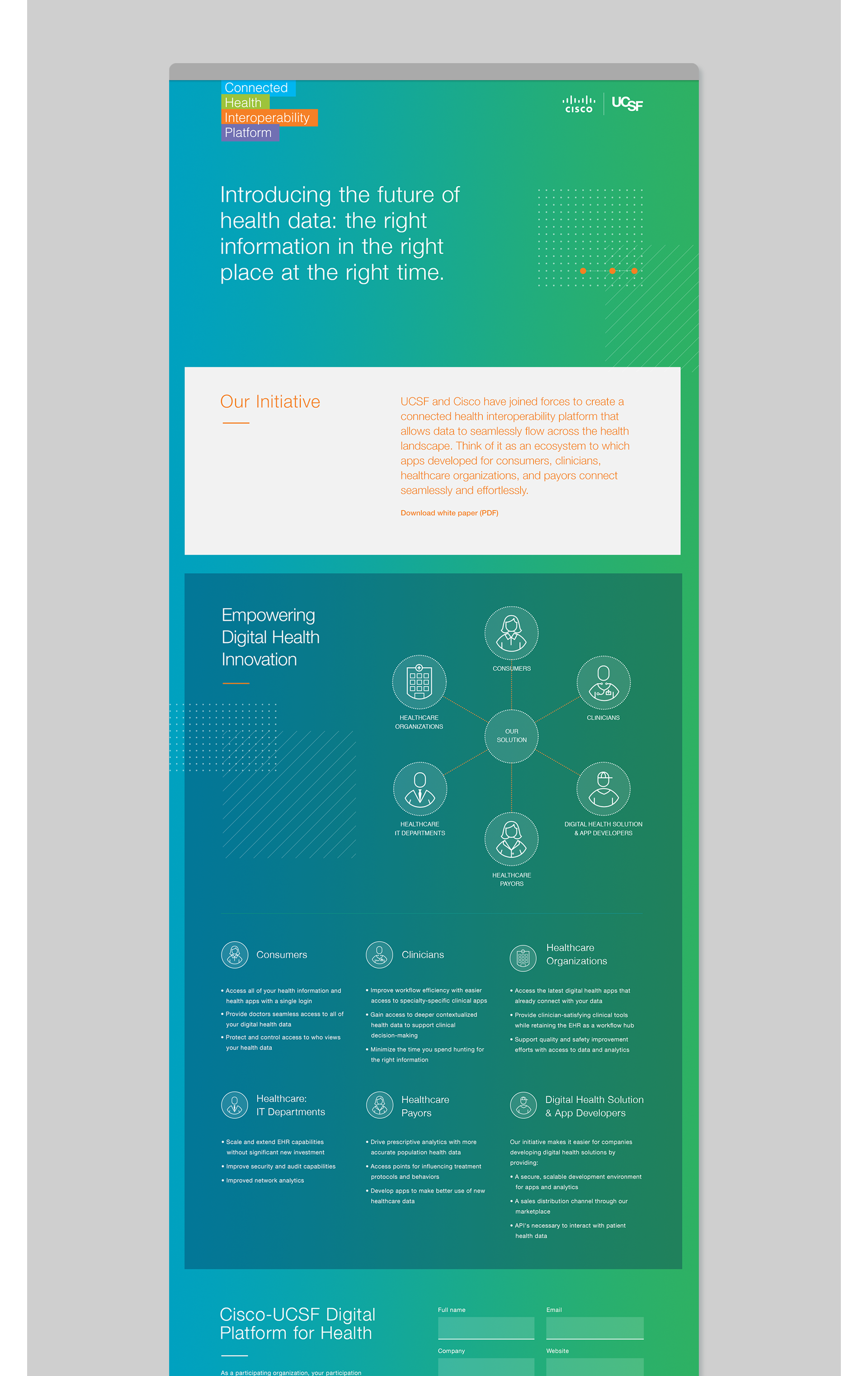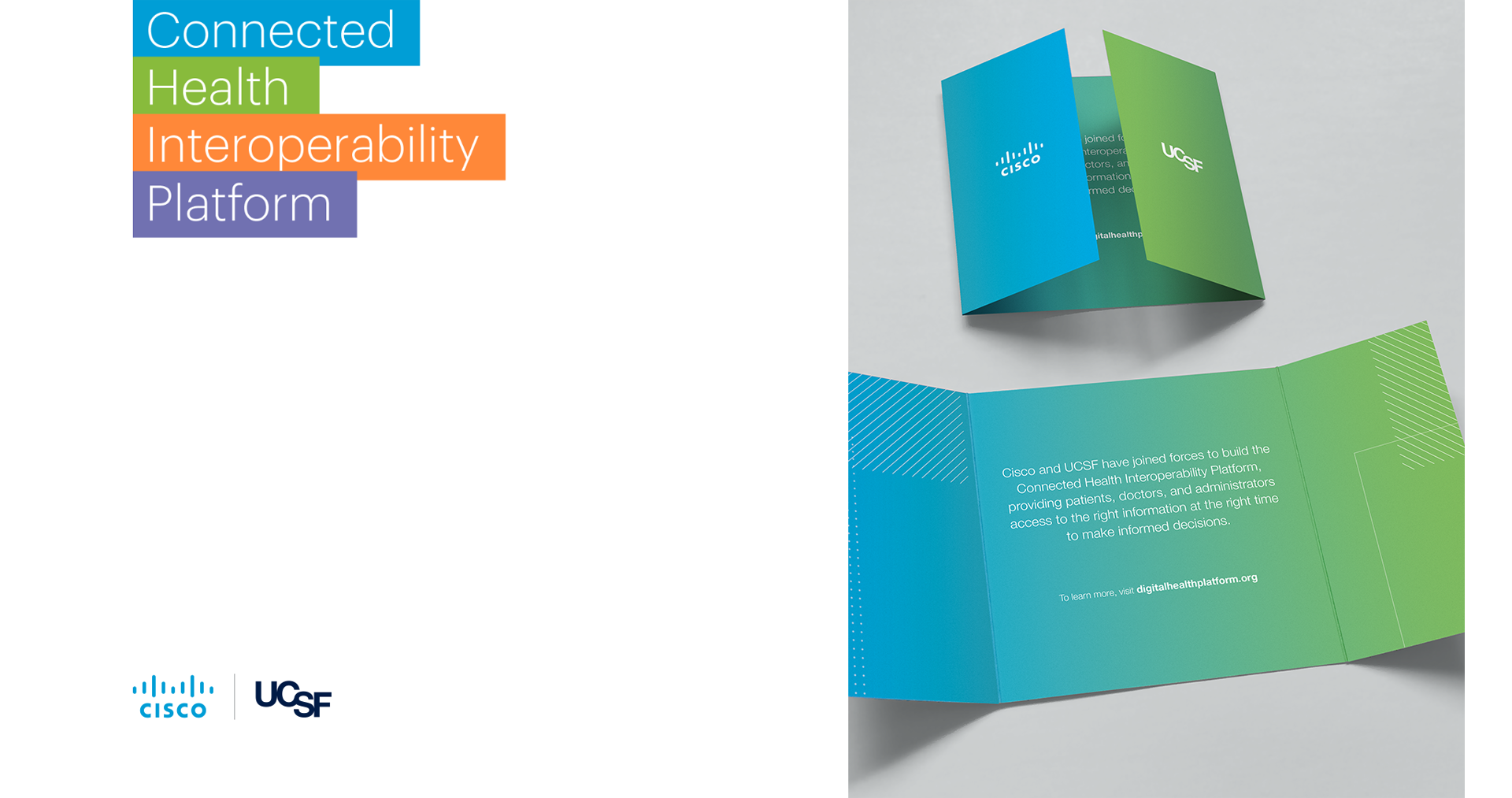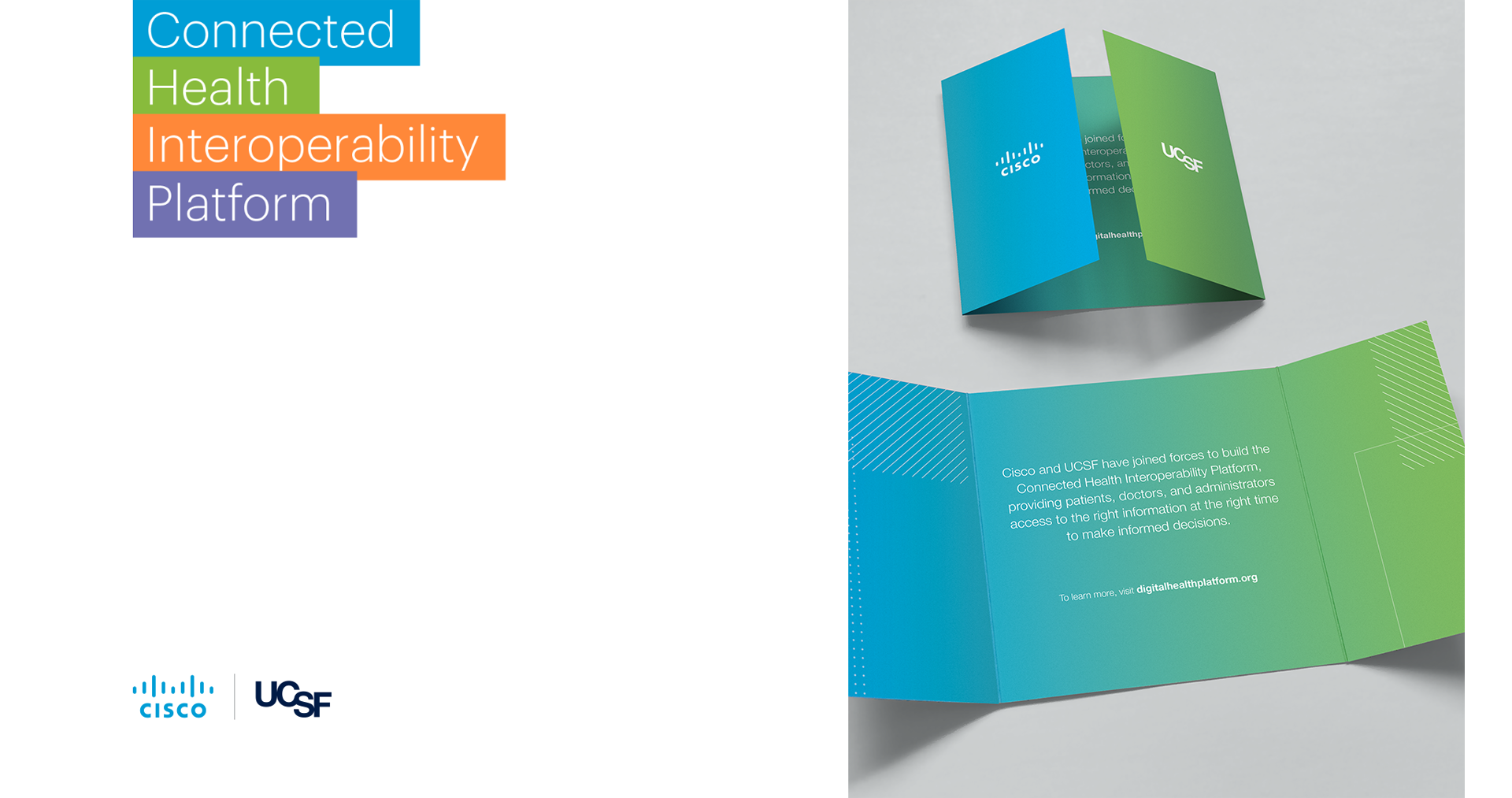 Kohler Karbon
Product branding, campaign and illustration

Product branding and promotional materials for Karbon, Kohler's breakthrough high-end faucet.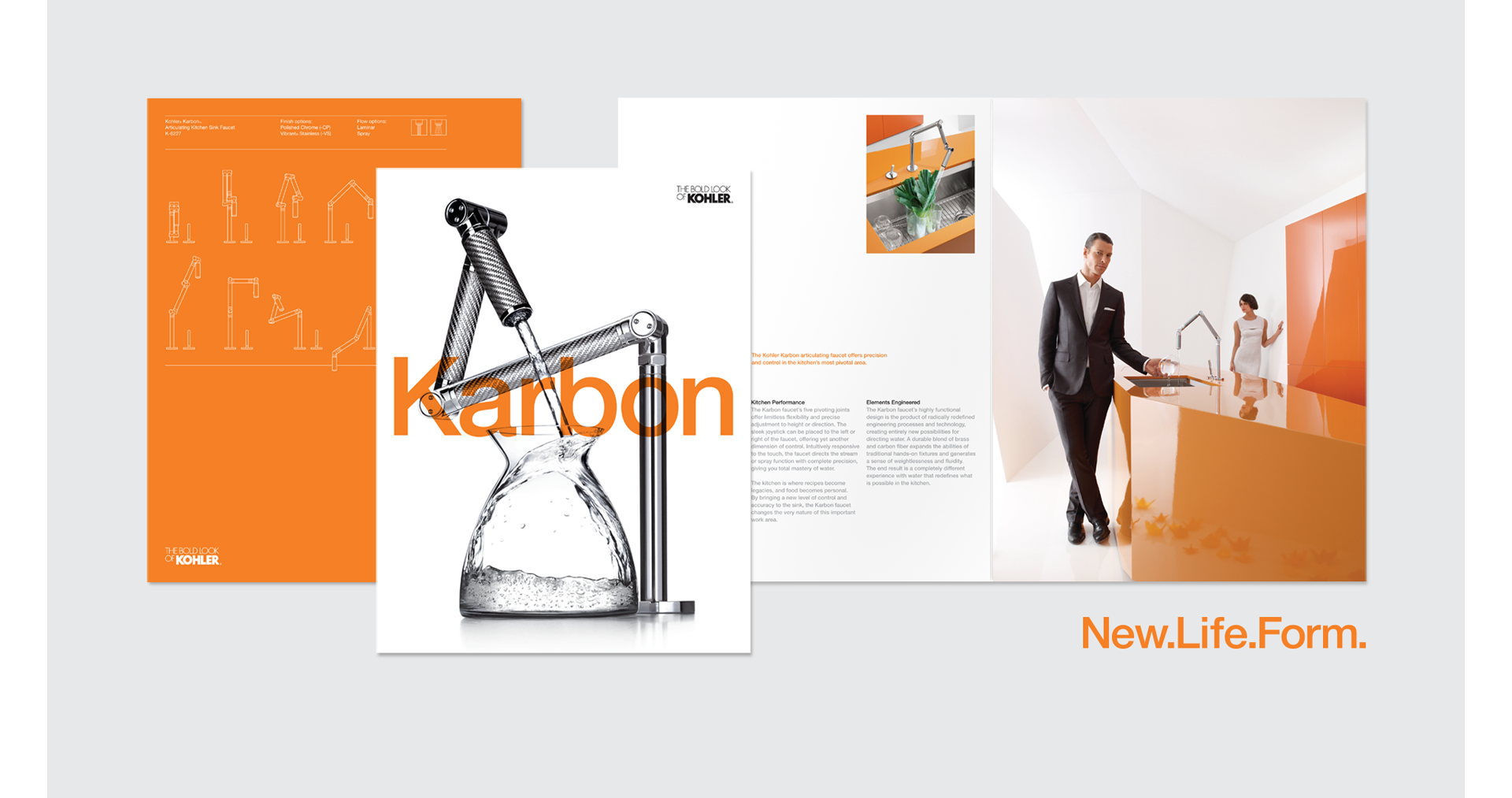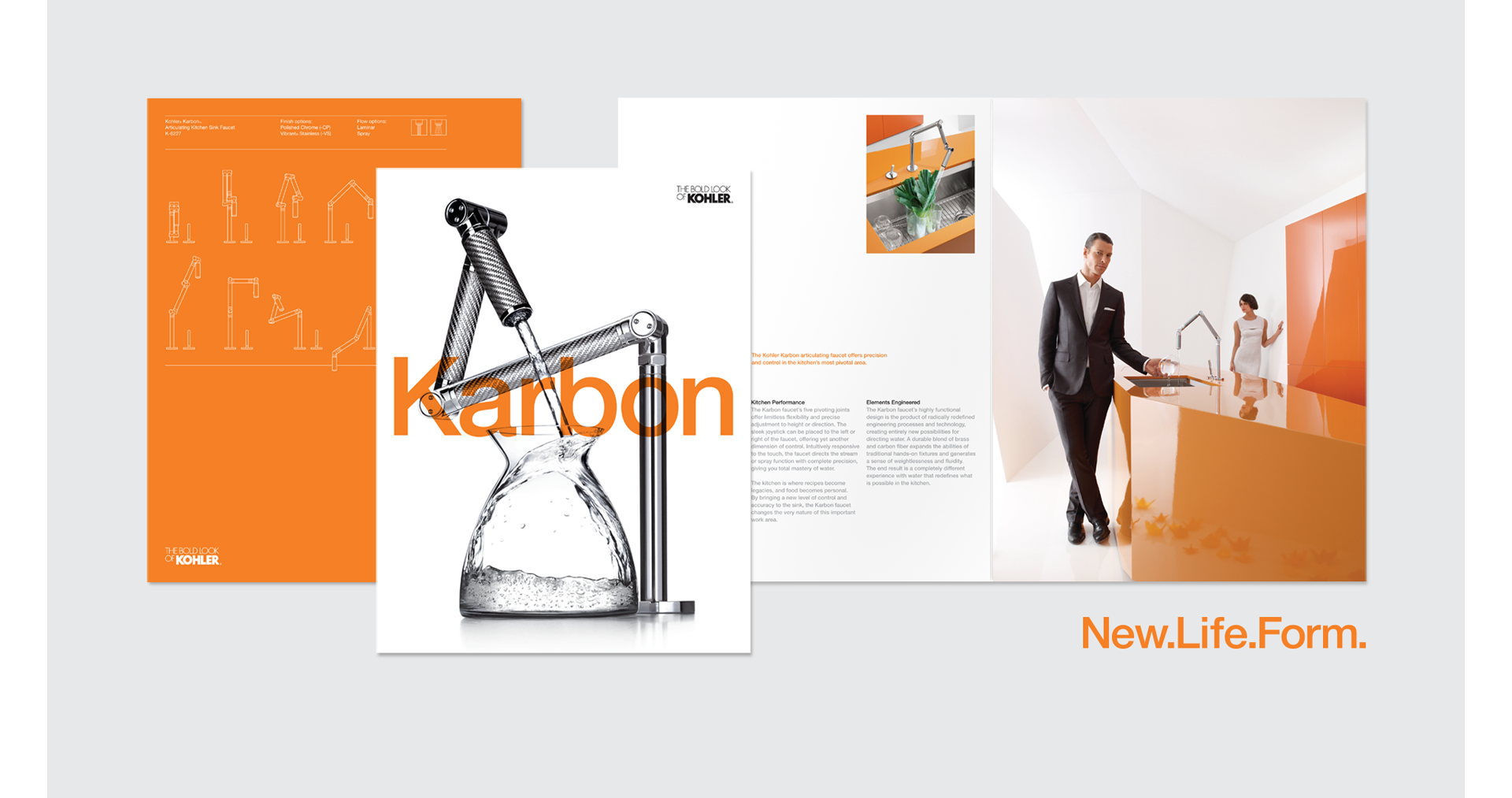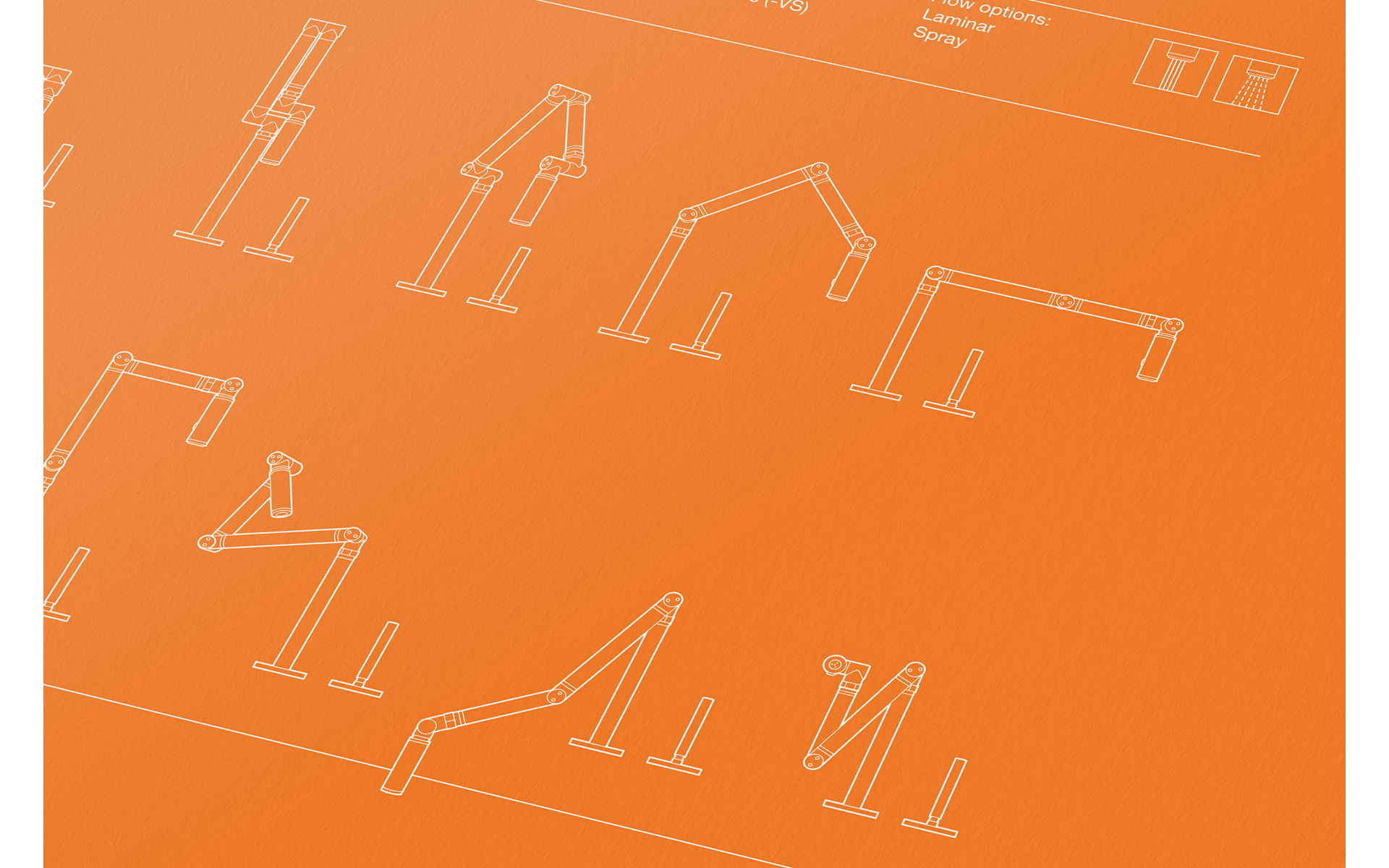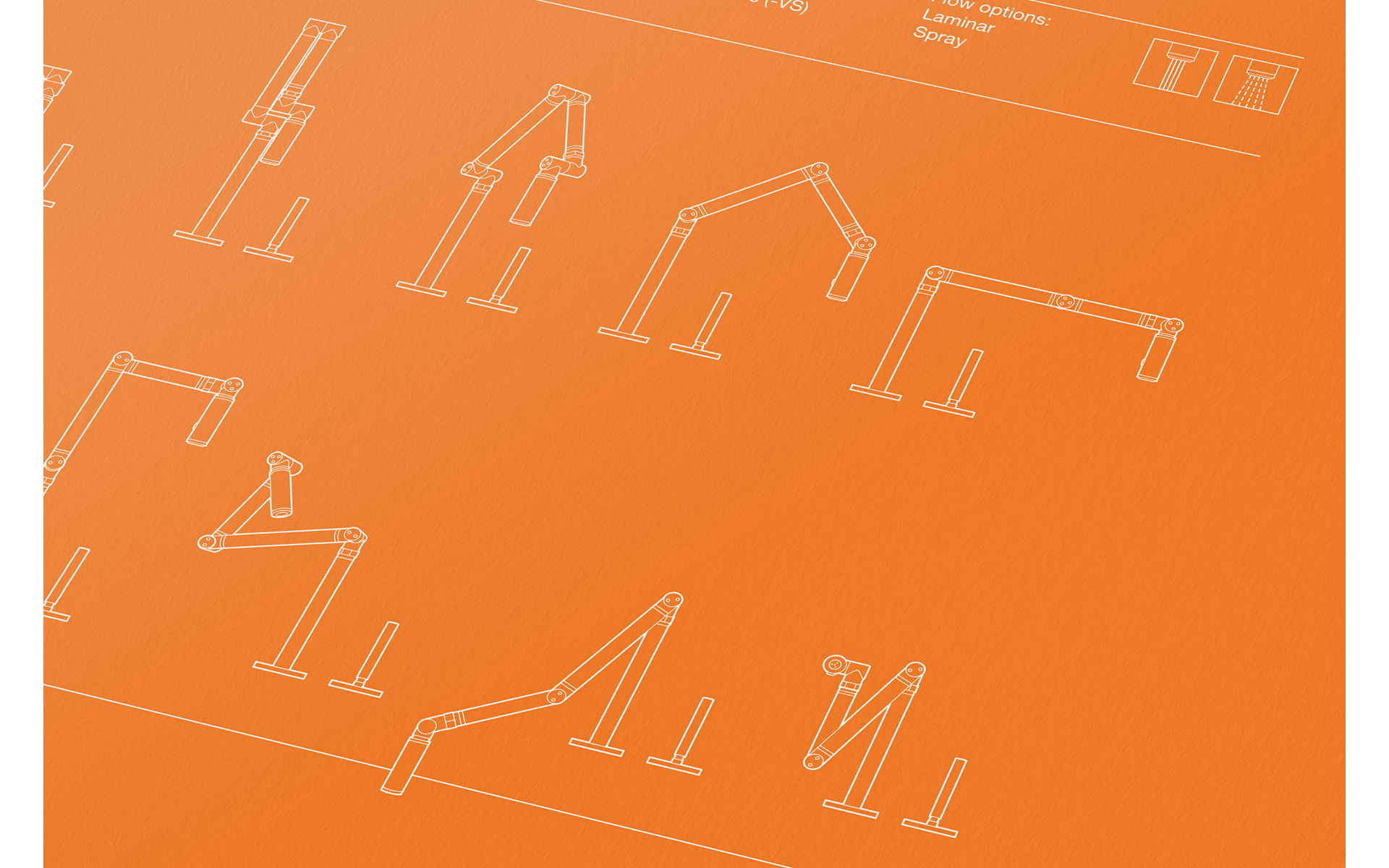 Kia Corporation
Logo Concept

Kia invited us to redesign its logo, with curious constraints in place. We also extended concepts to a brand identity system.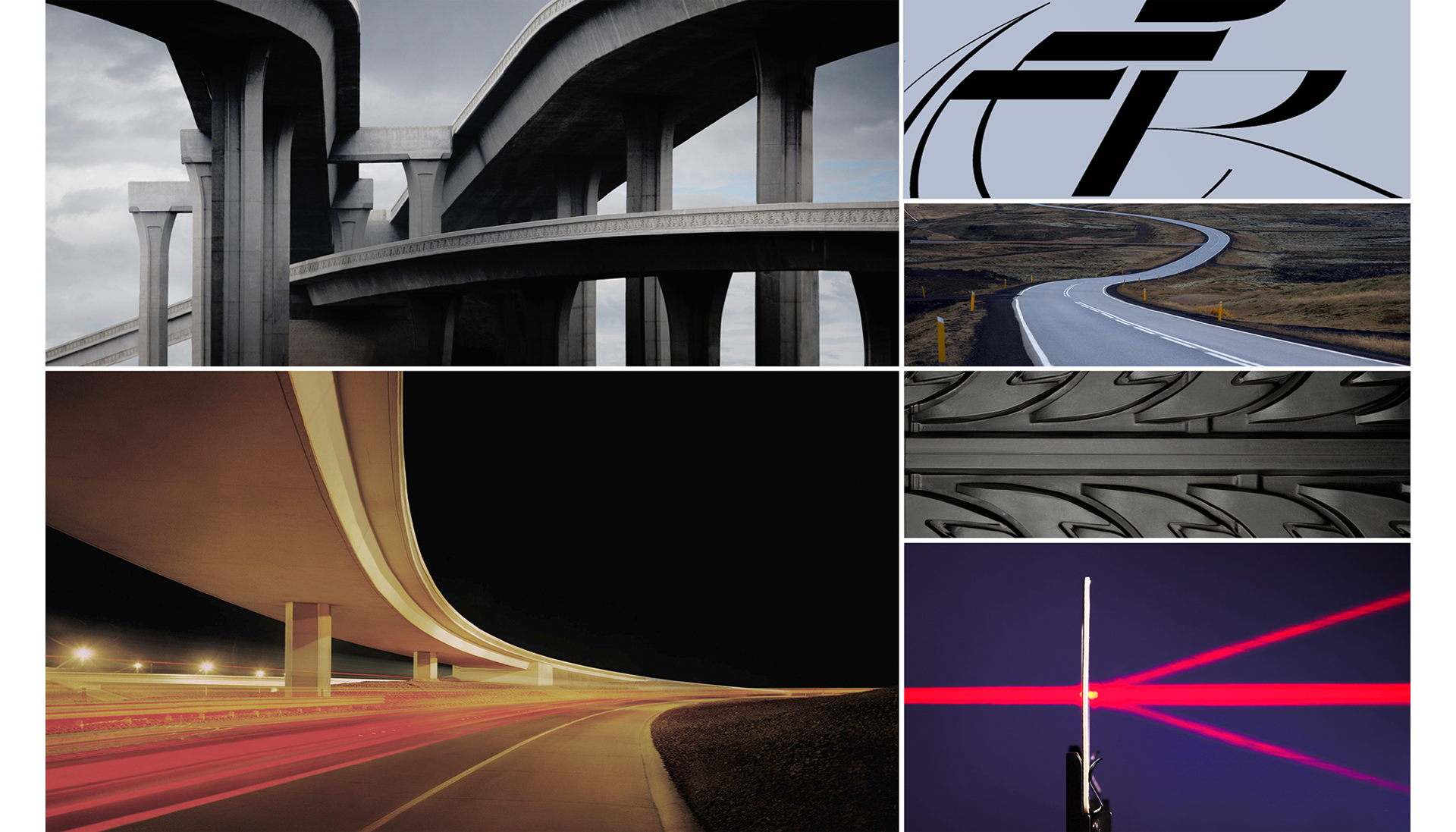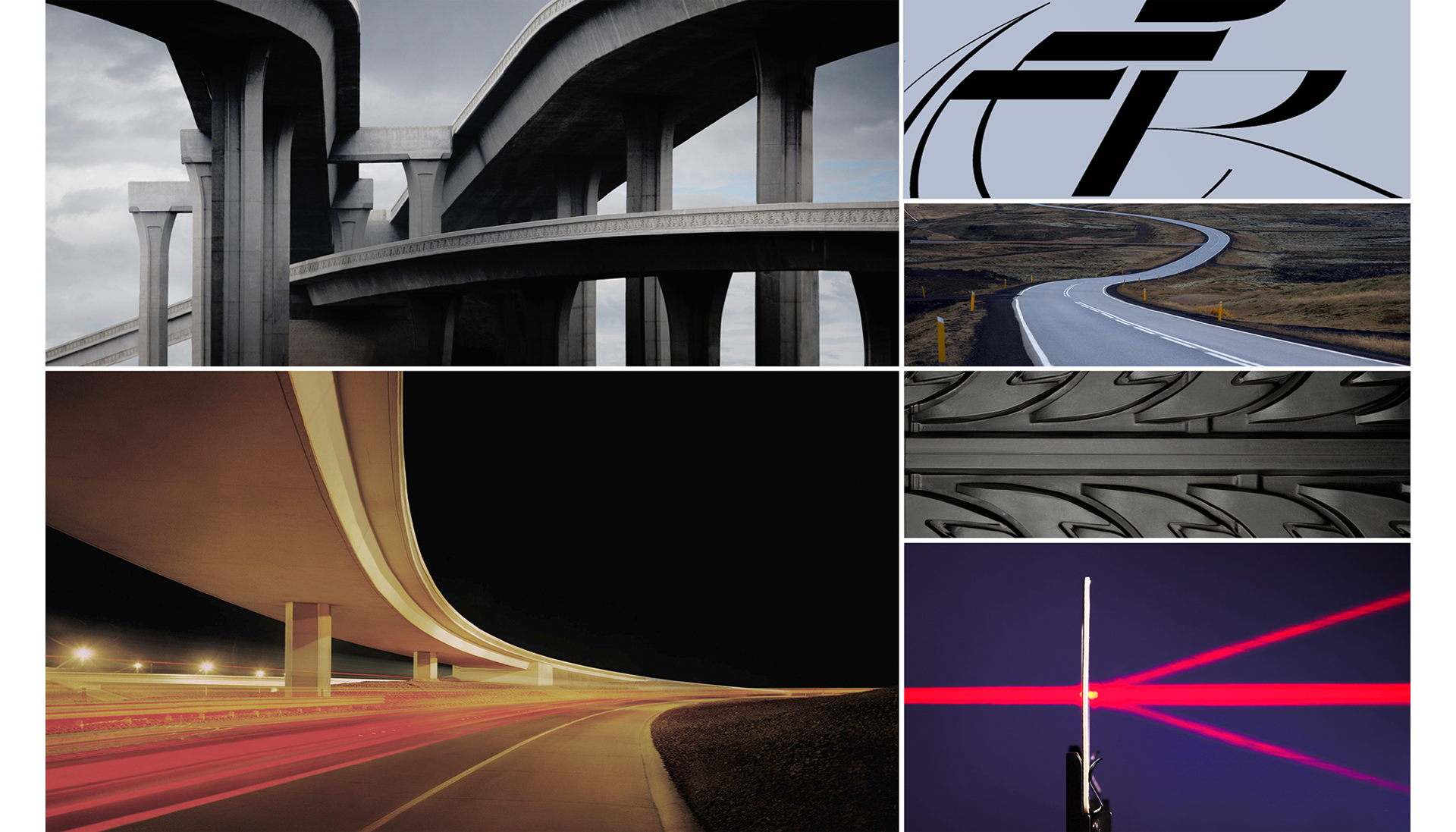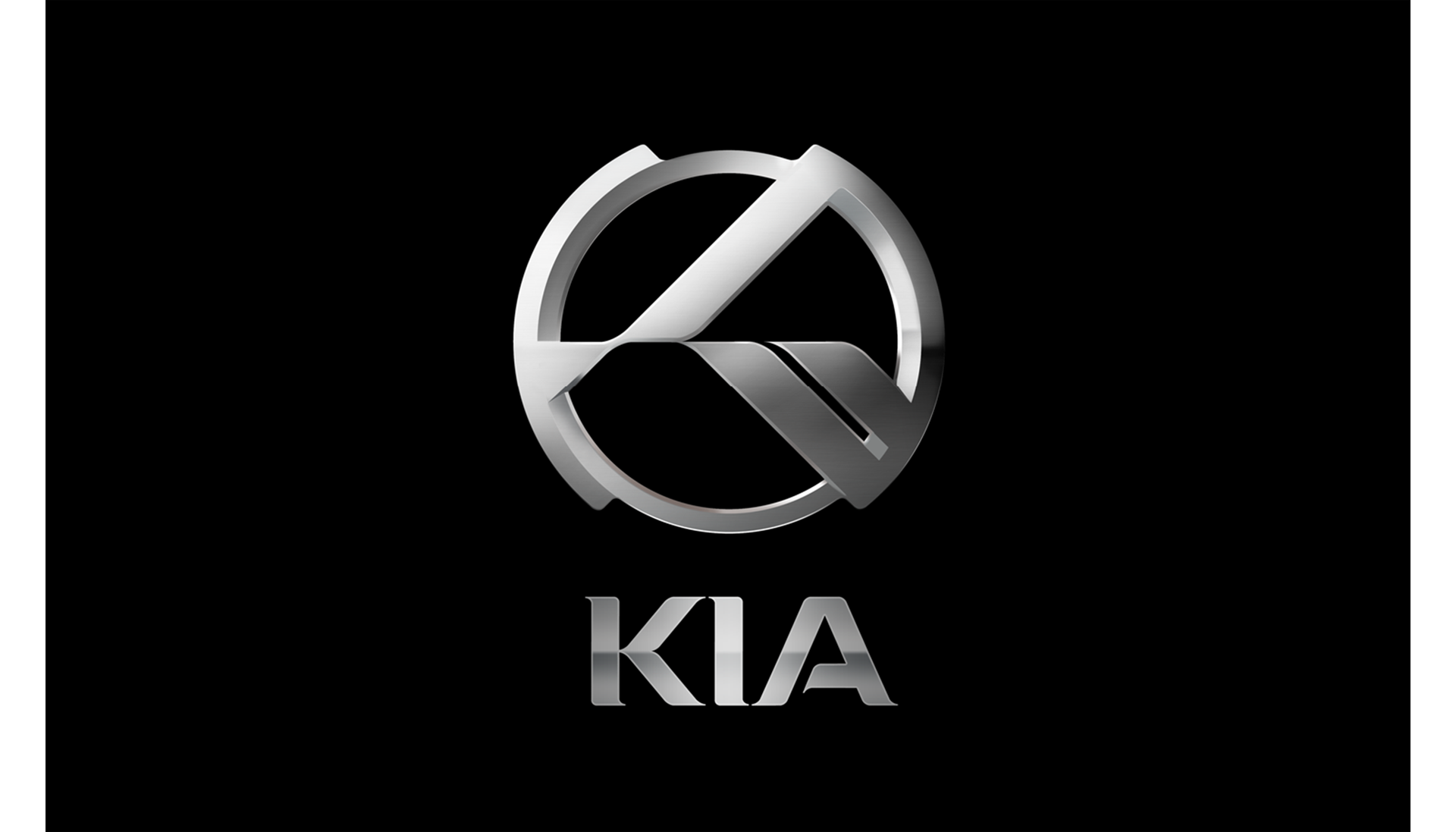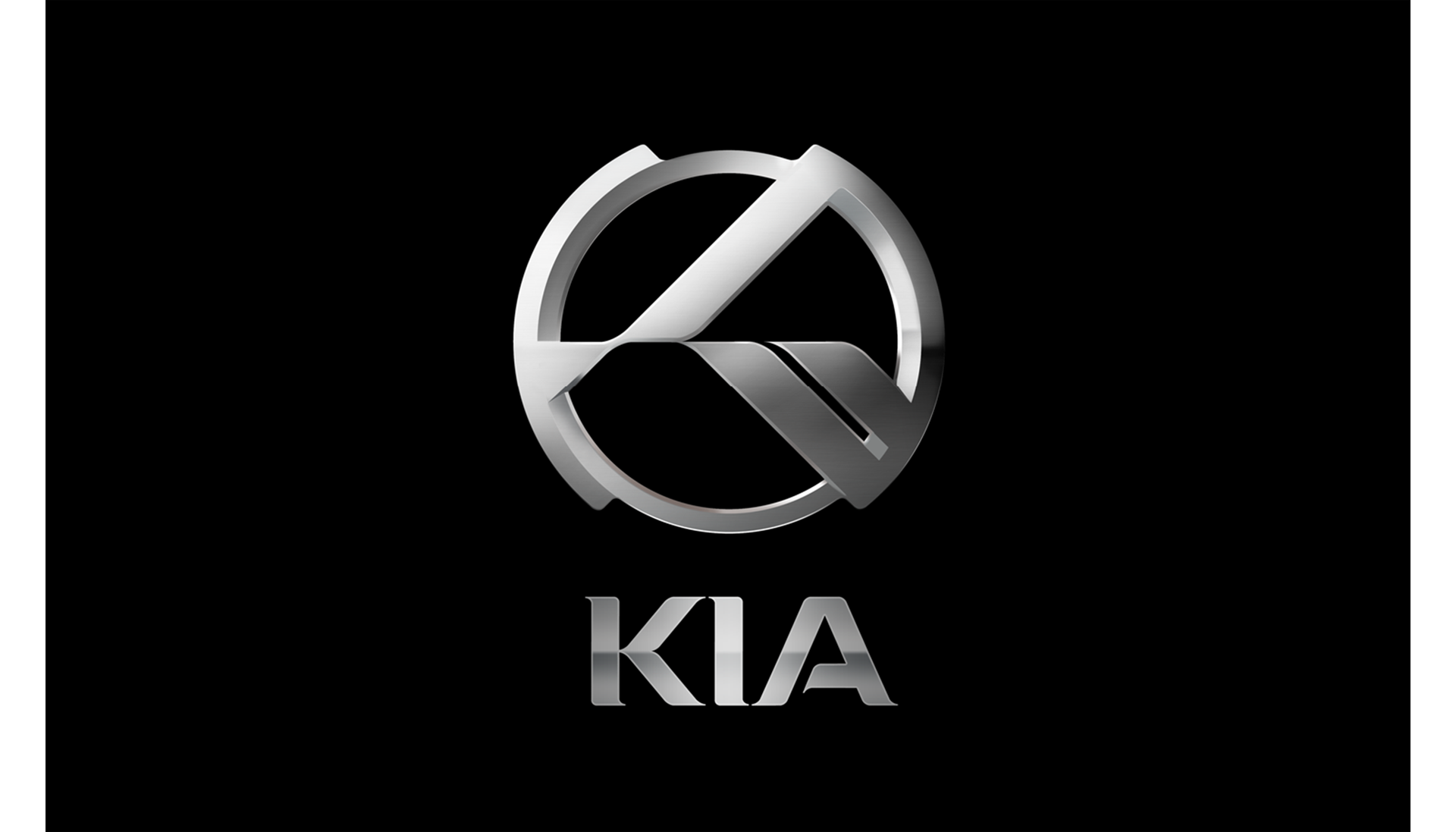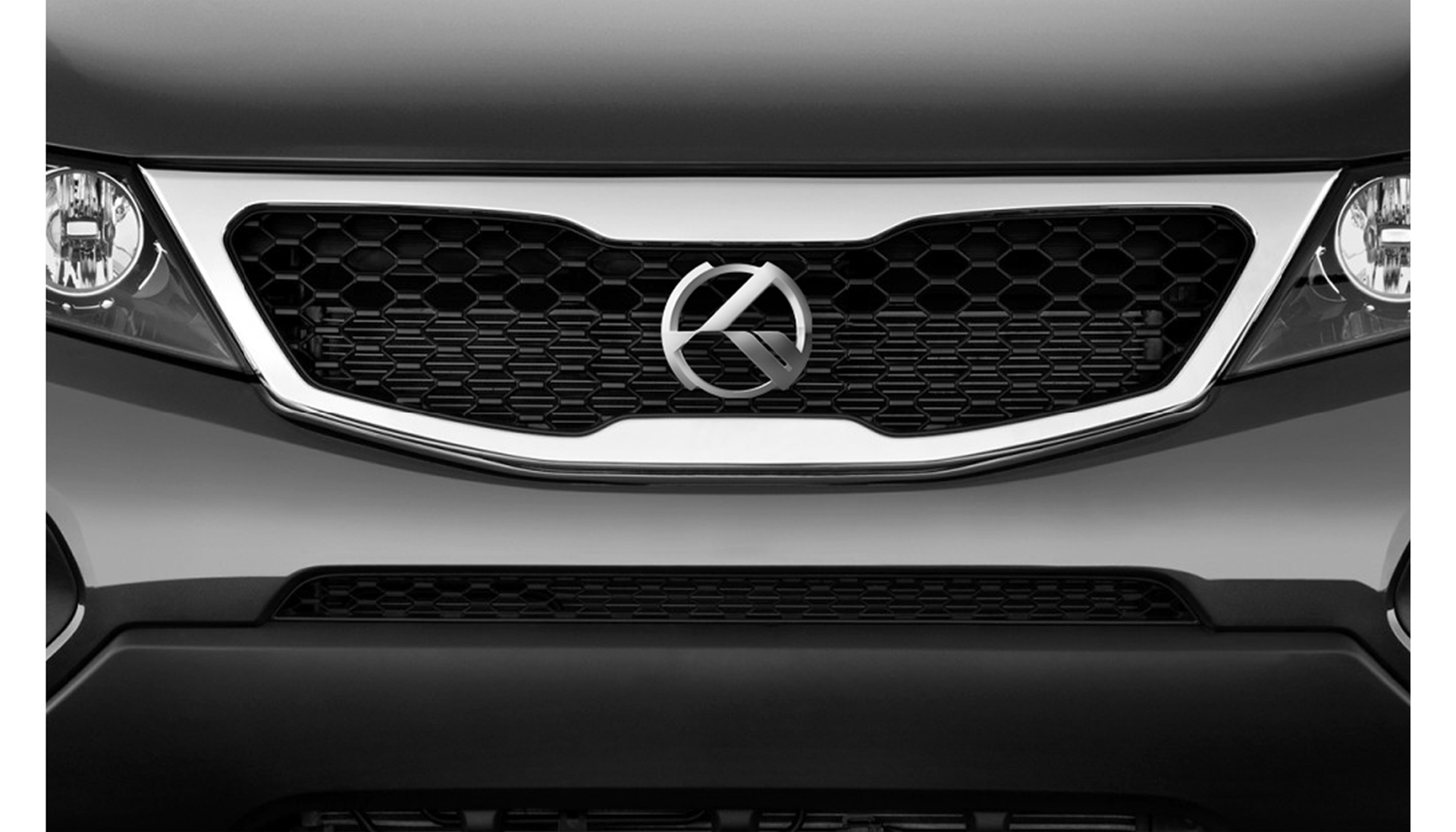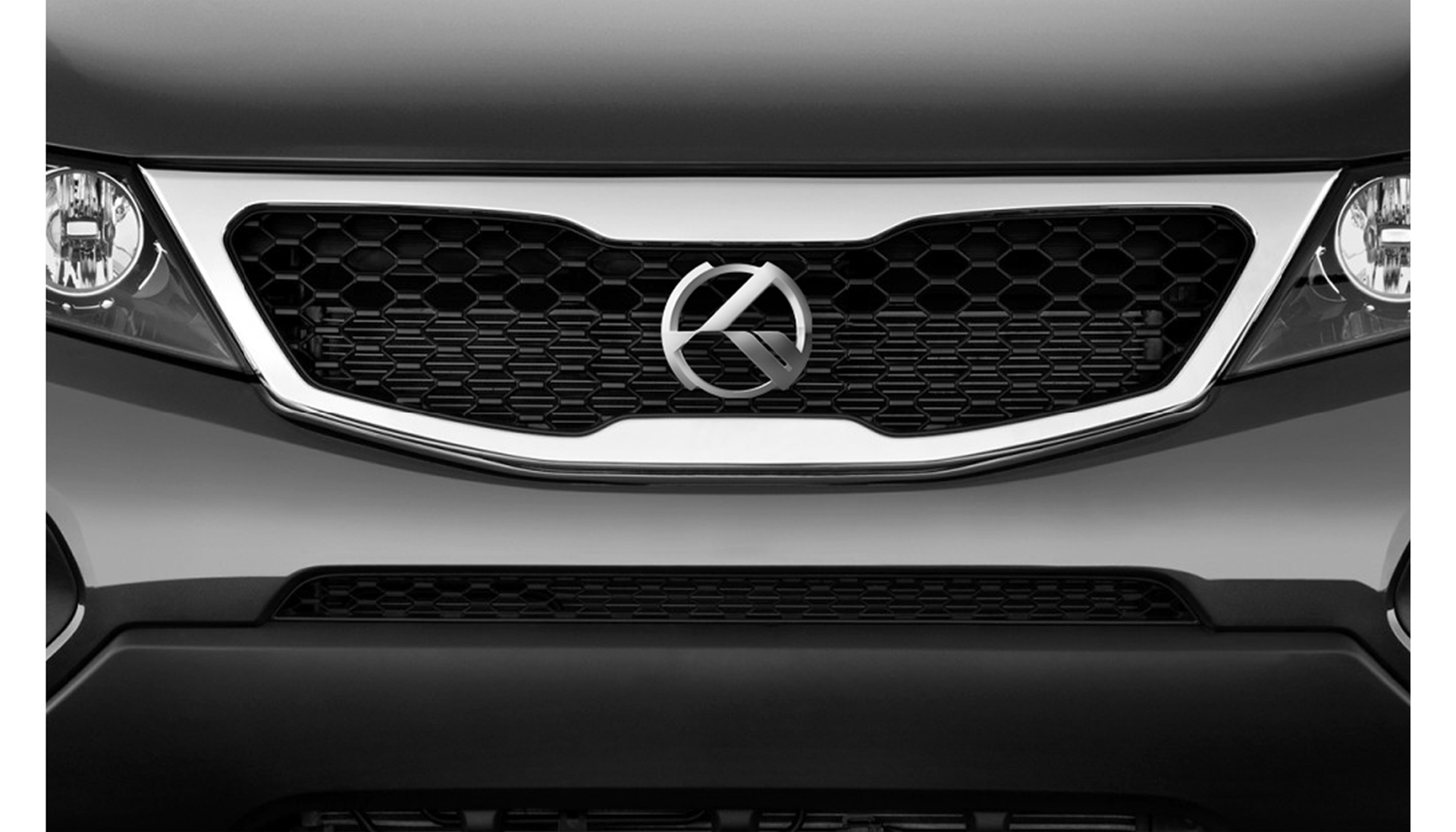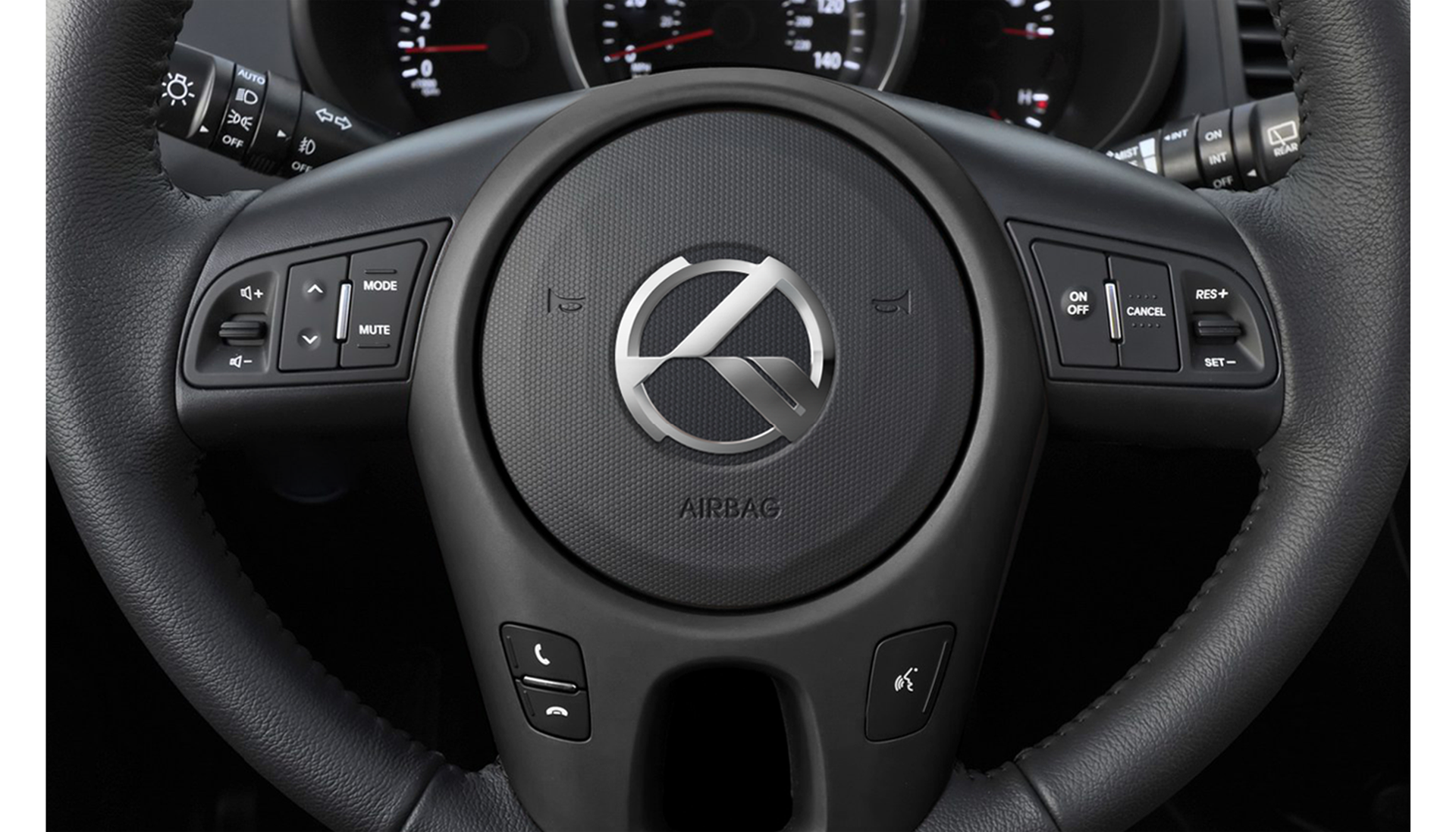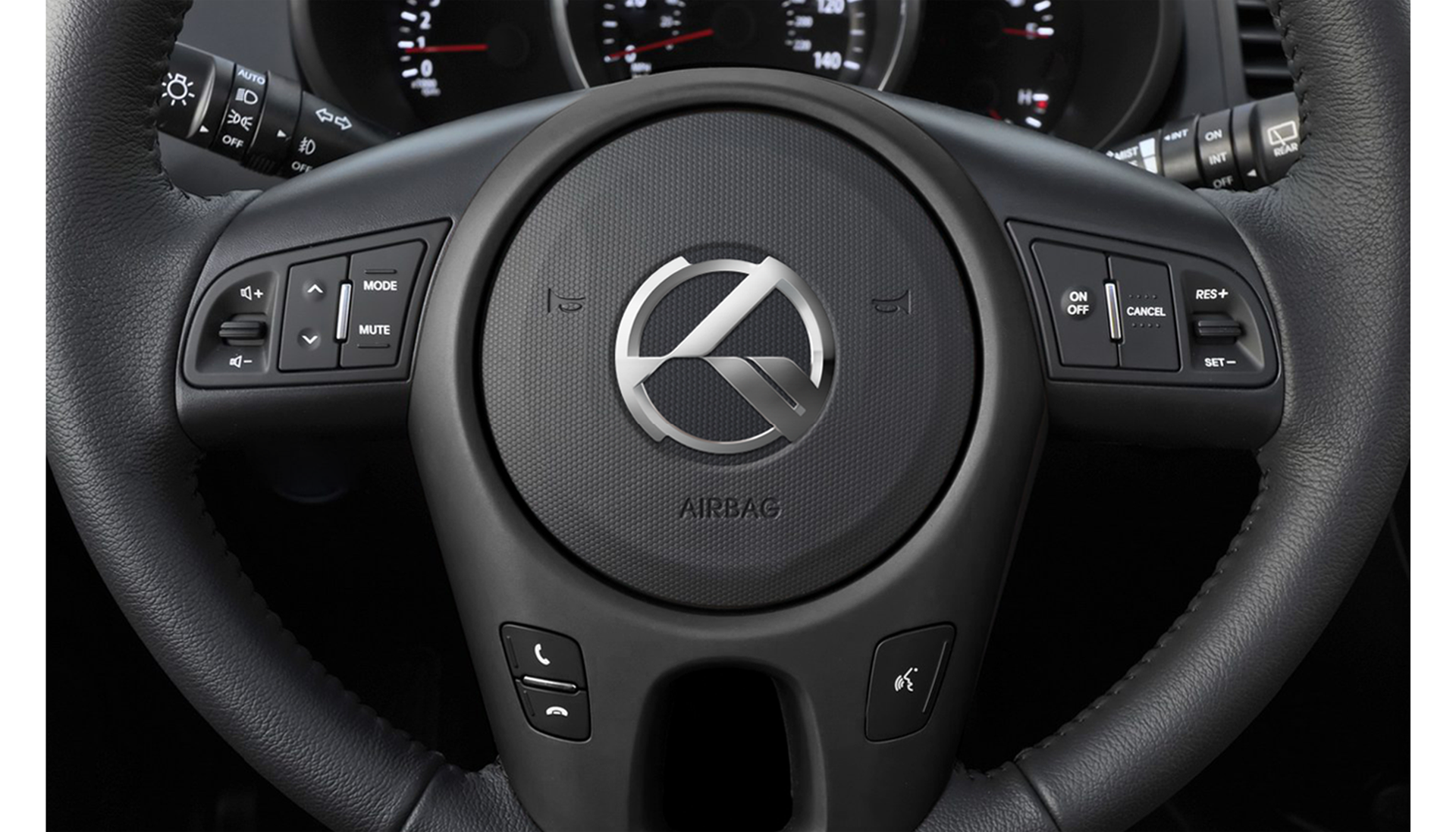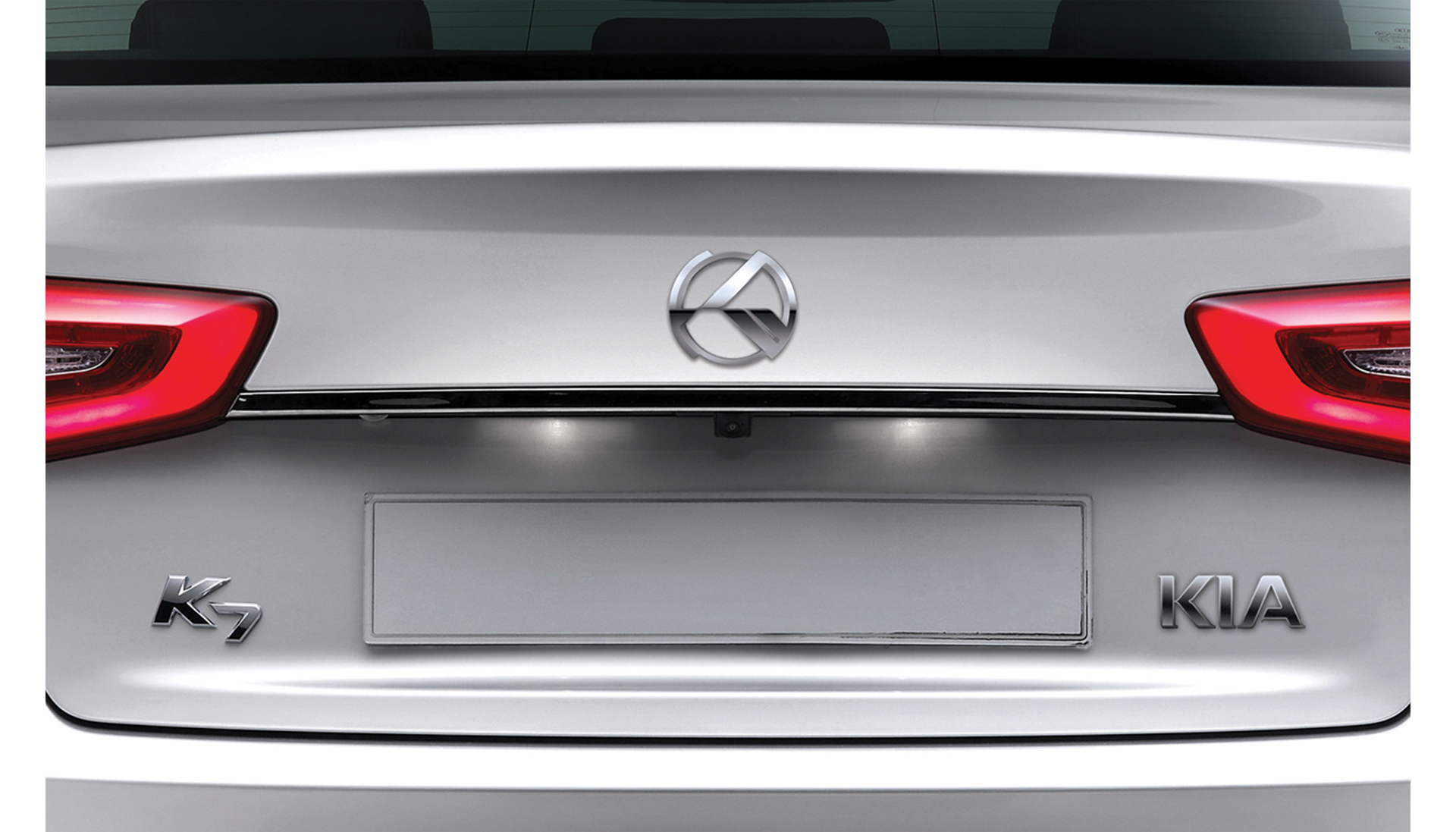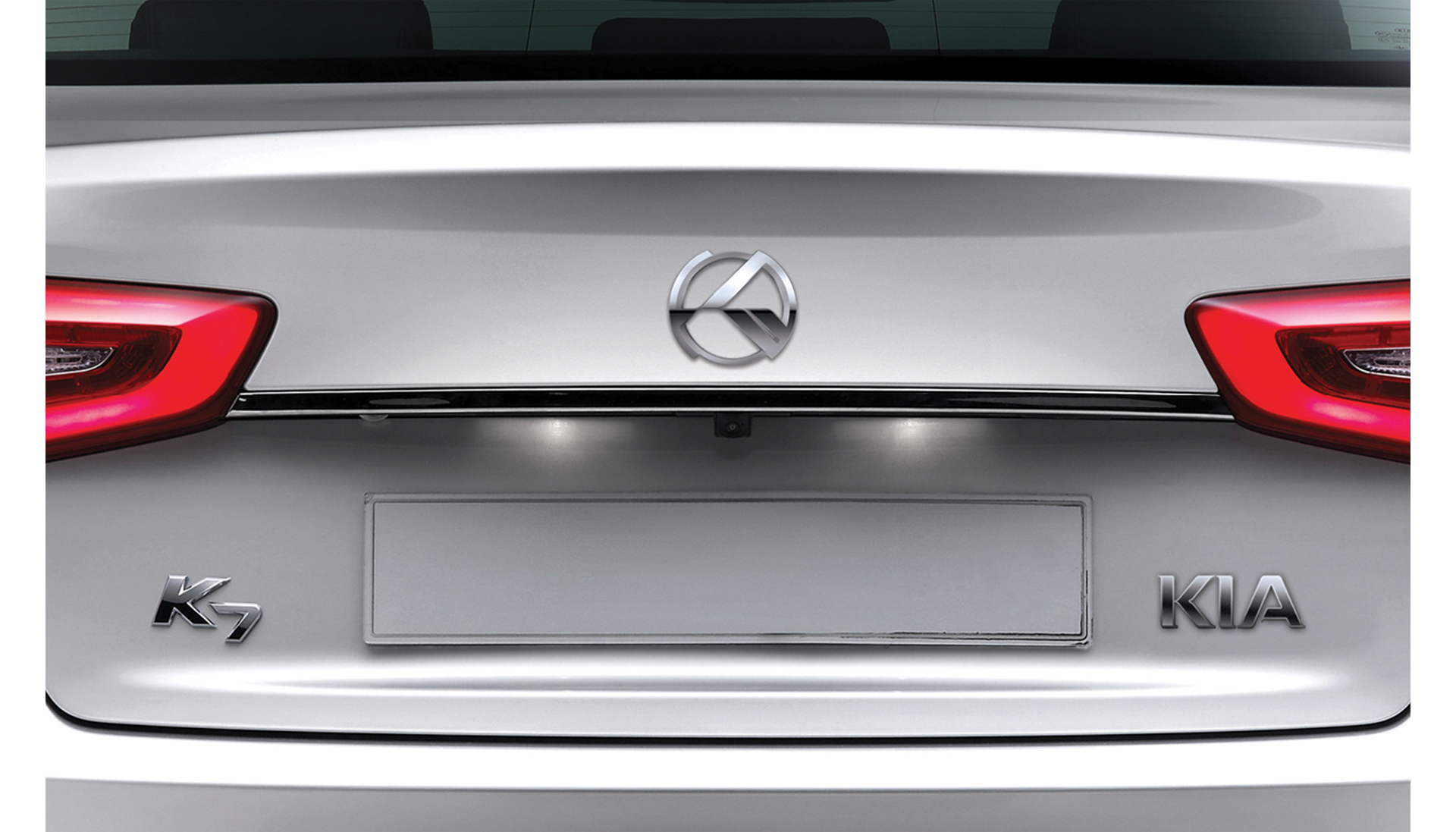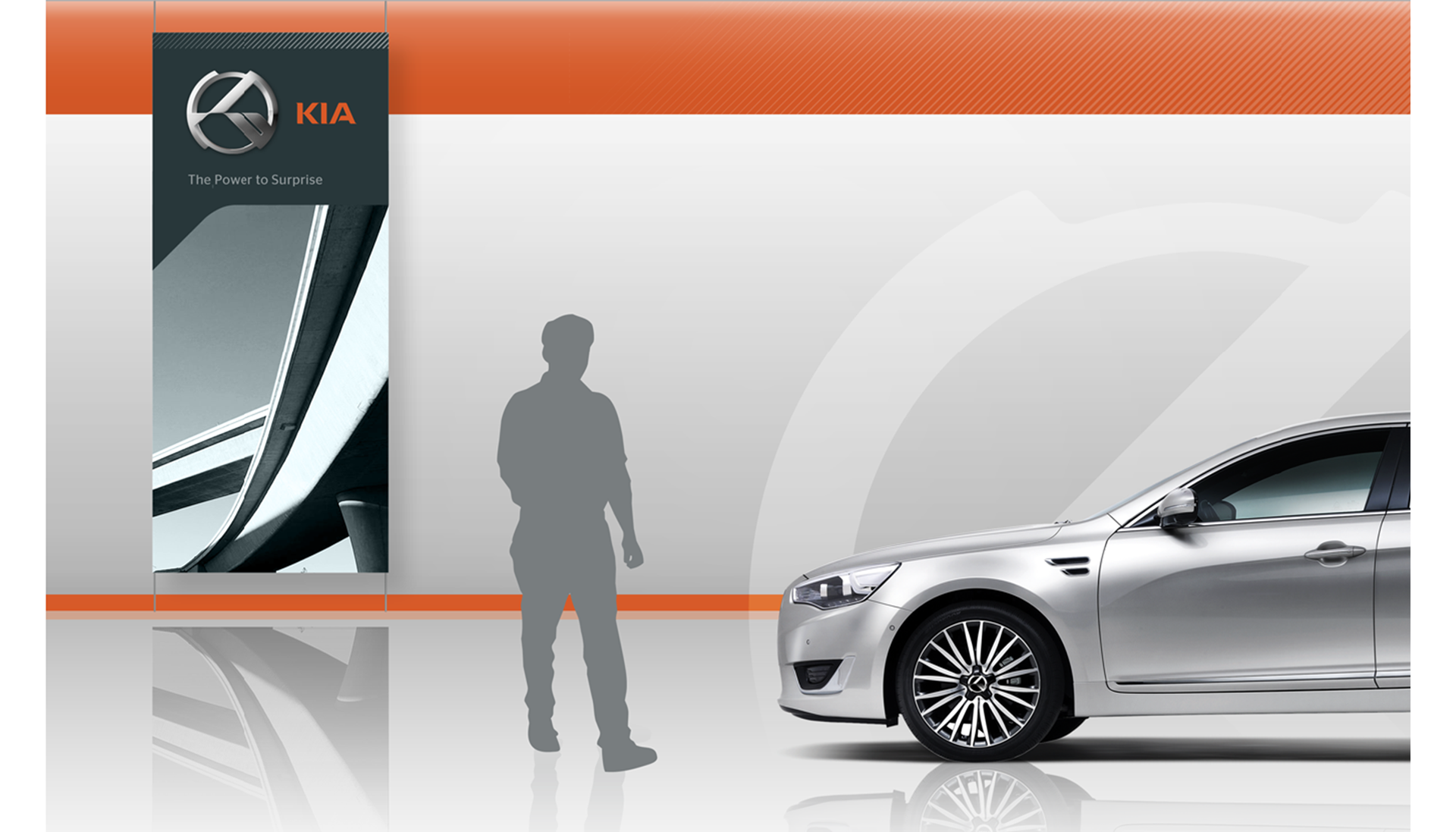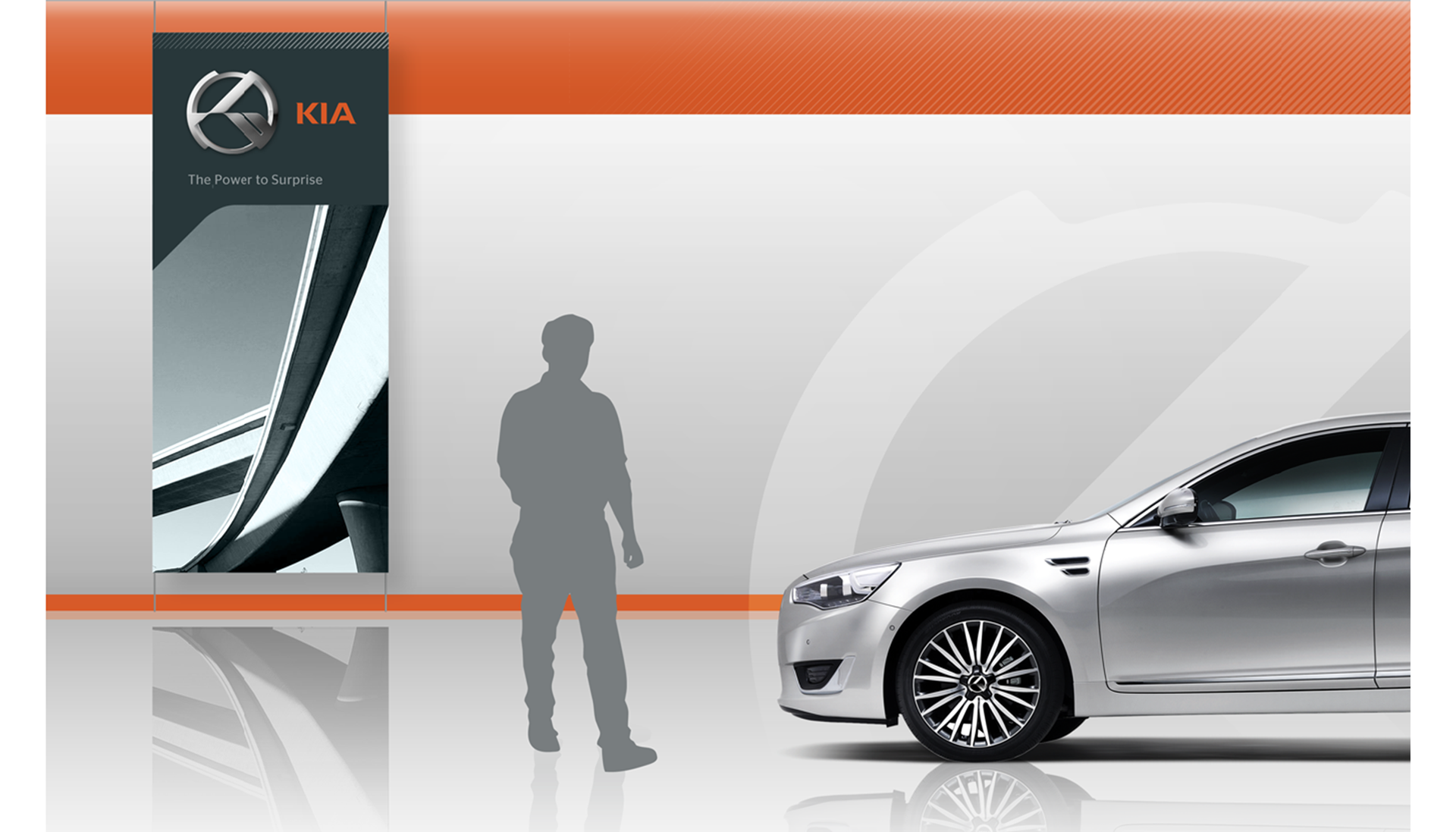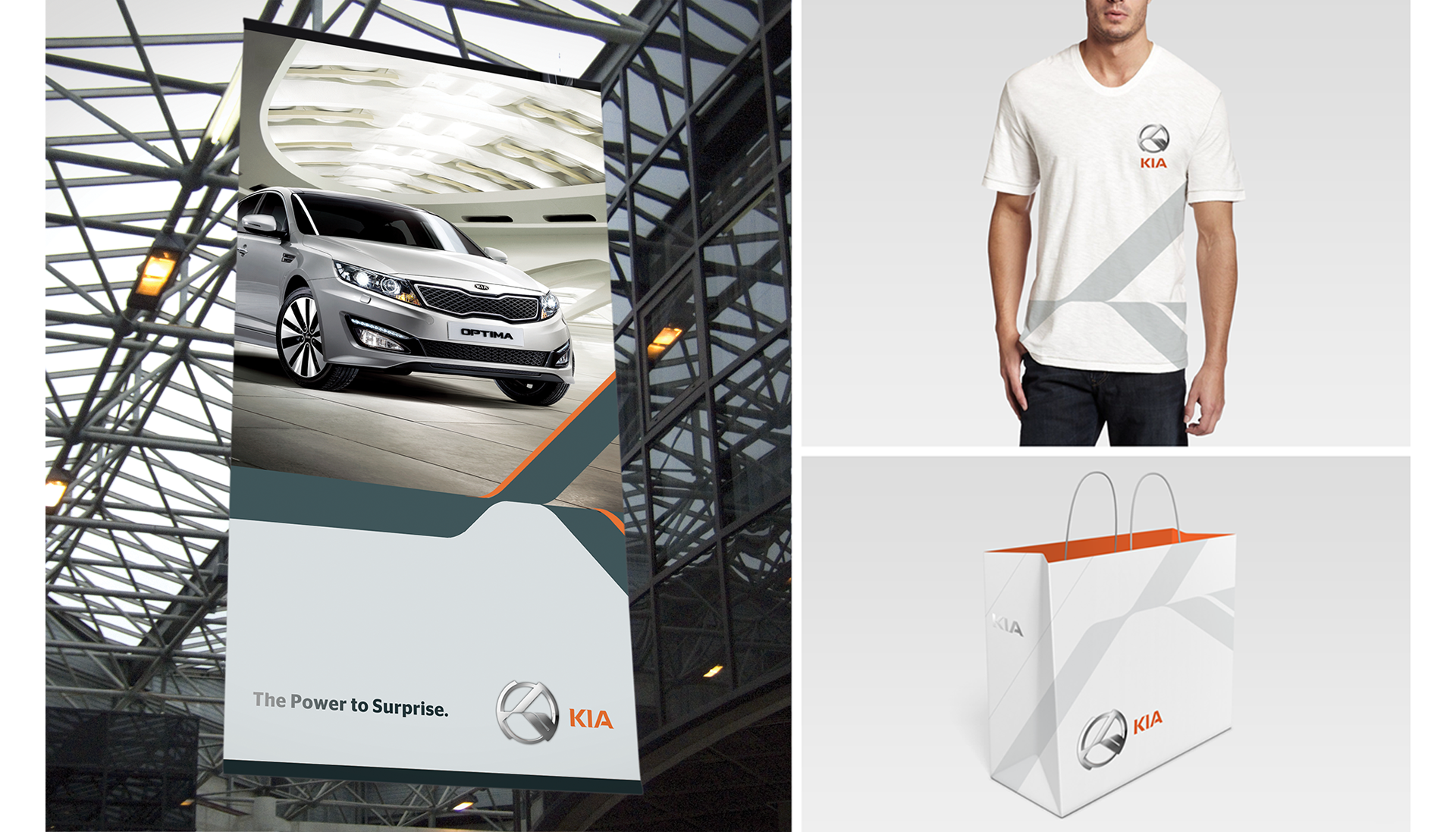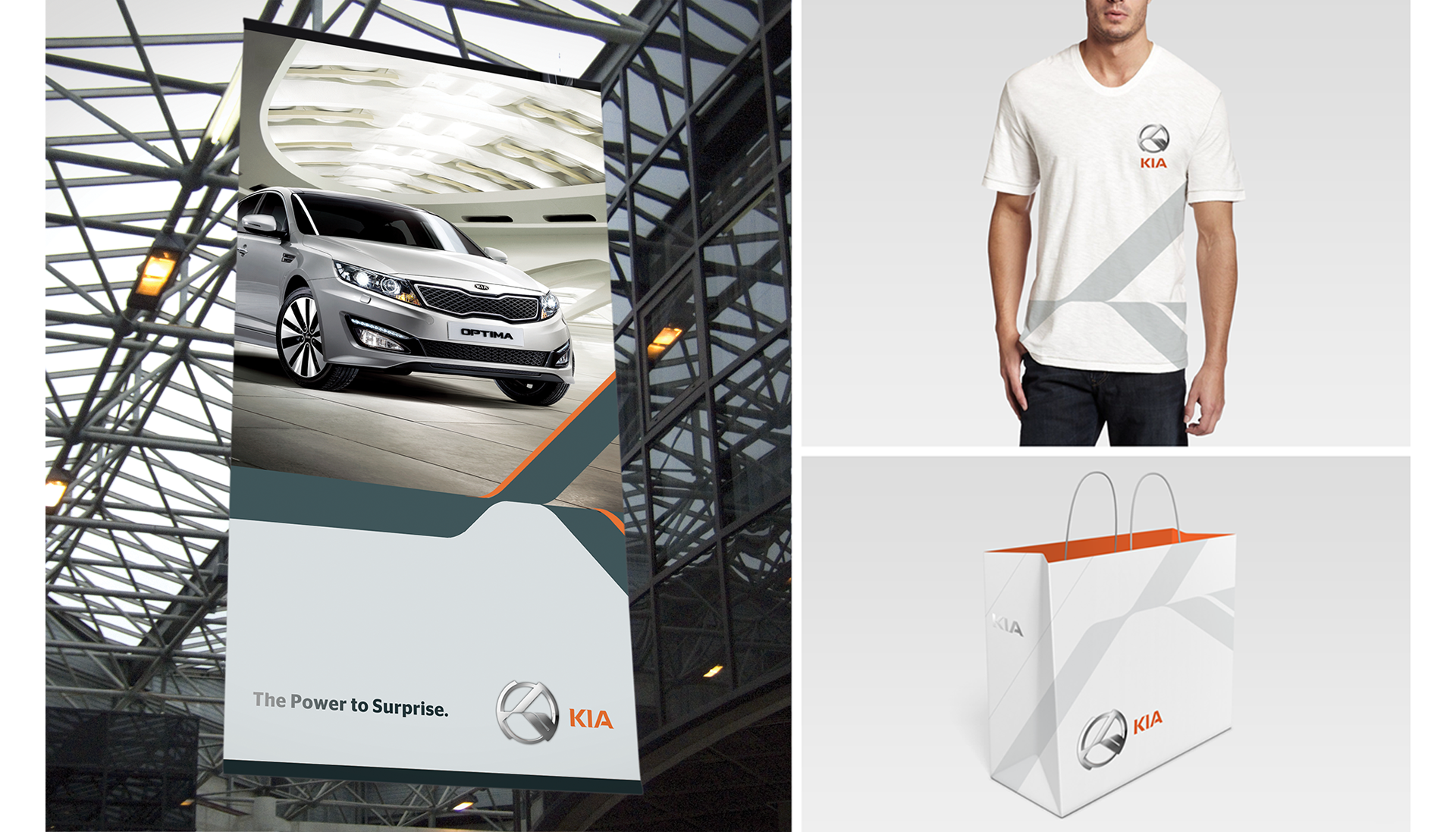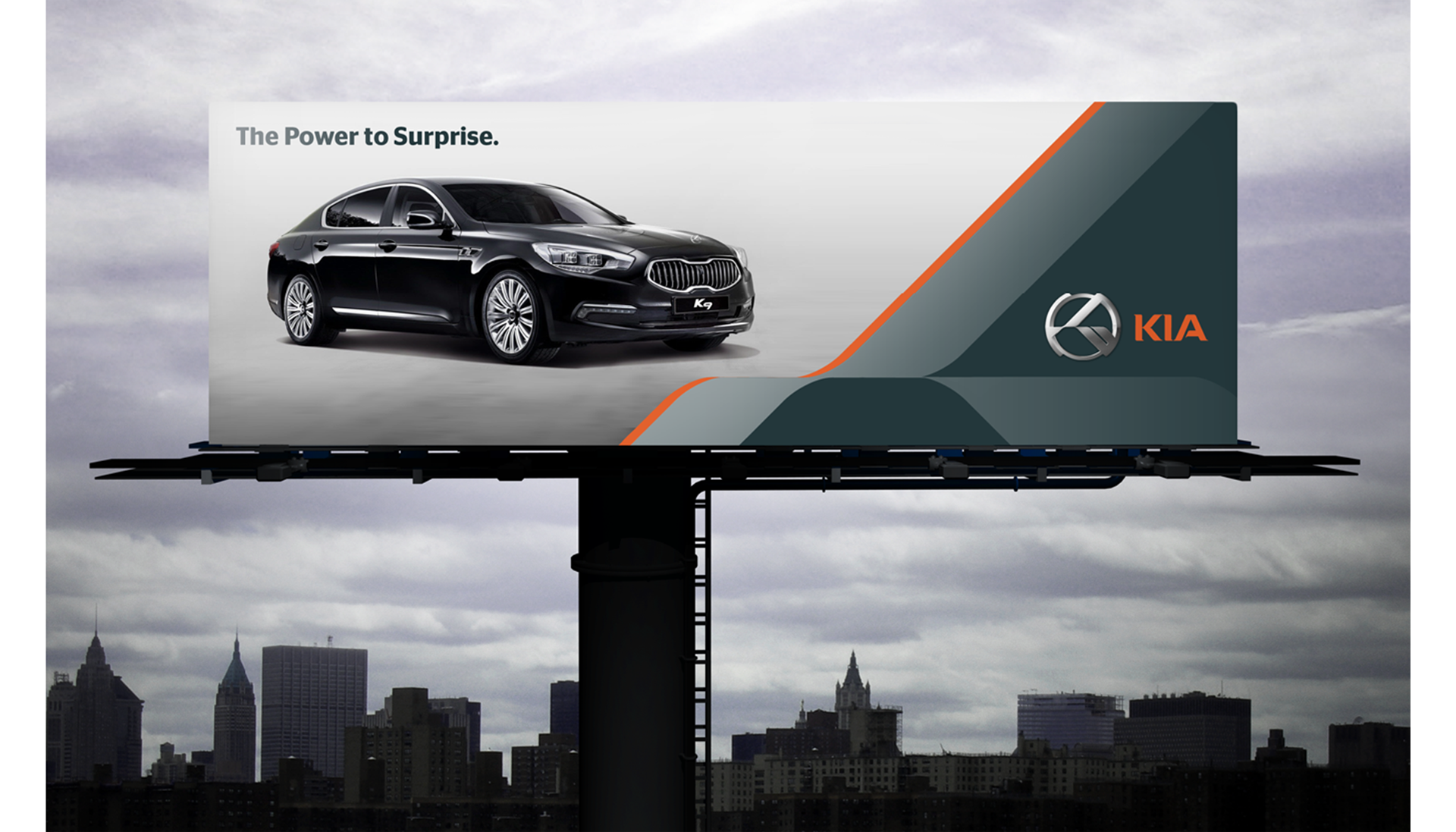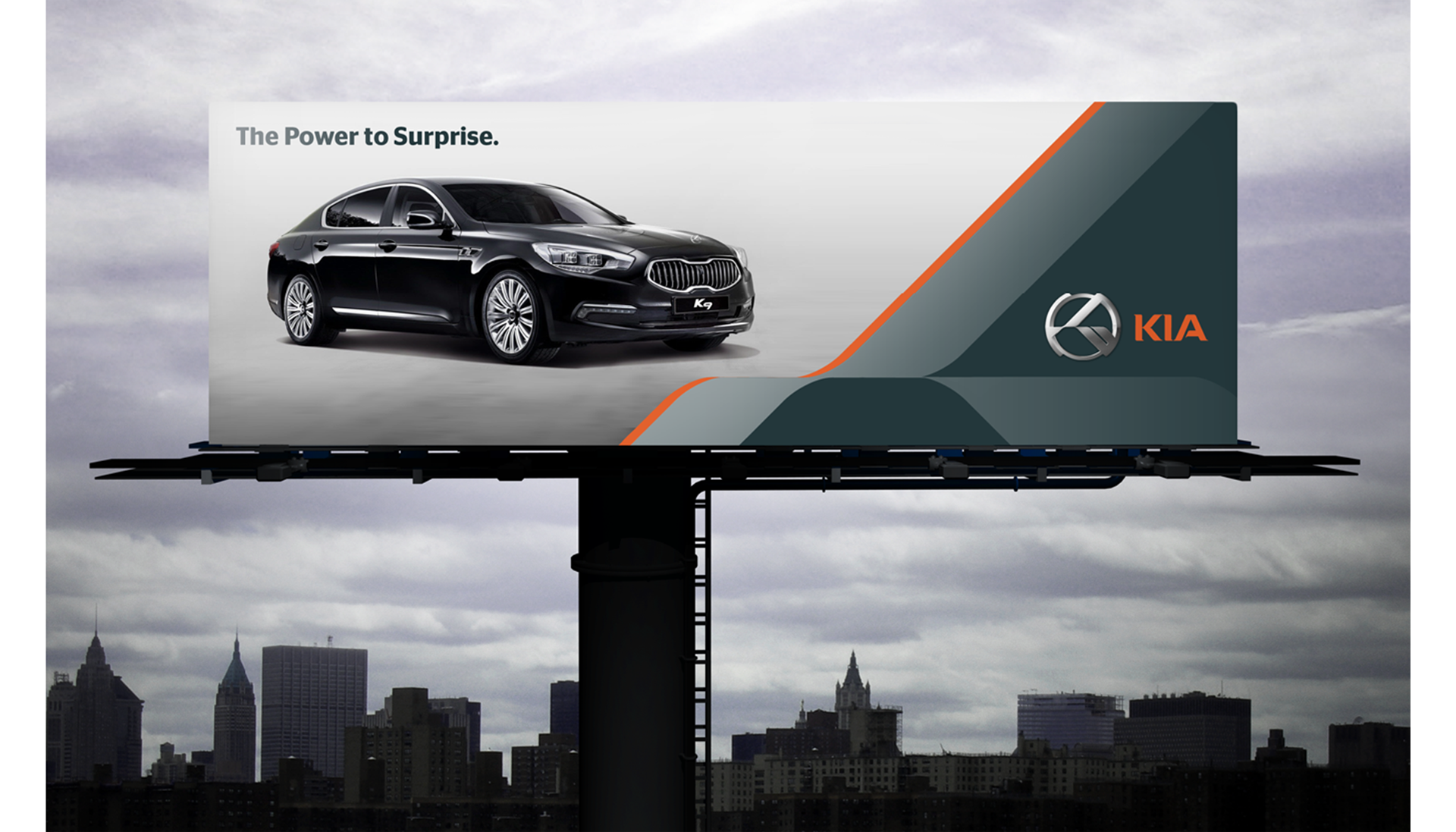 Adidas
Product campaign concept

Expanding on the Adidas brand language to develop a unique identity for the adipower line of performance footwear.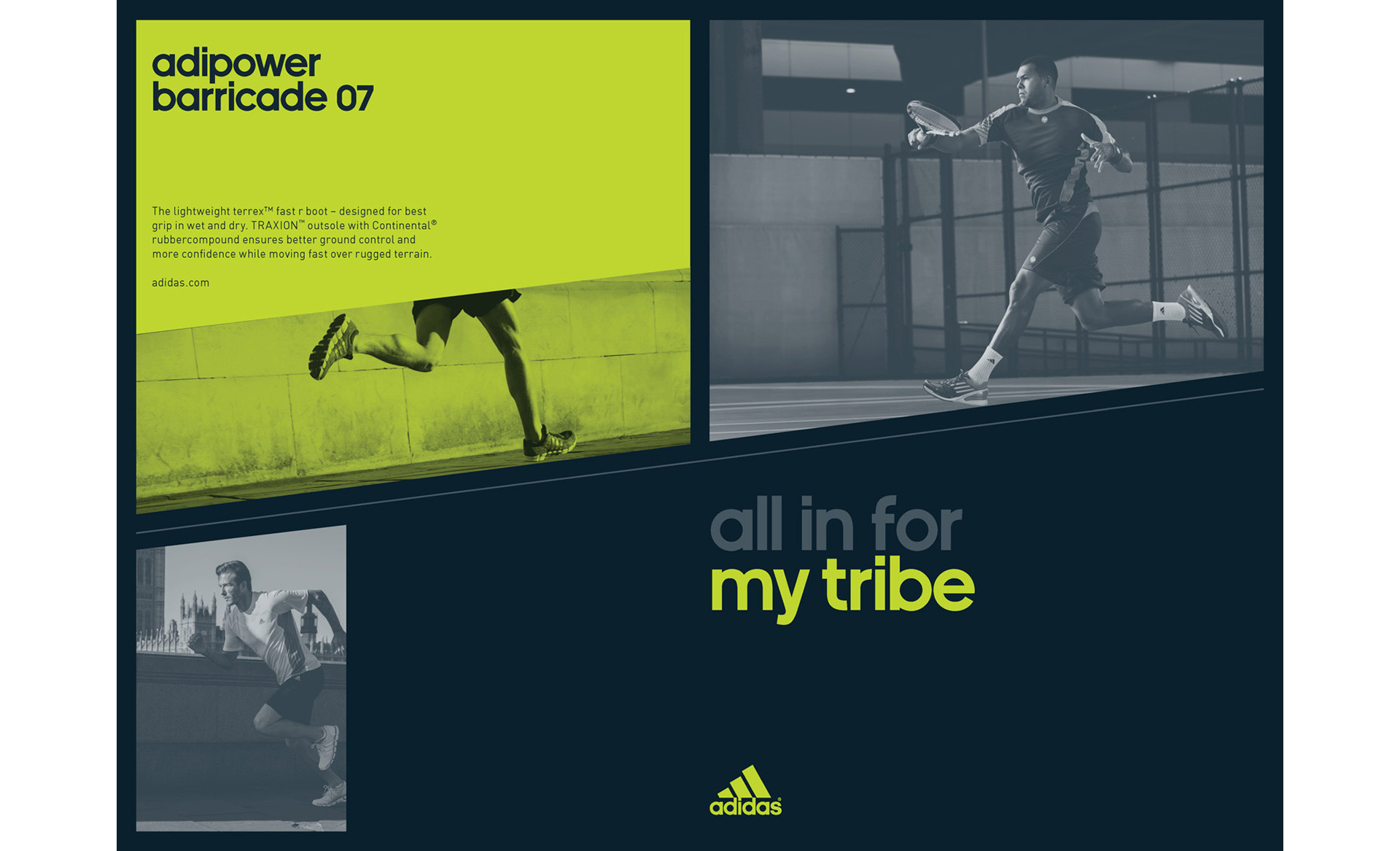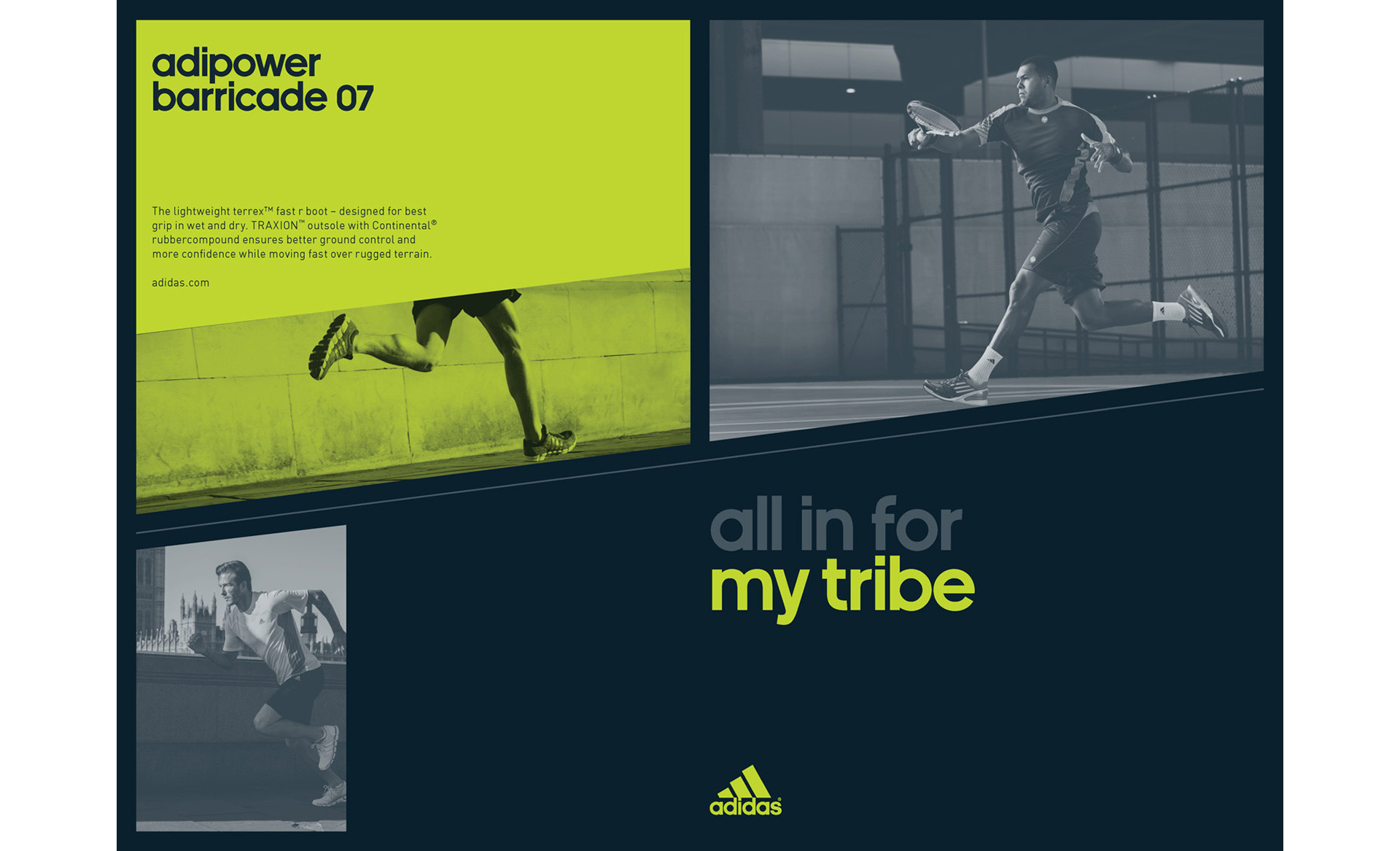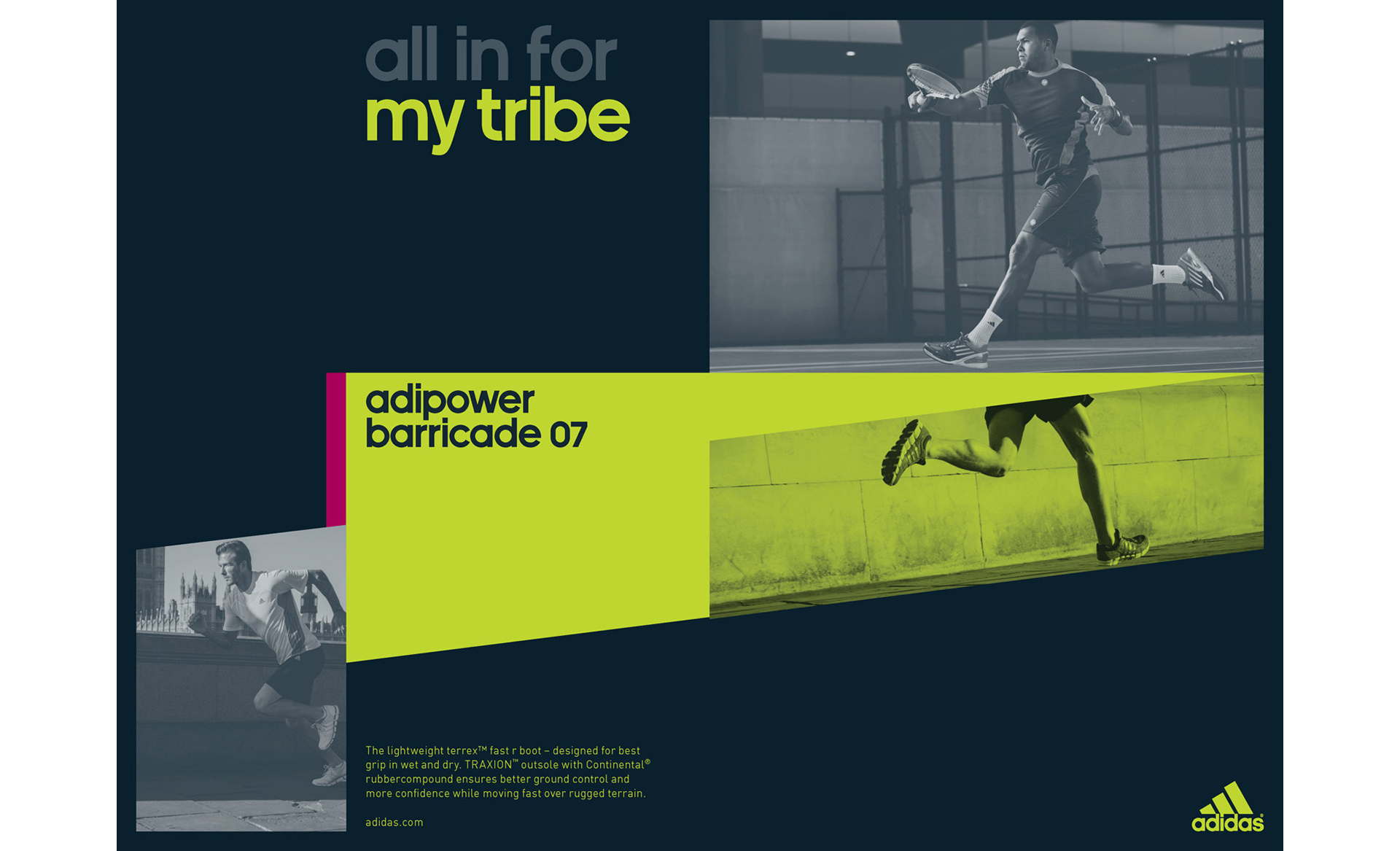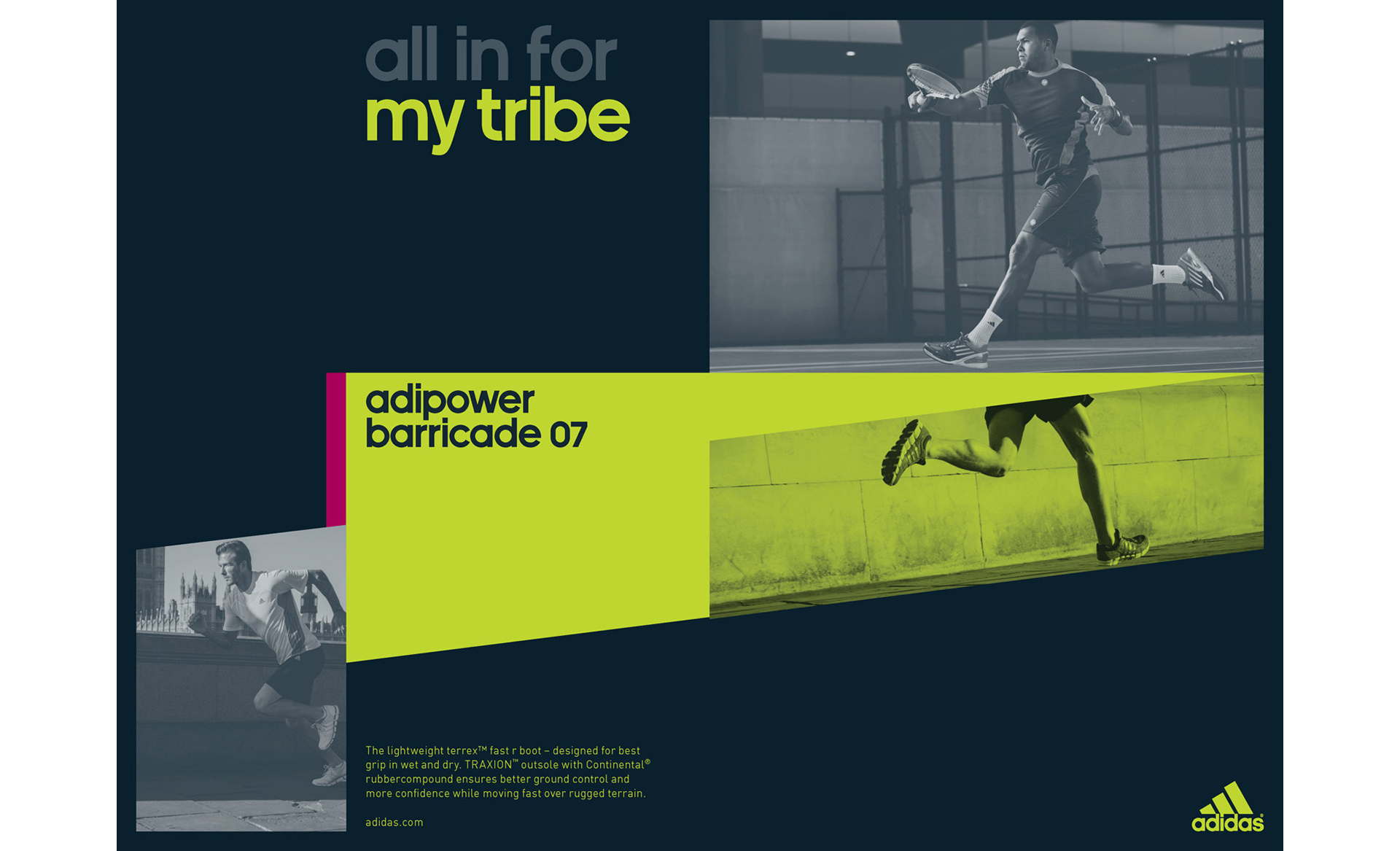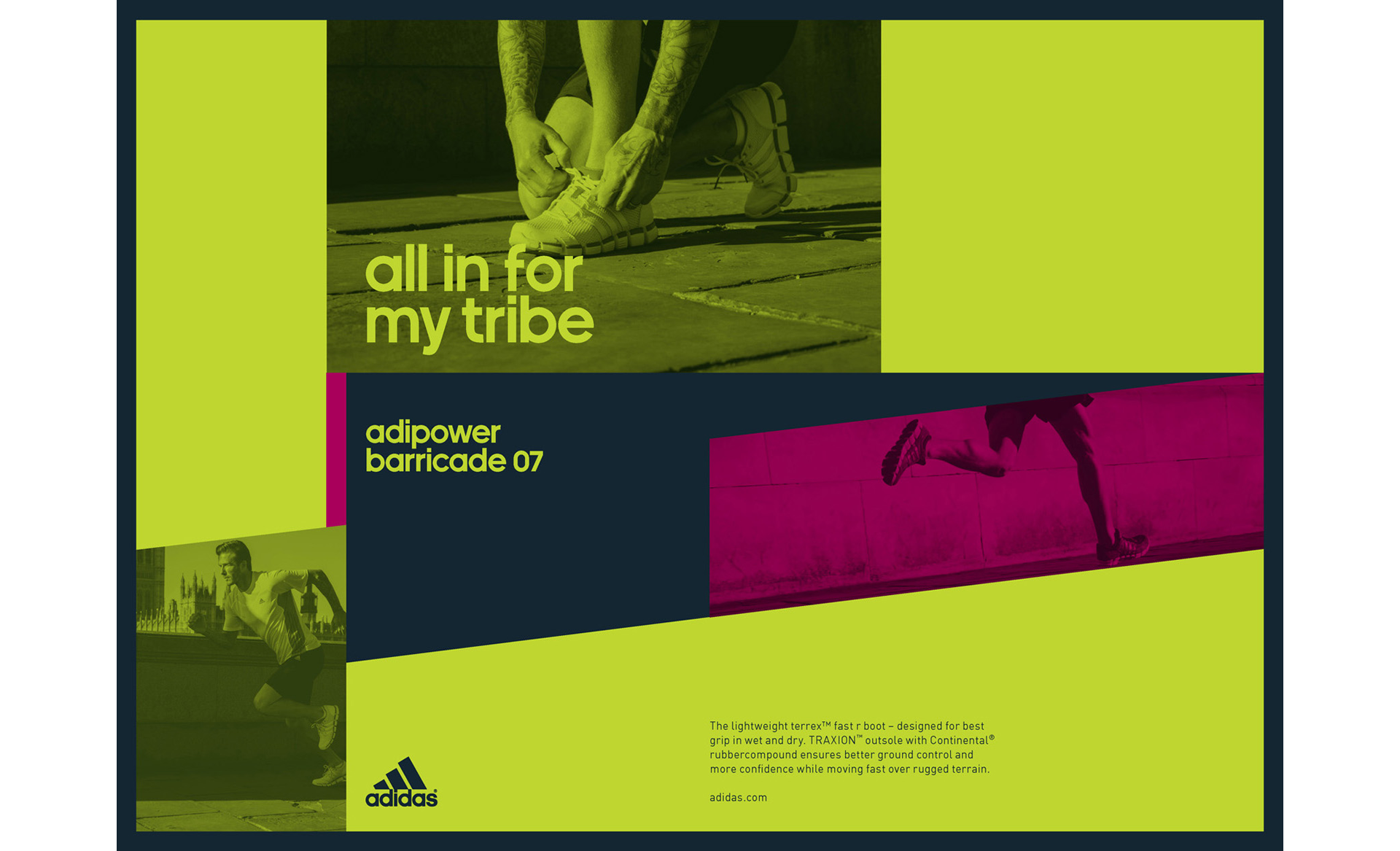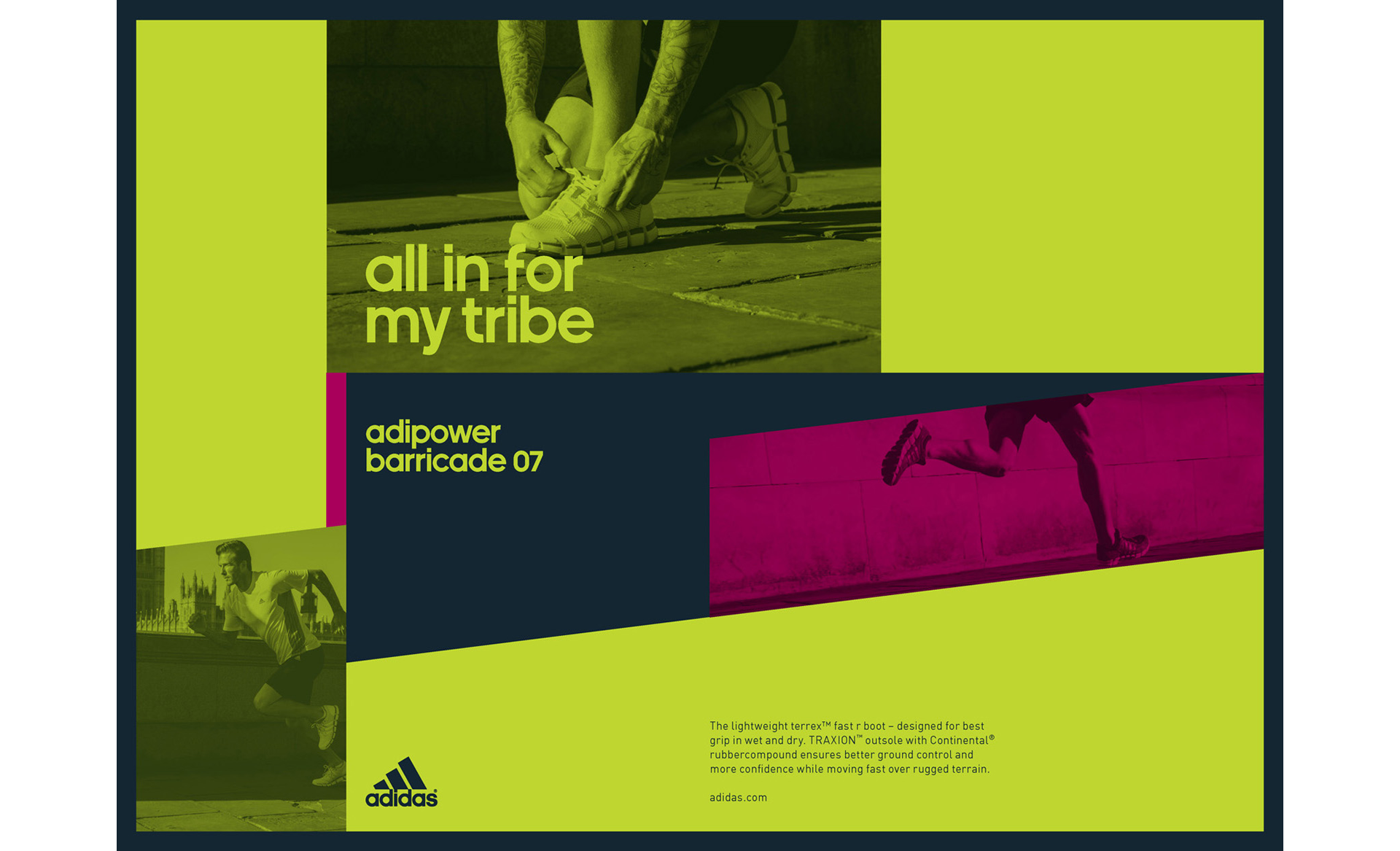 VF Corporation
Corporate Sustainbility Campaign

Concepts for a strategic corporate sustainability campaign for one of the world's largest clothing manufacturers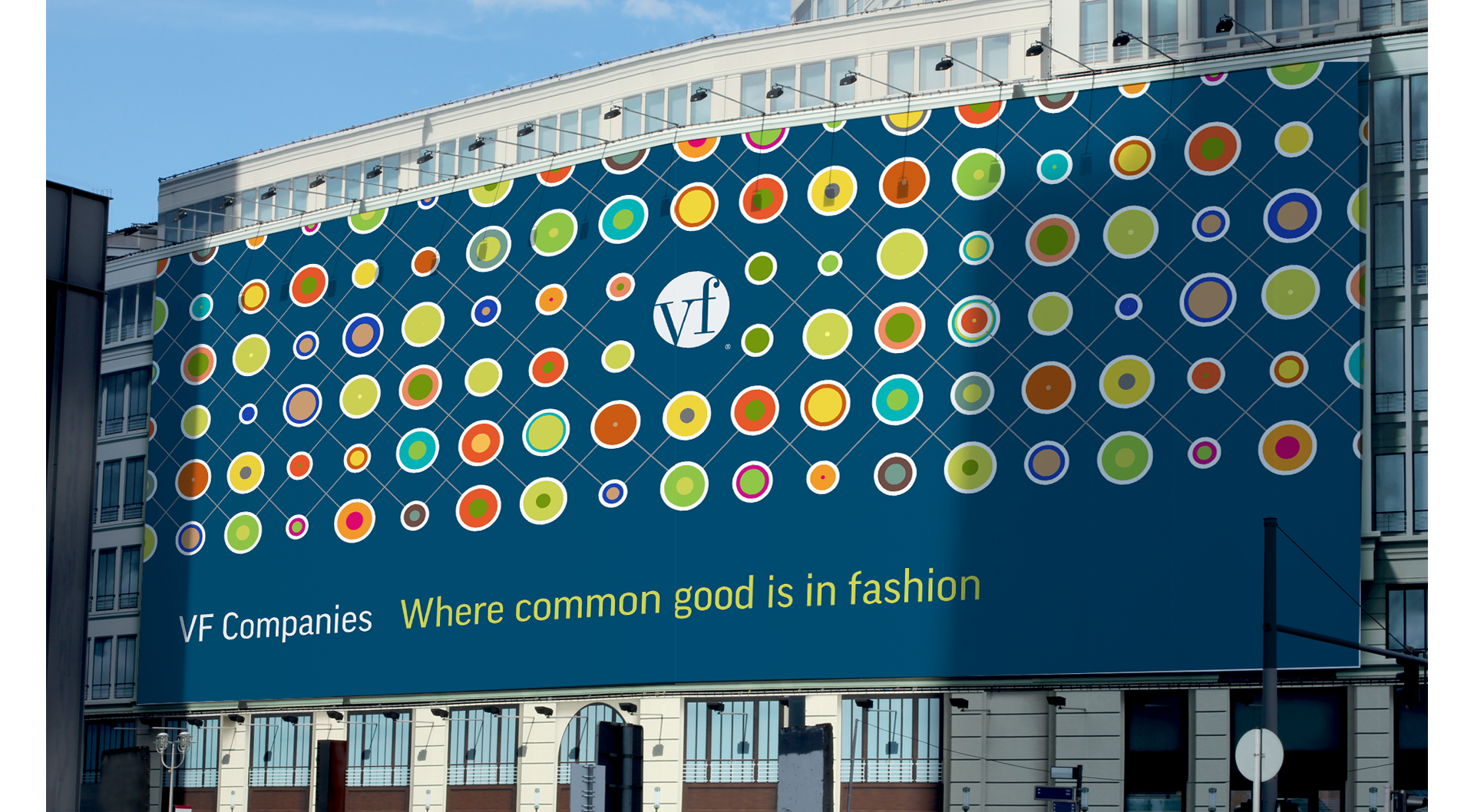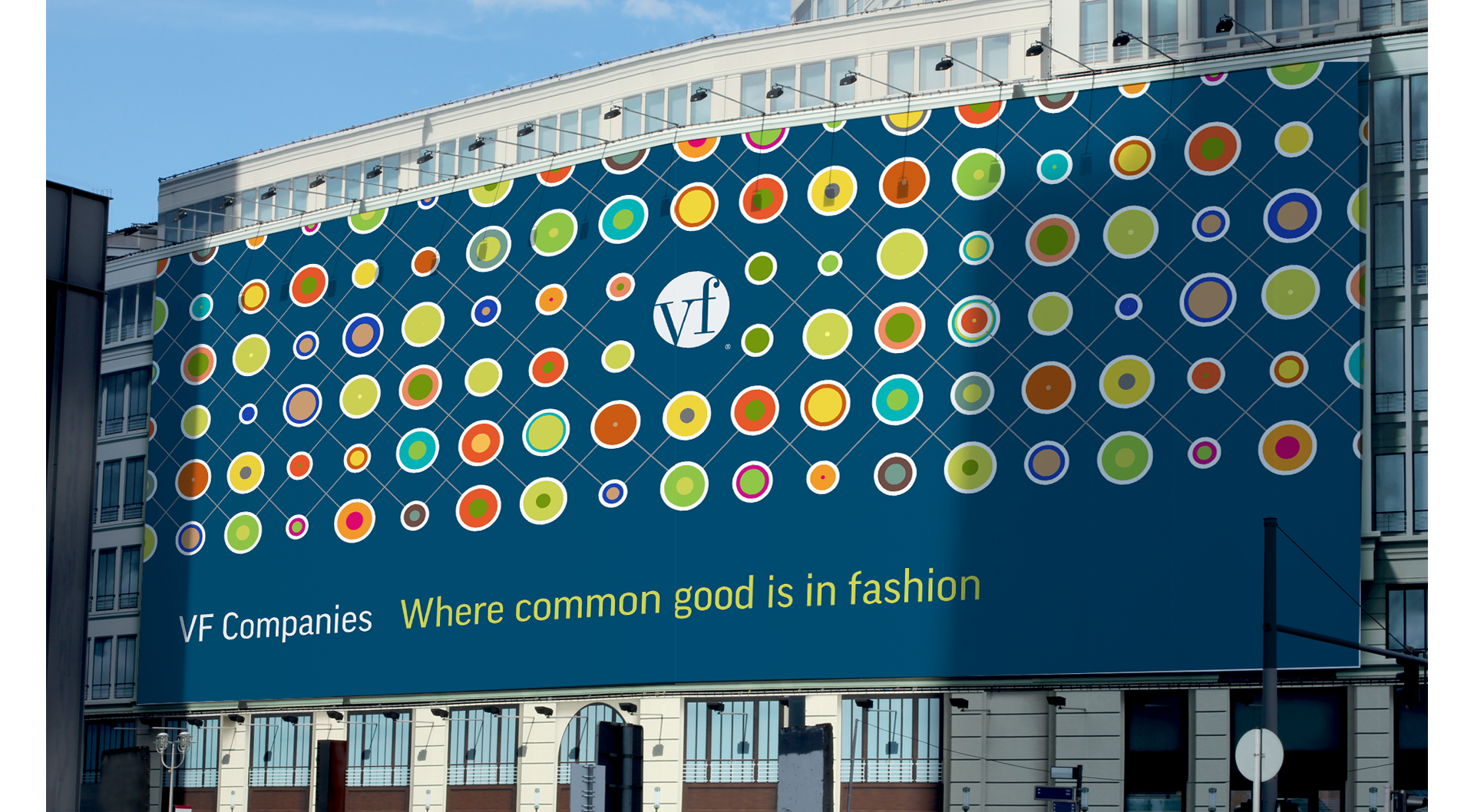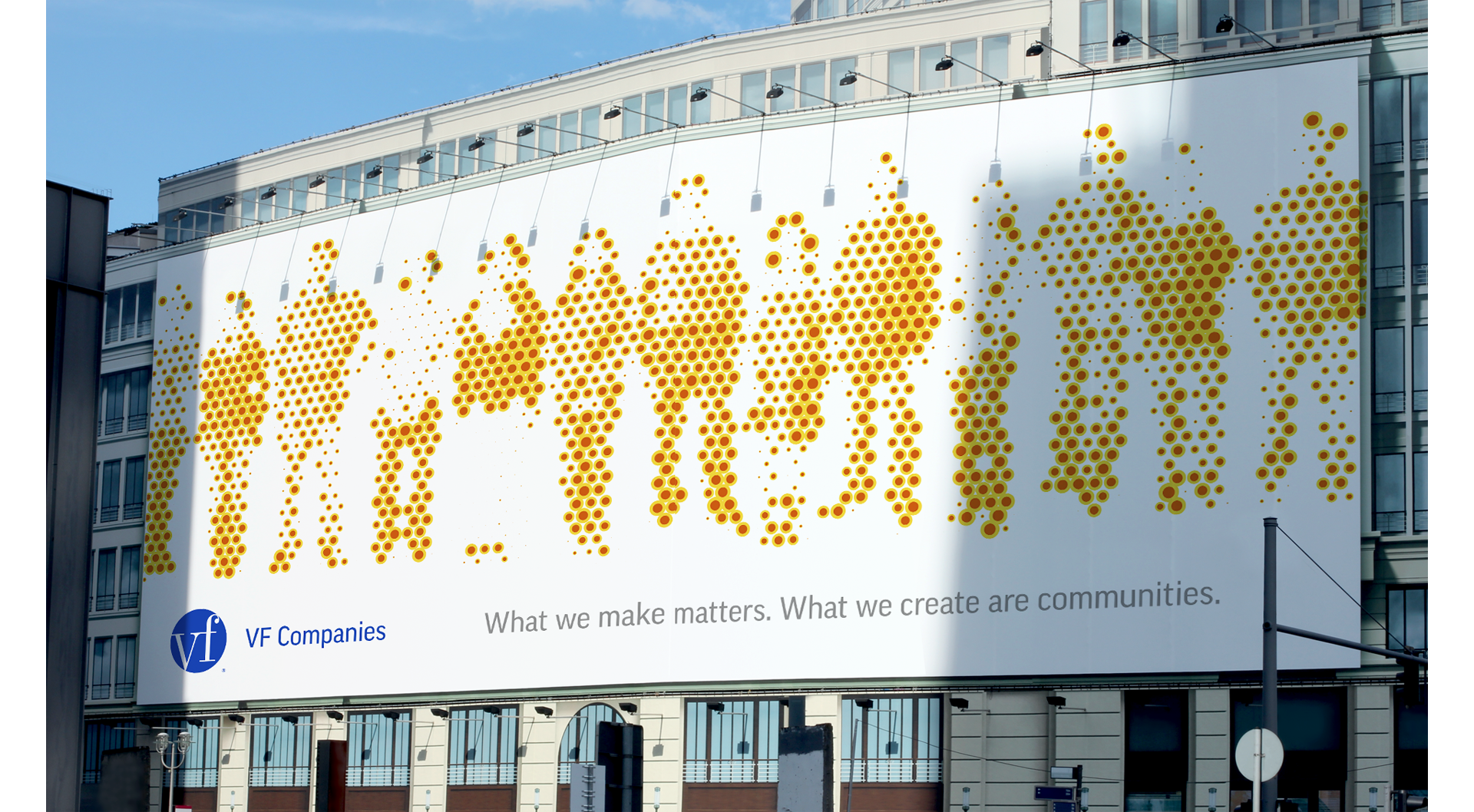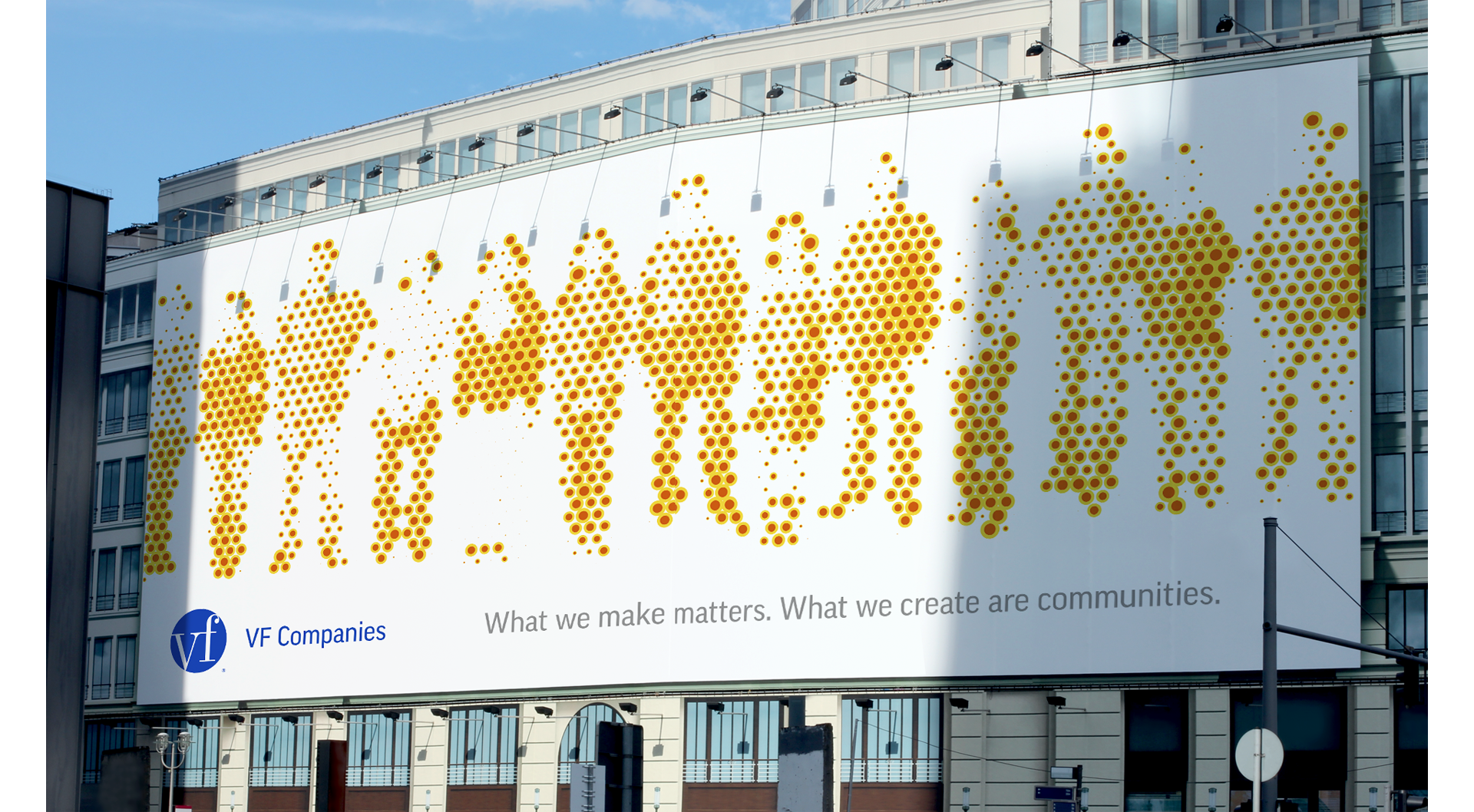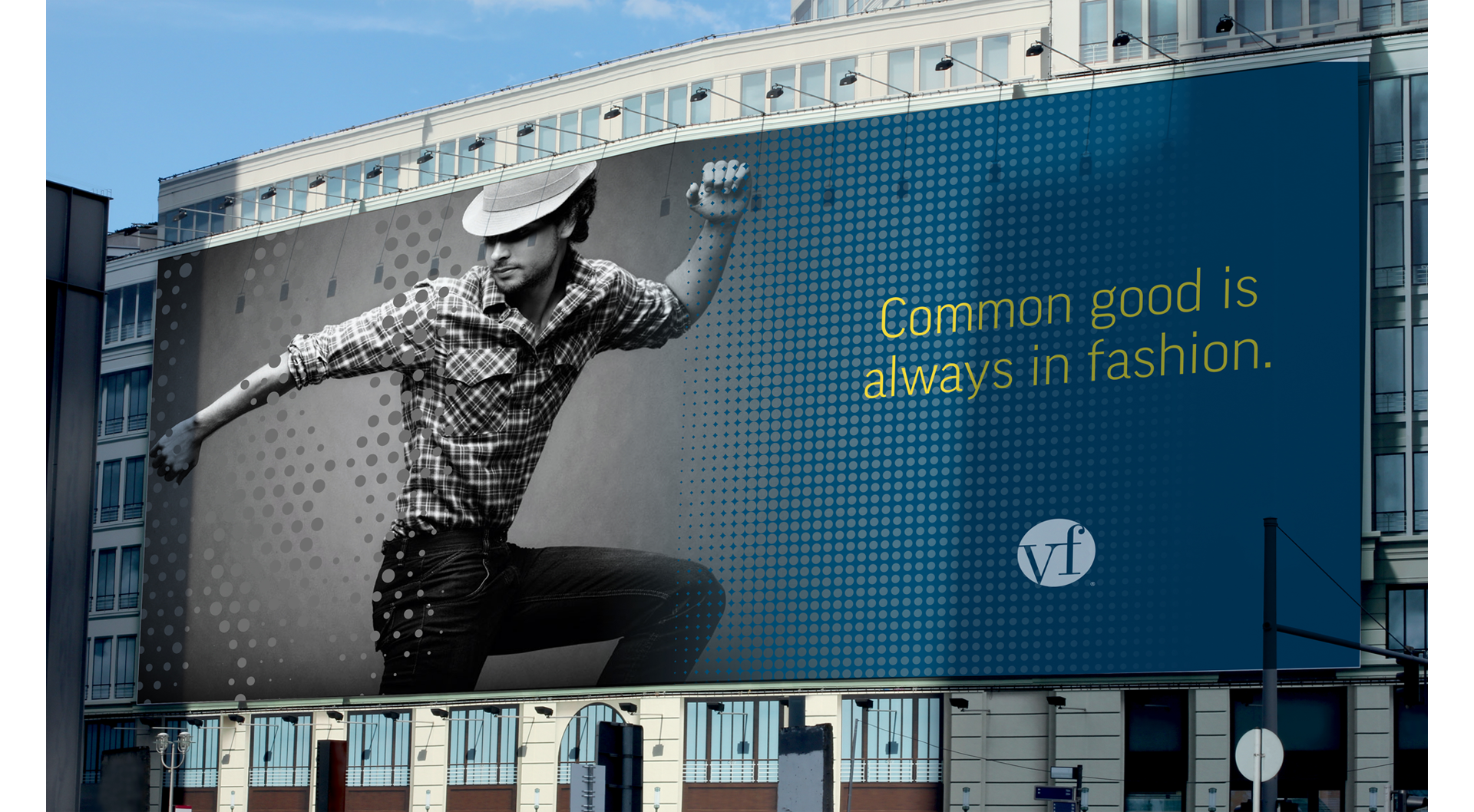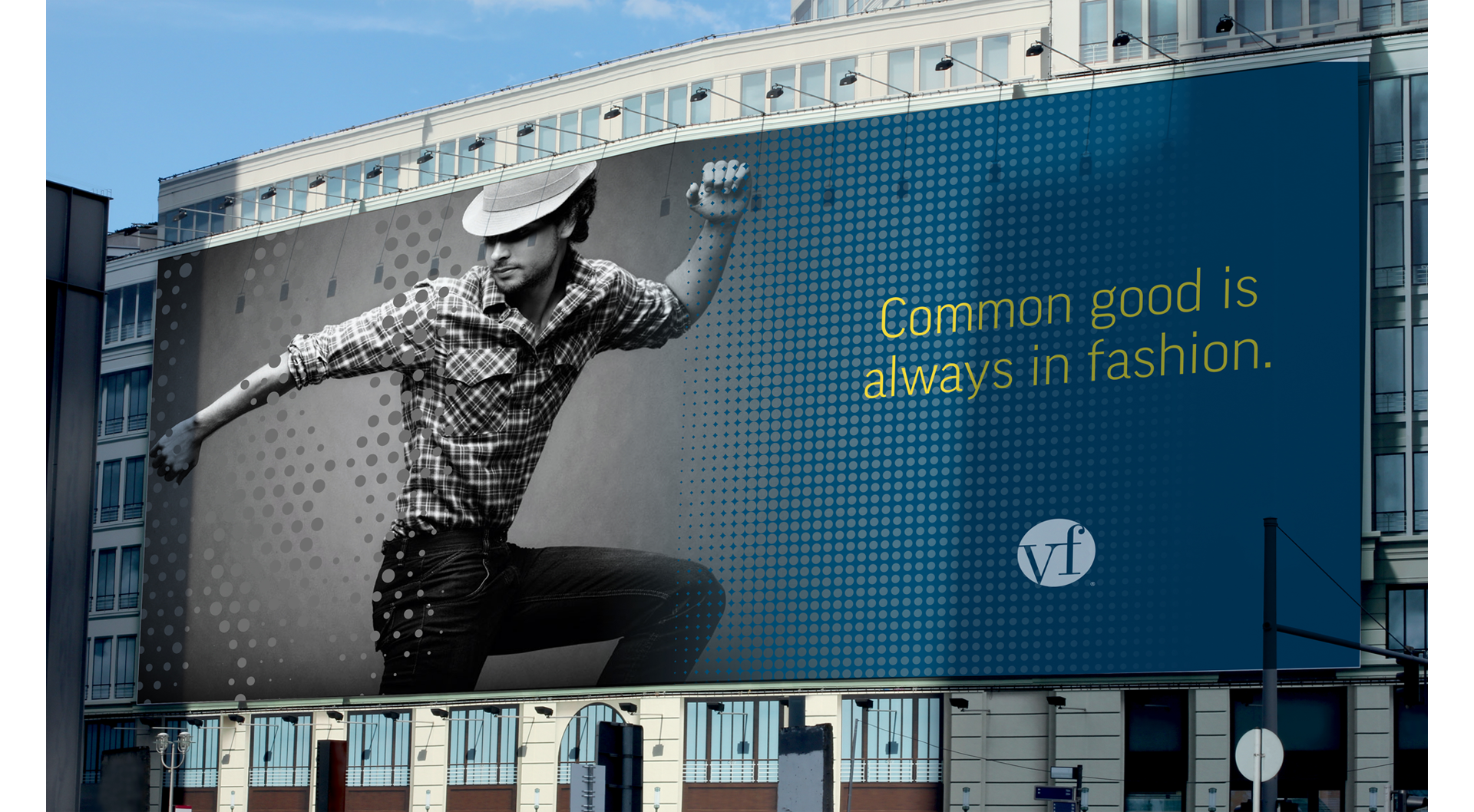 A new take on data tech disruption. Additional designers: Brady Boyle, Chin Lee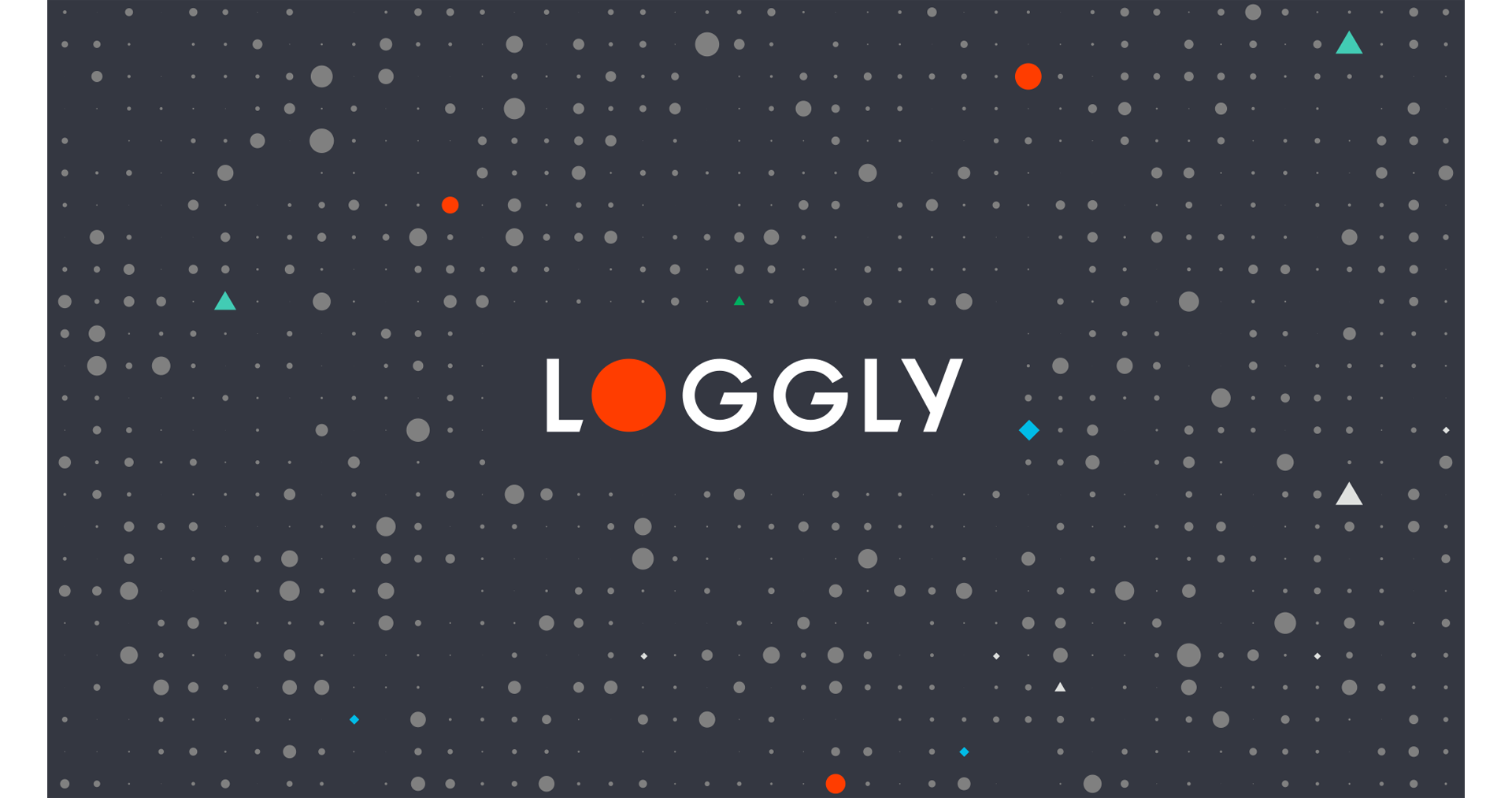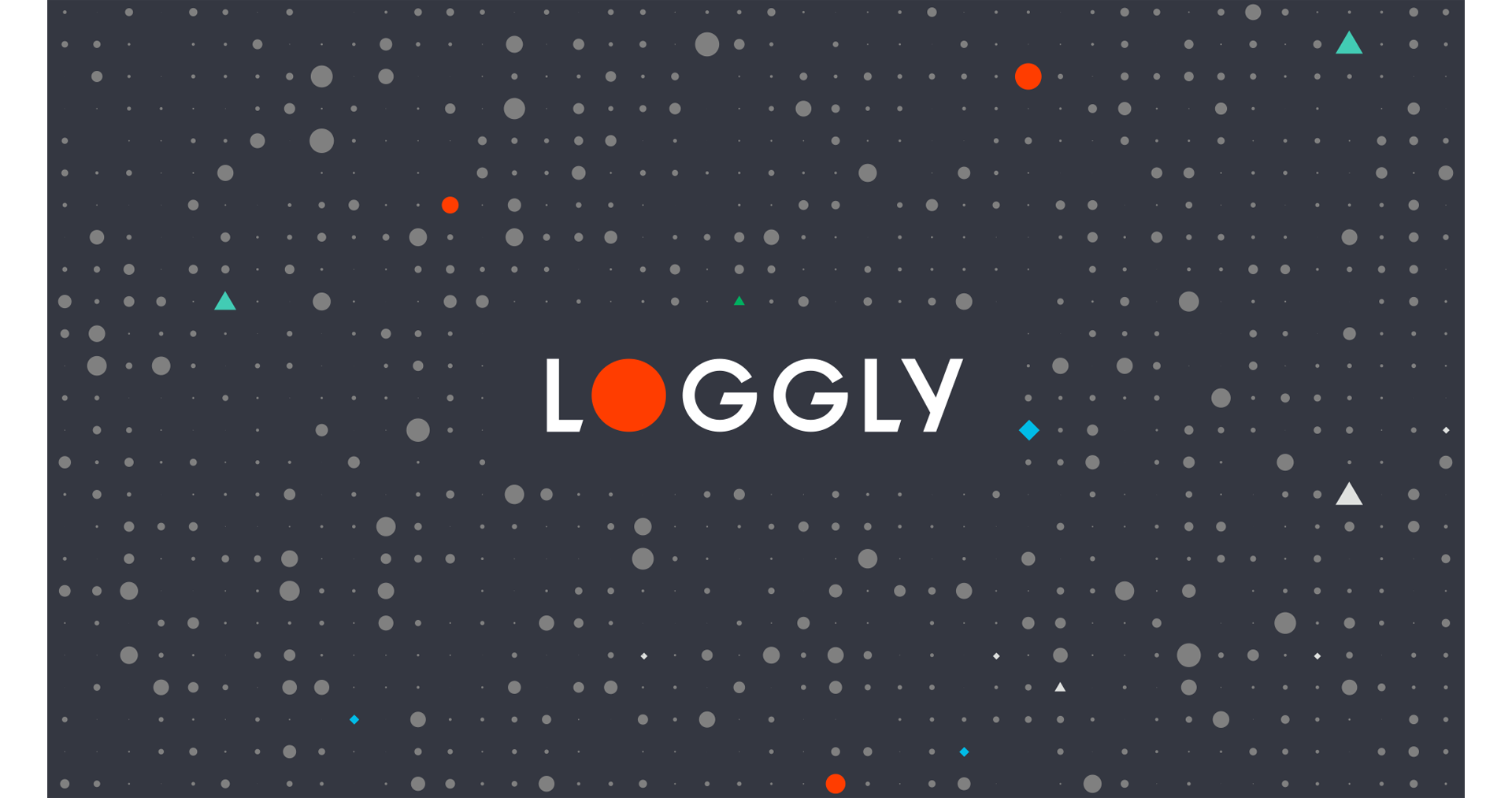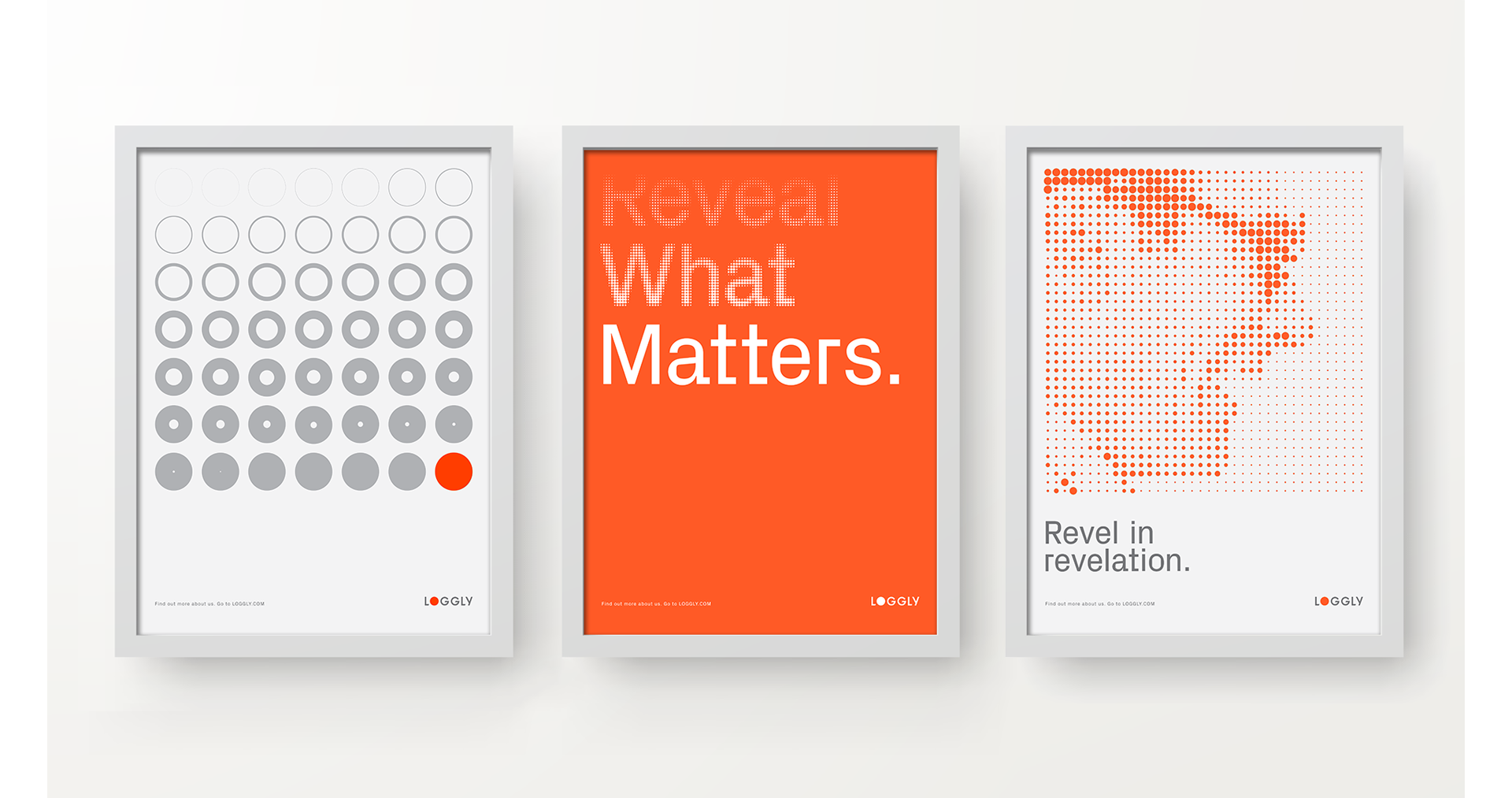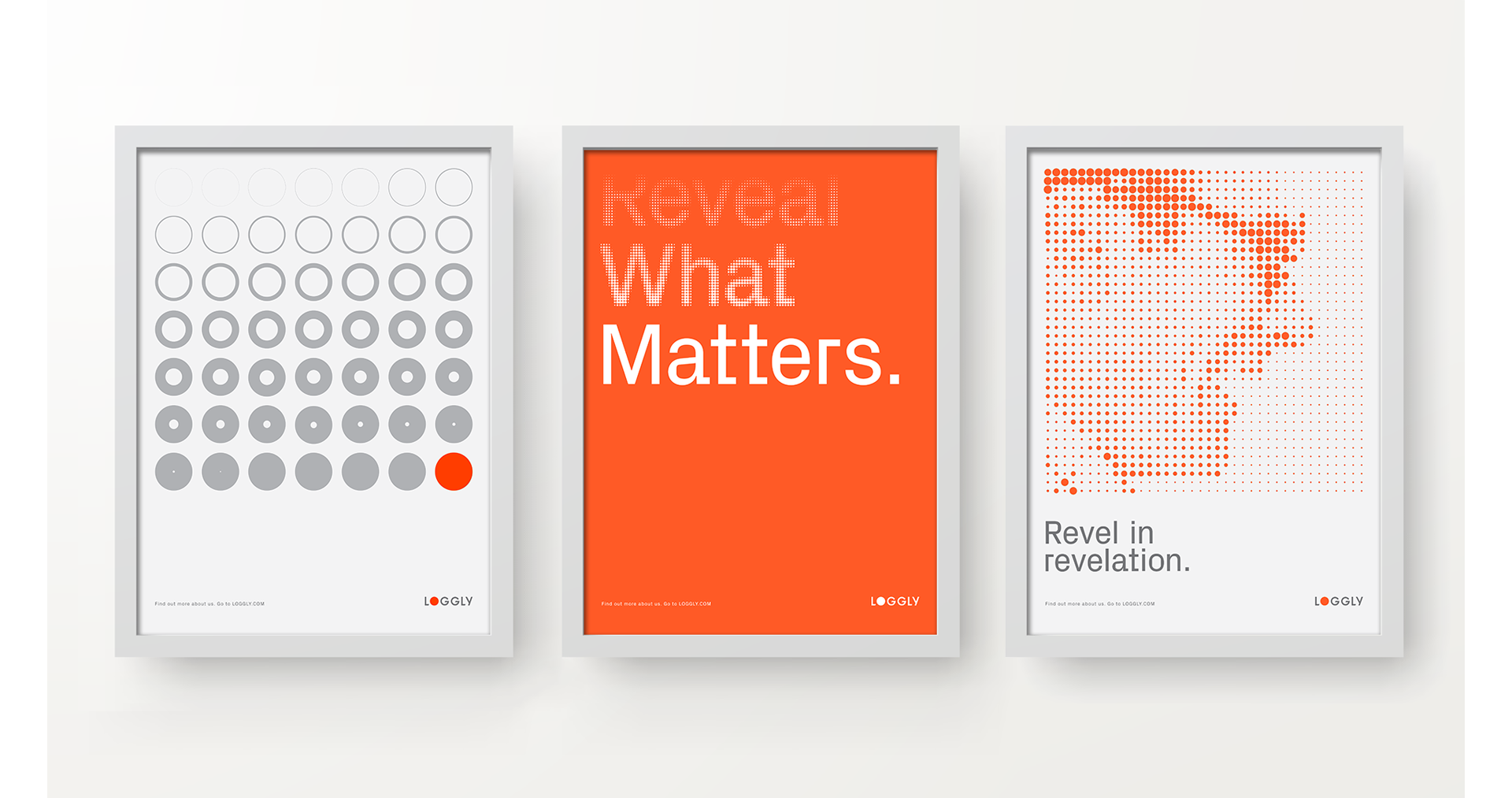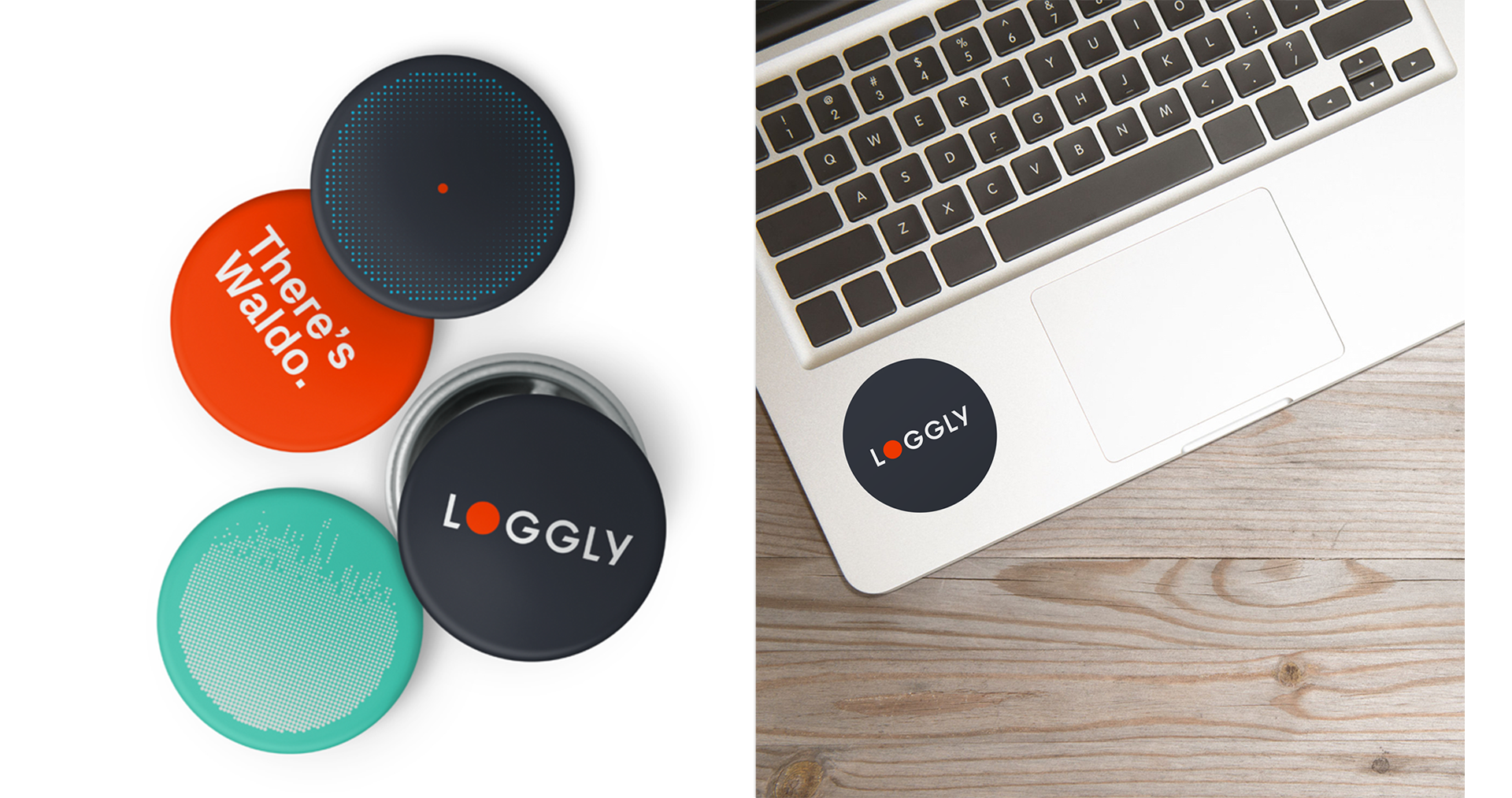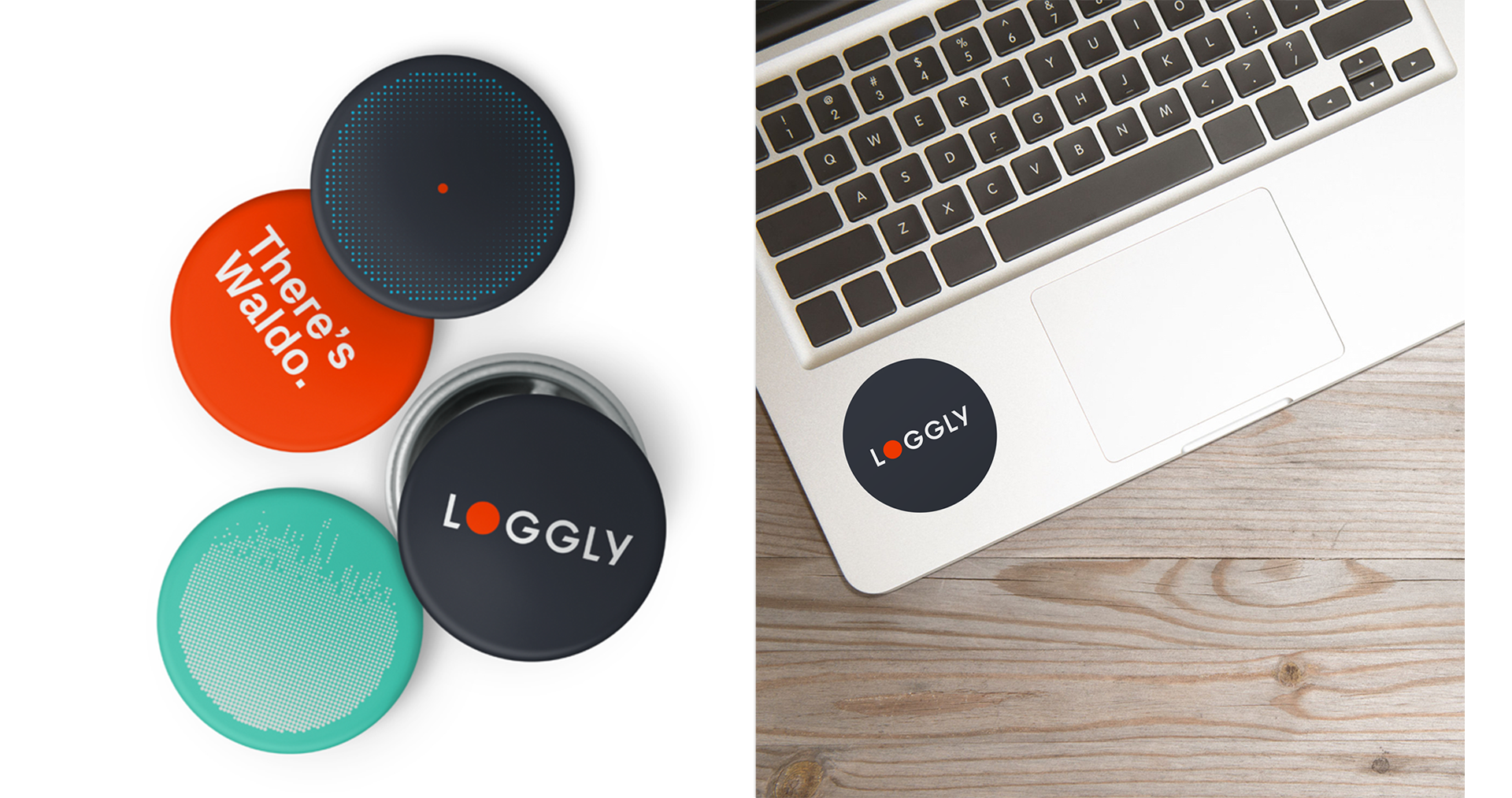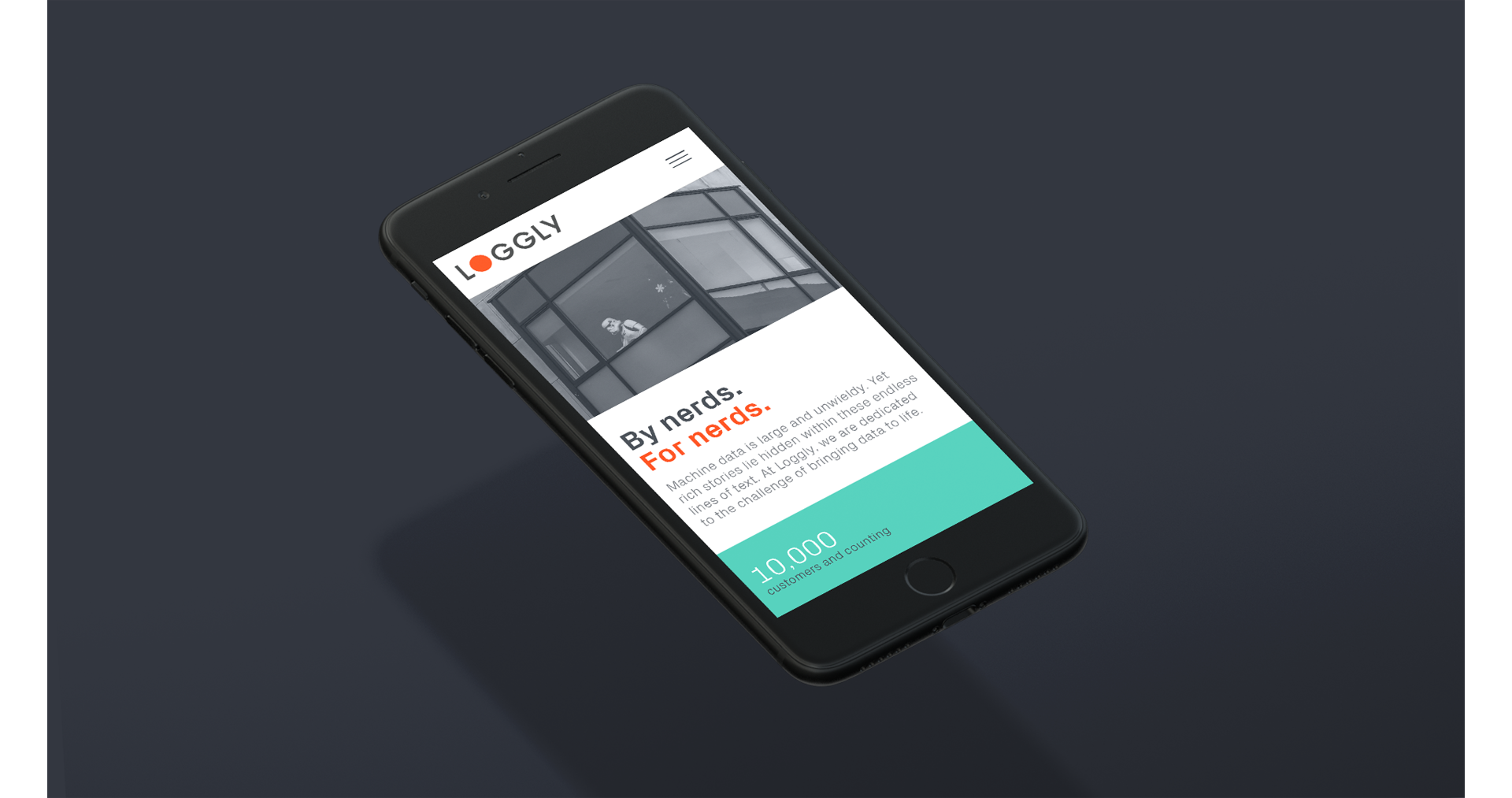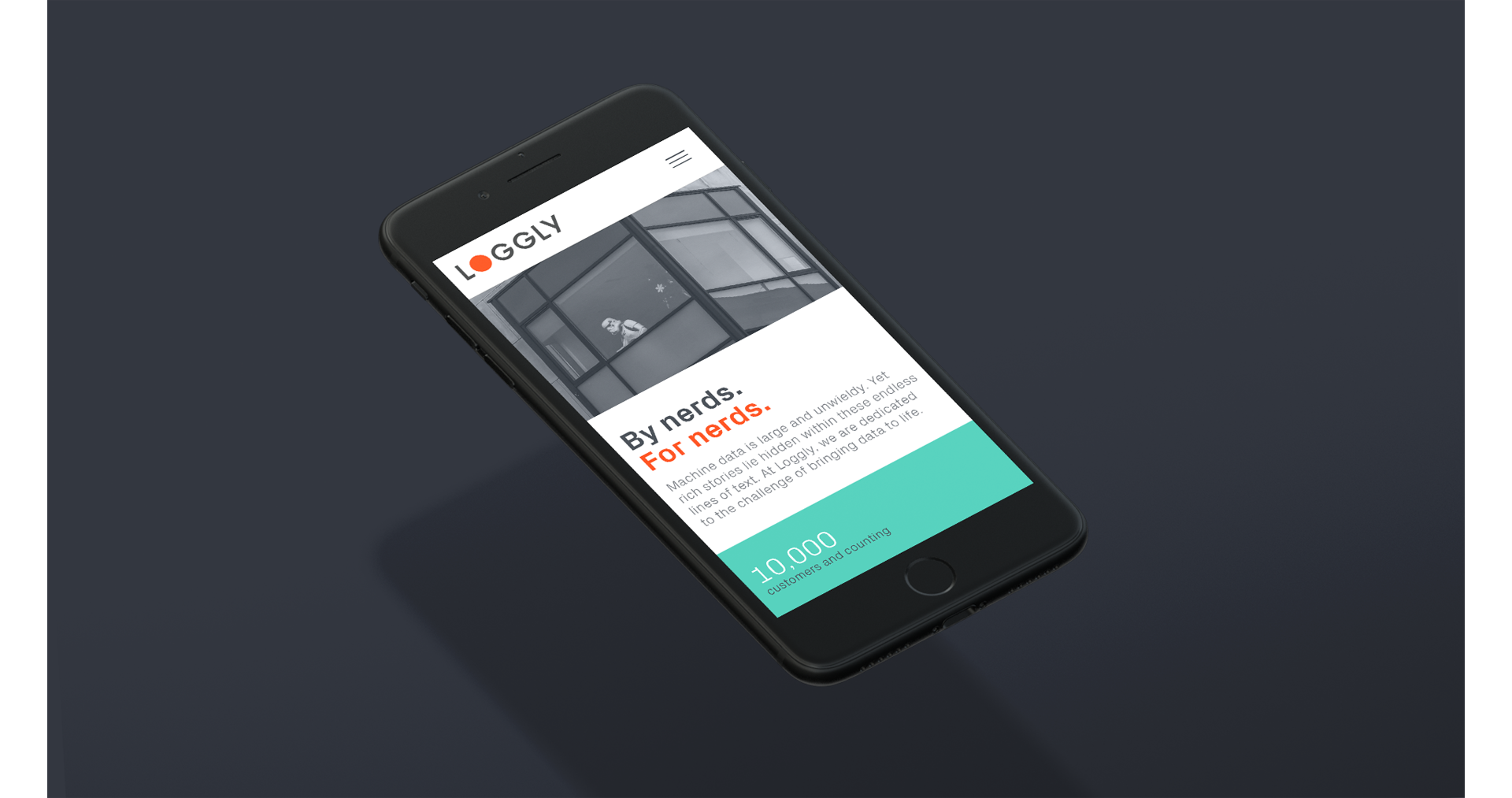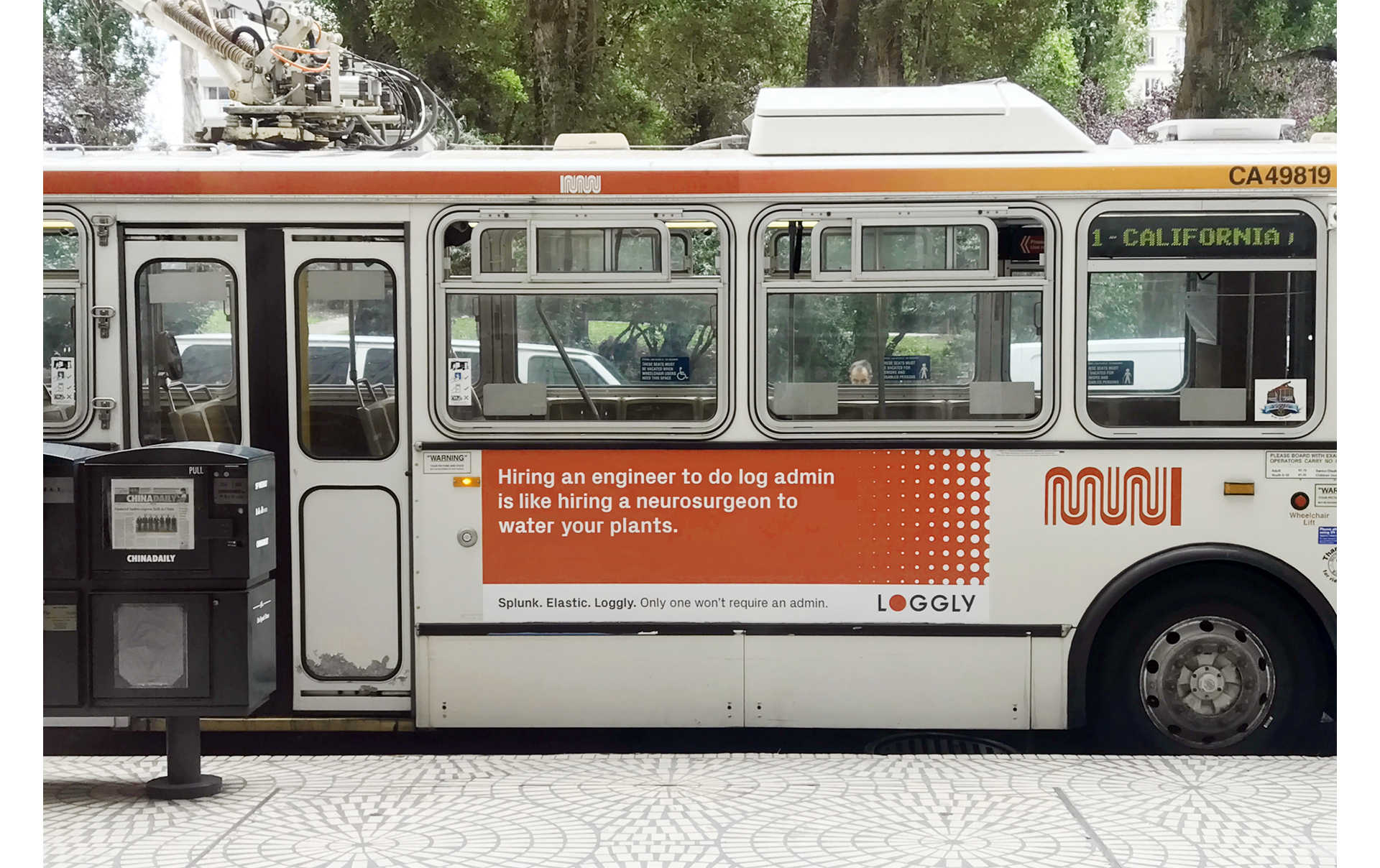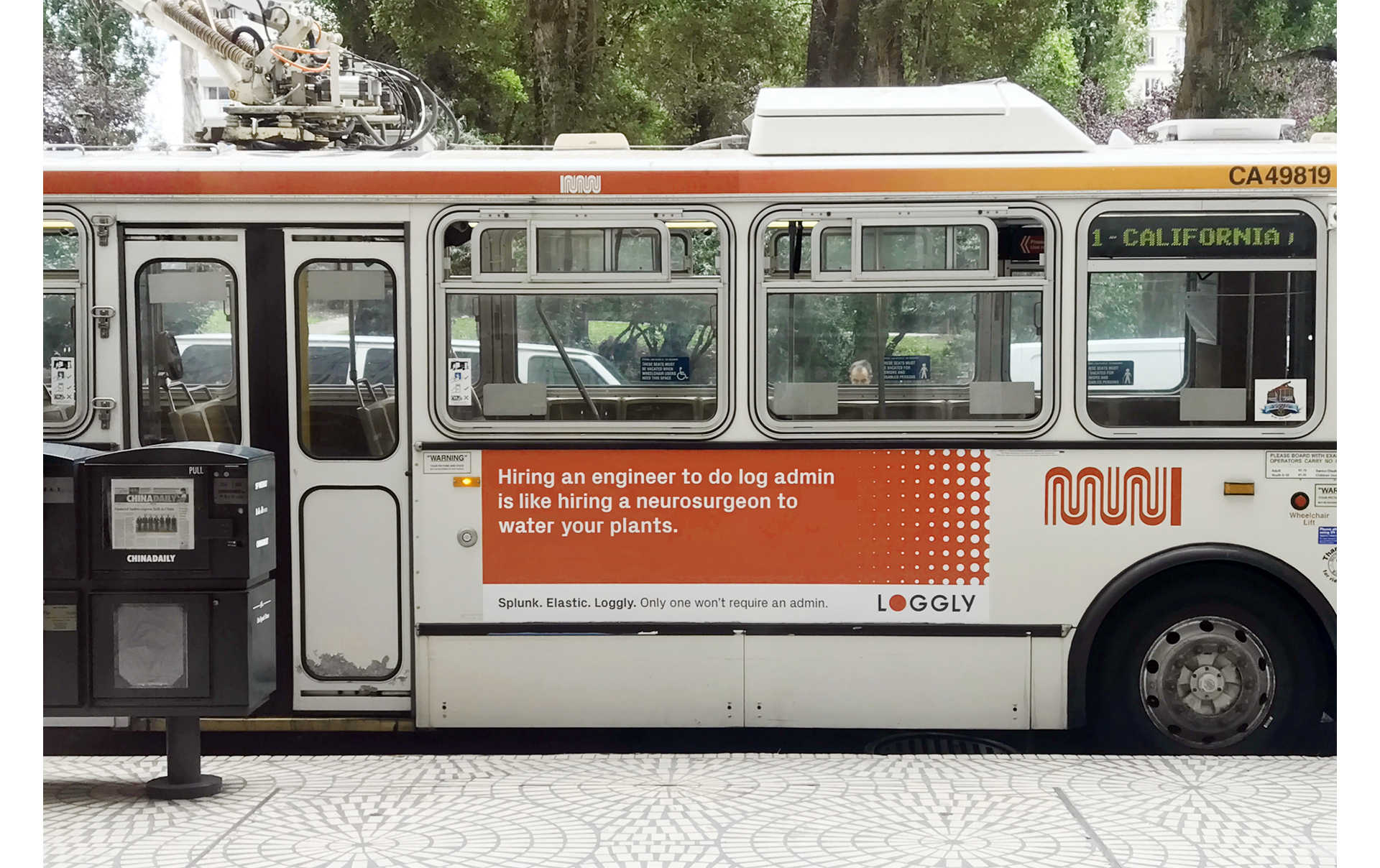 Exploratorium
Signage environmental concepts

Exterior and interior signage concepts for Exploratorium's new science museum at Pier 15. The actual results are gratifyingly close to the conceptual renderings.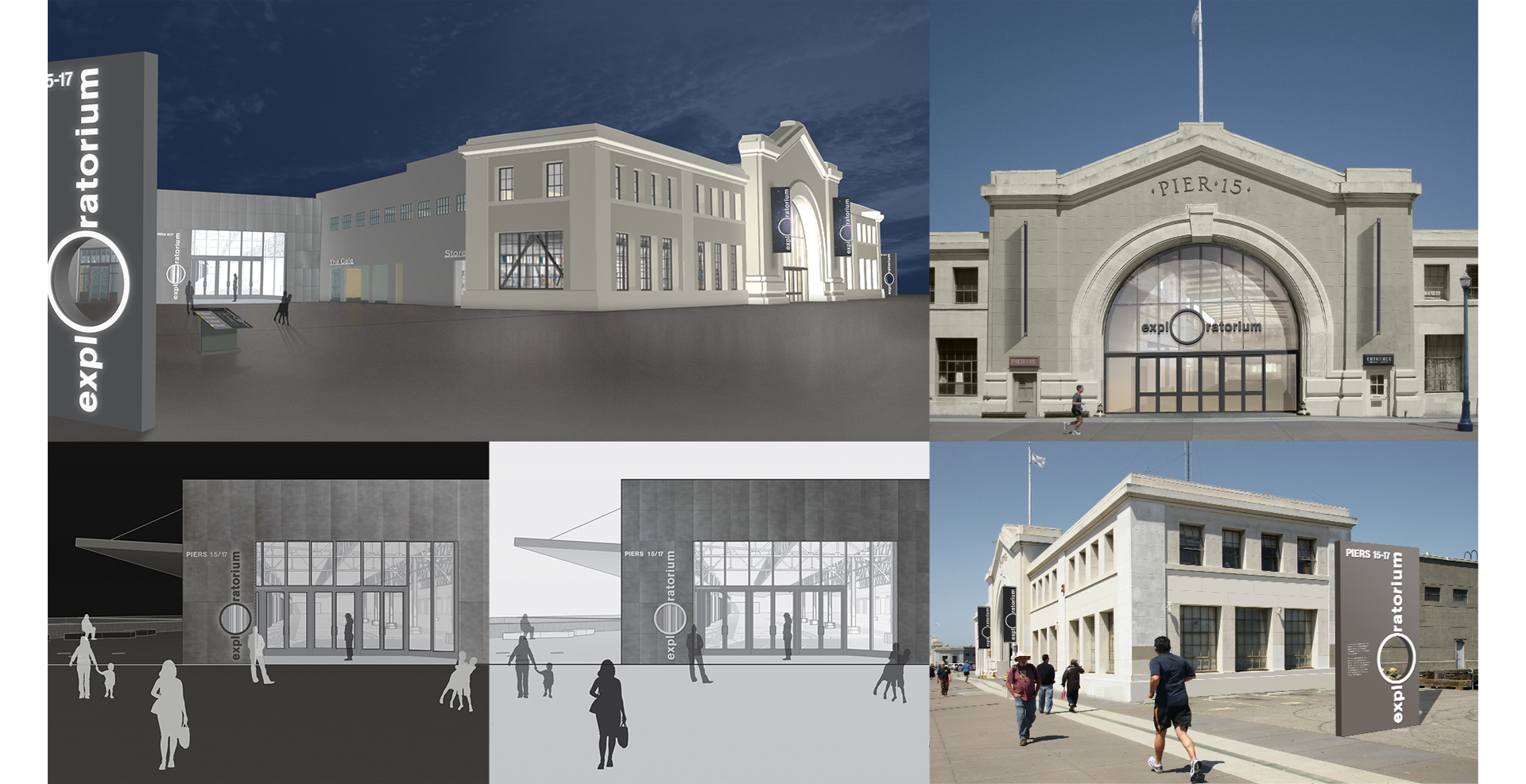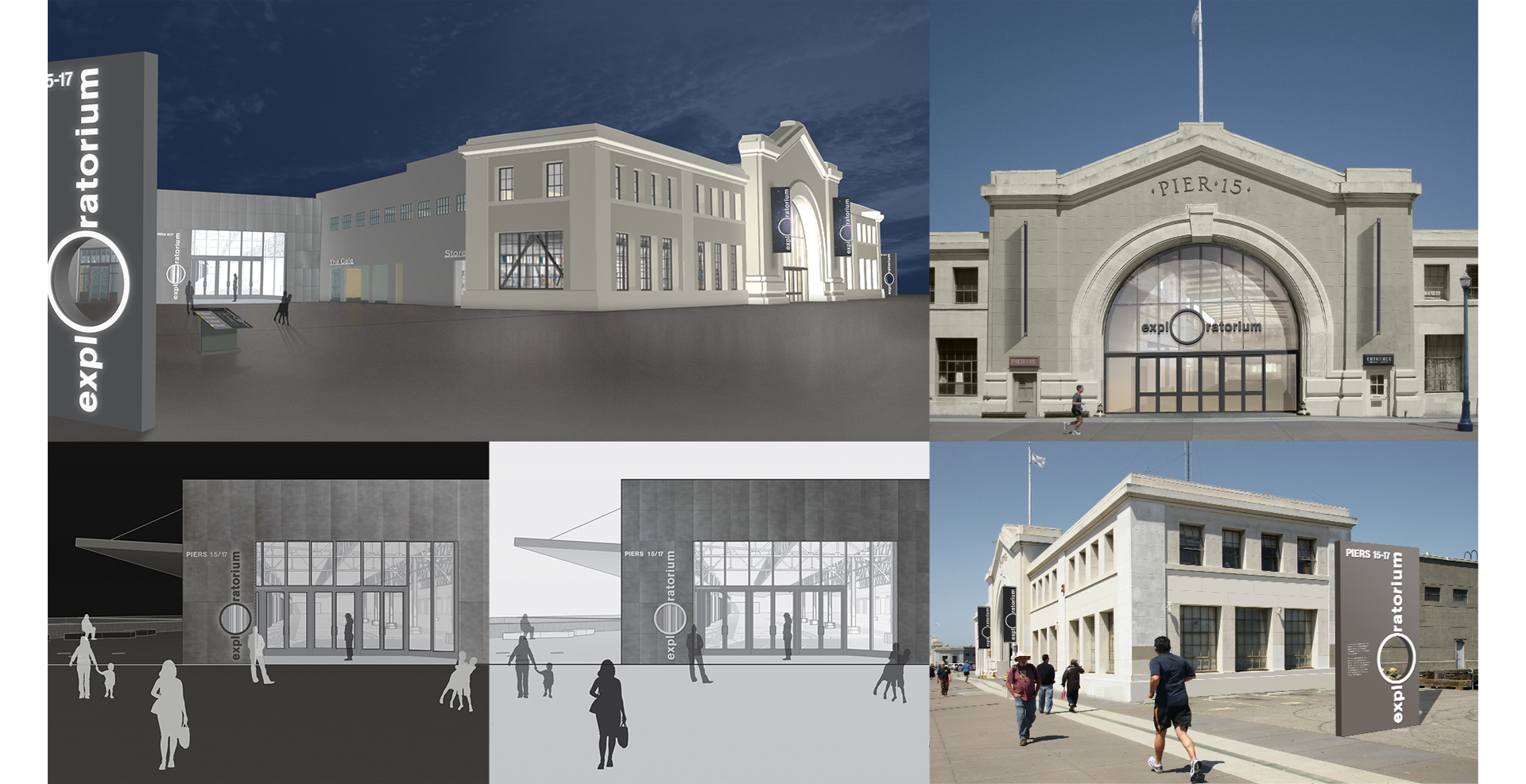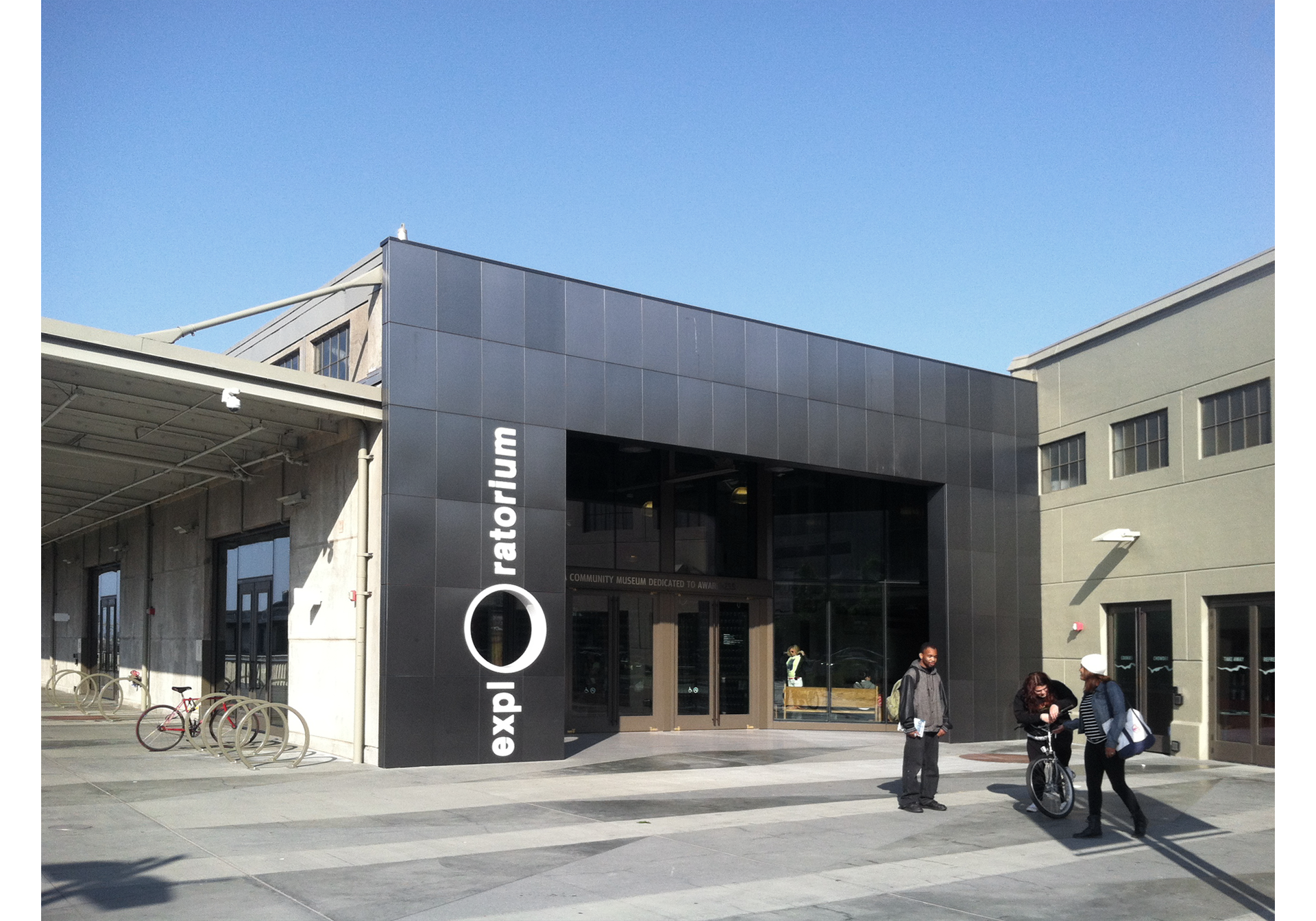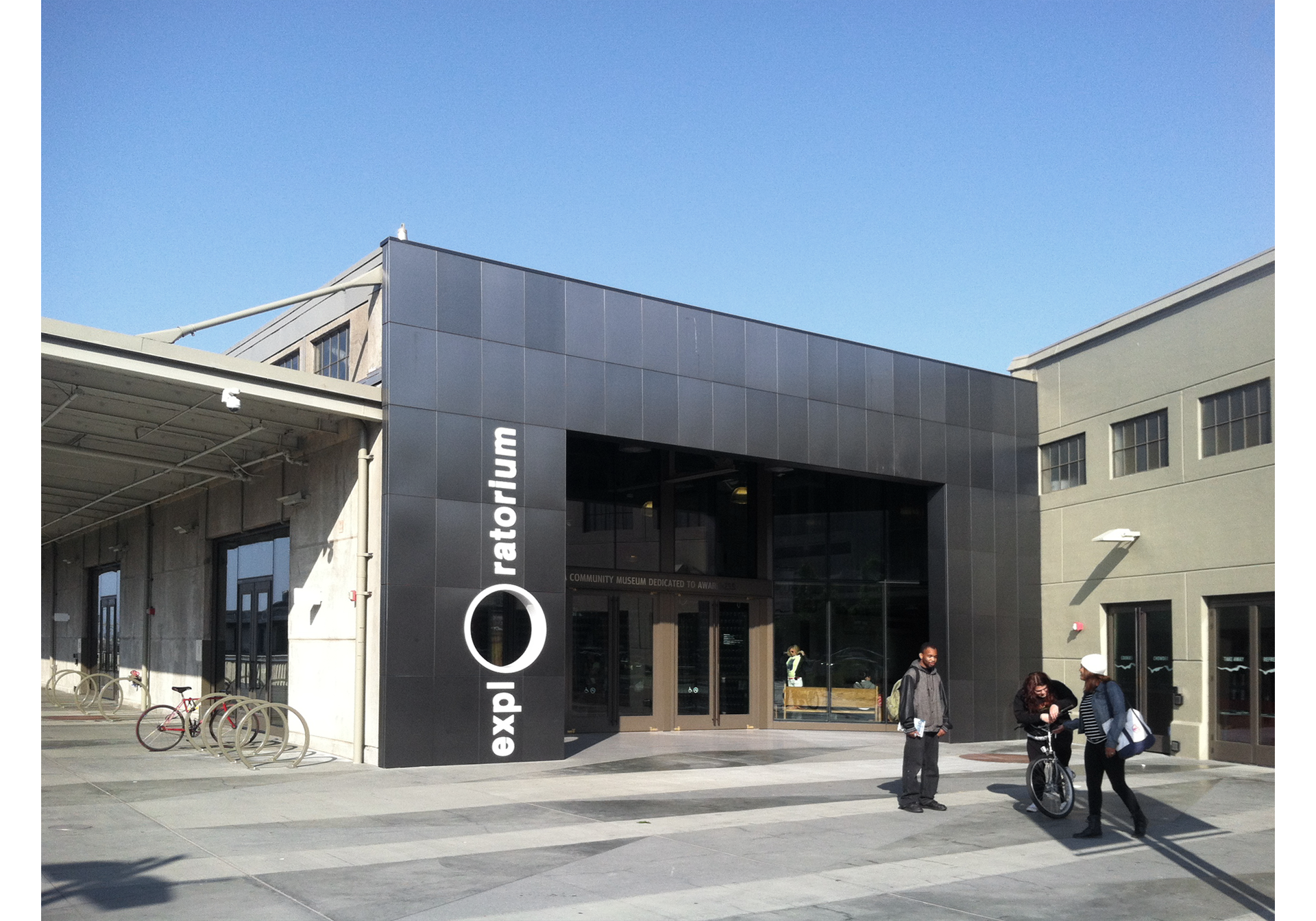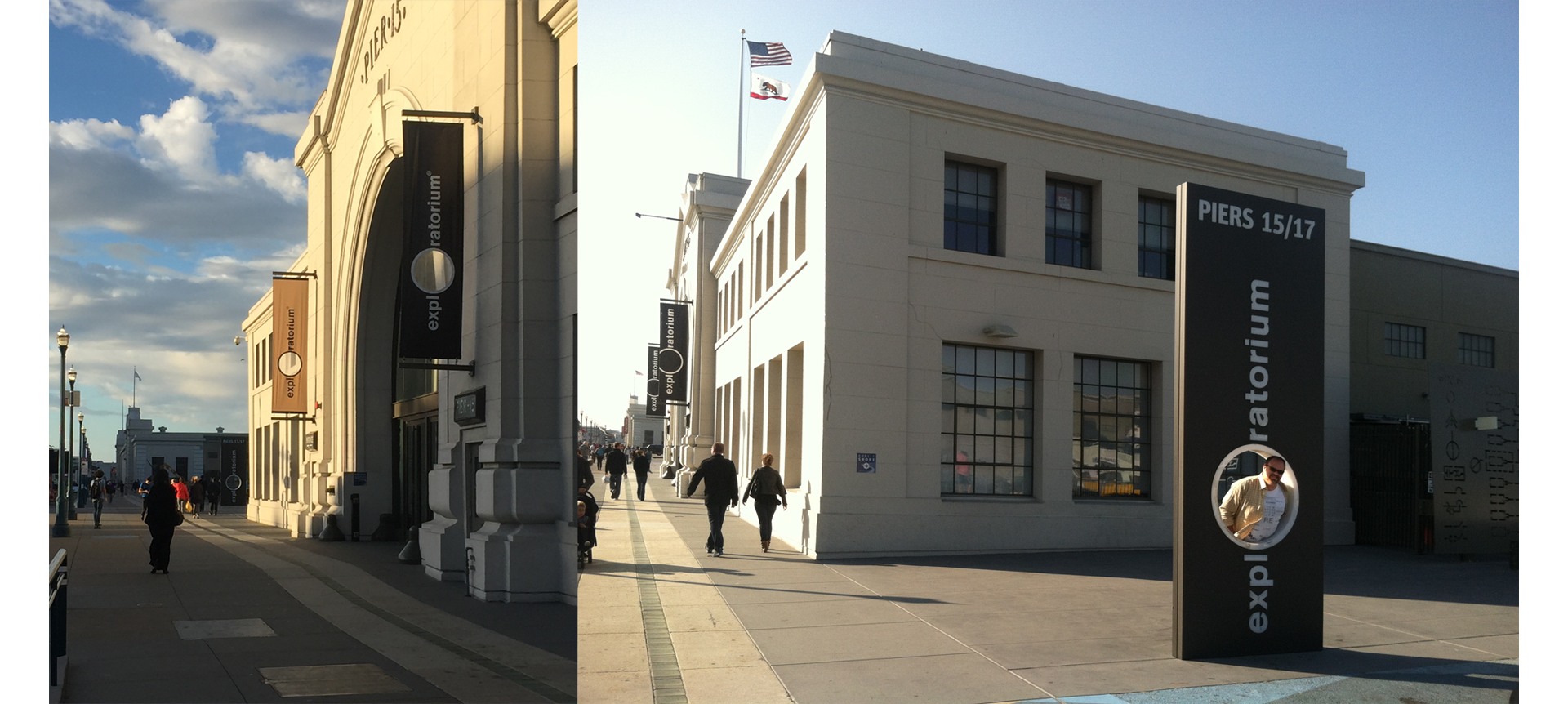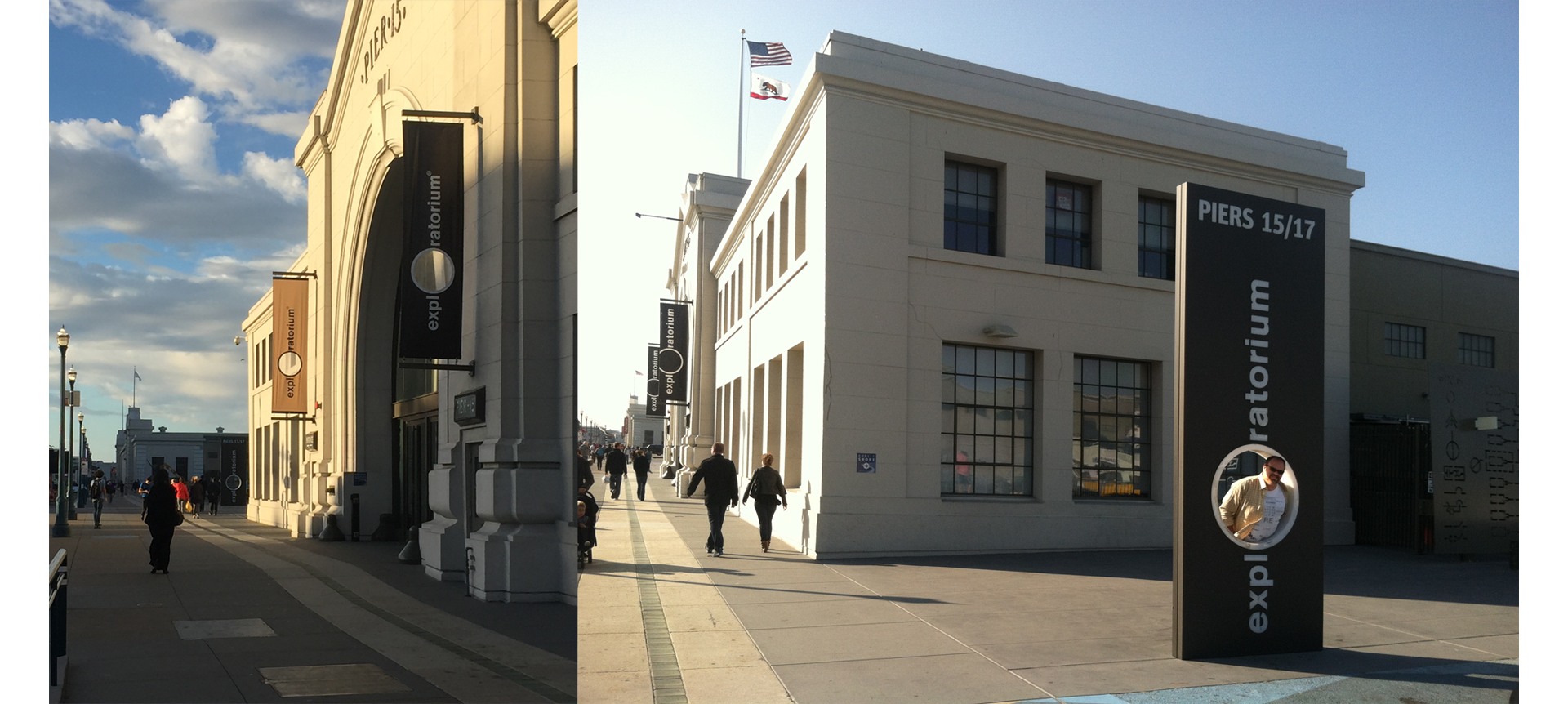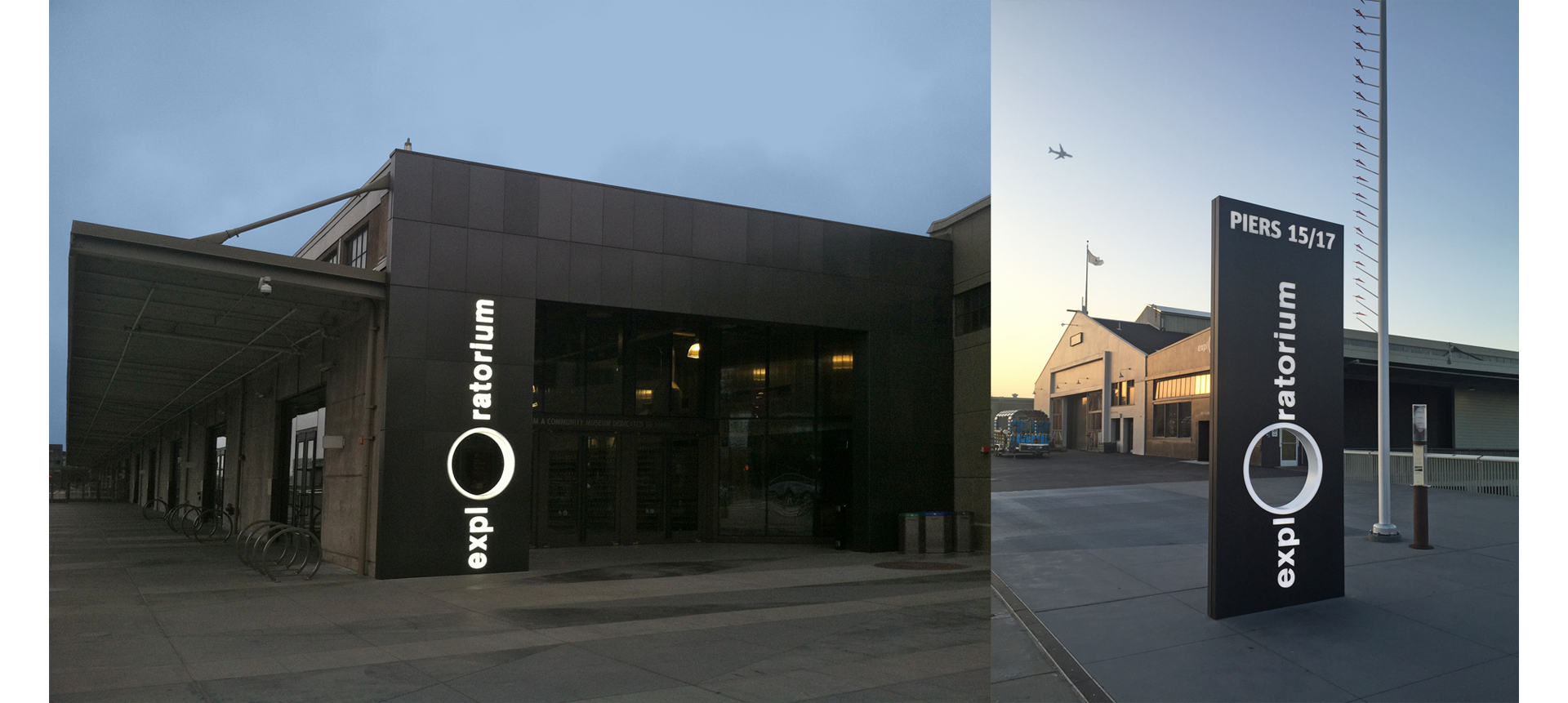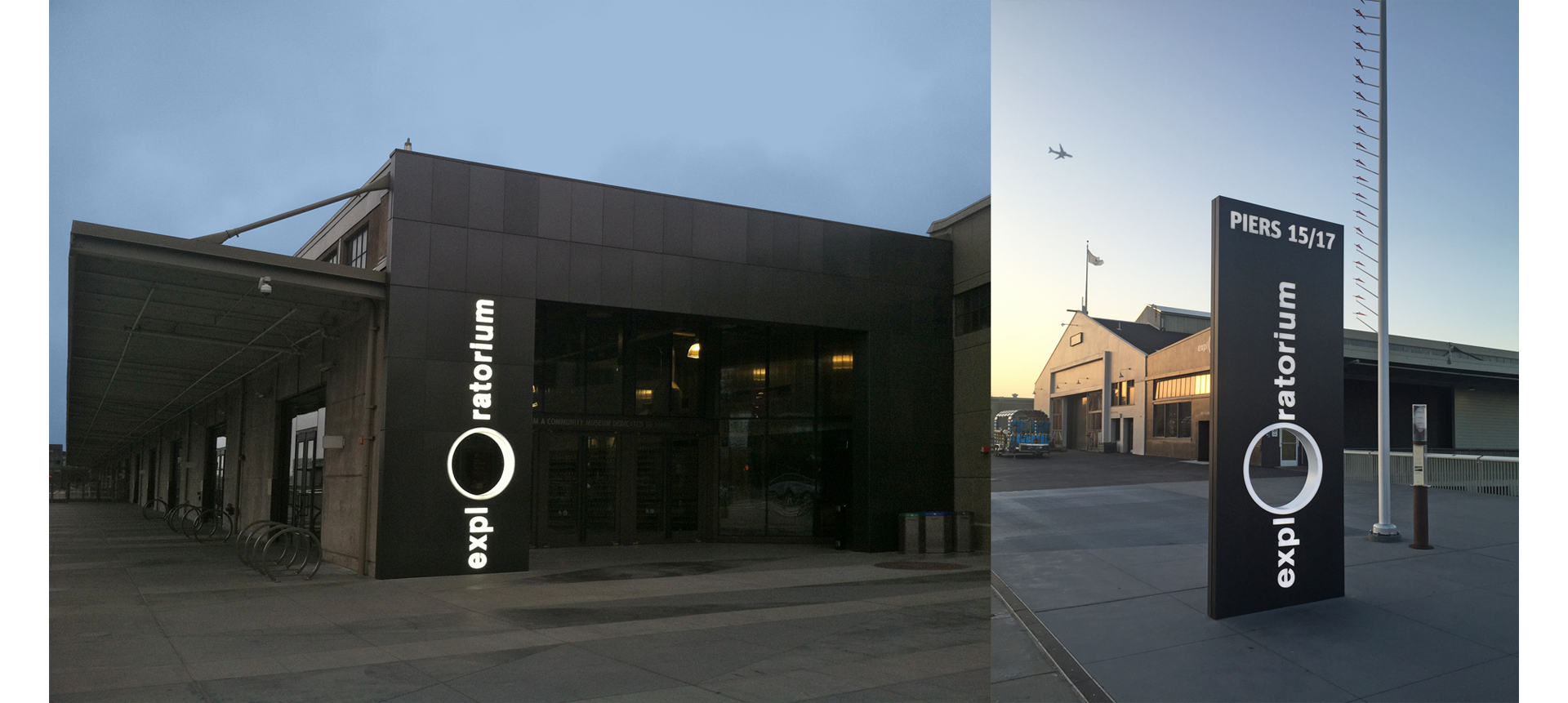 Millipore Sigma
Neuroscience campaign, concept, illustration

Illustration-based campaign to promote the company's parterships and expertise in neuroscience.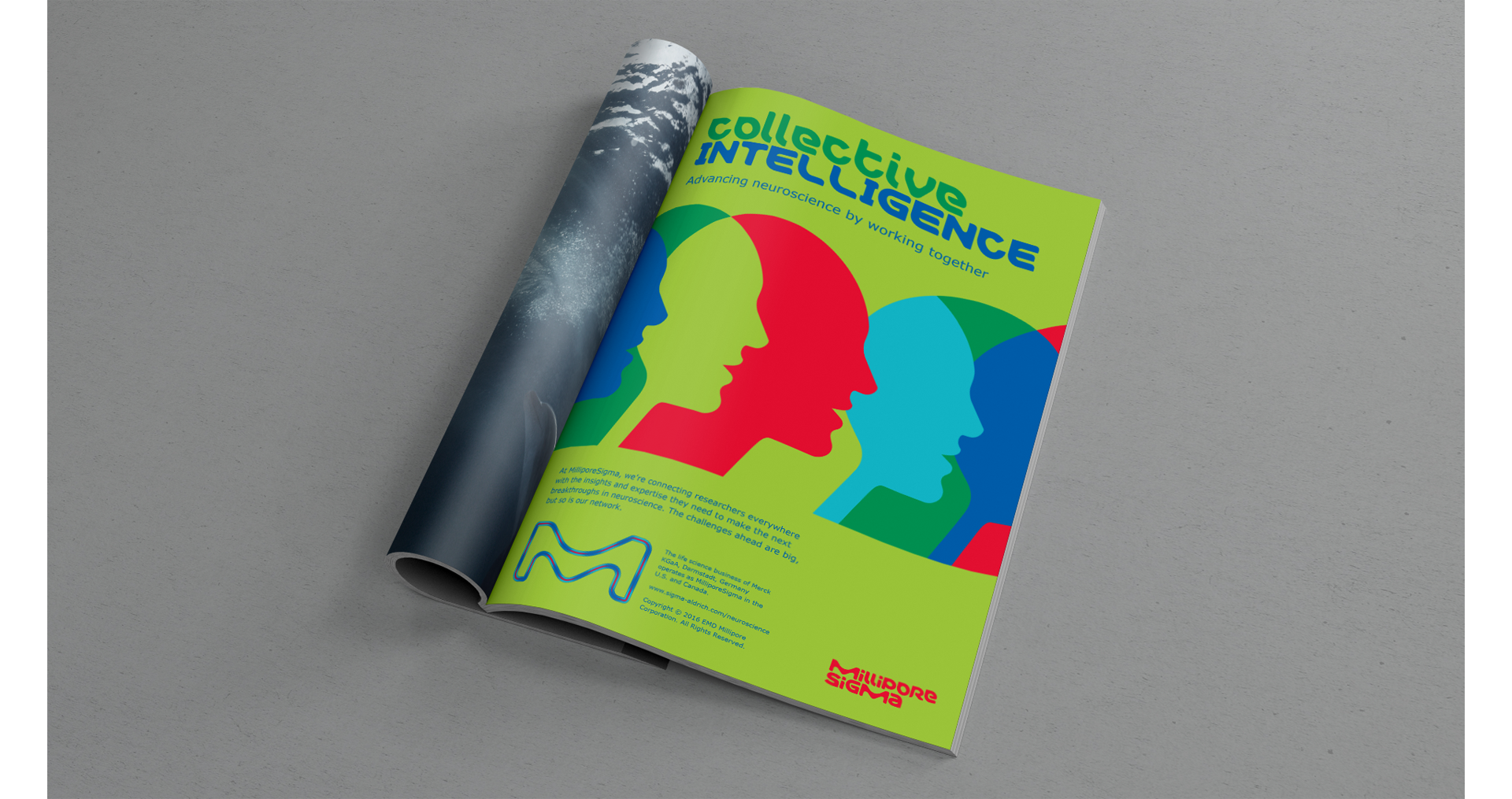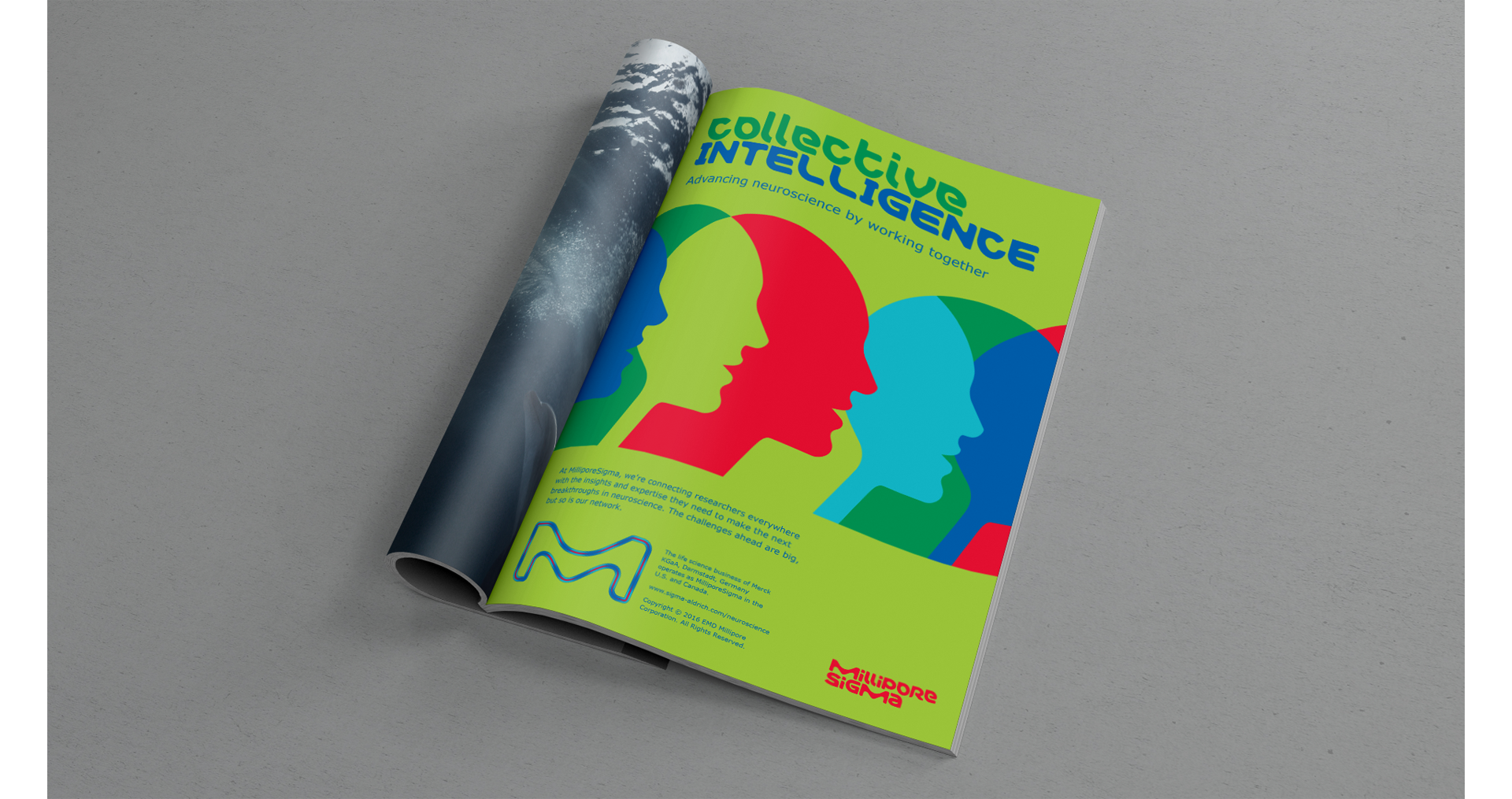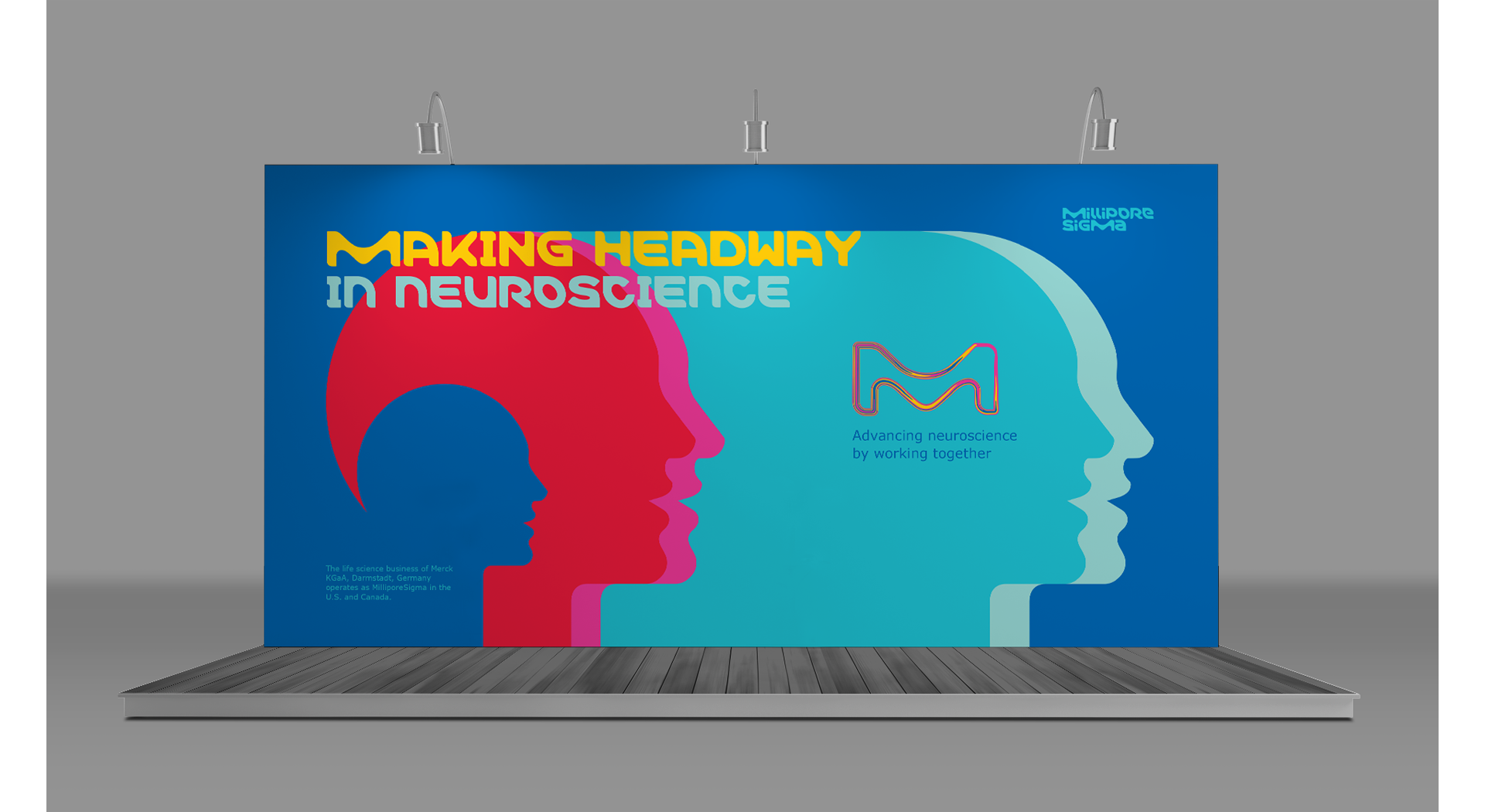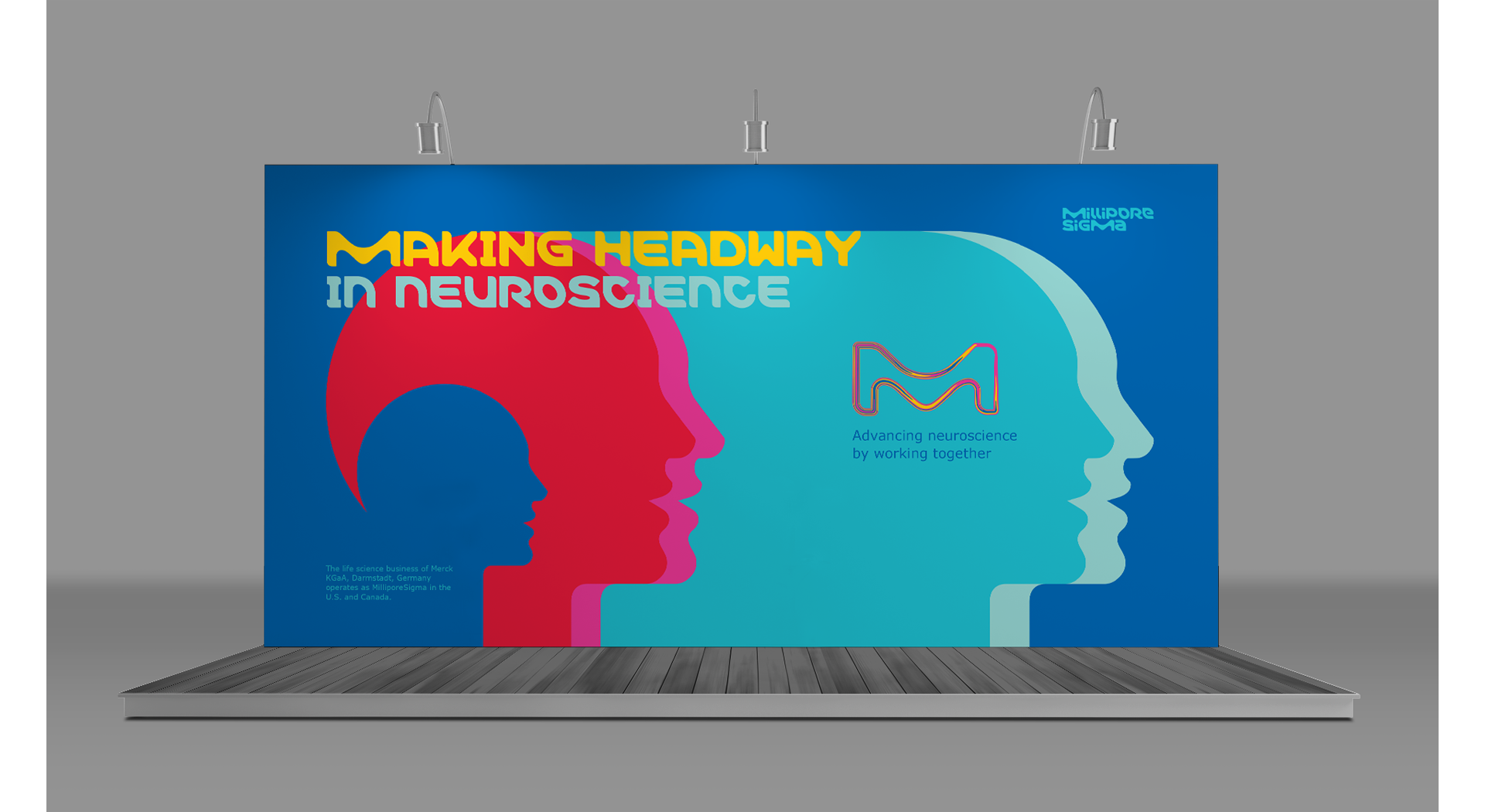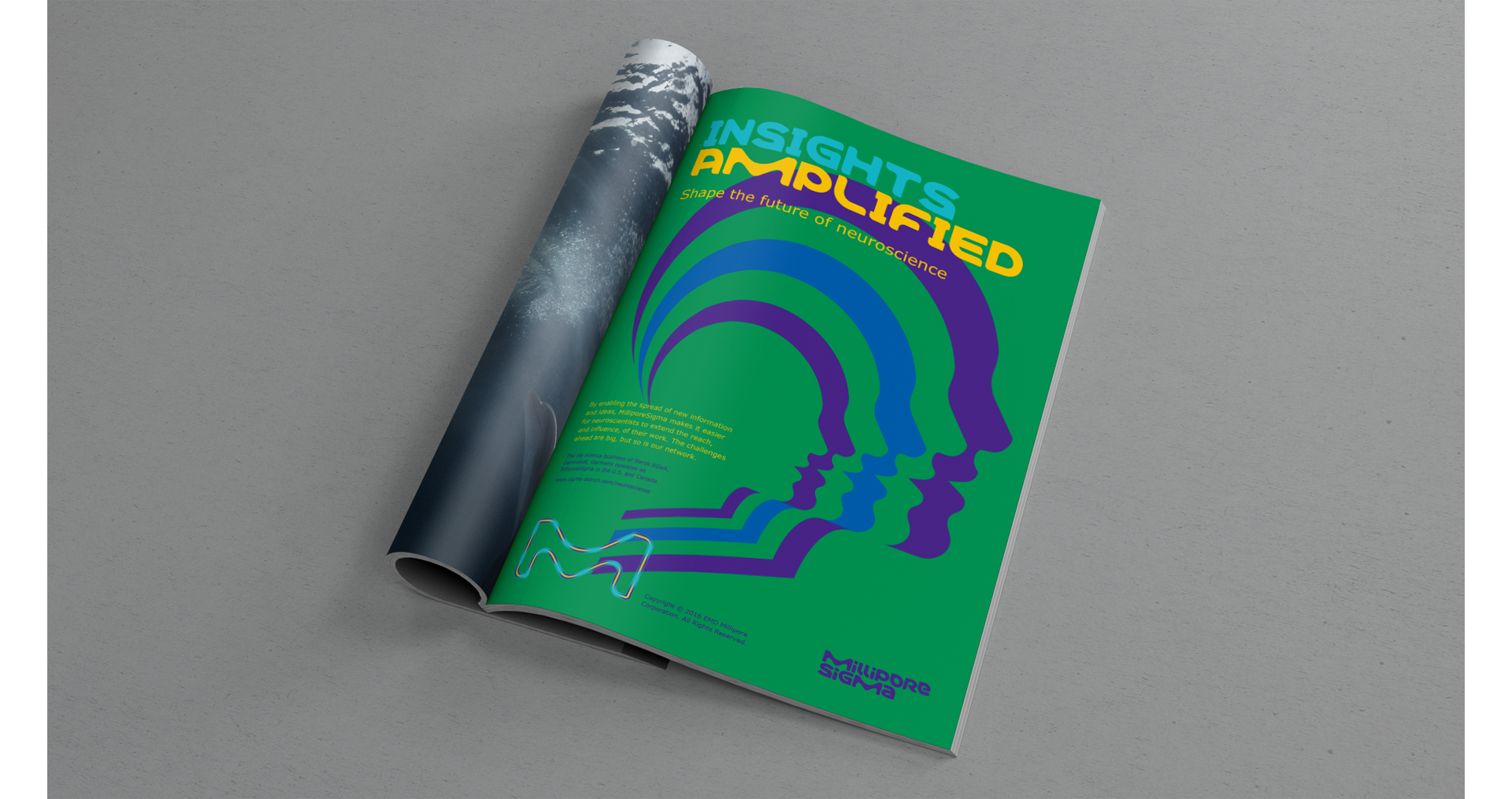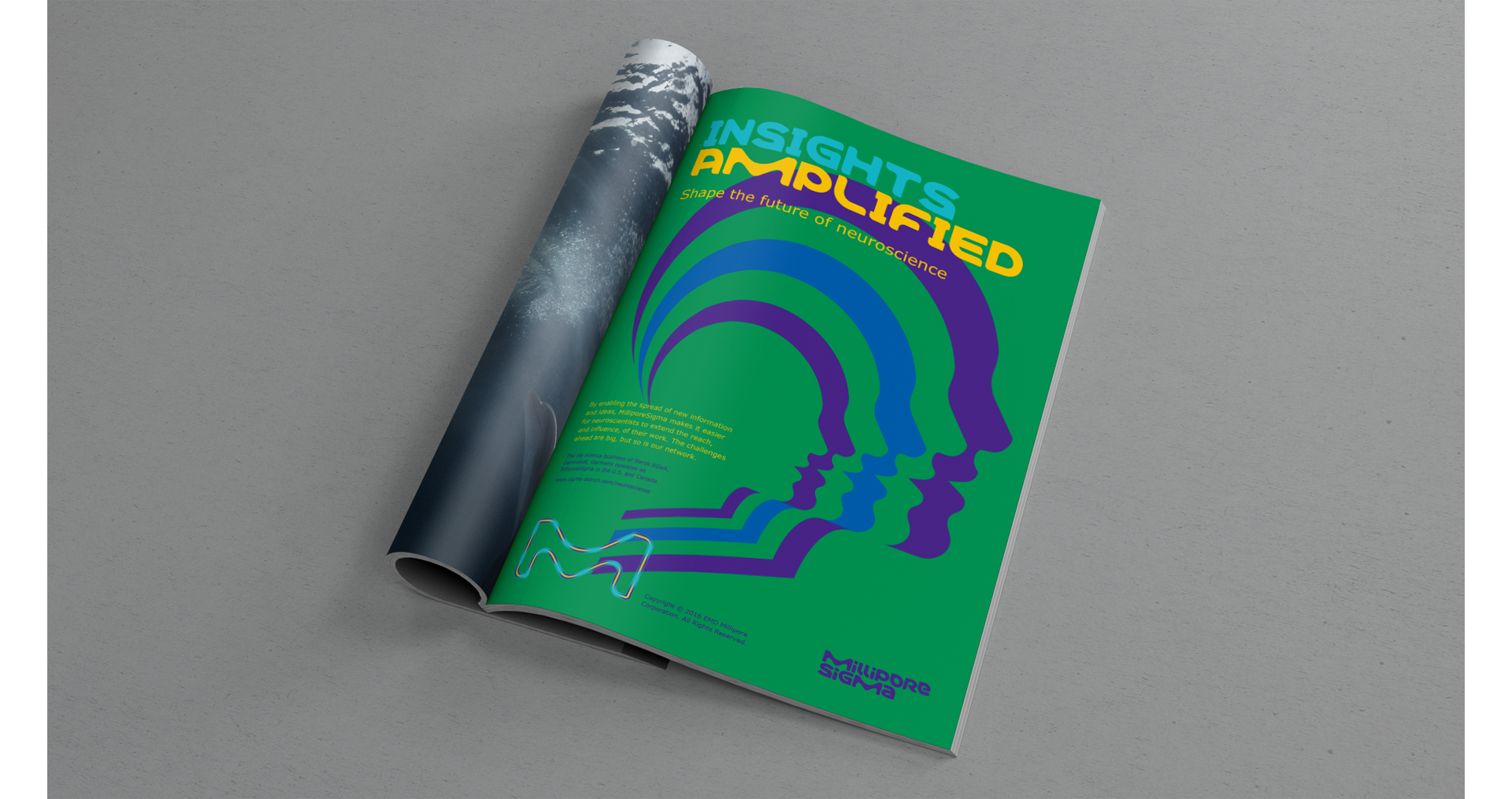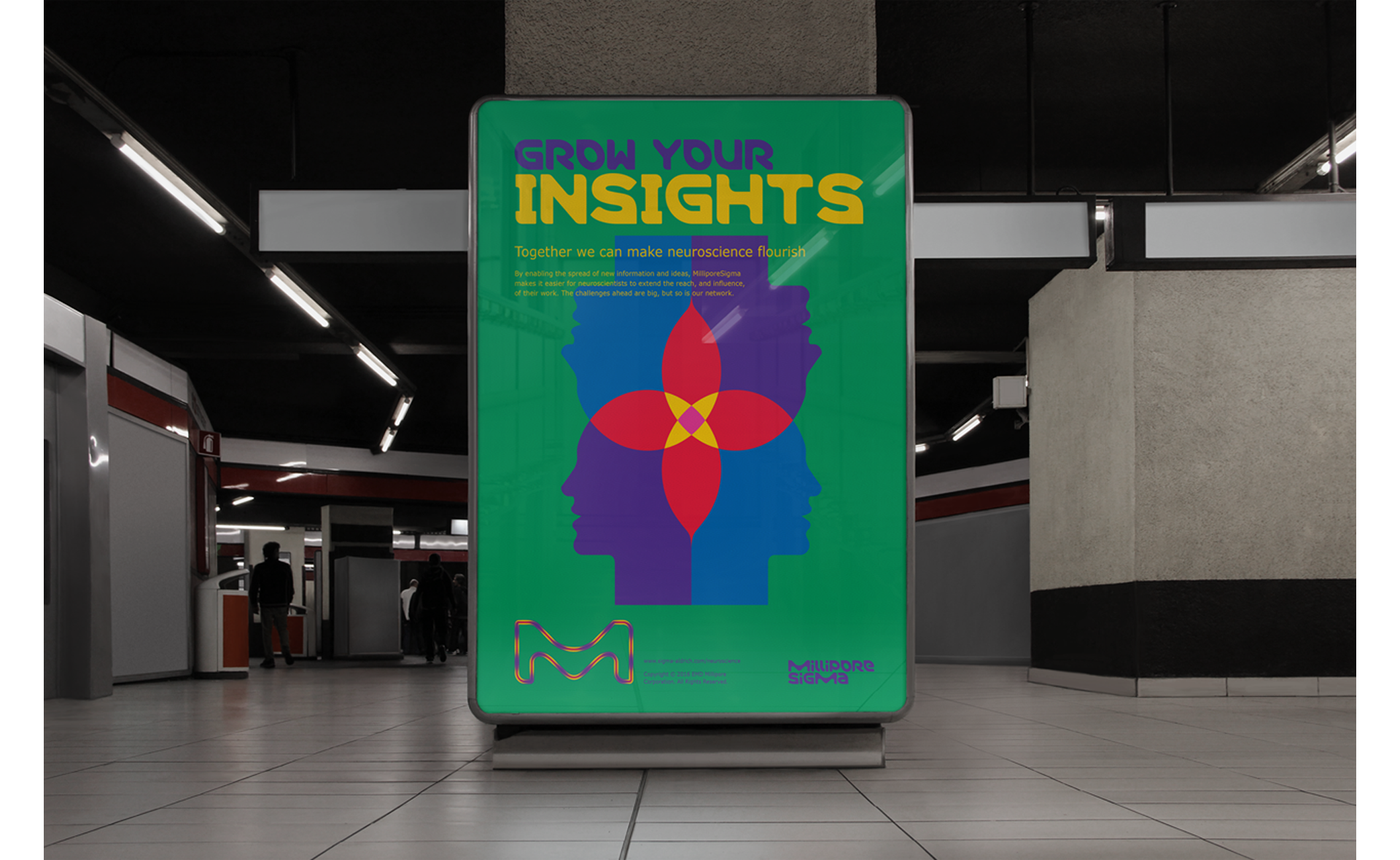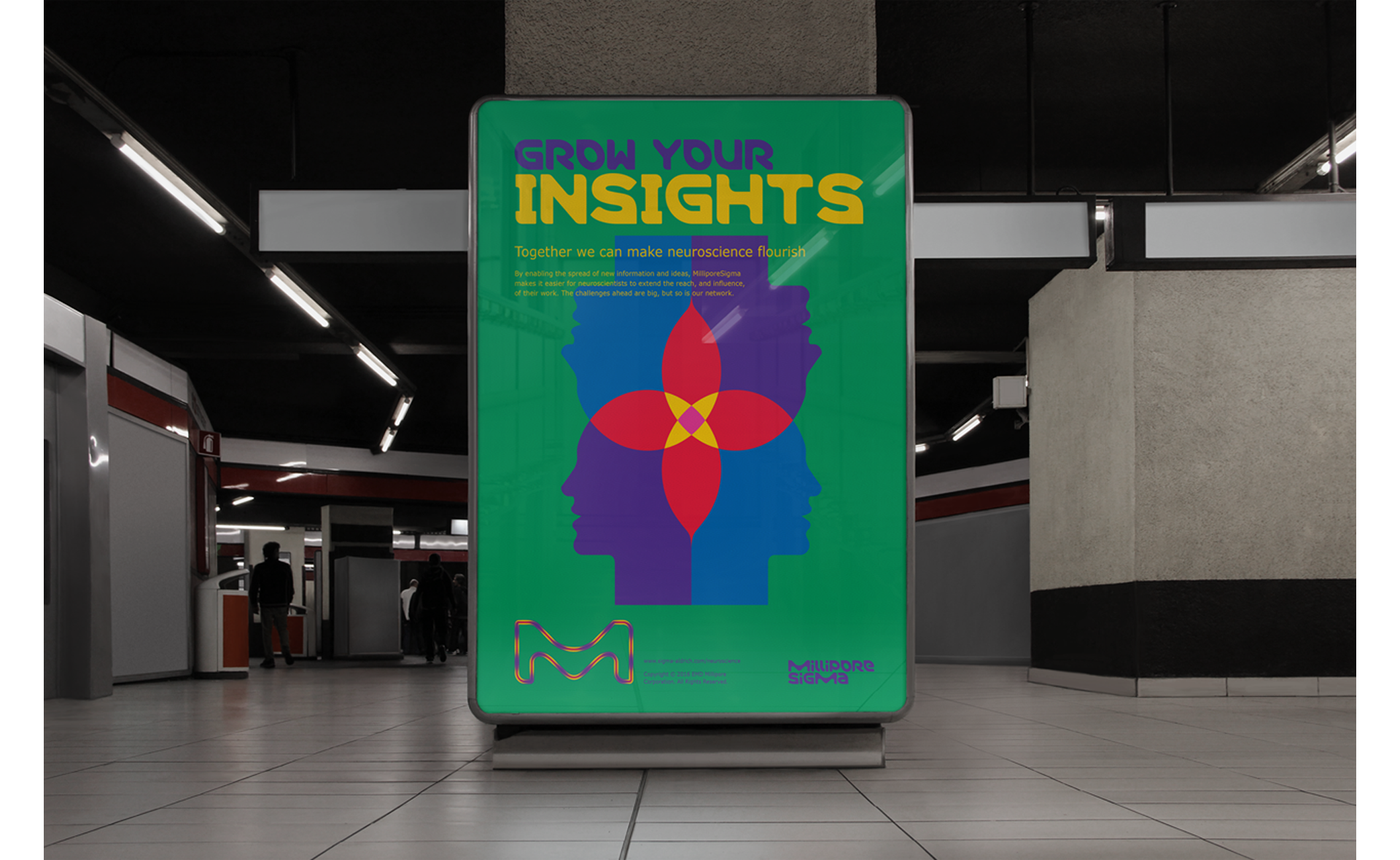 Juliter Technologies
Brand refresh, collateral system, website

A complete brand update for Jupiter Technologies included a comprehensive collateral system and website overhaul.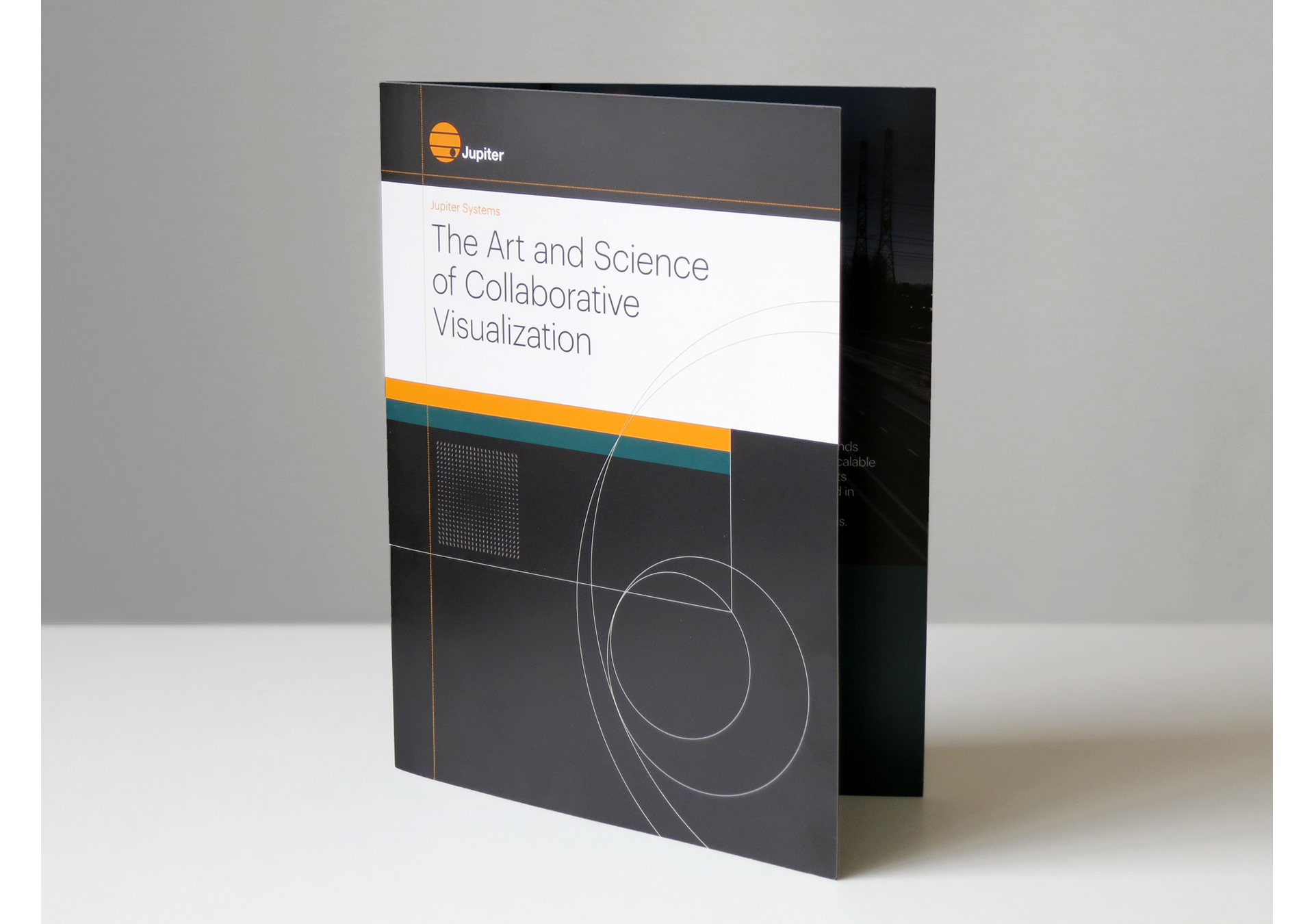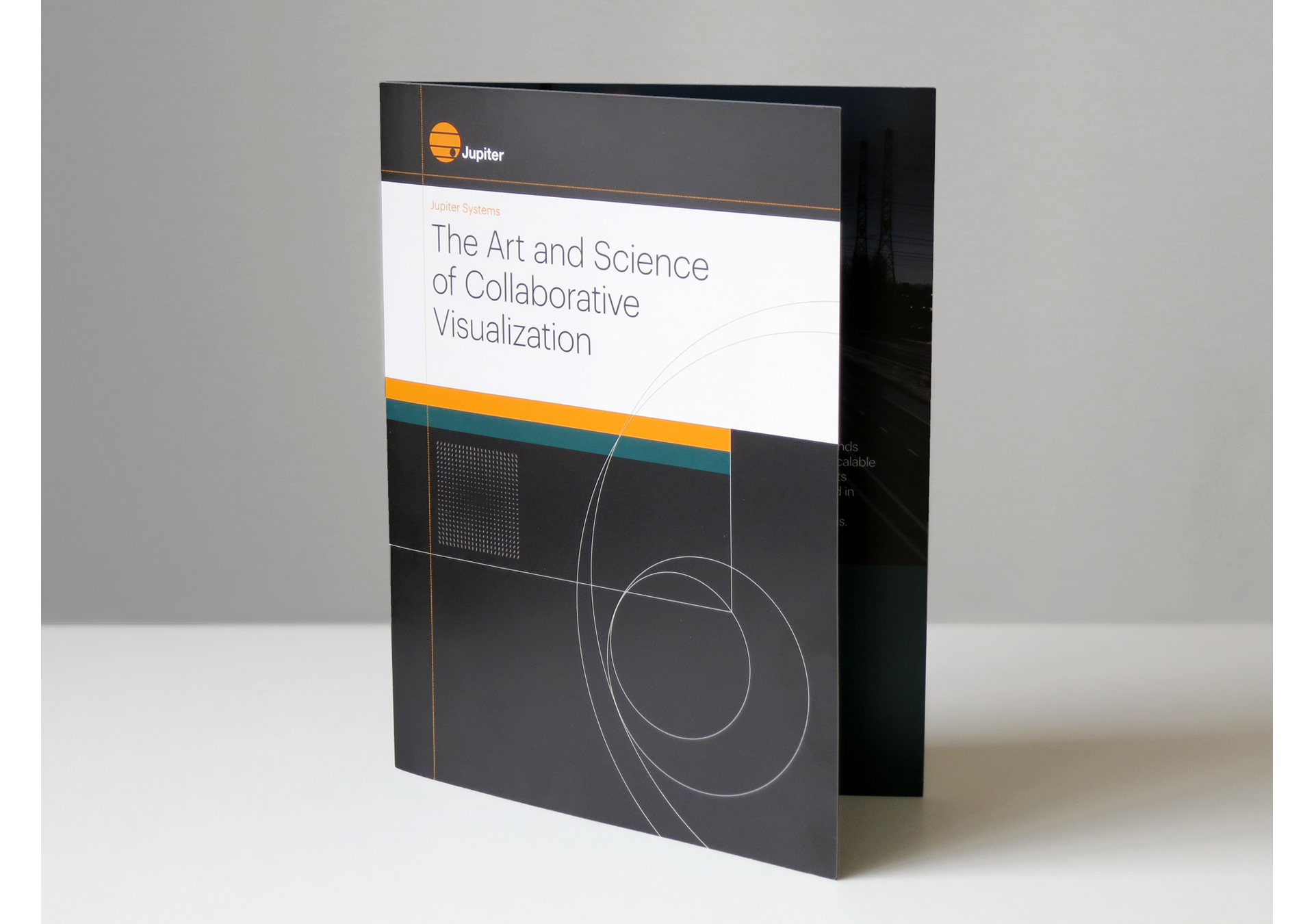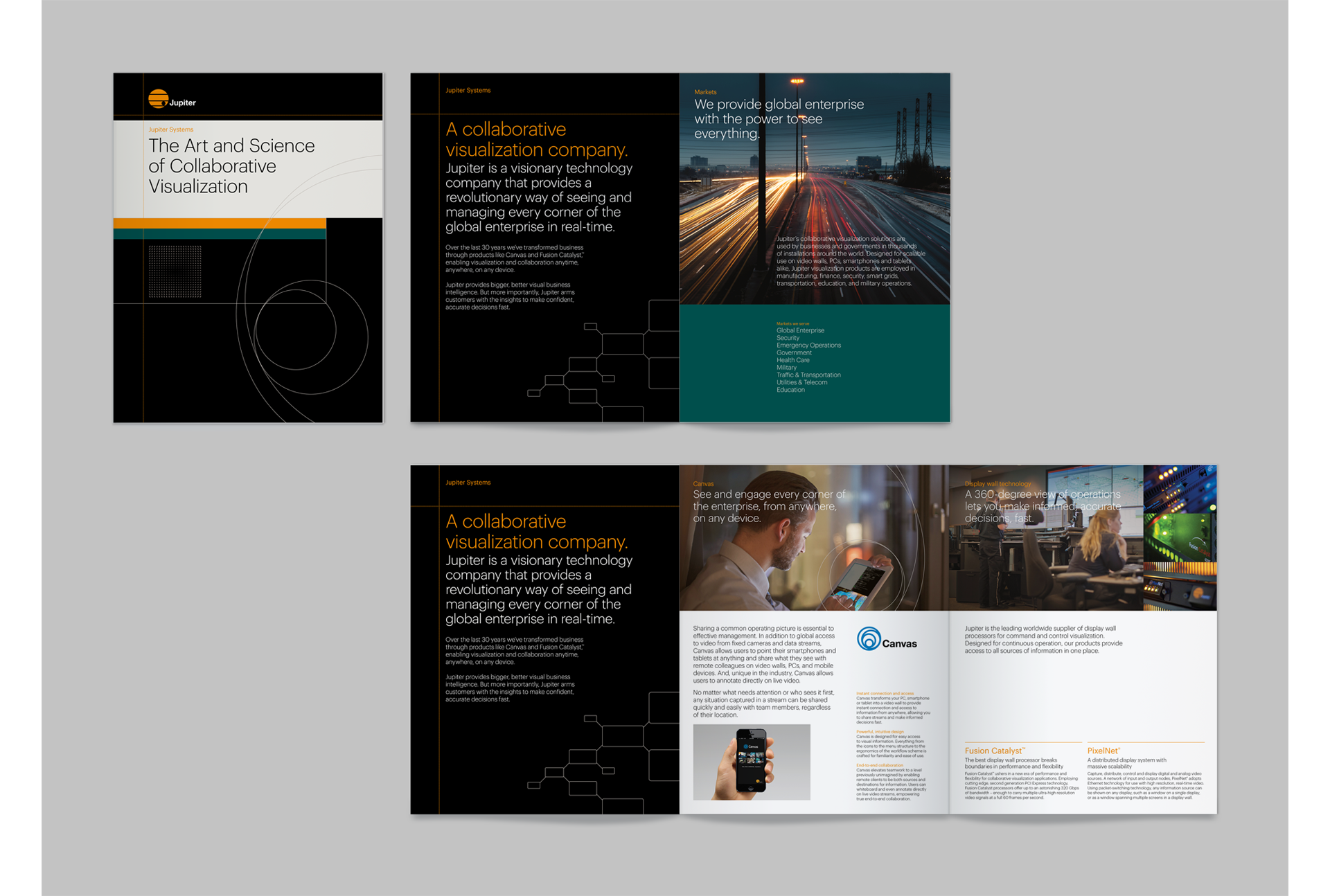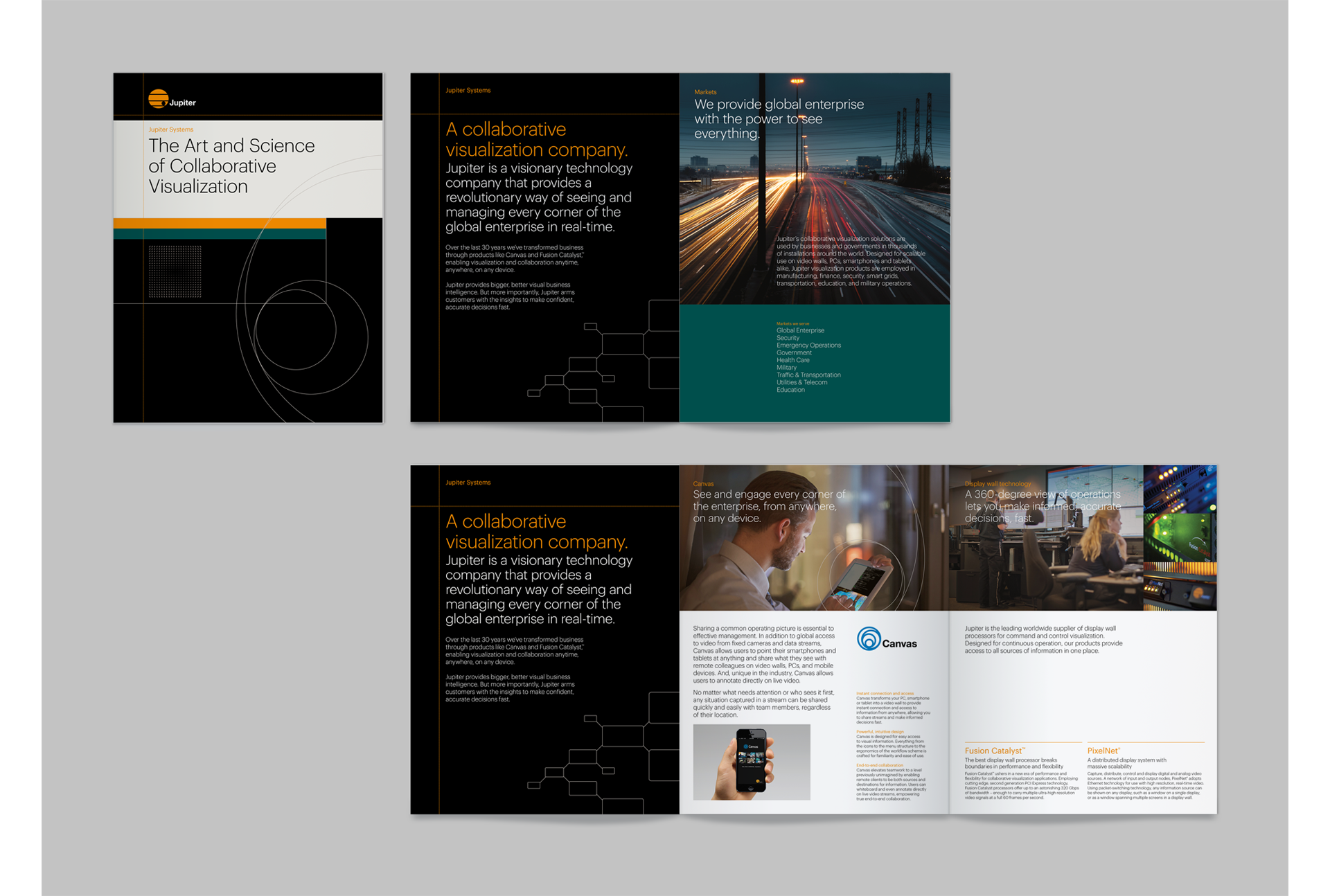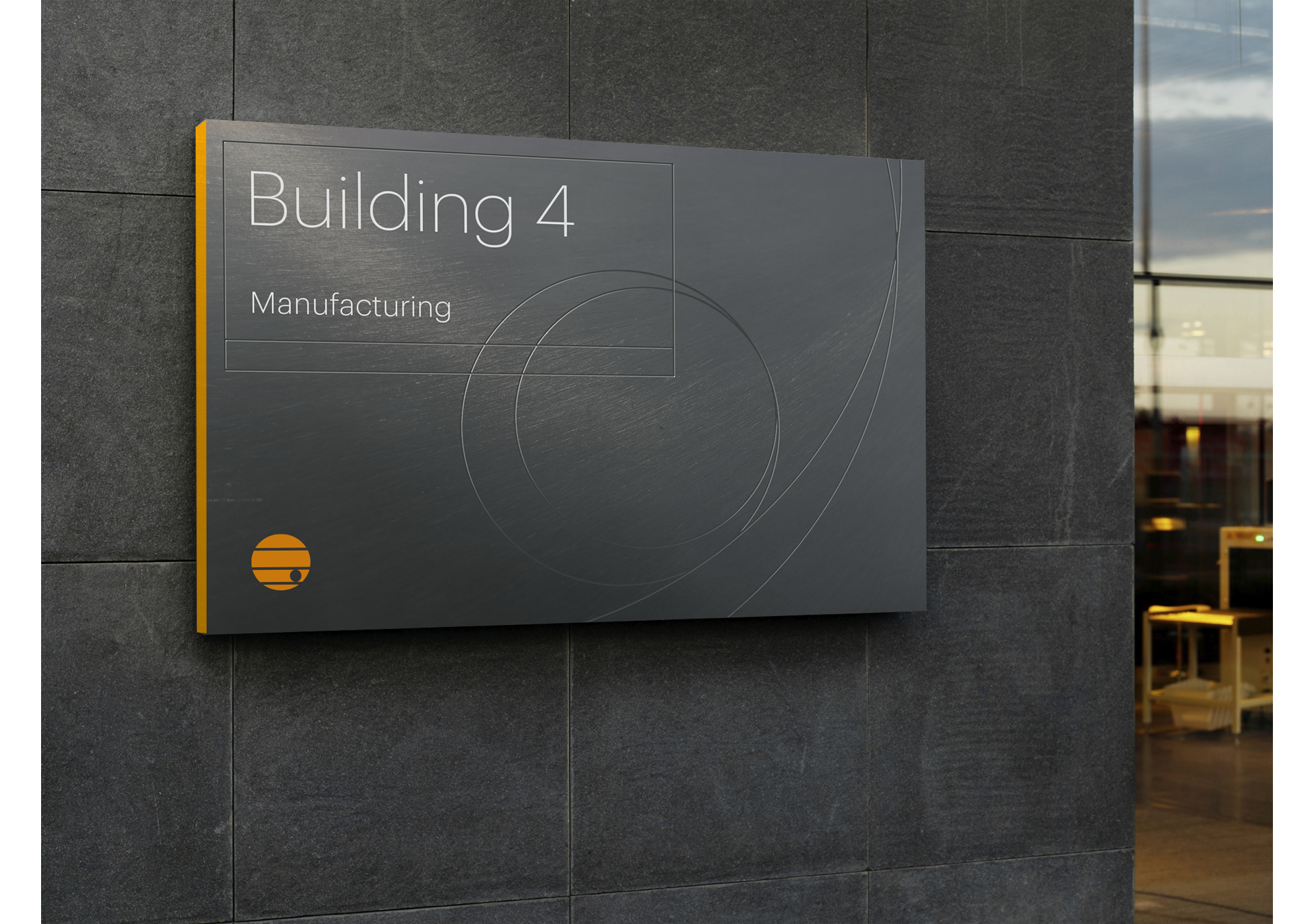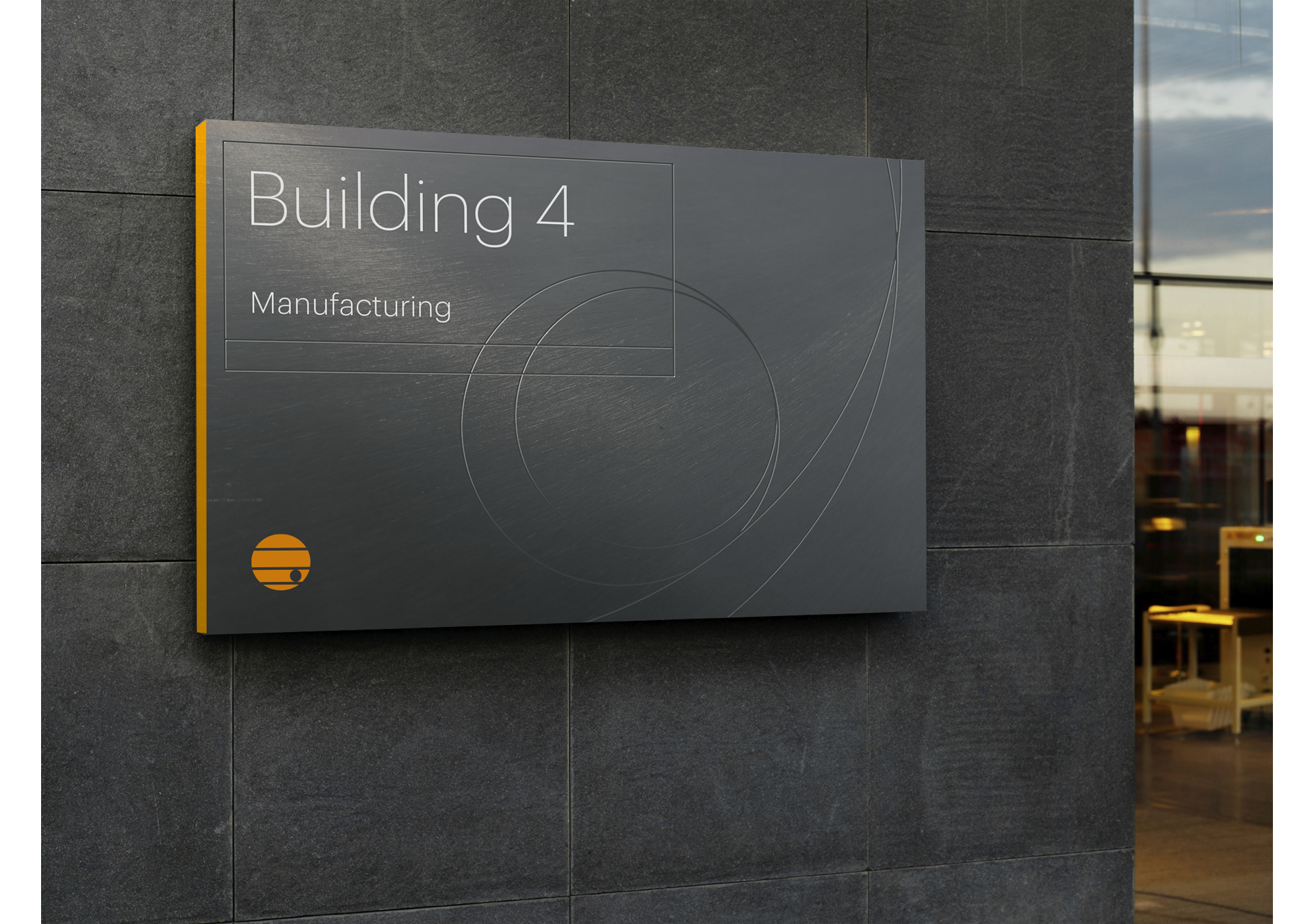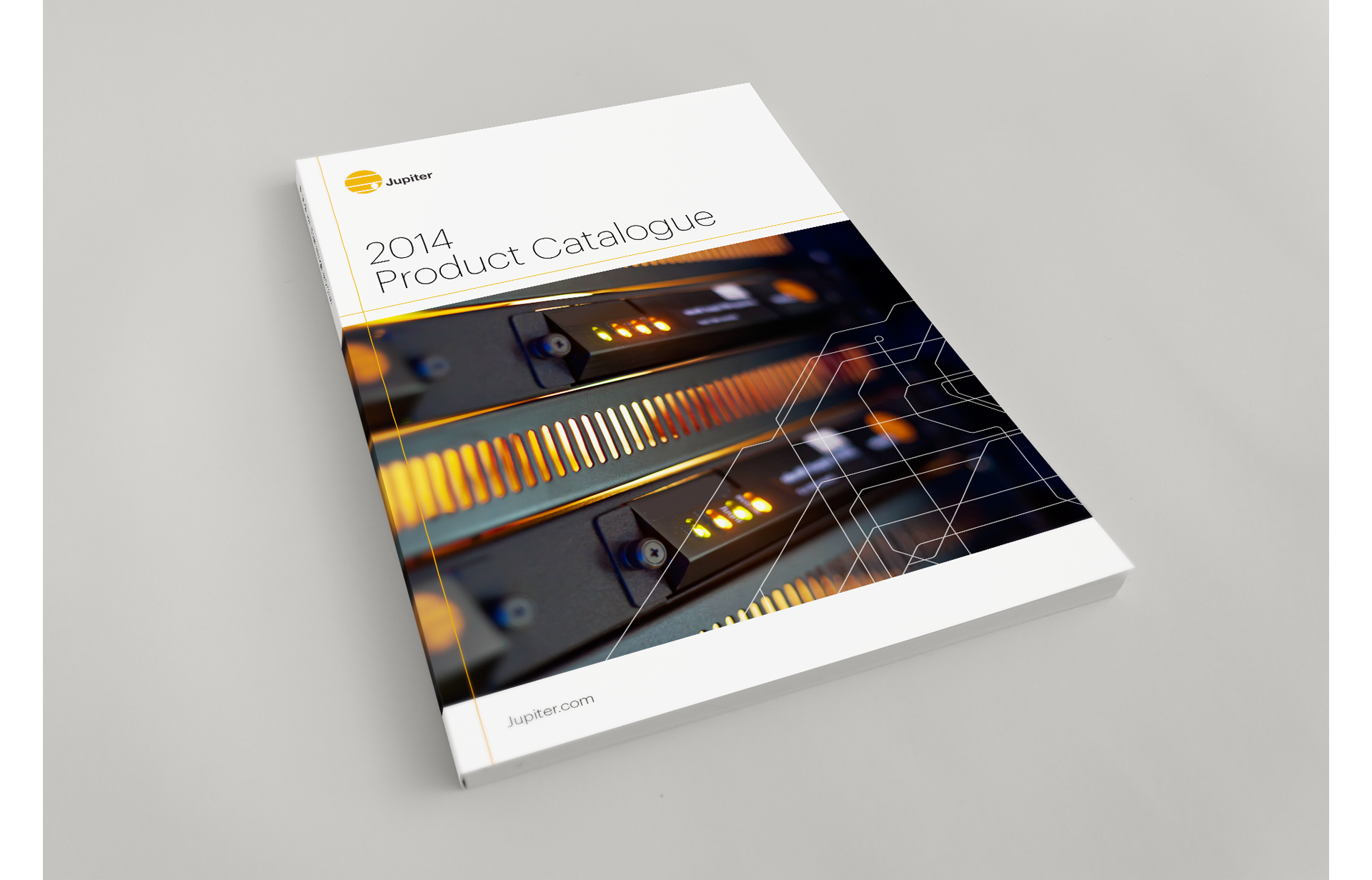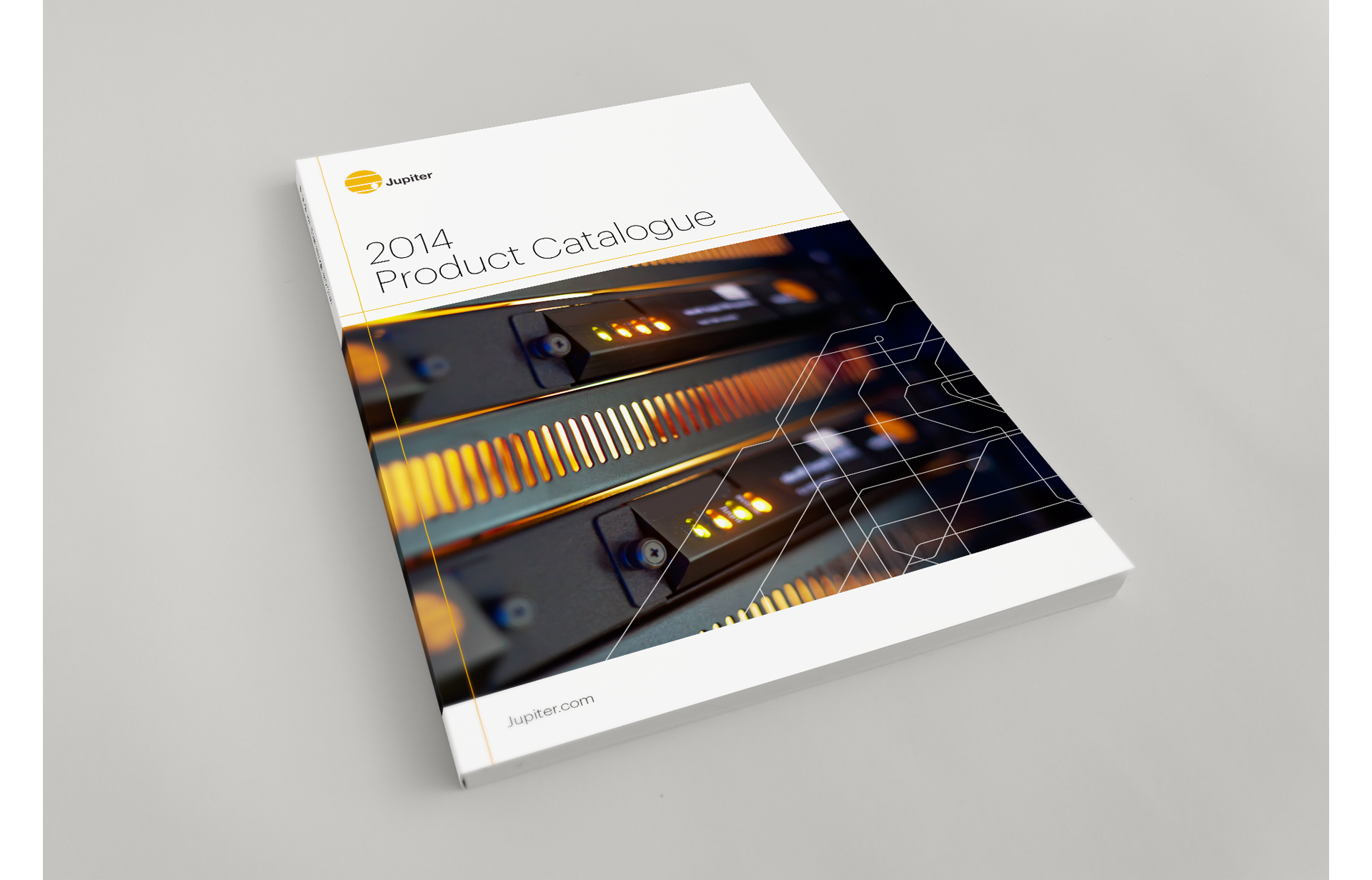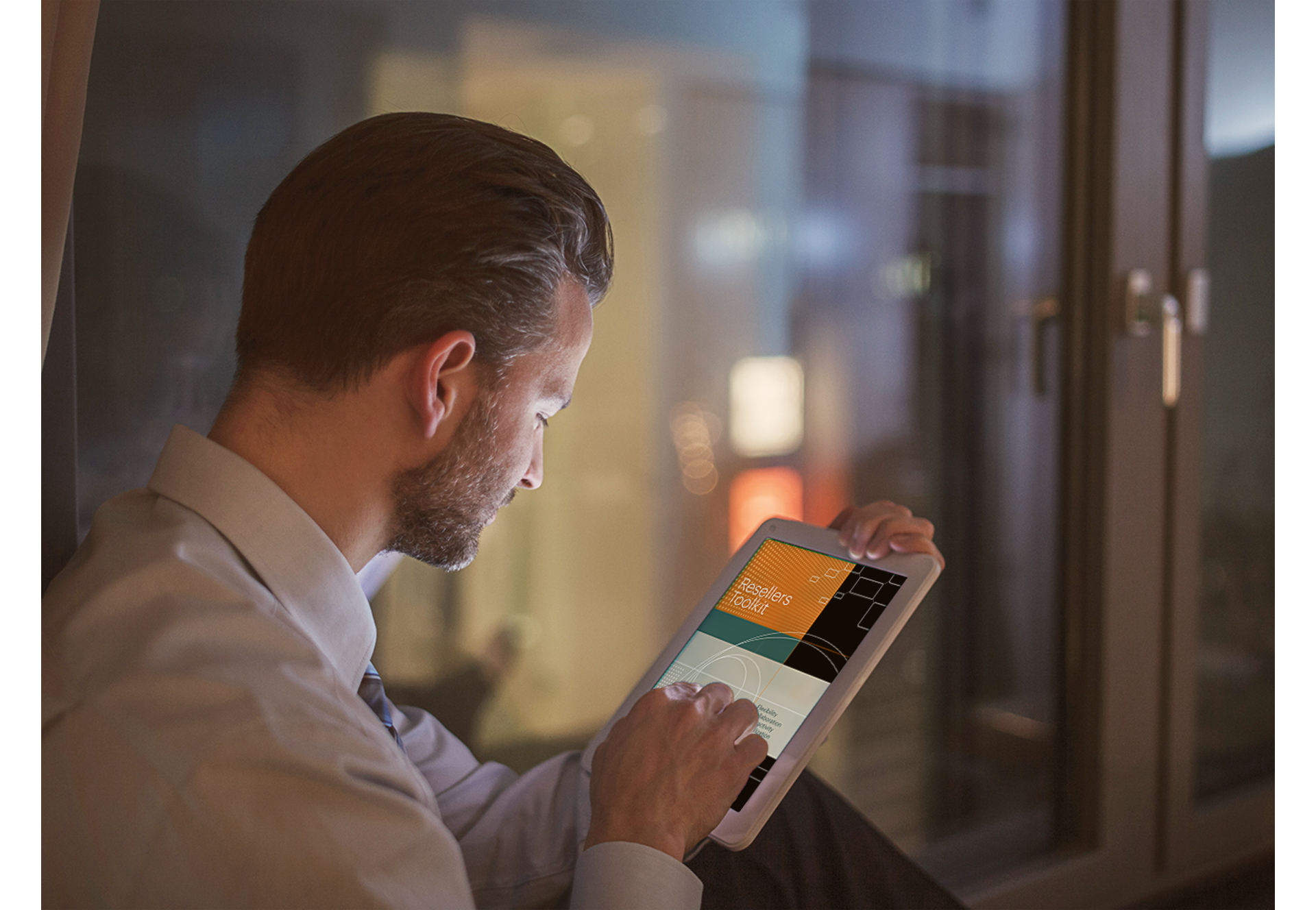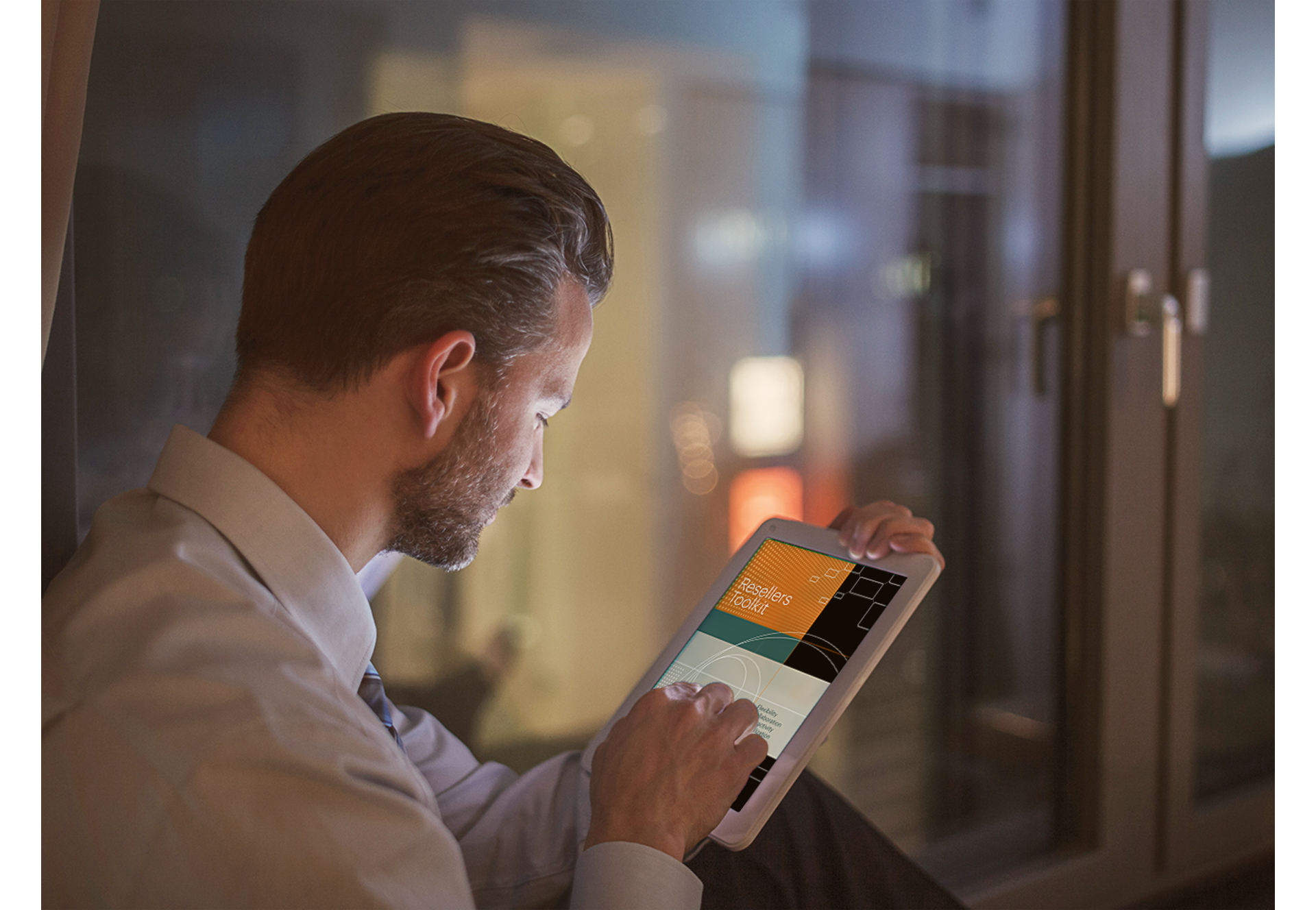 McAfee
Packaging design, art direction, concept

Designer: Scott Hammond. Direction: Jane Brown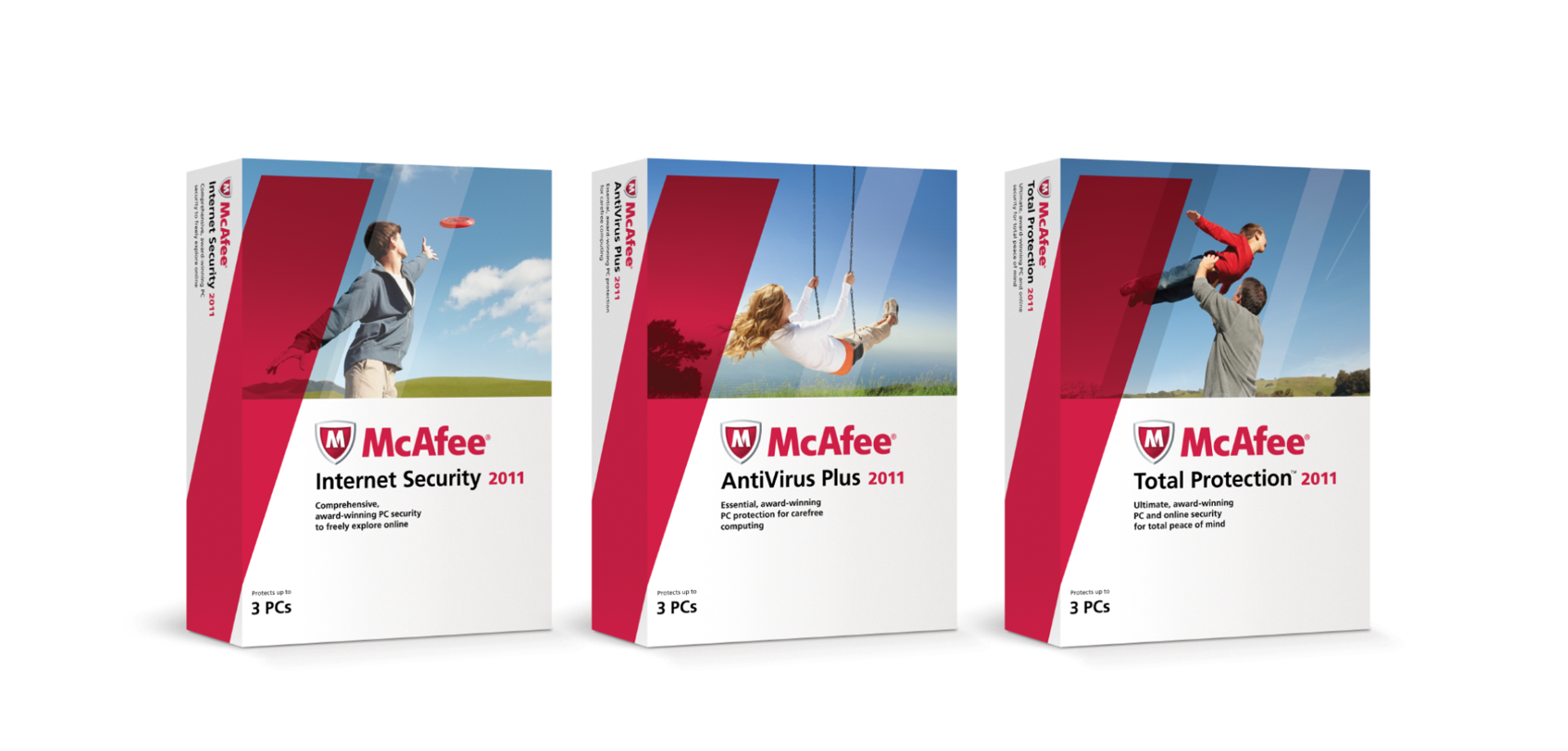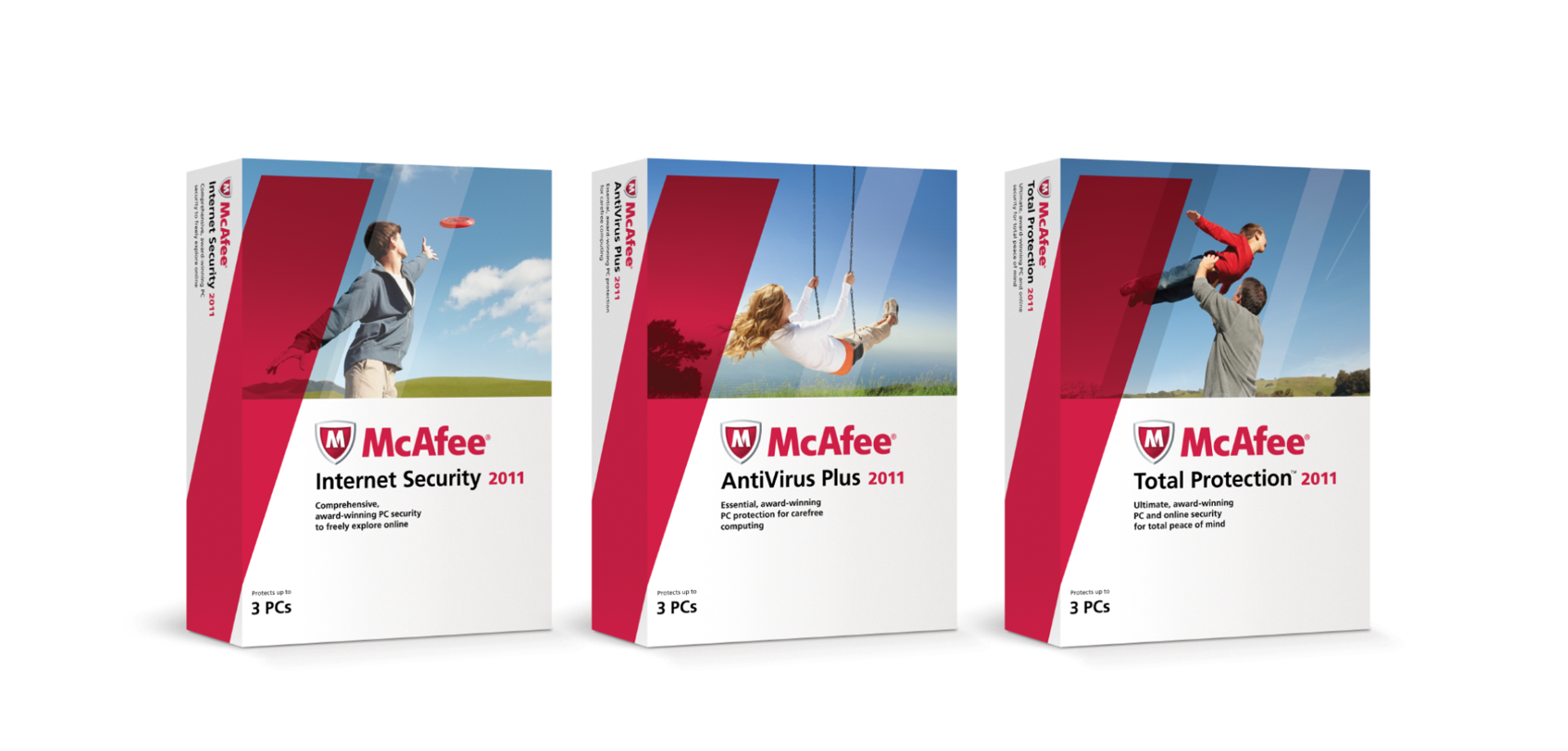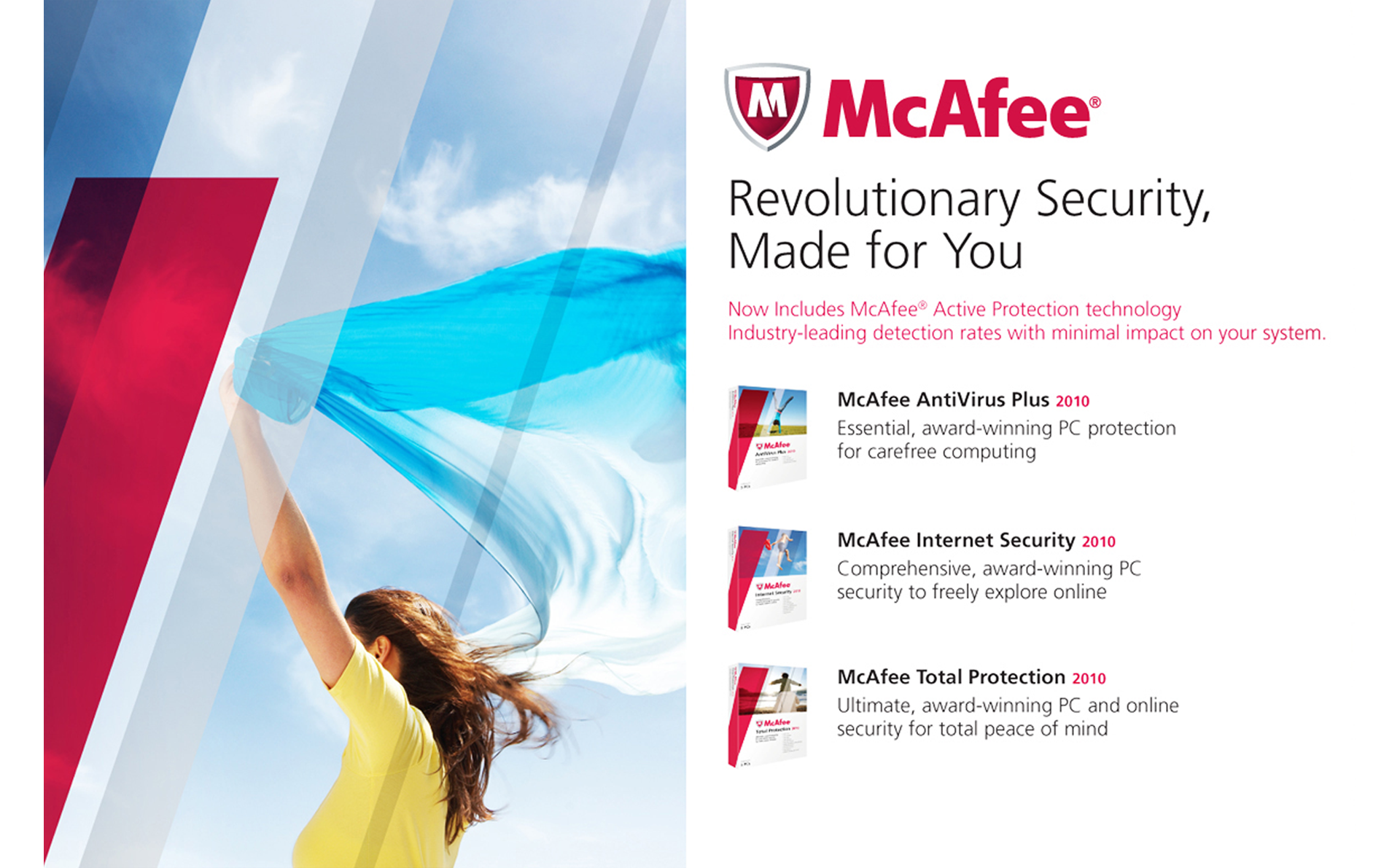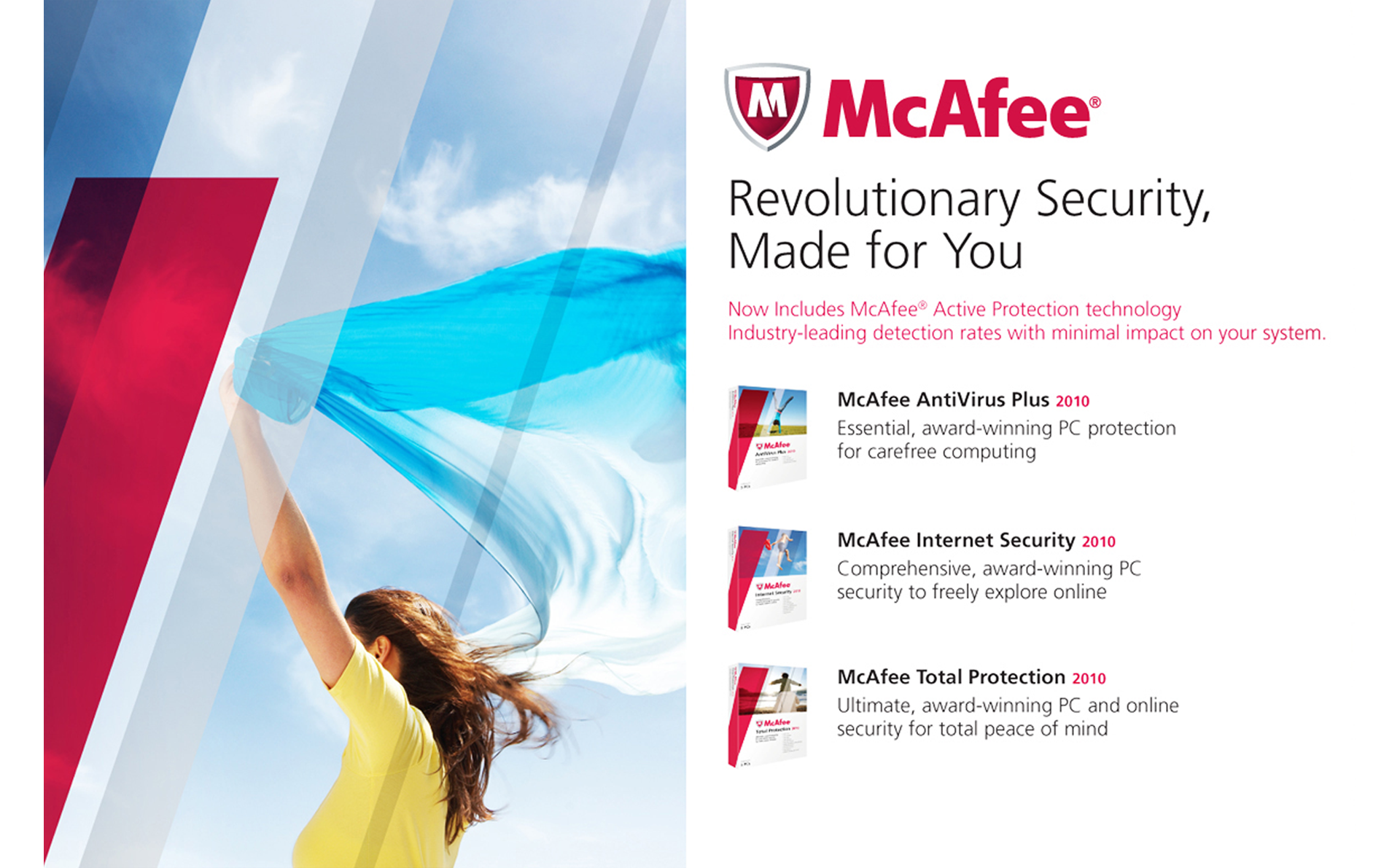 Autodesk
Desktop and application icon system

Workikng closely with the Autodesk creative team and partnering with Brett Wicken, we revamped the product suite iconography as well as fine-tuned metaphors and unified styling for an arsenal of legacy application icons.








Duetto Café
Logo for a coffee house in Emeryville, California

Winner of a typographic award from Communication Arts magazine. Designed with Carin Rogoff.