Brand identity & website, various
A collection of various brand identity work, ranging from campaigns to environmental design to packaging to comprehensive rebrands.

Scroll merrily, or jump straight to...
UCSF/Cisco, Kohler, Loggly, VF, Exploratorium, Adidas, Intrax, Jupiter Technologies, Kia, Millipore Sigma, McAfee, Duetto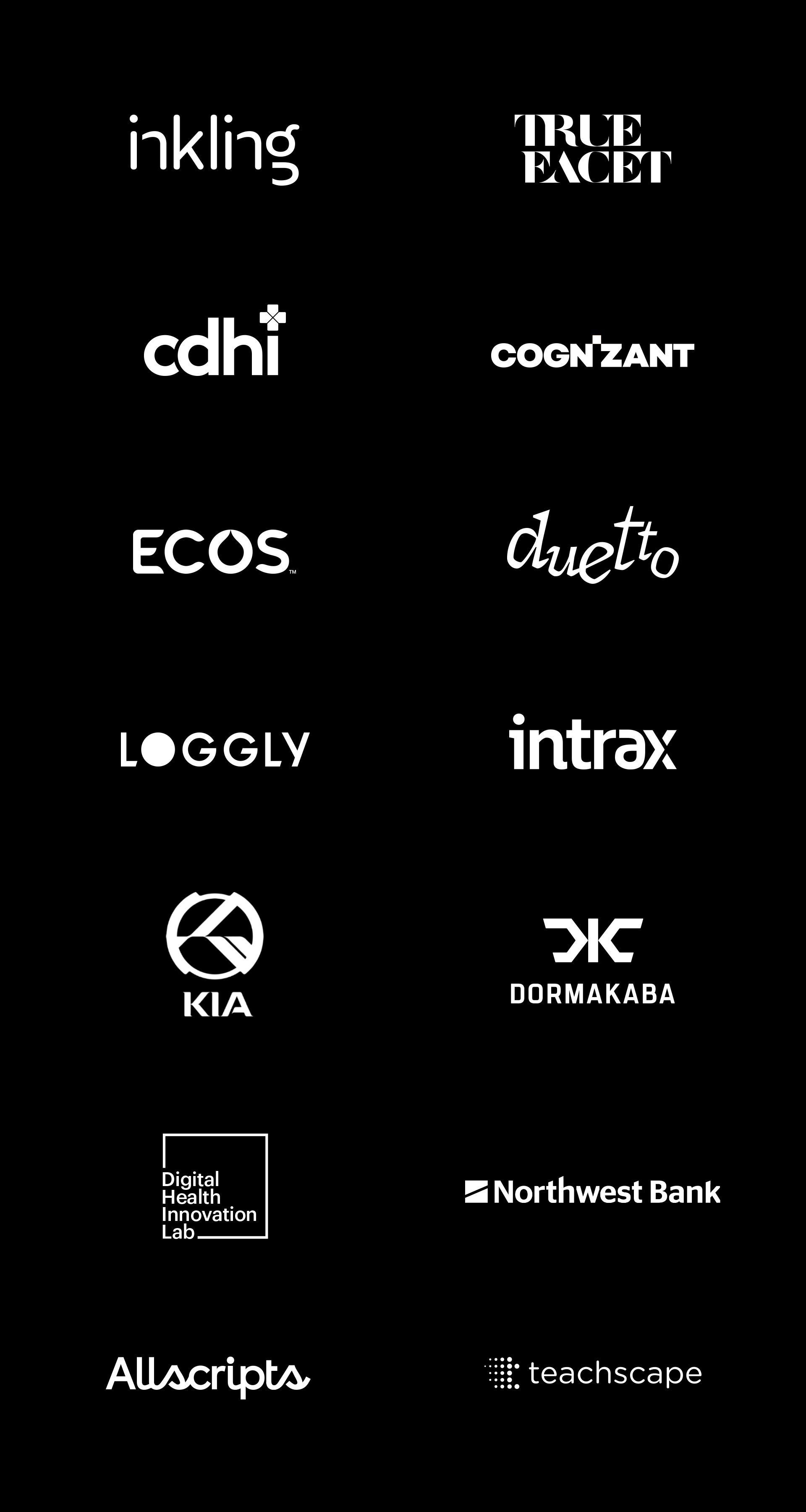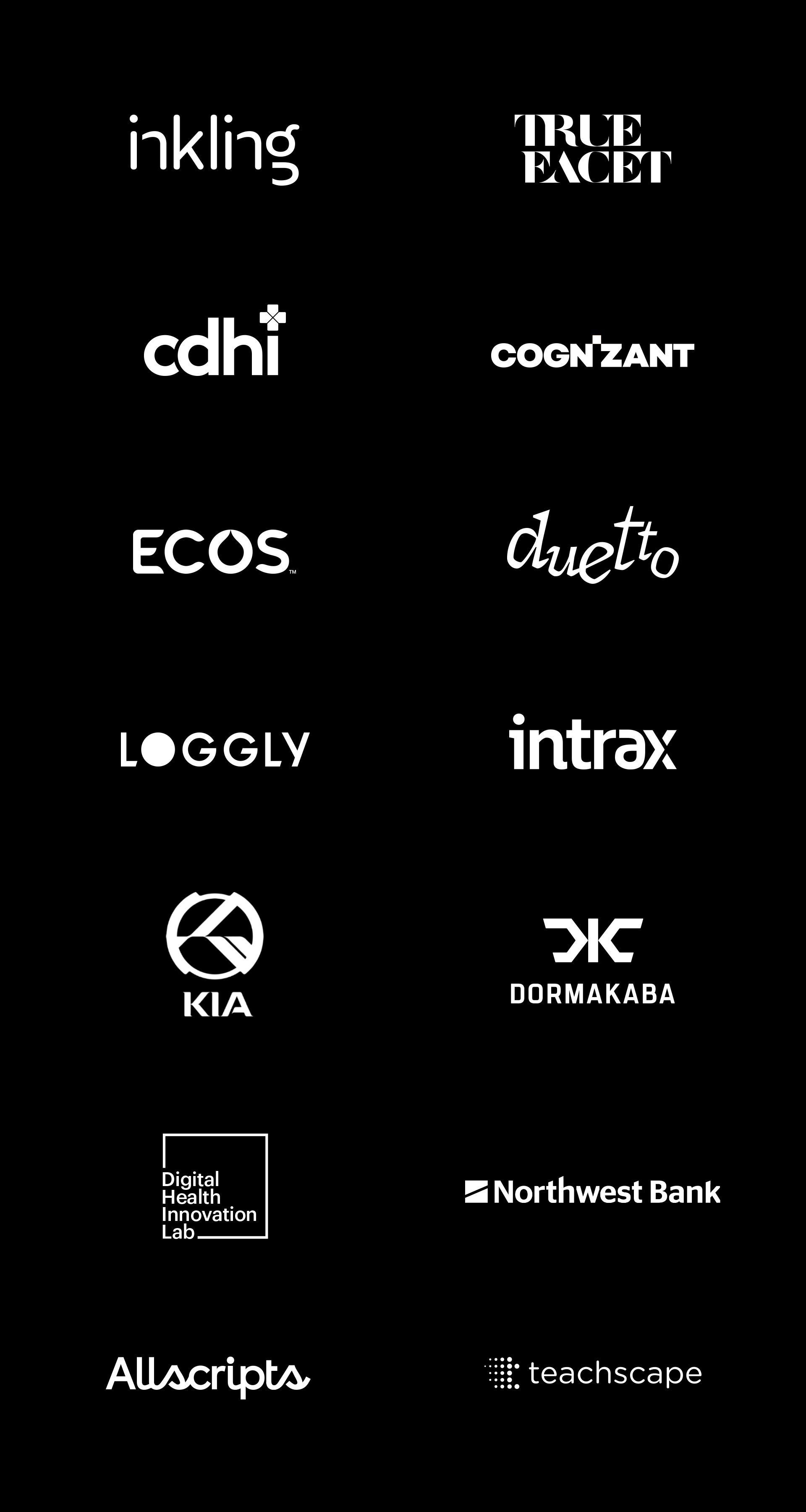 UCSF and Cisco
Partnership campaign
Identity and event materials for Connected Health Interoperability Platform, an initiative to streamline the data ecosystem for consumers, clinicians, and healthcare organizations.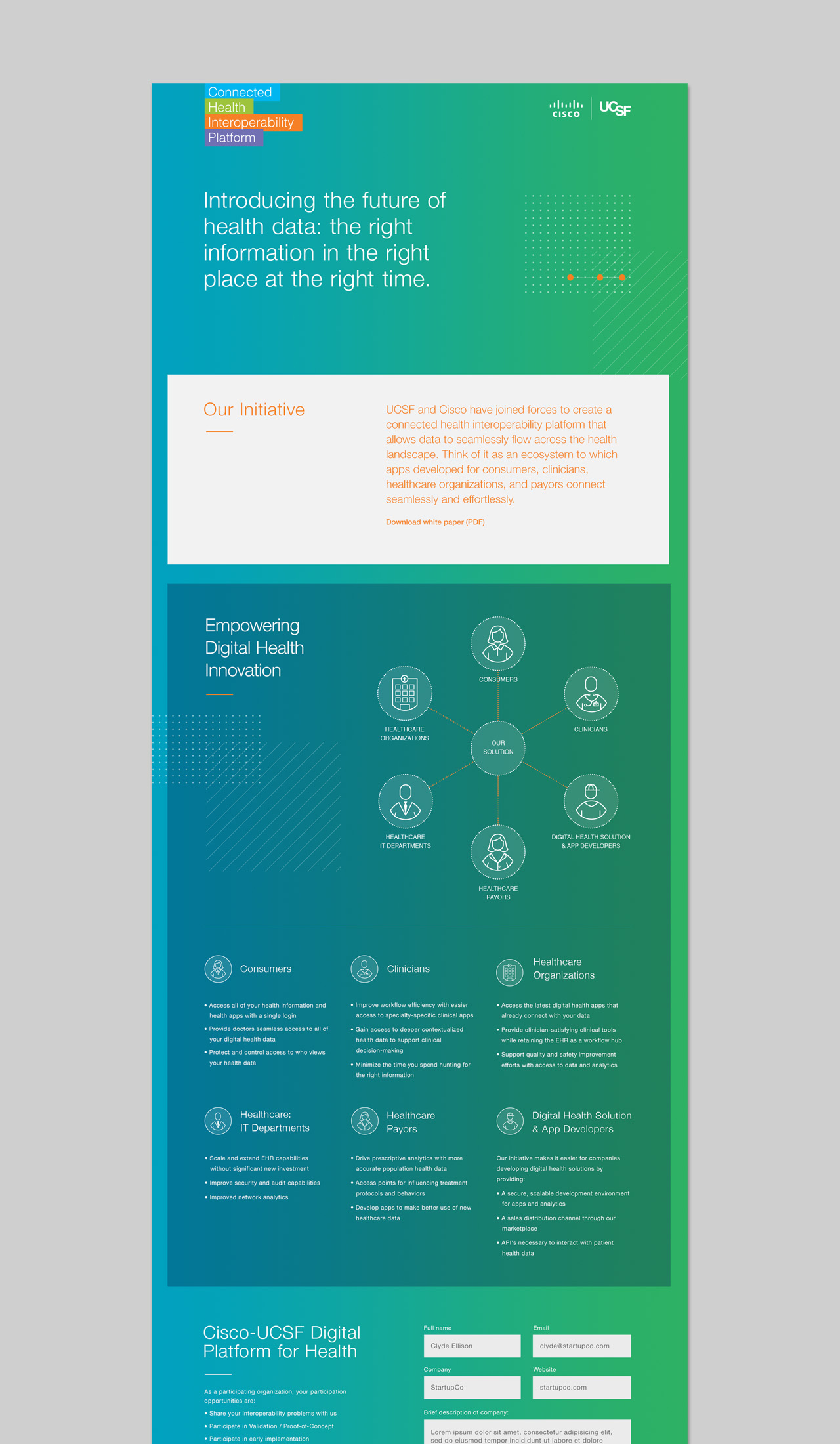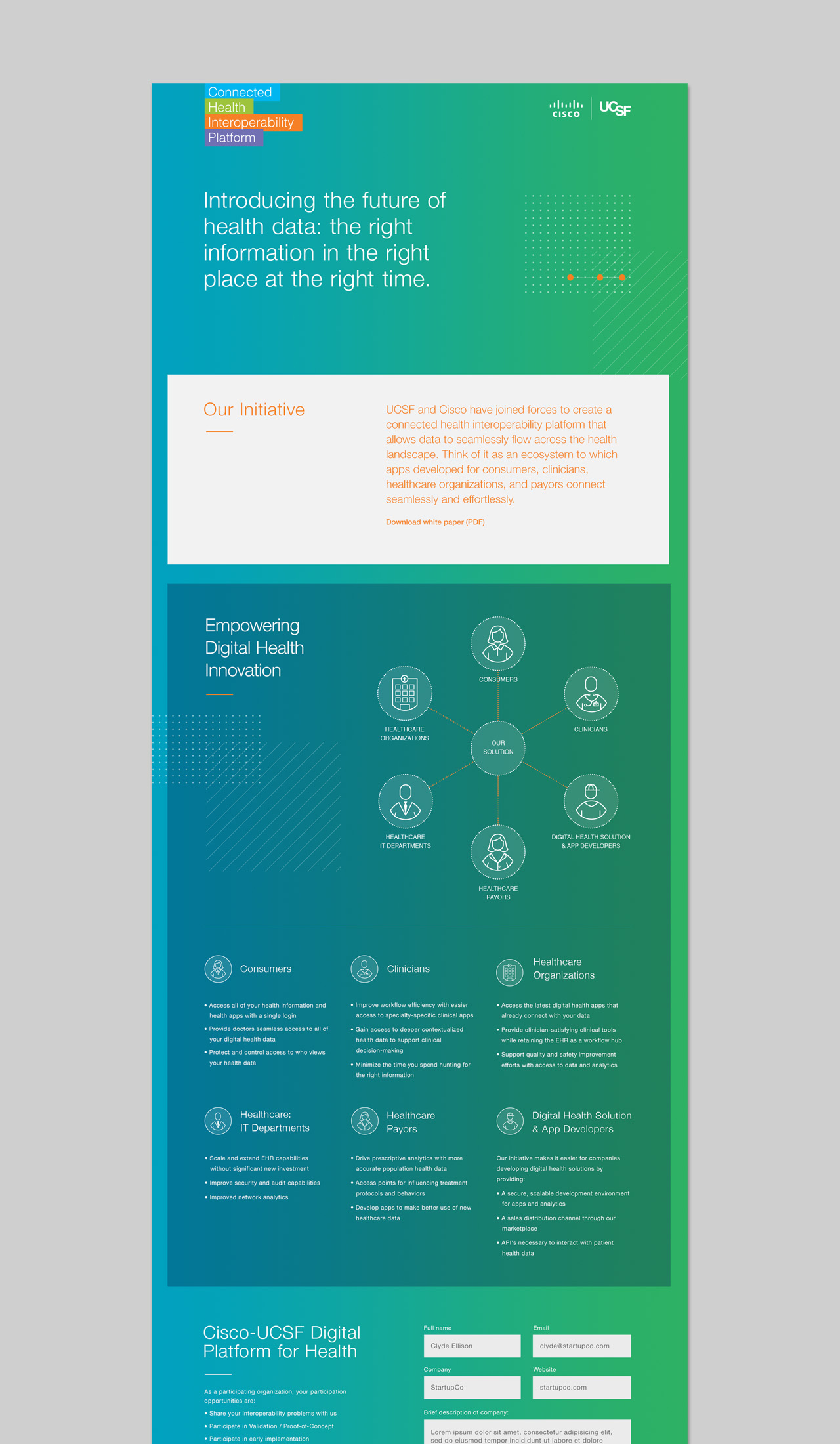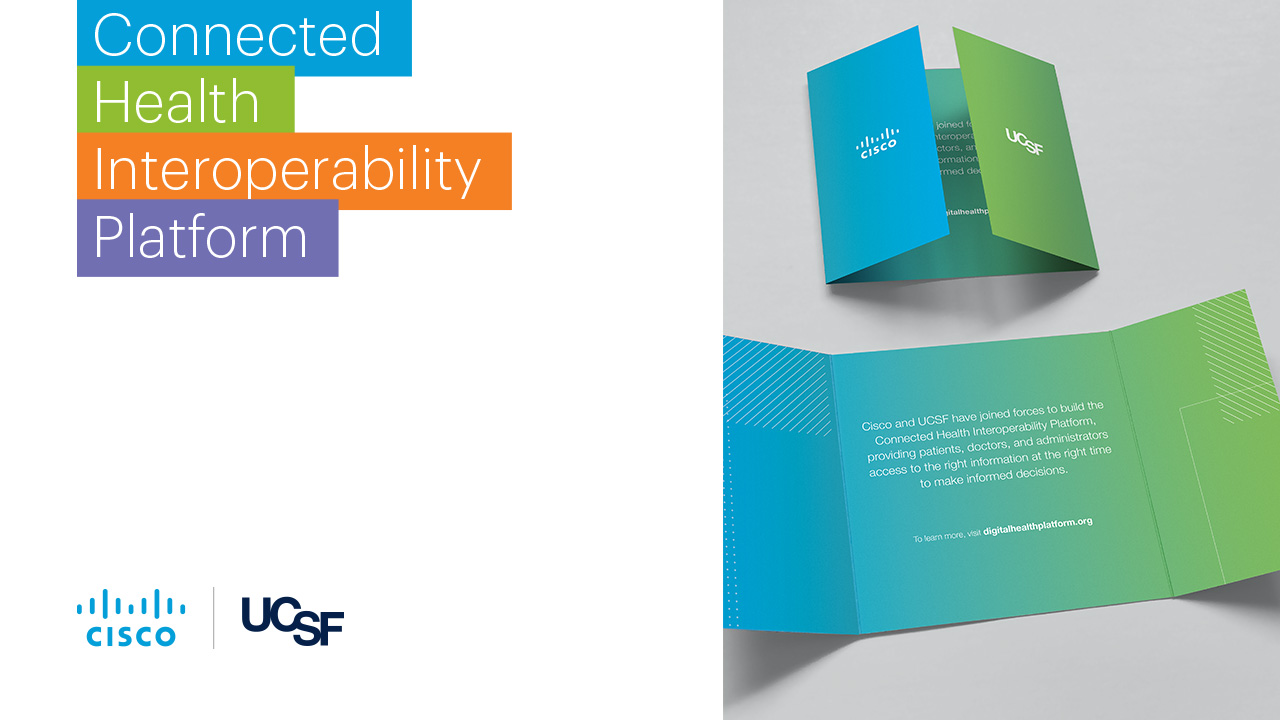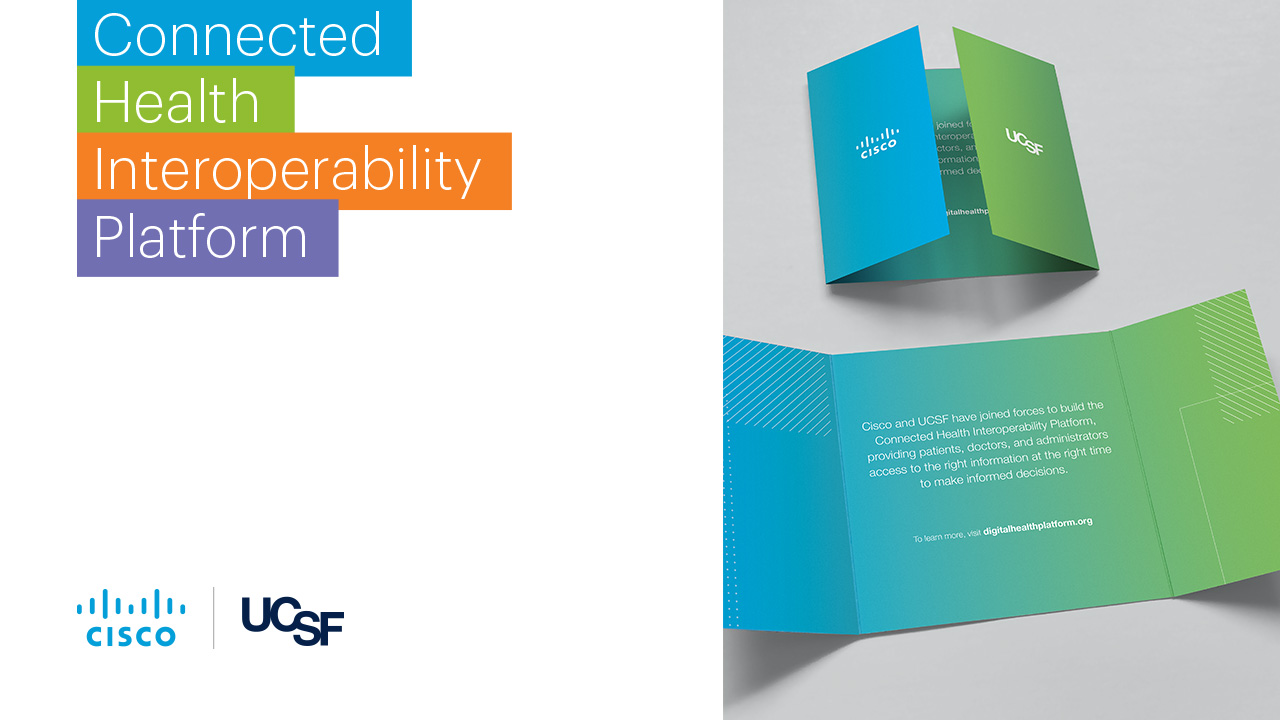 Kohler
Product branding, brochure, illustration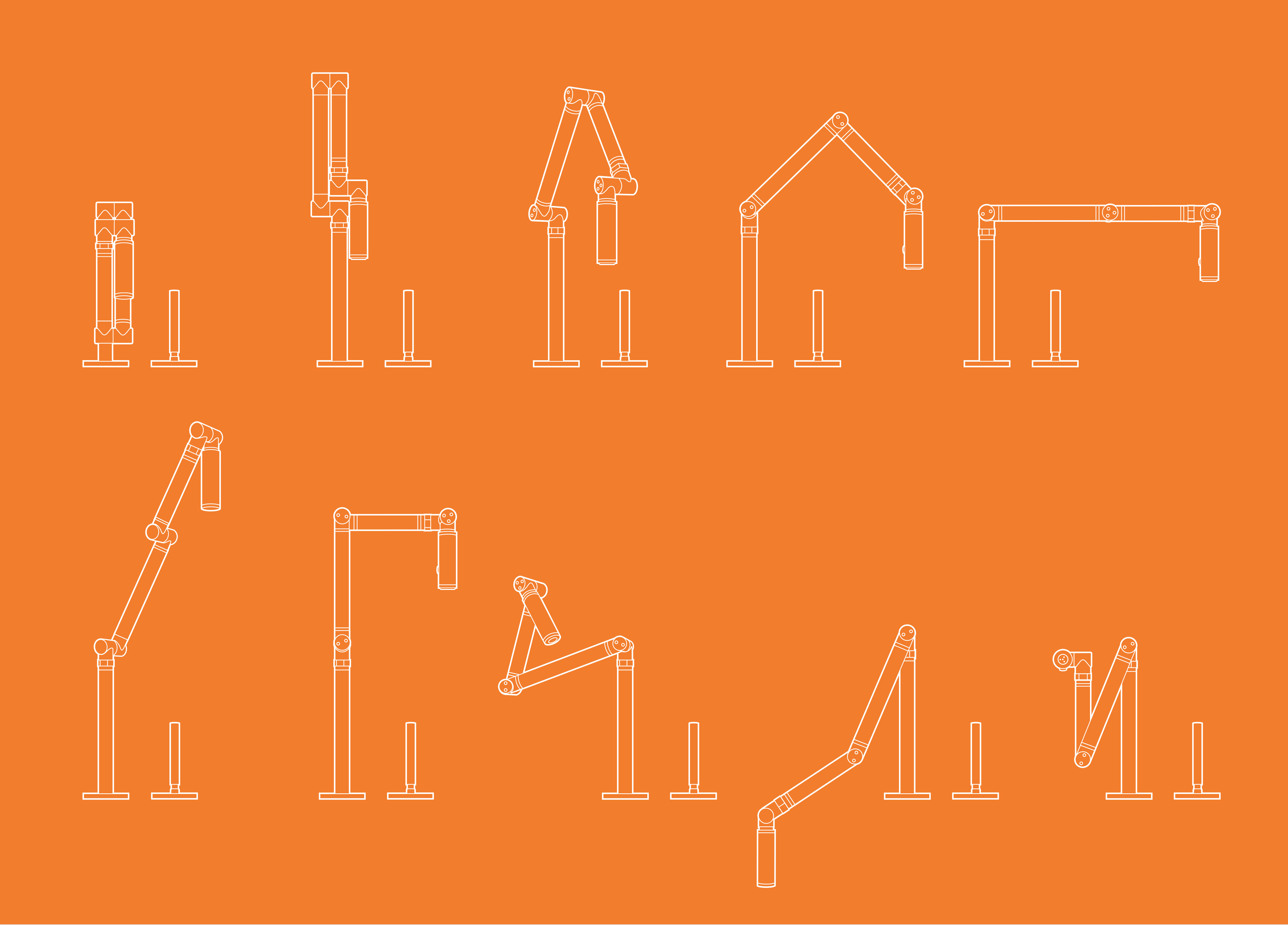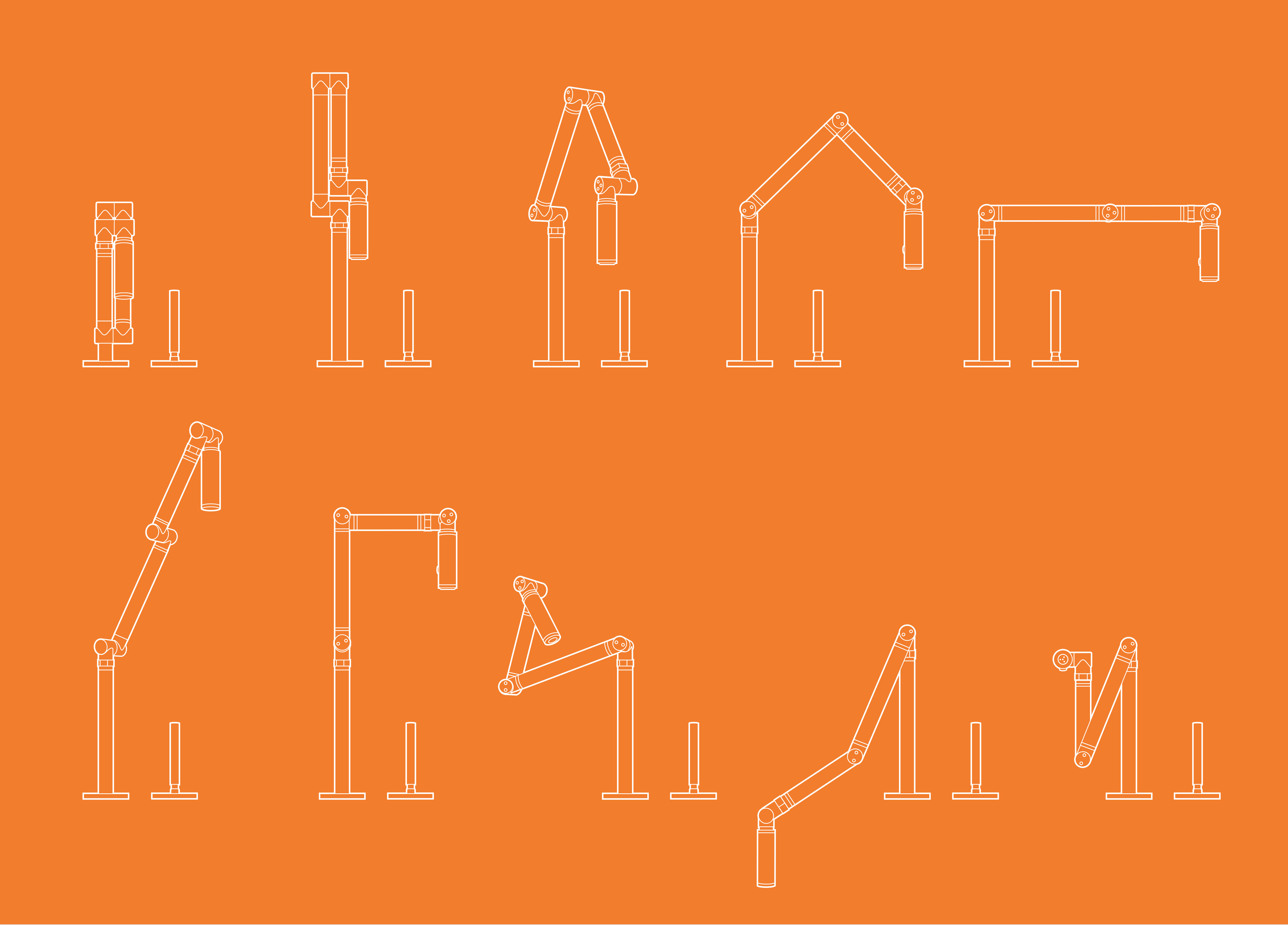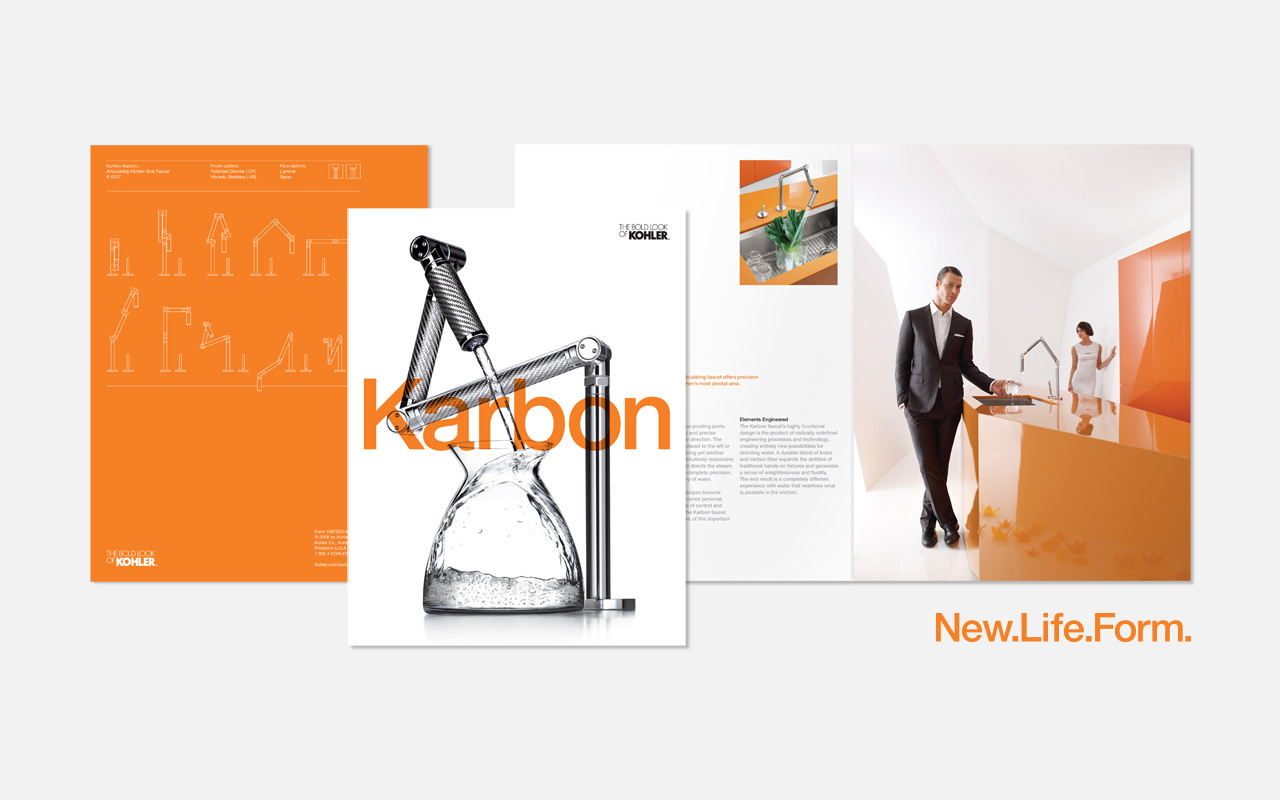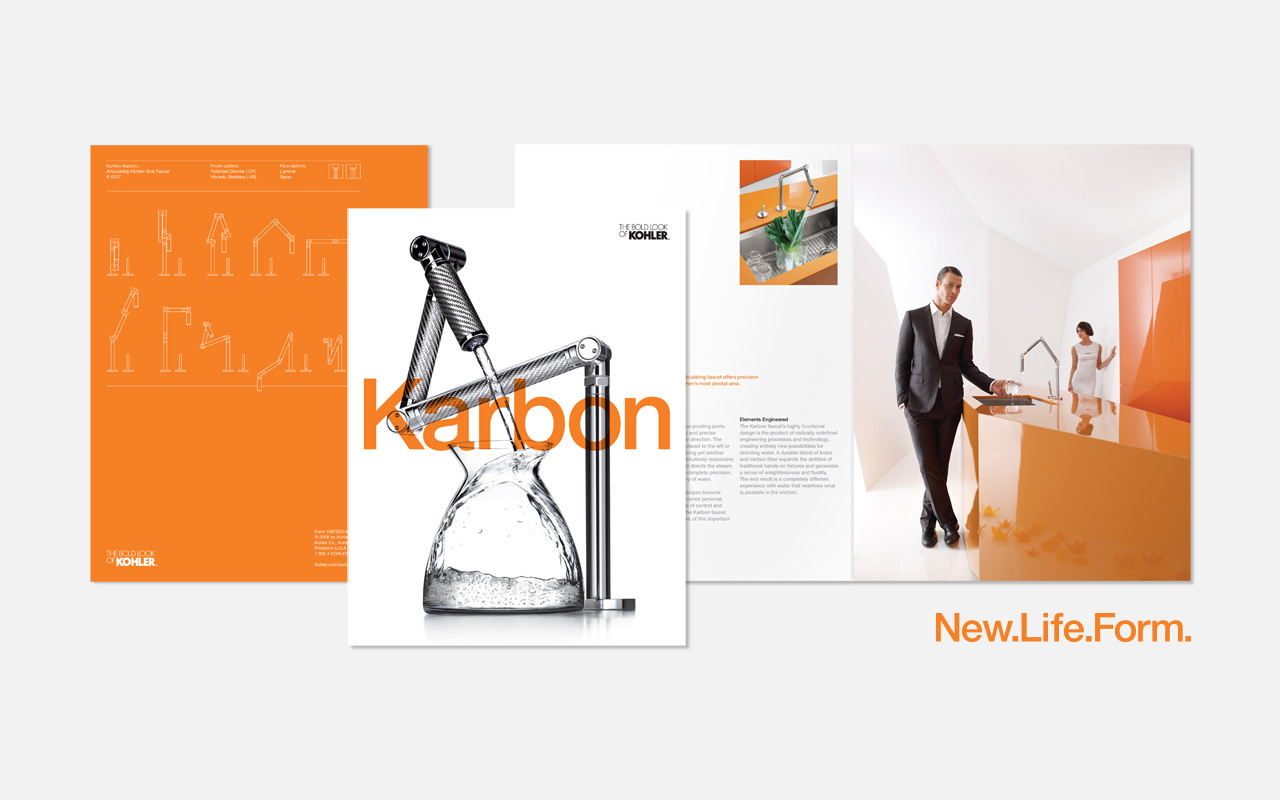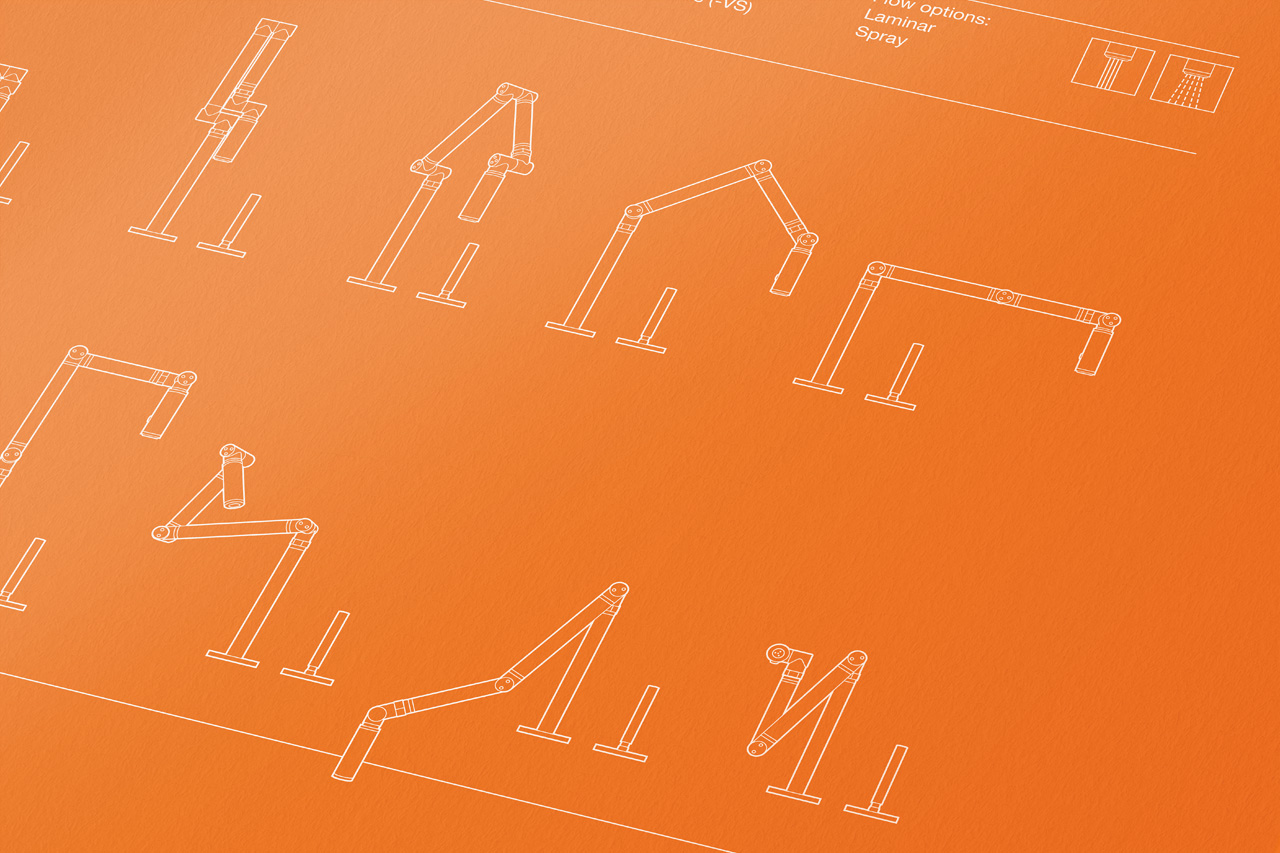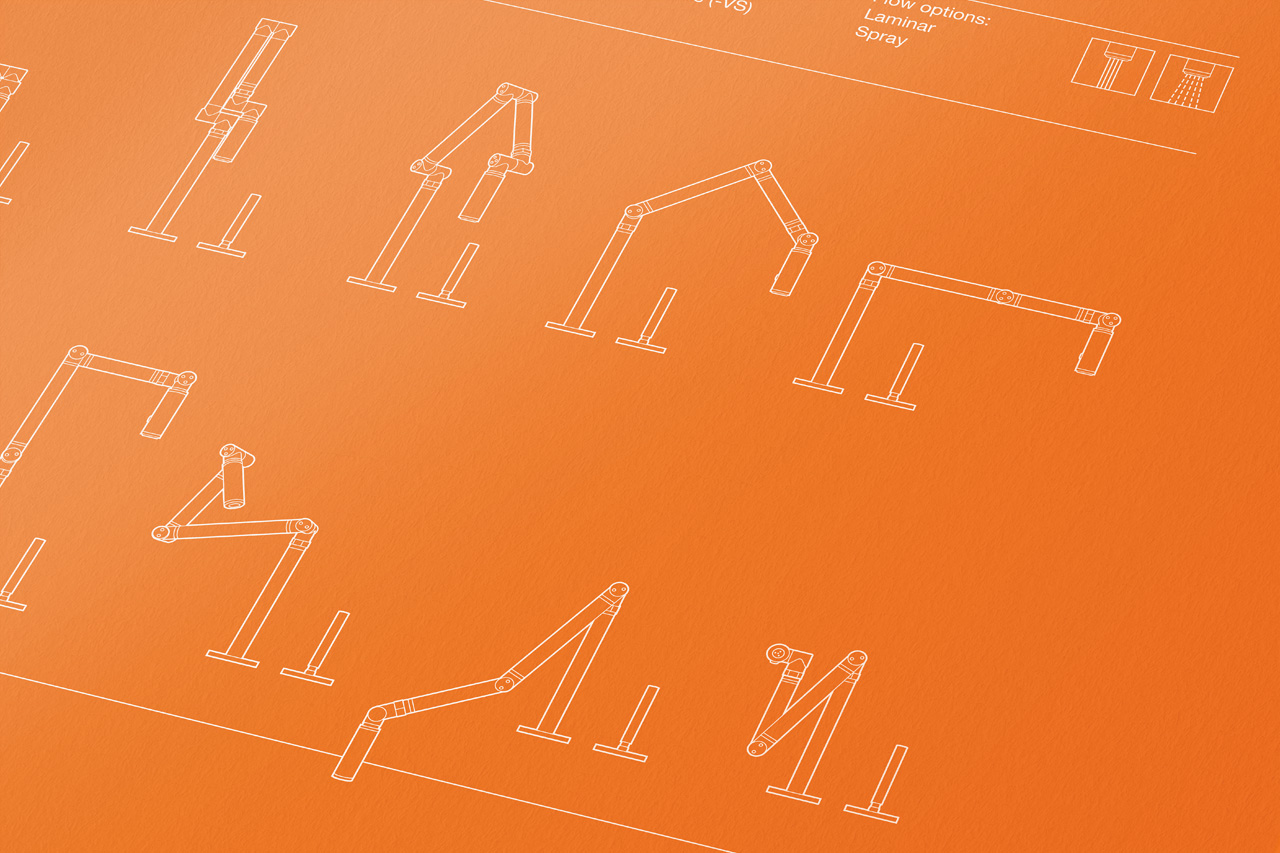 Loggly
Logo and identity
Other designers: Brady Boyle, Chin Lee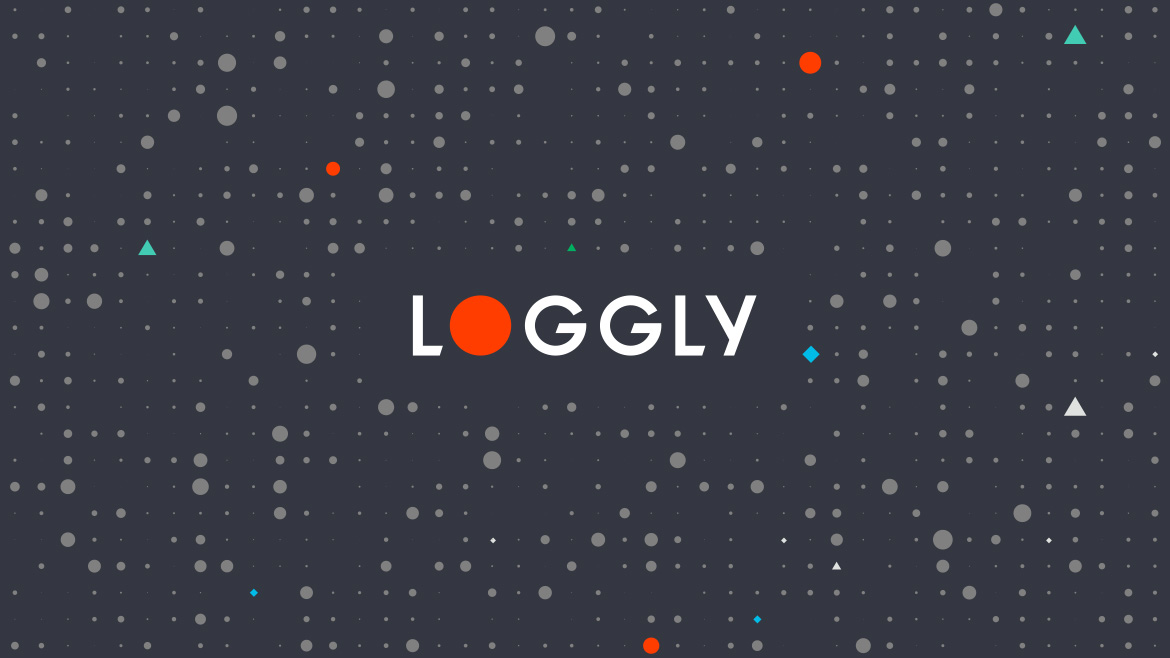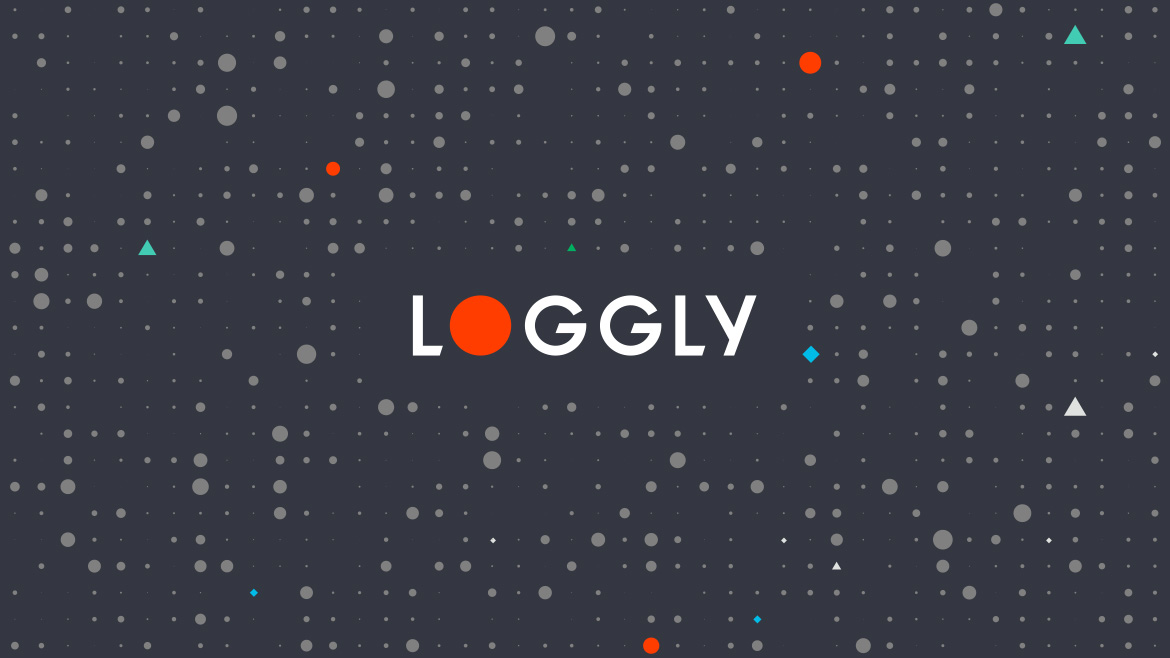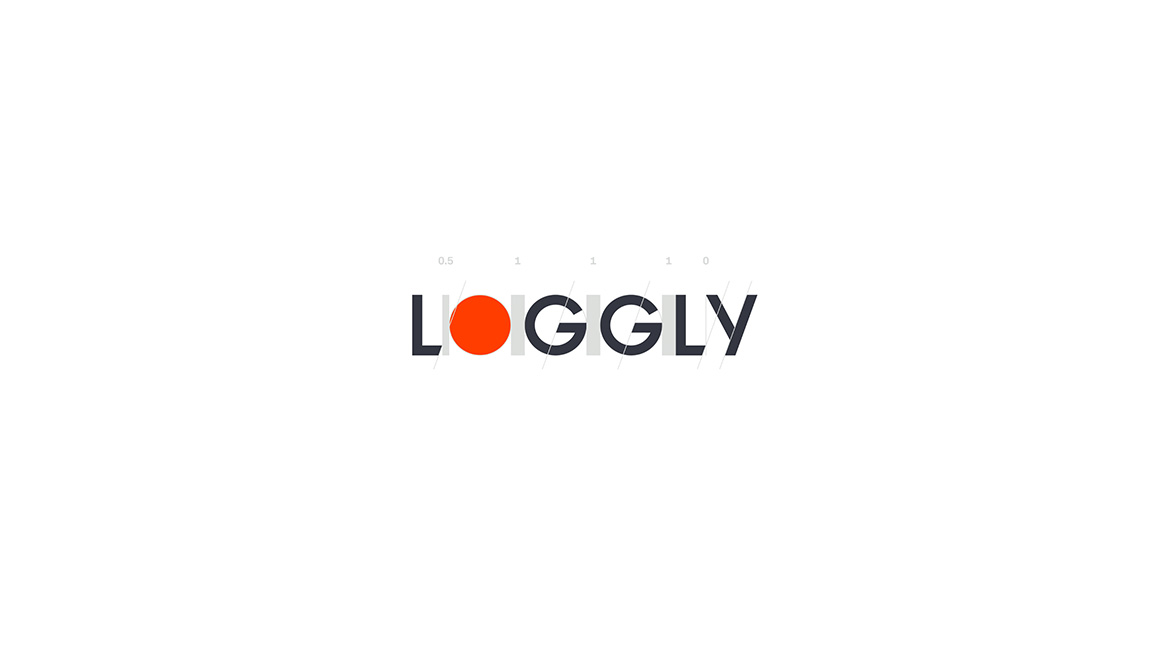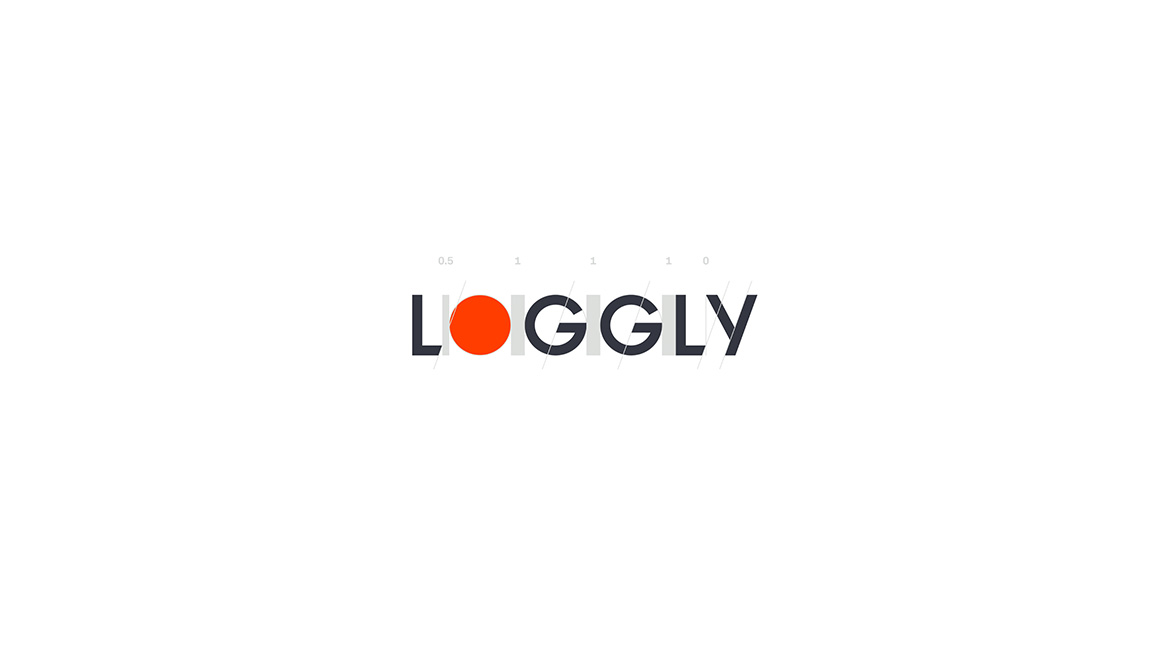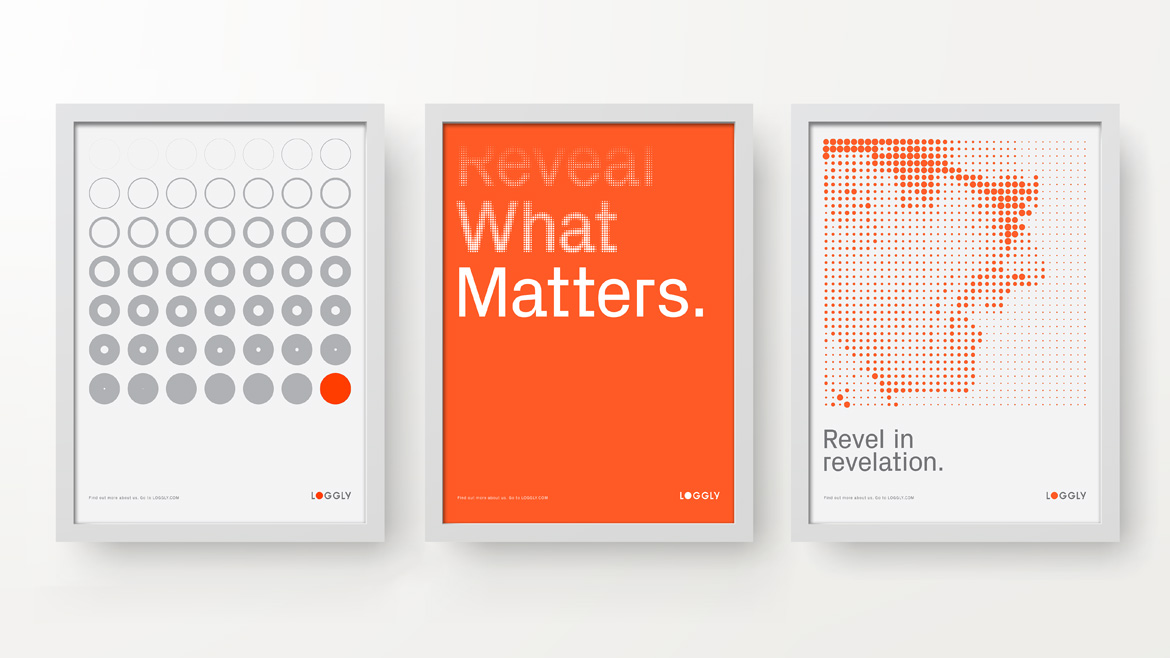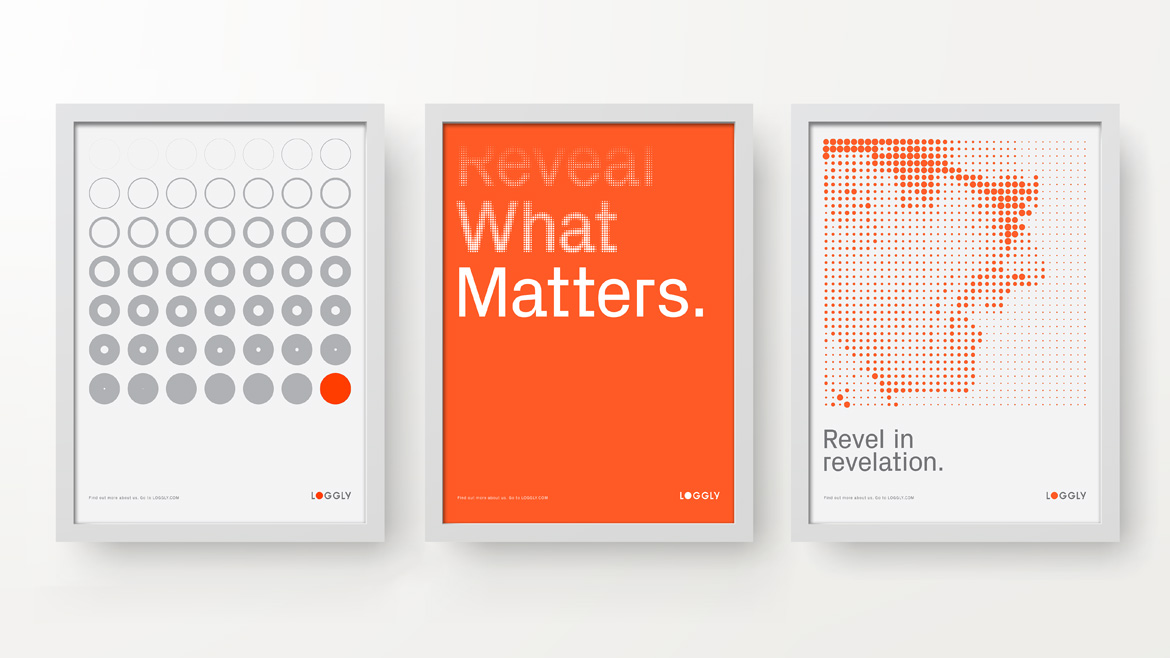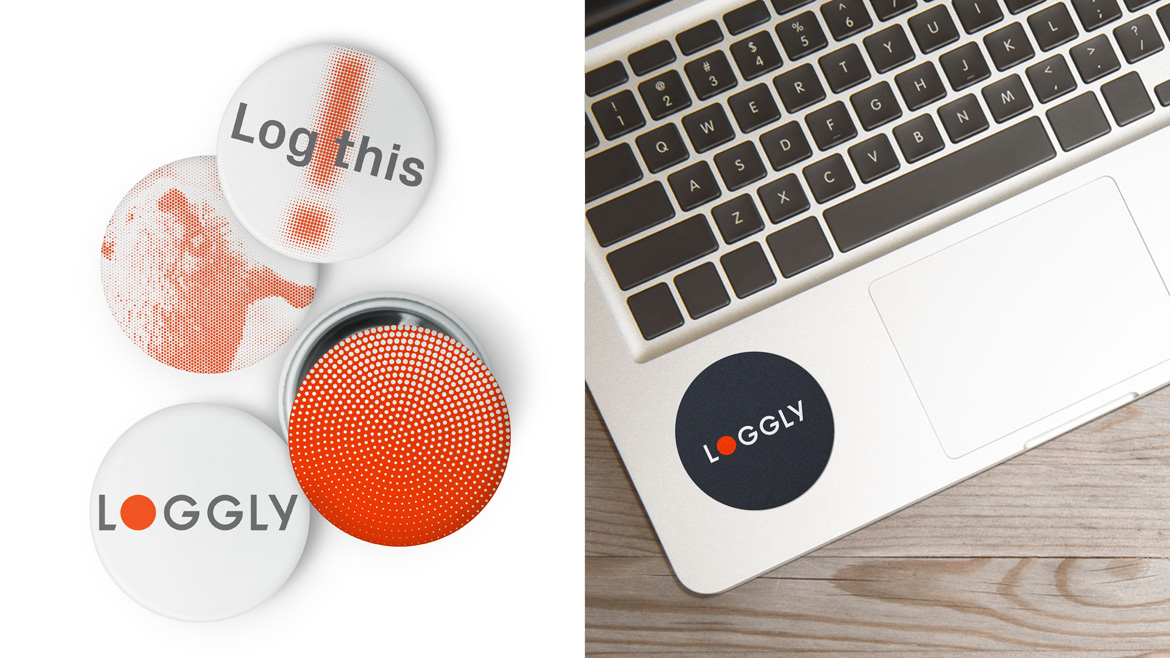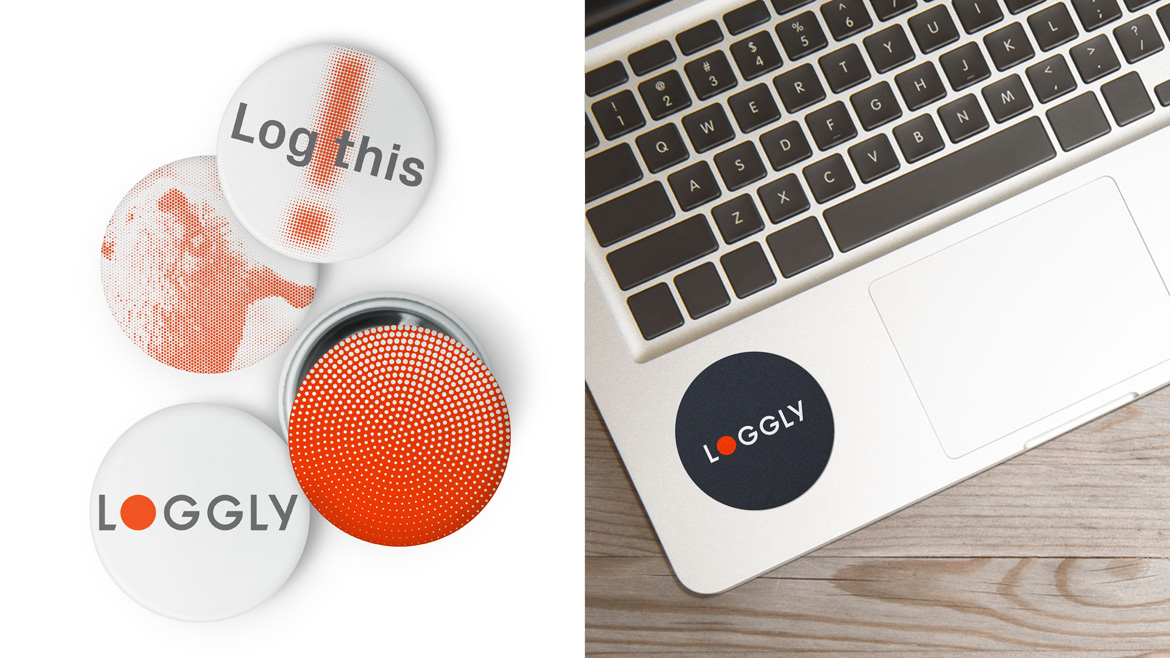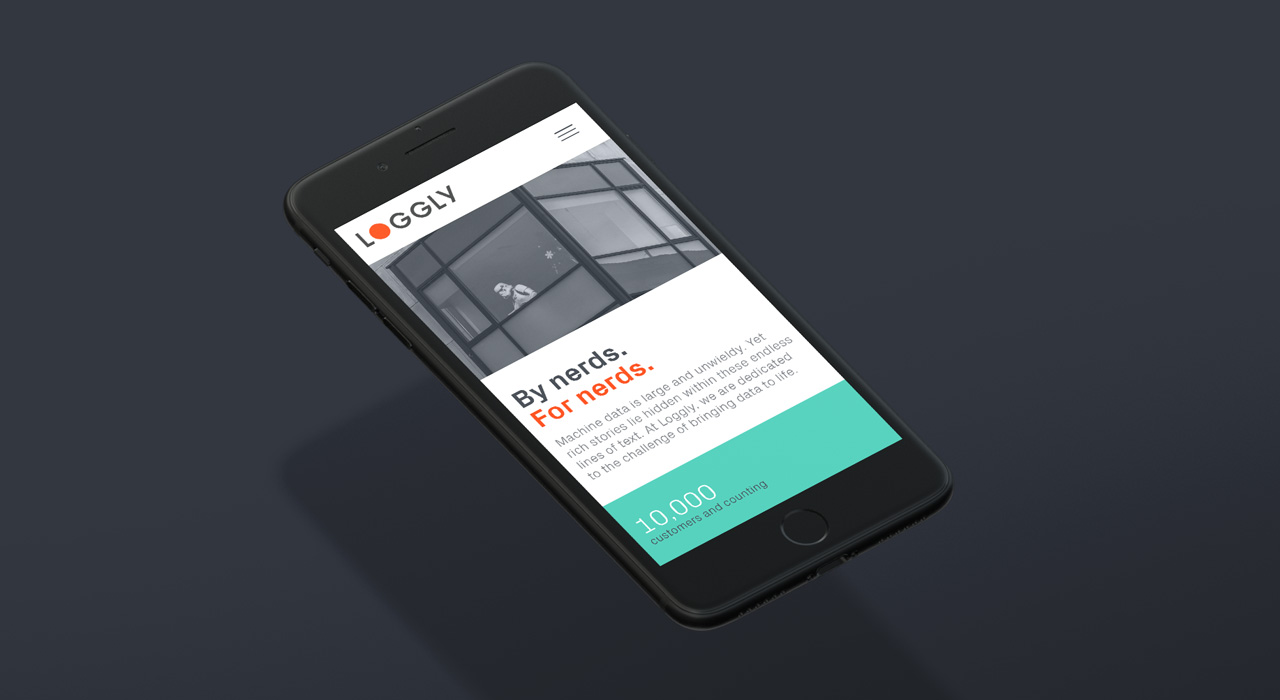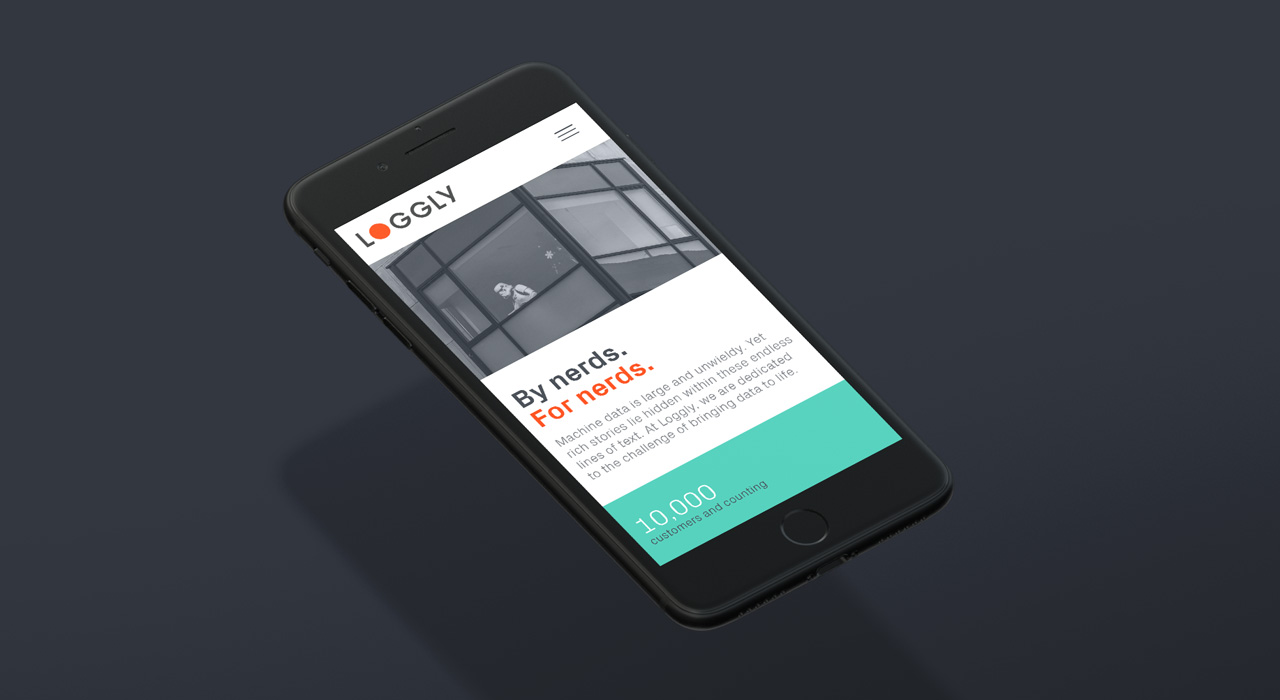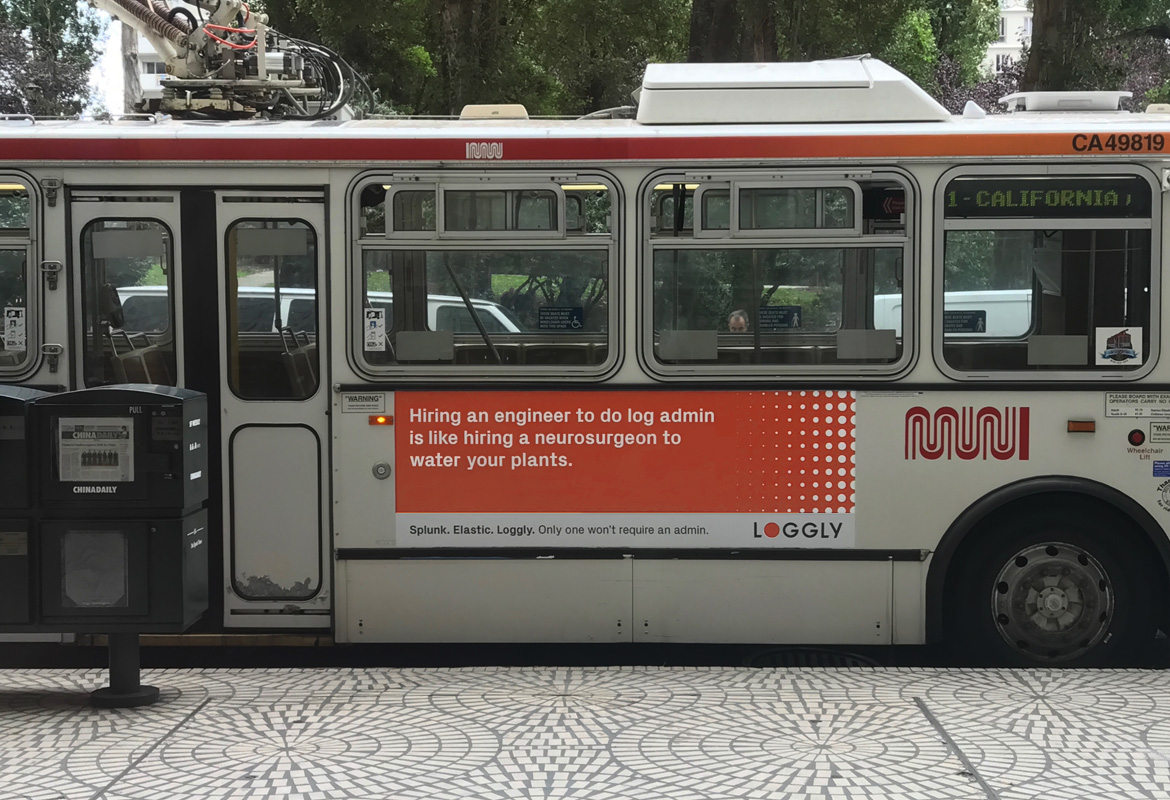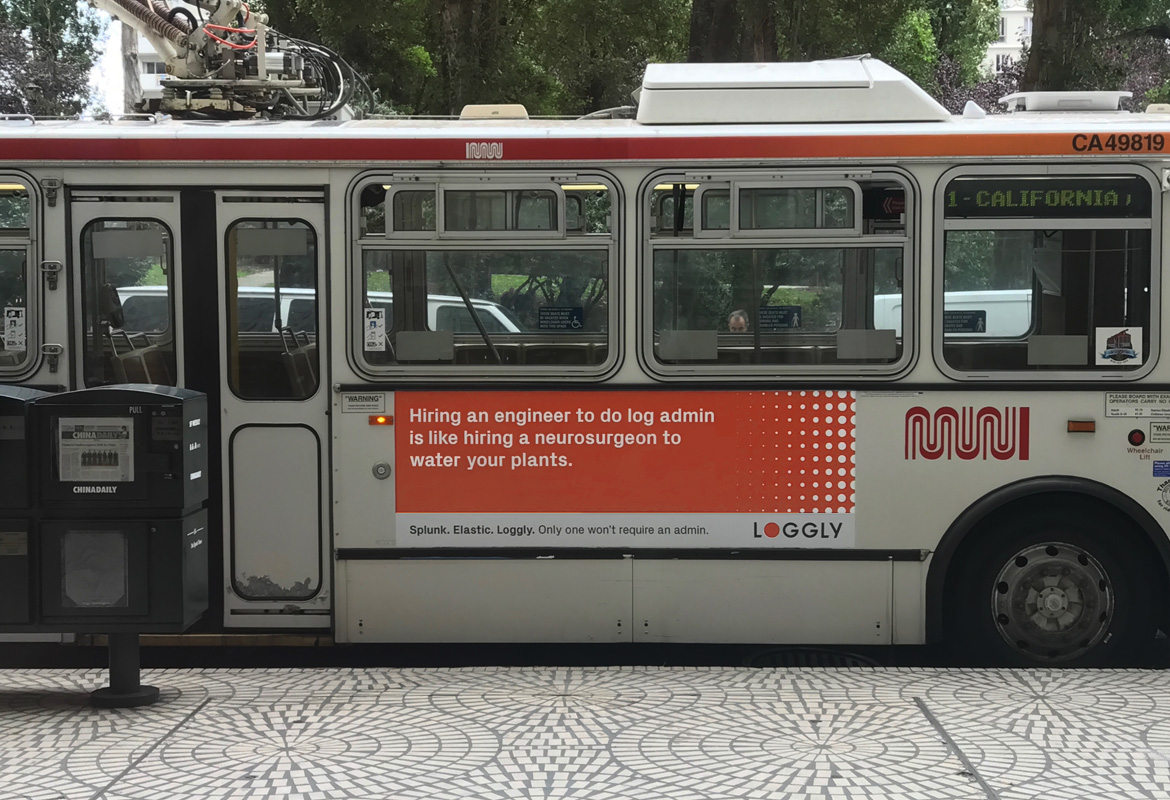 VF
Corporate sustainability campaign
Concepts for a strategic corporate sustainability campaign for one of the world's largest clothing manufacturers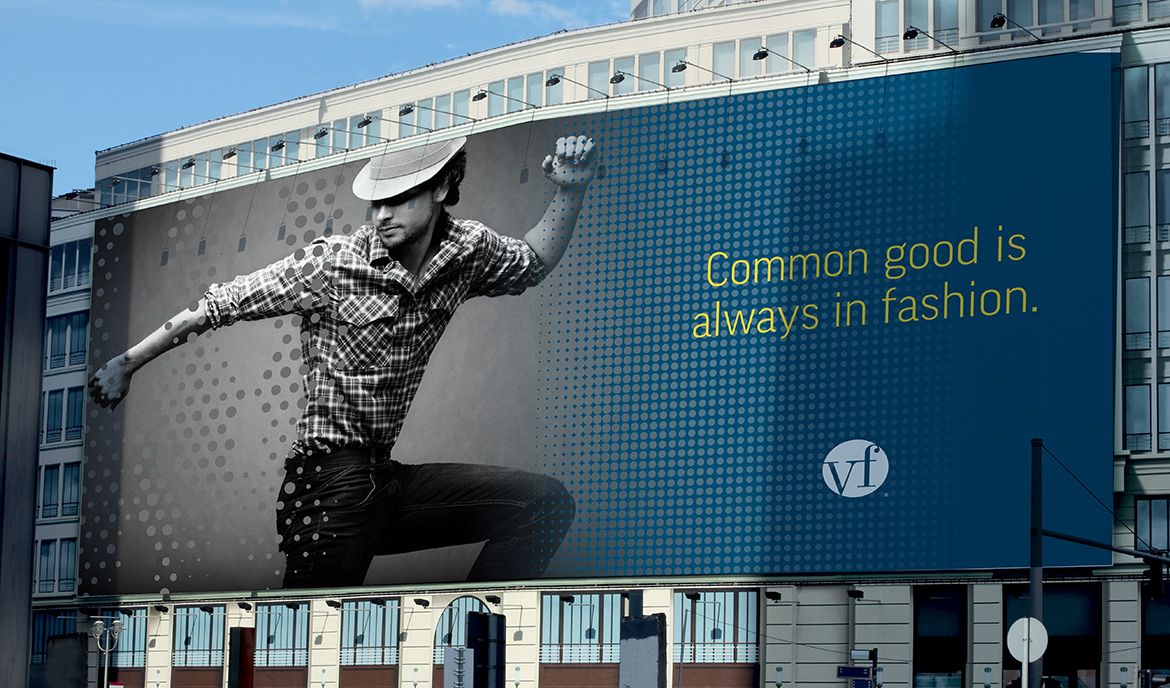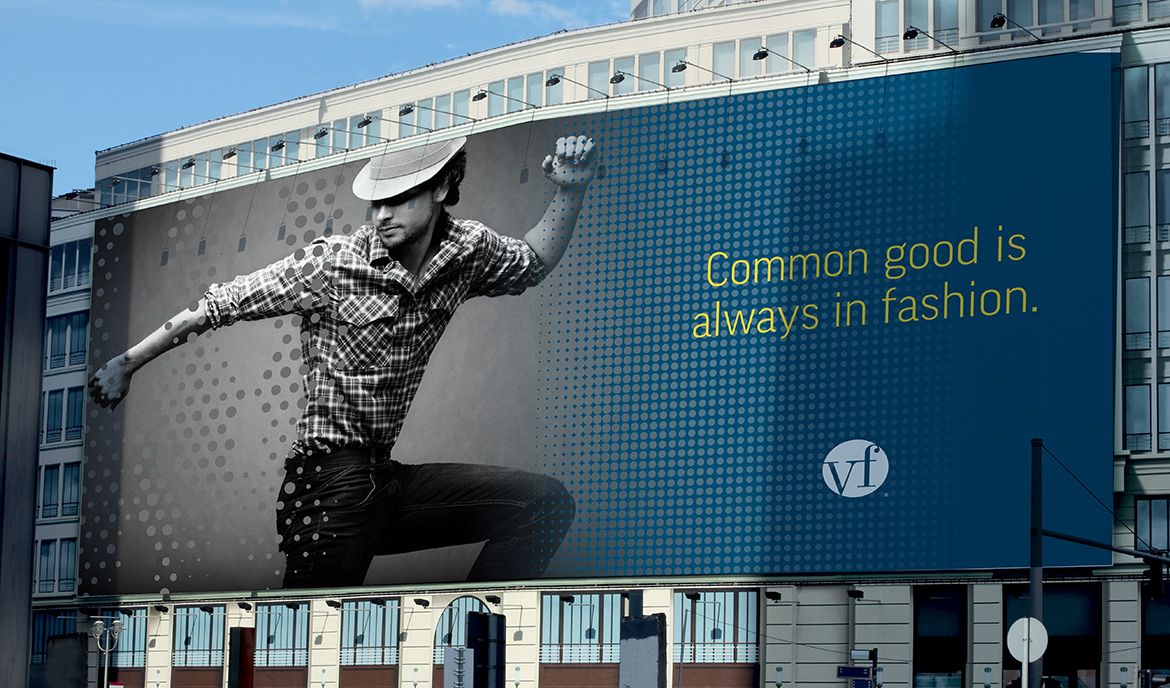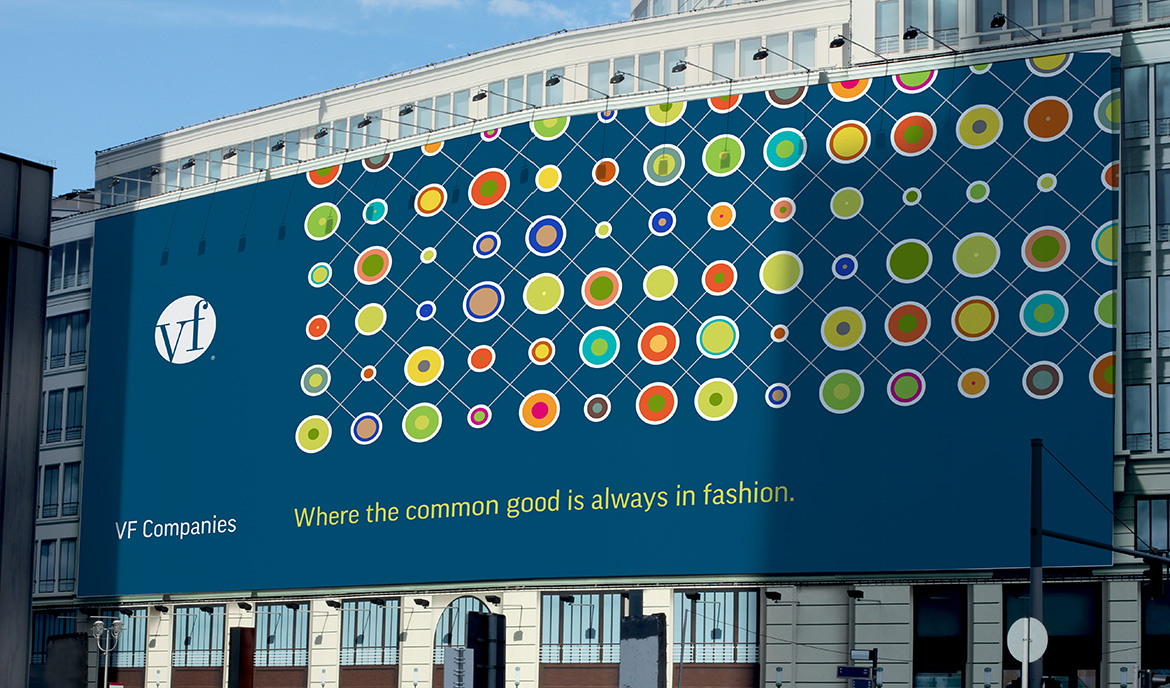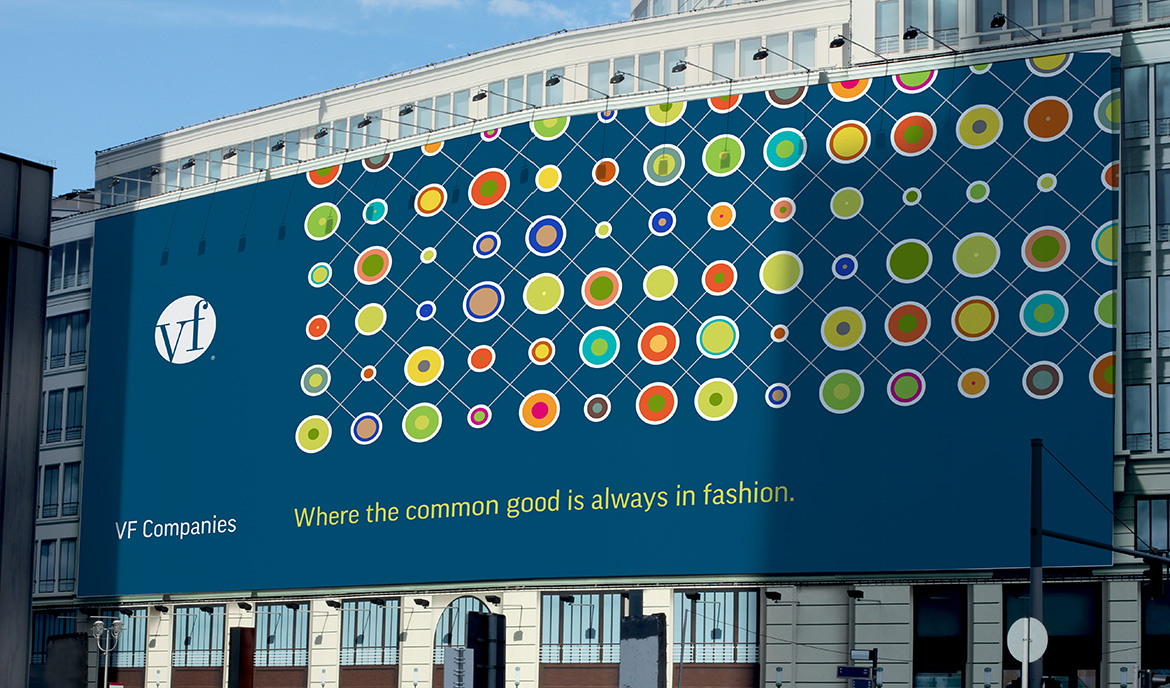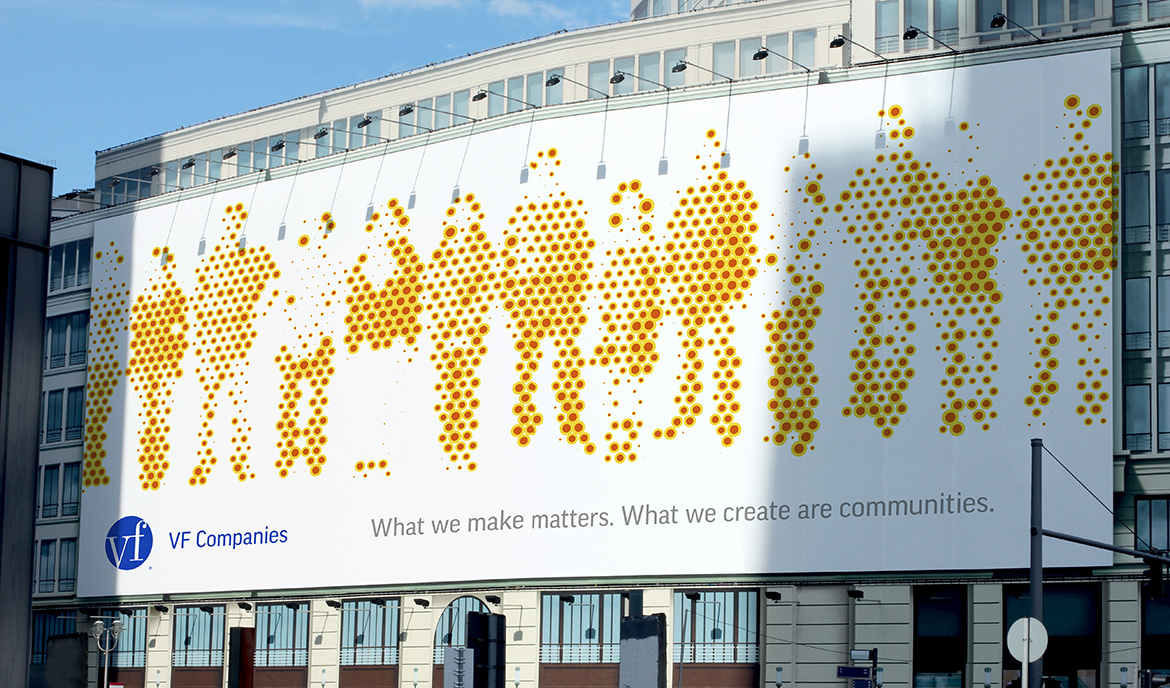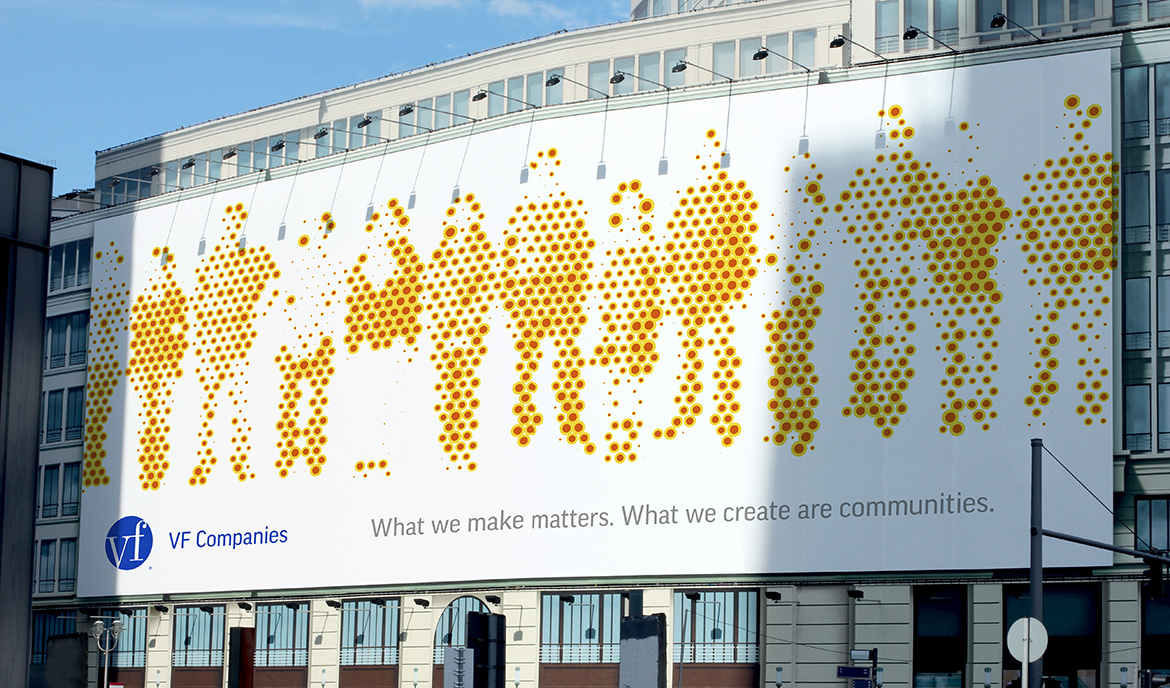 Exploratorium
Signage concepts
Exterior and interior signage concepts for Exploratorium's new science museum at Pier 15. The actual results are gratifyingly close to the conceptual renderings.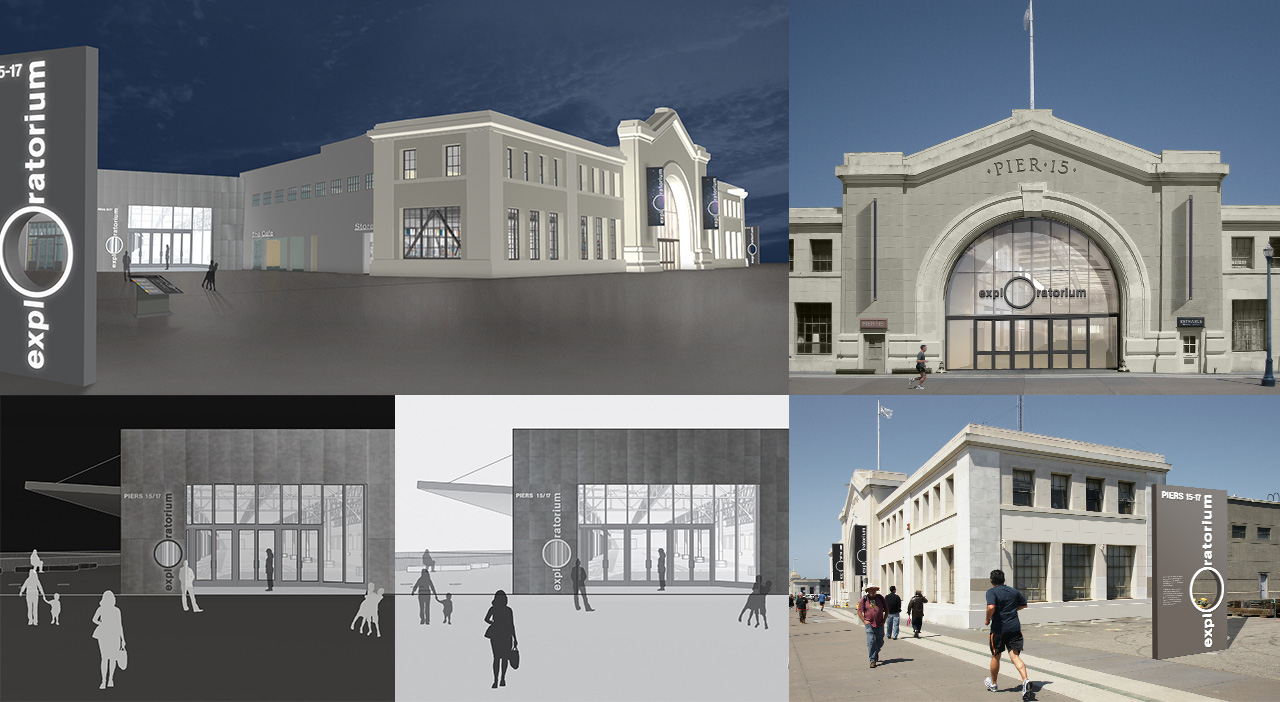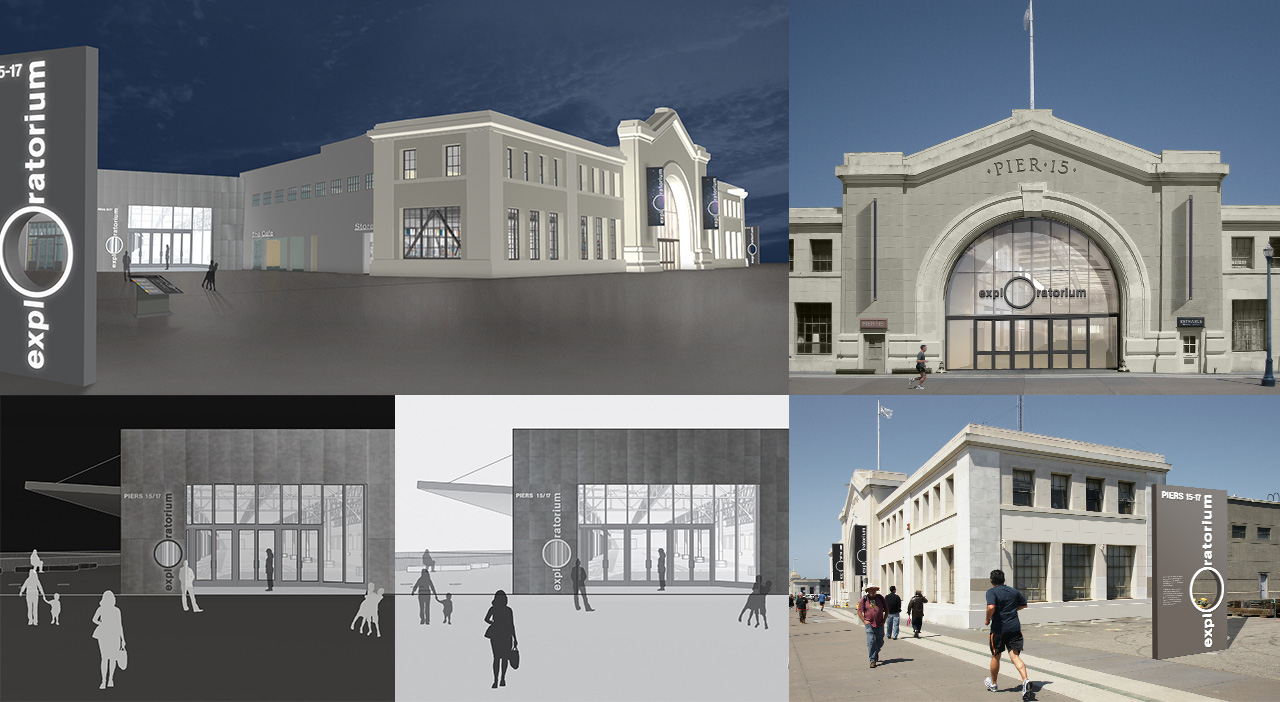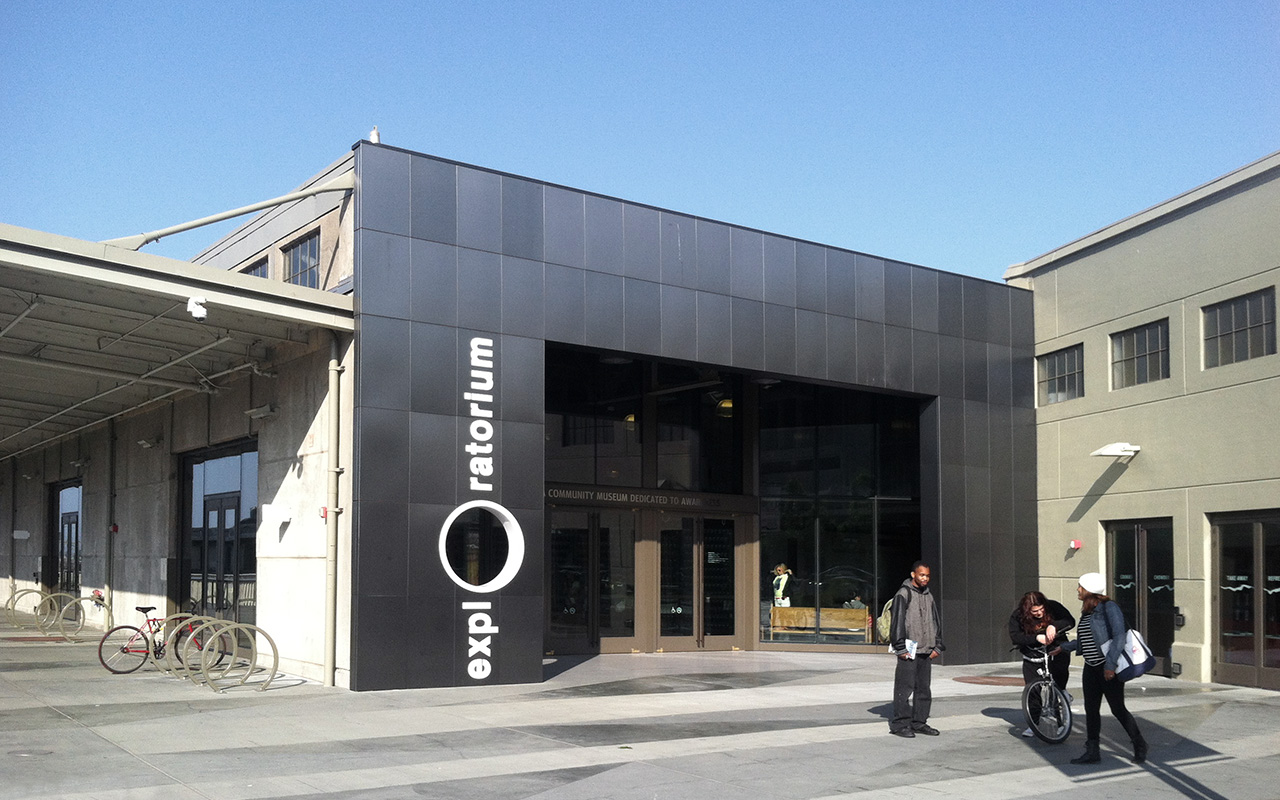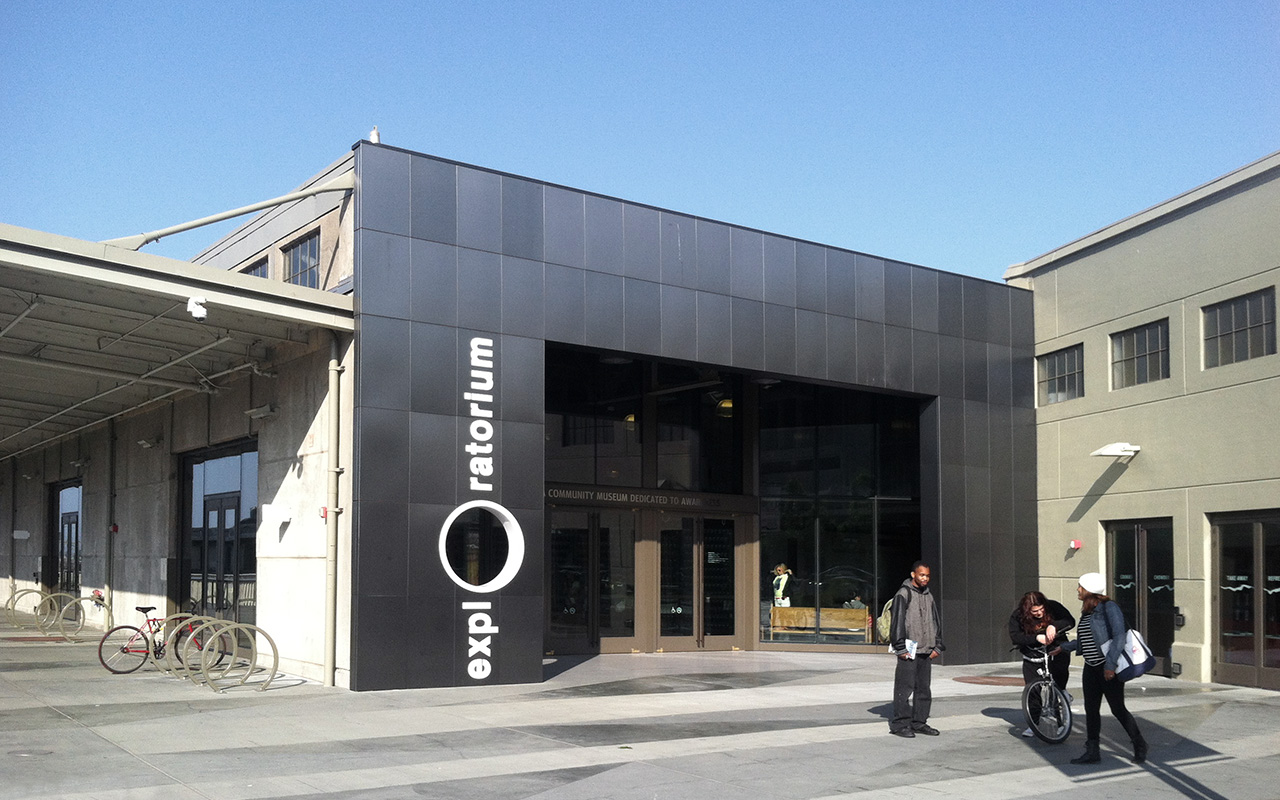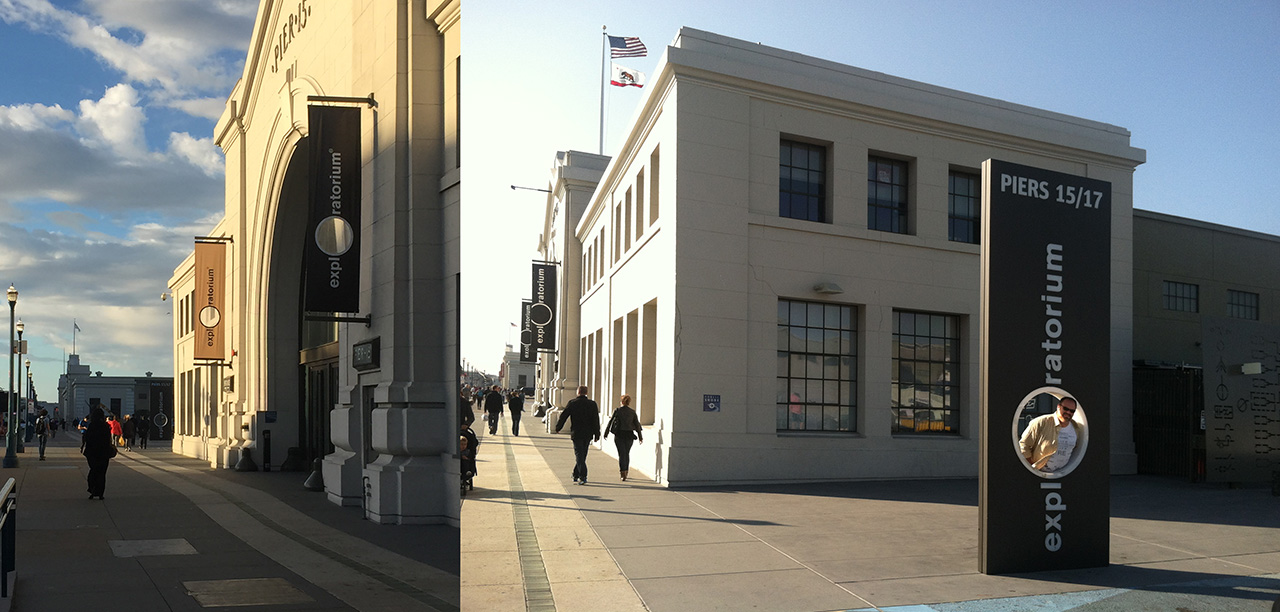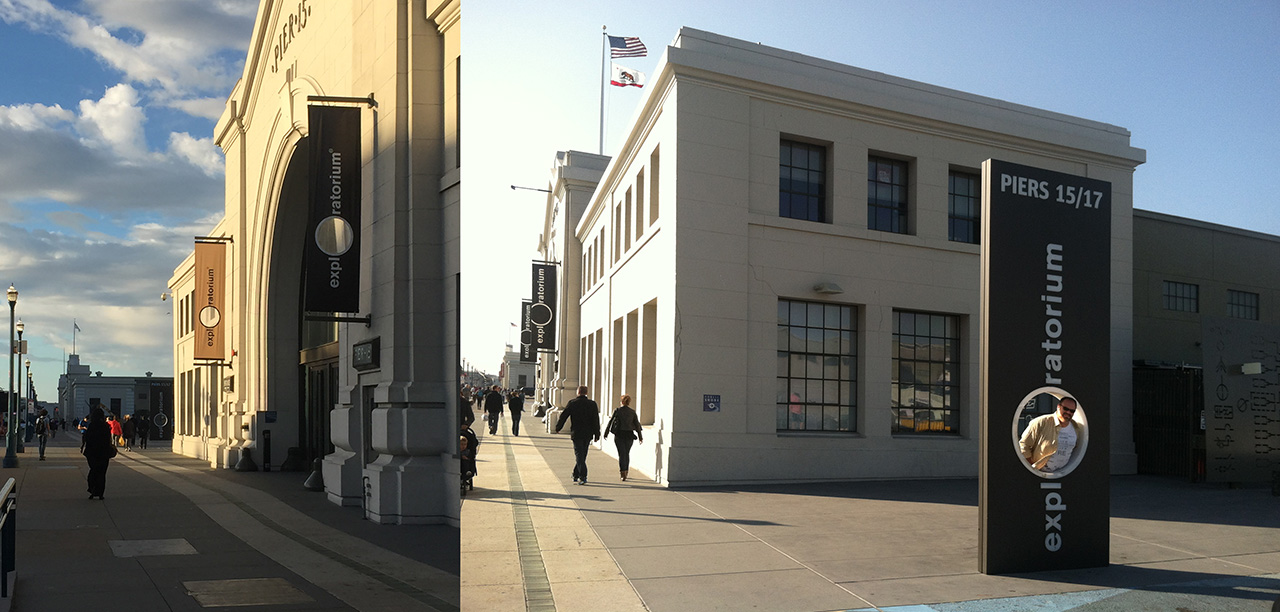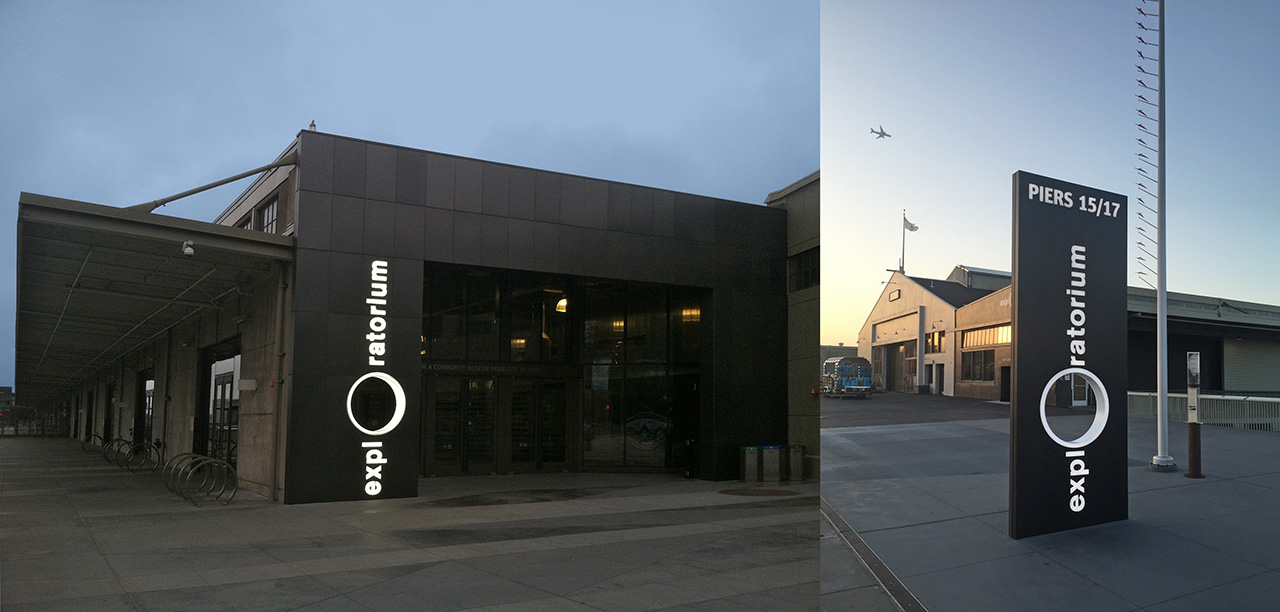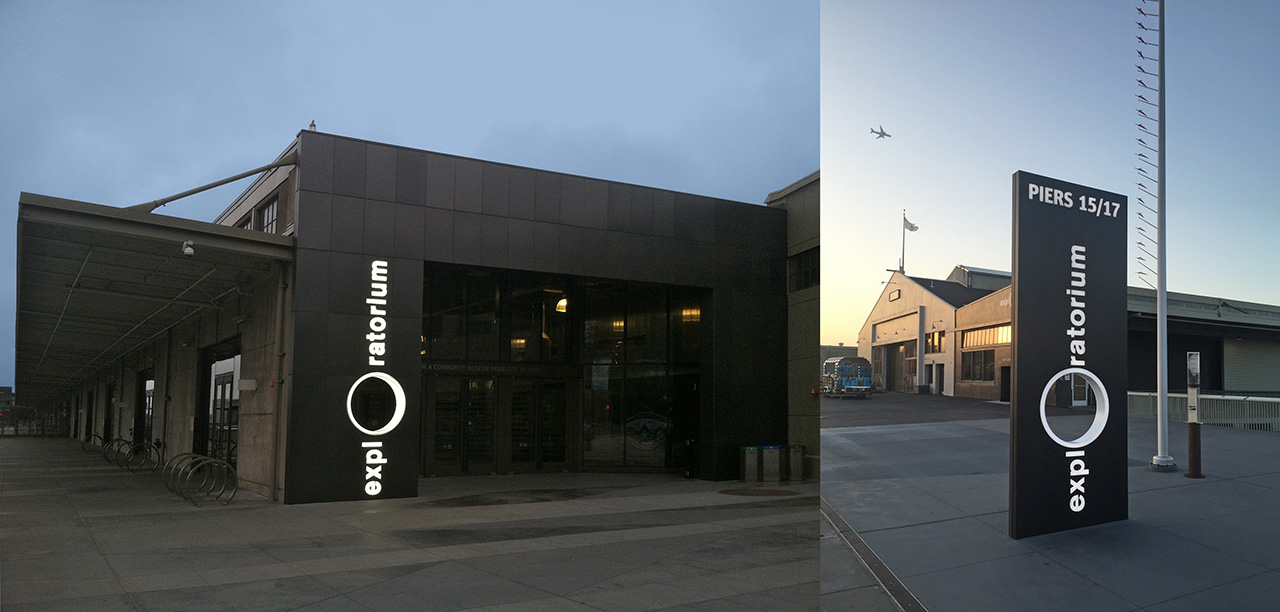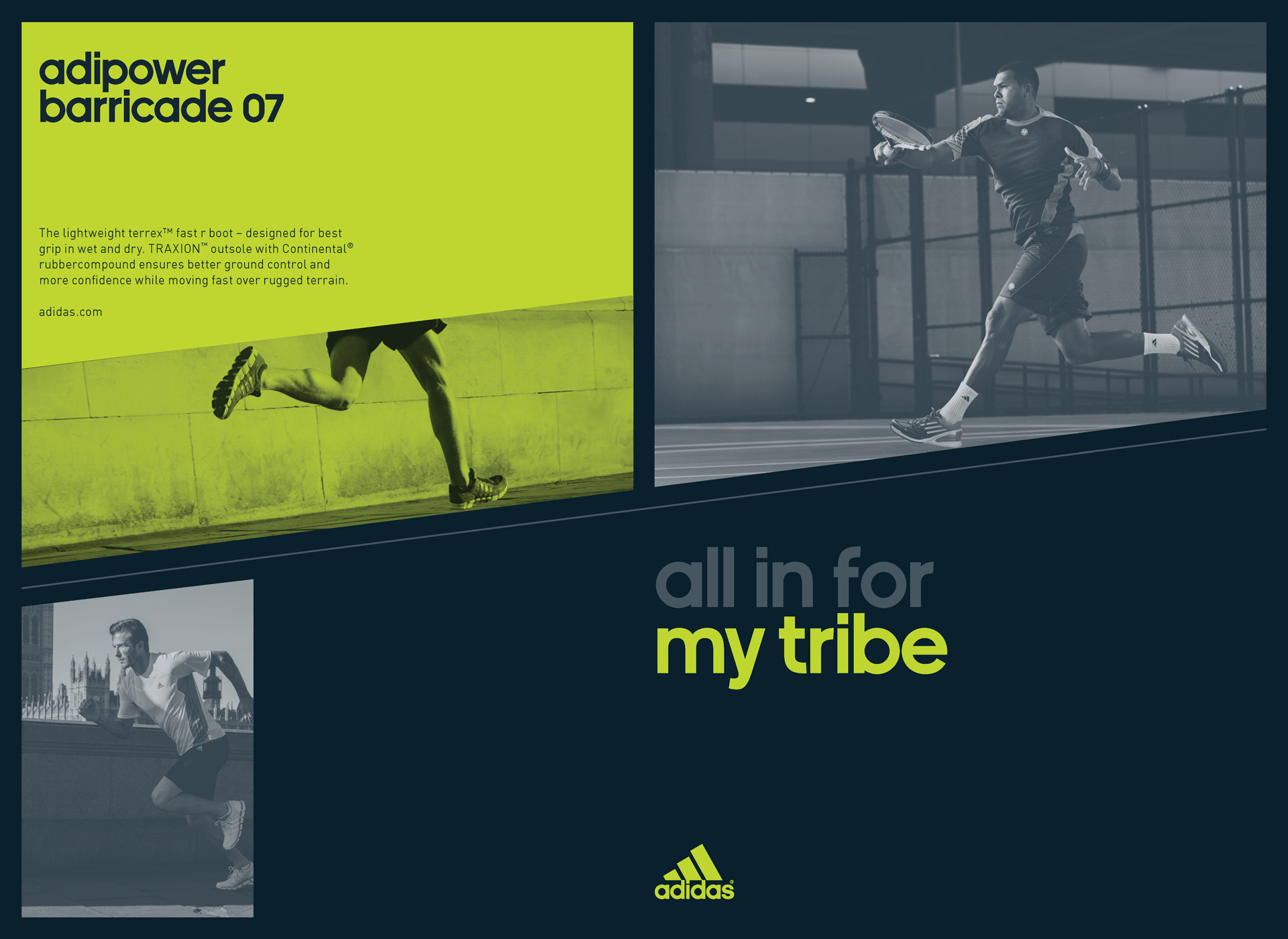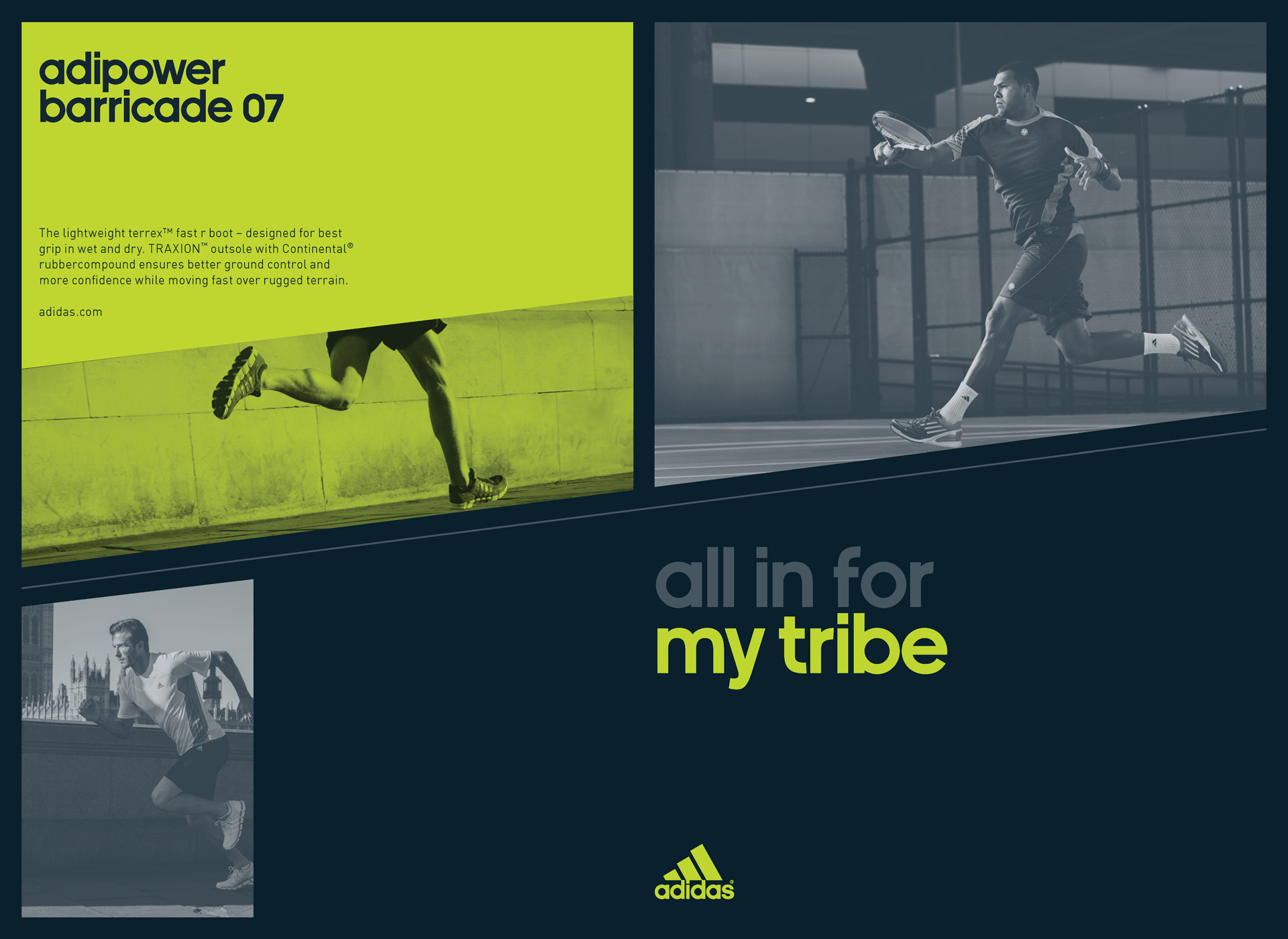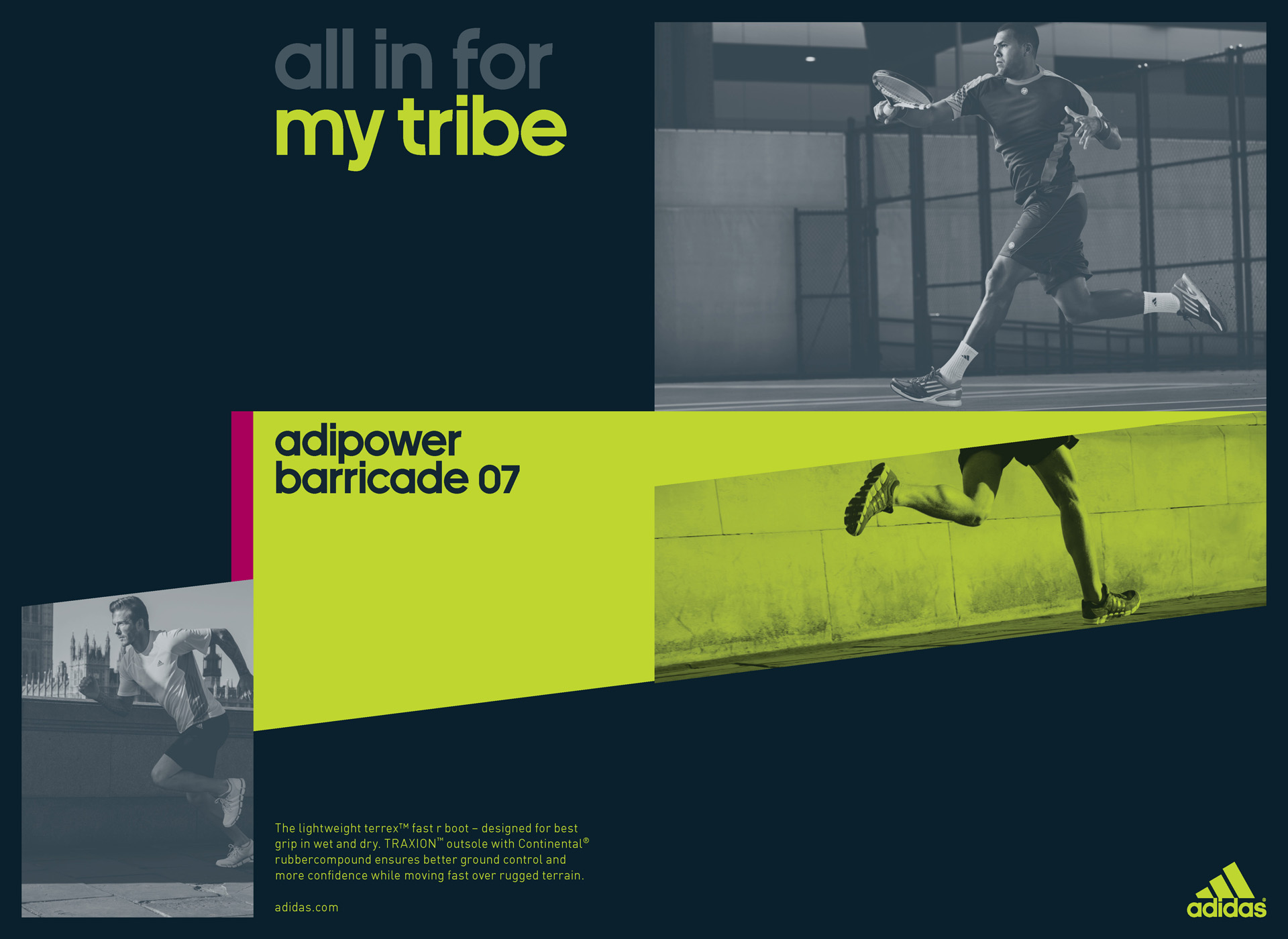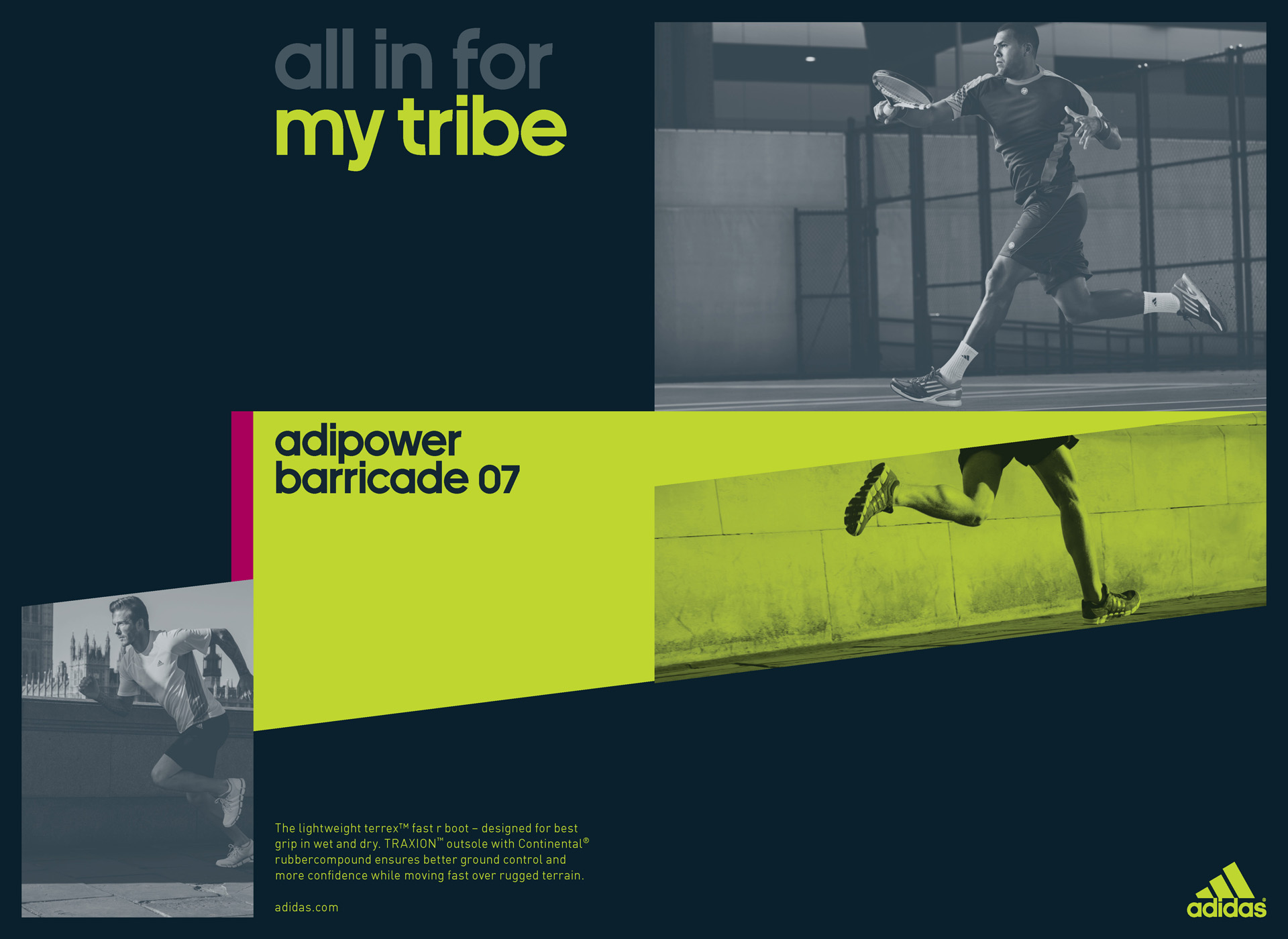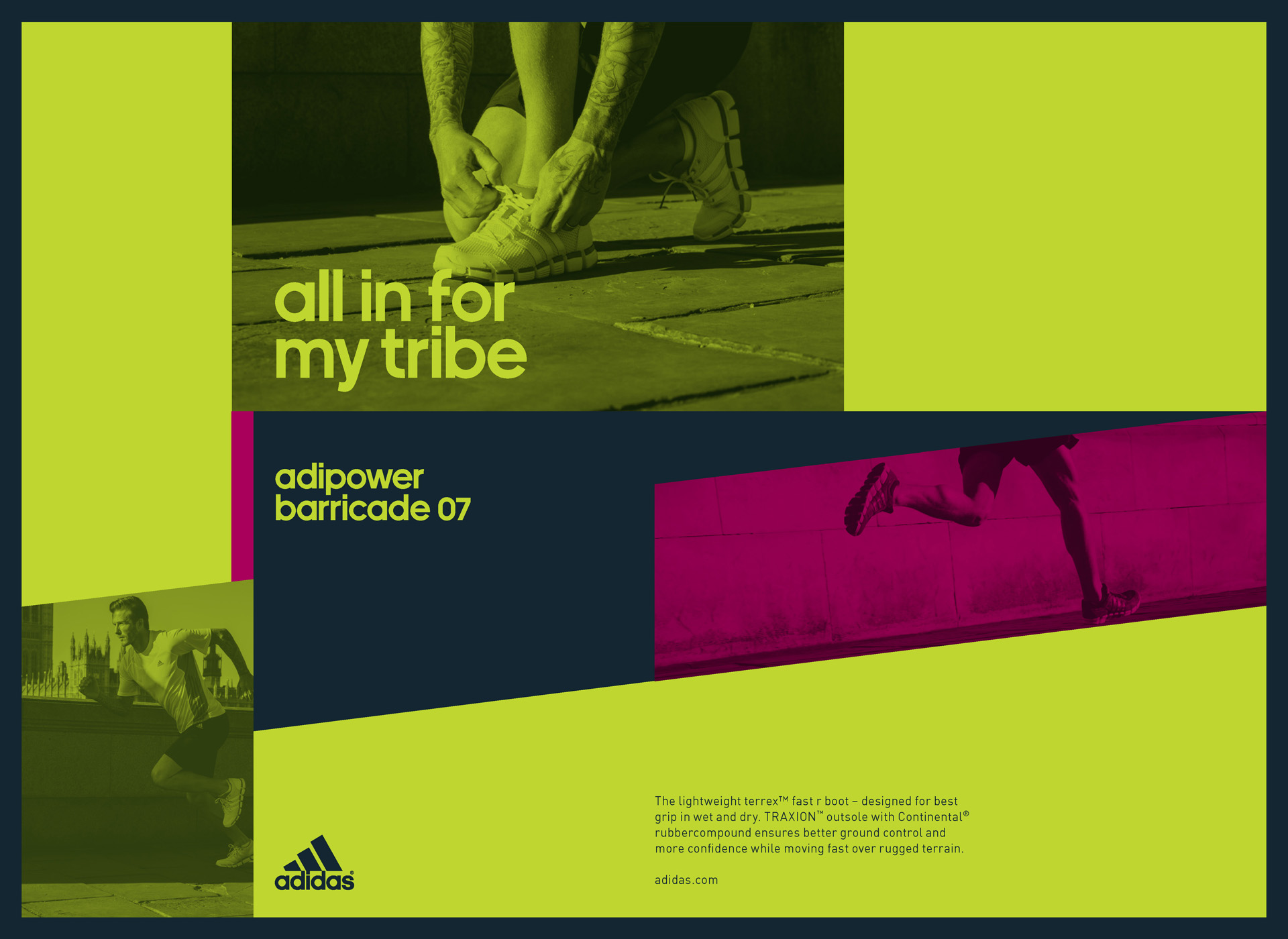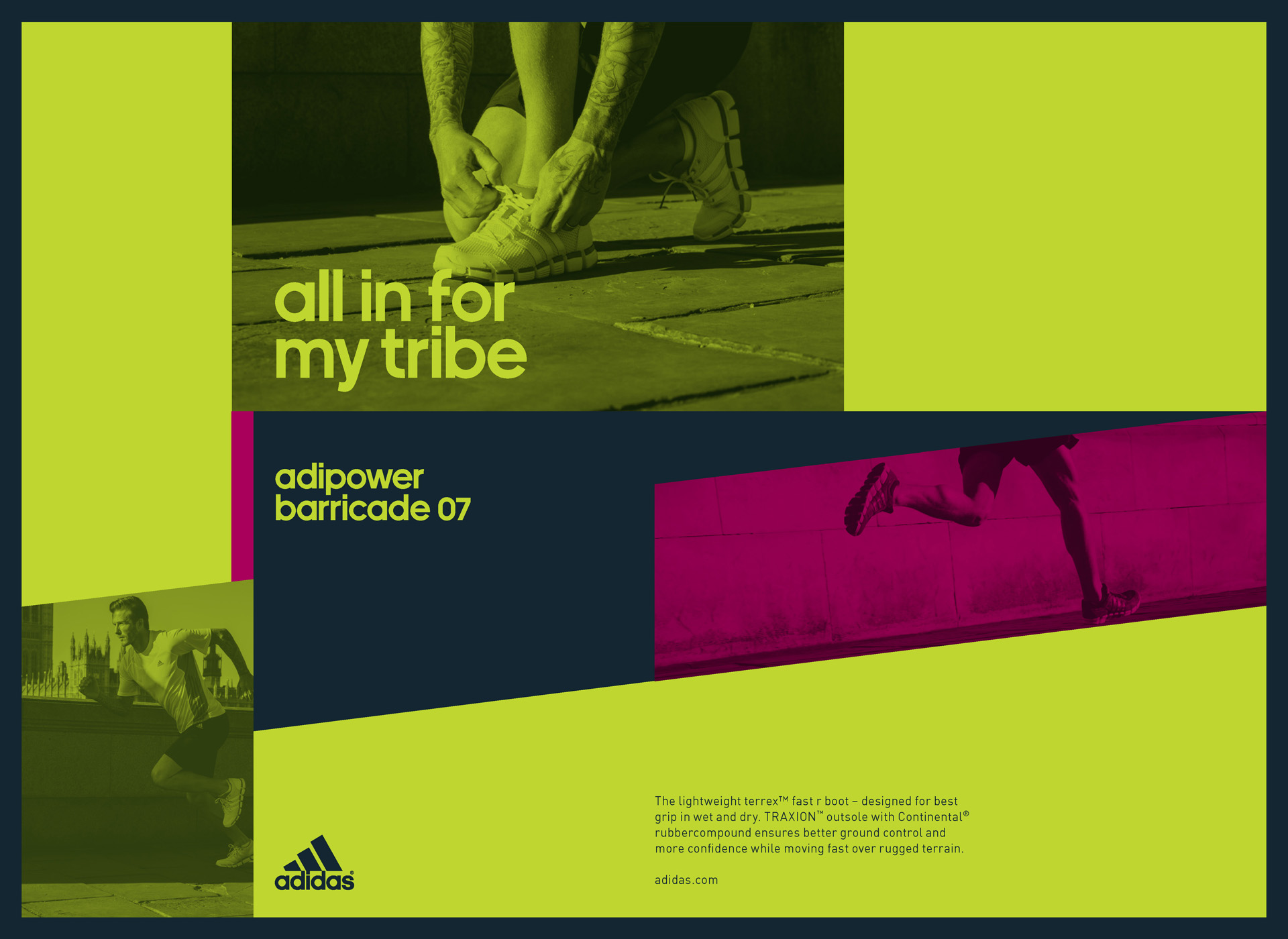 Intrax
Brand identity, brand architecture, IA, IxD, UX, corporate and sub-brand websites
Intrax was founded over 35 years ago by John Wilhelm and Takeshi Yokota, who began organizing small groups of students to come to the U.S. and stay with American host families. Since then, the company has expanded to include global internships, work travel, student exchange, and au pair opportunities. In order to reflect the modern, extraordinarily diverse company it is today, we gave Intrax a super-clean, minimal design paired with a rich photographic style.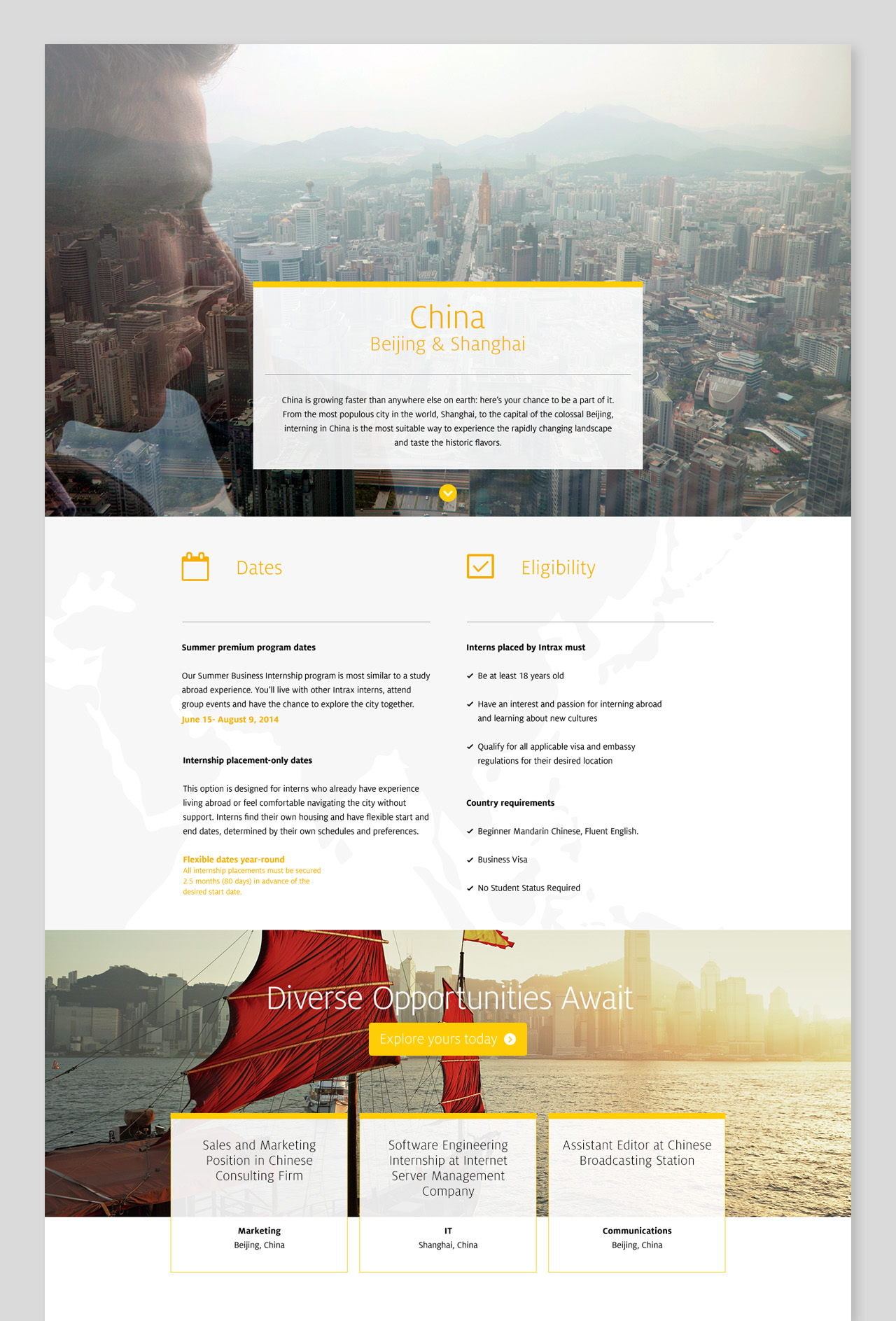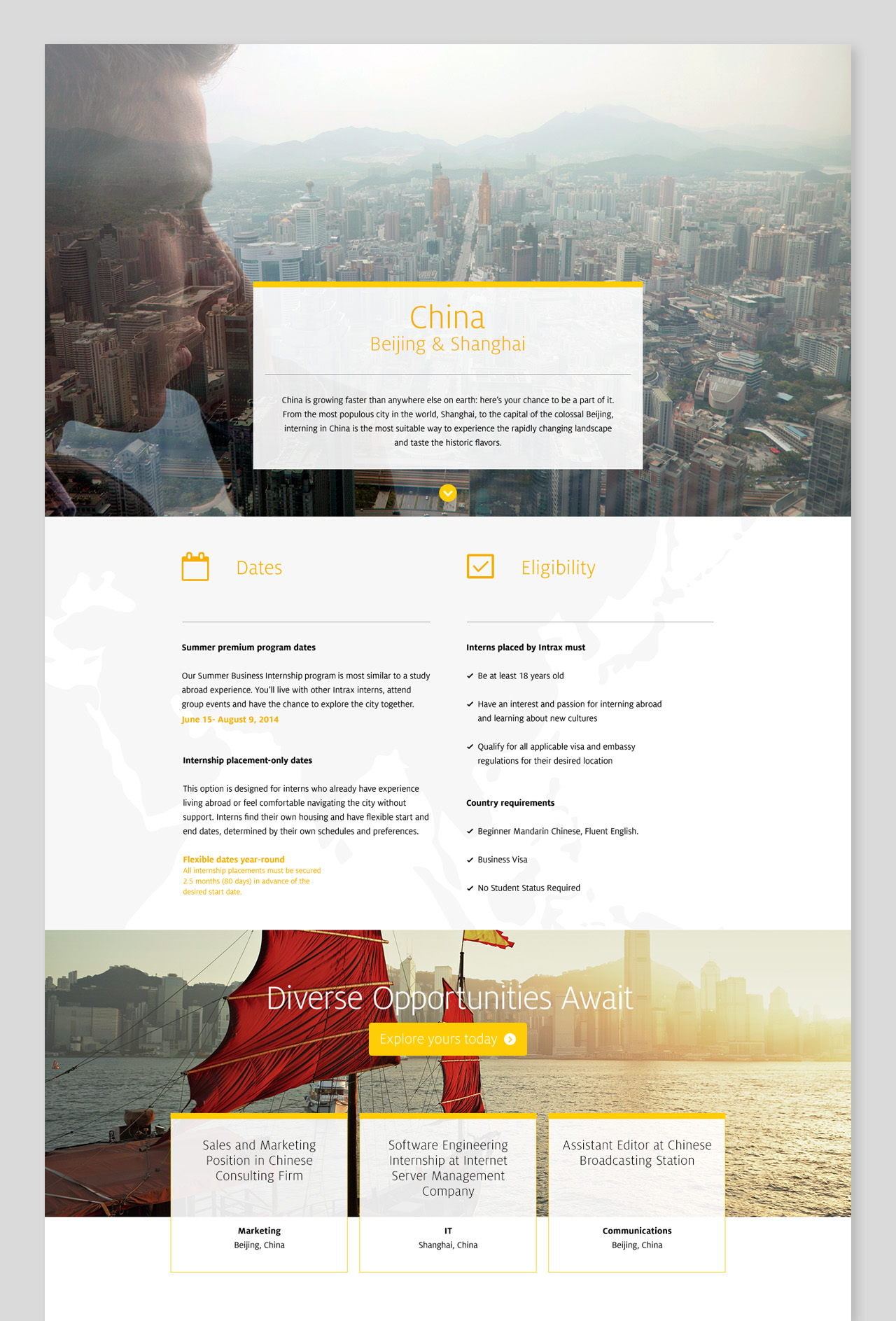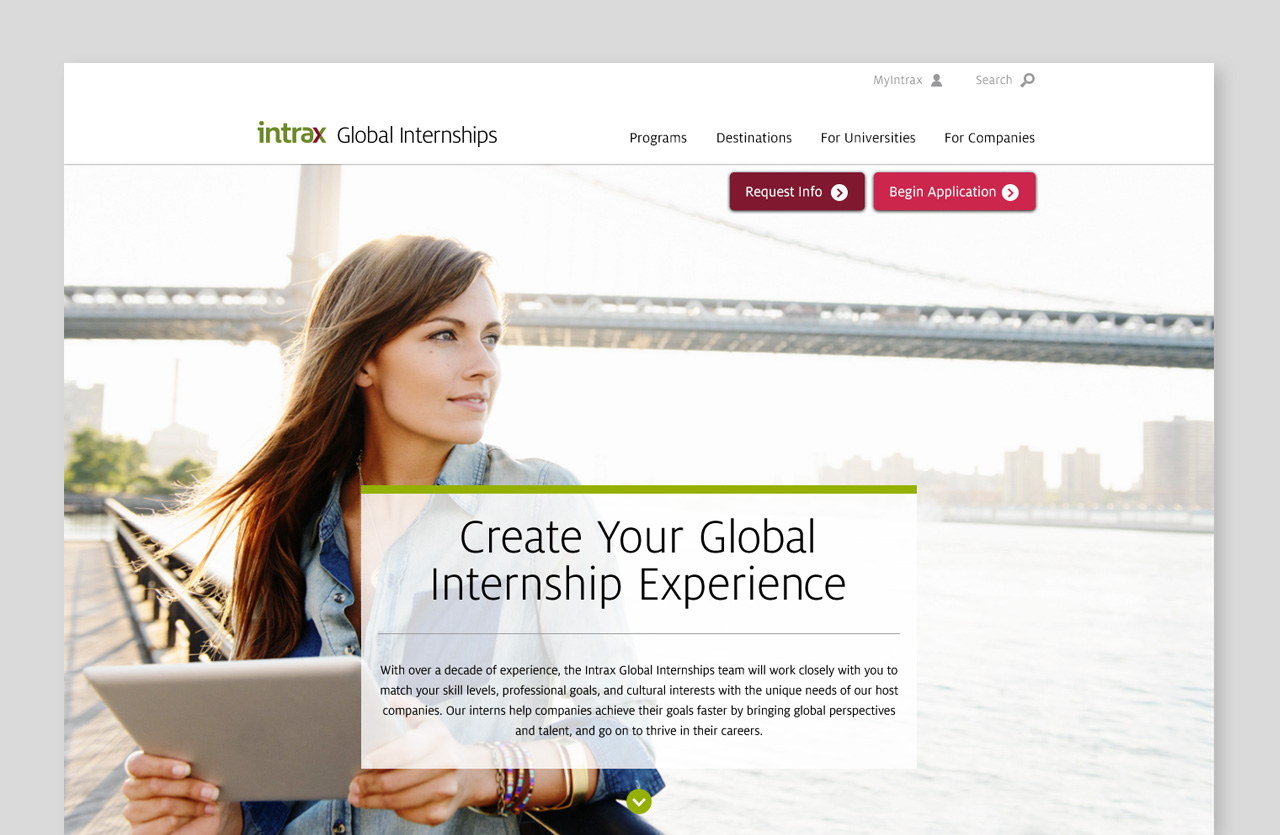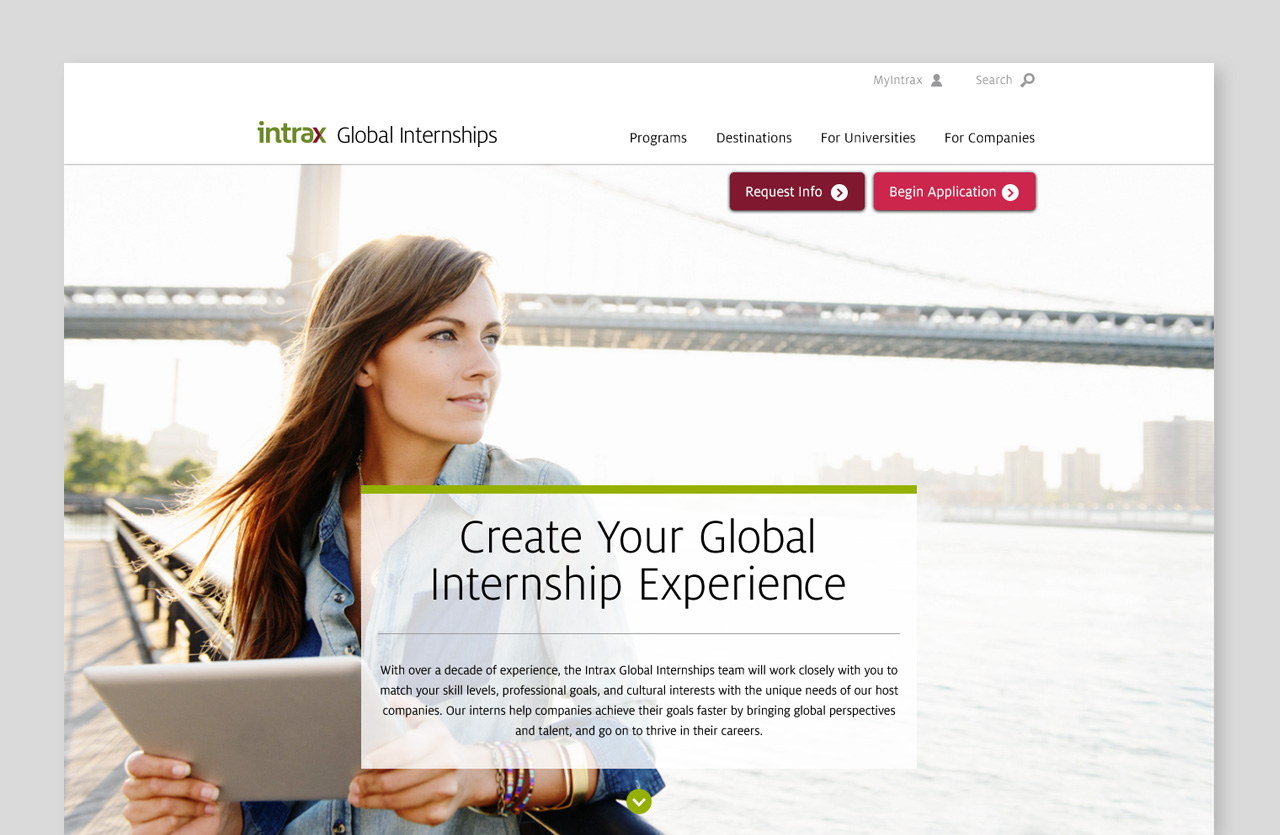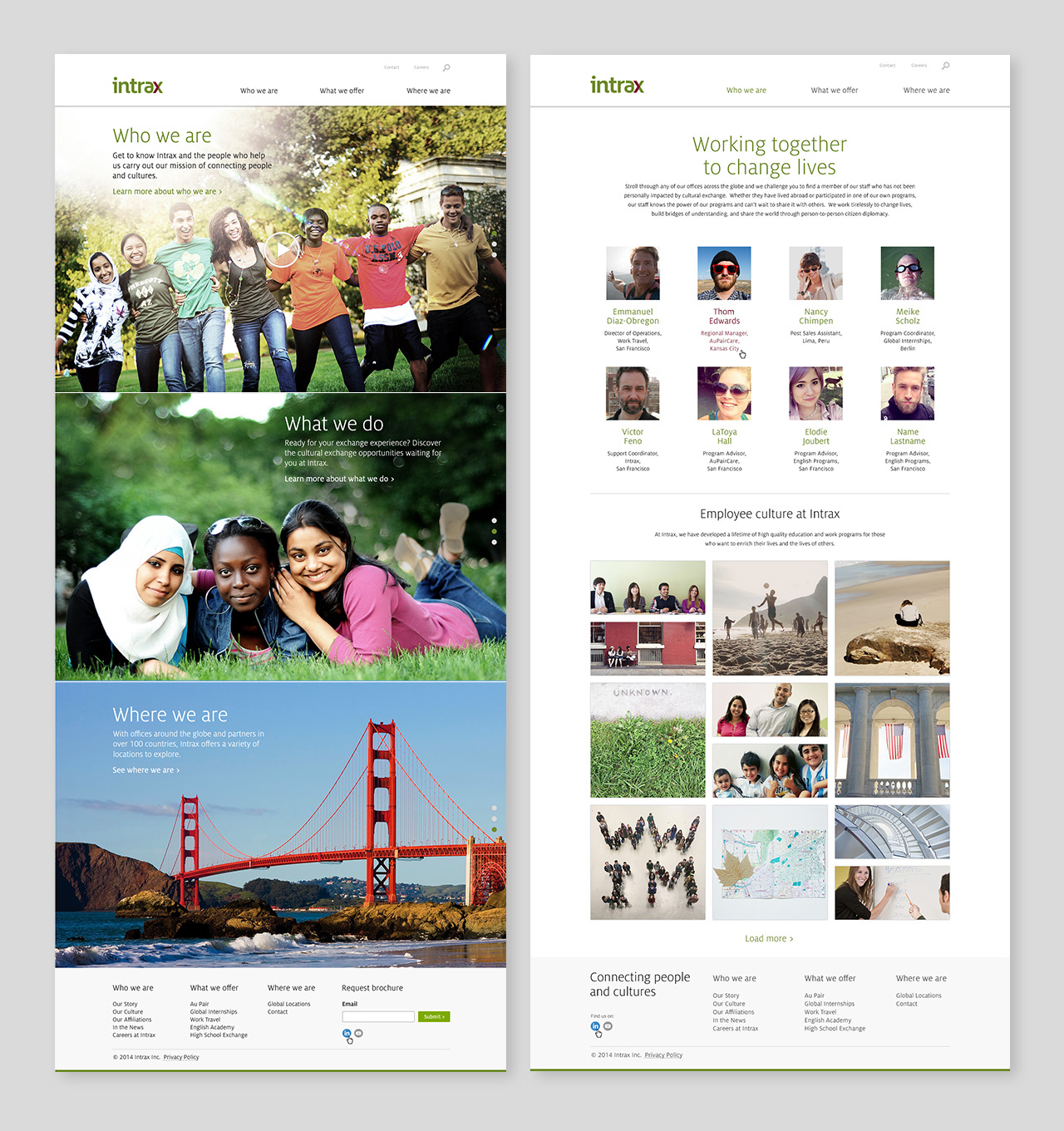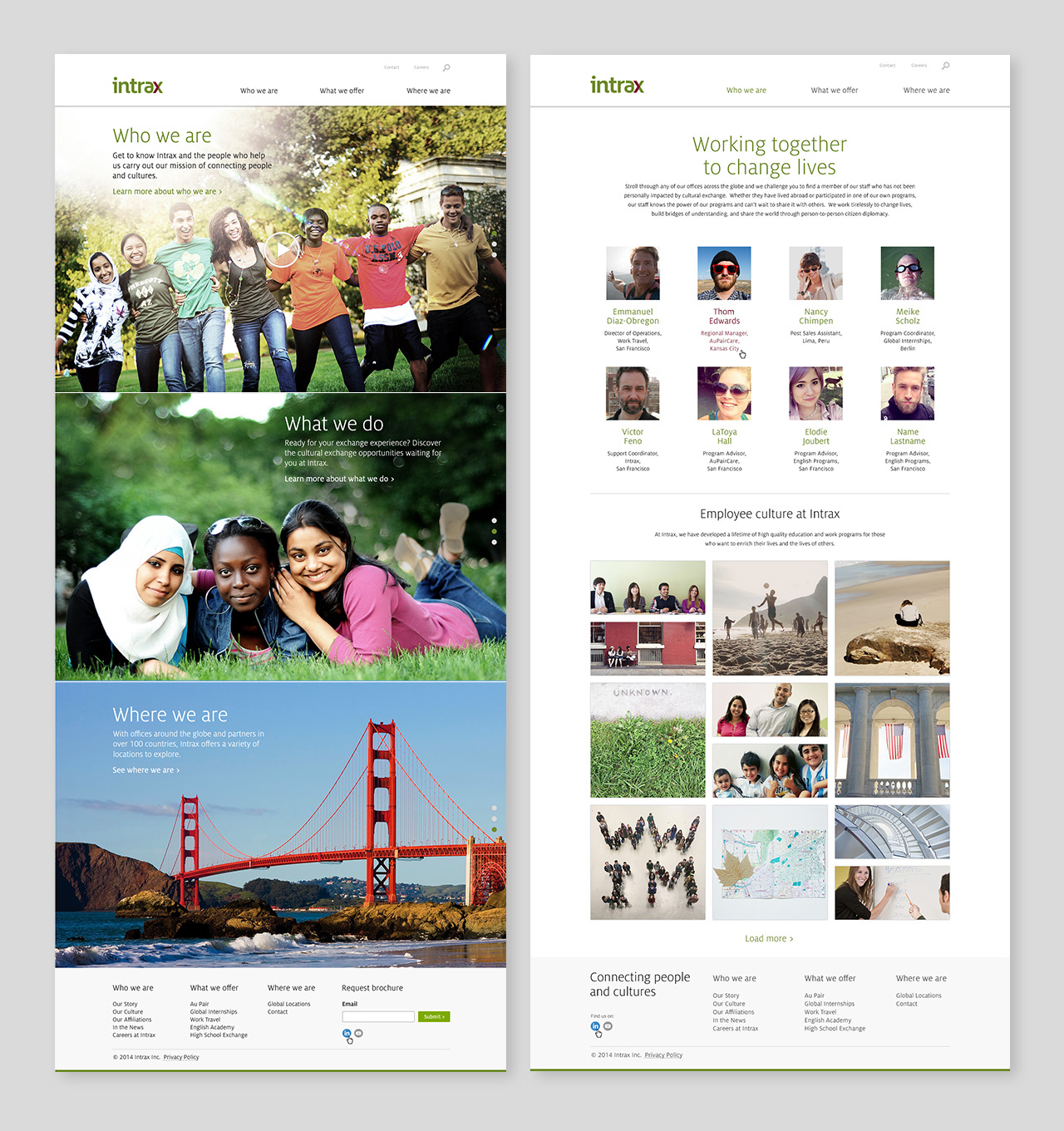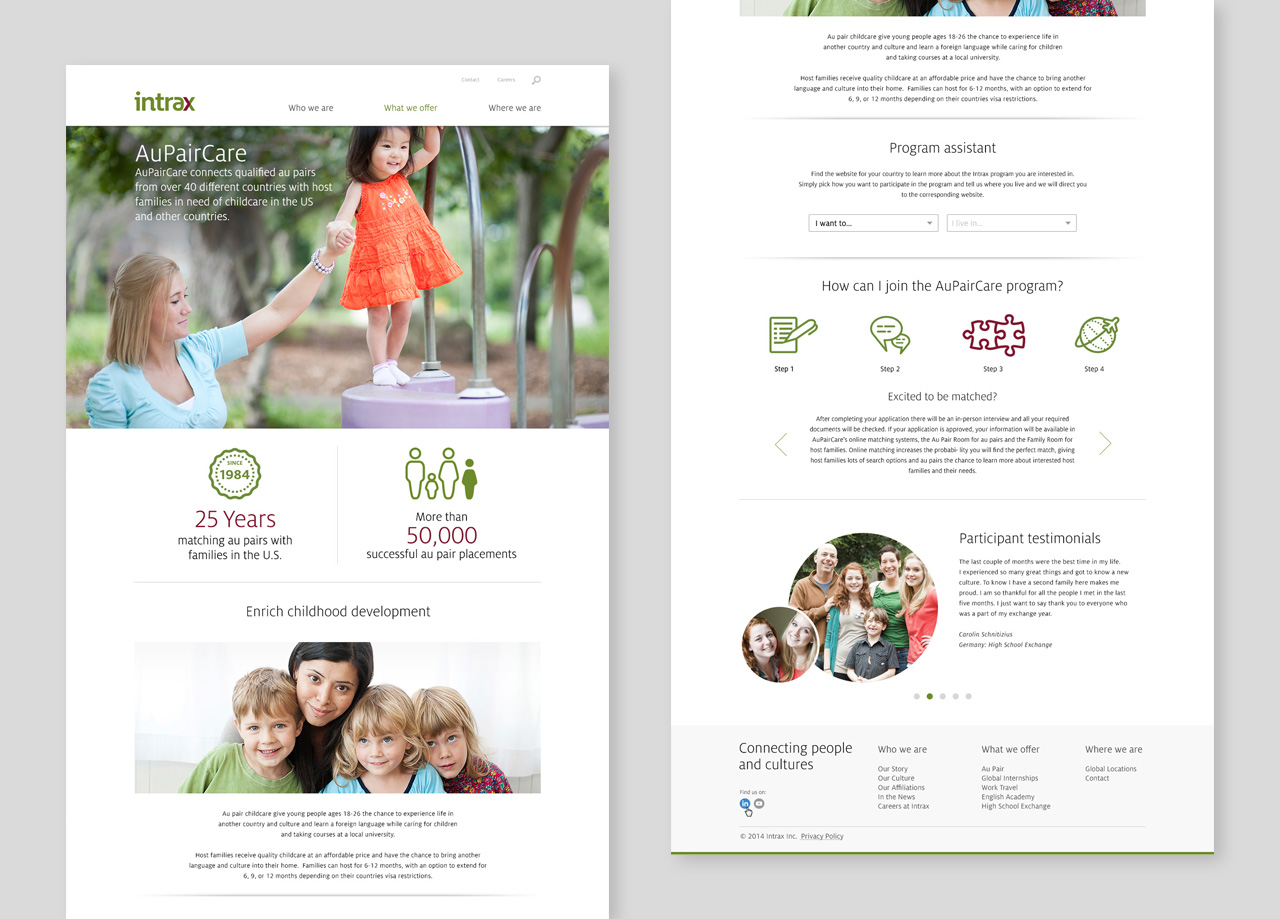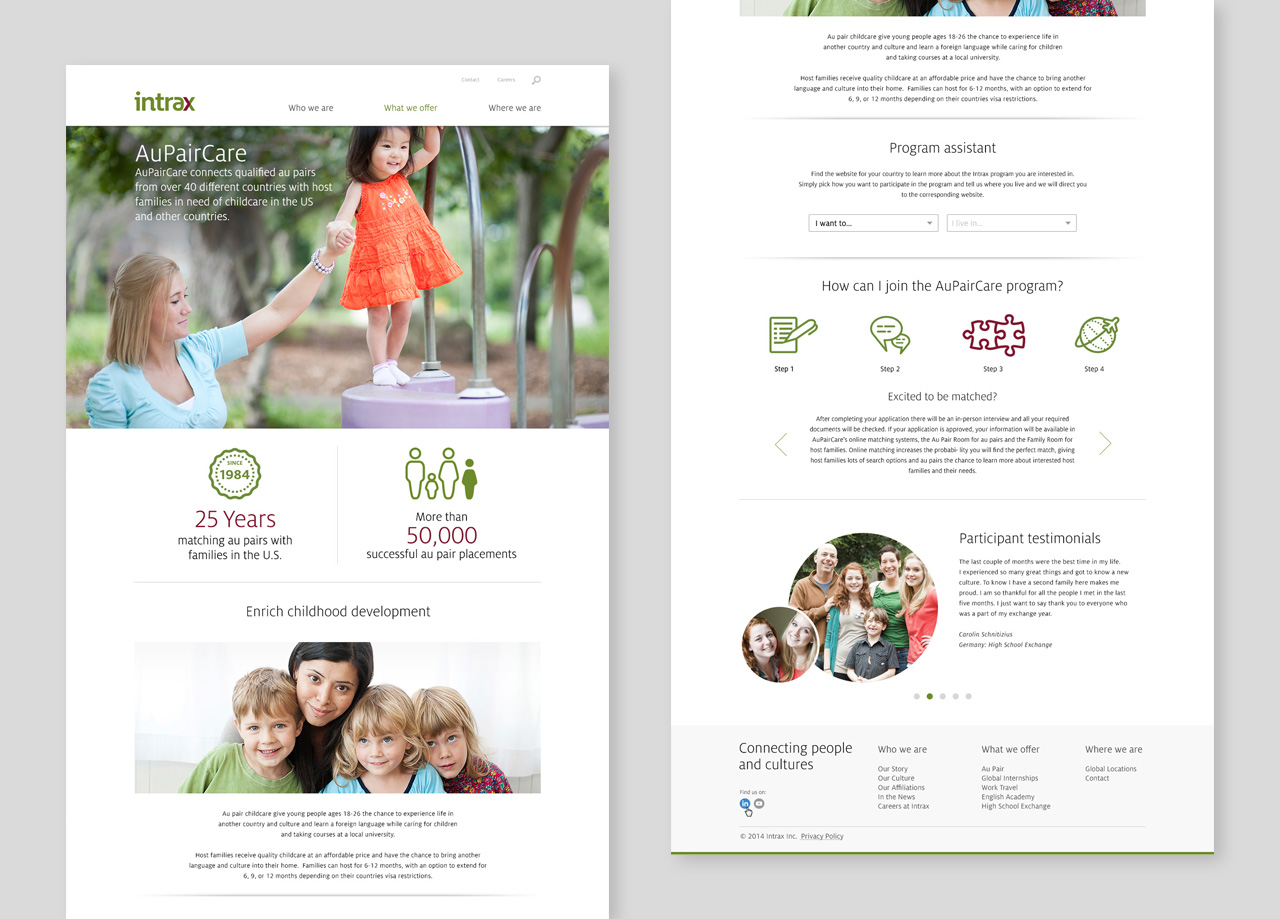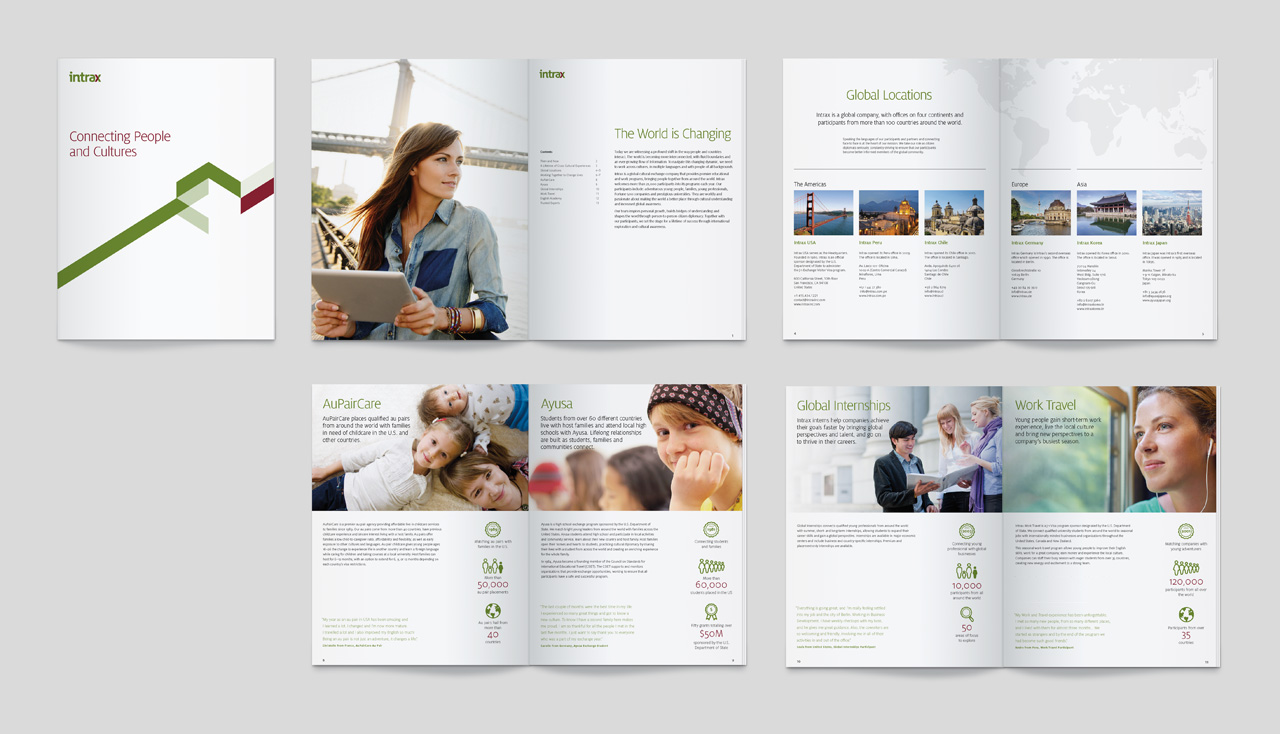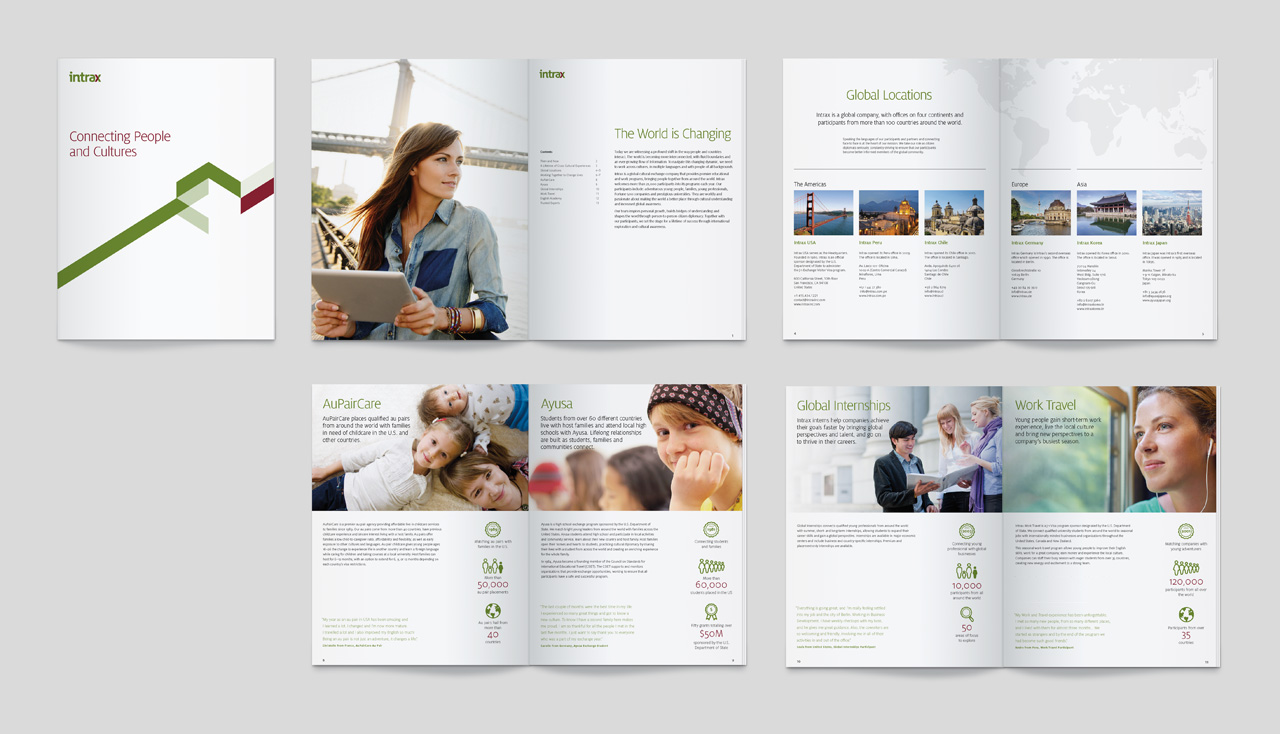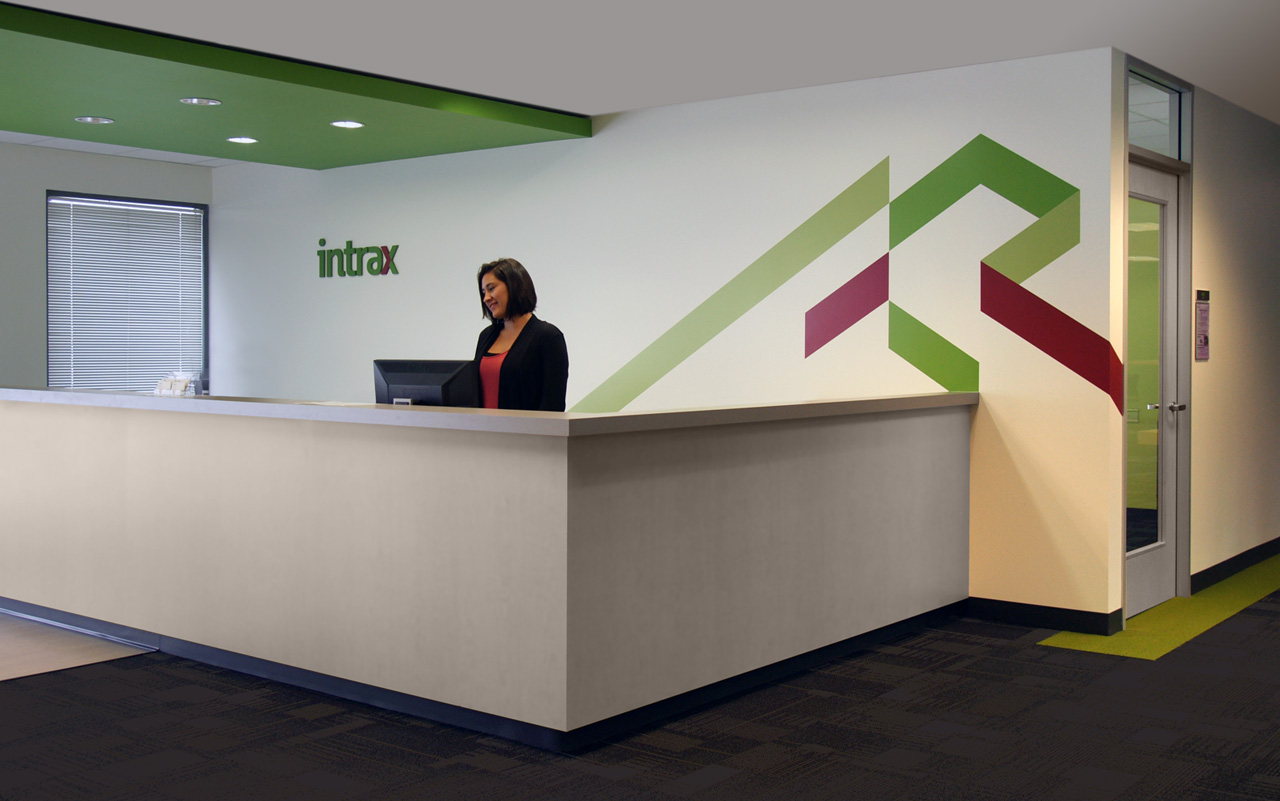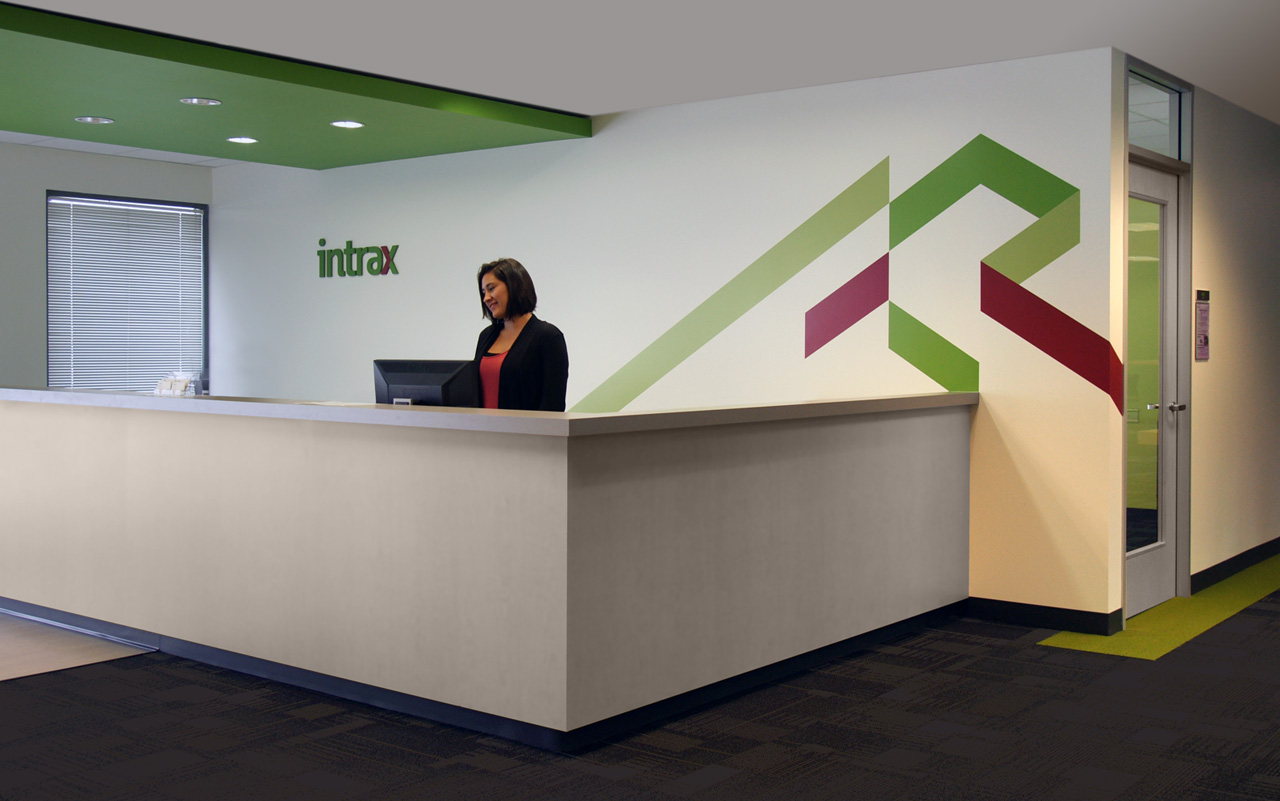 Millipore Sigma
Neuroscience campaign, concept, illustration
Illustration-based campaign to promote the company's parterships and expertise in neuroscience.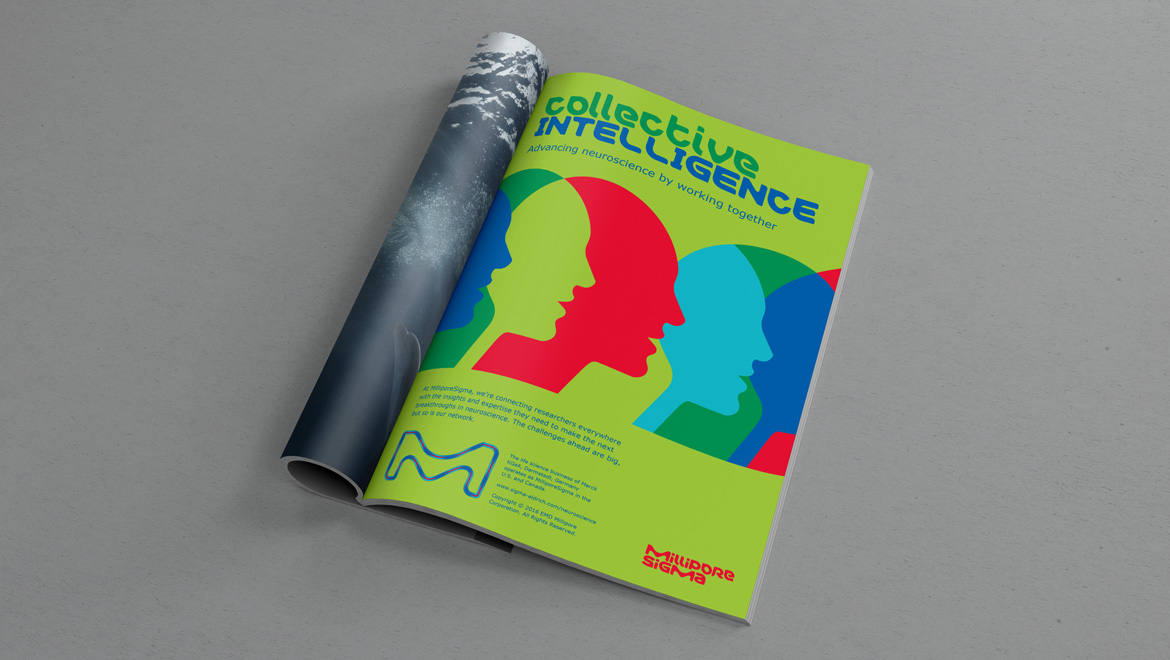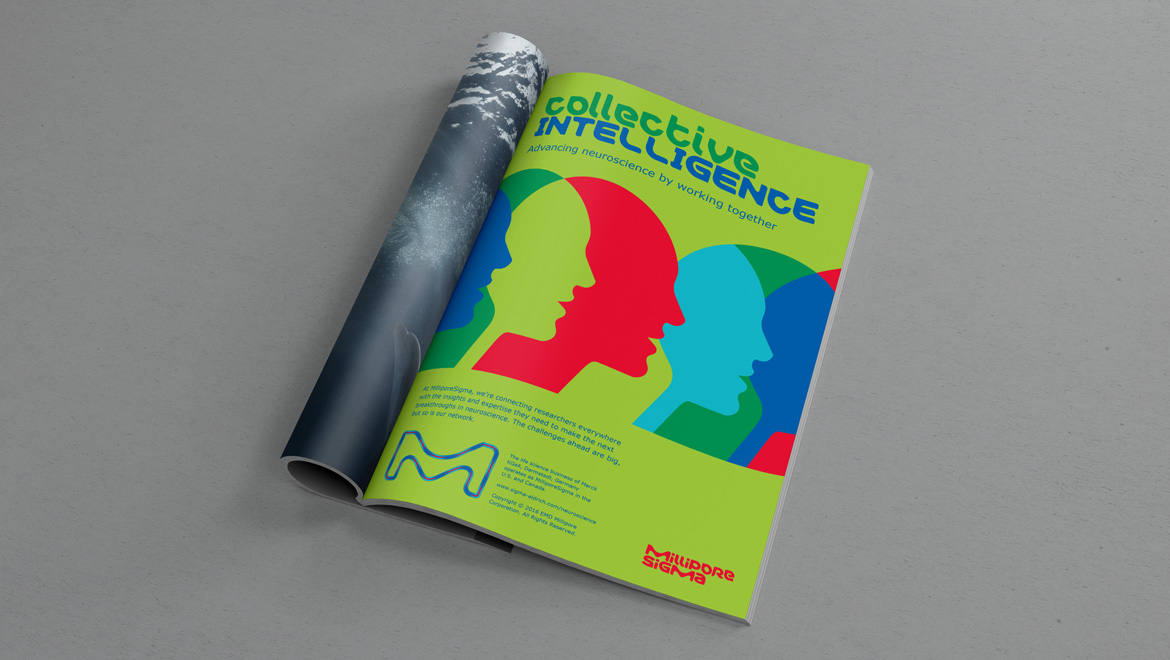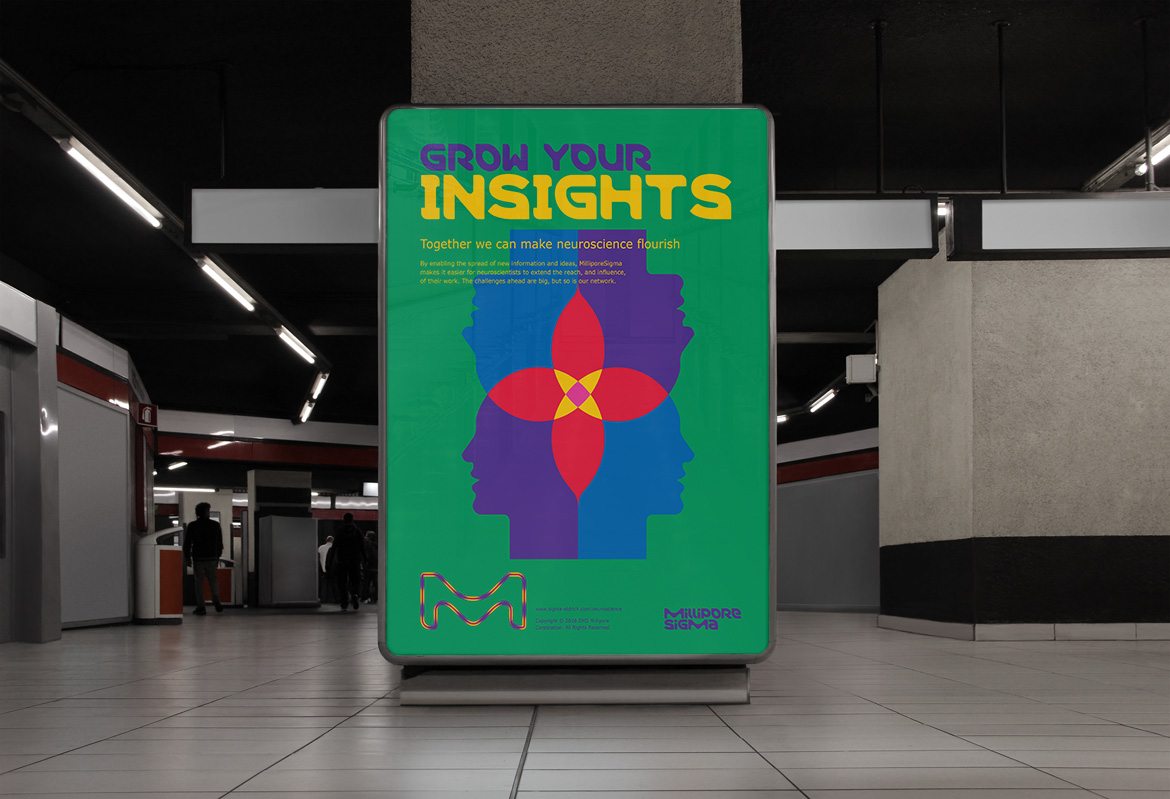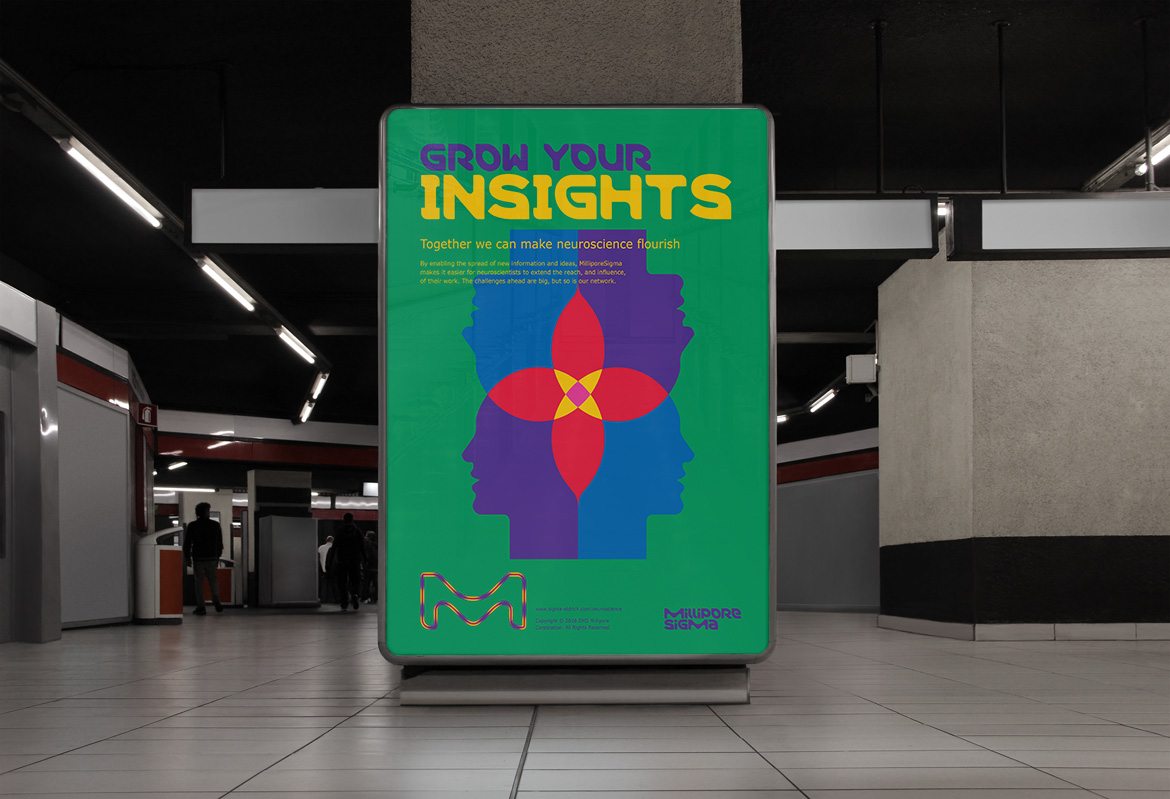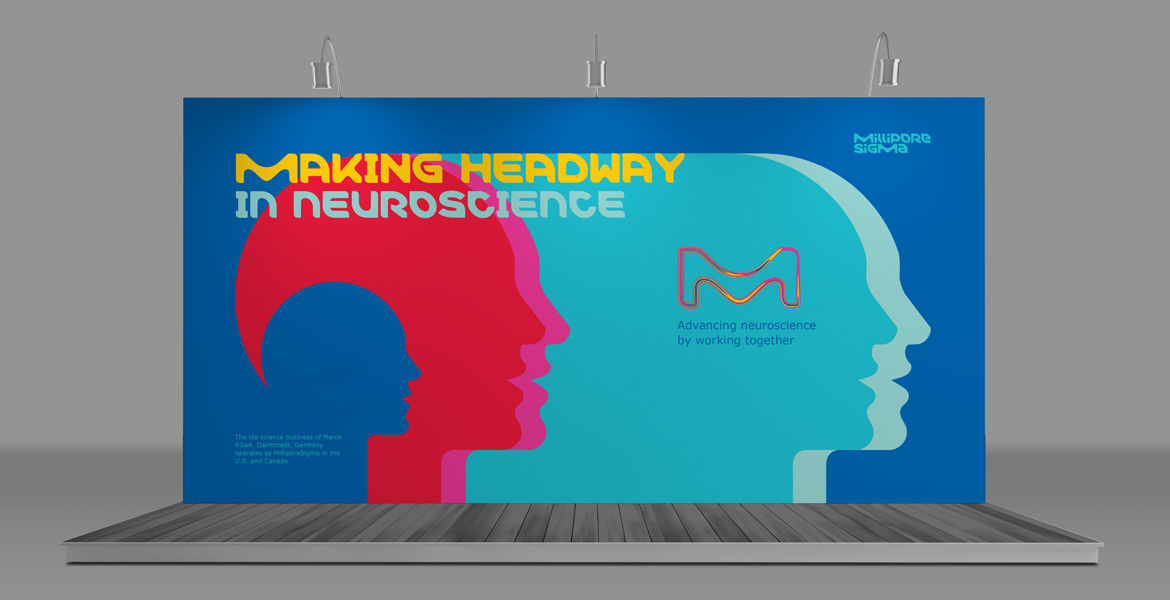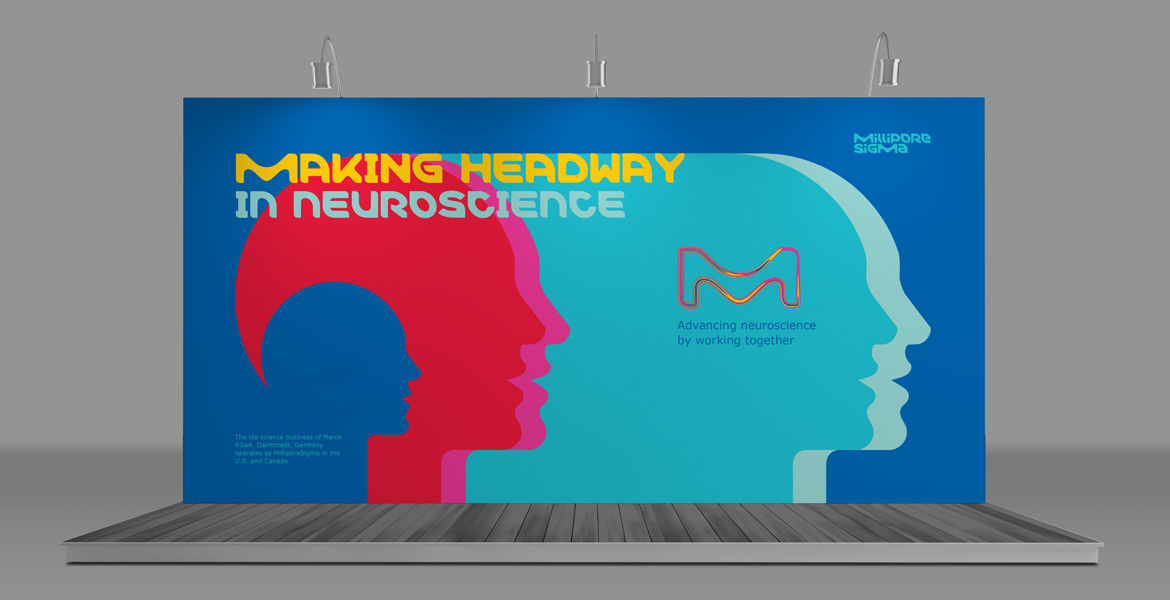 InFocus
Brand refresh, collateral, website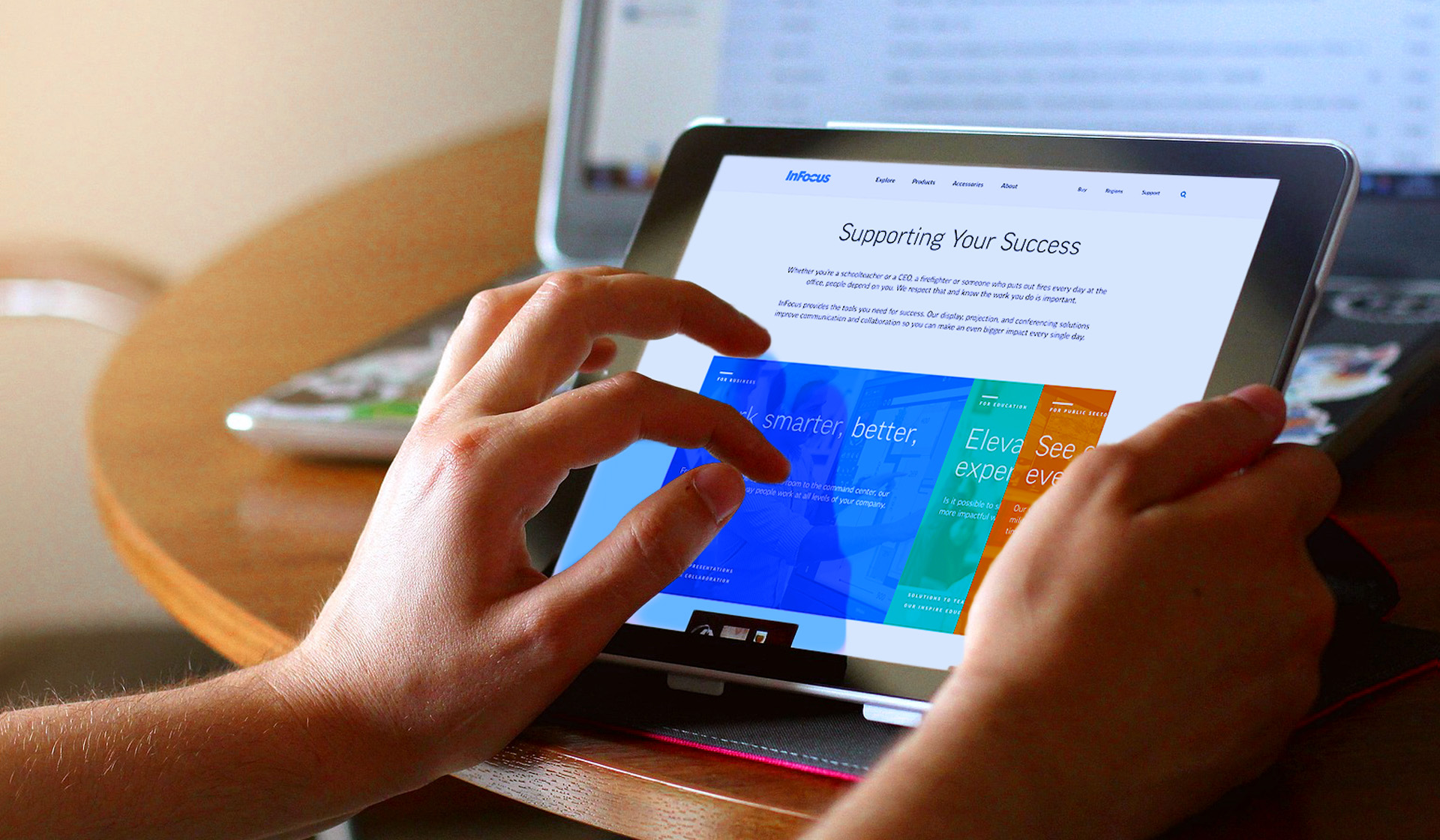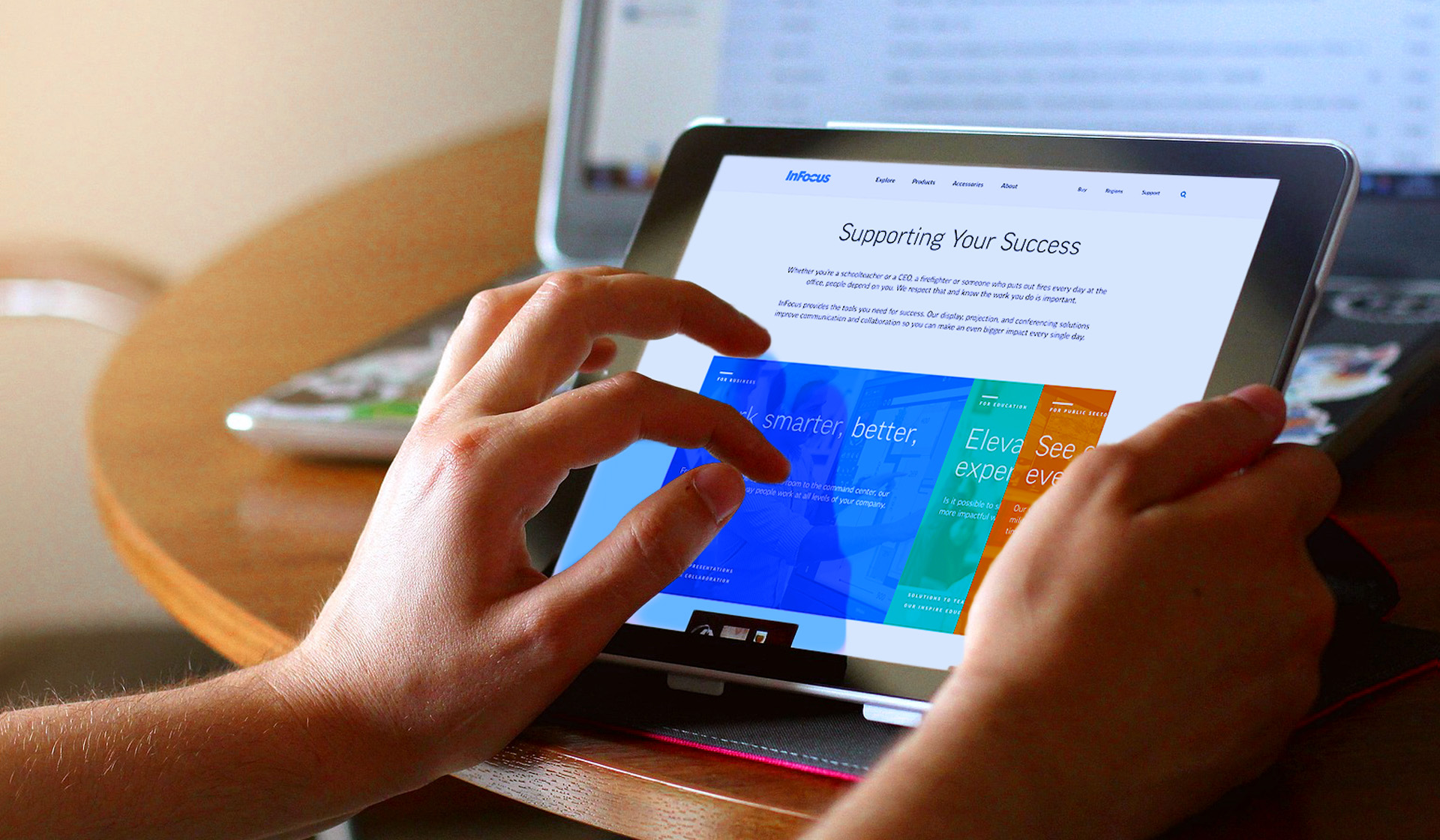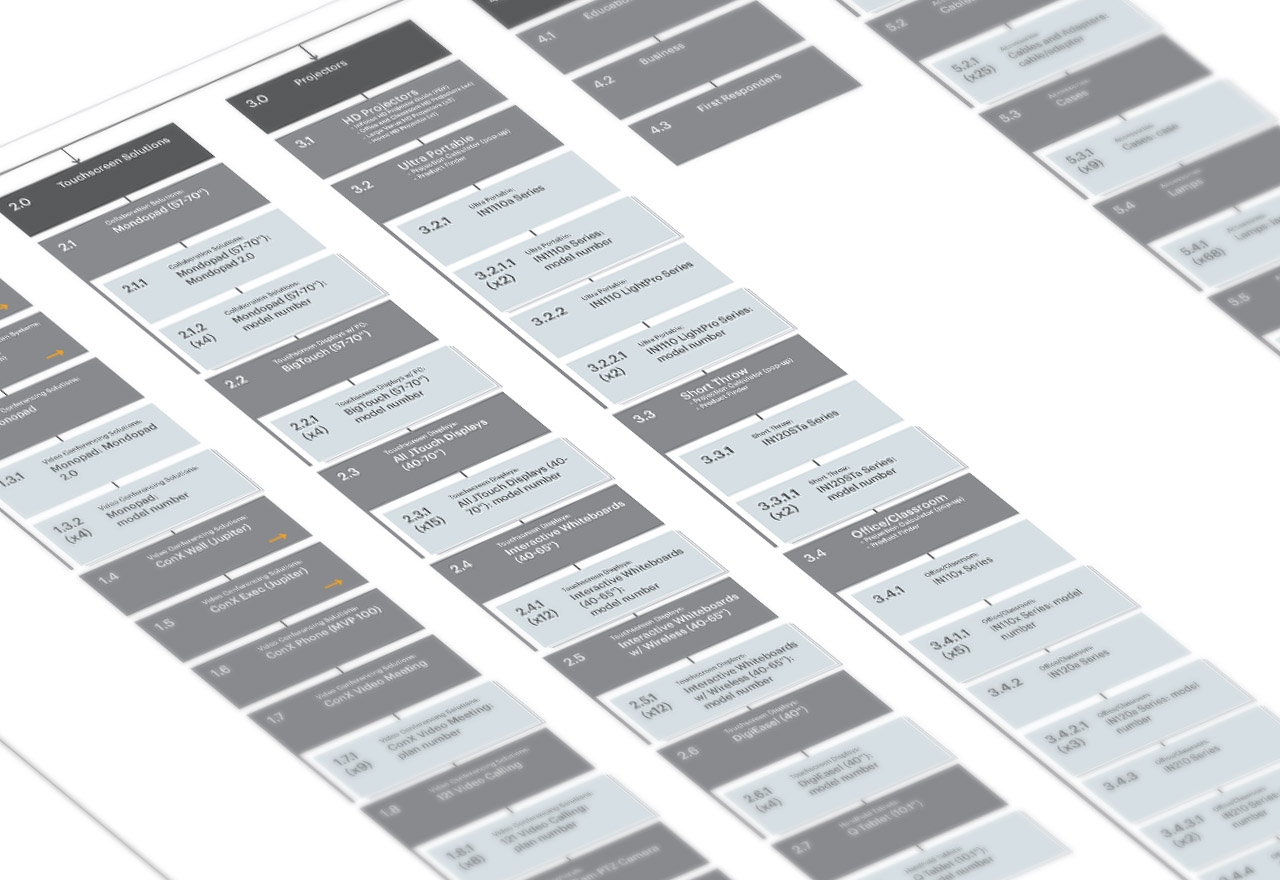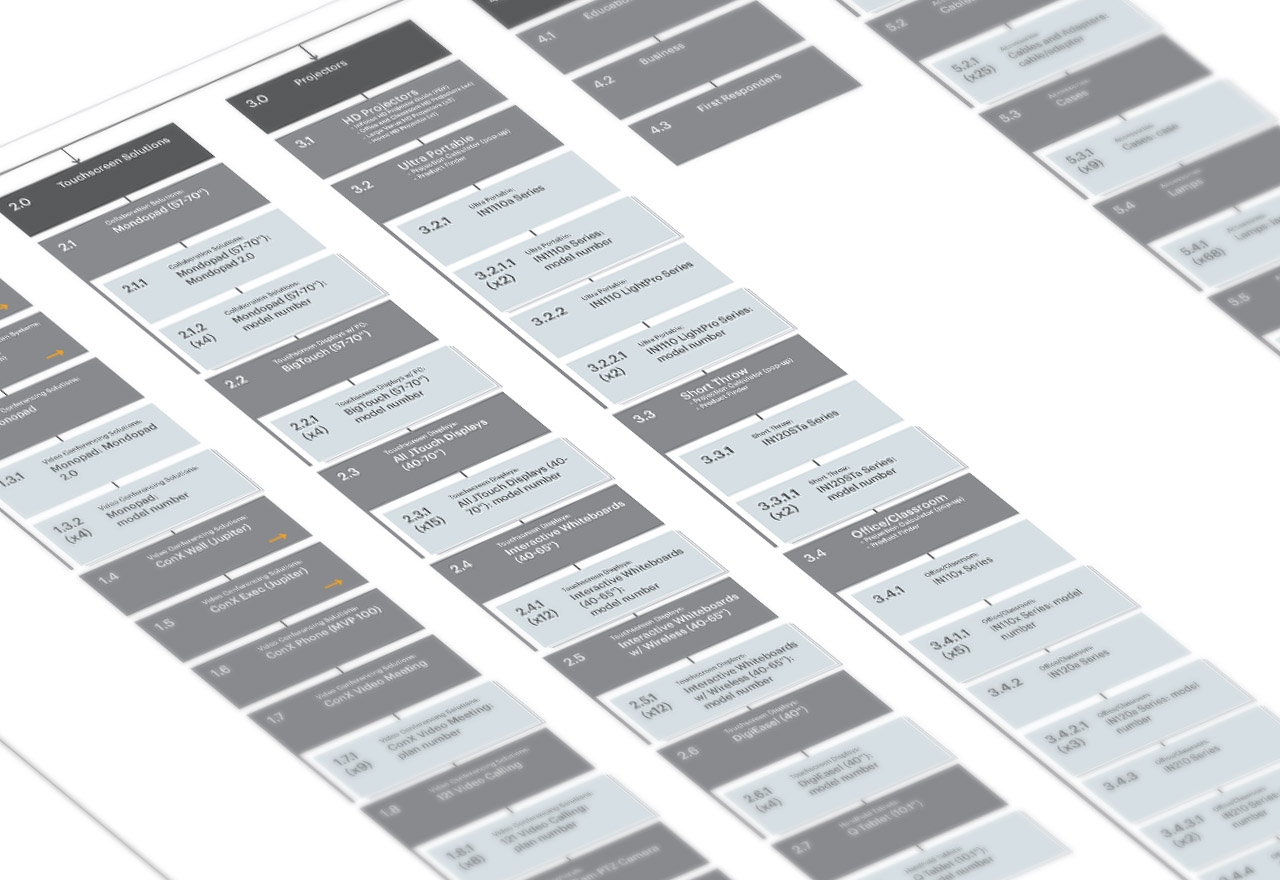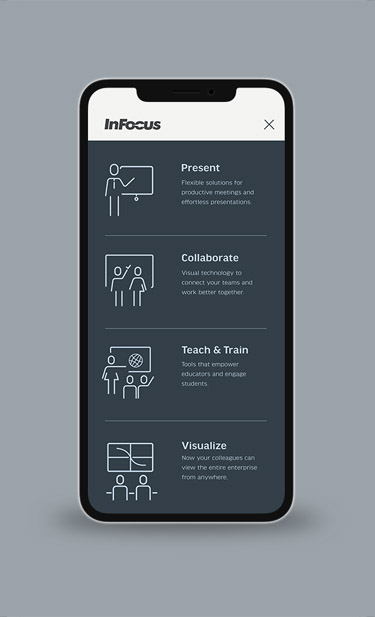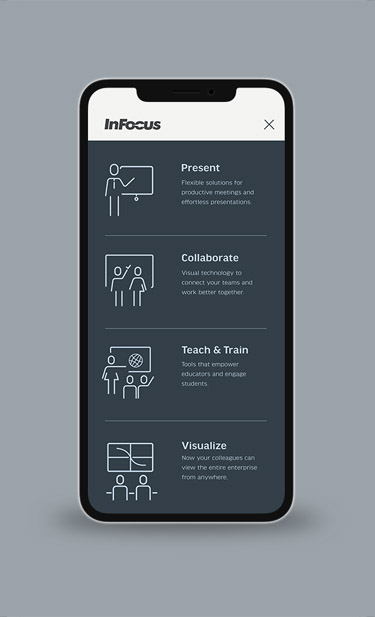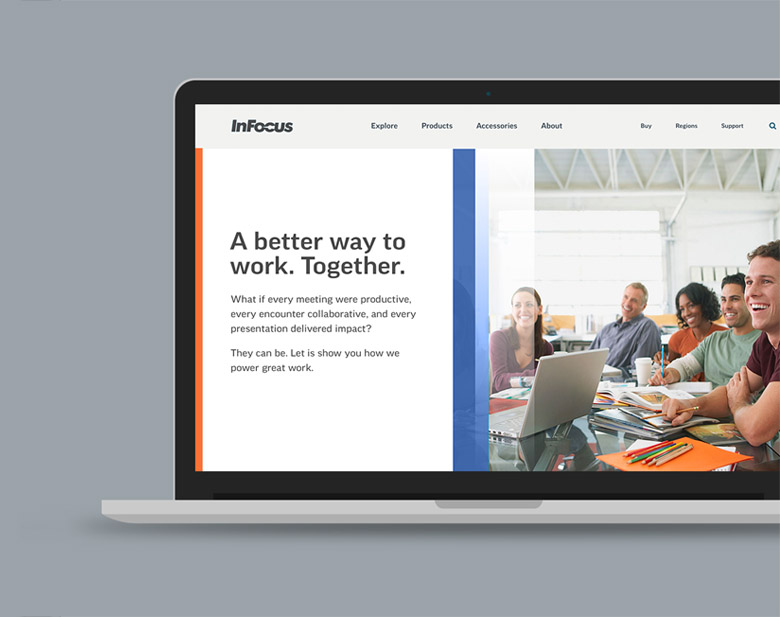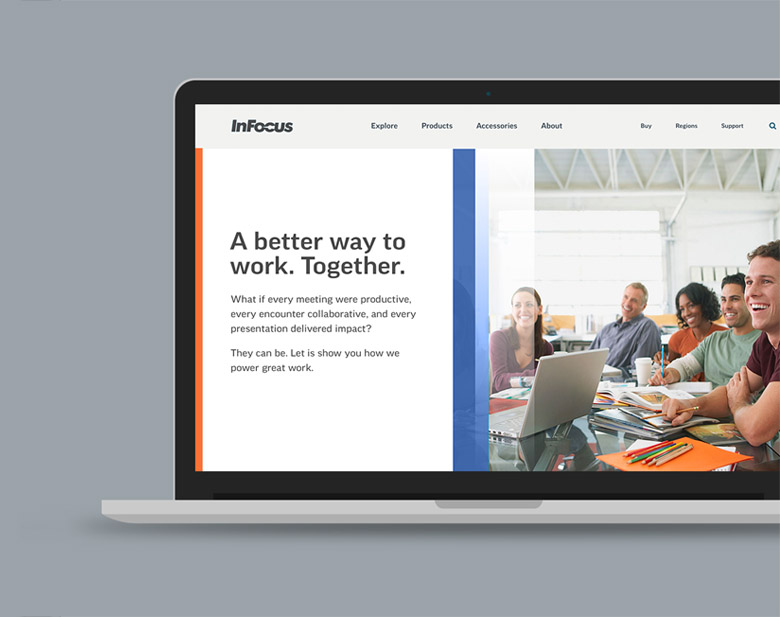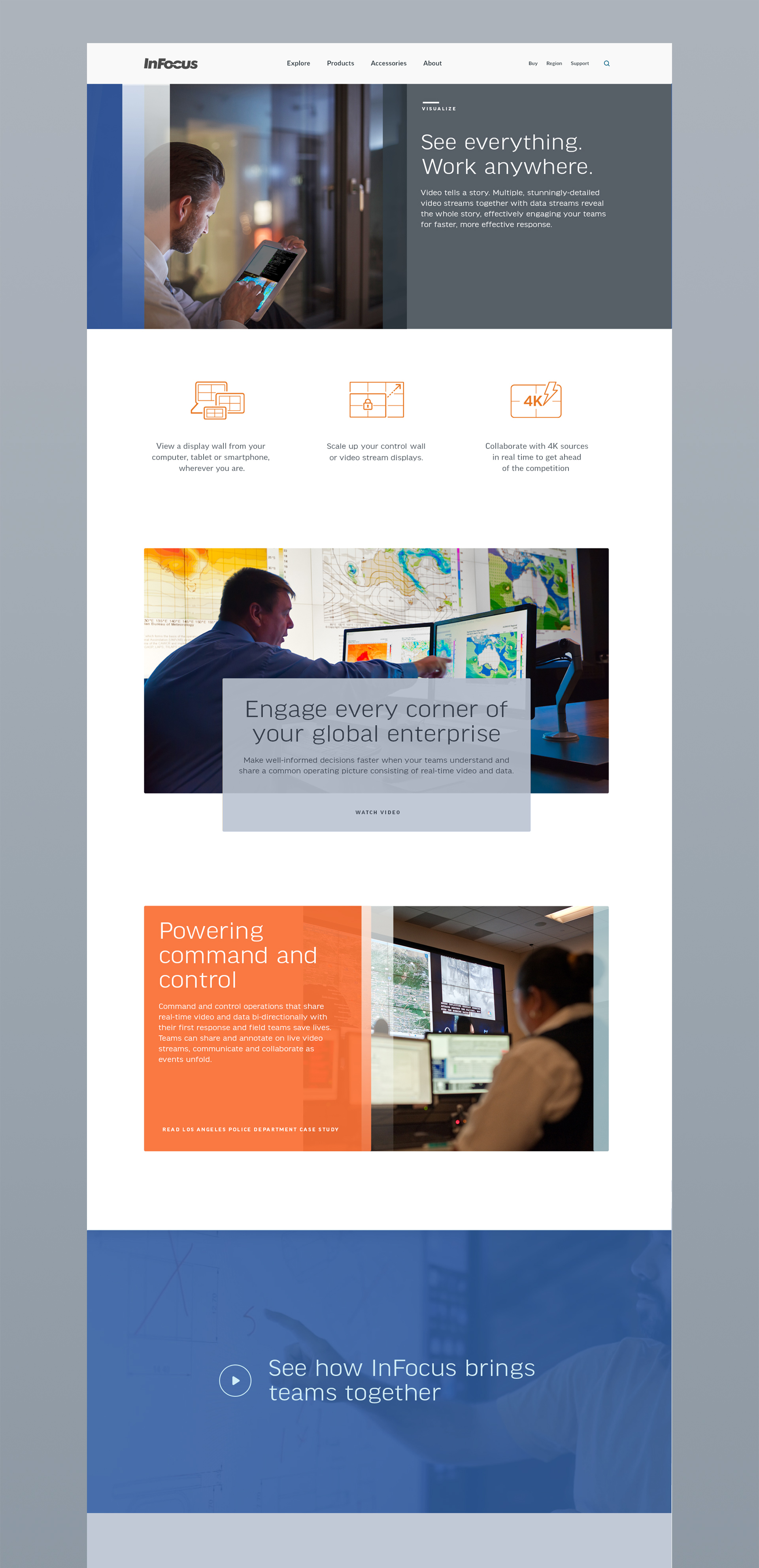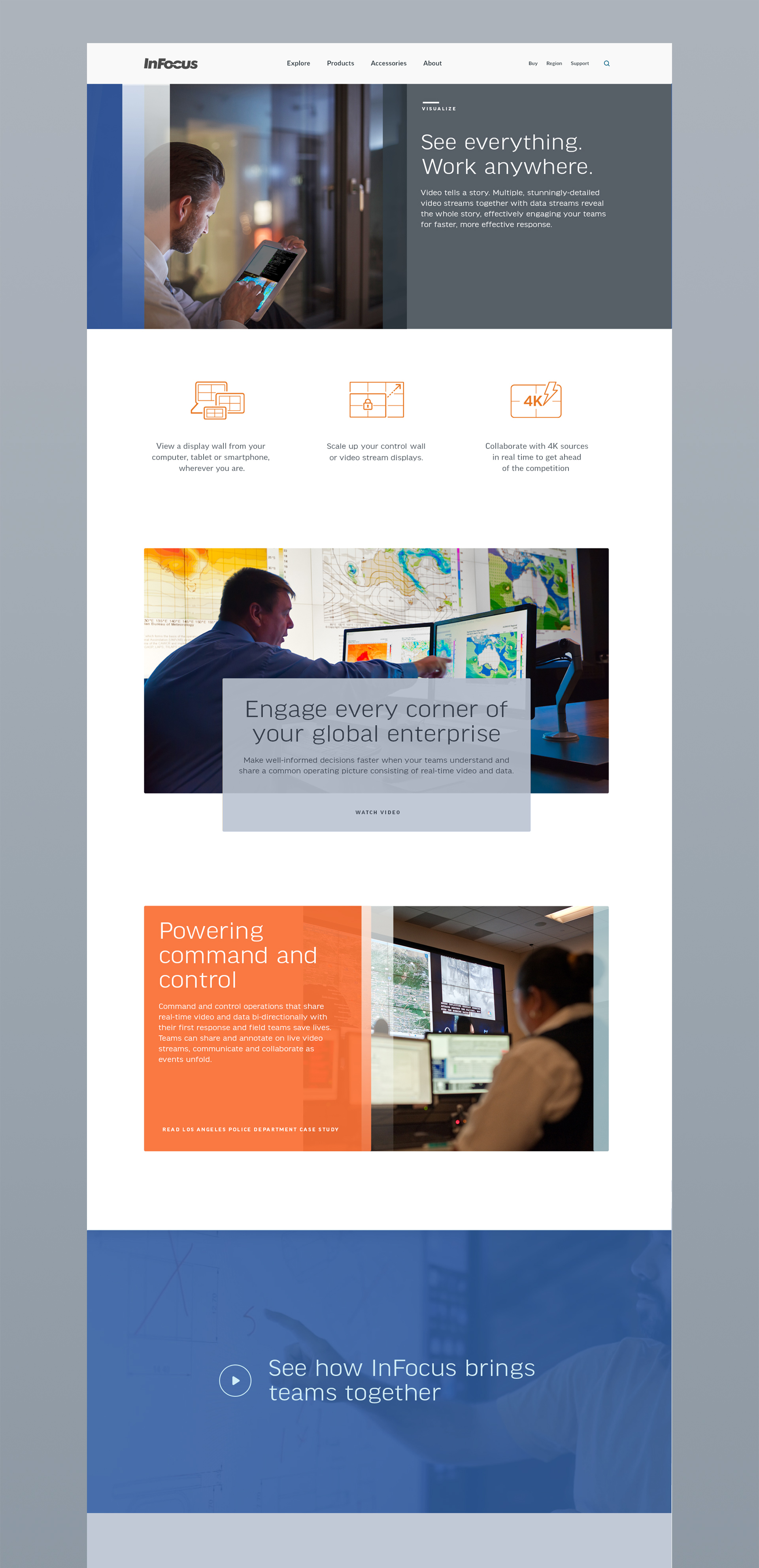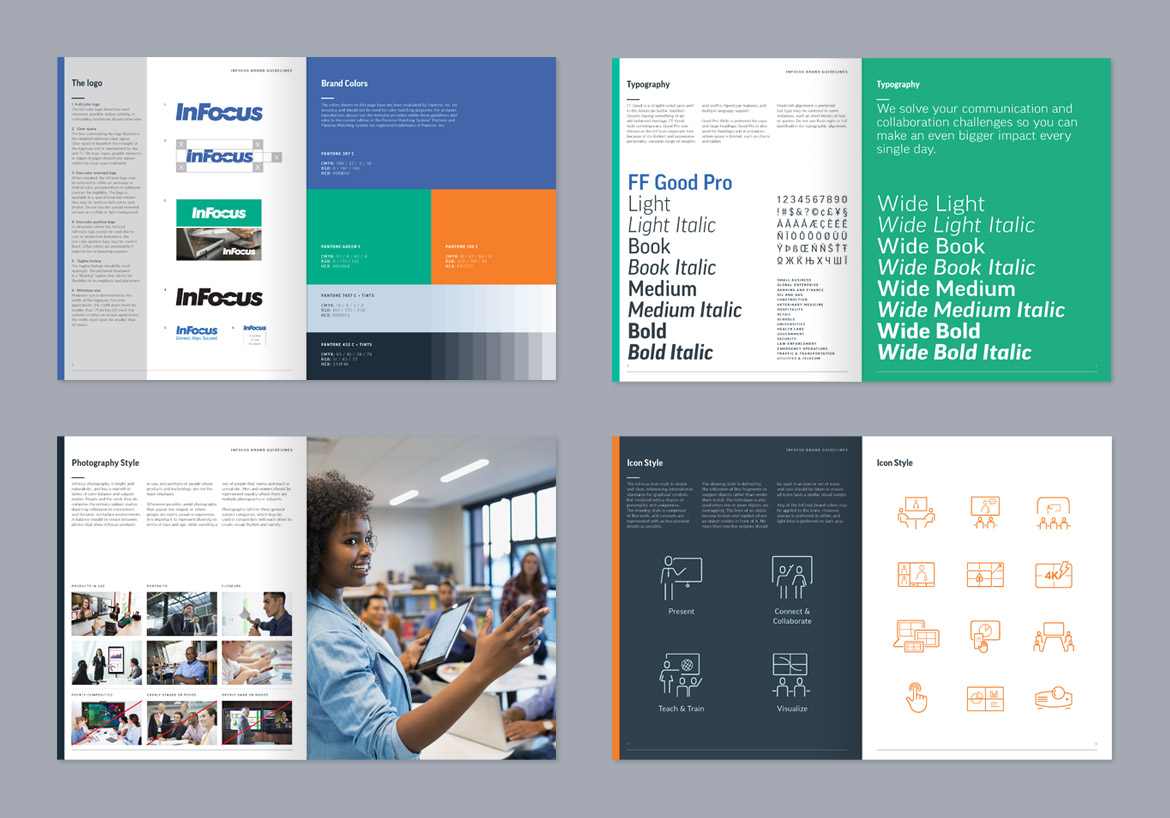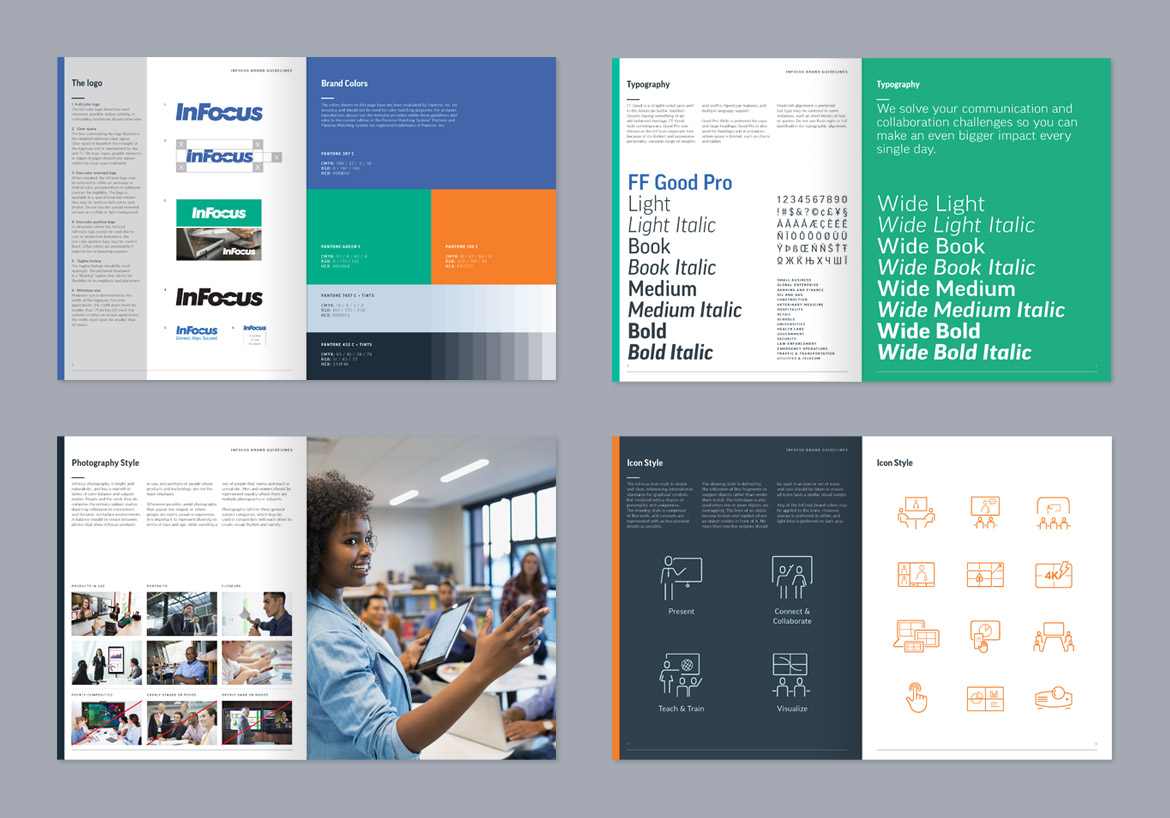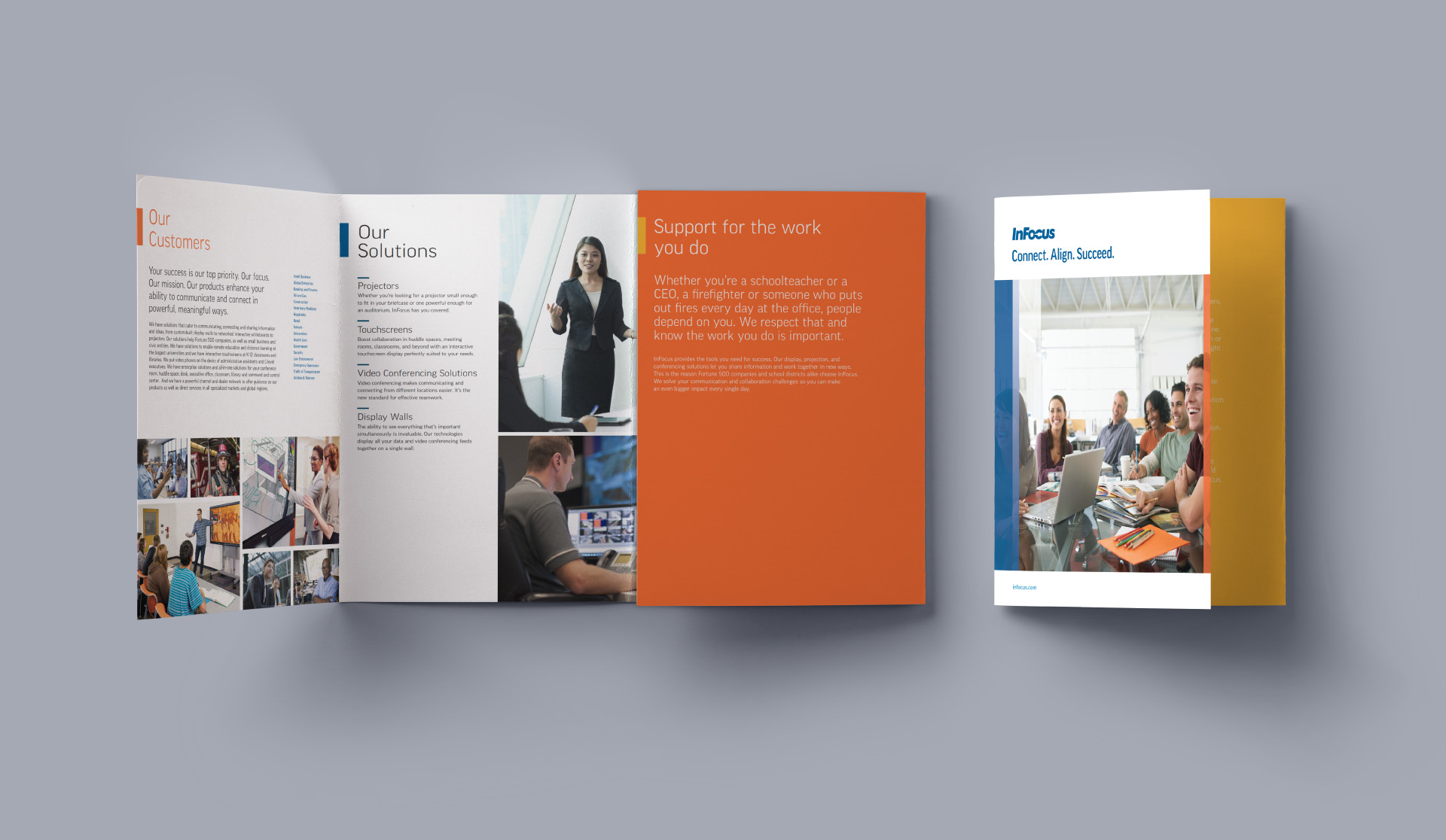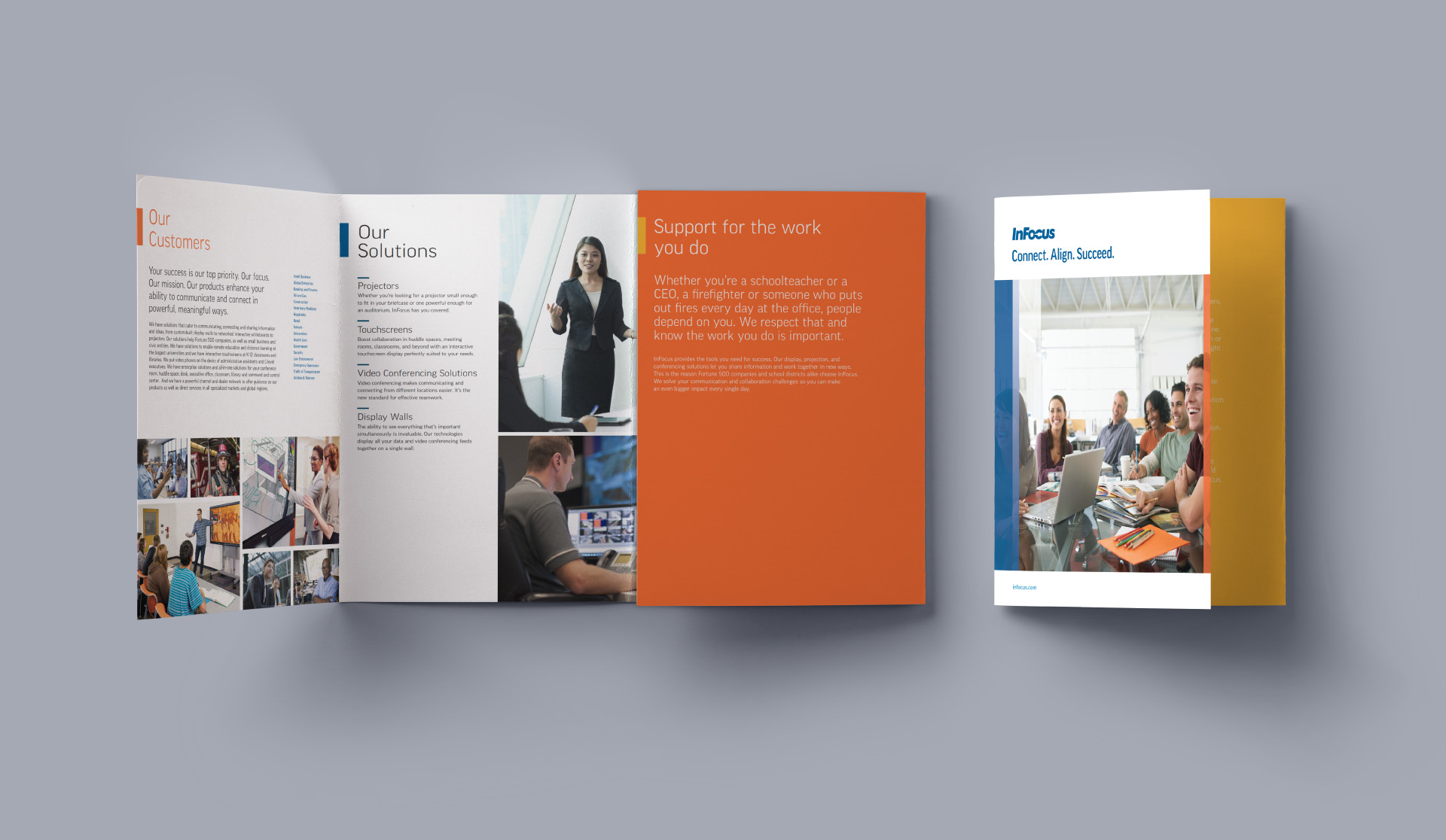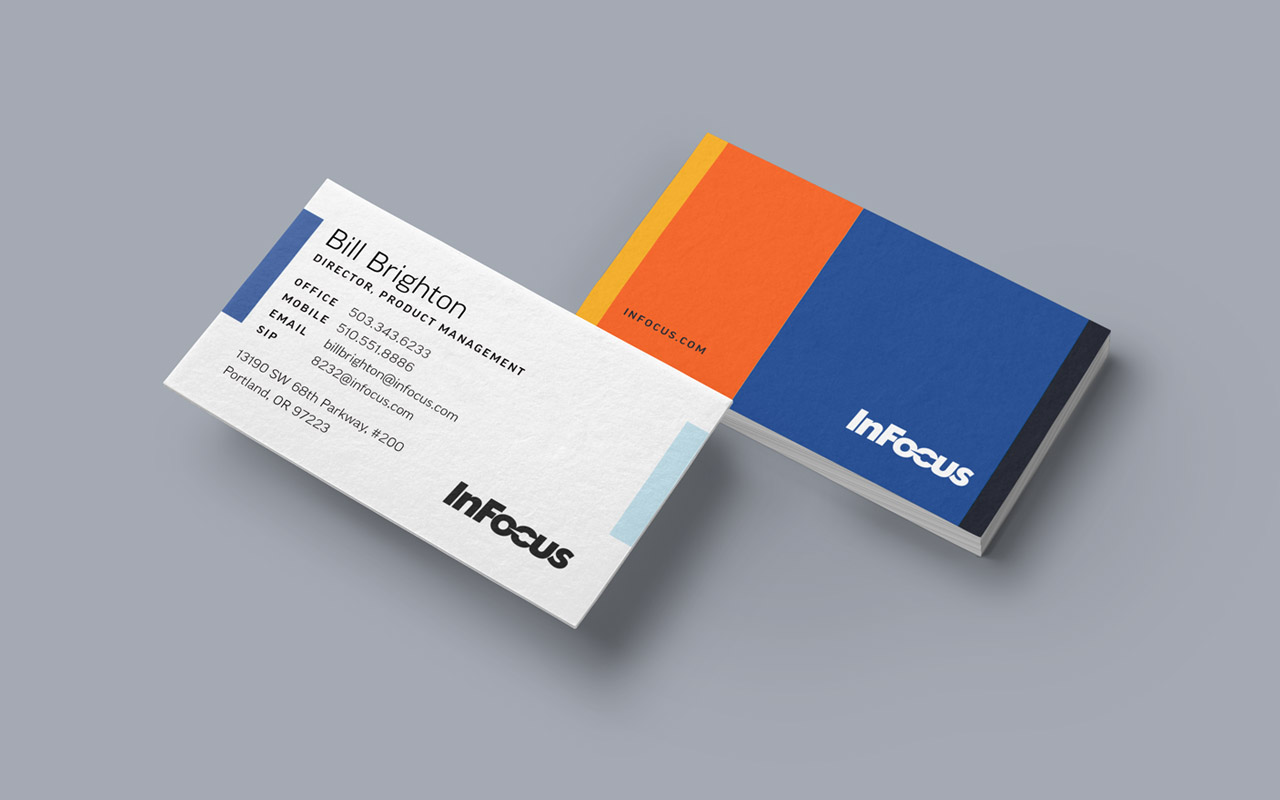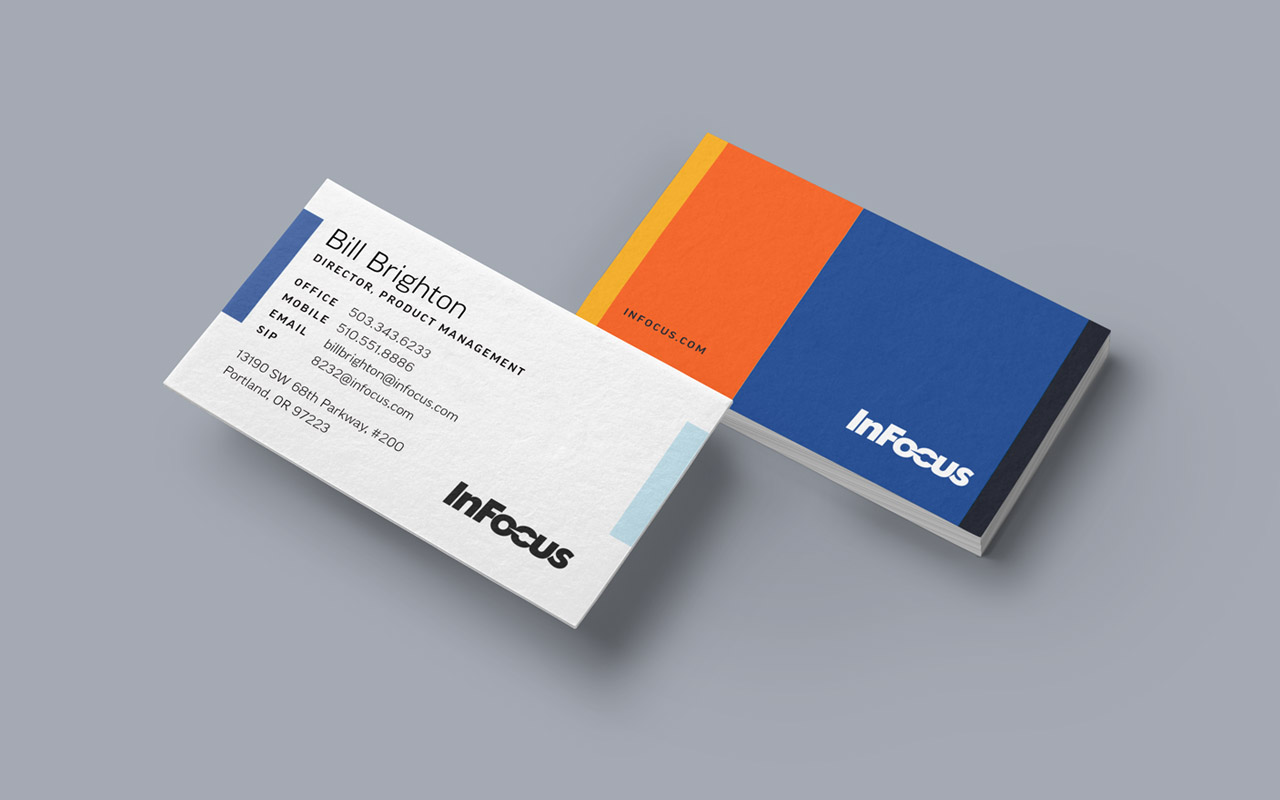 Jupiter Technologies
Brand refresh, collateral, website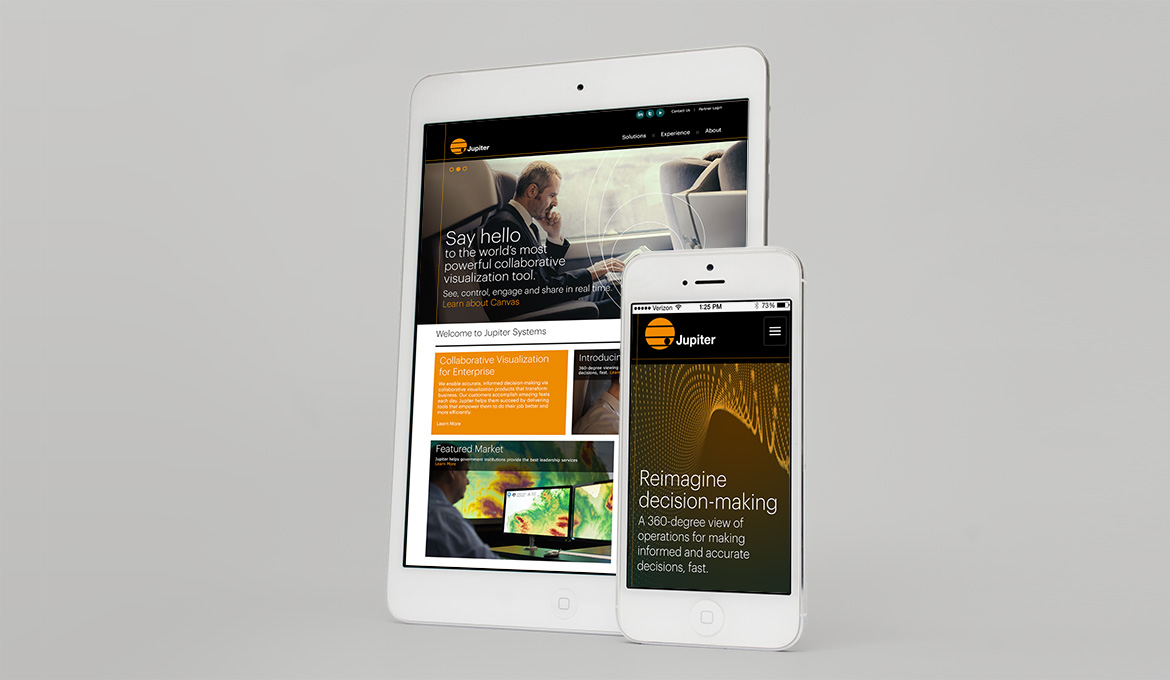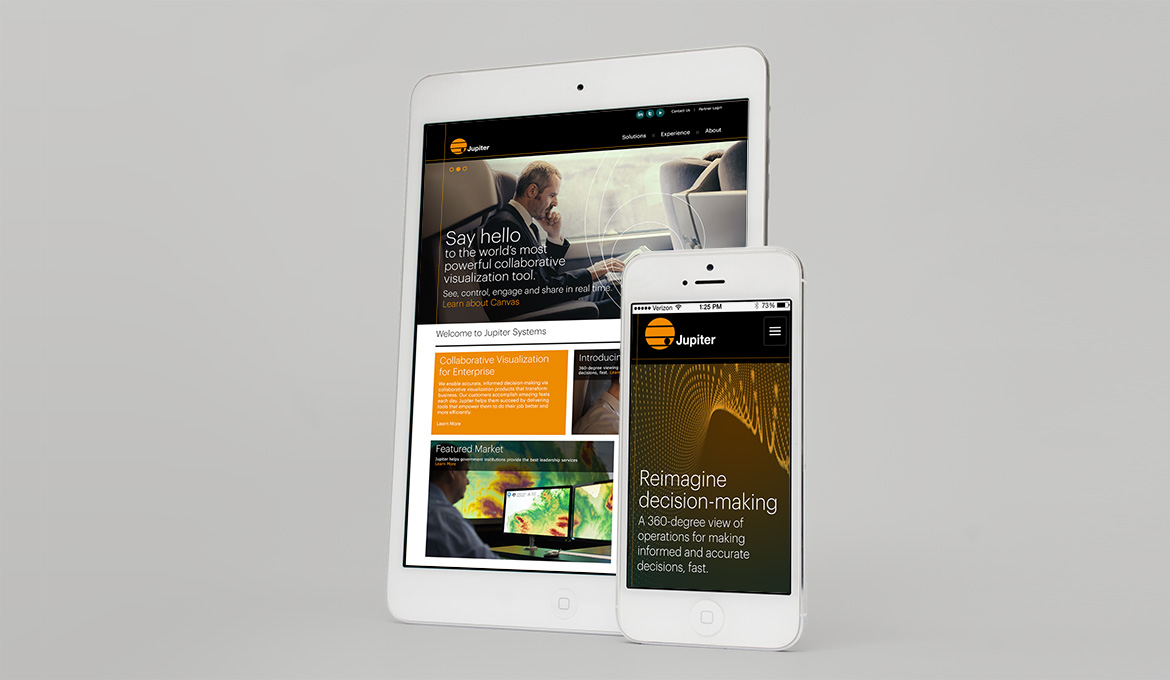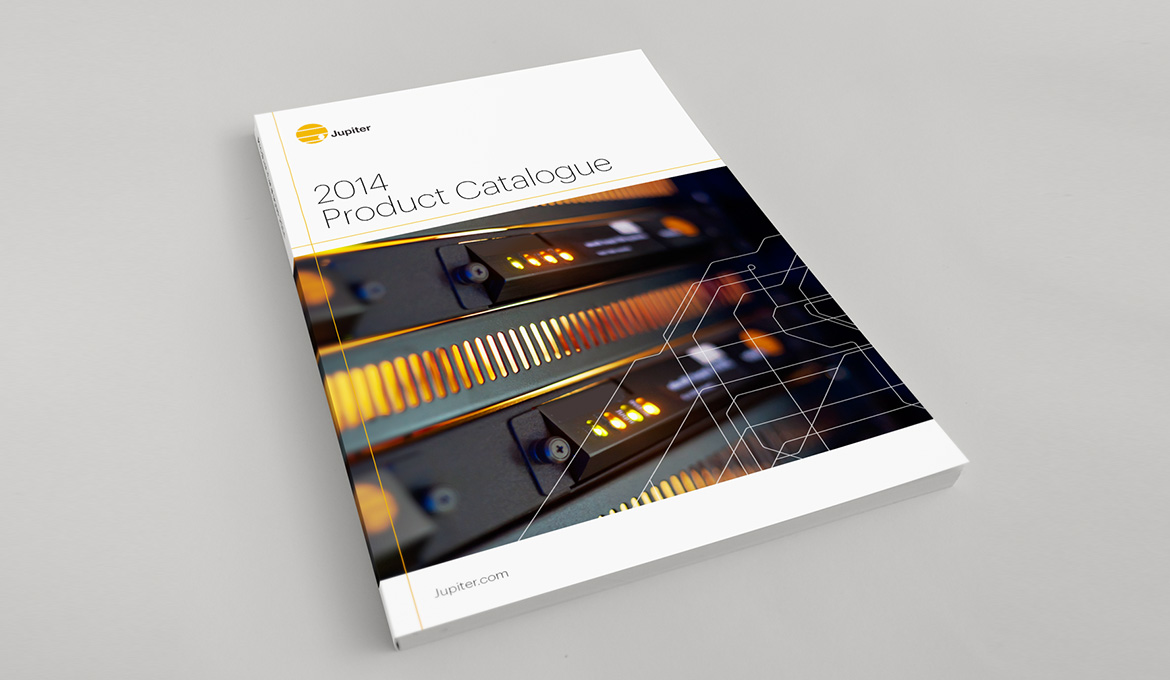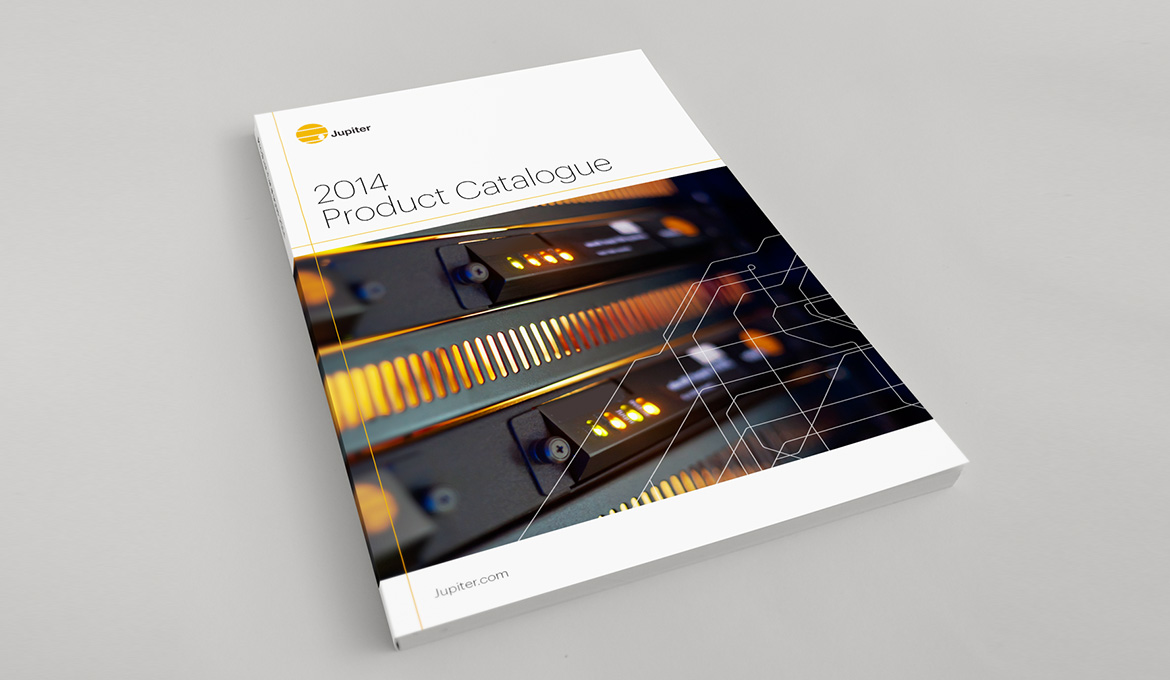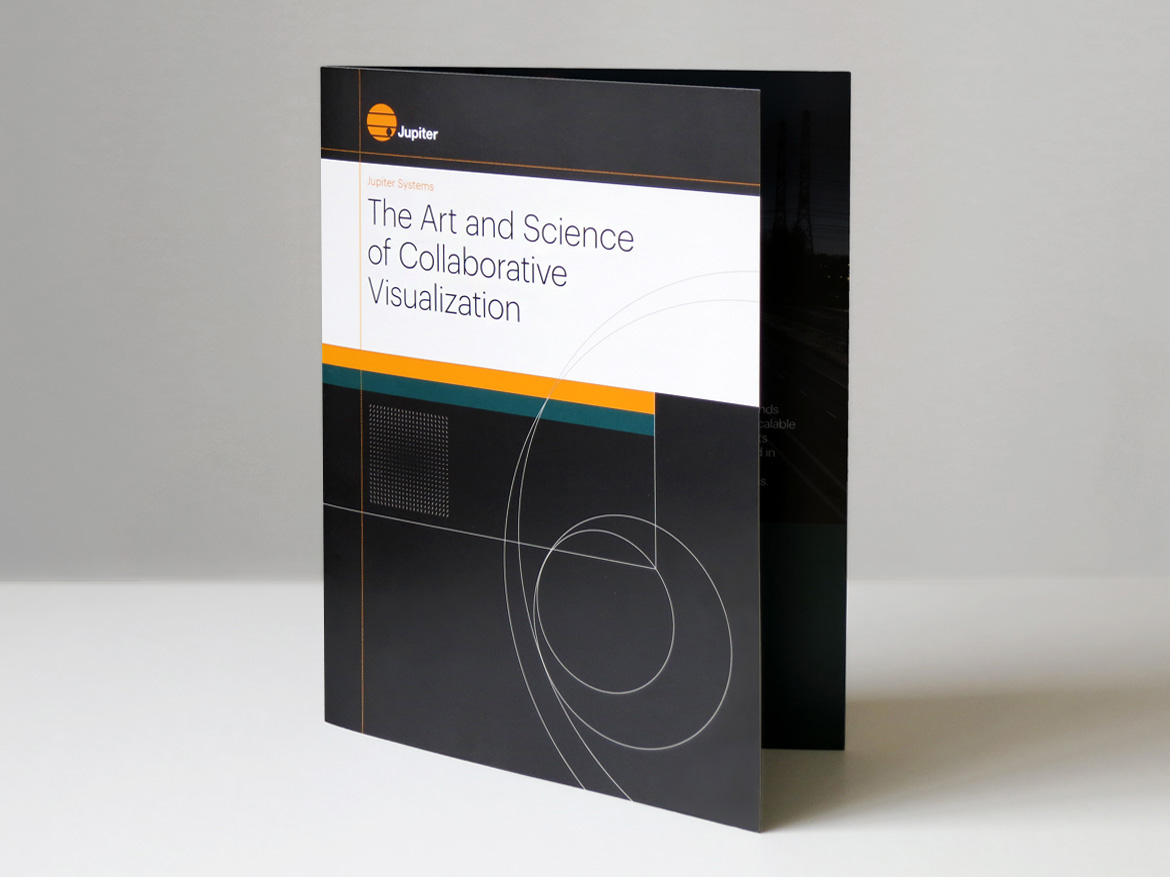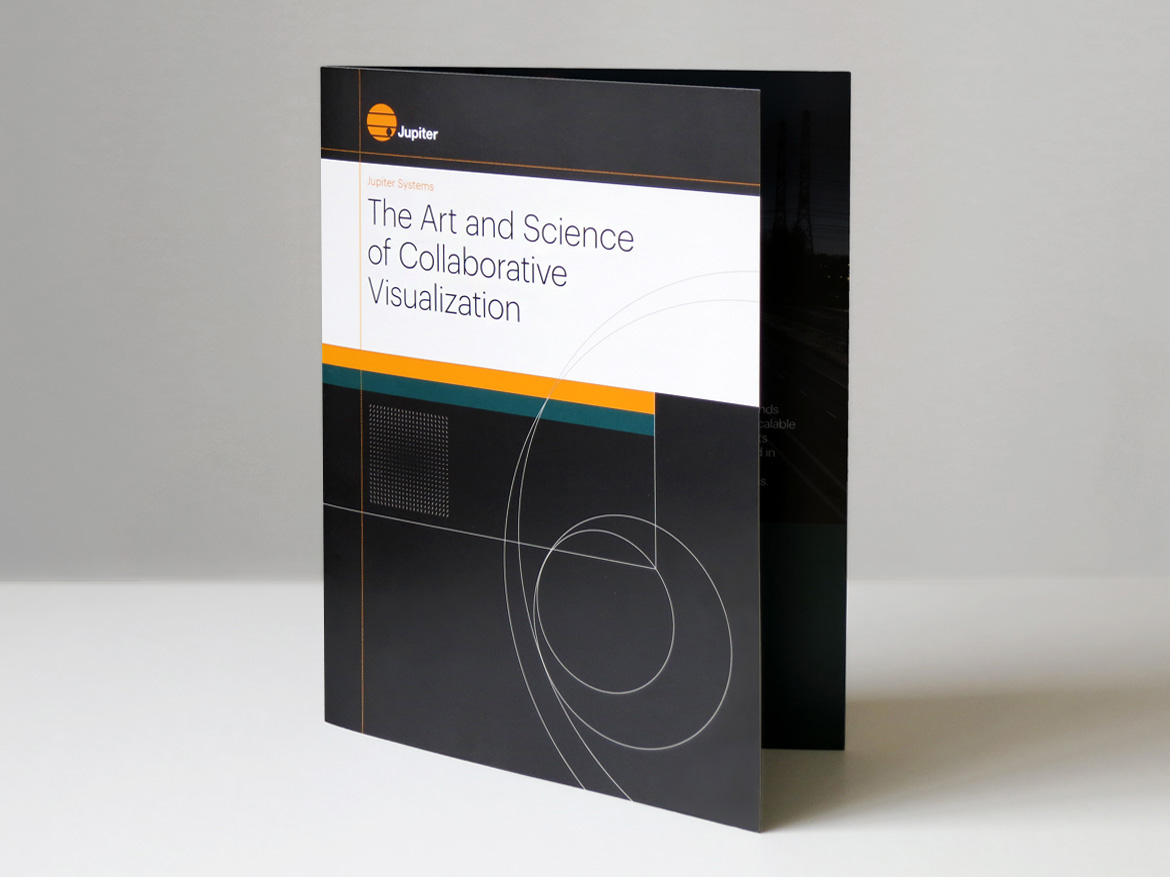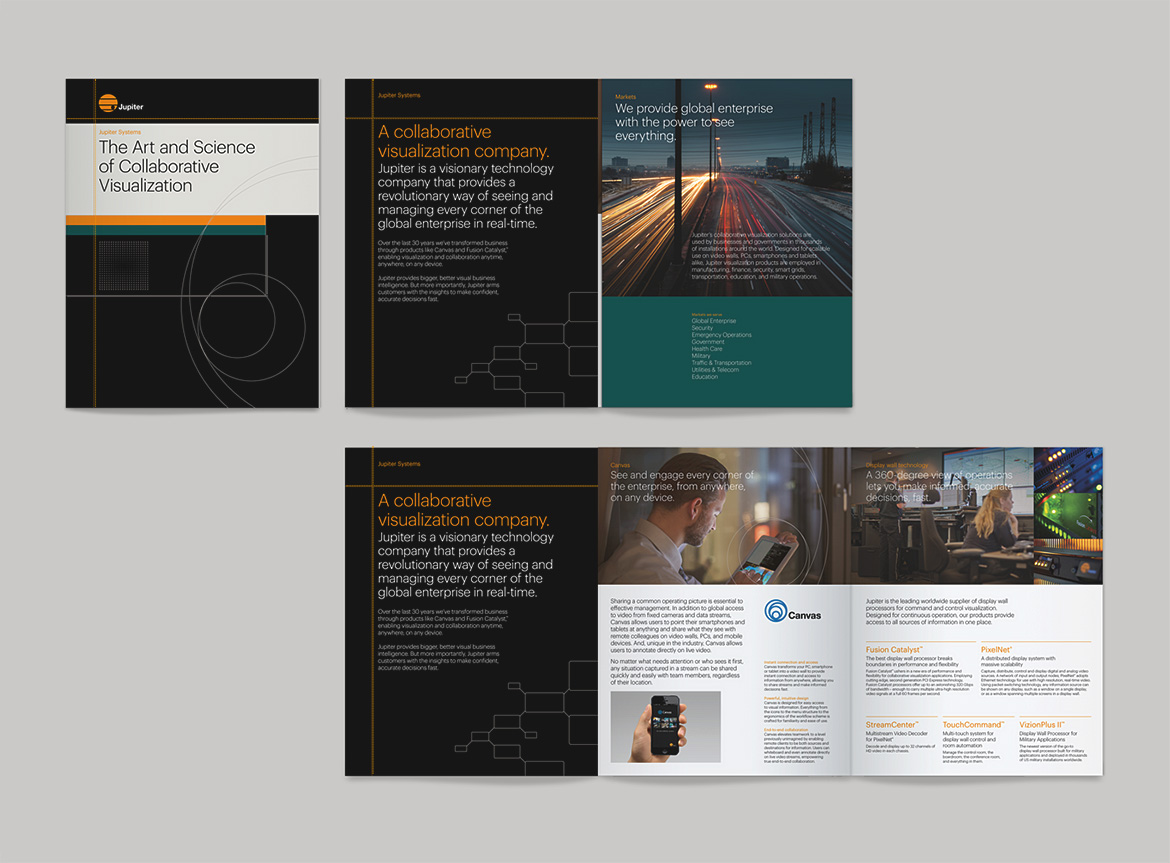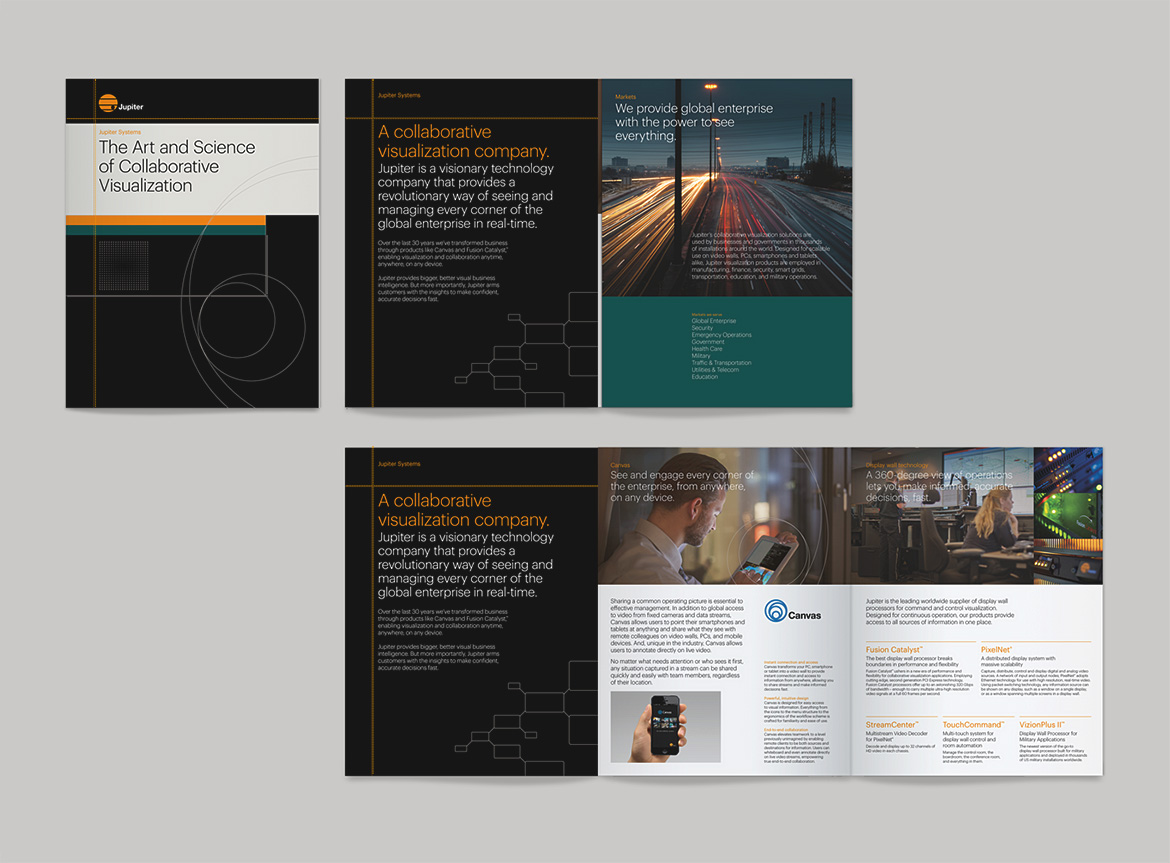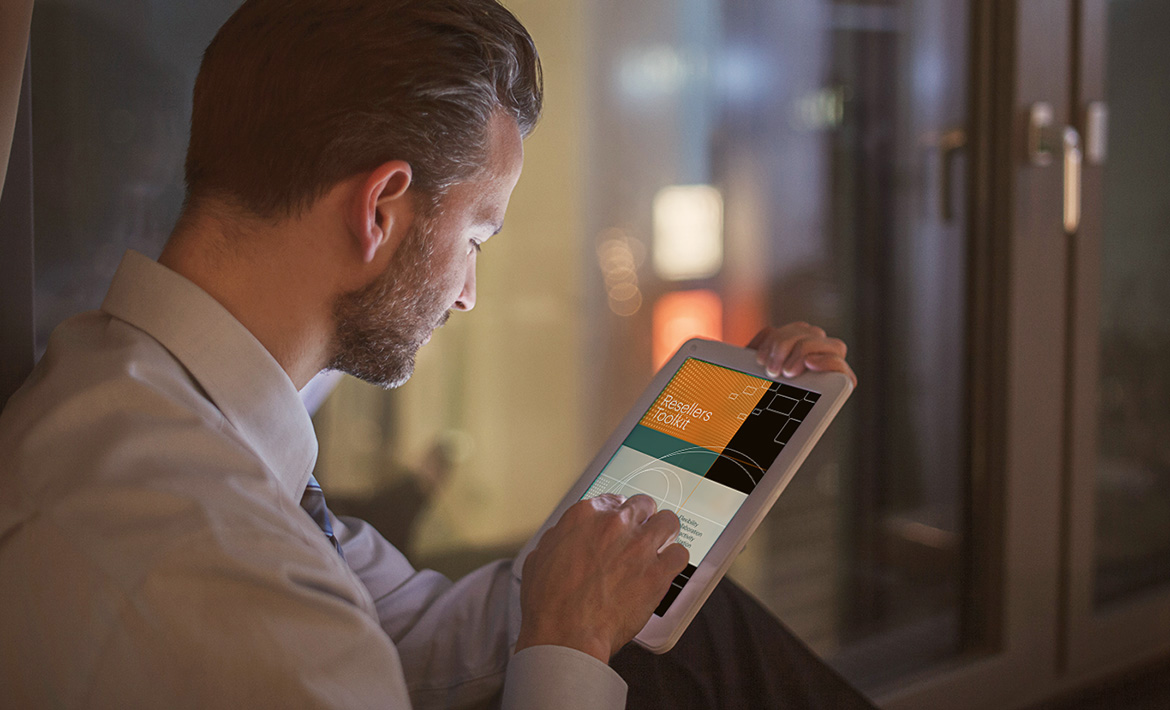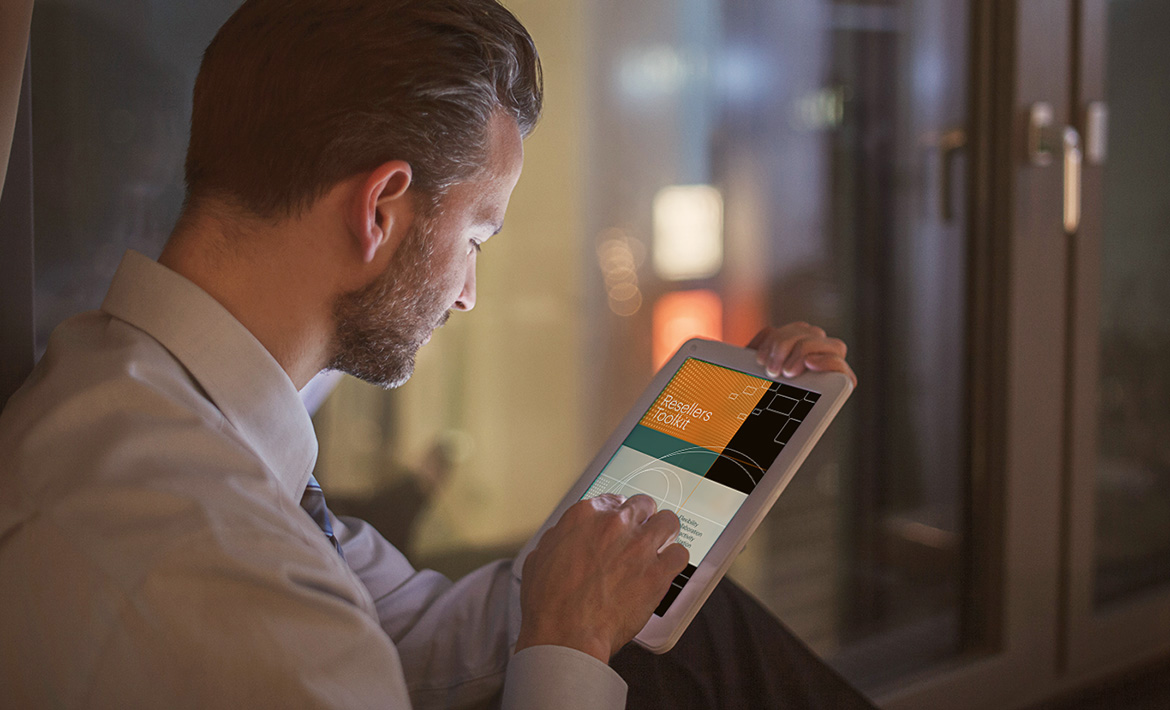 Kia
Brand and logo conceptual pitch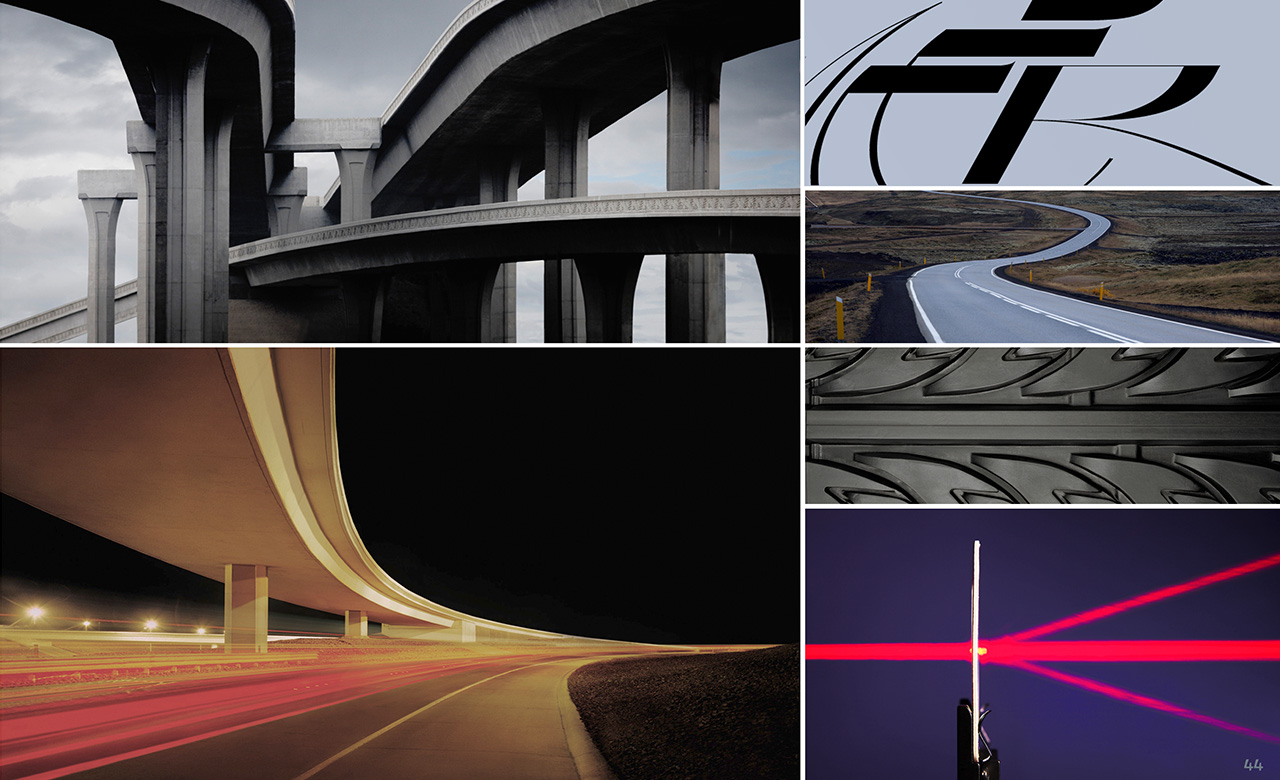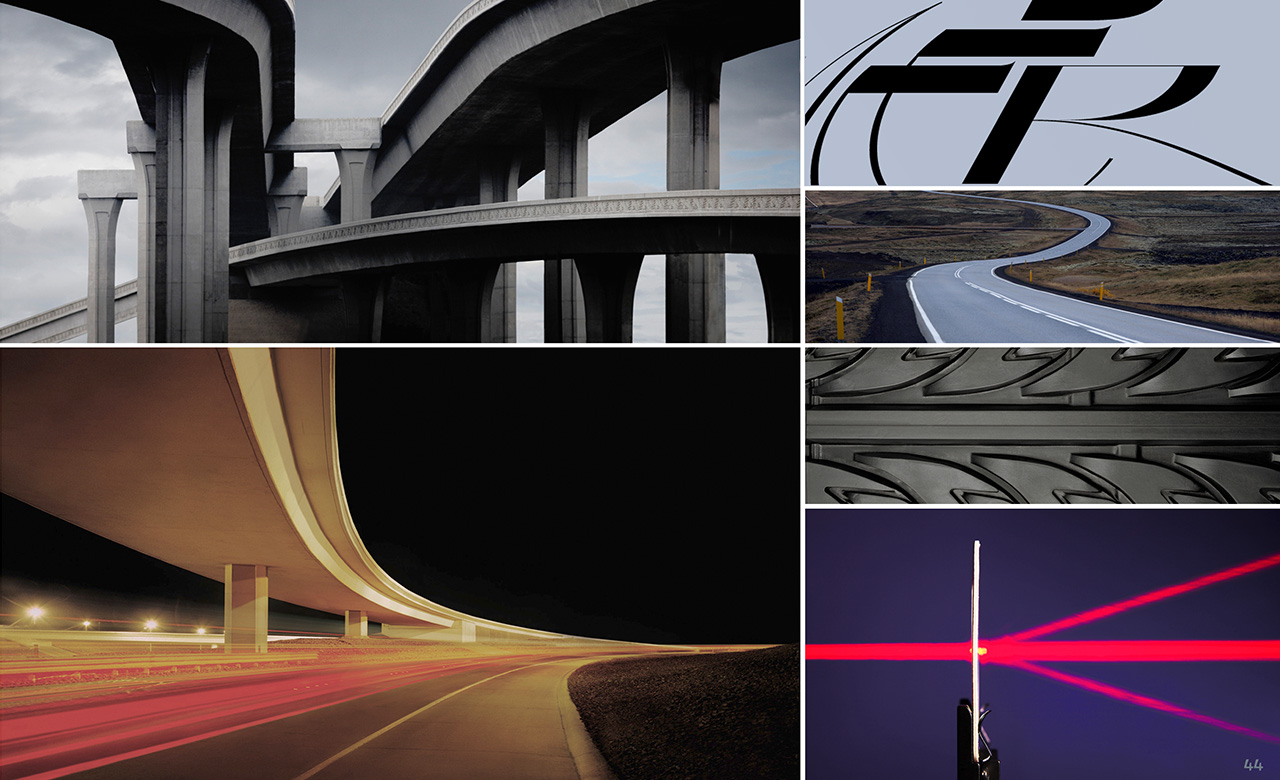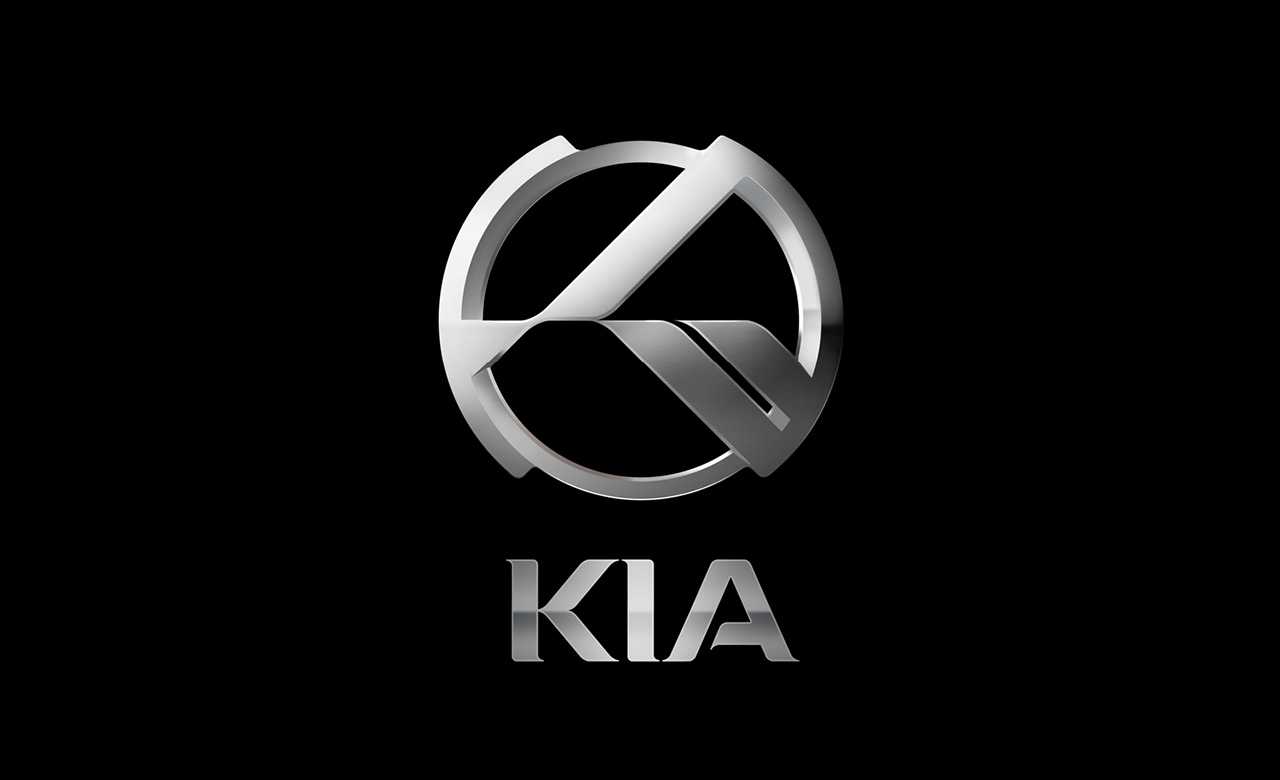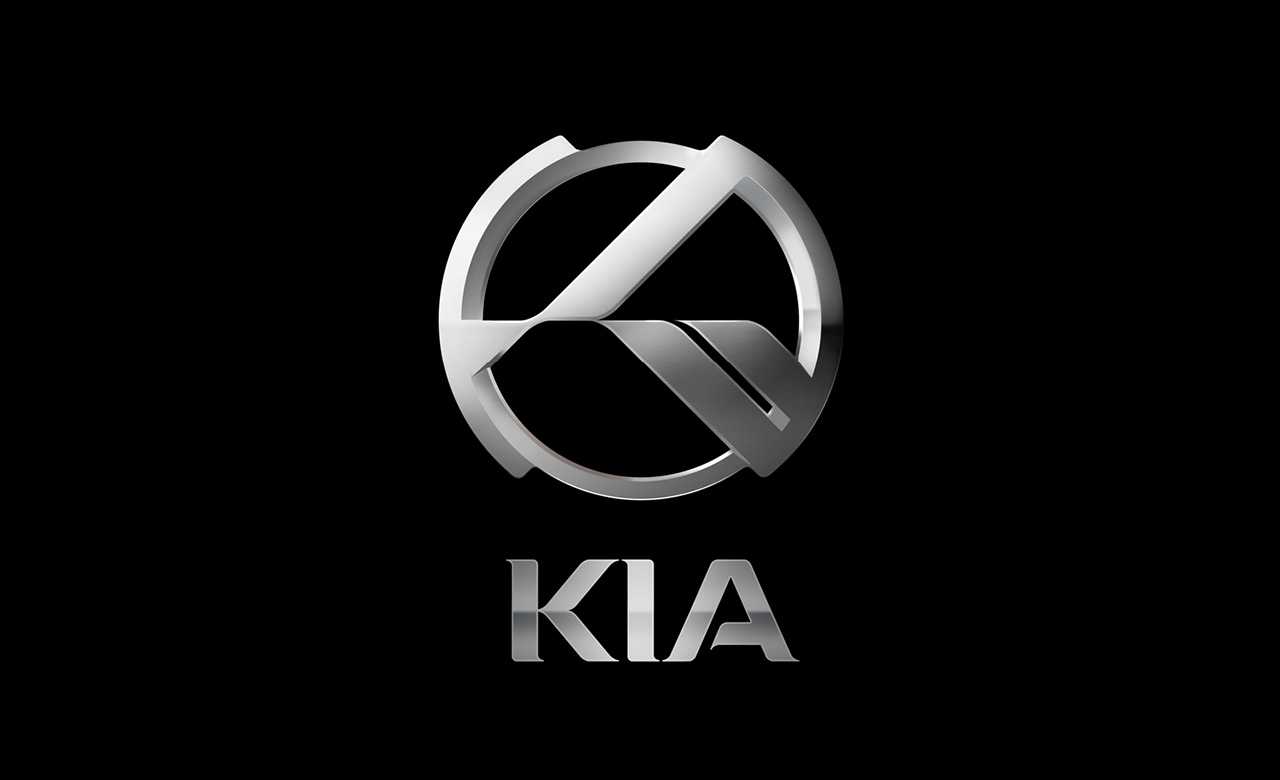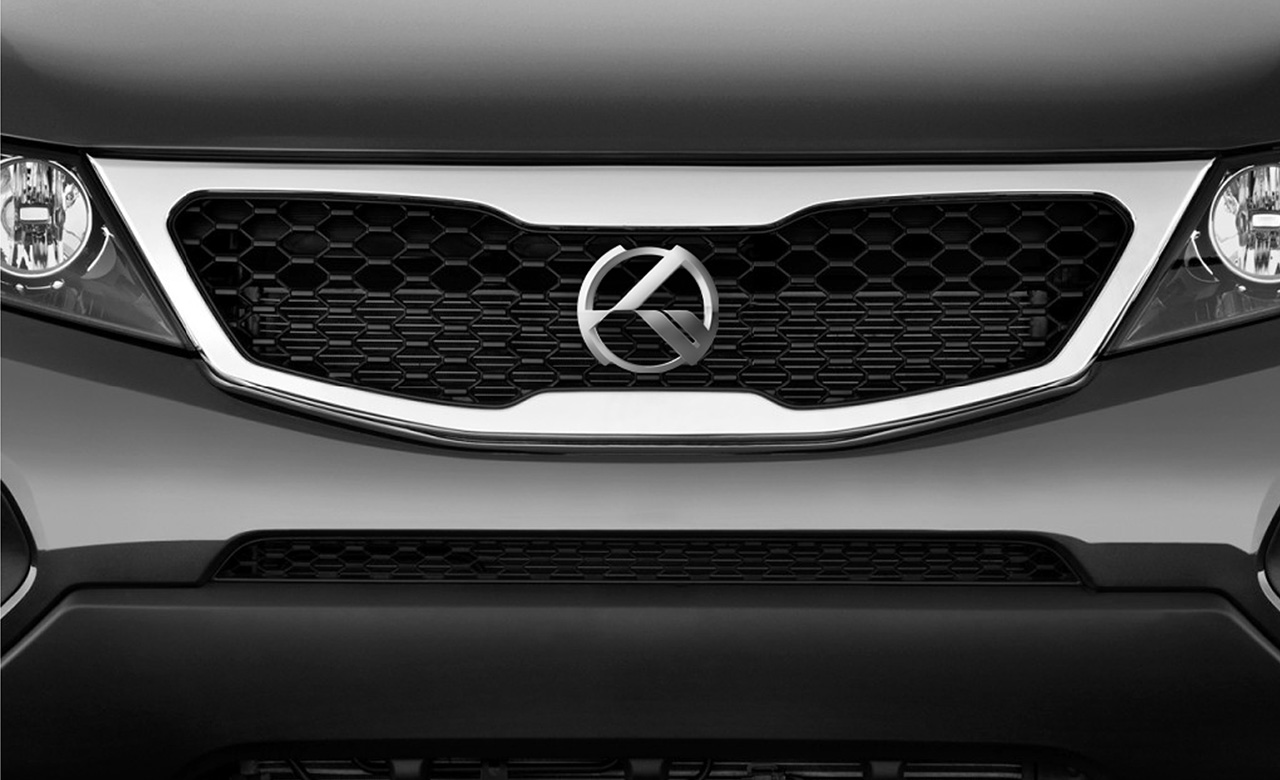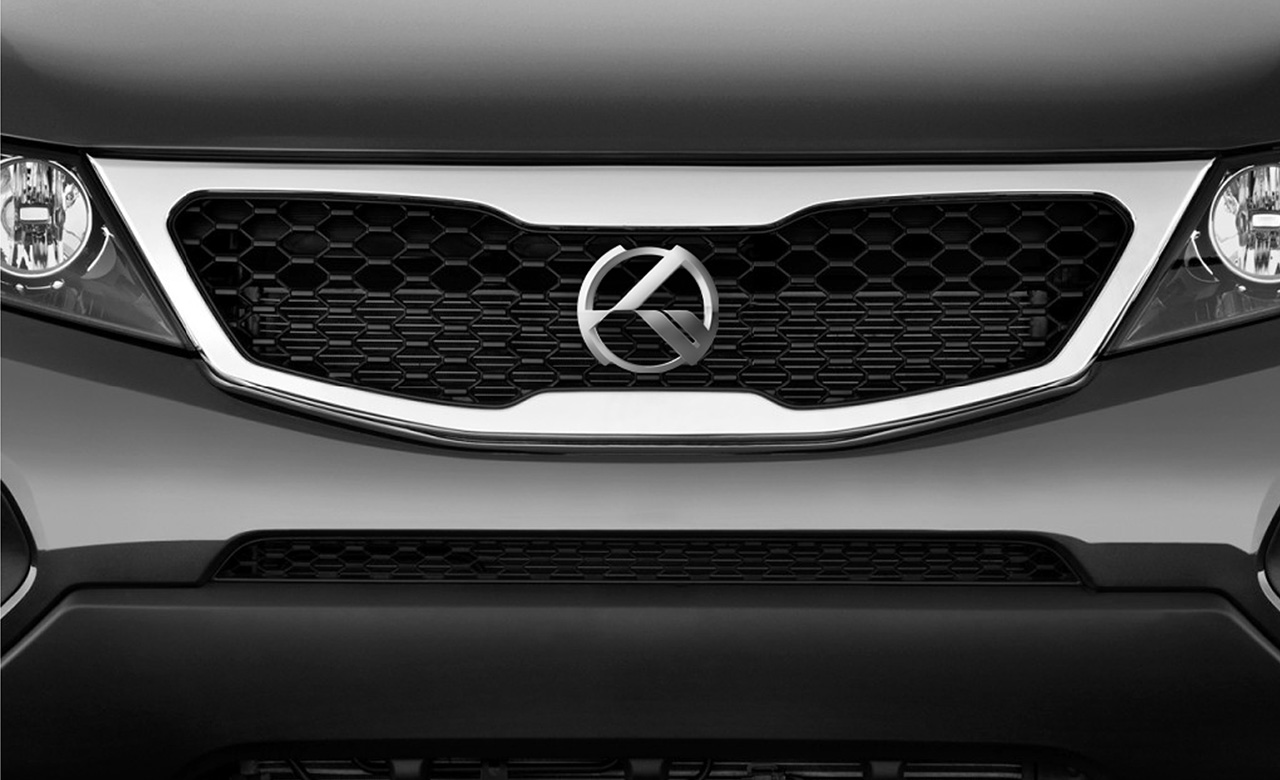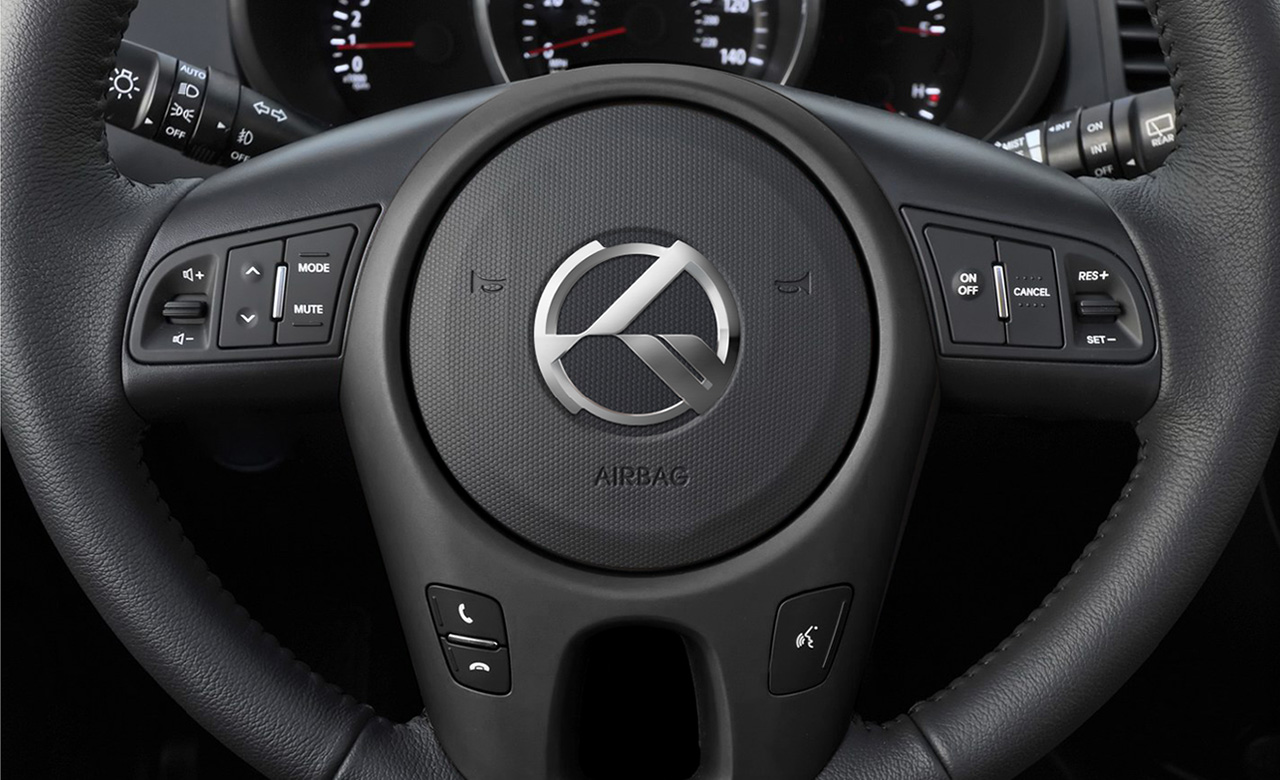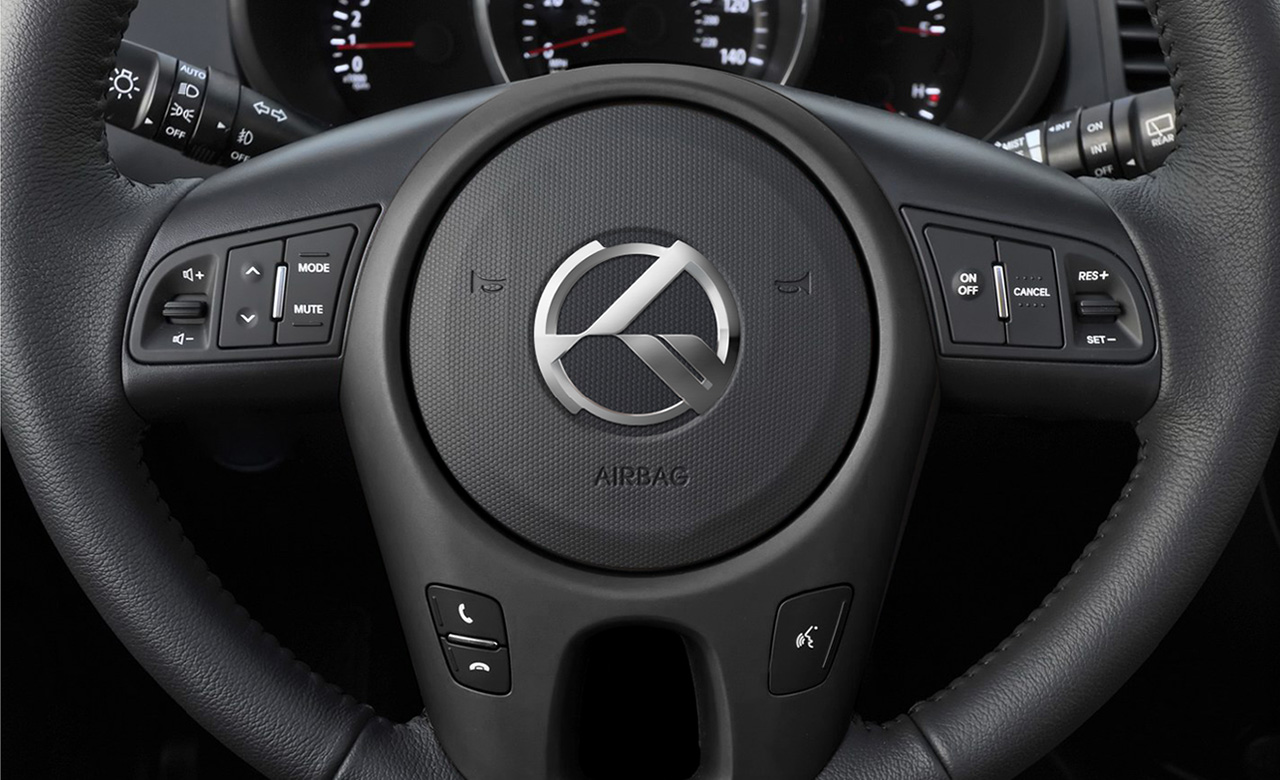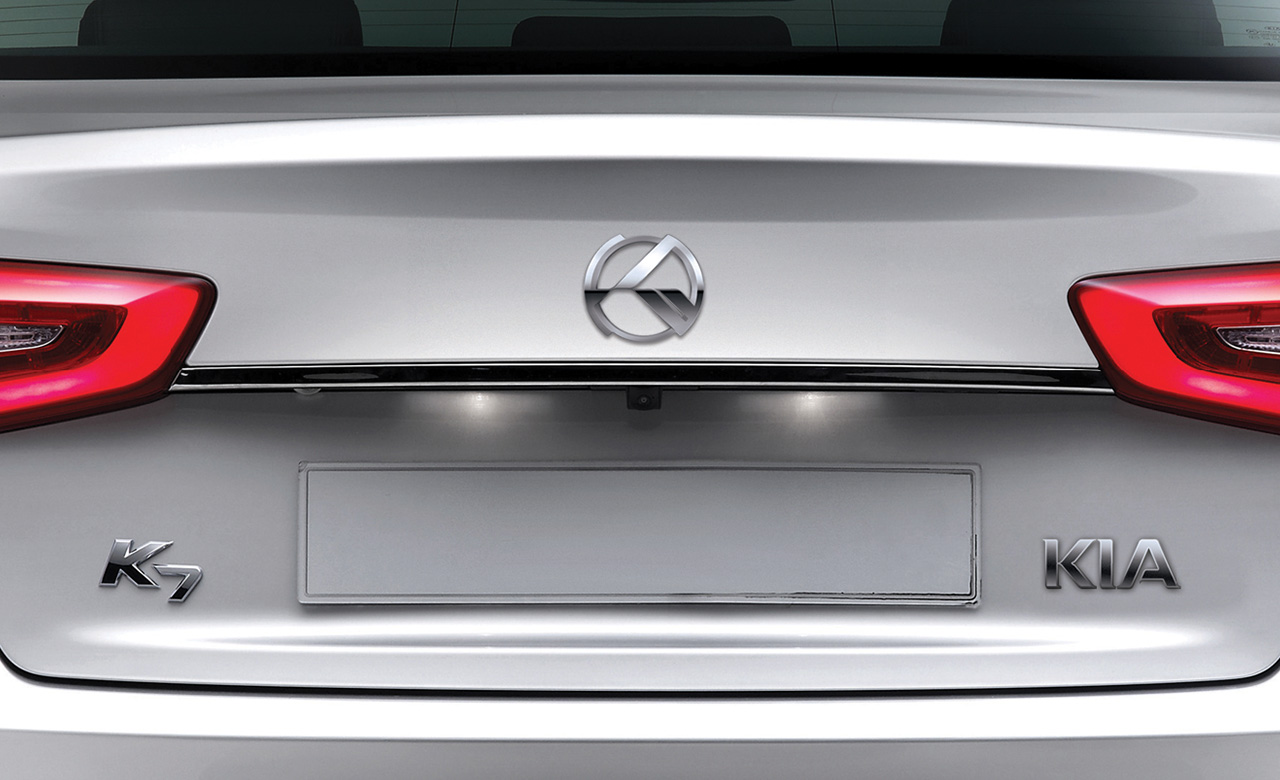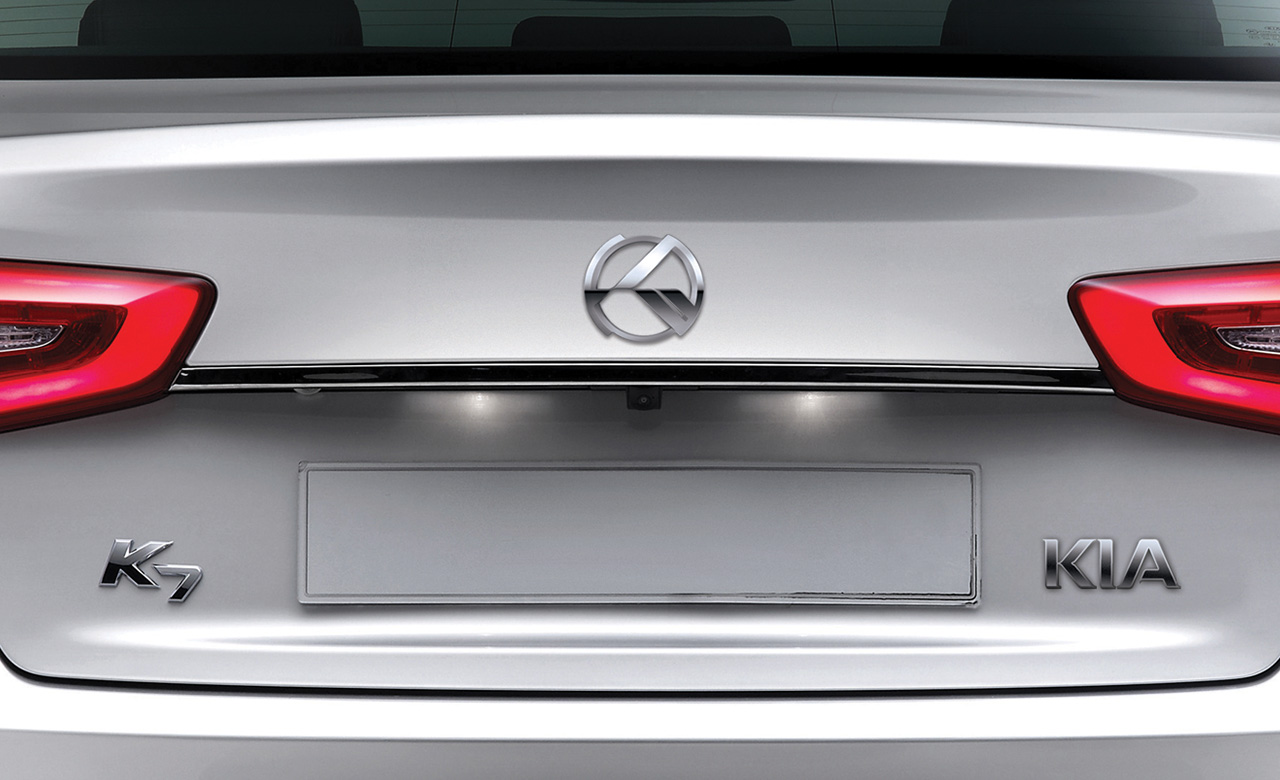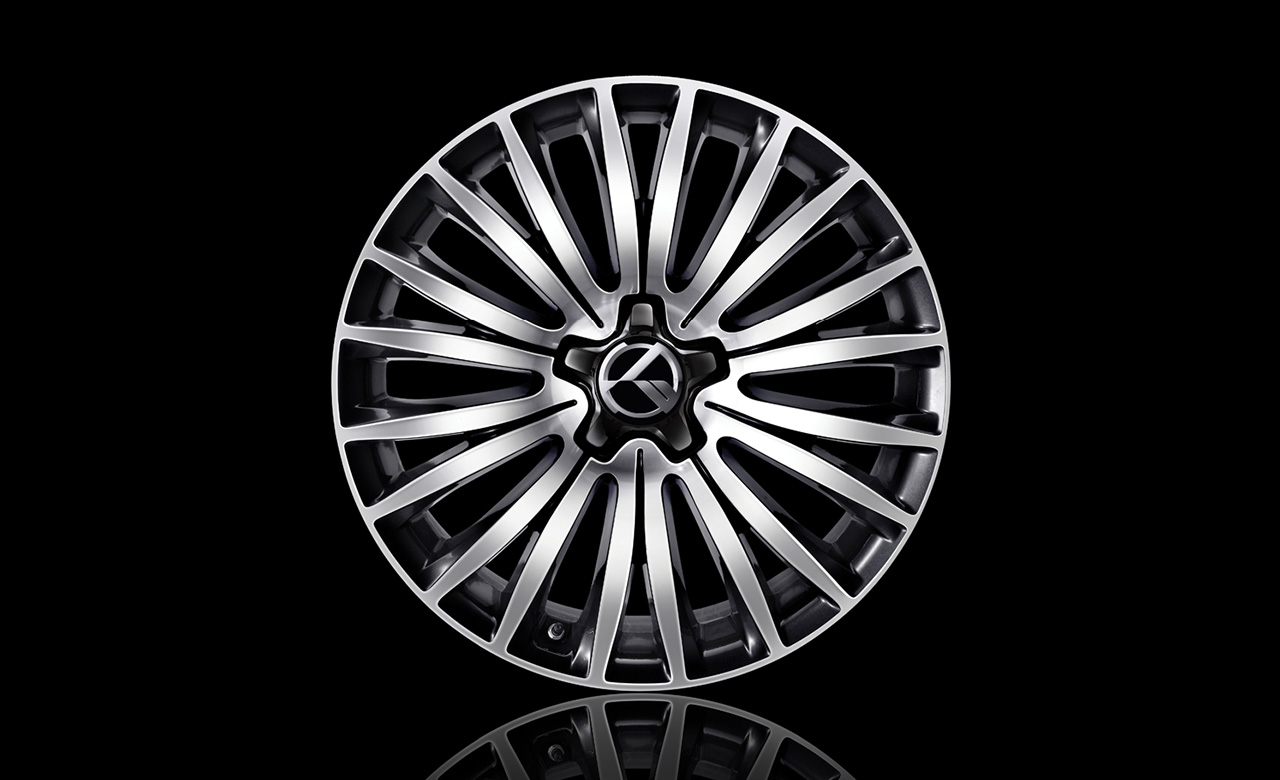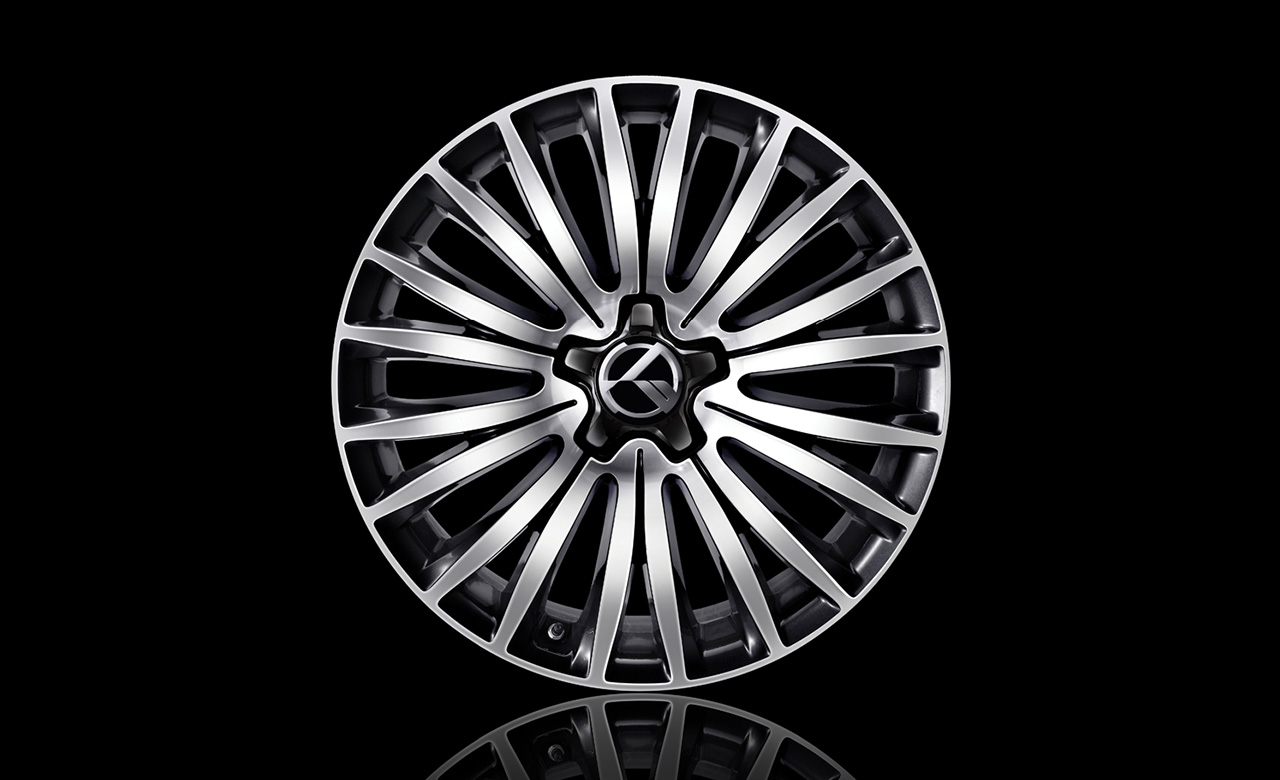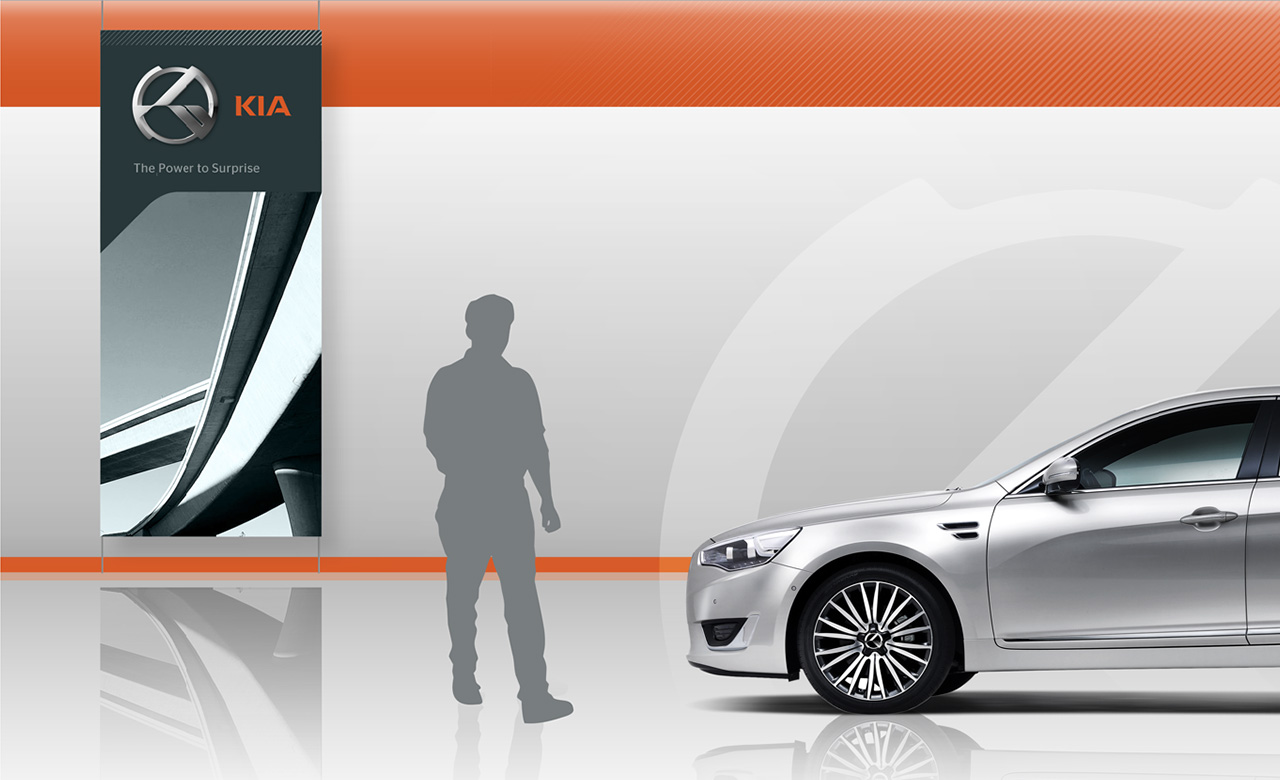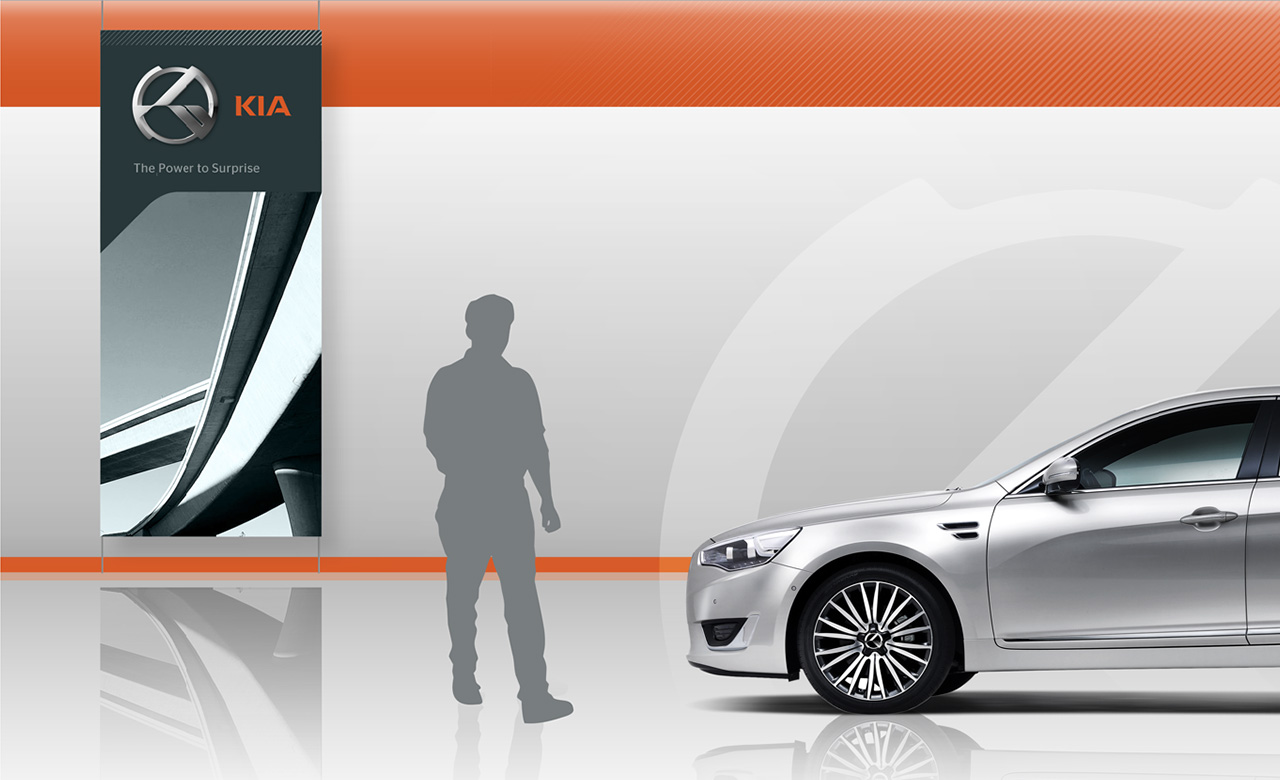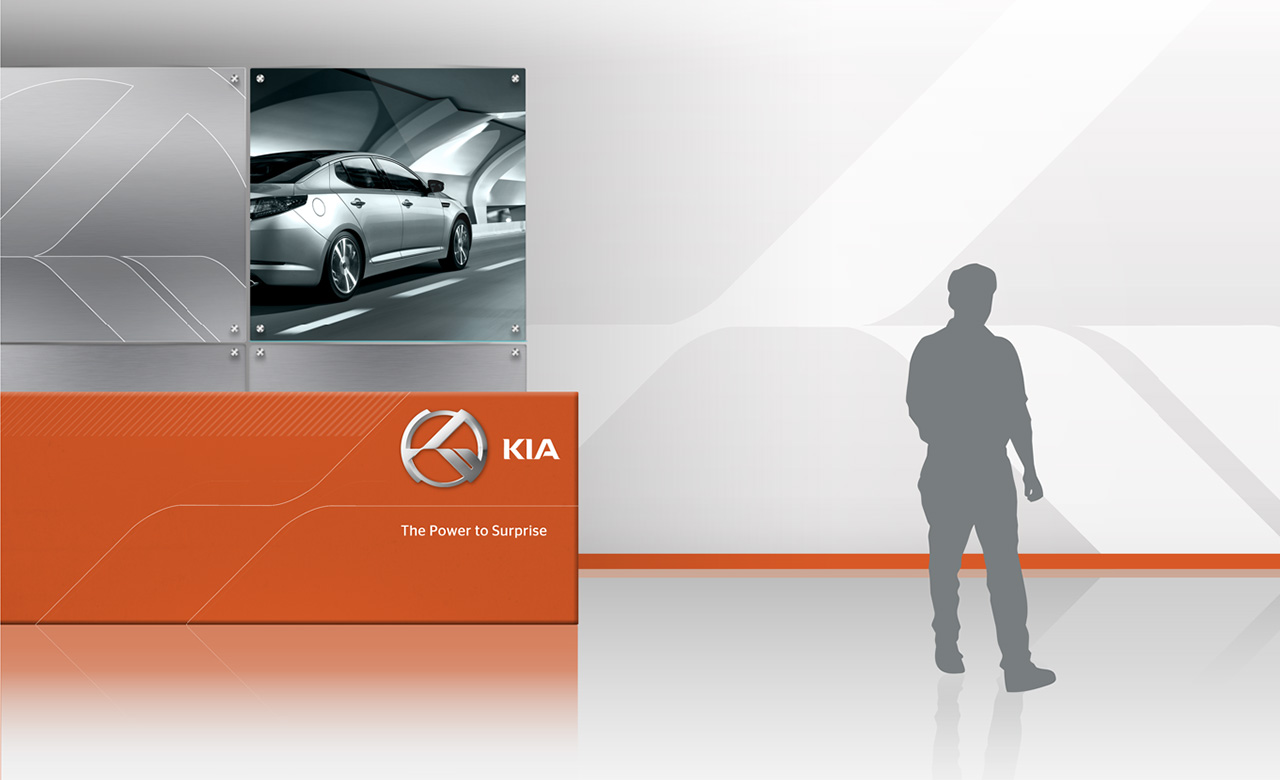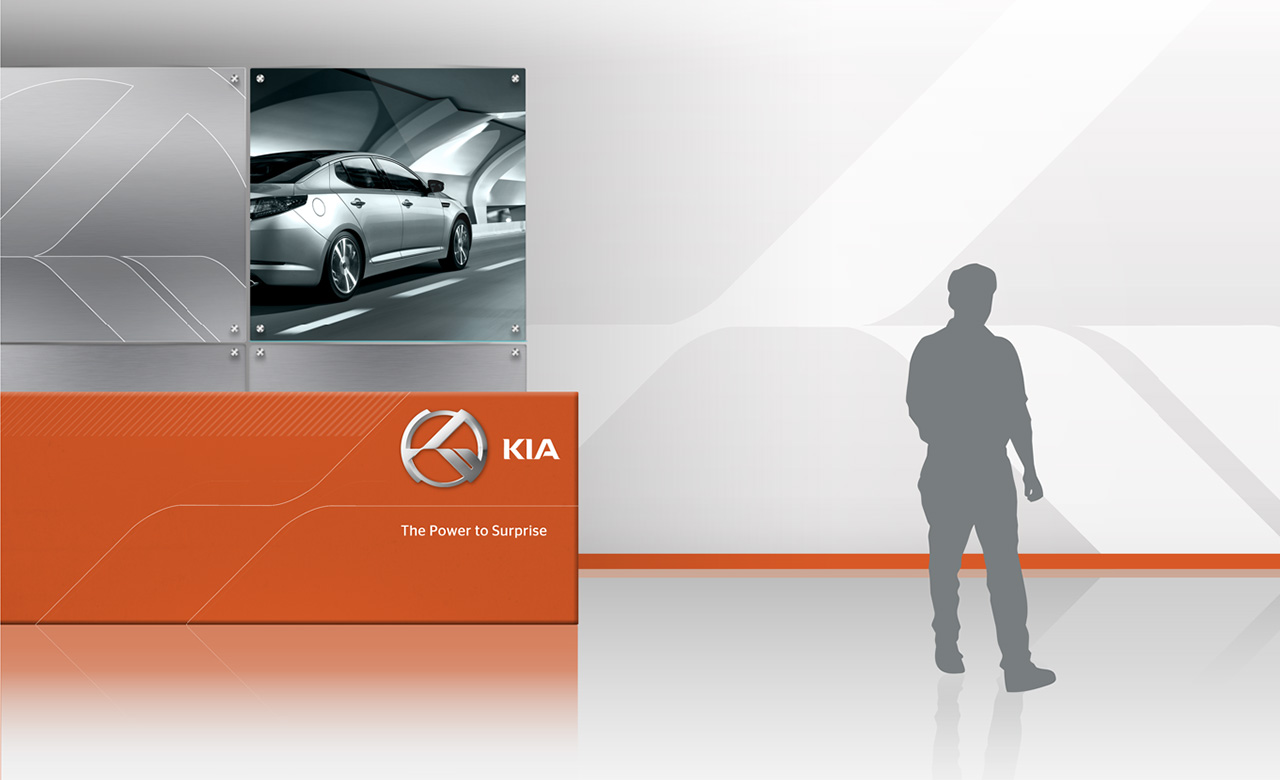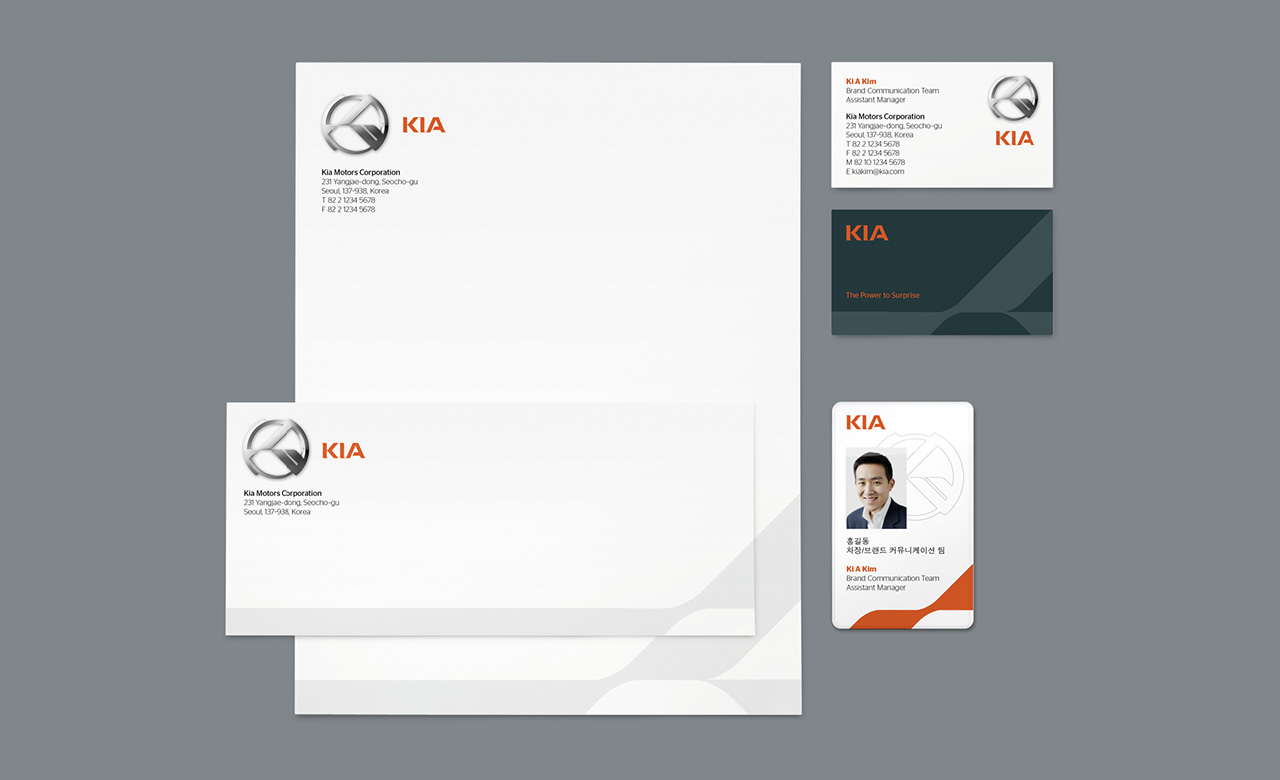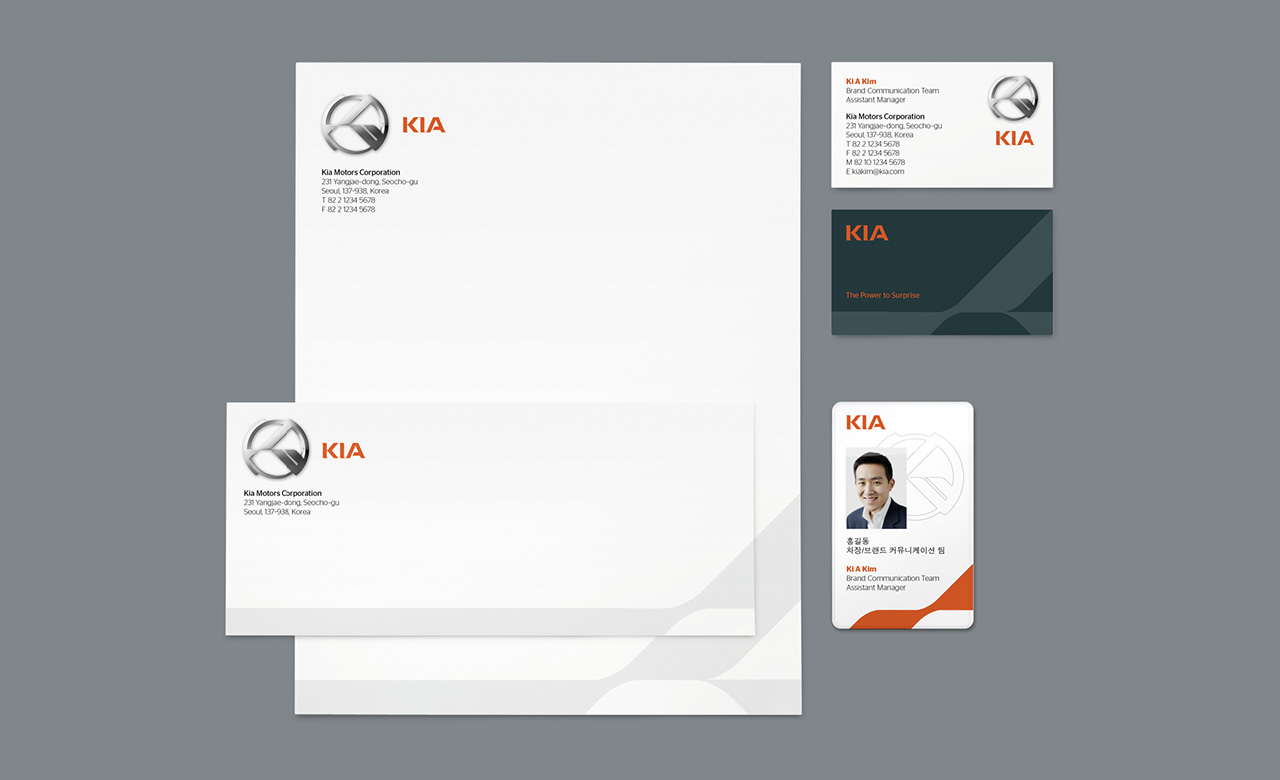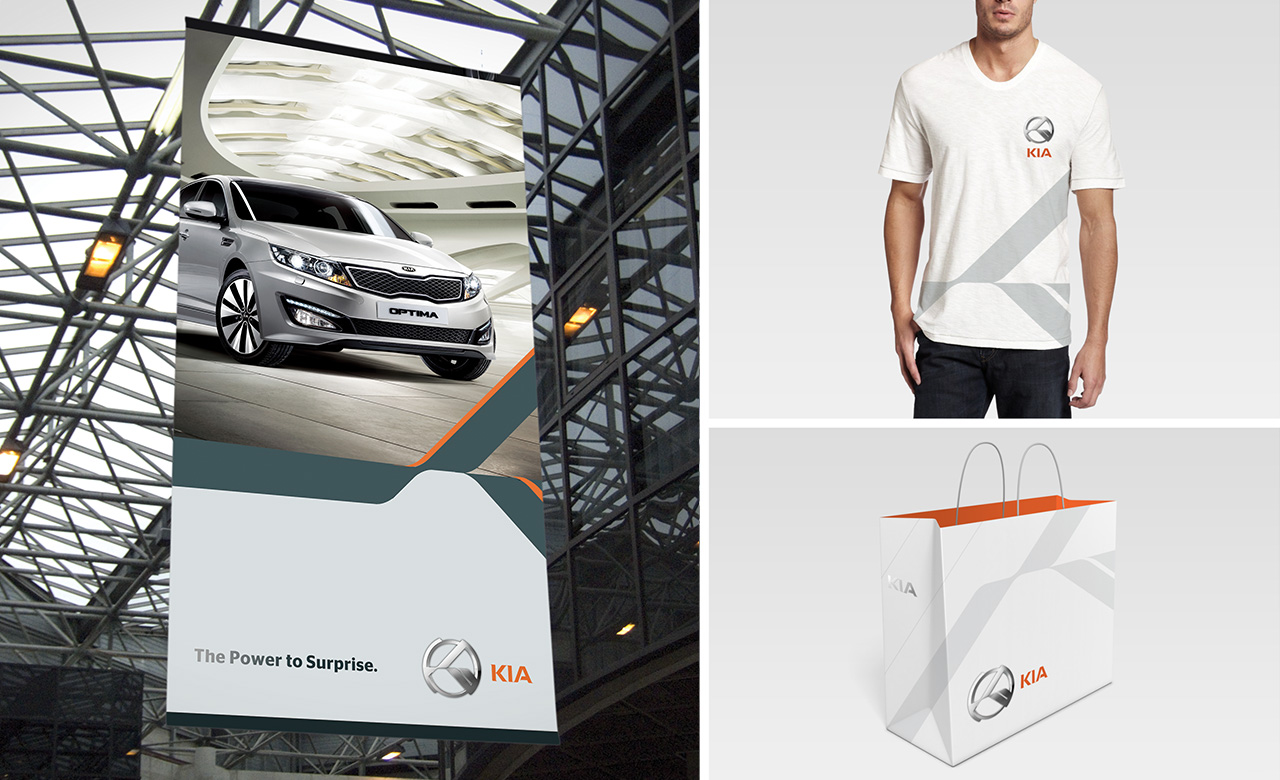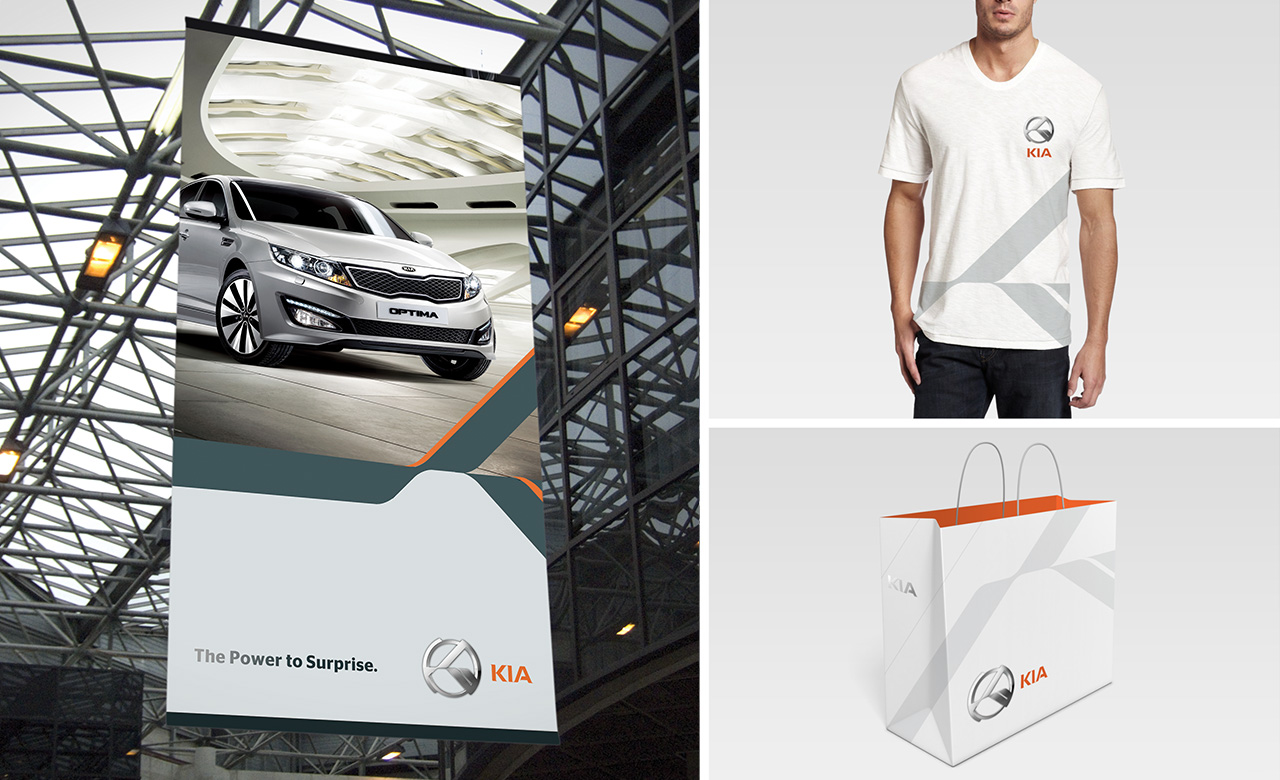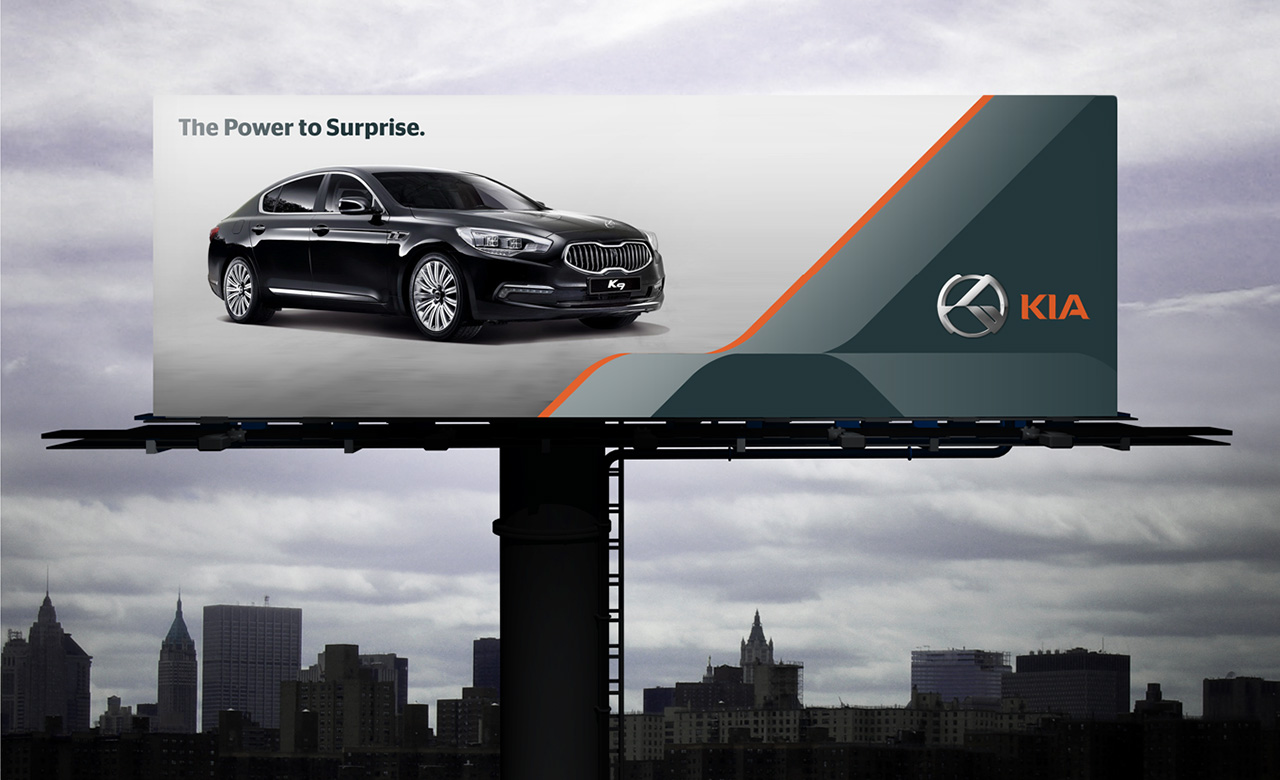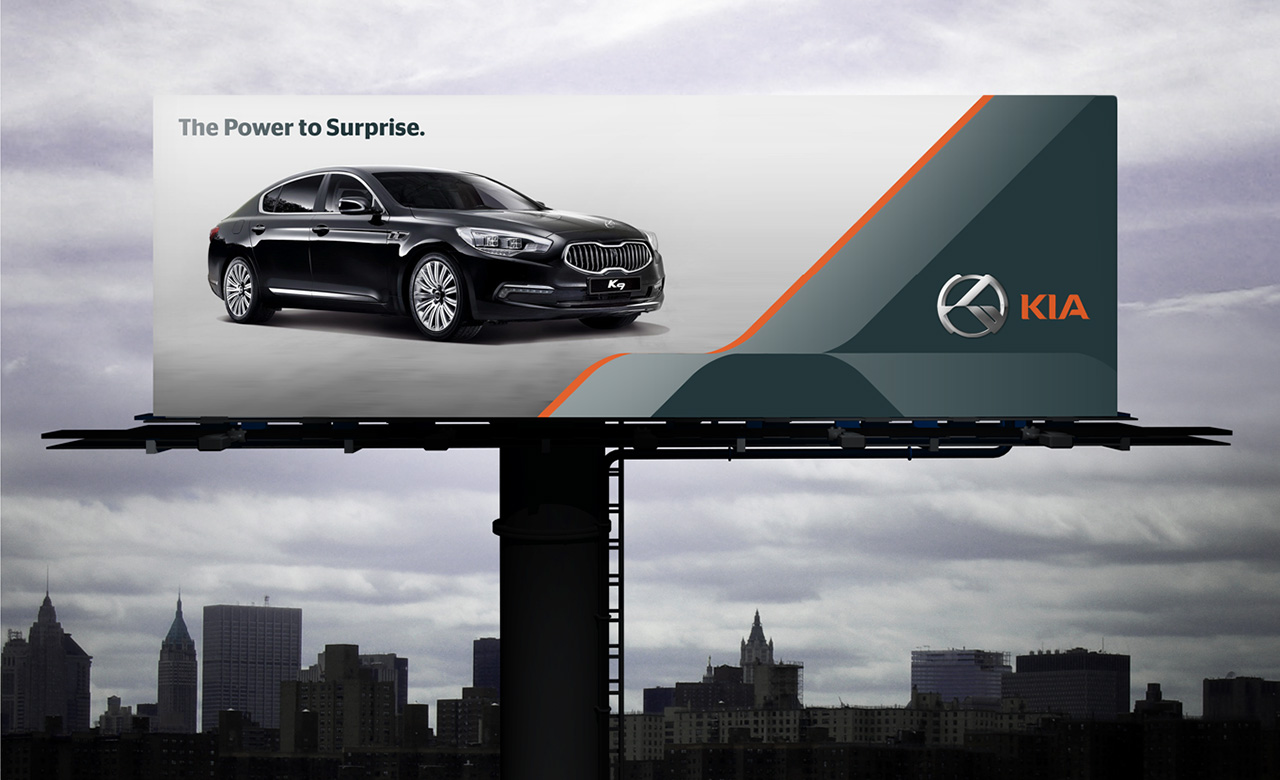 McAfee
Packaging design, art direction
Designer: Scott Hammond. Direction: Jane Brown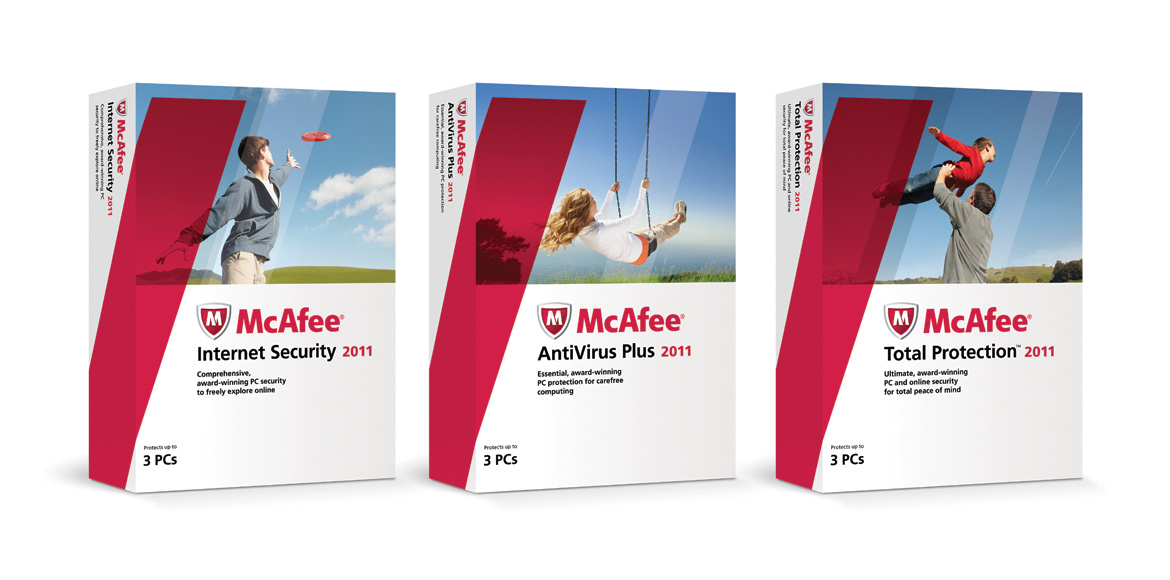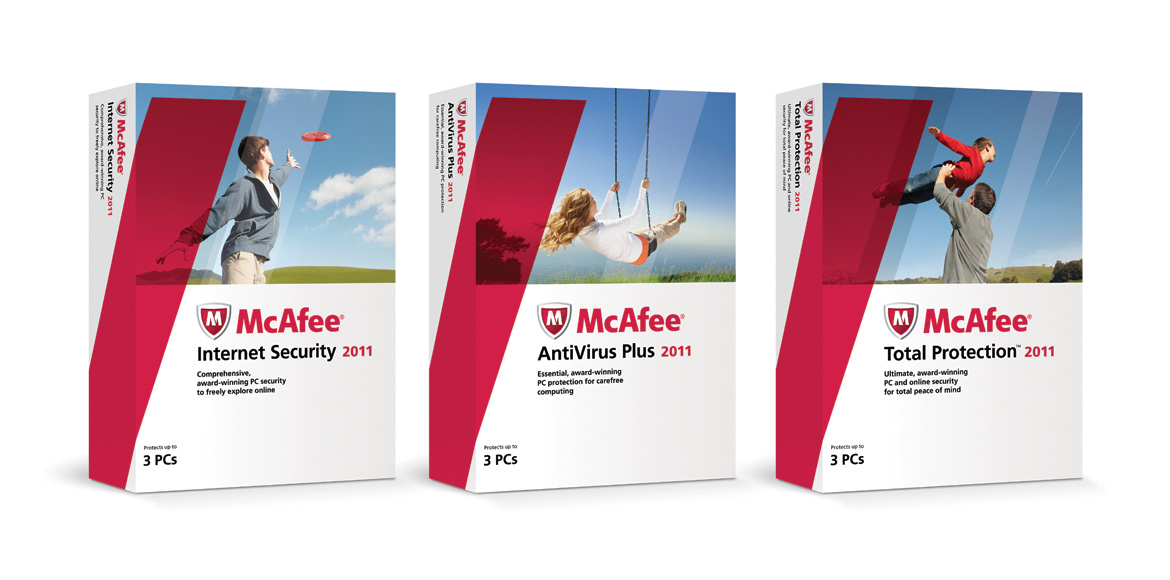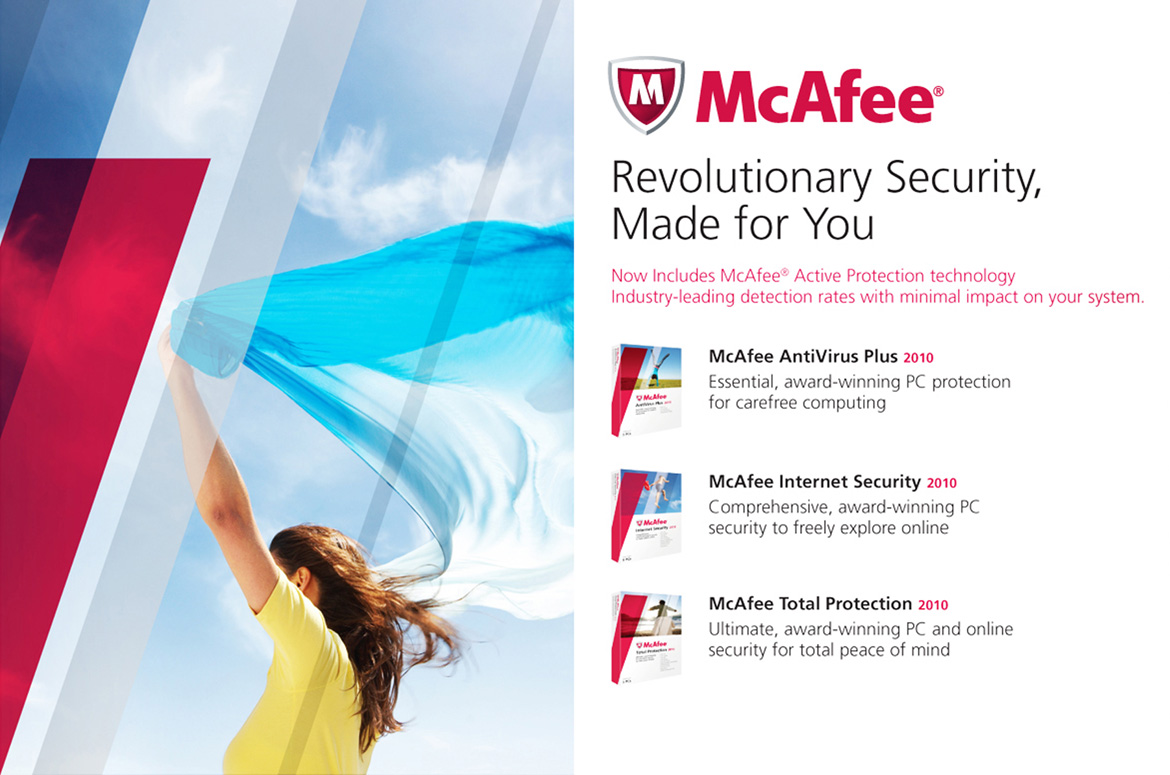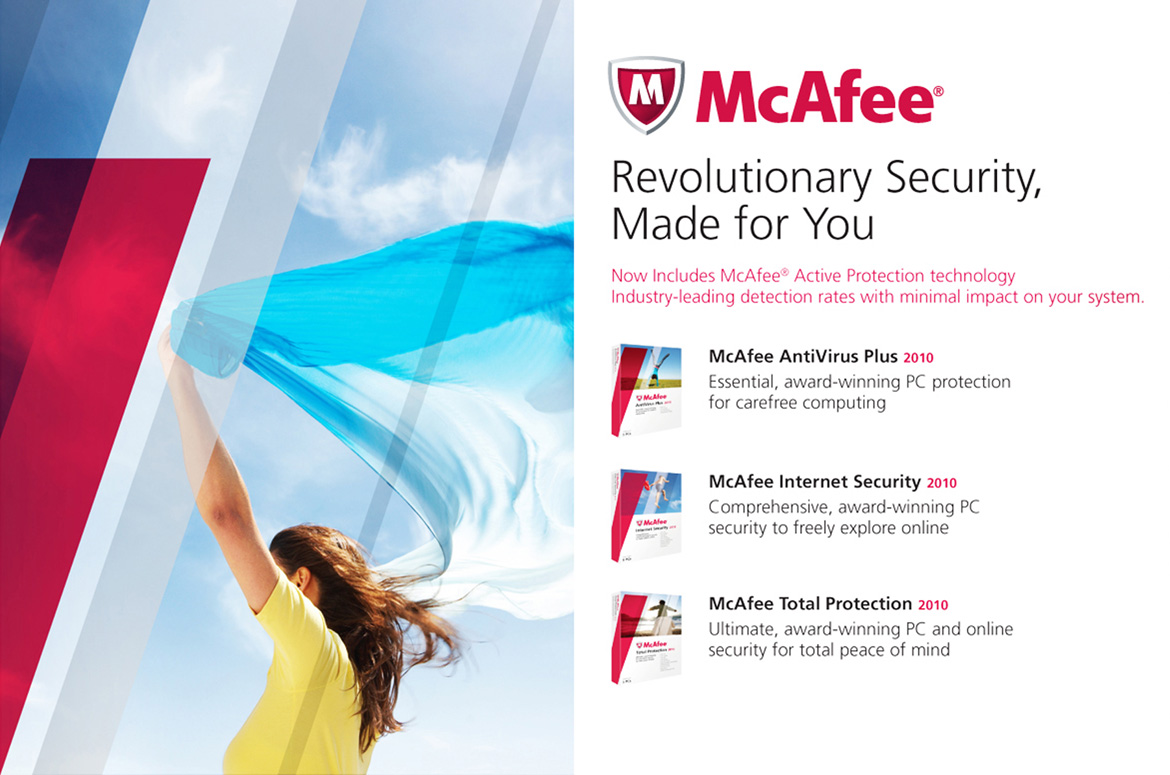 Duetto Café
Logo for a popular coffee house in Emeryville, CA.
Winner of a typographic award from Communication Arts magazine. Designed with Carin Rogoff.