Archive: UX & IxD
A collection of user experience, interaction and UI projects, highlighting conceptual work for LG, Samsung and Motorola.
Motorola
UX concept, prototype, iconography
Motorola wanted a high-concept phone OS, including protoytypical features, and a complete UI visual language. Happily, a typographic approach was the direction they chose to pursue. The resulting UI utilized expressive, type-based interaction and micro-animations to create a uniquely modern, youthful yet sophisticated smartphone experience.

Completed while at MetaDesign. IxD Lead: Ying Liu. IxD, UI: Carin Rogoff, Dante Carlos.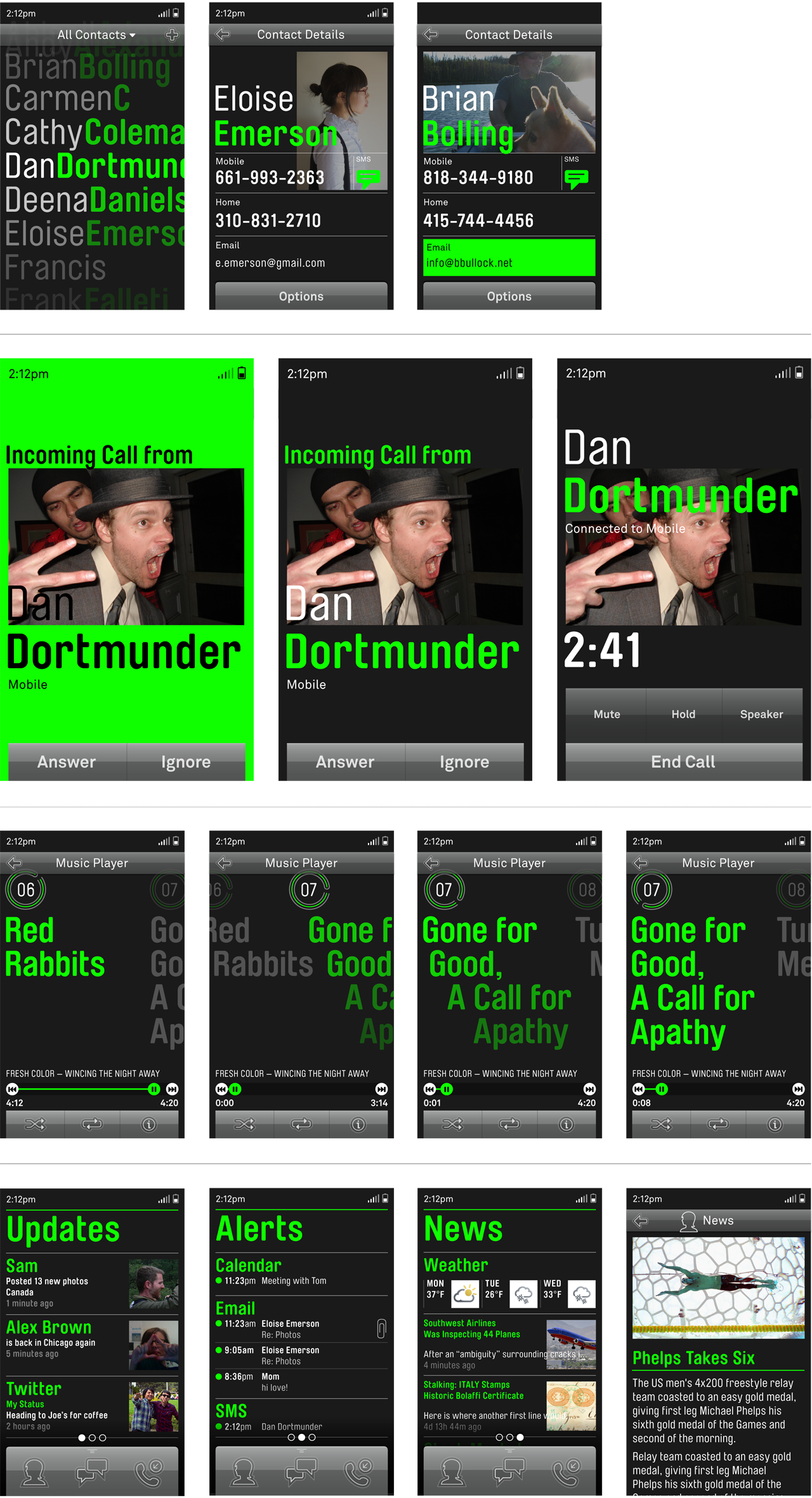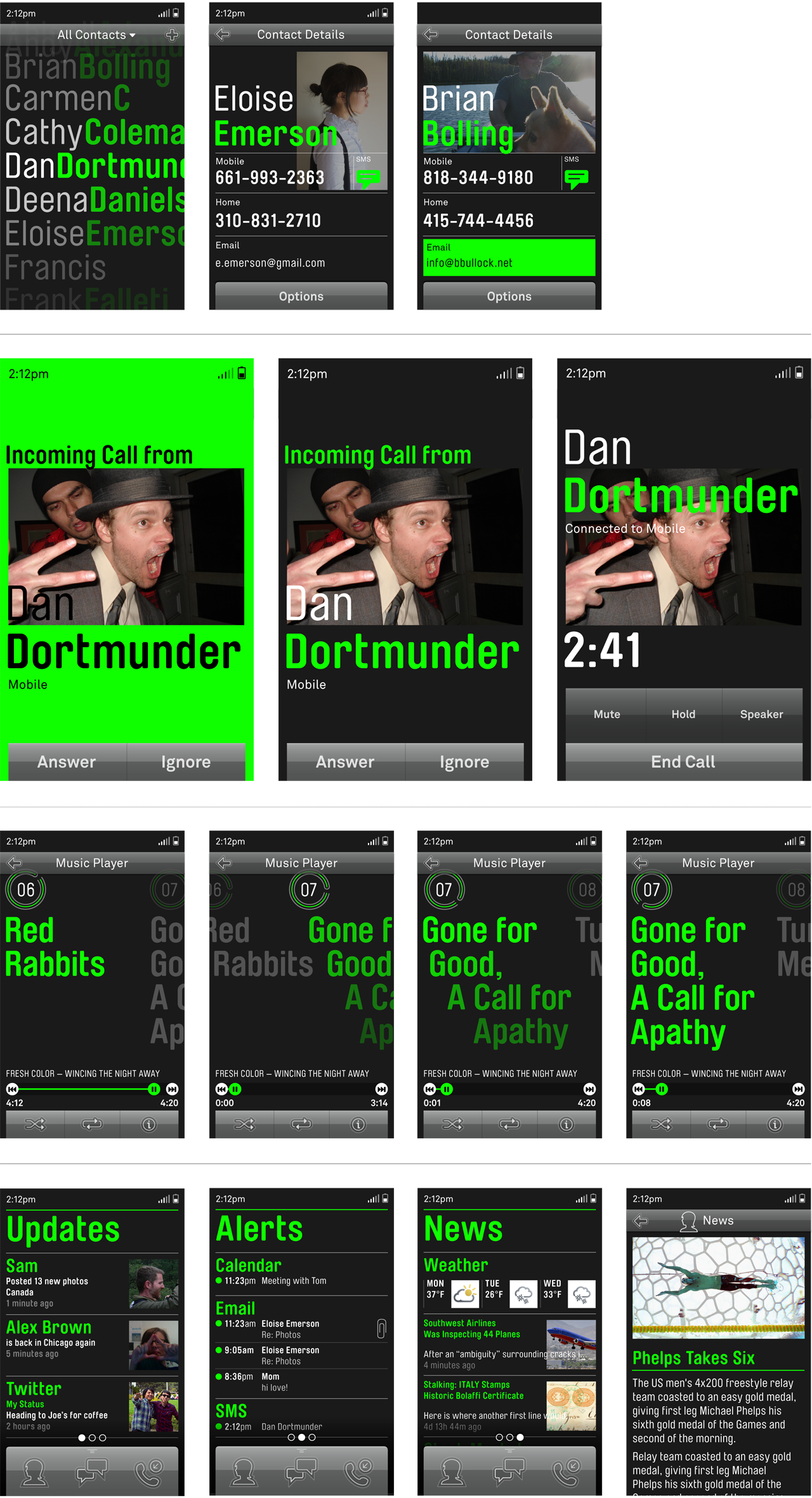 Samsung
Smart TV UI/UX, customer research and findings, messaging
Samsung approached us to create a special MENA edition of their SmartTV interface. The project included regional interviews and customer research to determine the needs, wishes and preferences of customers in the Middle East. Design concepts were rooted in this research and mined the rich traditions and motifs of Arab culture.
Completed while design director at MetaDesign. Designer: Liscelyn Grifal.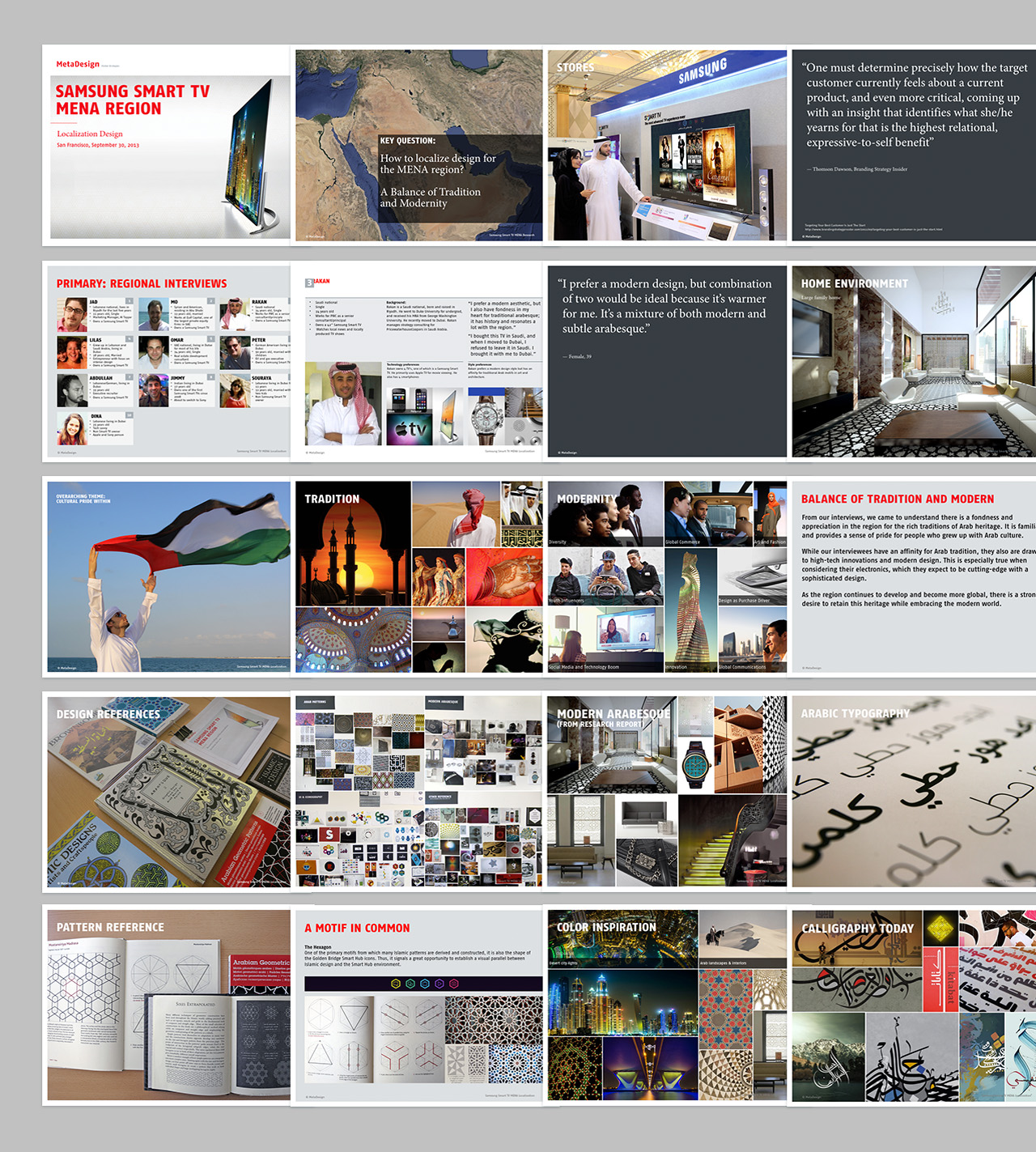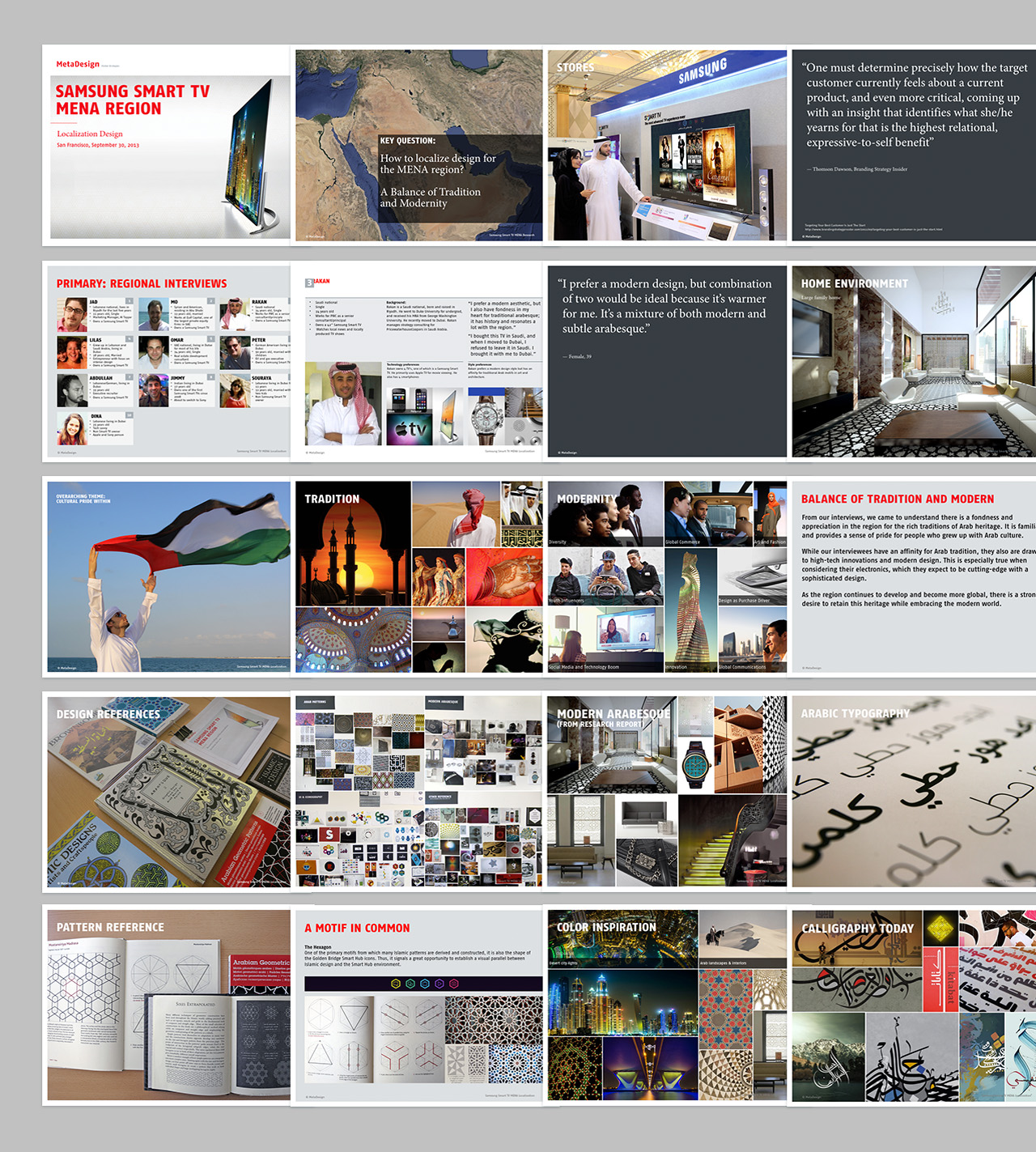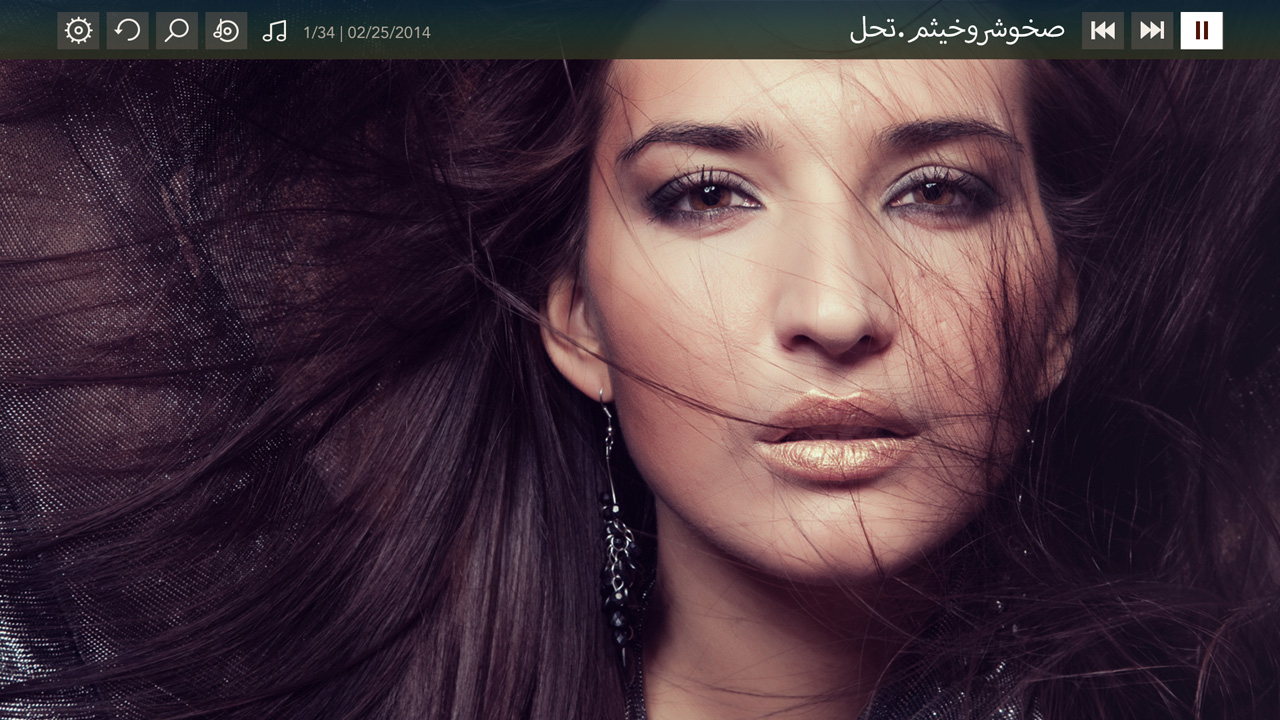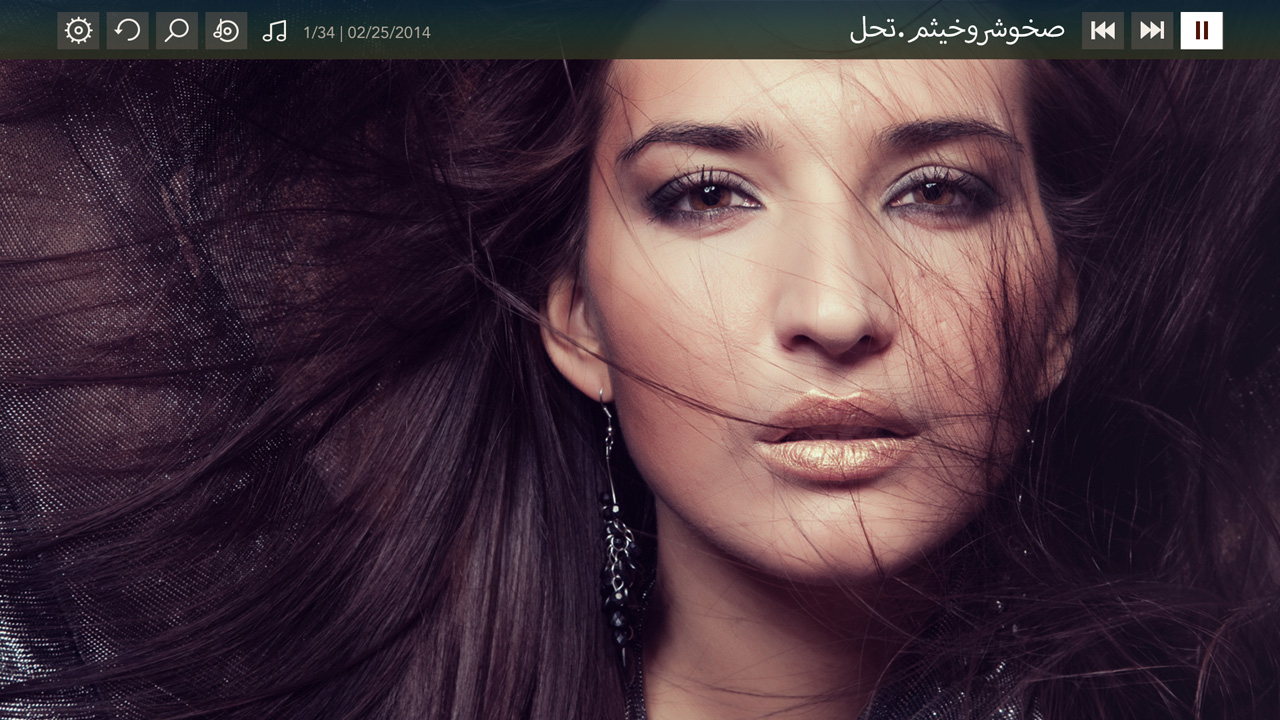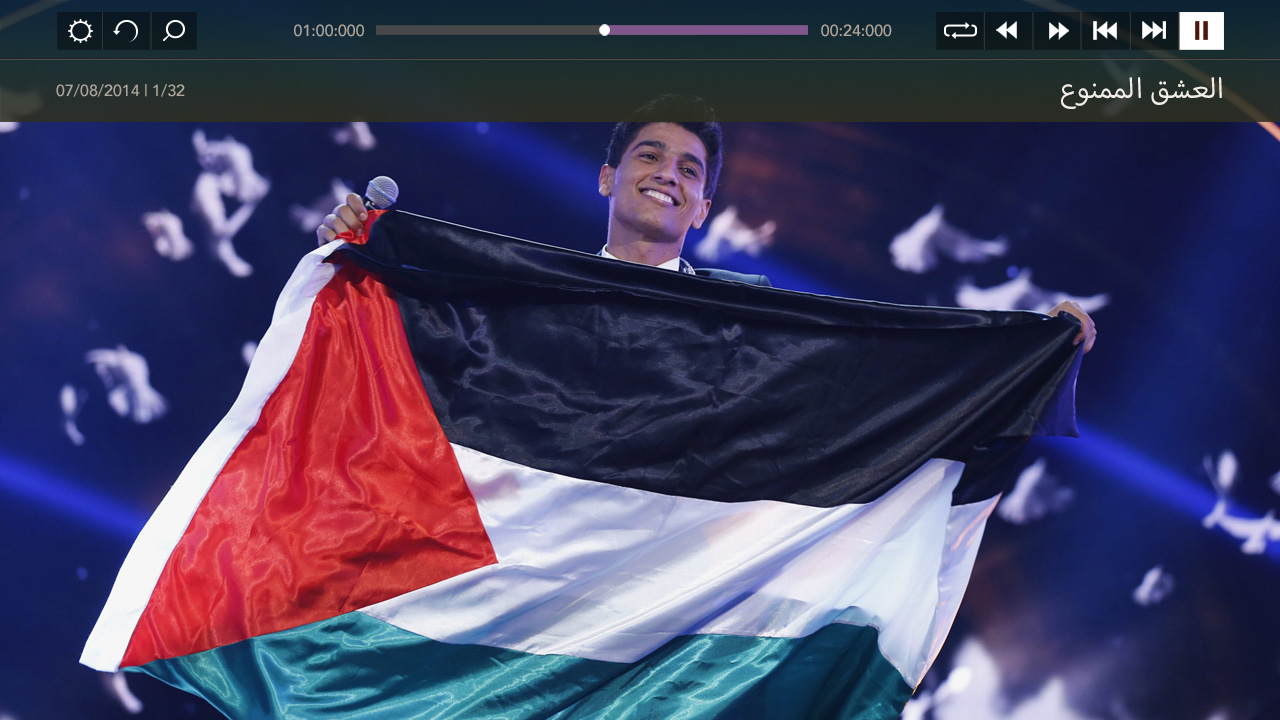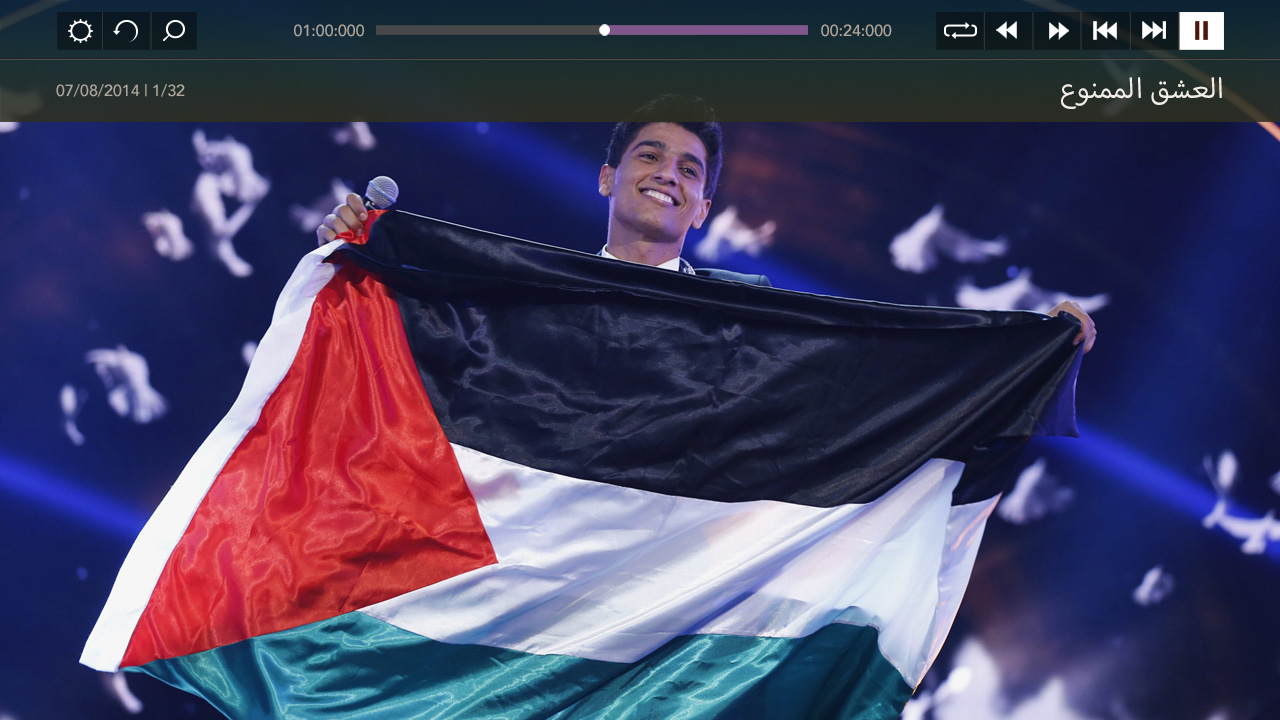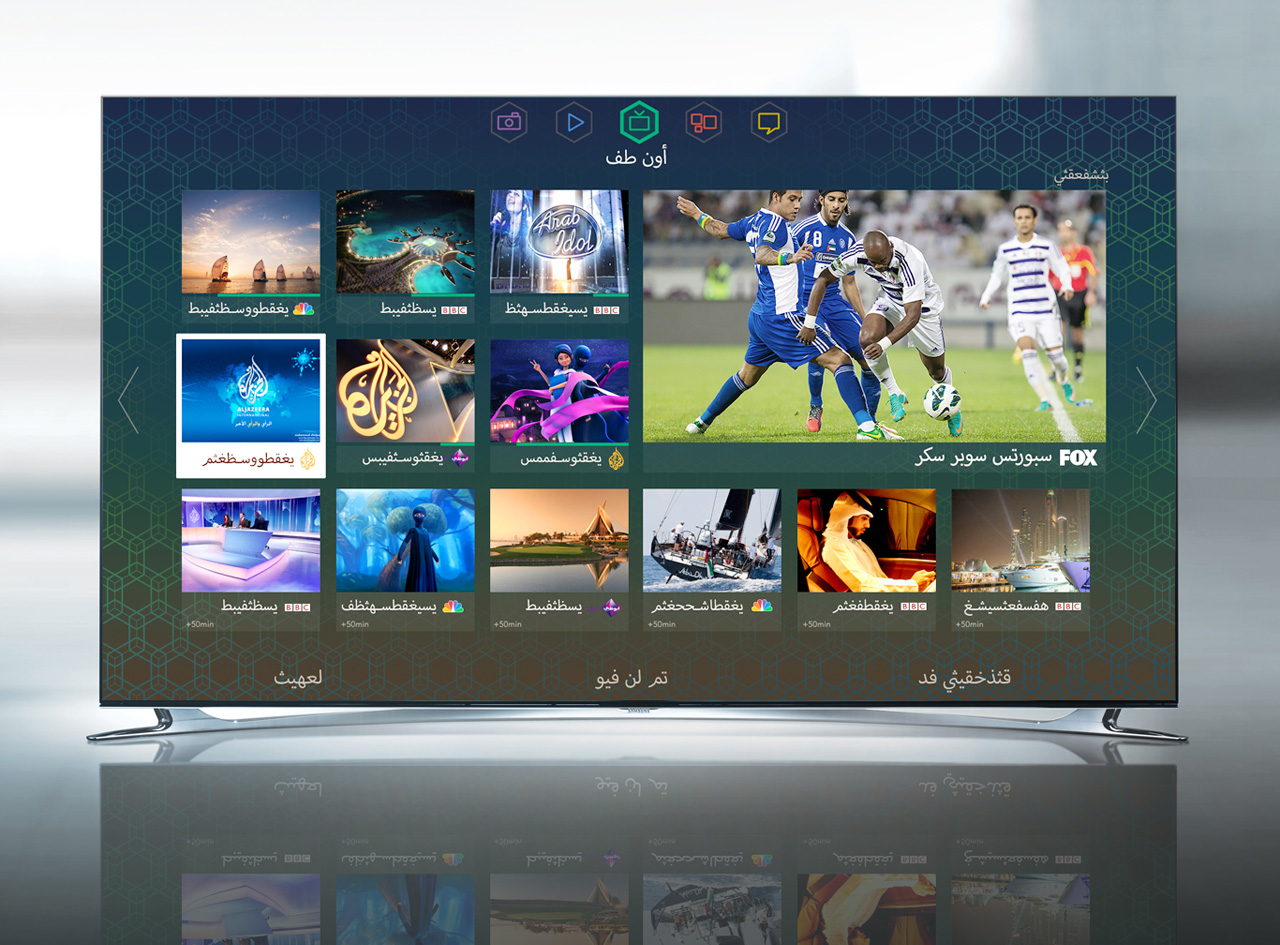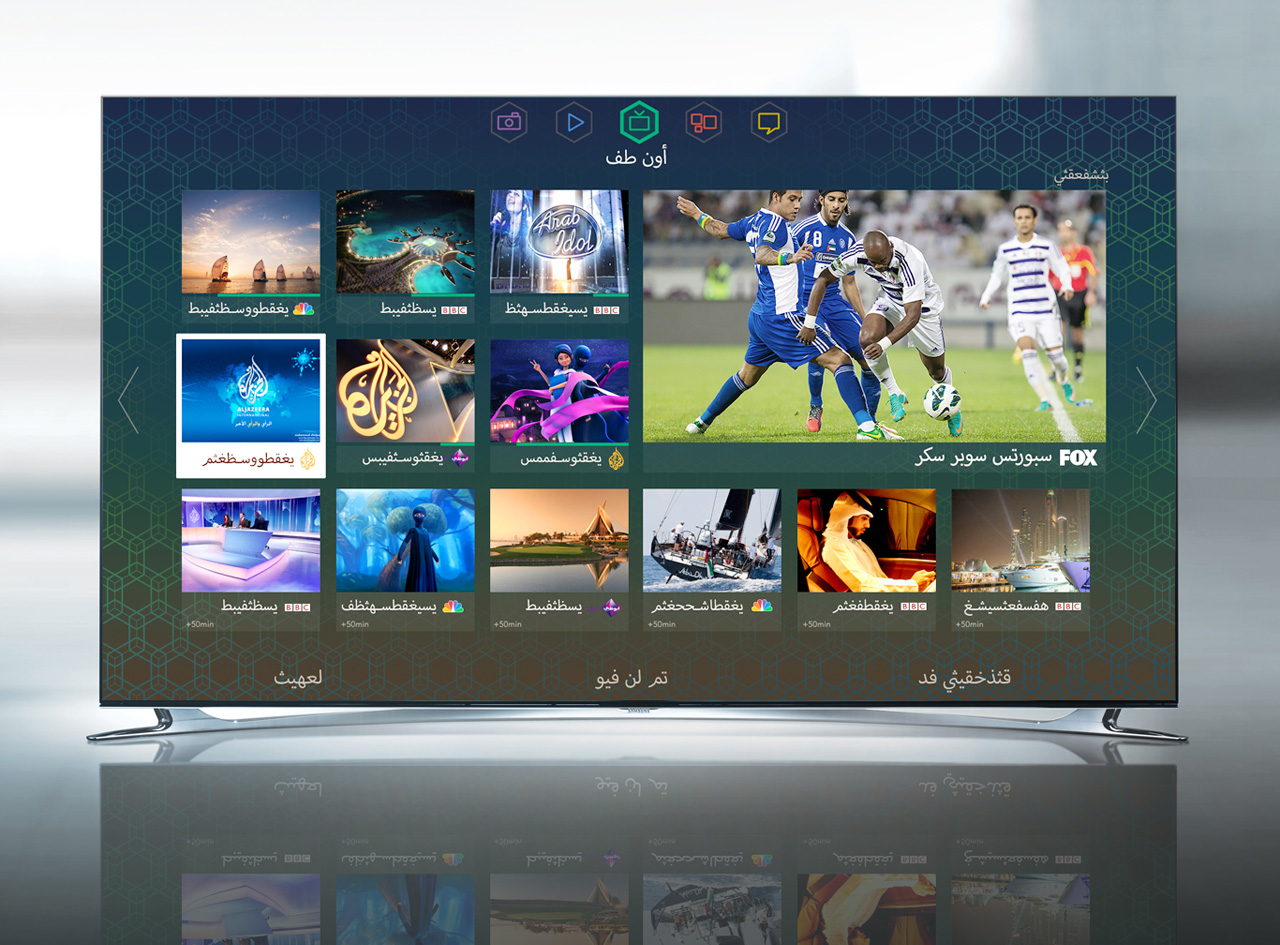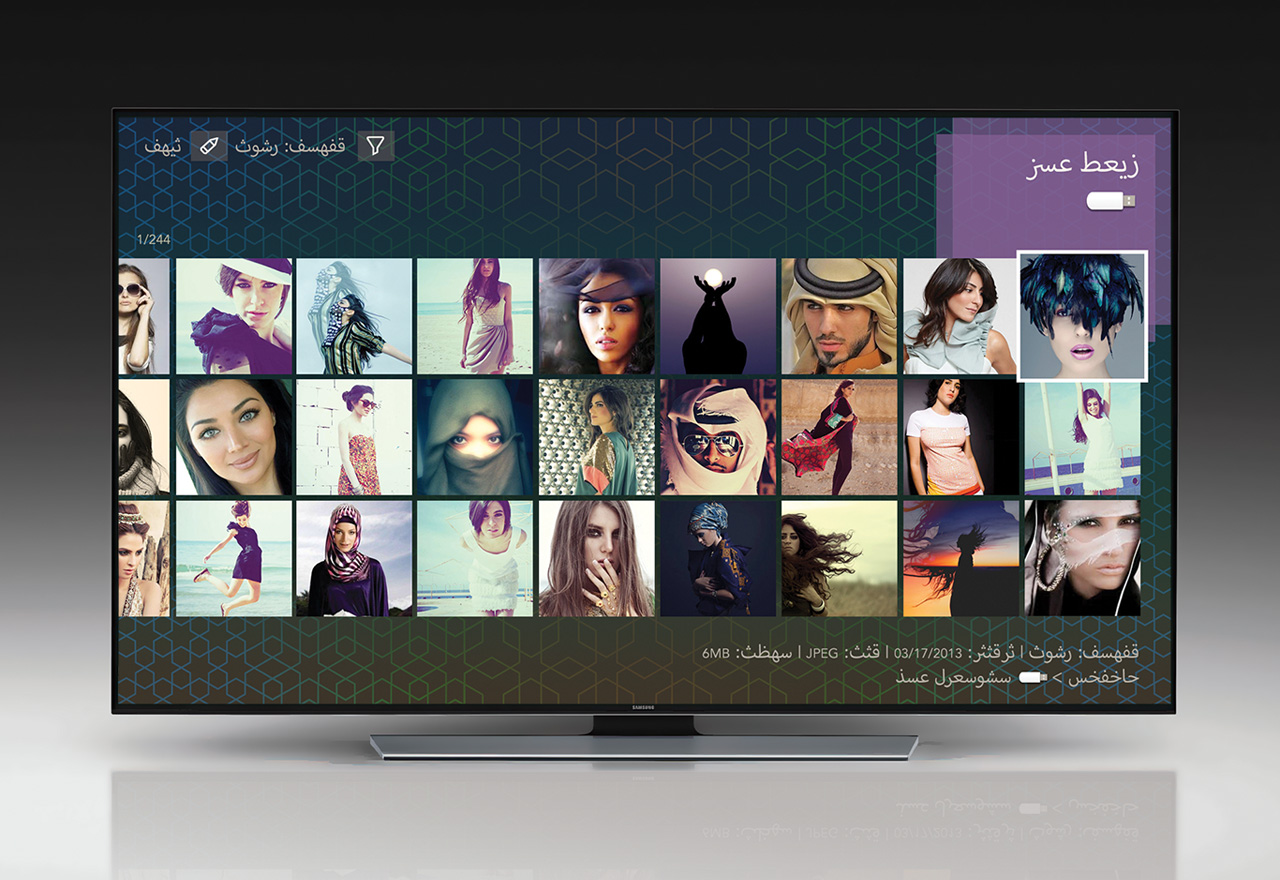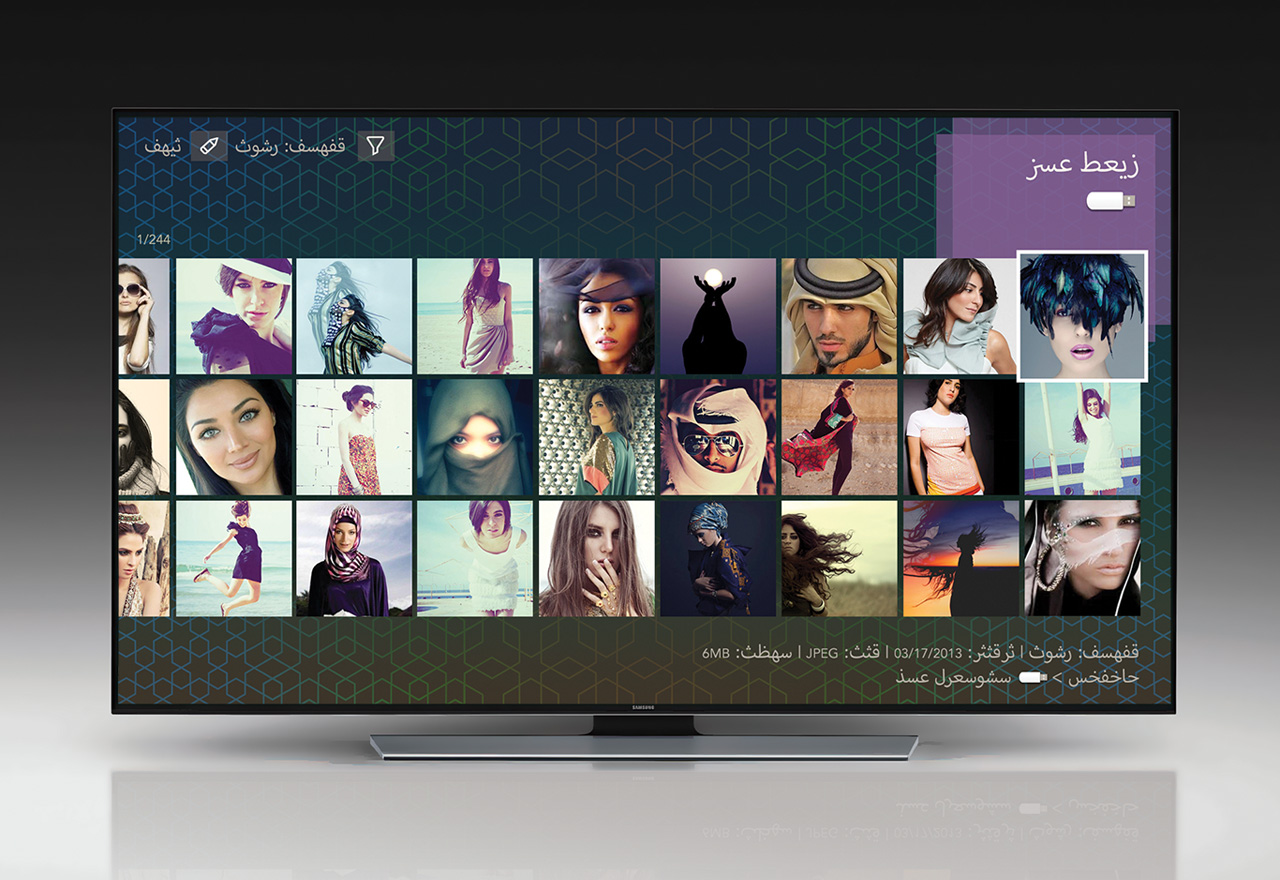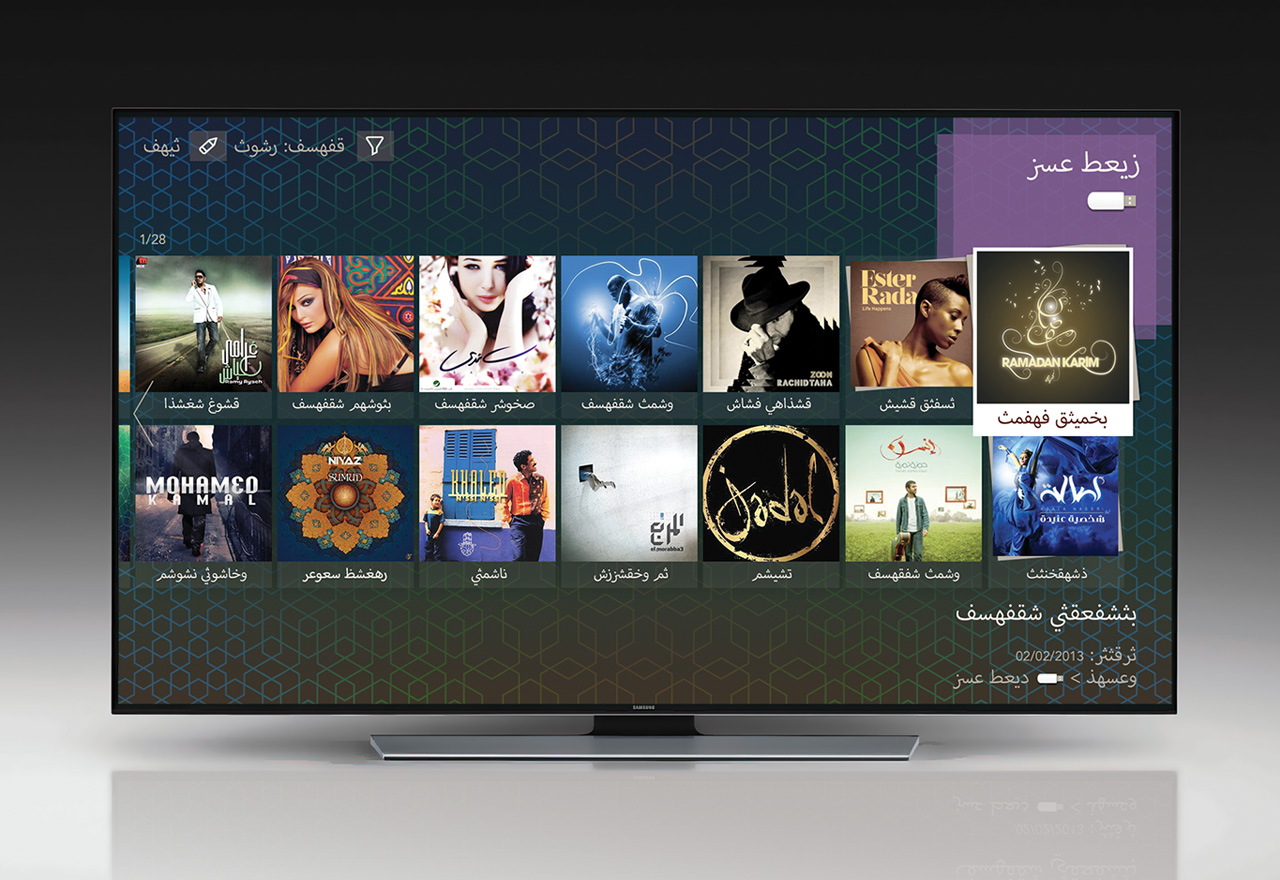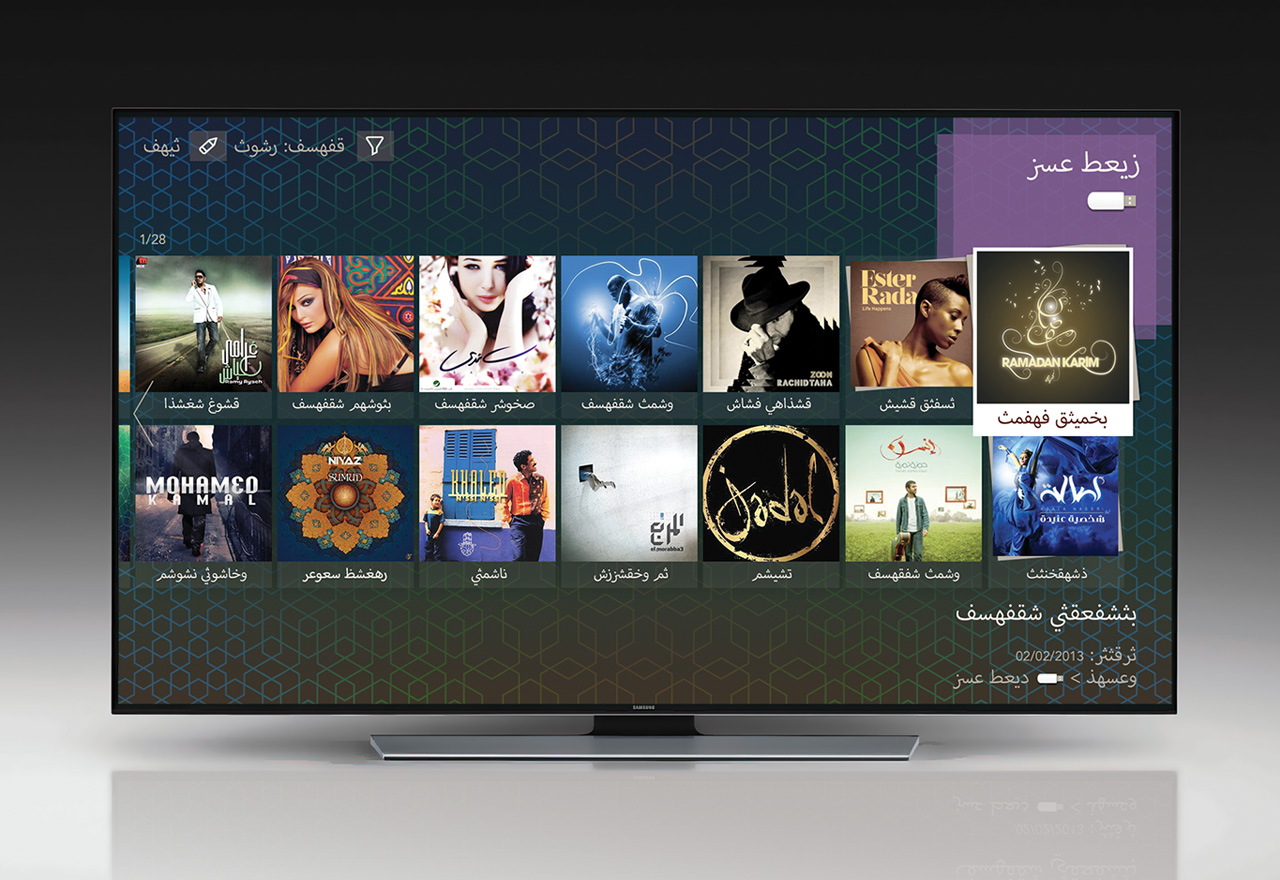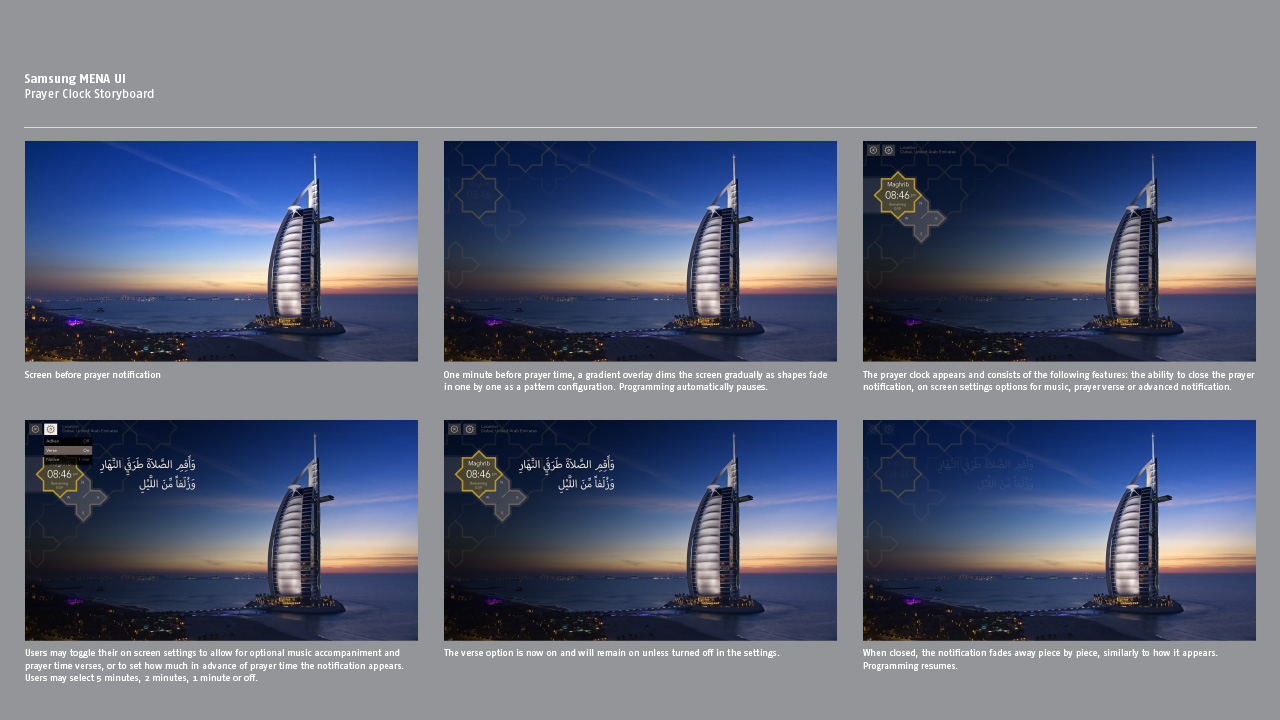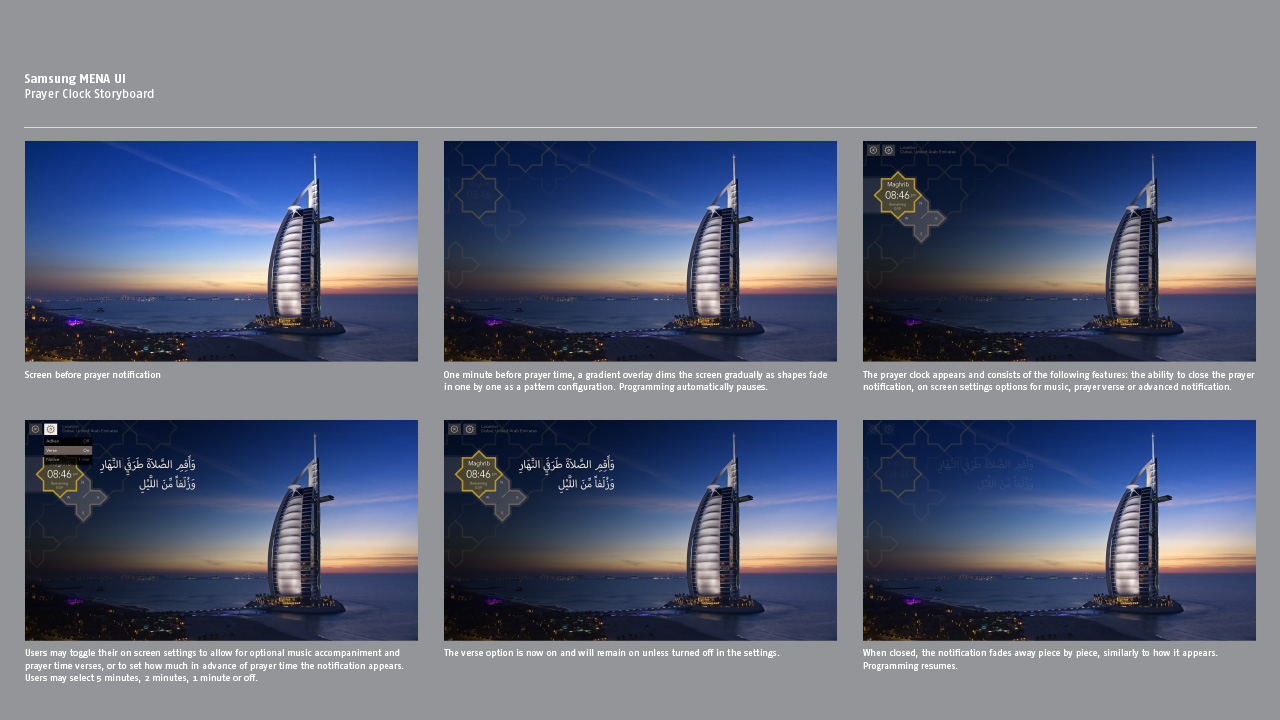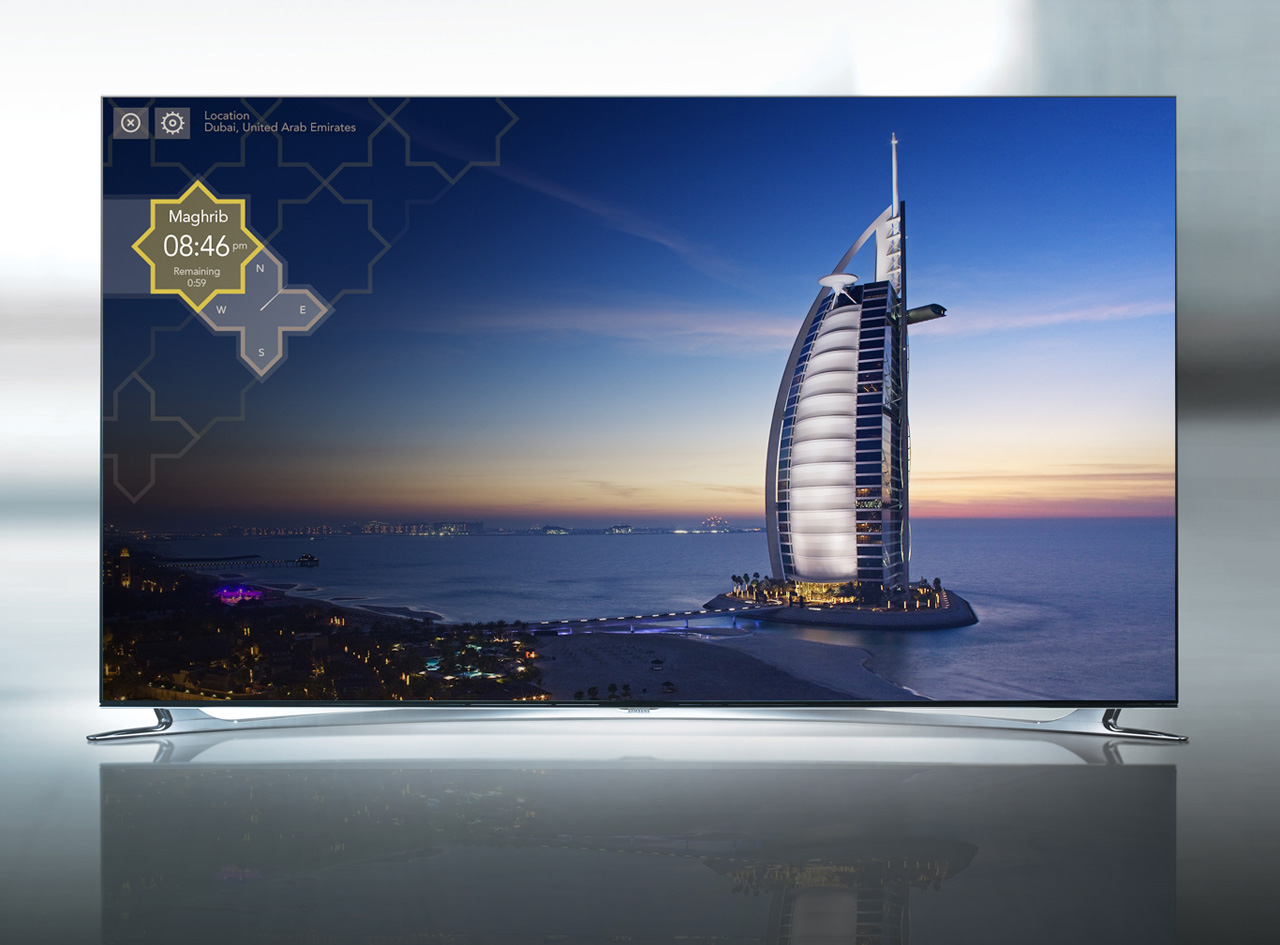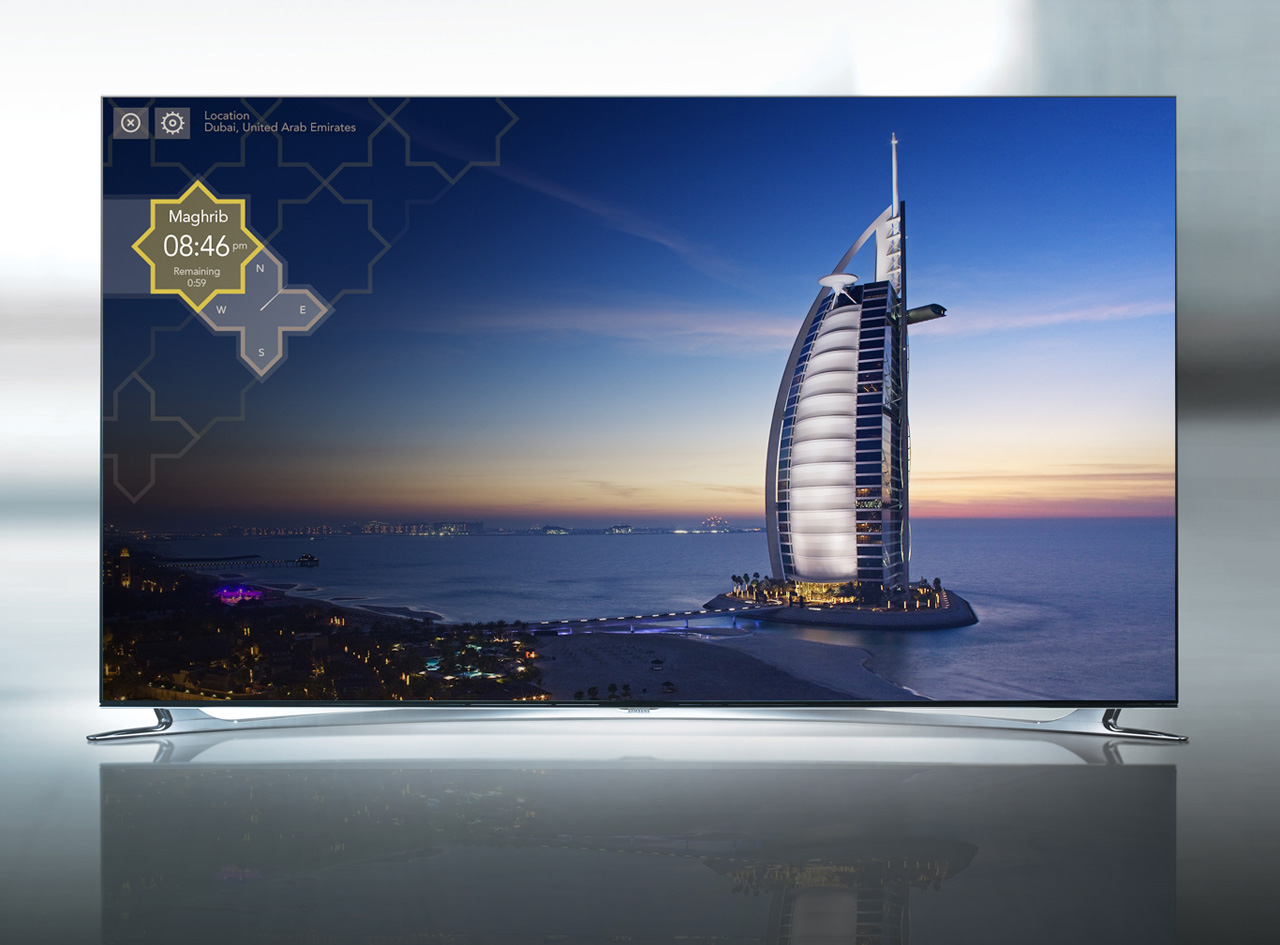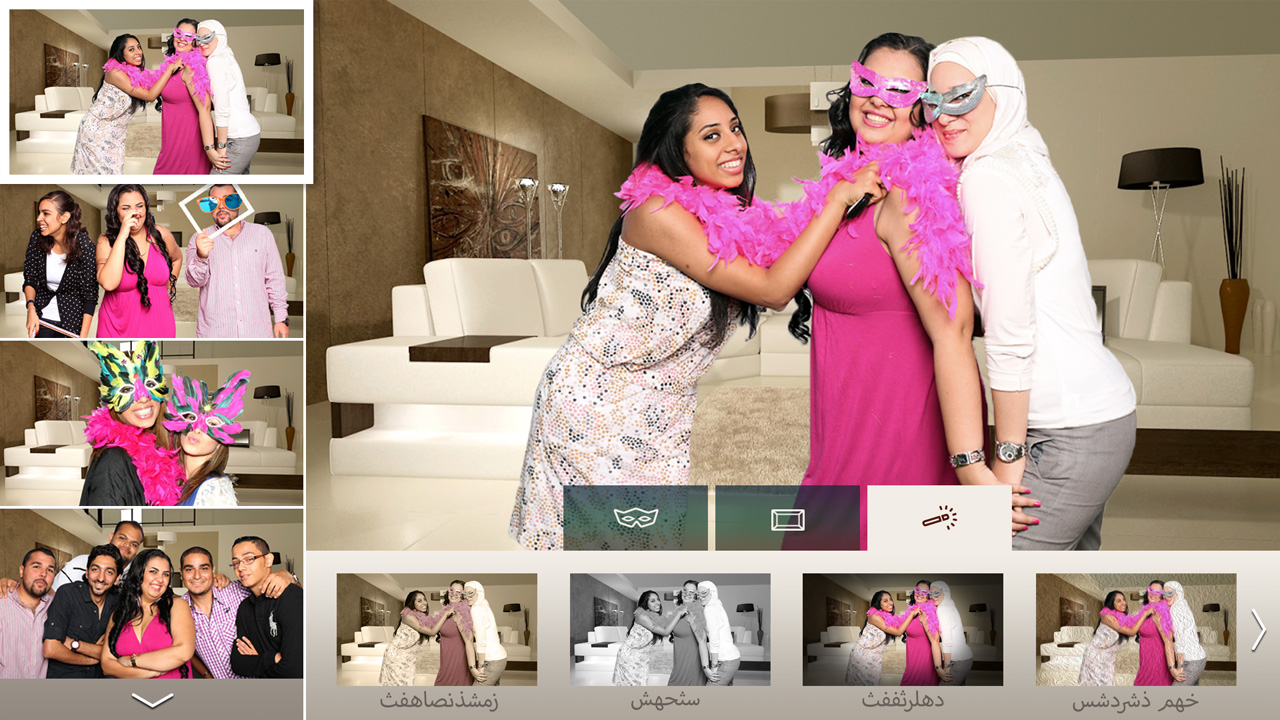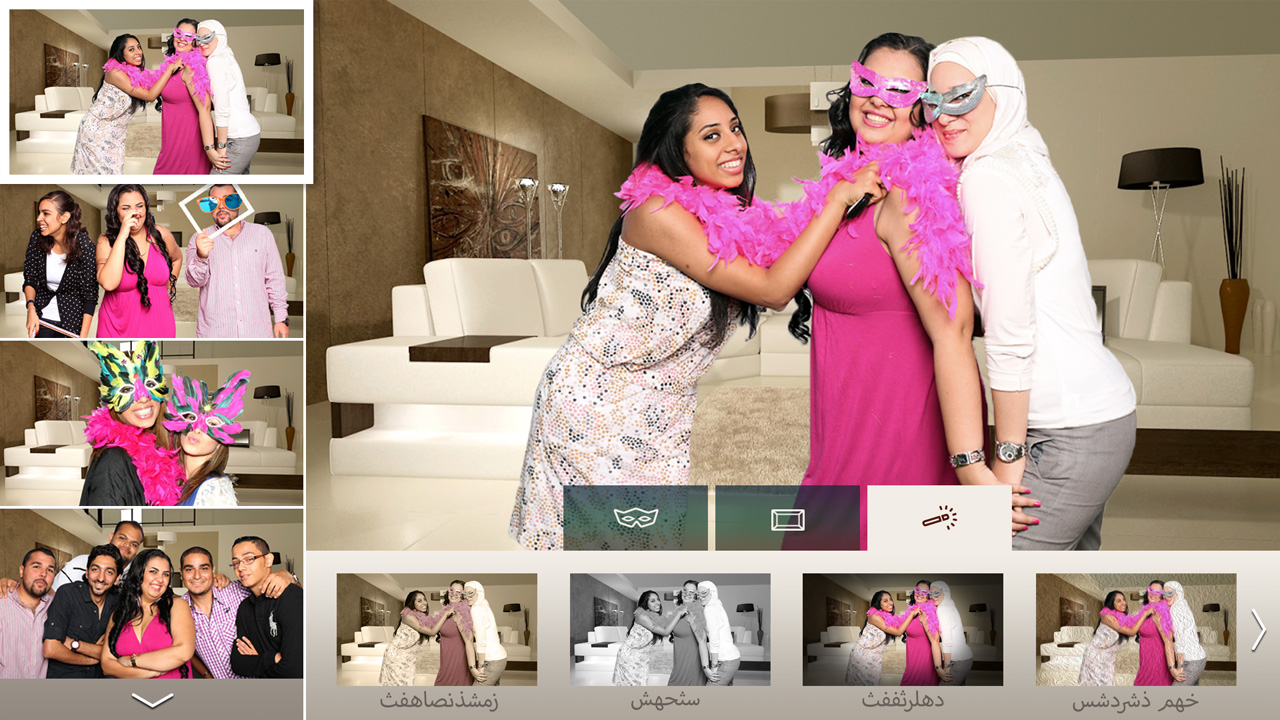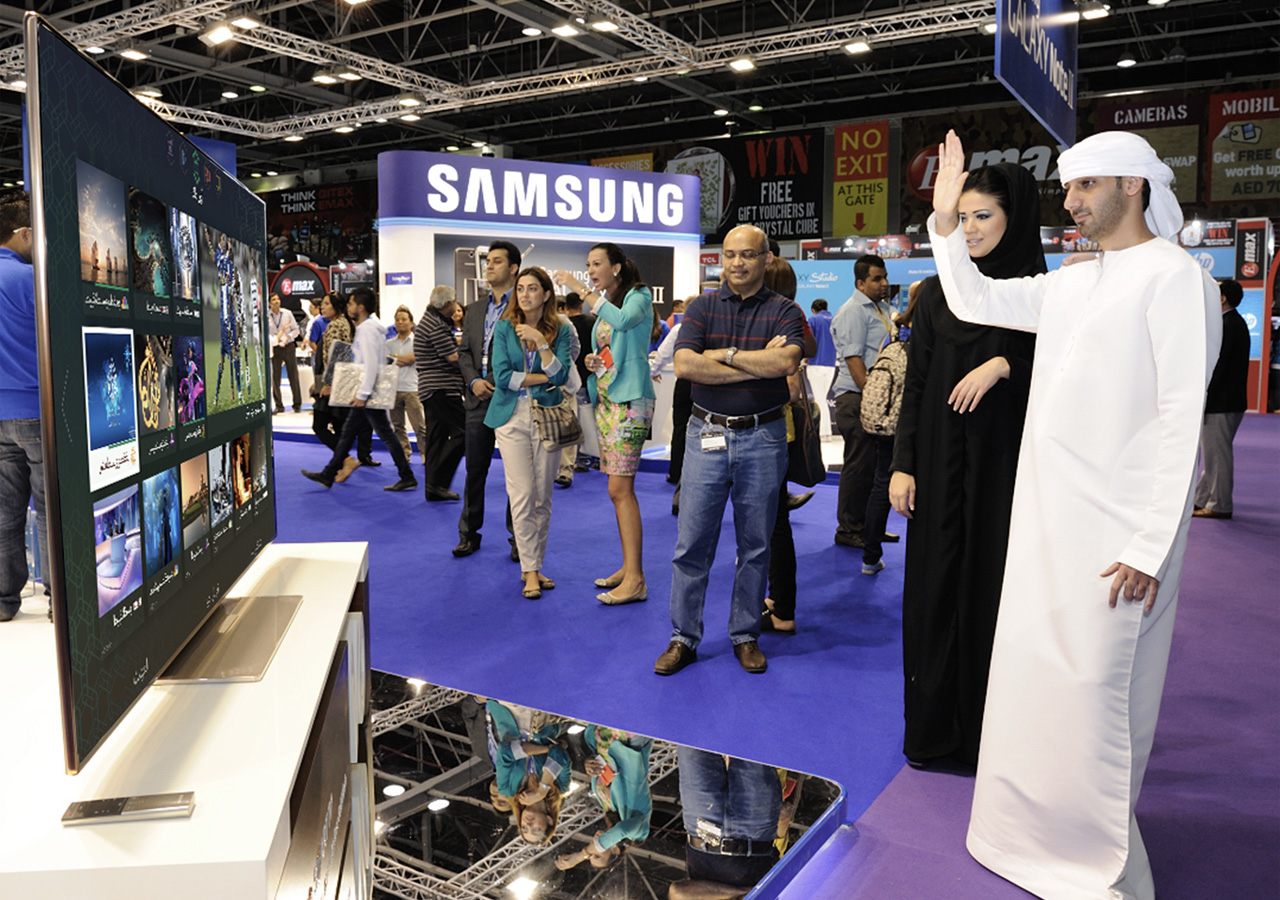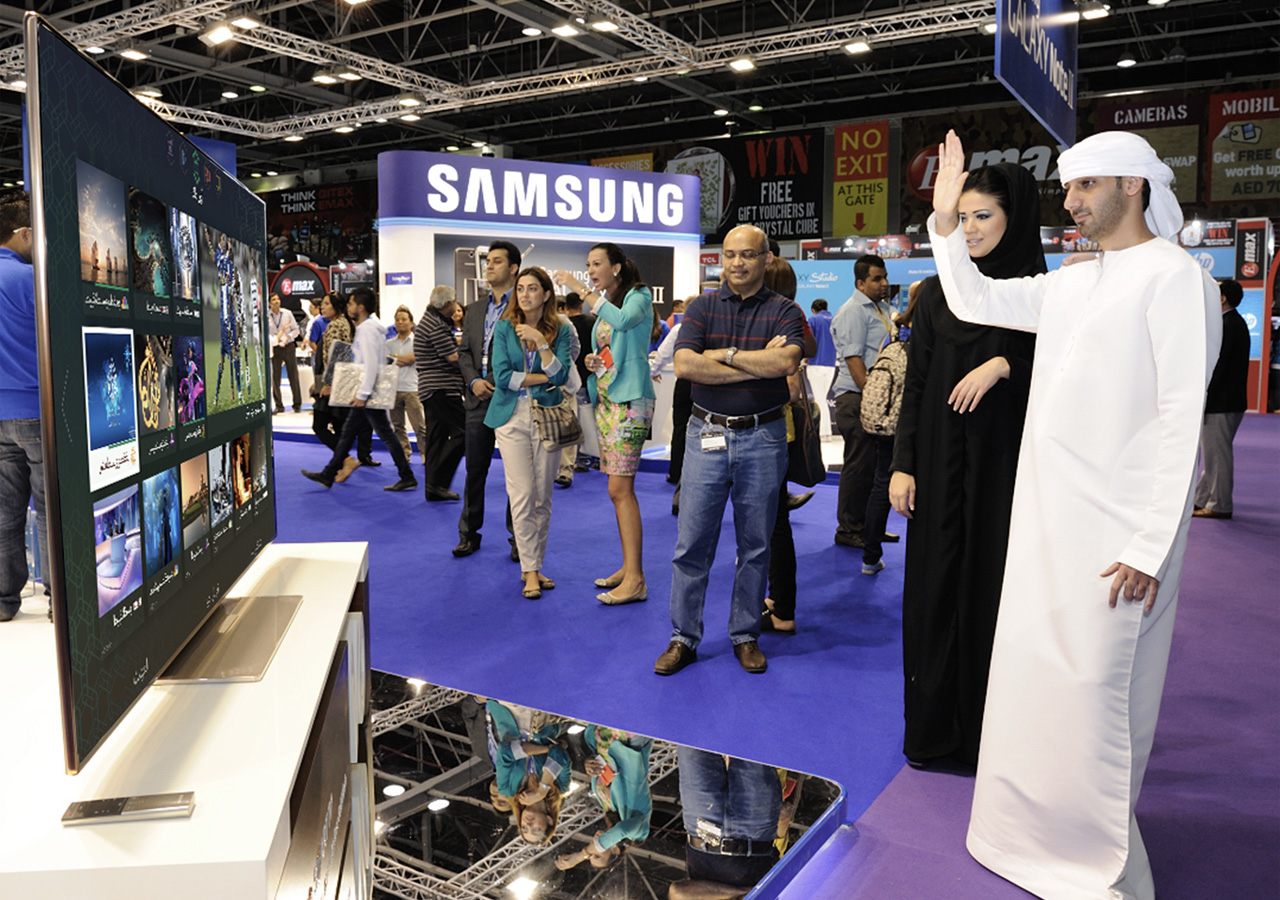 LG
UX concept, IxD, prototyping
I worked with LG on multiple engagements that were mostly experimental but always built on a foundation of rigorous customer, competitor, and trend research.

Most notably, LG sought to differentiate their future smartphone experience in order to ensure a competitive edge amongst lead industry players. Intensive research findings were the basis for three UX concepts, each of which comprised a set of unique prototypical features.
Below are excerpts from the findings presentation, followed by sample prototypes. Completed while design director at MetaDesign. Designers: Liscelyn Grifal, Melissa Myomoto-Mills, Rachel Jacques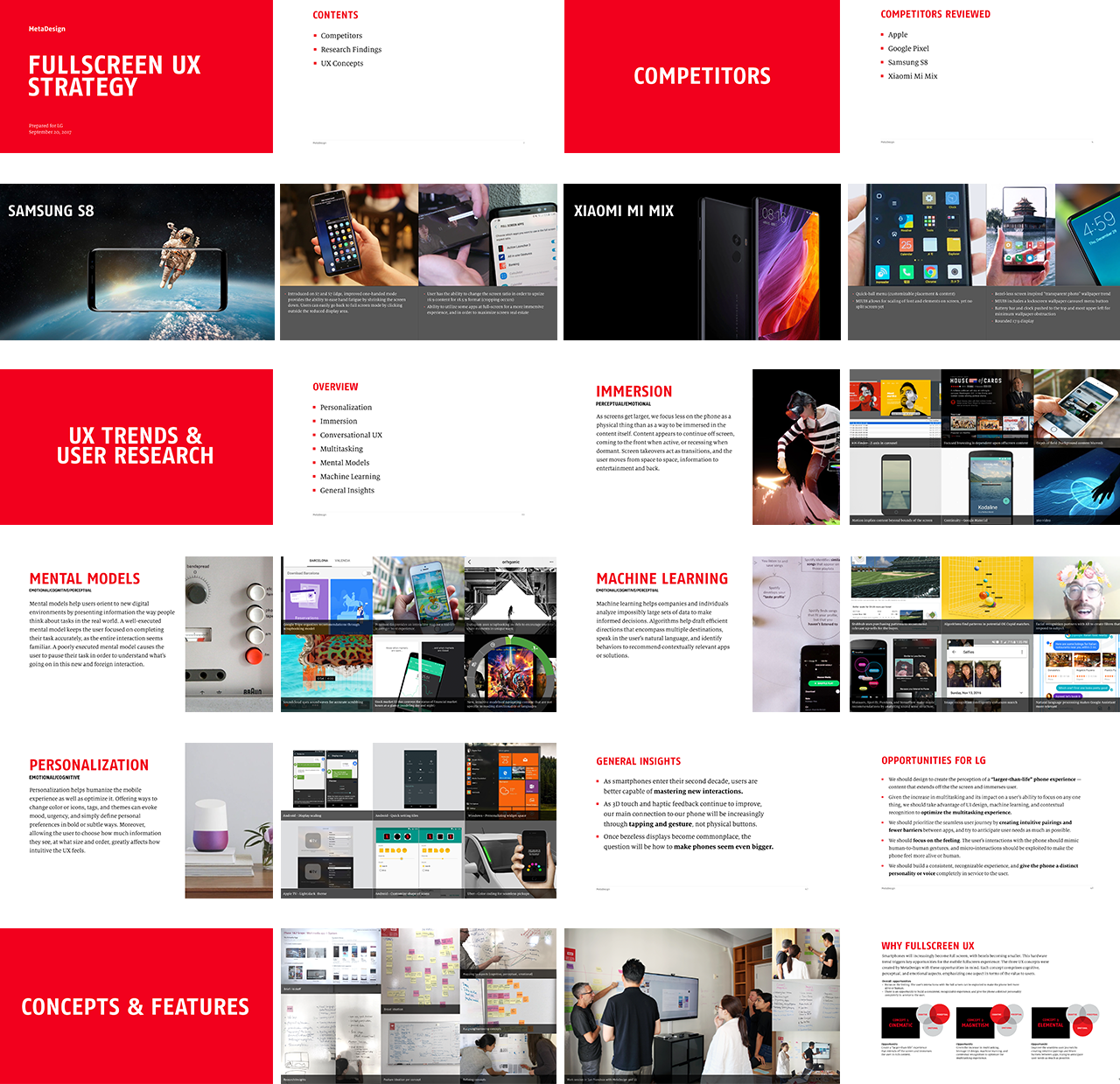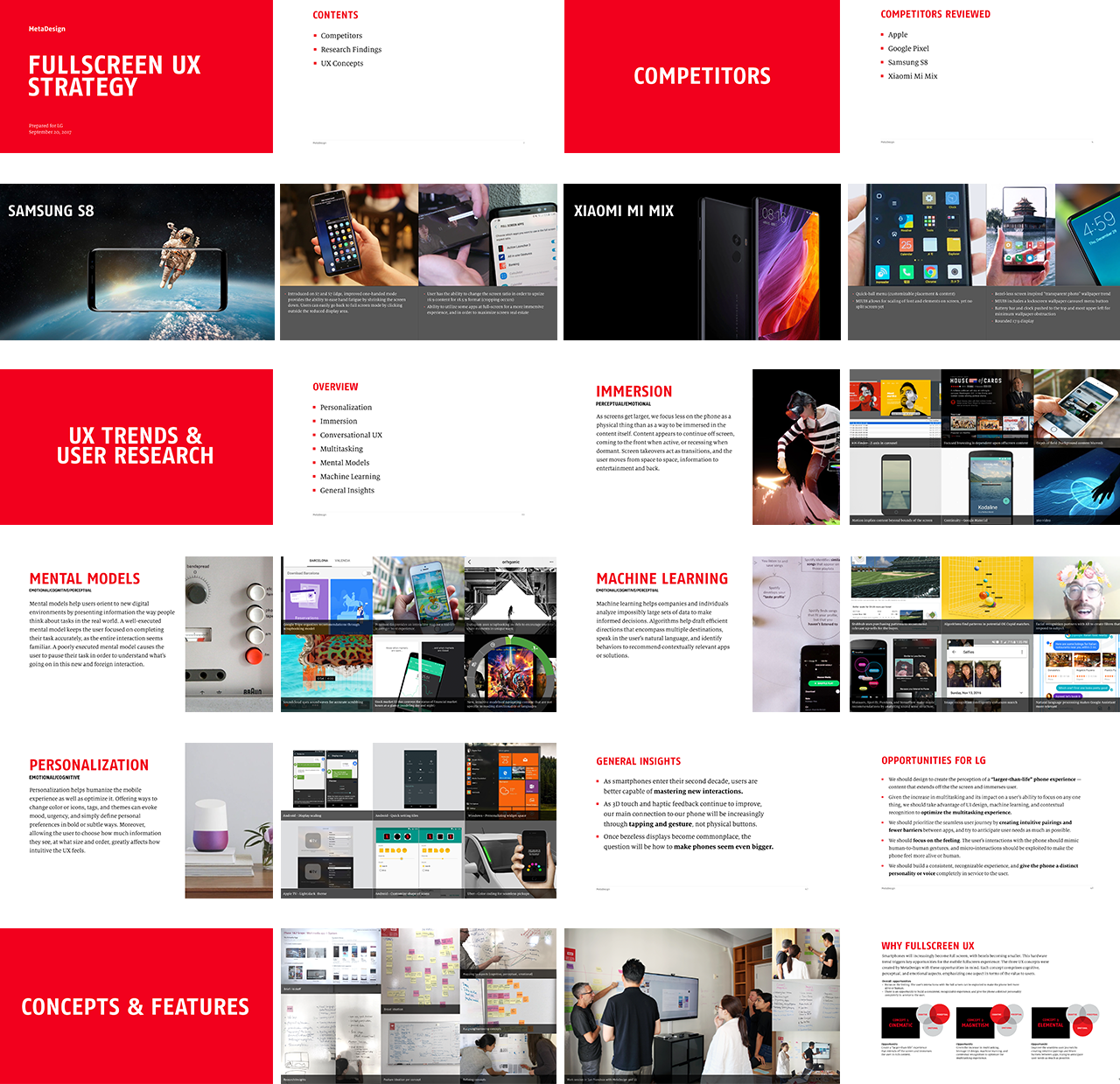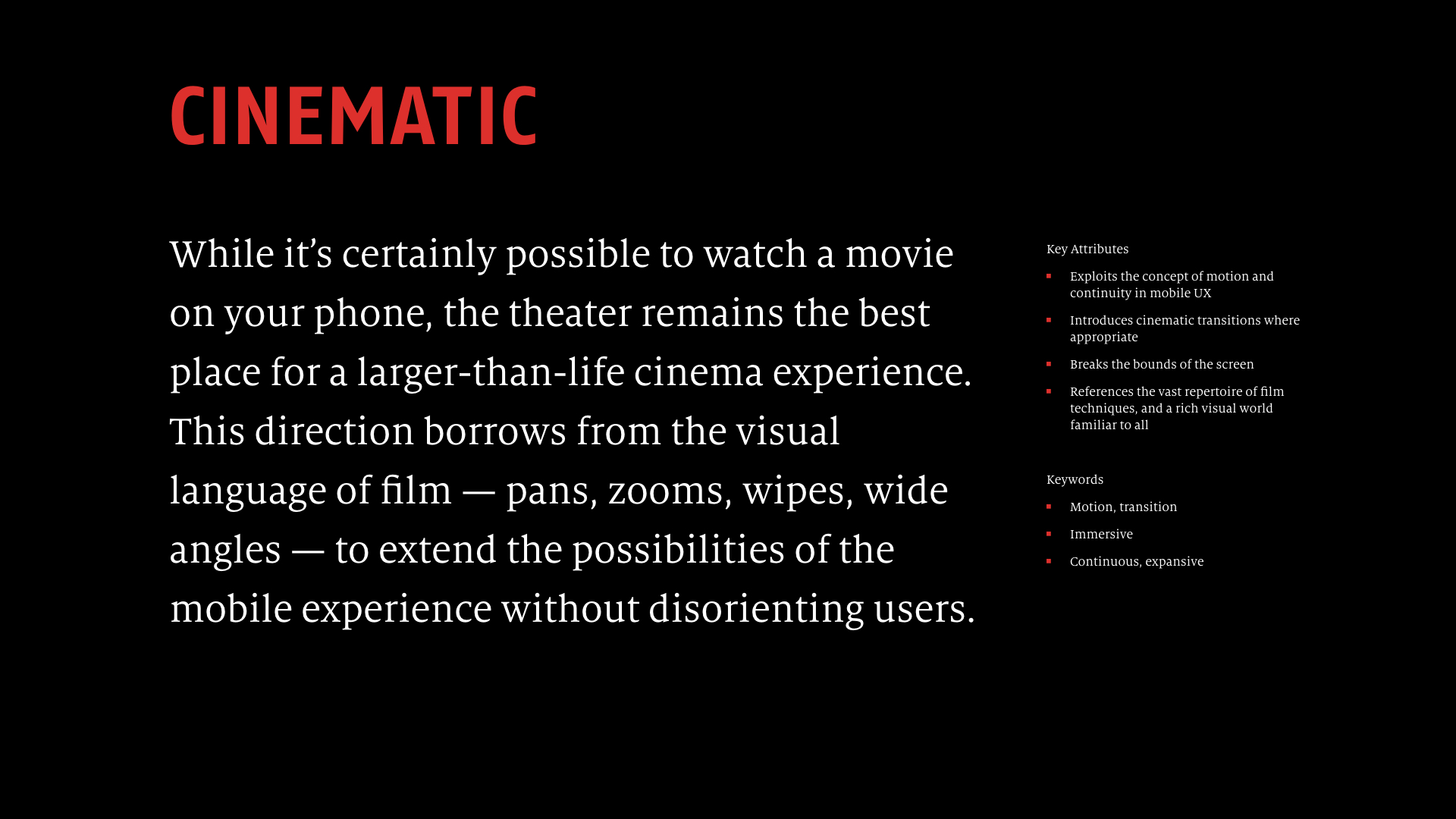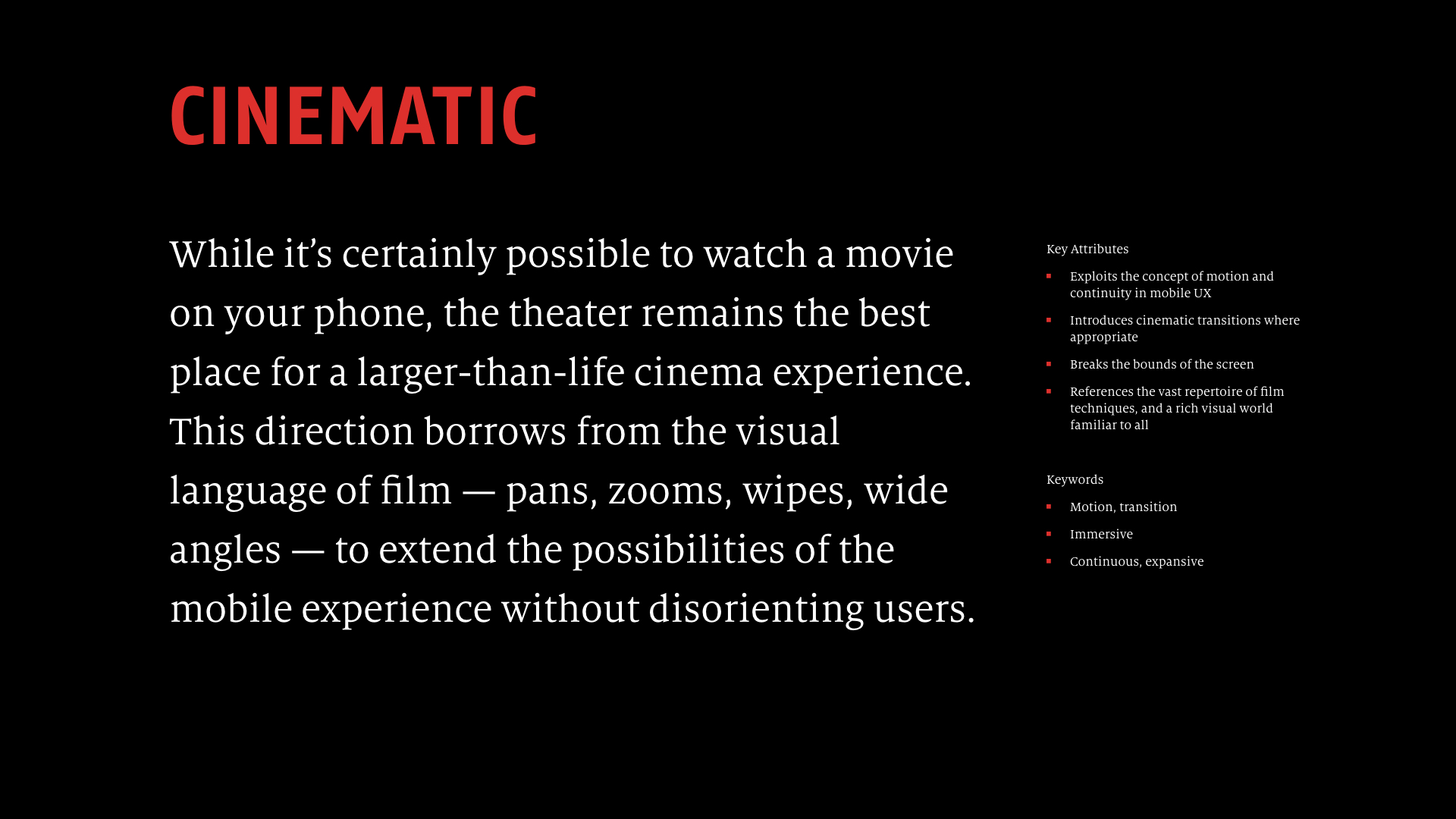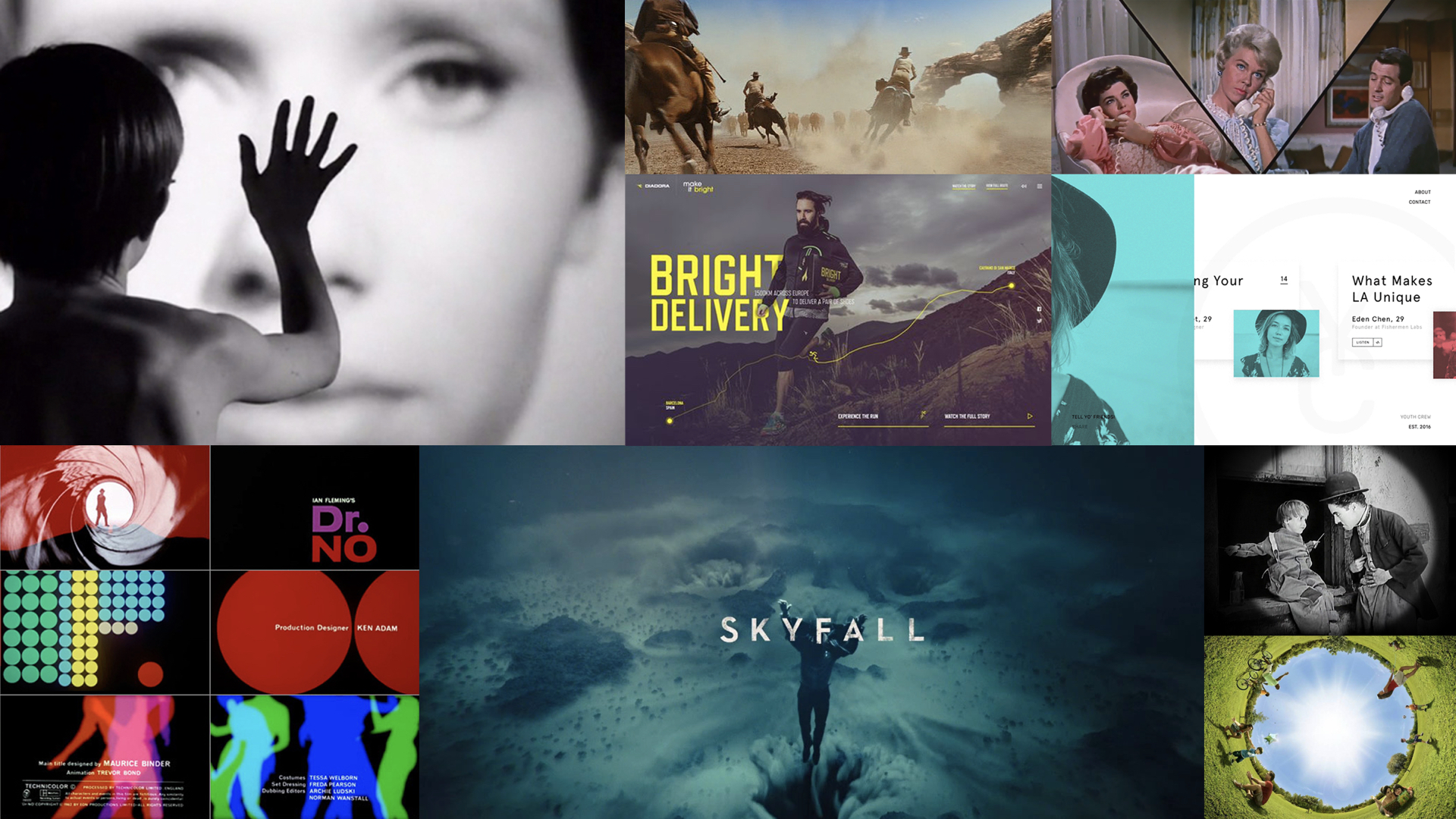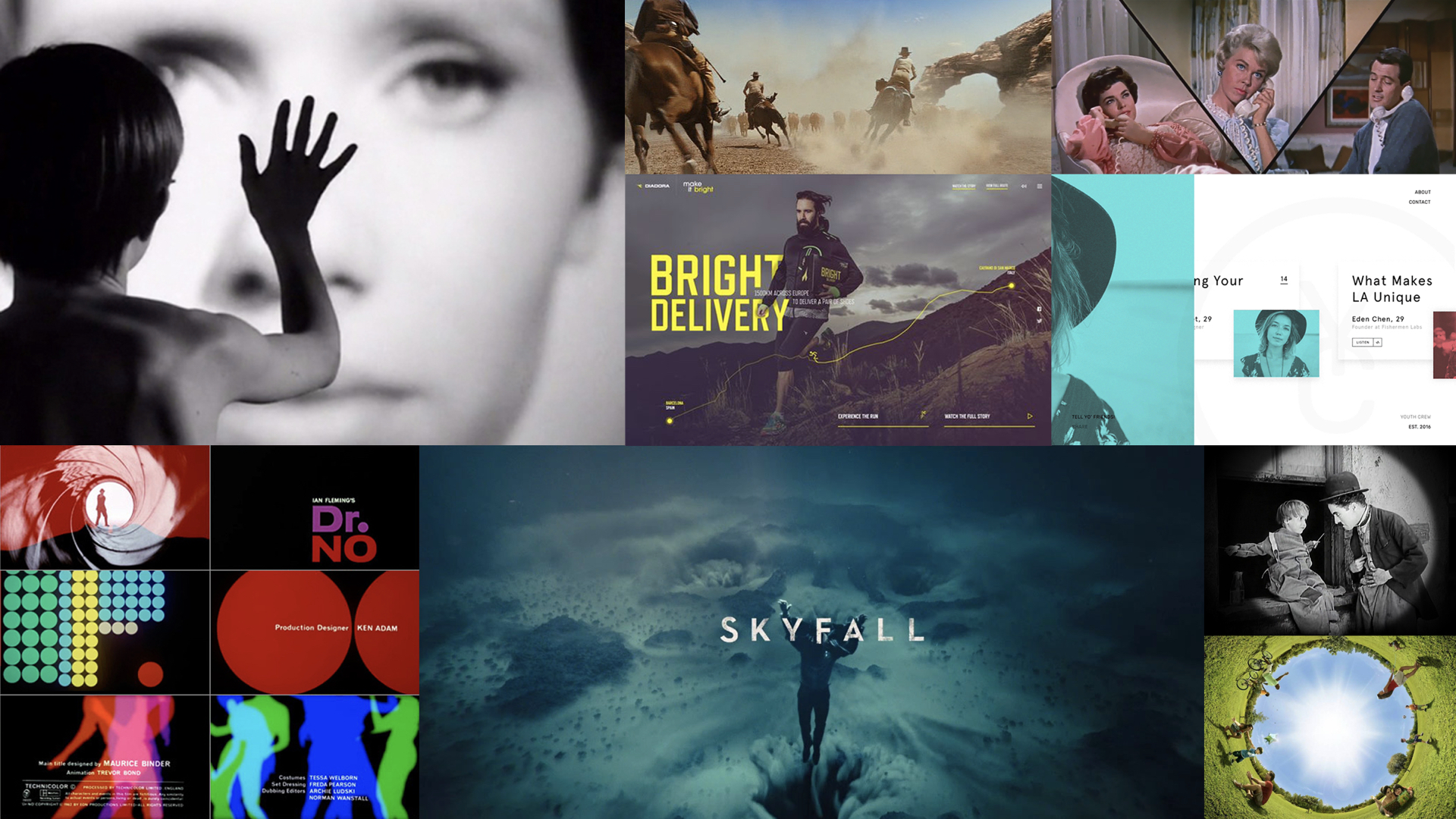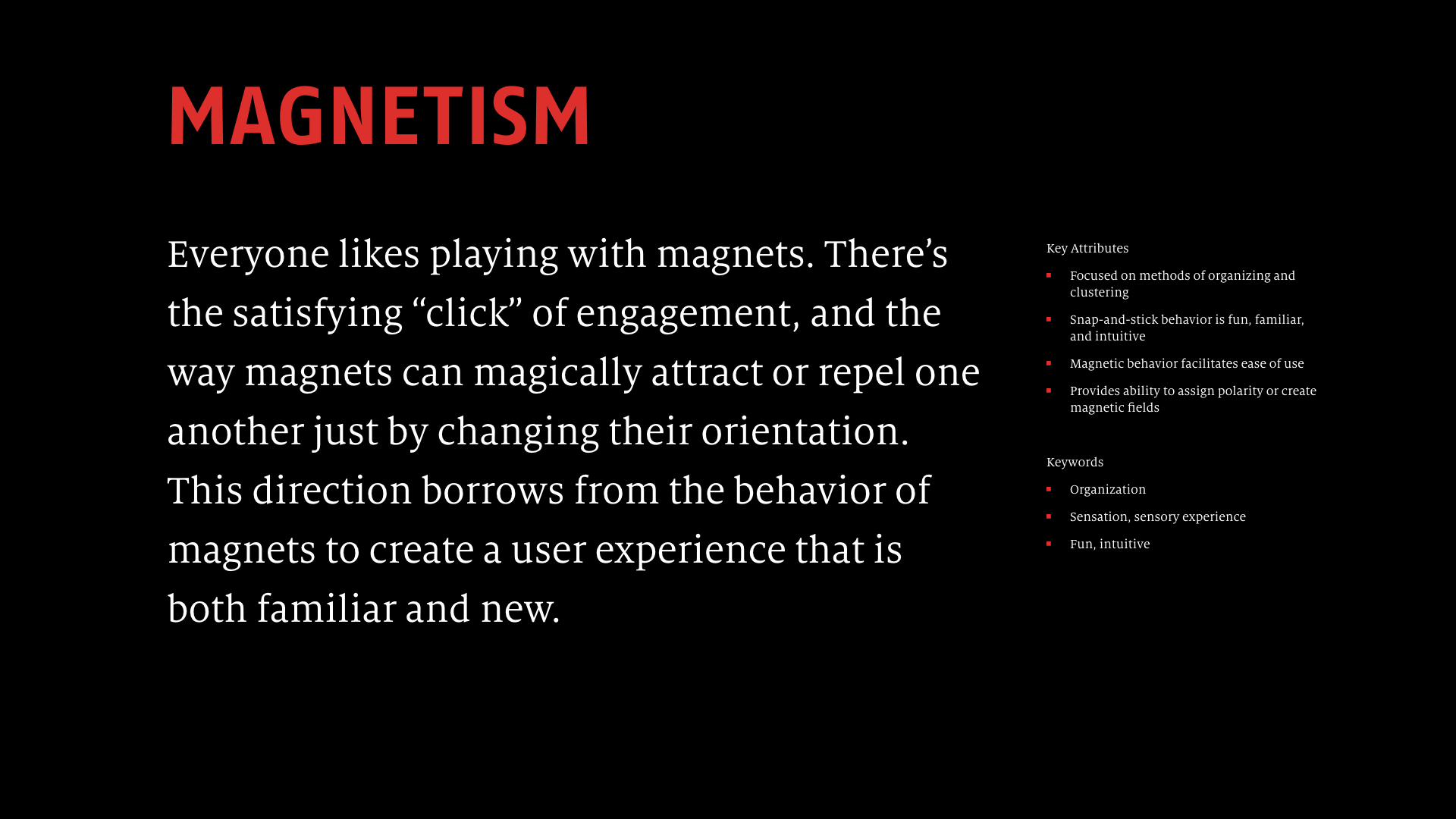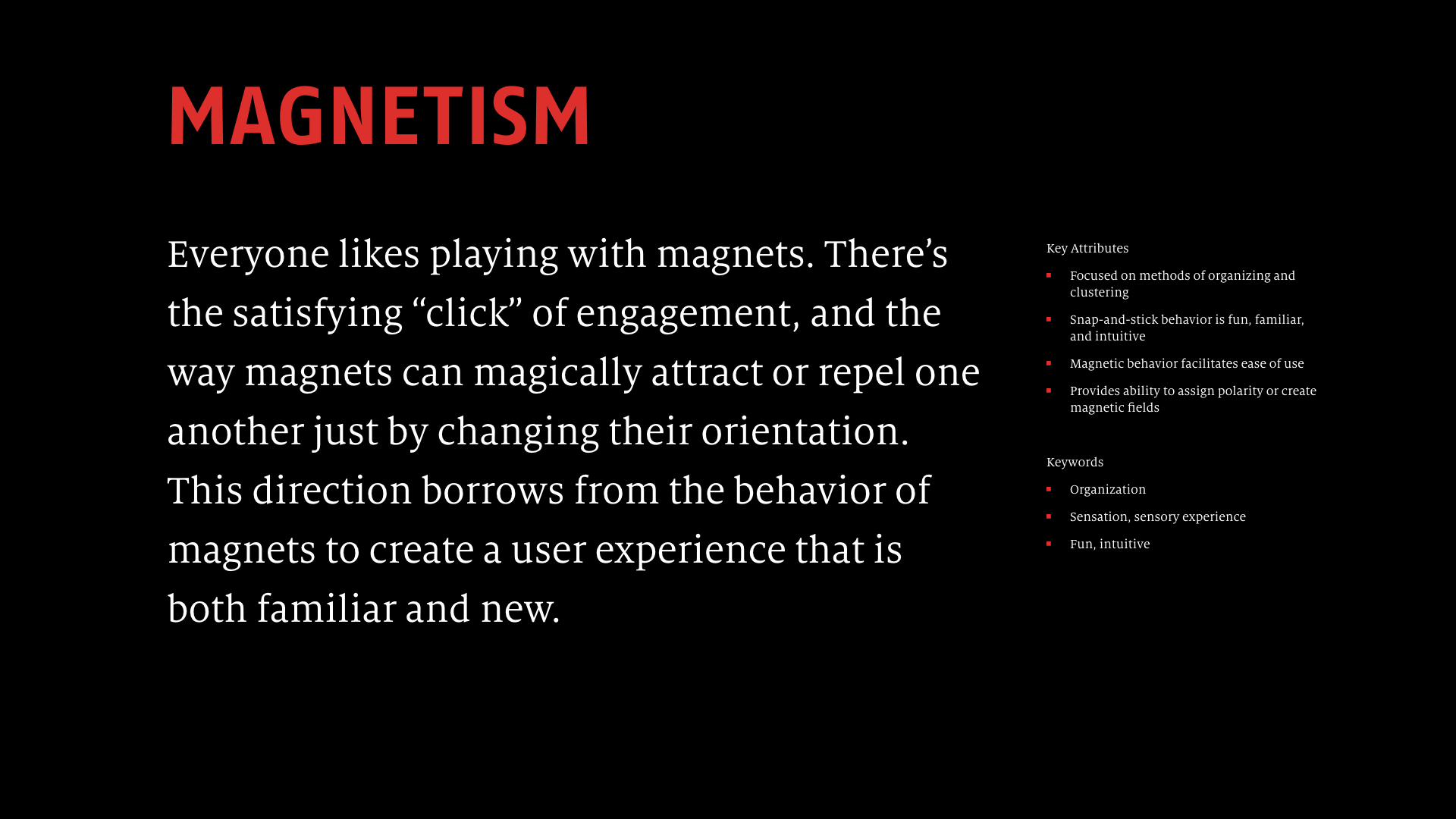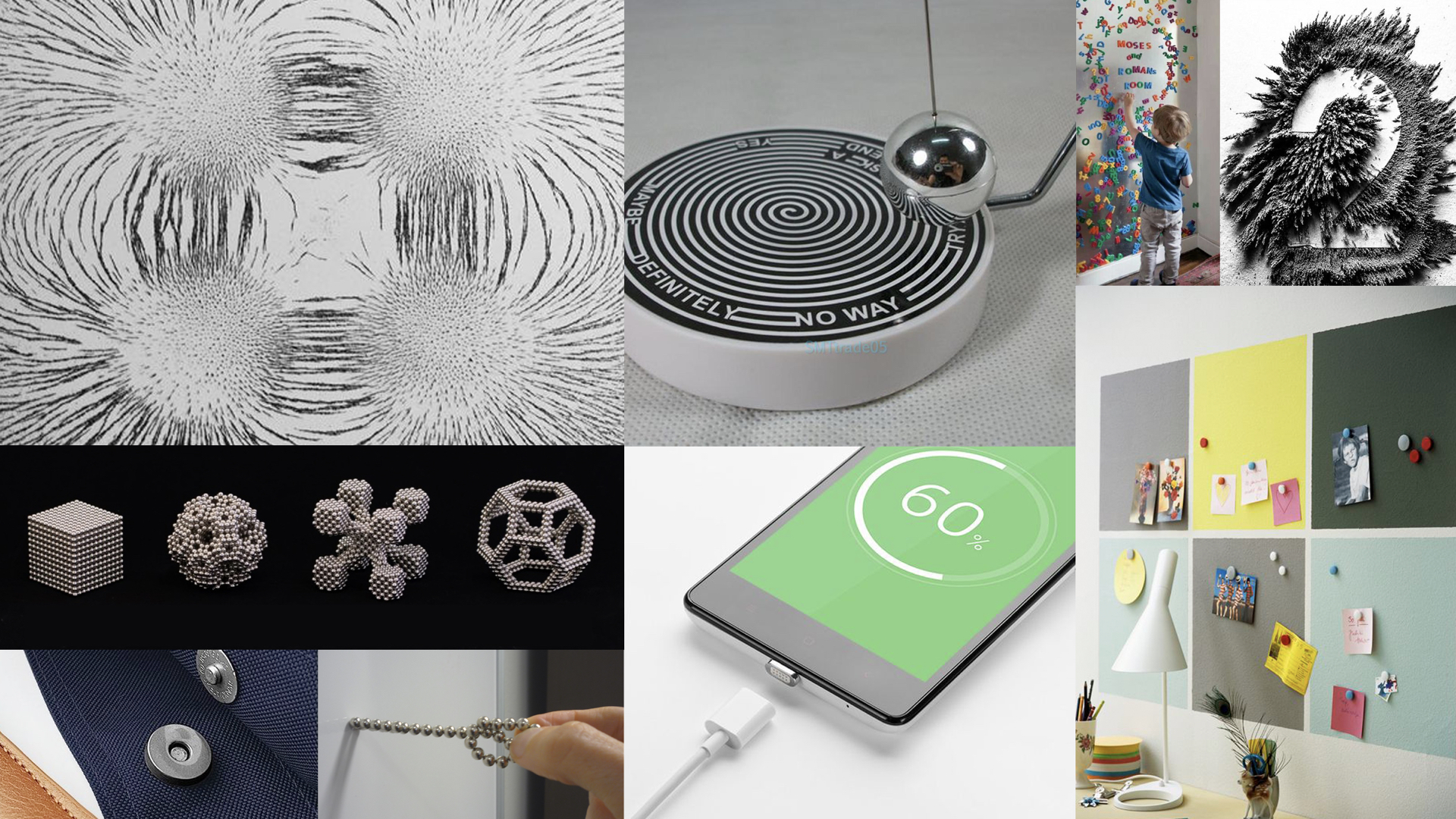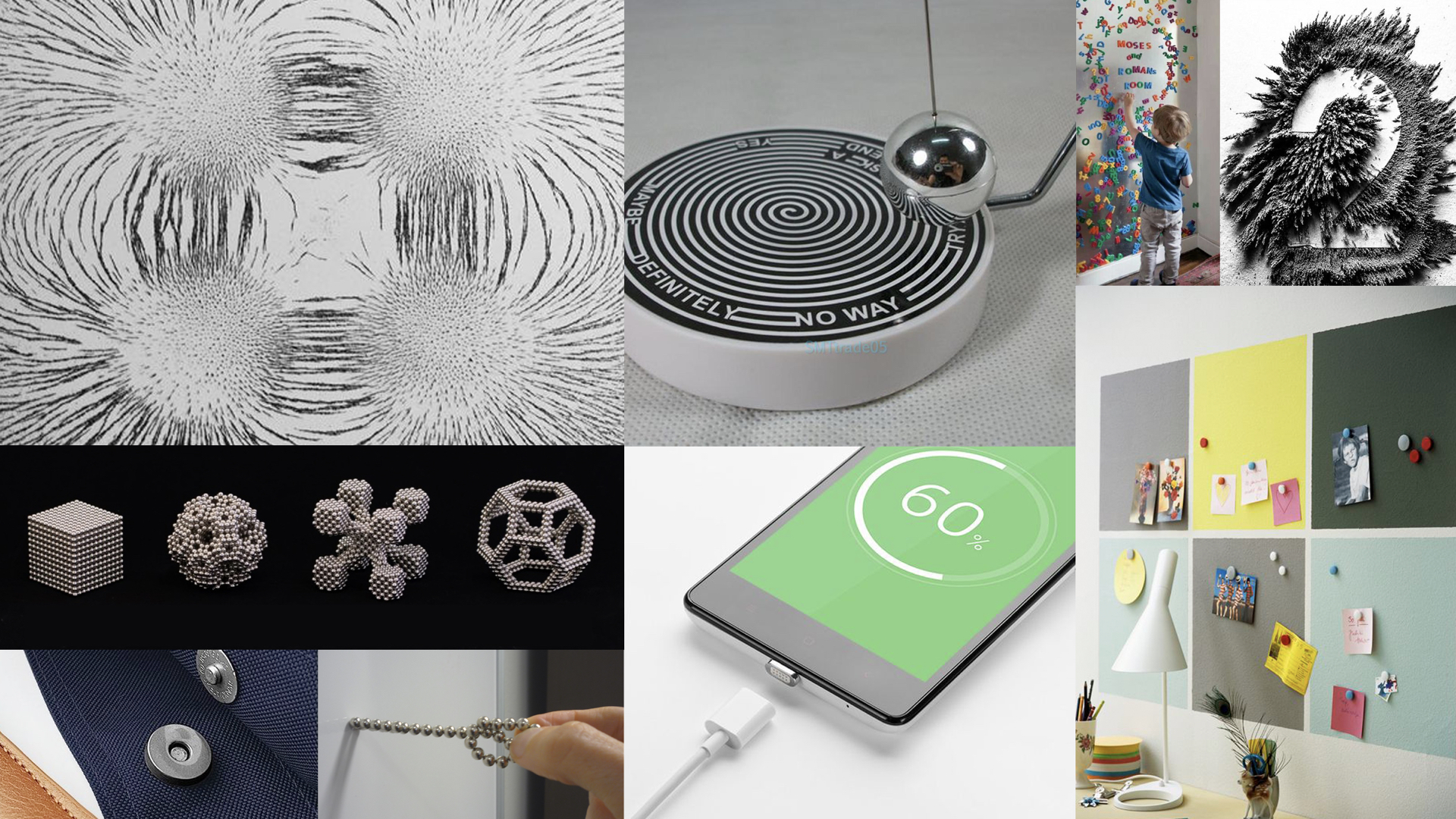 Cinematic concept
AR panorama, New York City and Los Angeles. While taking a panoramic video, AR data allows for the superimposition of key landmarks and locations within the scene.
An important aspect of the concept was to empower users to be auteurs, giving them features normally available in professional cameras. Shown below is the auto-zoom feature that enables smooth hands-free zooming as well as rear-synch flash functionality.
Magnetic concept
Prototypes for new methods of photo gallery organization (coverflow, AI, manual). Haptics mimic the sensation and behavior of magnets, enhacing the task of grouping items.