This is hodgepodge of projects that I enjoyed working on and wanted to share.
Scroll merrily, or jump straight to...
Autodesk, Duetto, Exploratorium, Jupiter, Kohler, KPMG, Loggly, McAfee, MetaDesign, Mica typeface, Millipore Sigma, UCSF, VF
Mica typeface specimen
Poster design
An experiemental project utilizing the typeface Mica, created by Neha Hattangdi. The poster is a visual interpretation of the poem "since feelings are first" by e.e.cummings and an expression of the concept behind the typeface.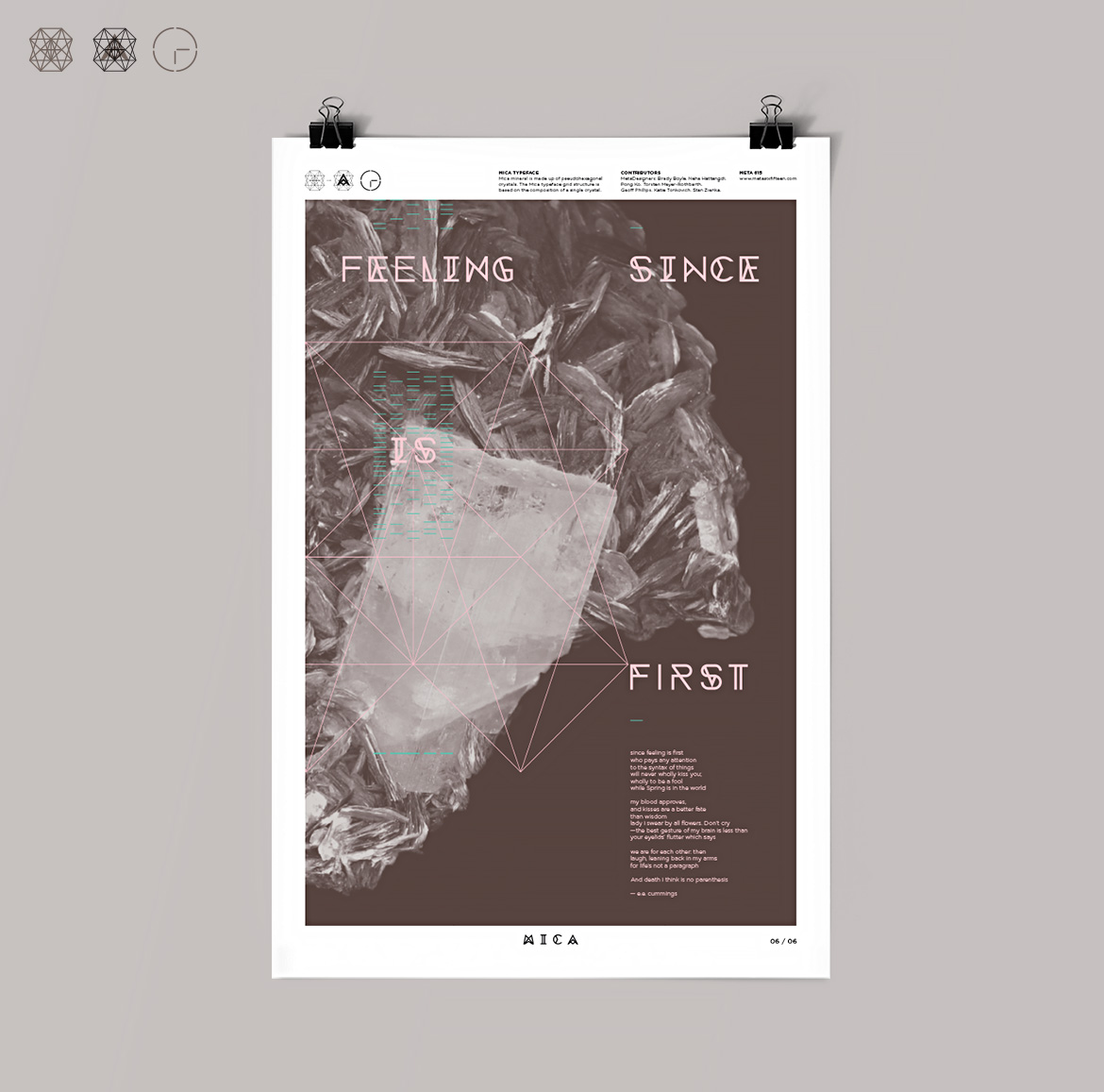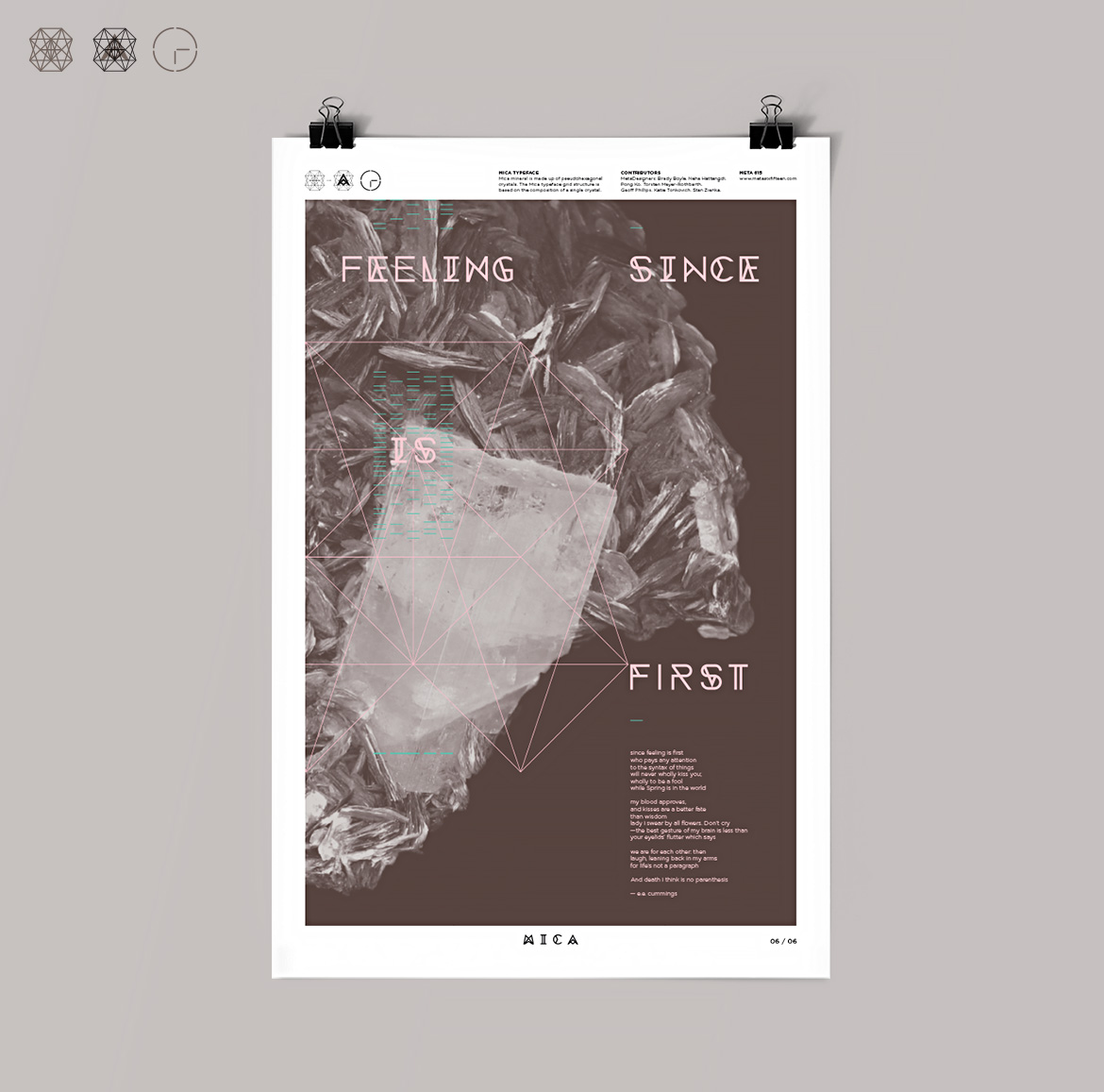 Kohler
Product branding, brochure, illustration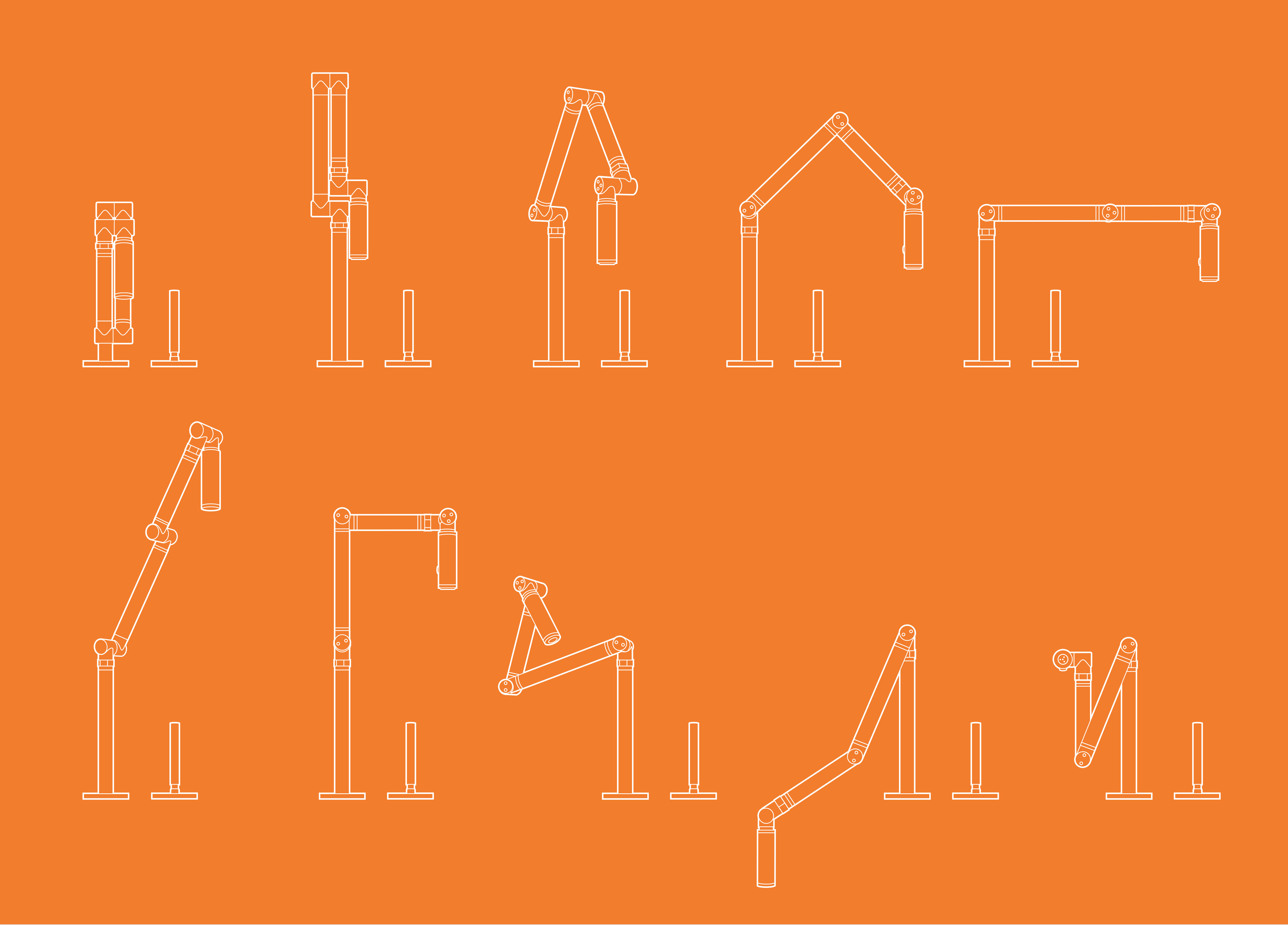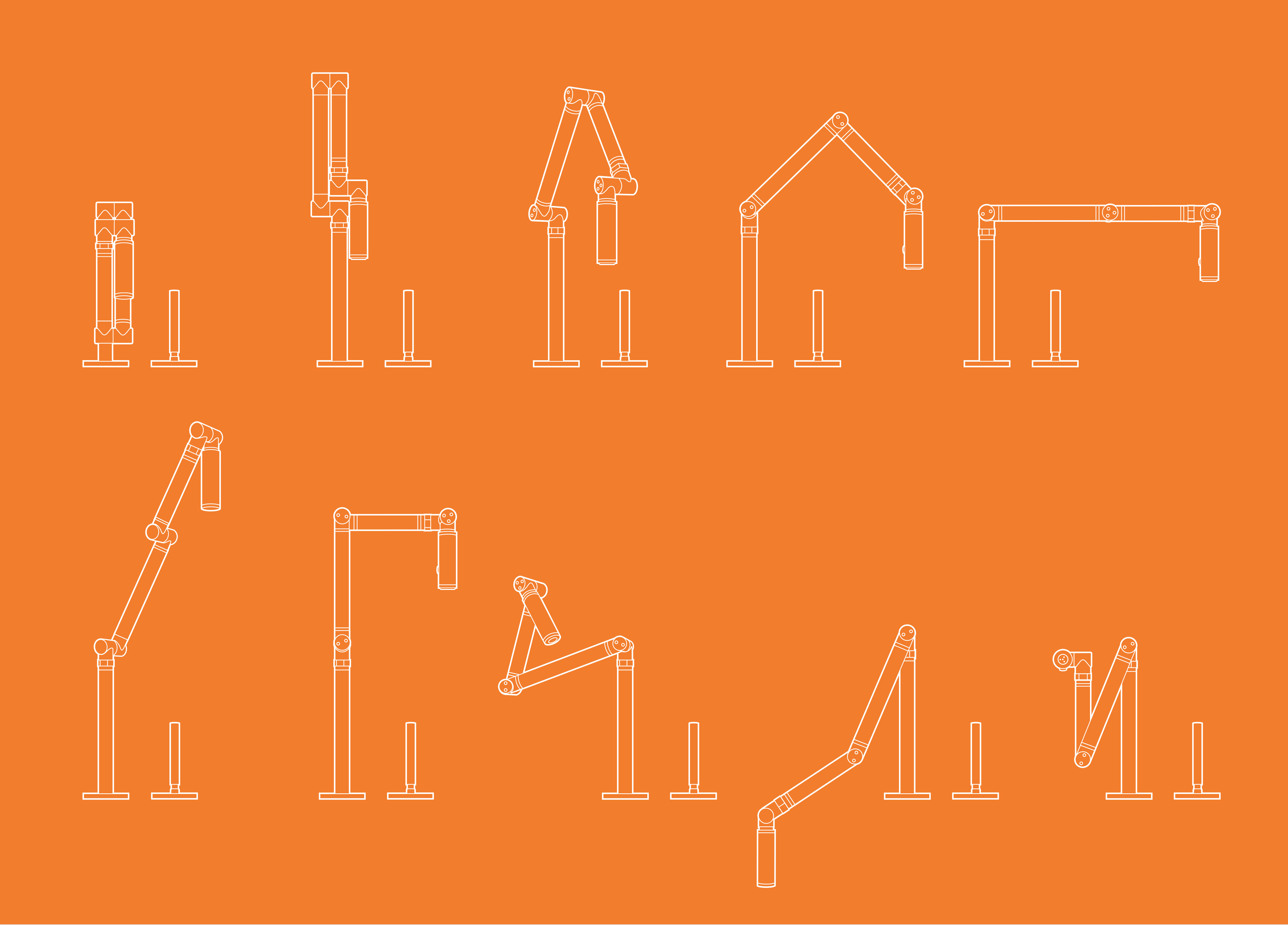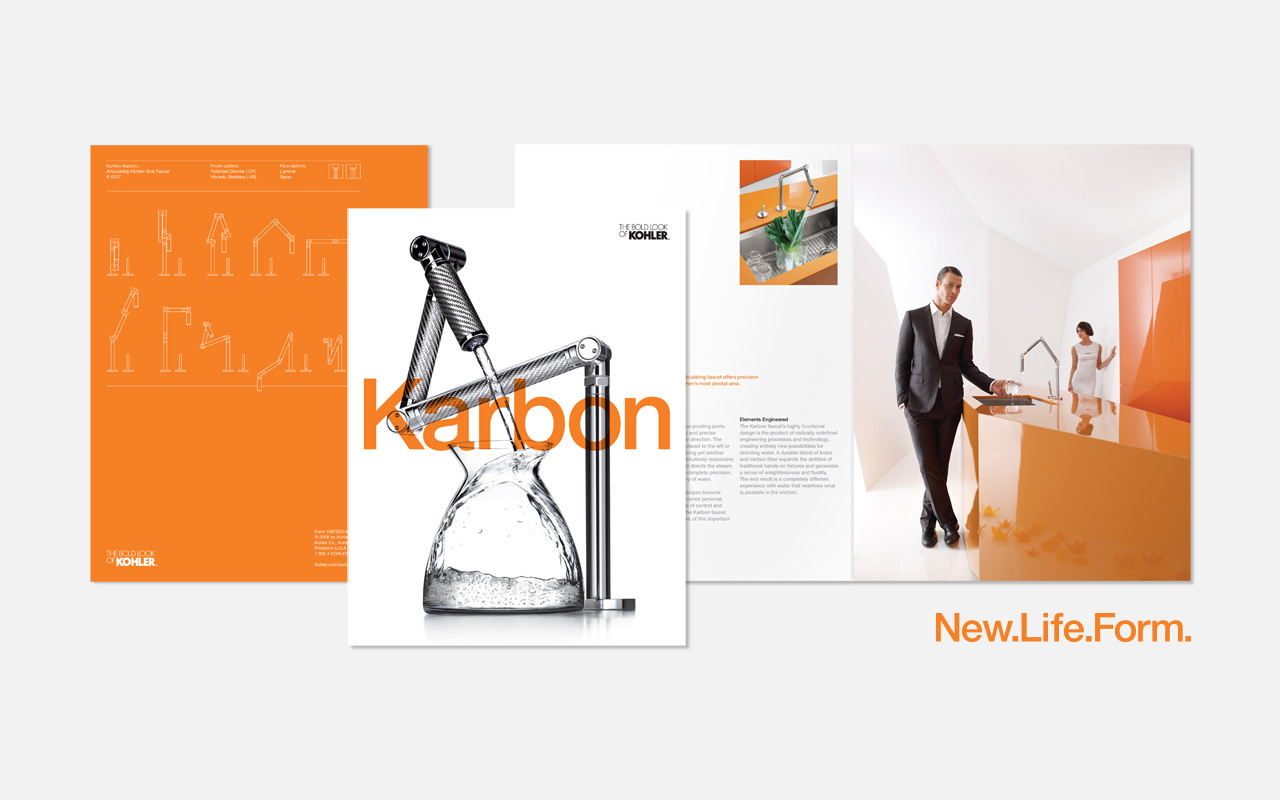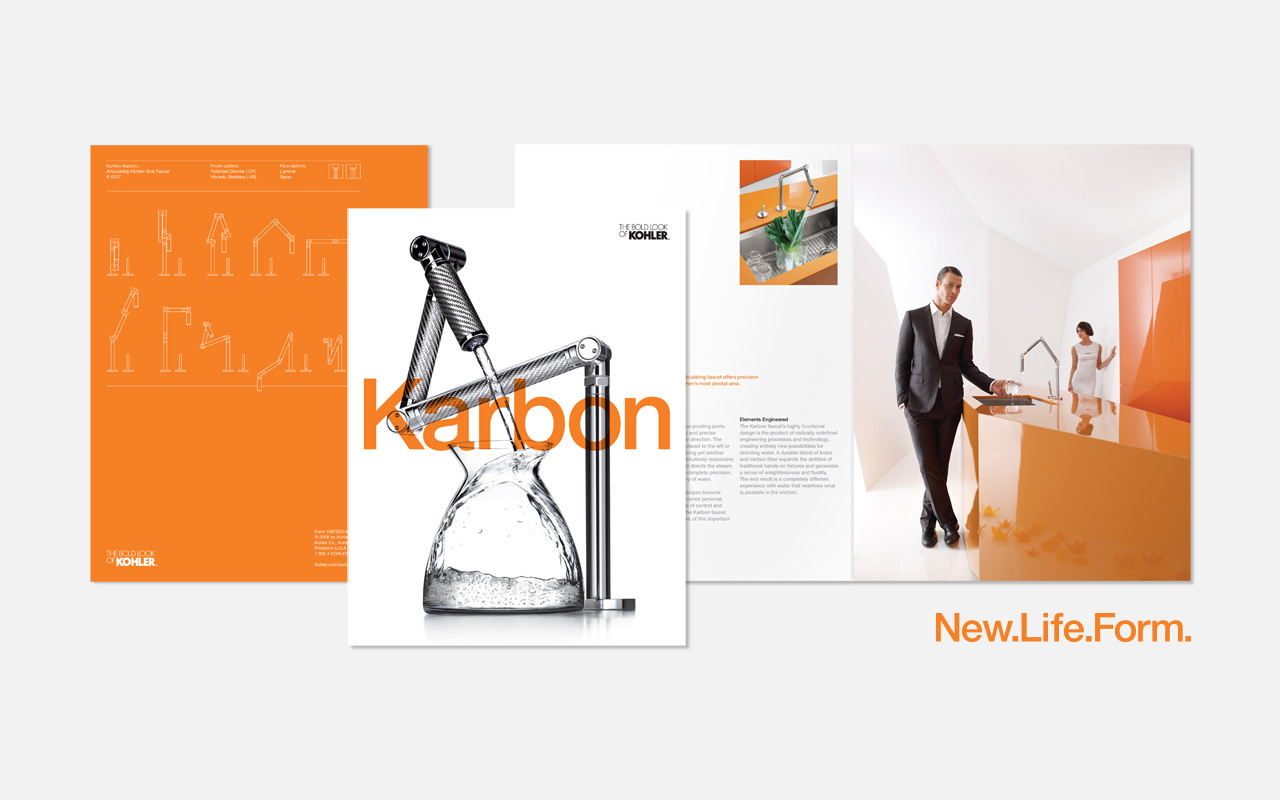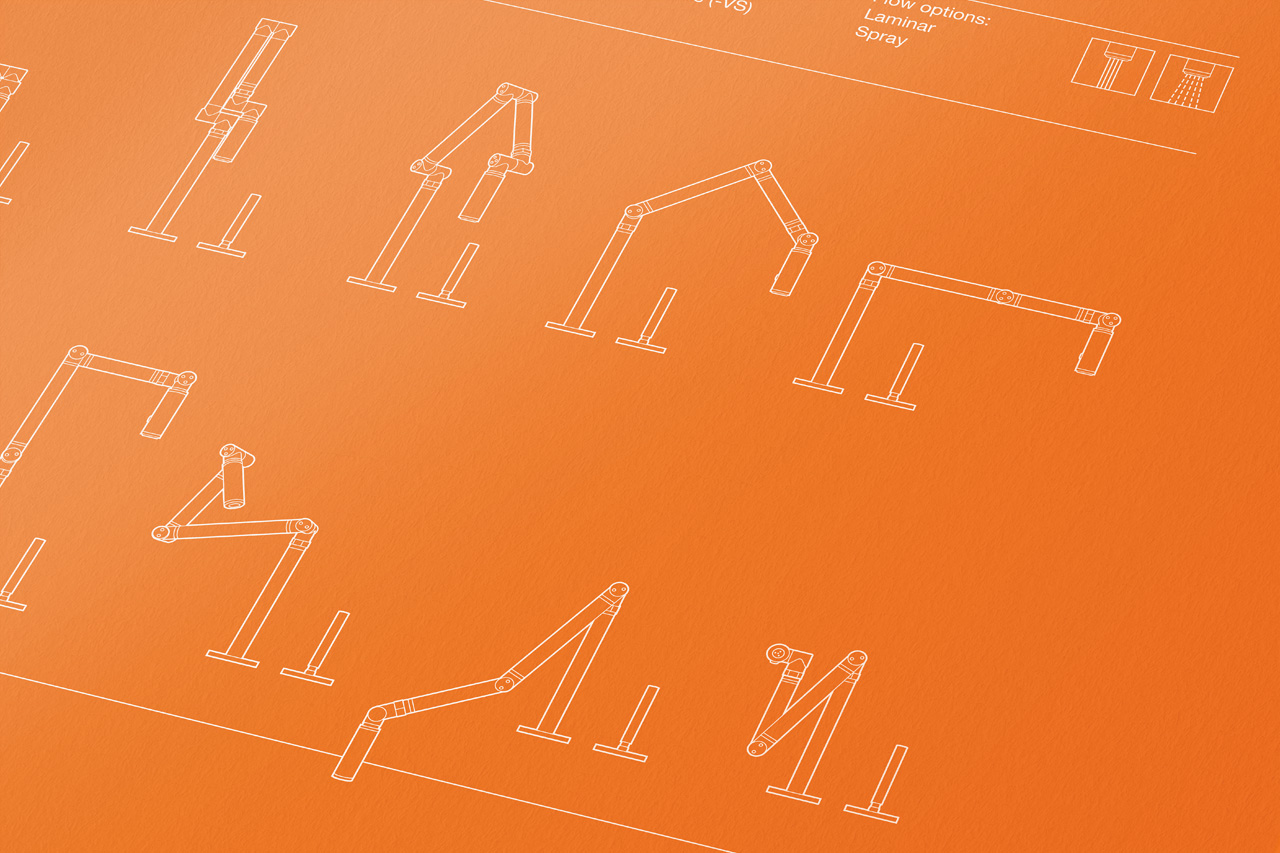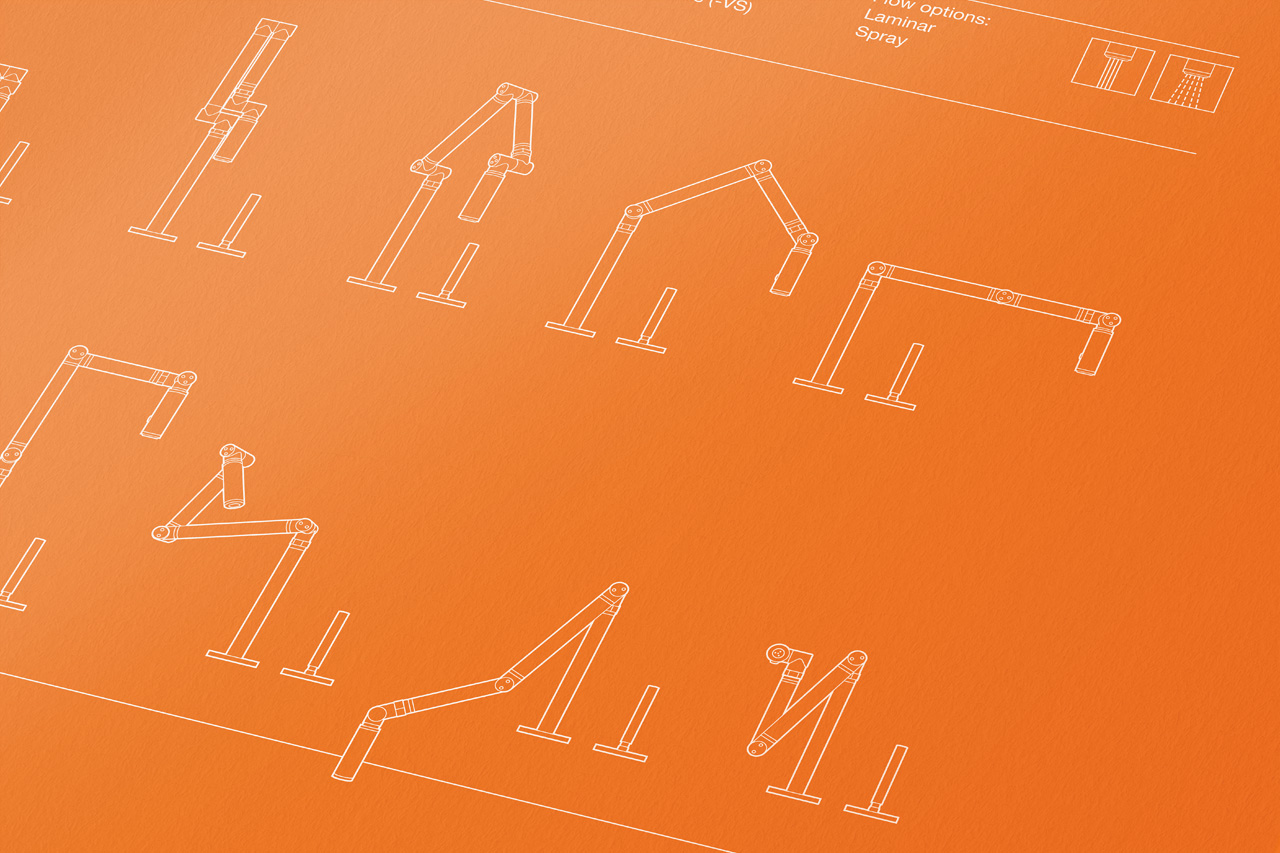 Loggly
Logo and identity
Other designers: Brady Boyle, Chin Lee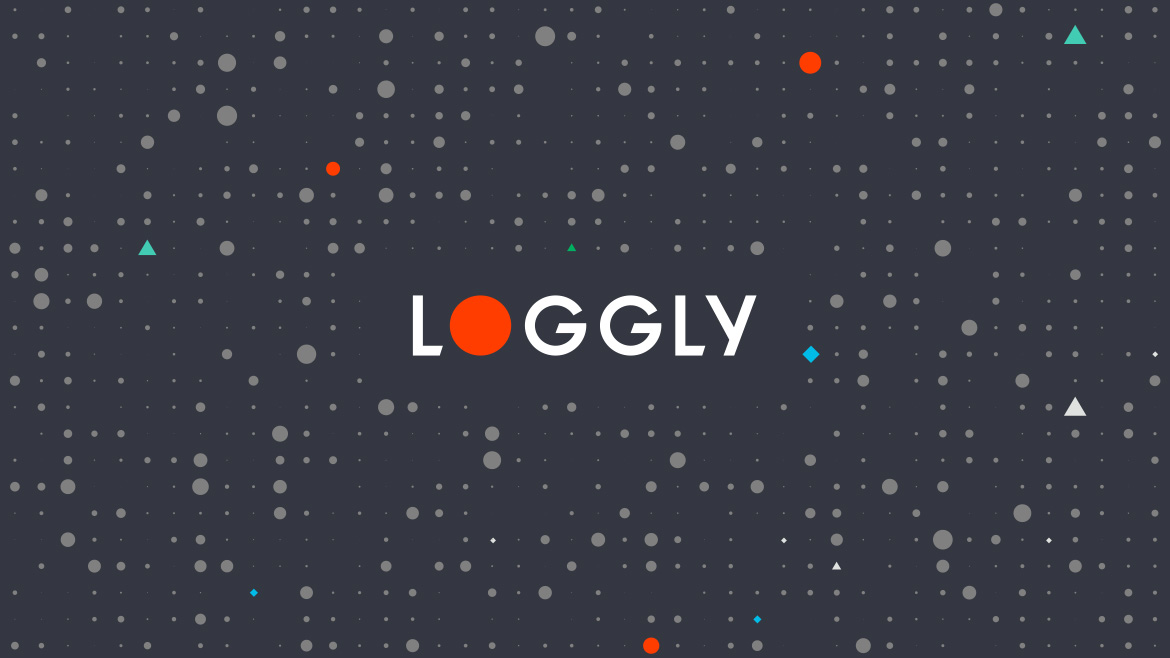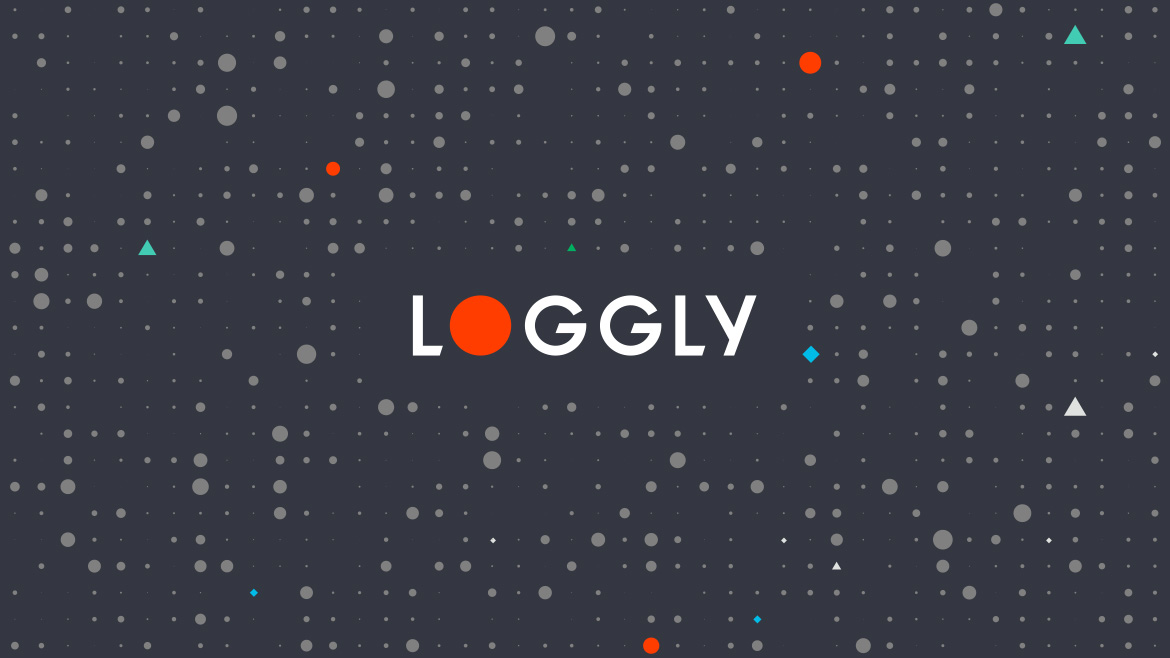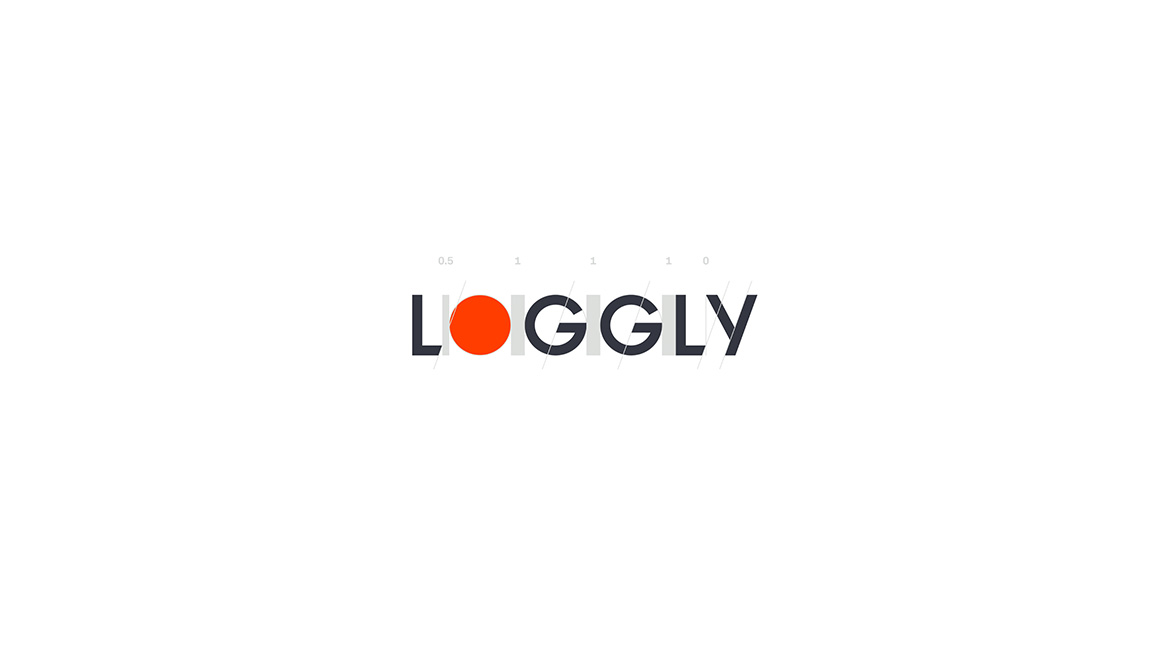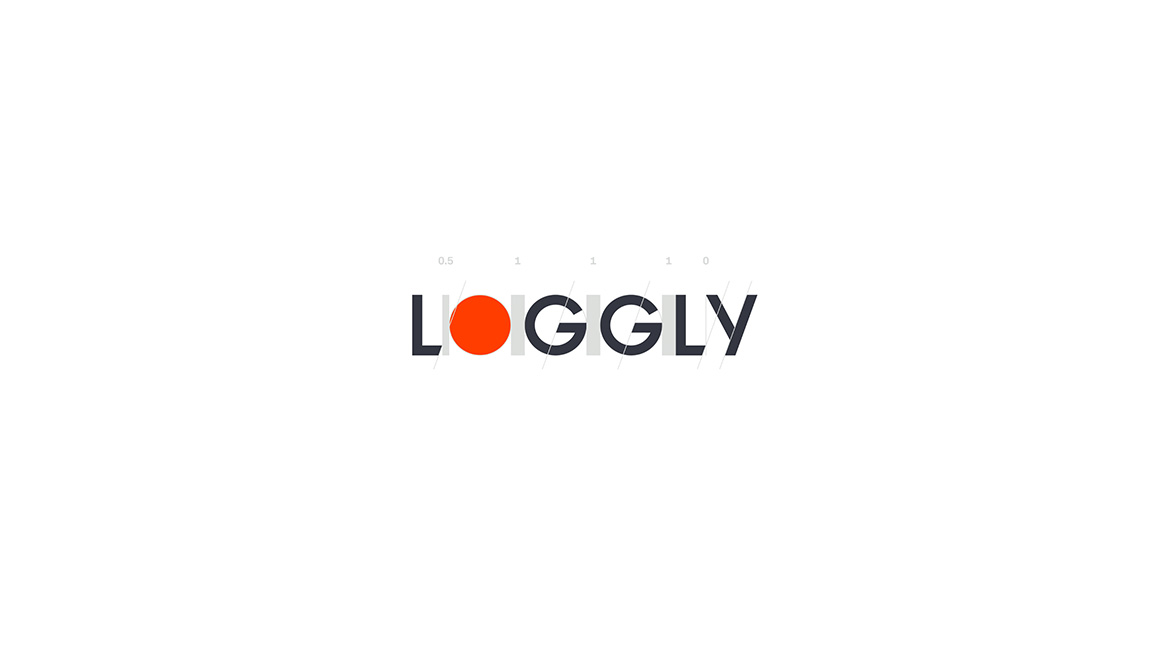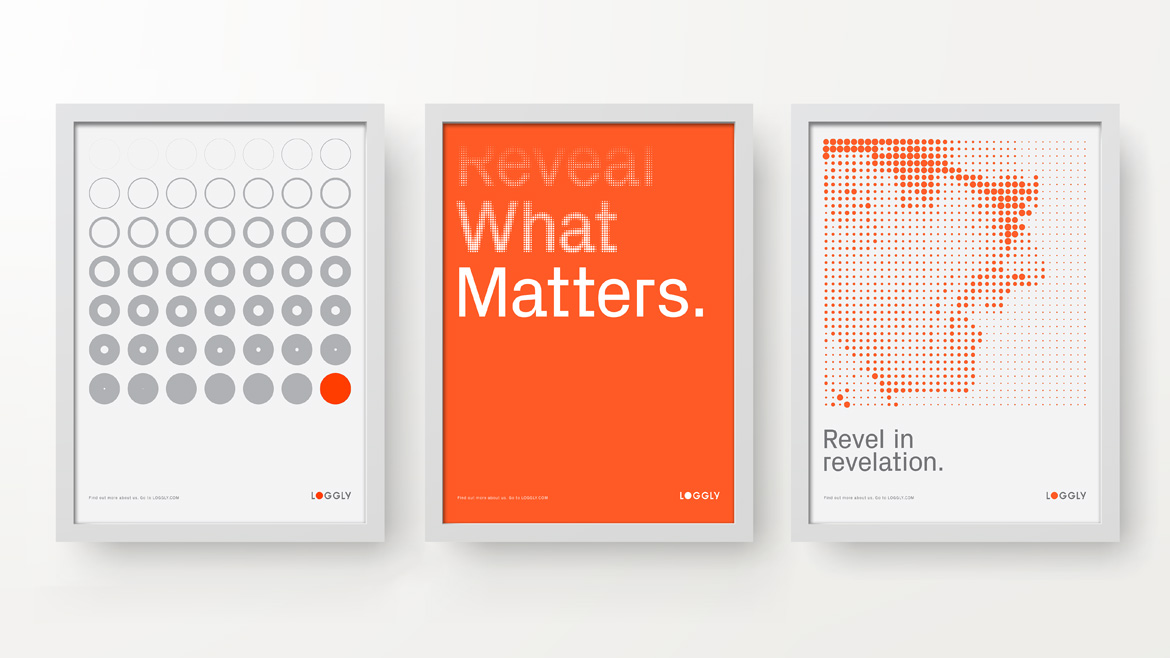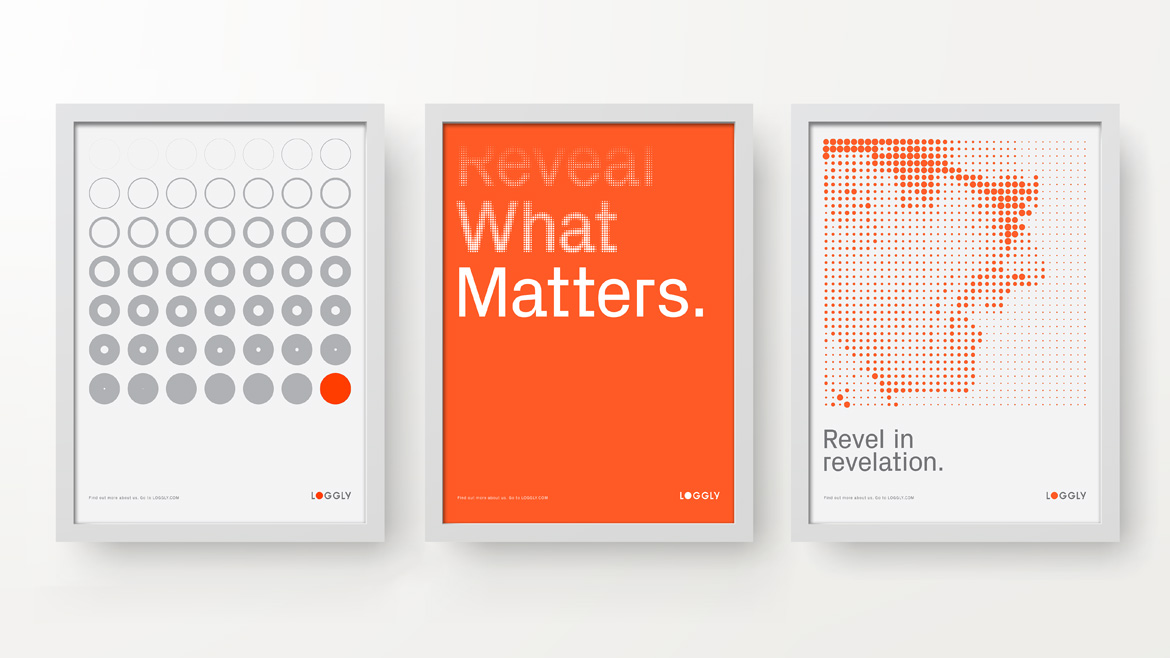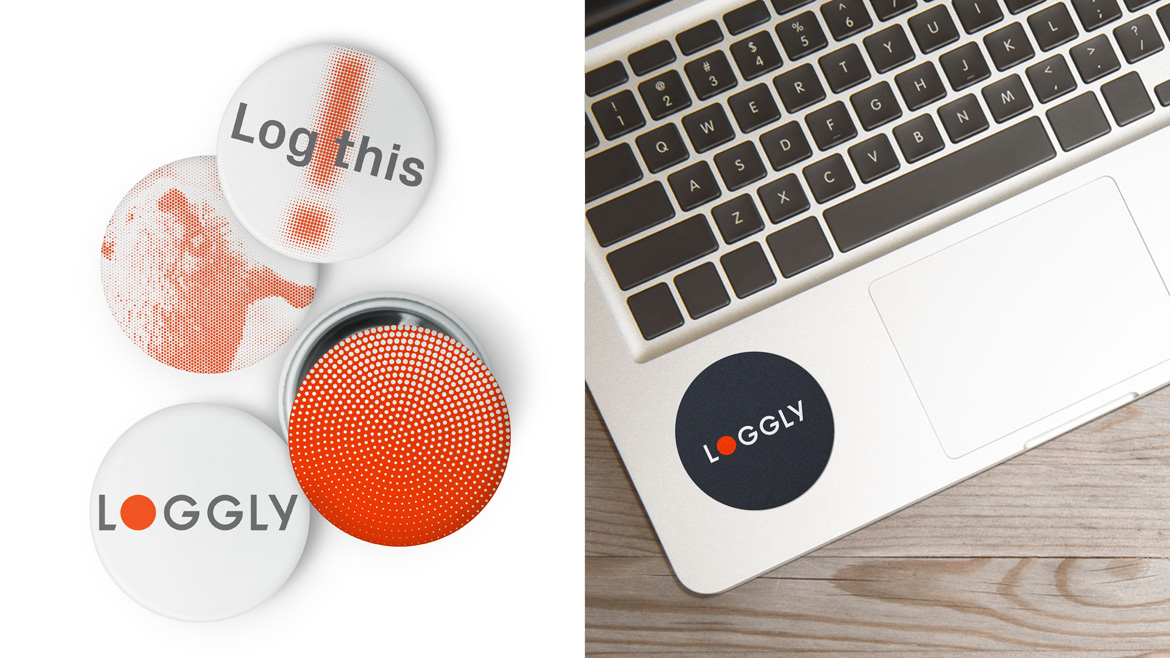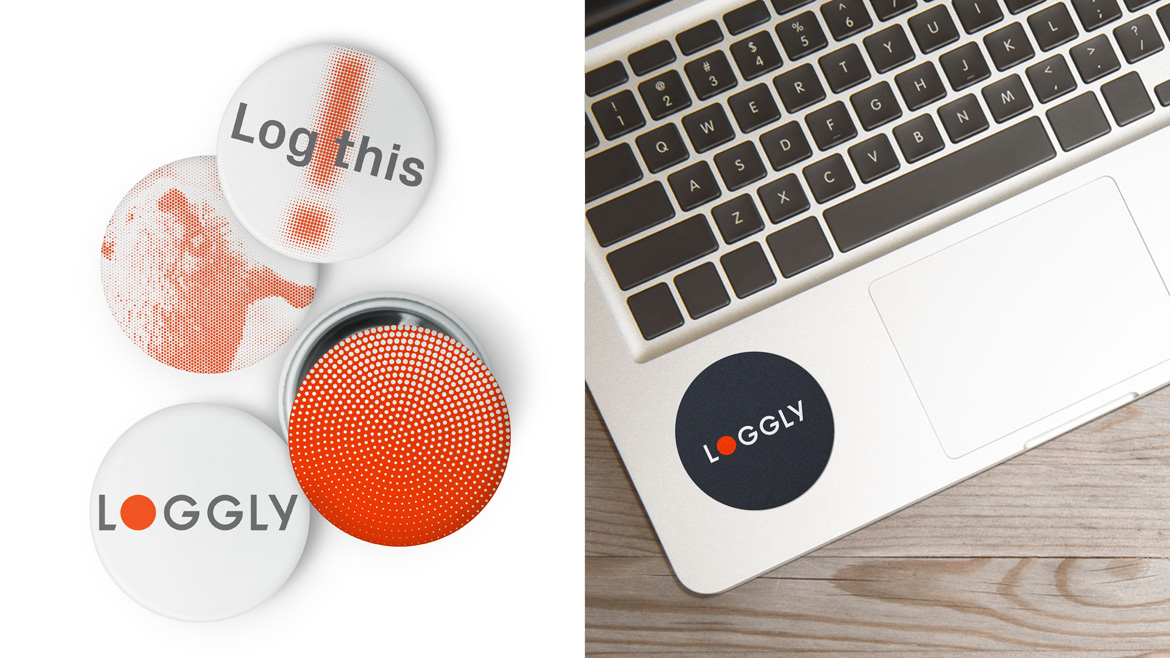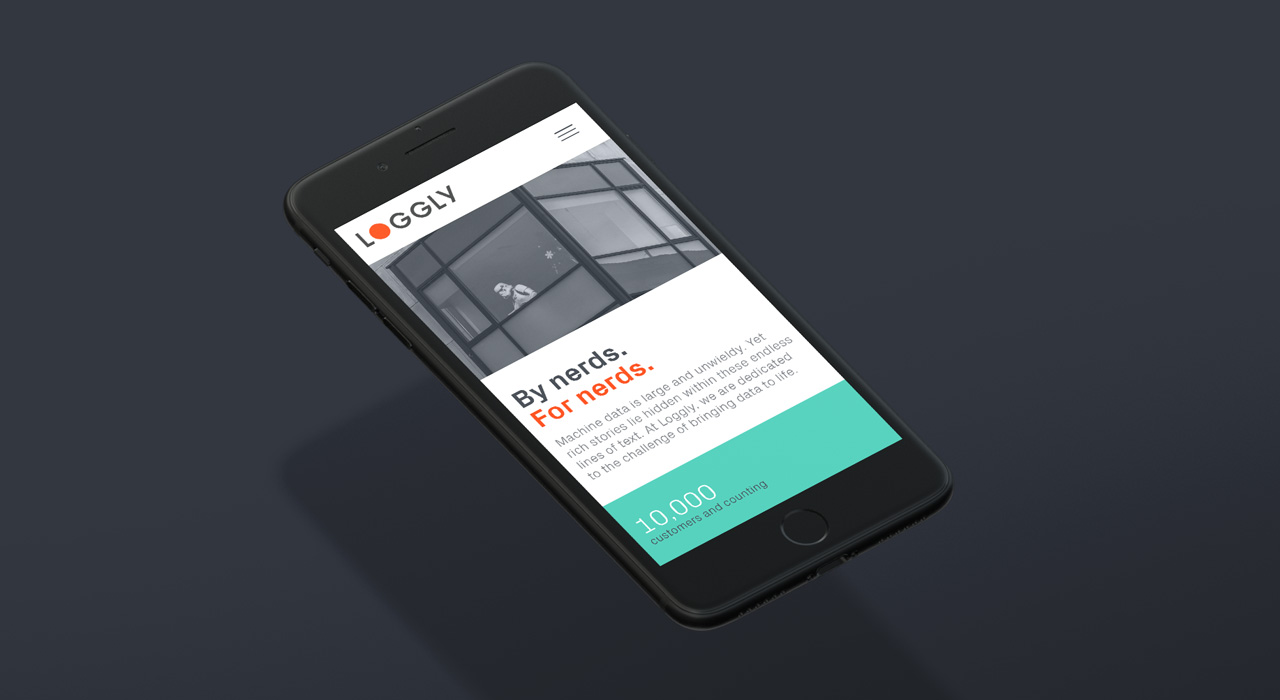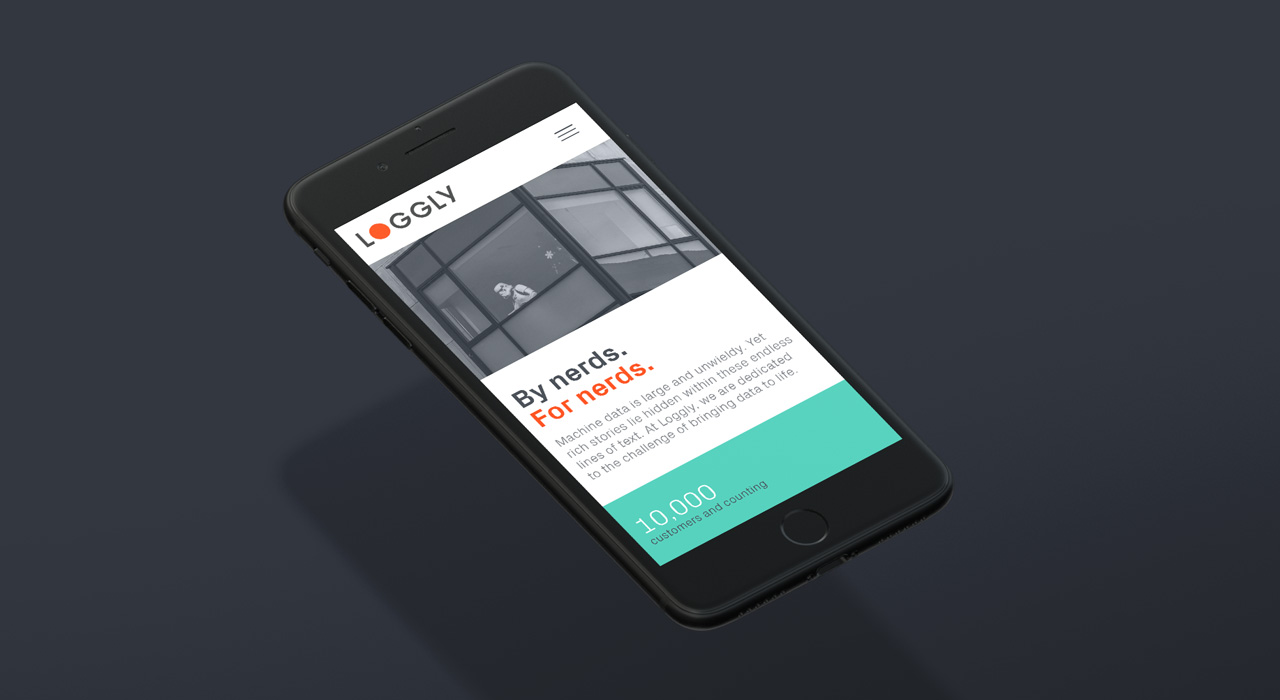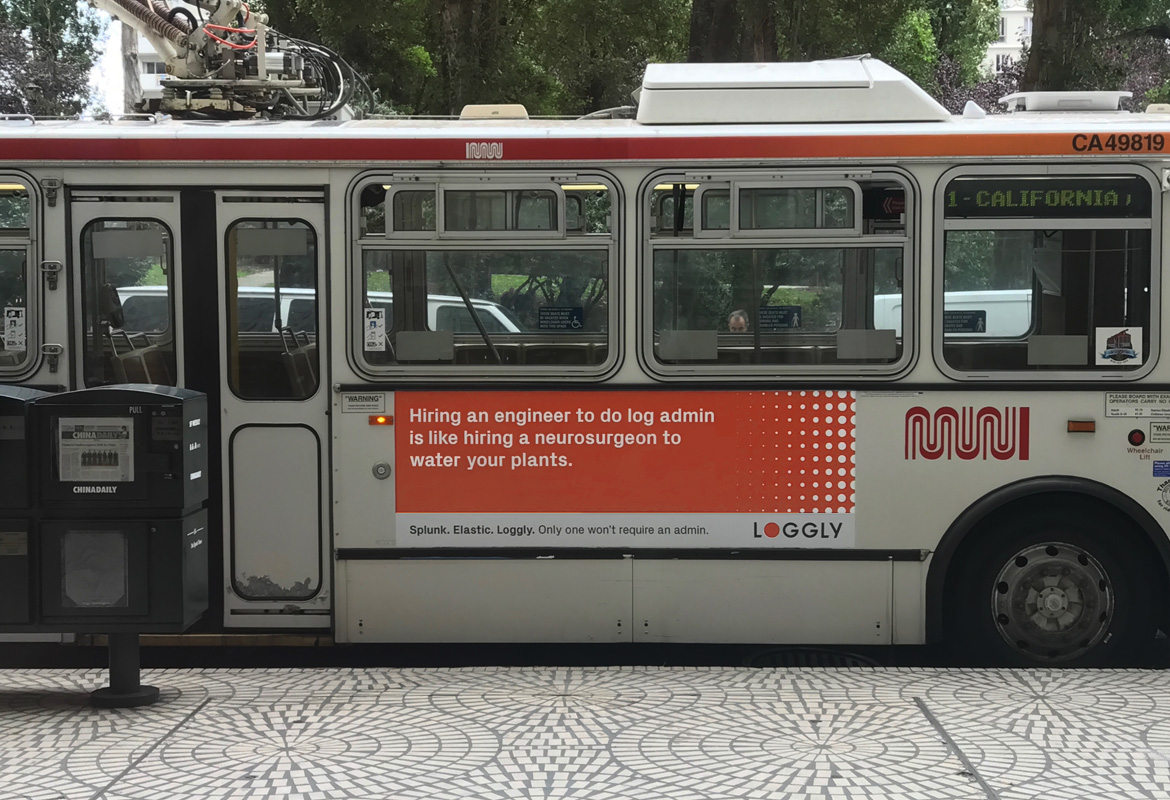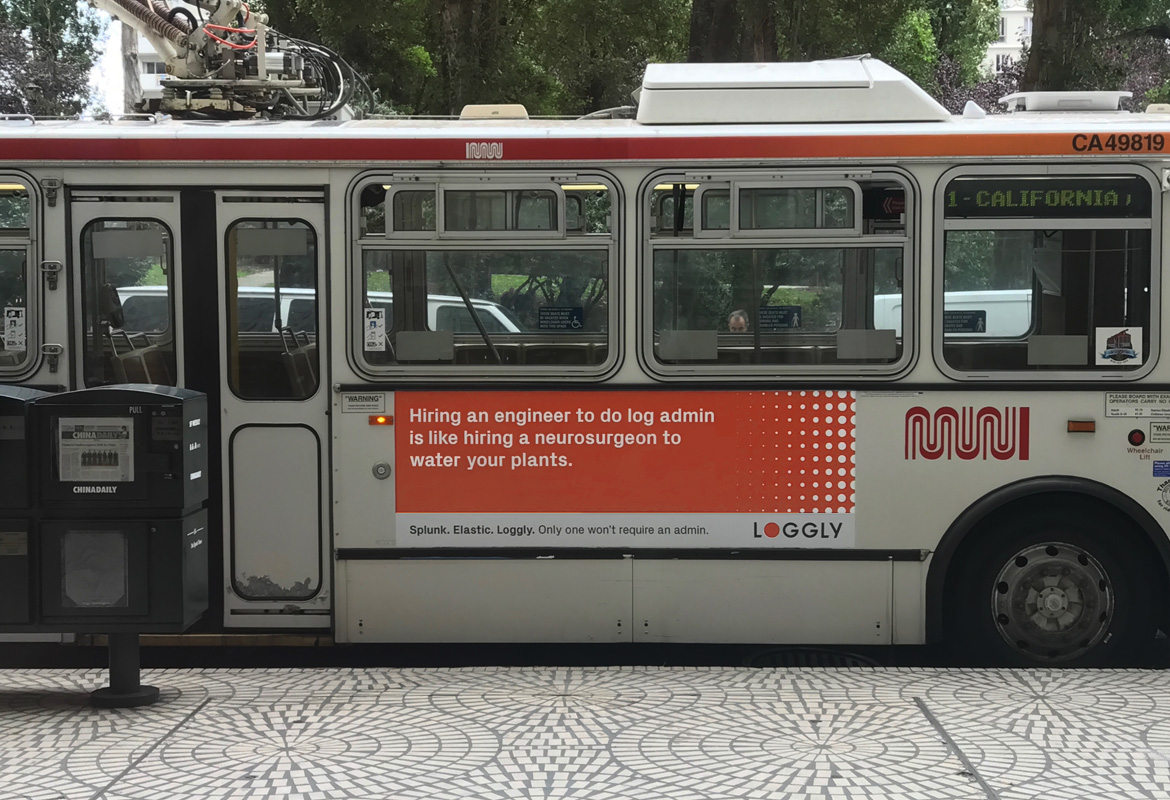 UCSF and Cisco
Partnership campaign
Identity and event materials for Connected Health Interoperability Platform, an initiative to streamline the data ecosystem for consumers, clinicians, and healthcare organizations.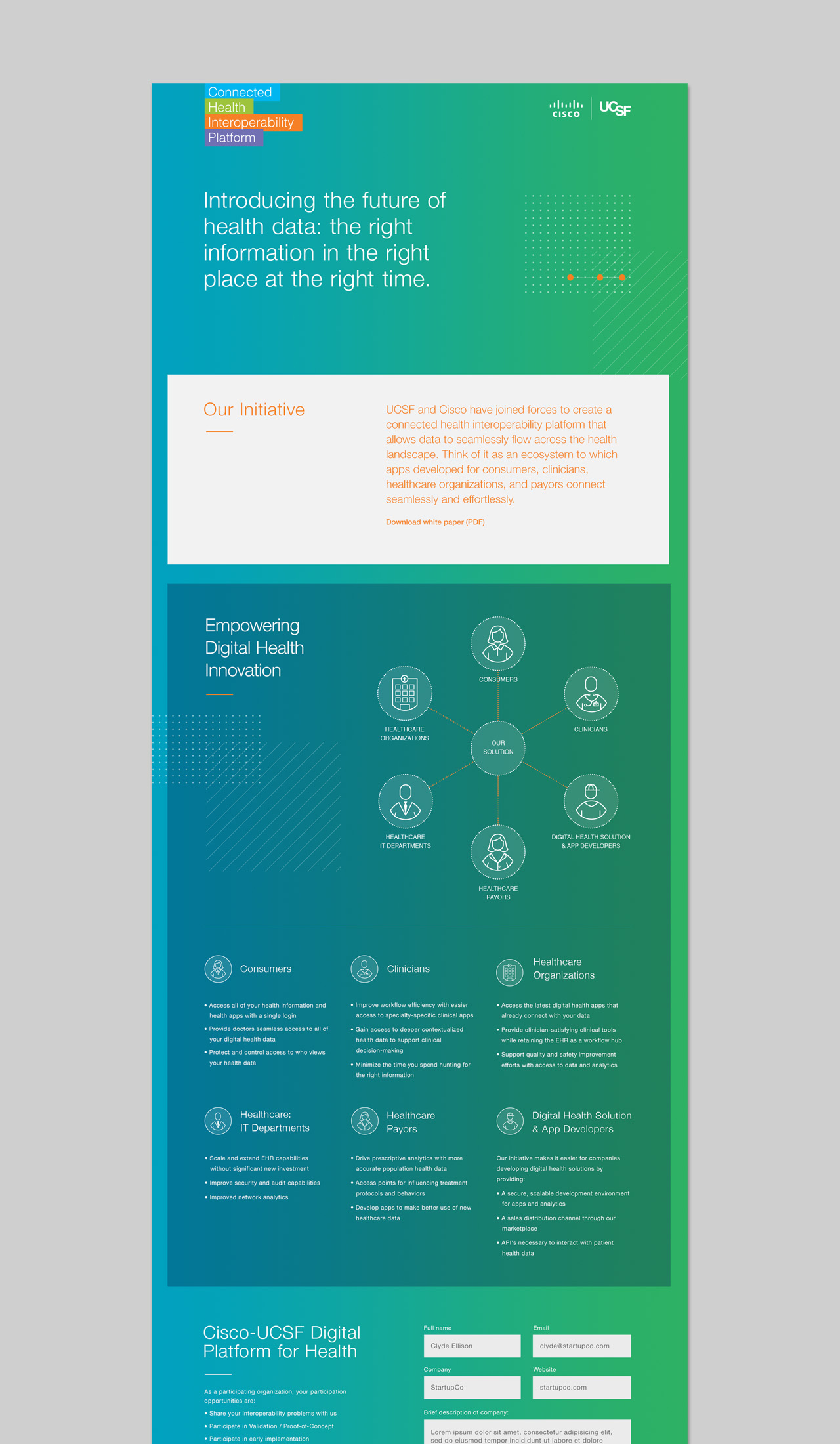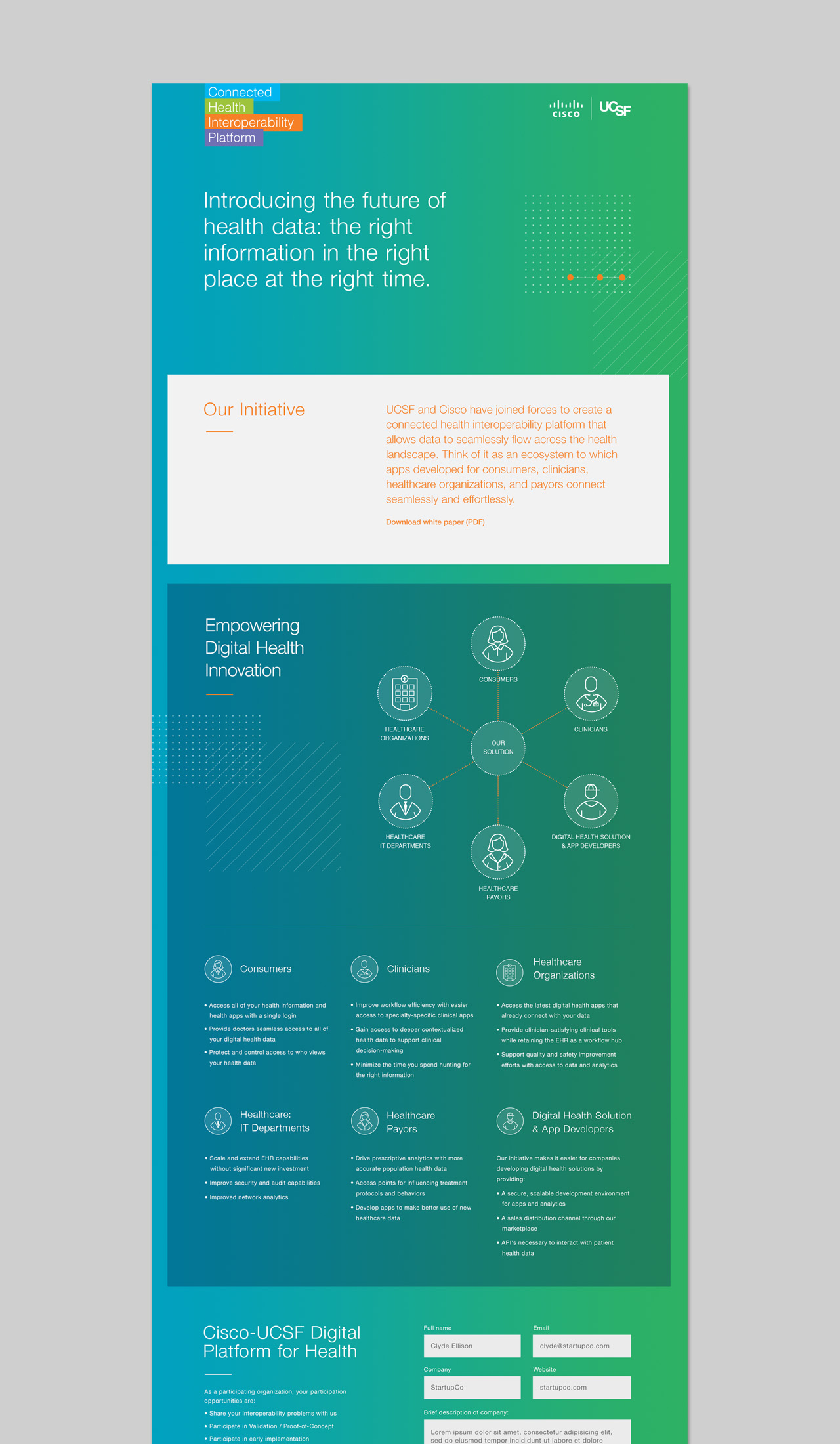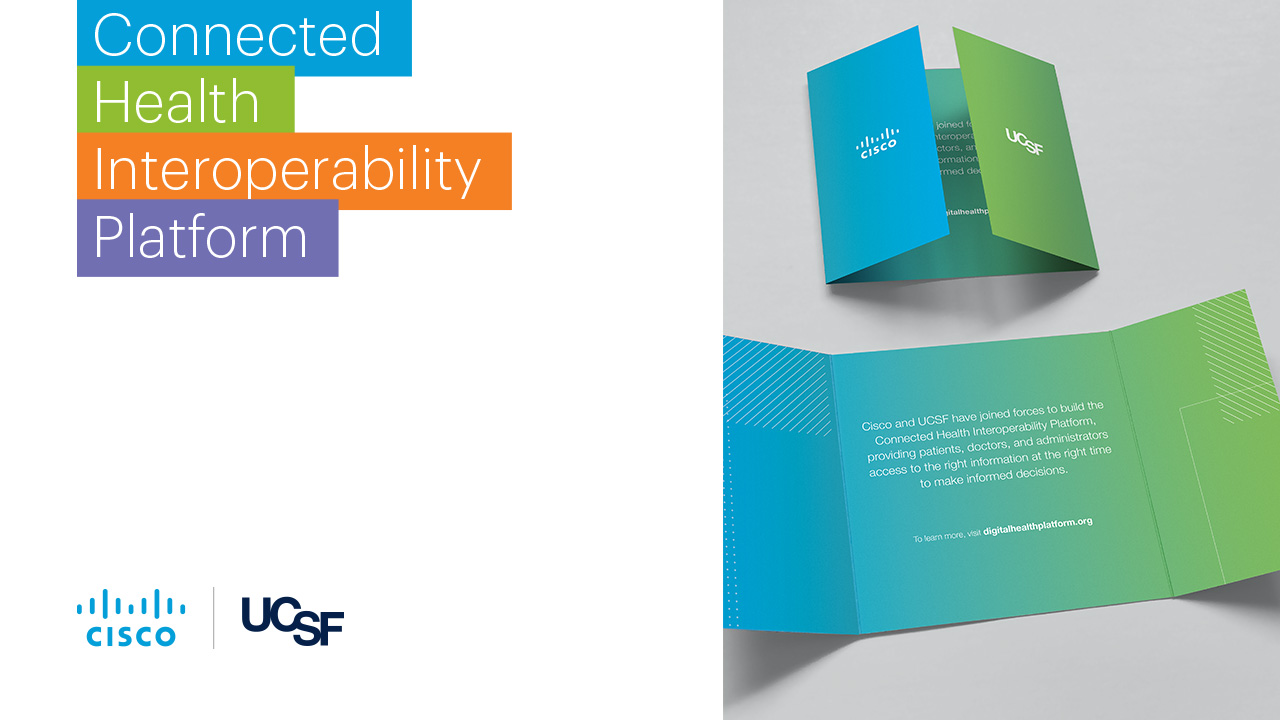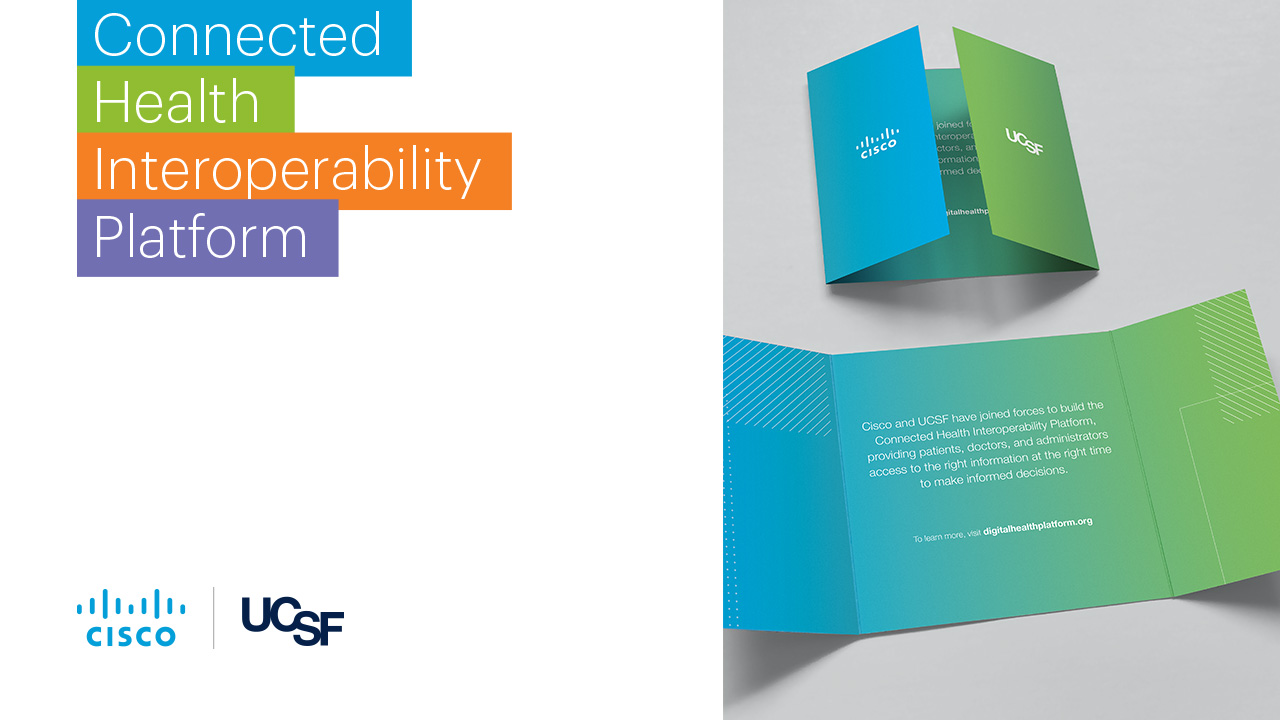 Jupiter Technologies
Brand refresh, collateral, website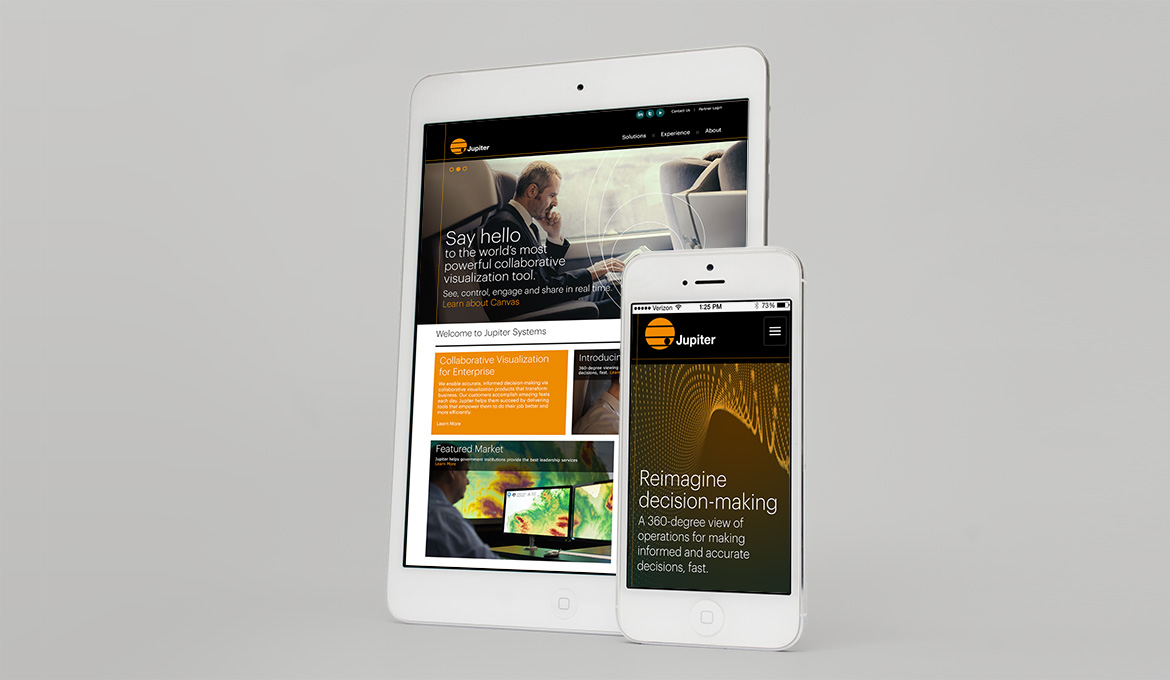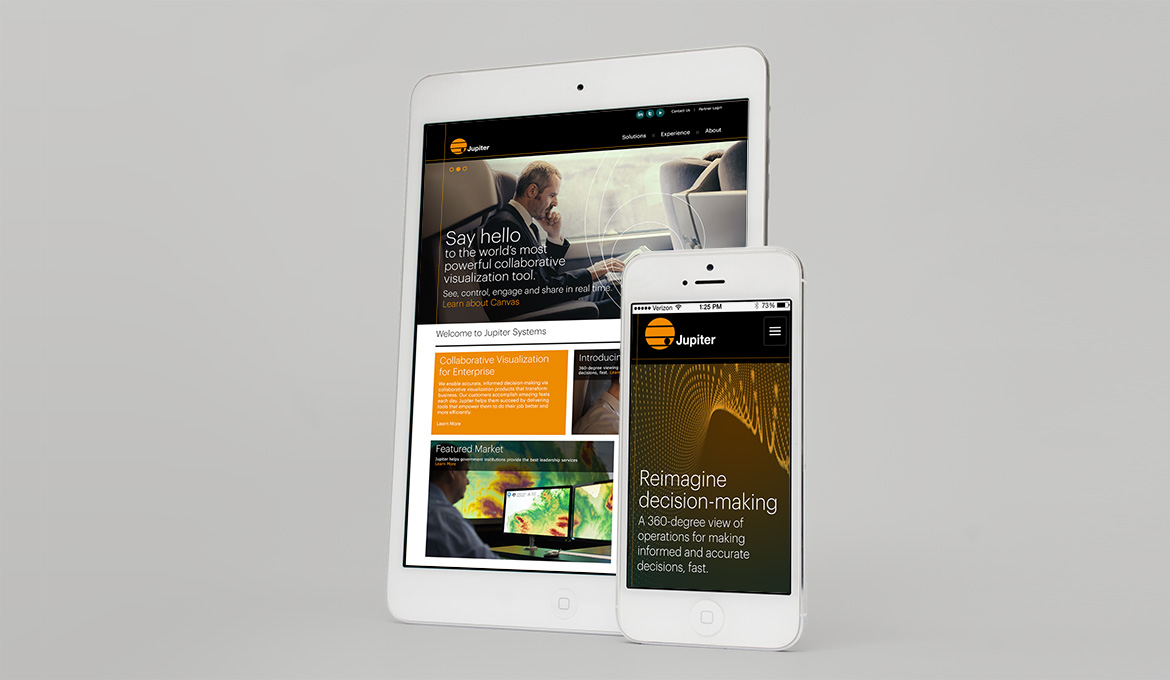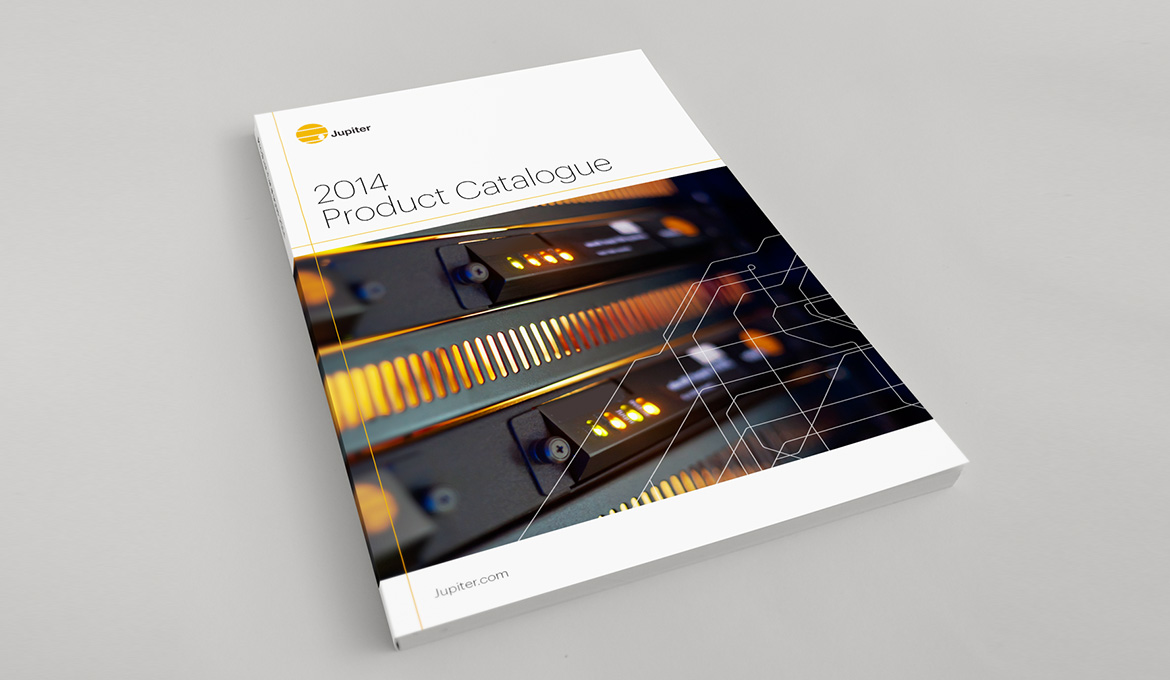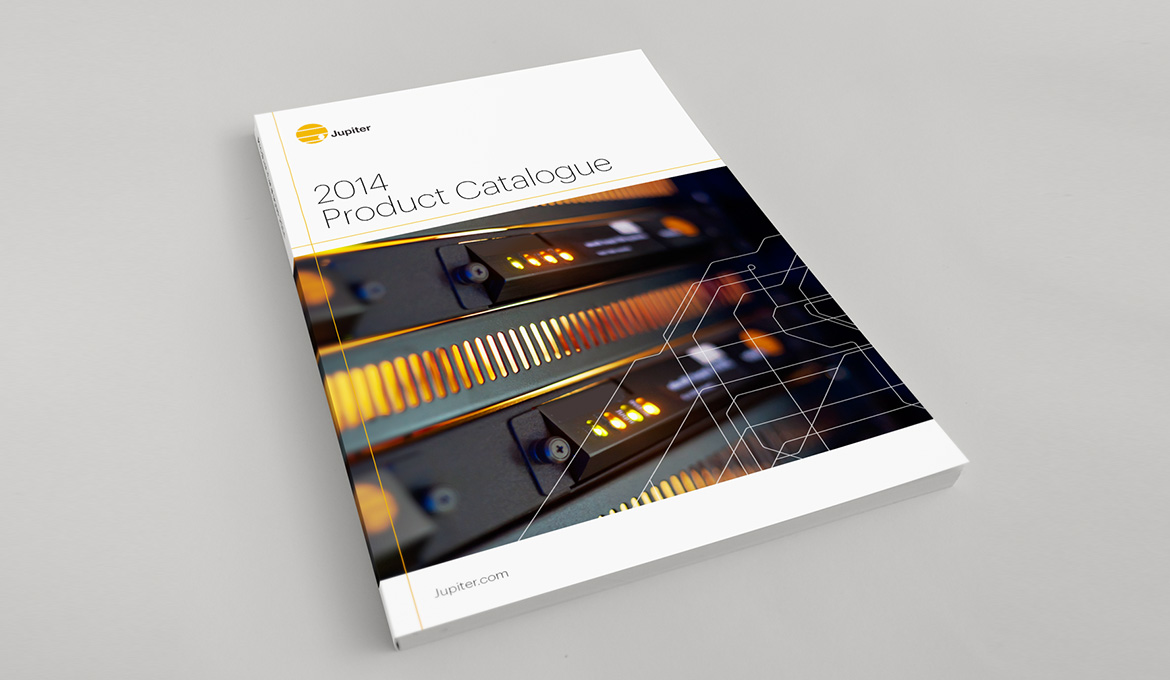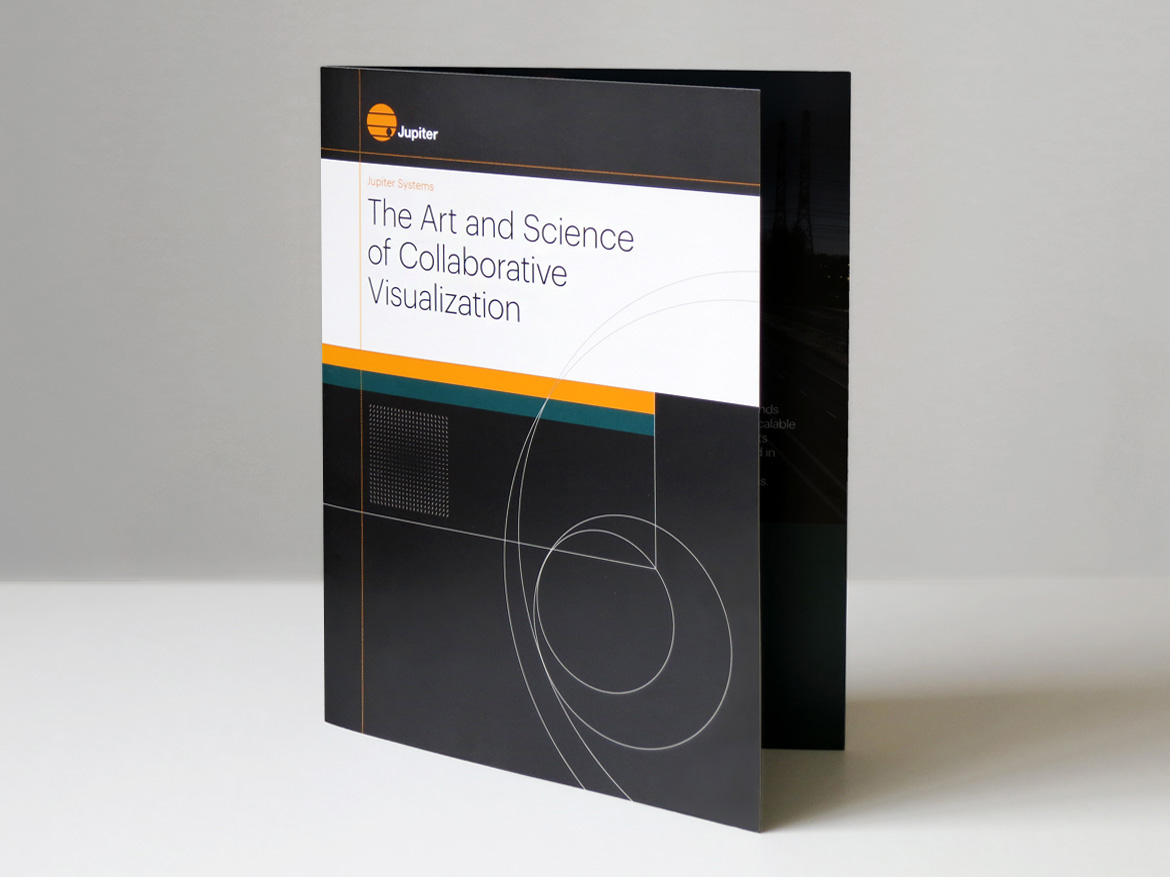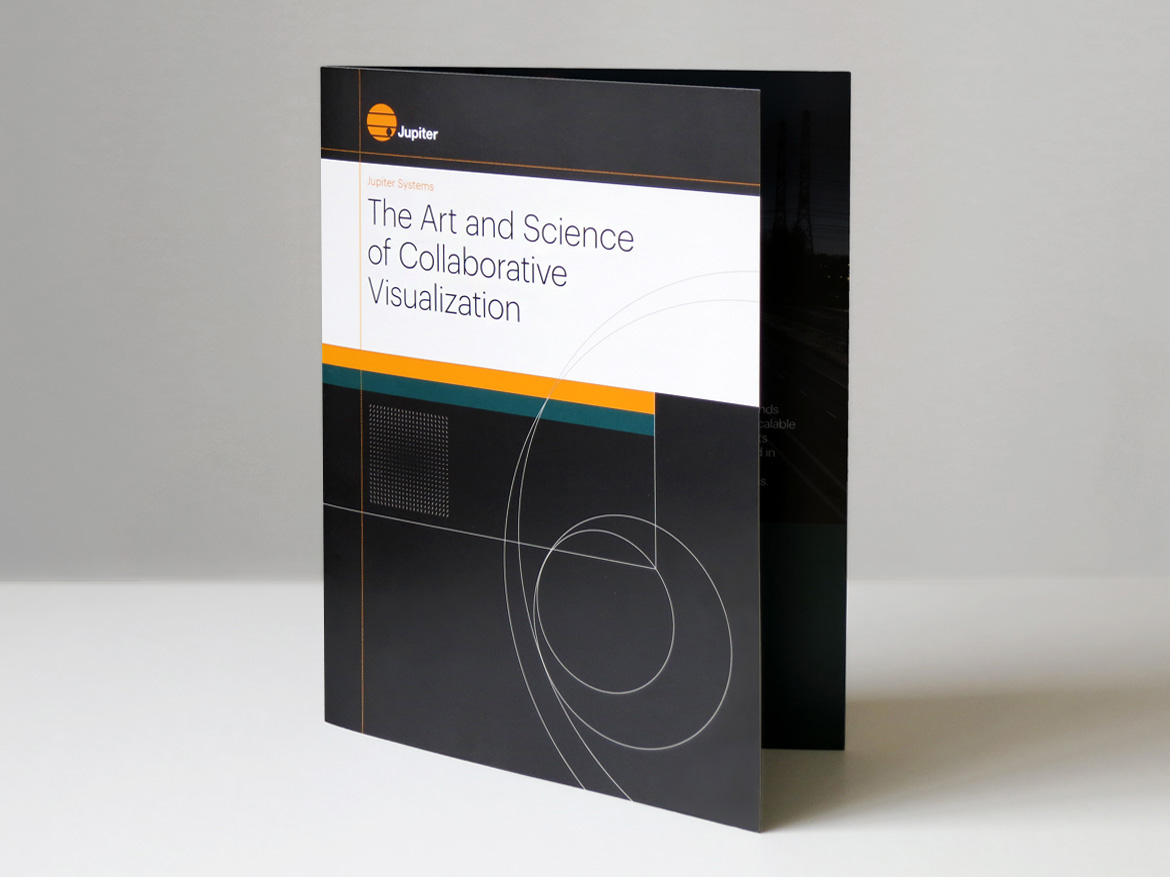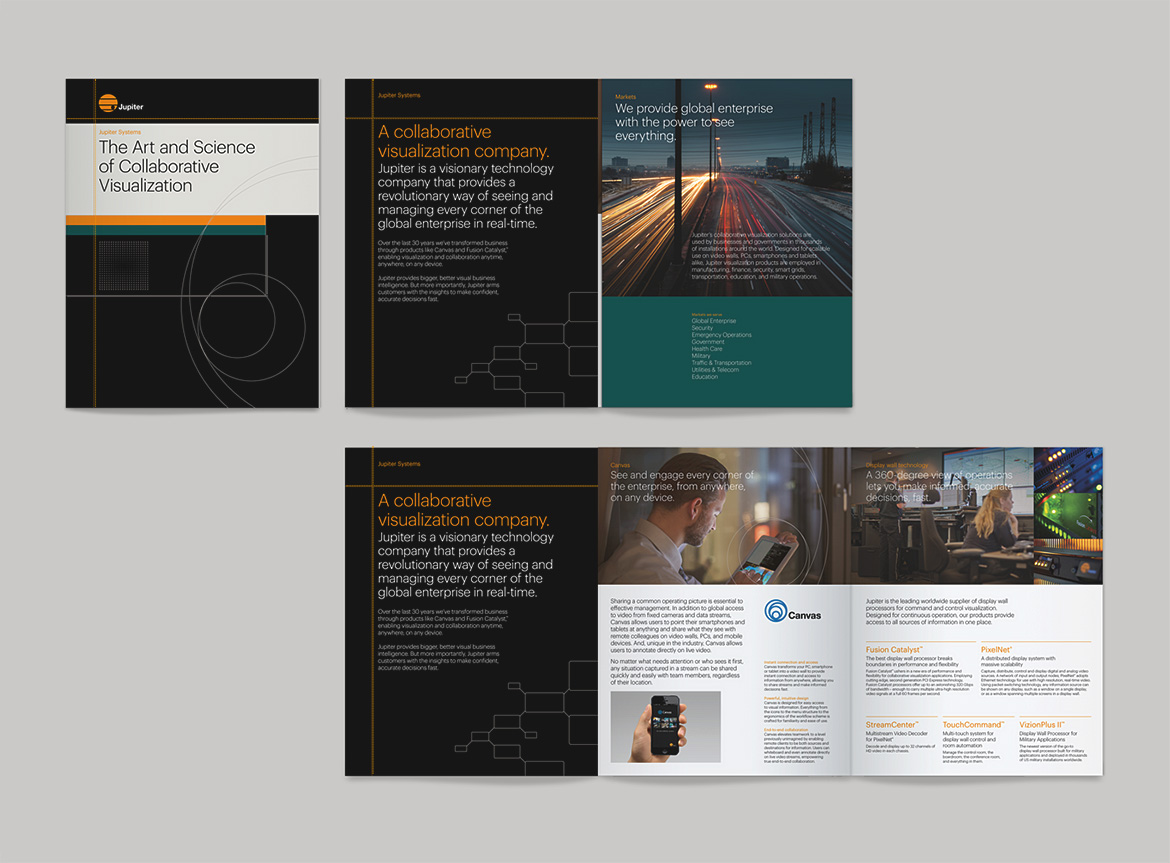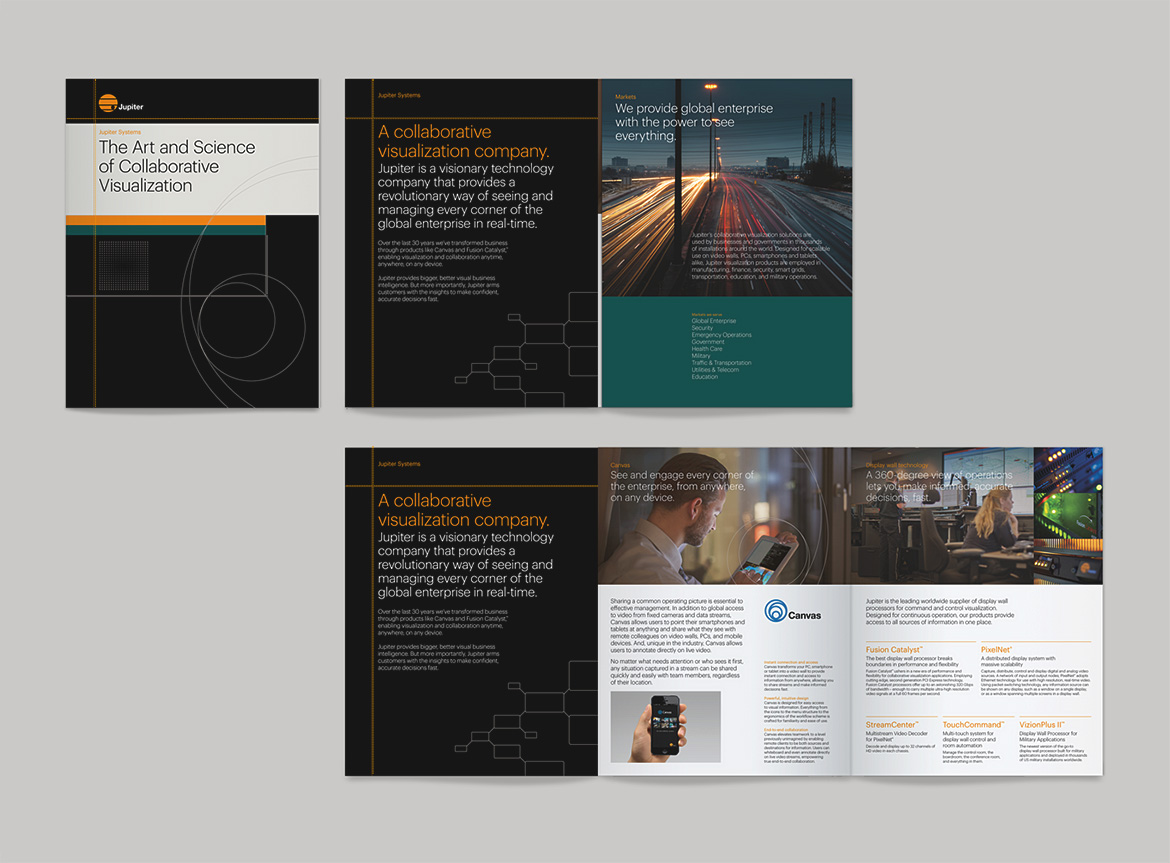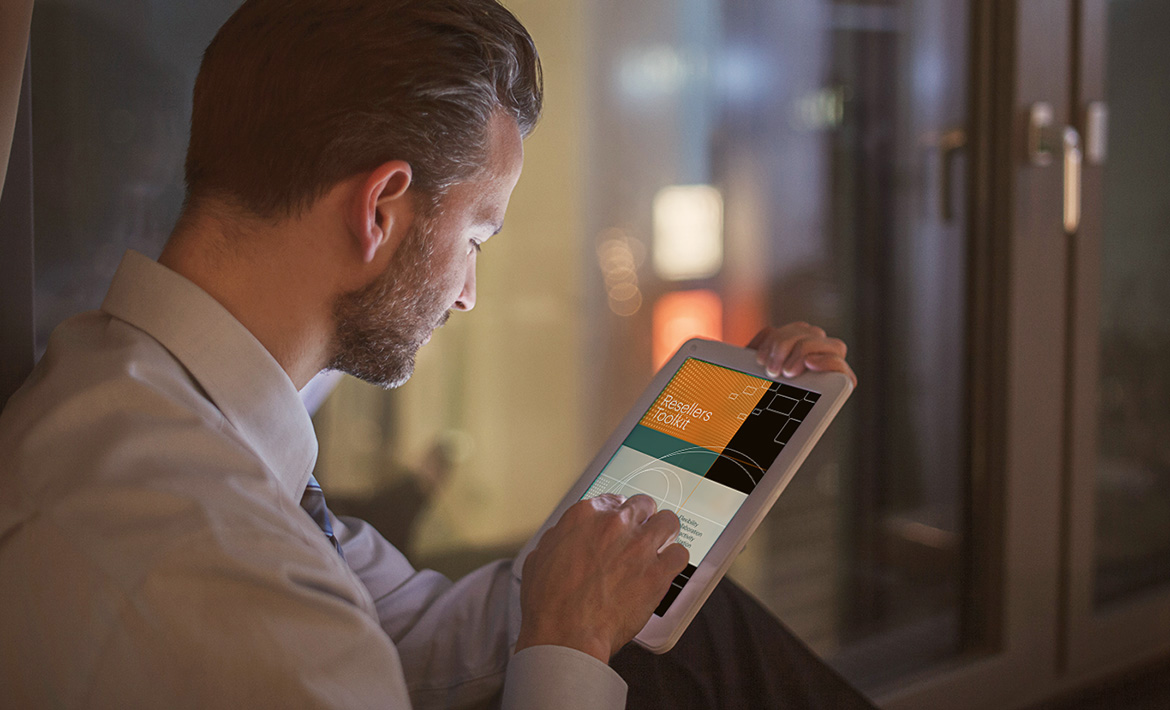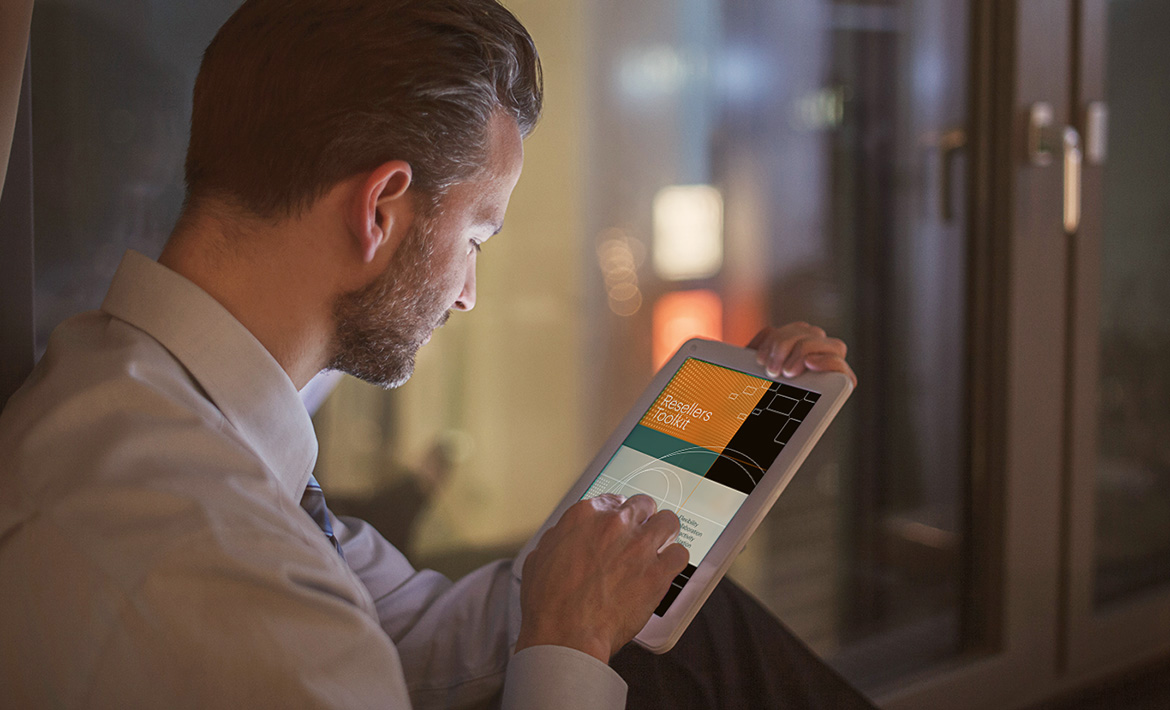 KMPG
100-year anniversary company timeline
Print and interactive versions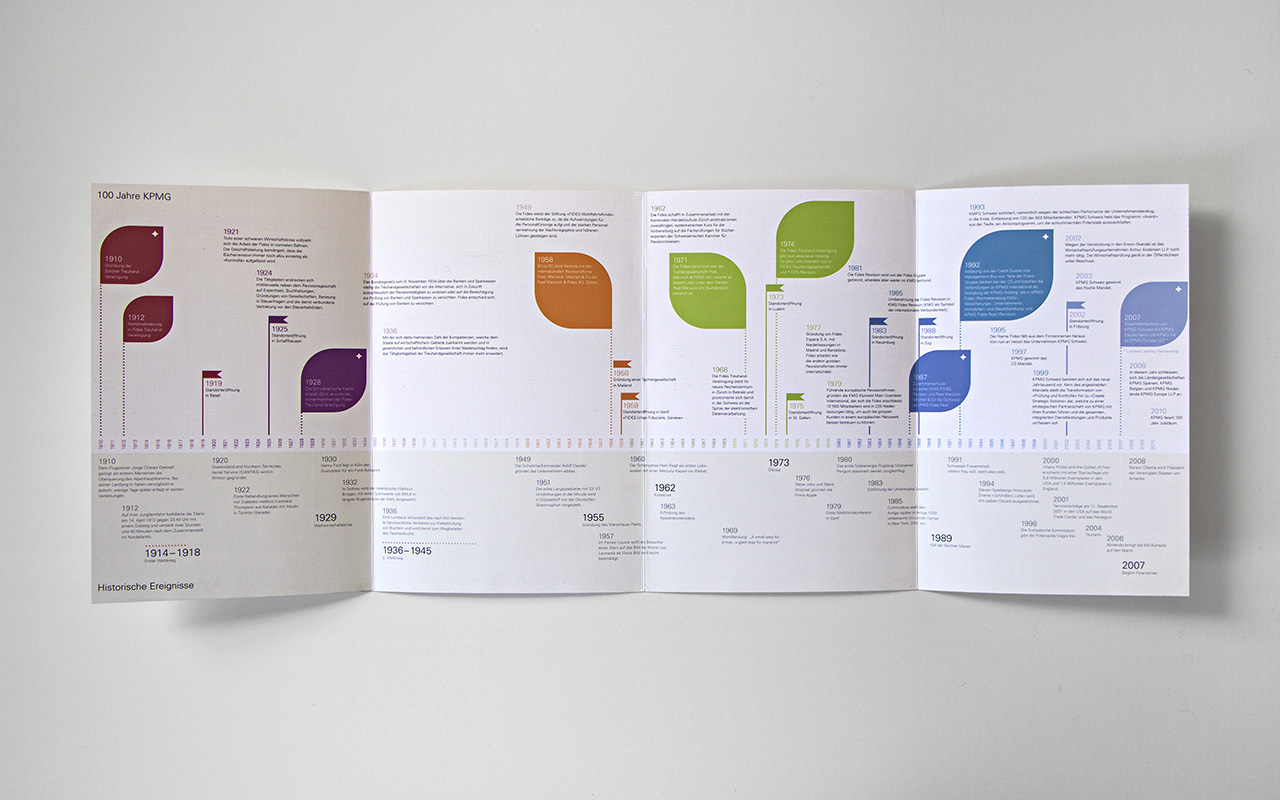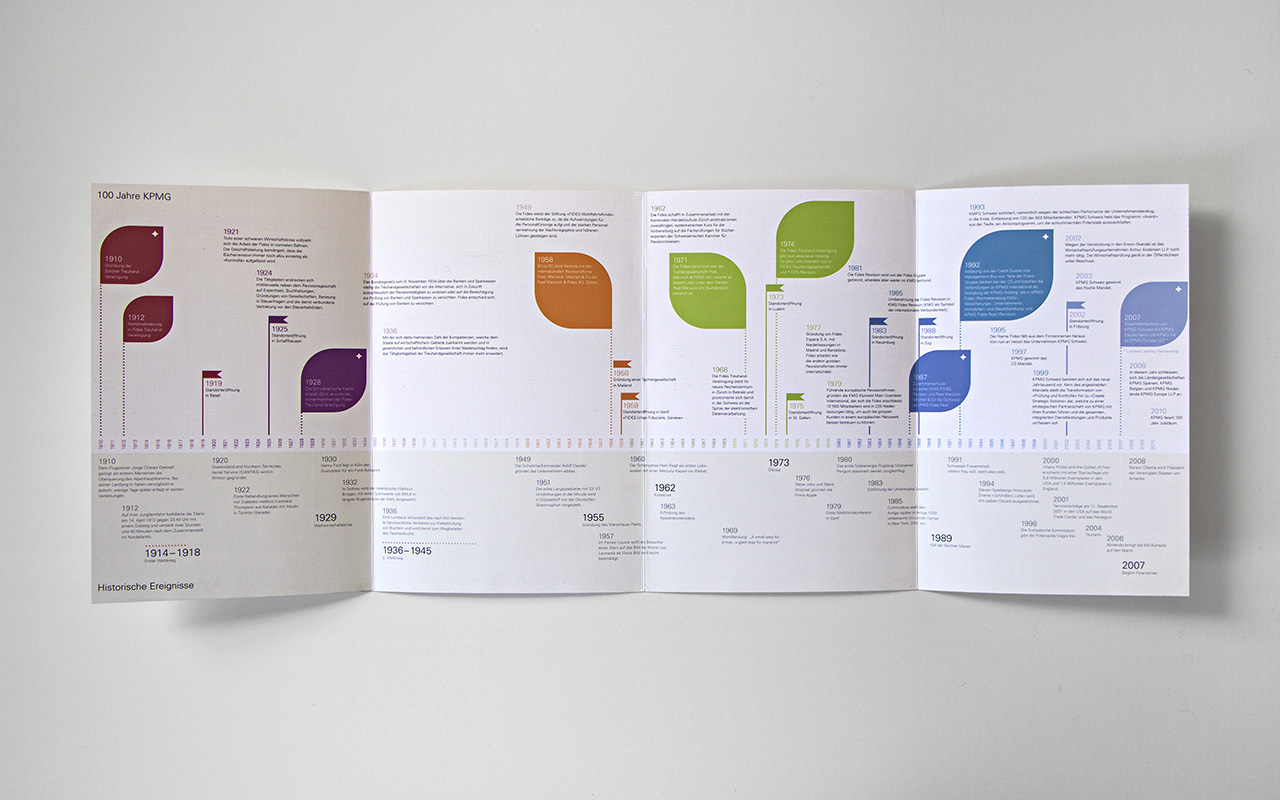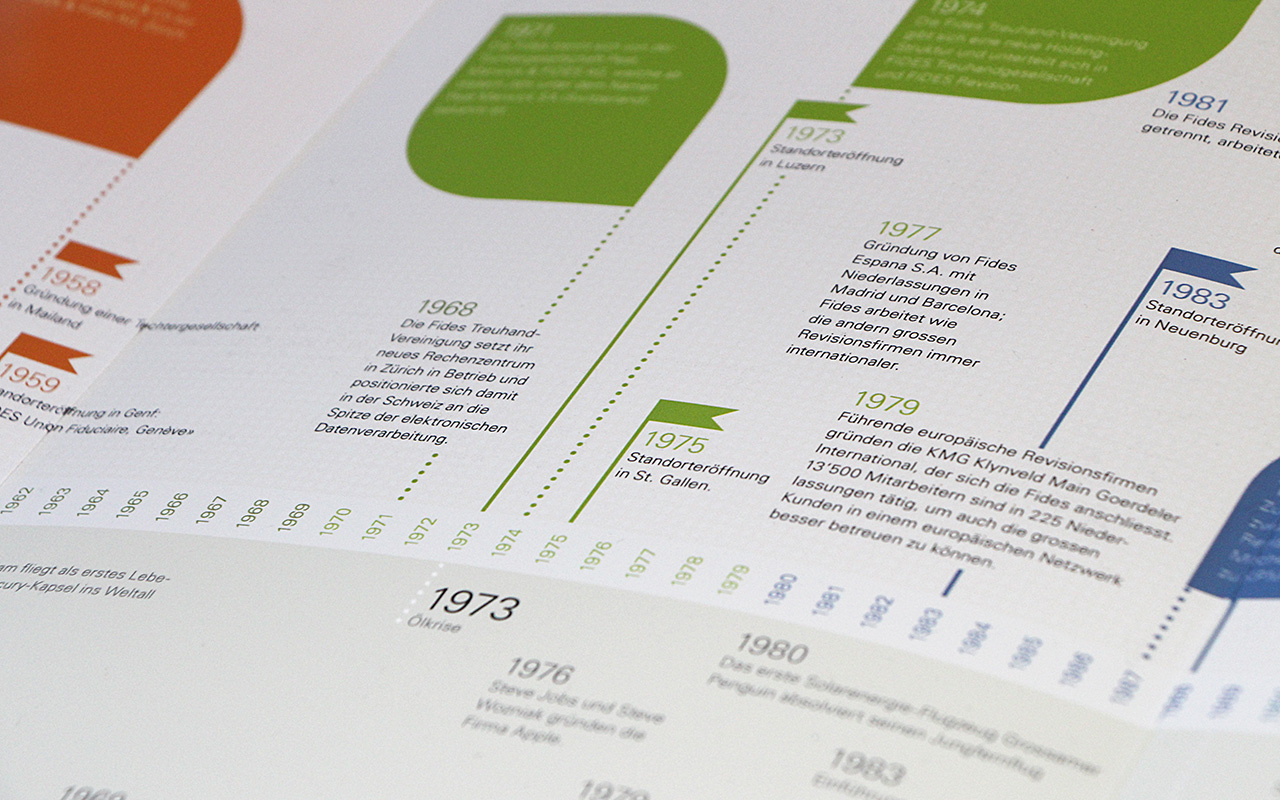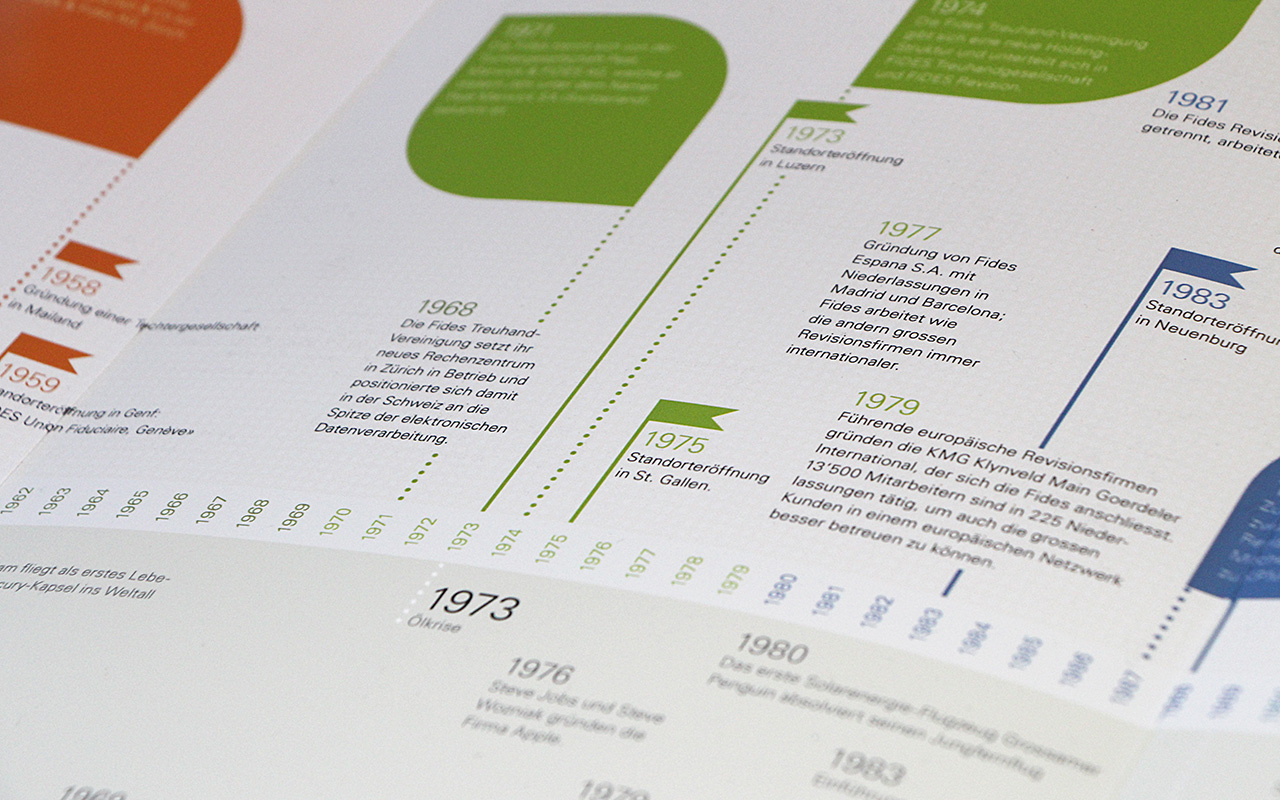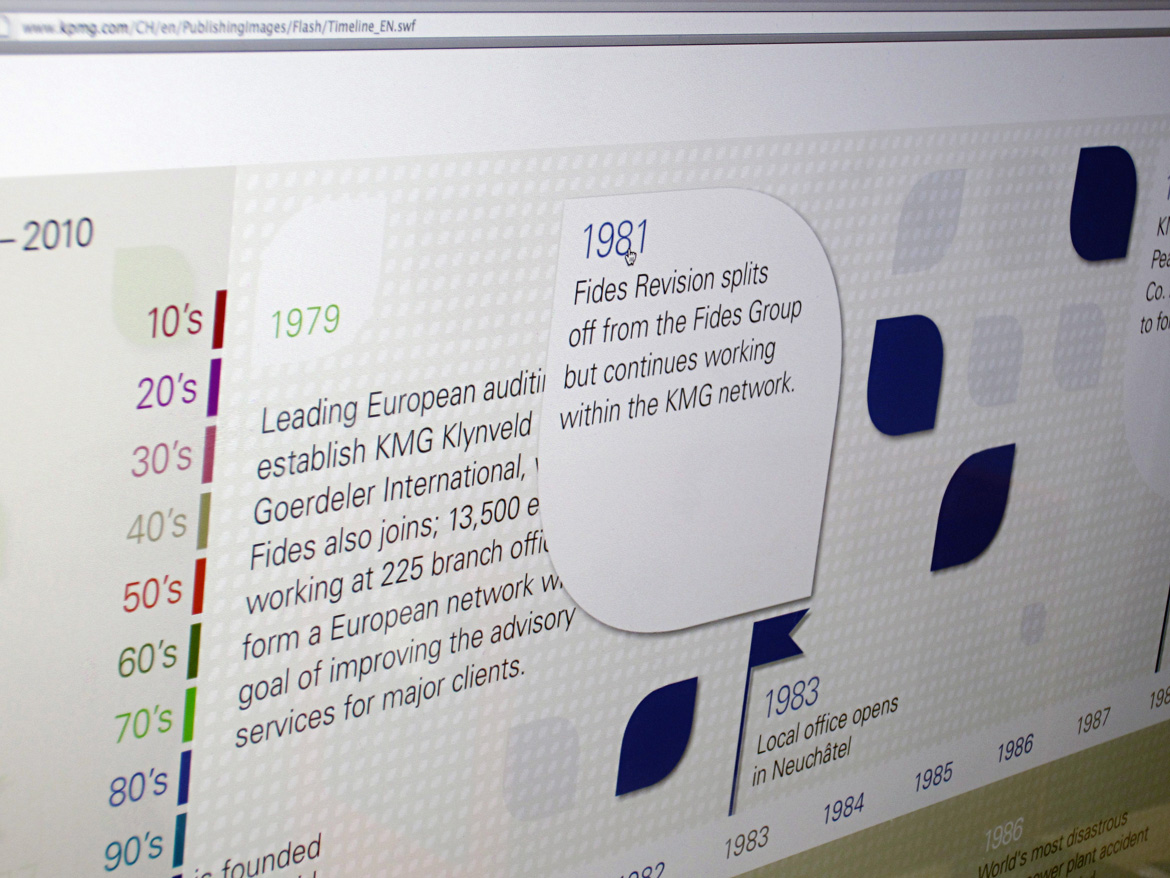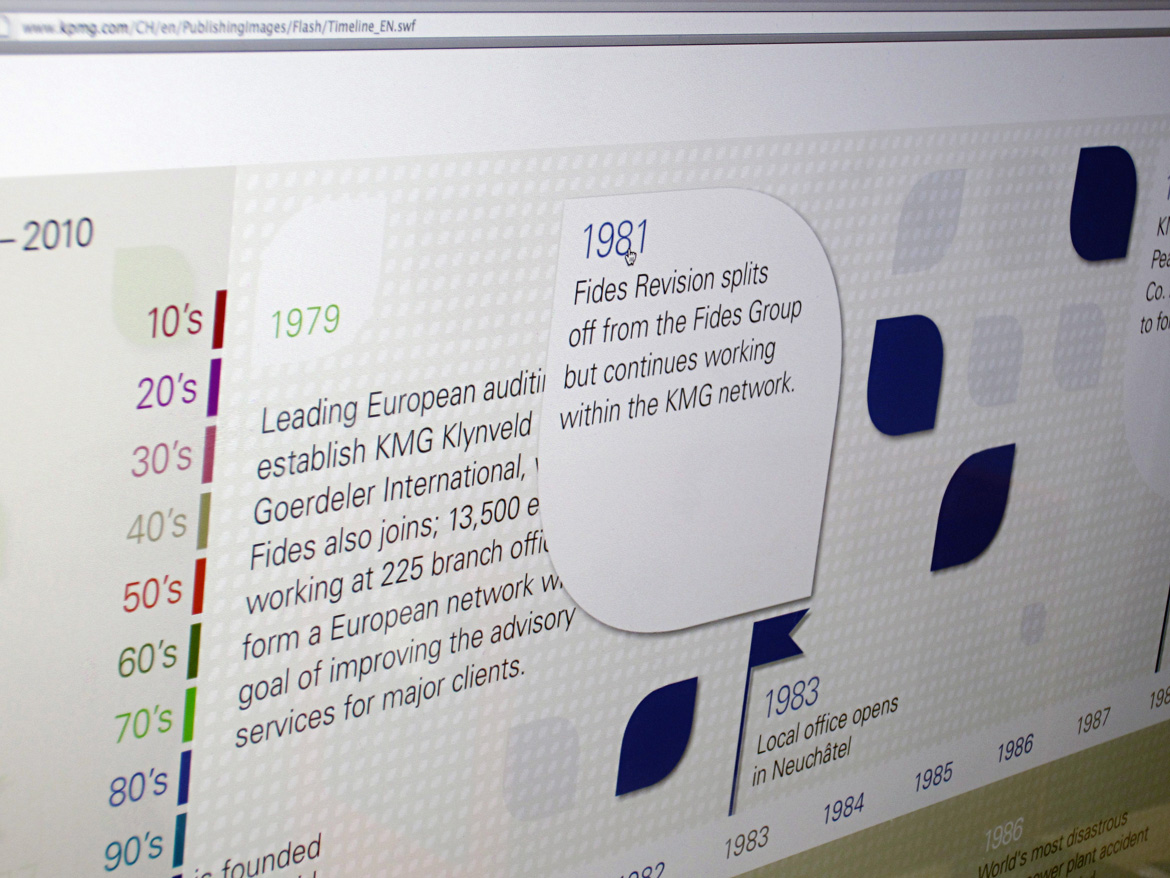 VF
Sustainability campaign
Concepts for a strategic corporate sustainability campaign for one of the world's largest clothing manufacturers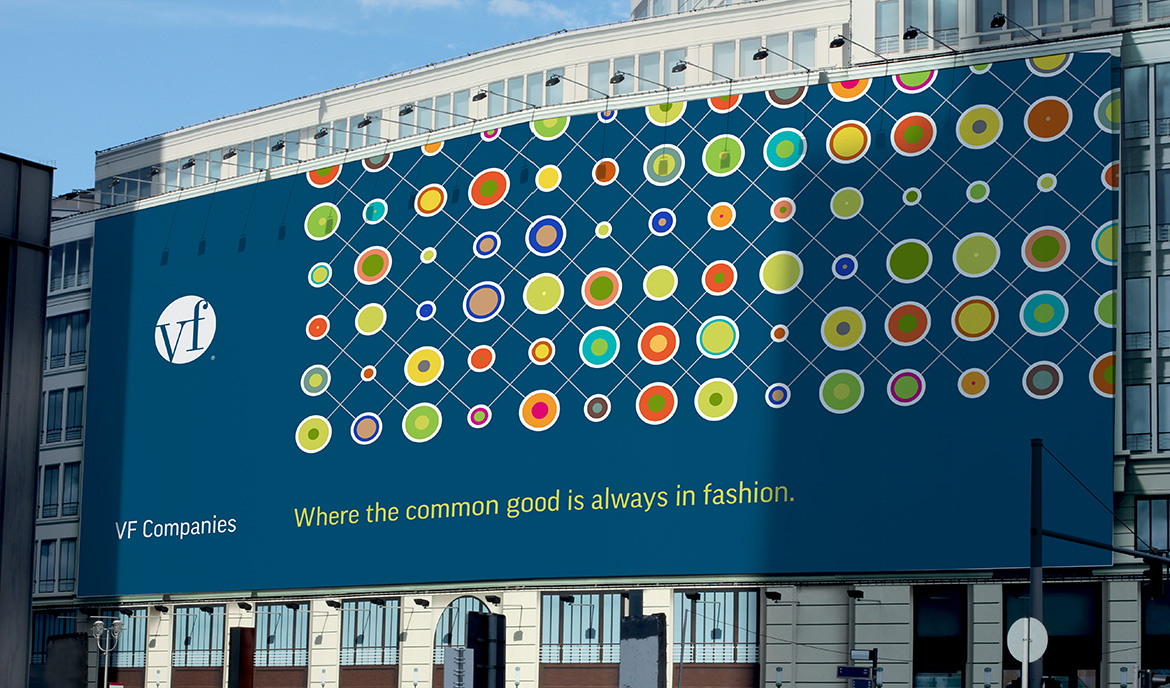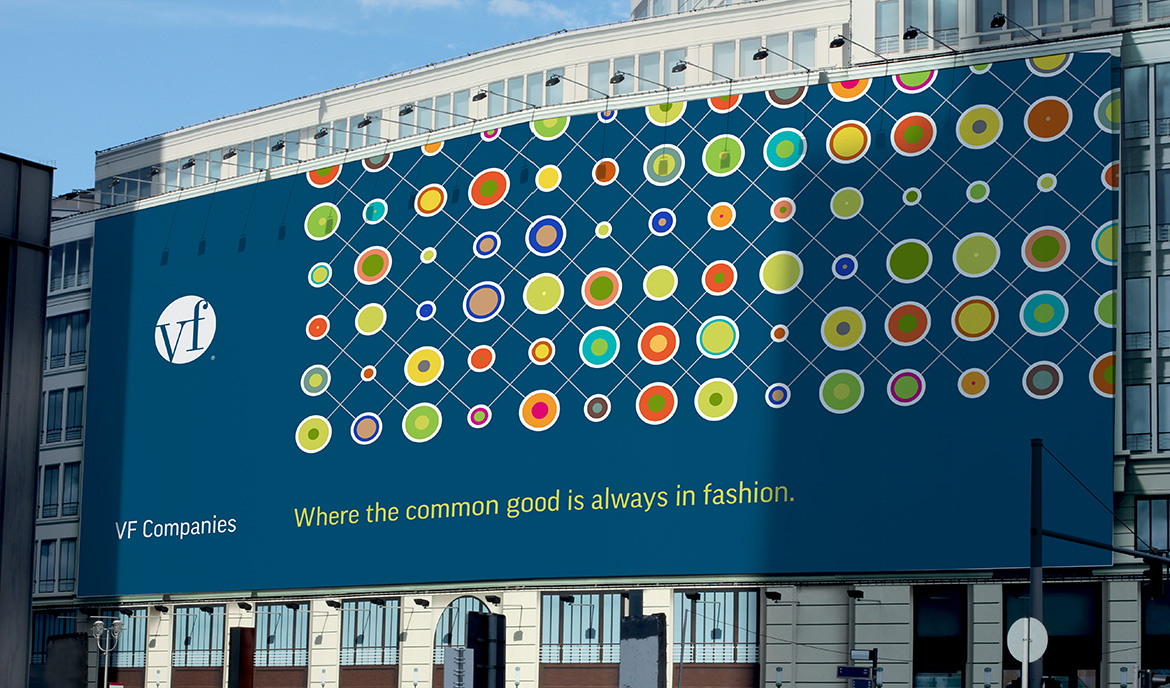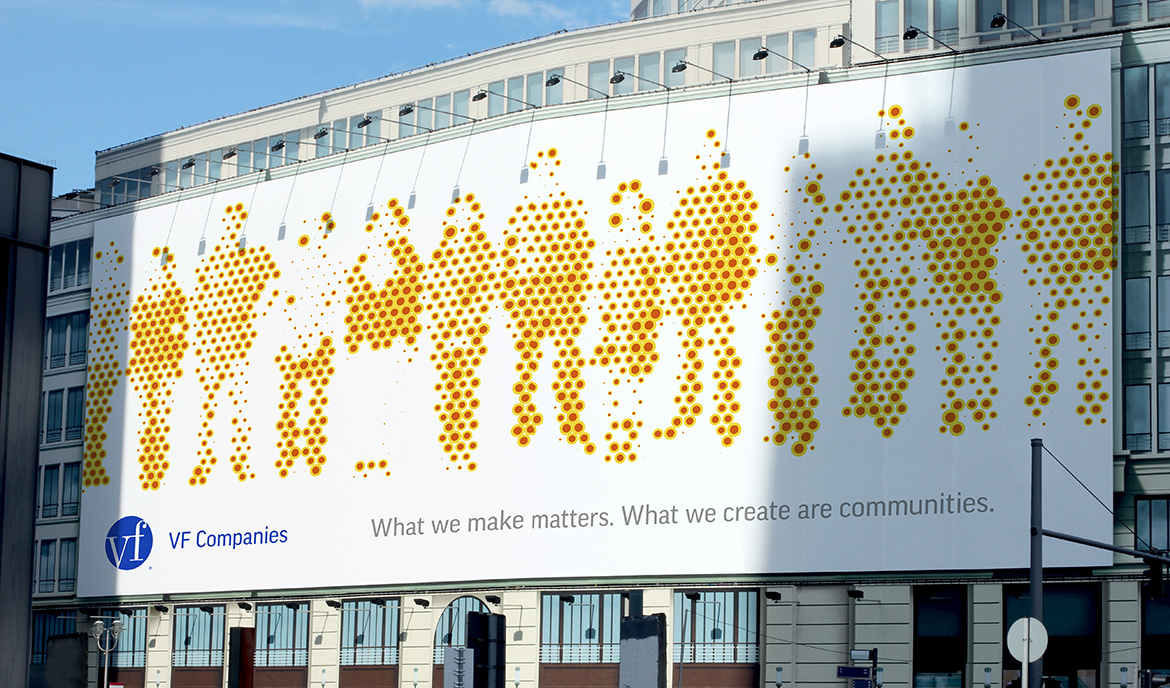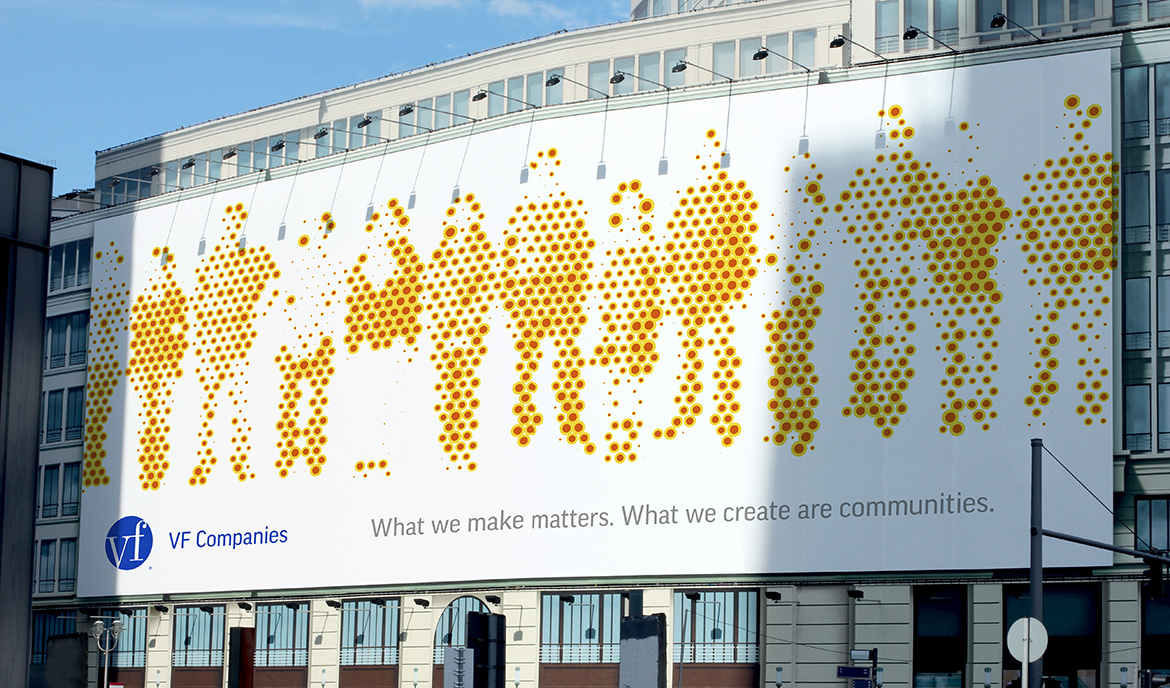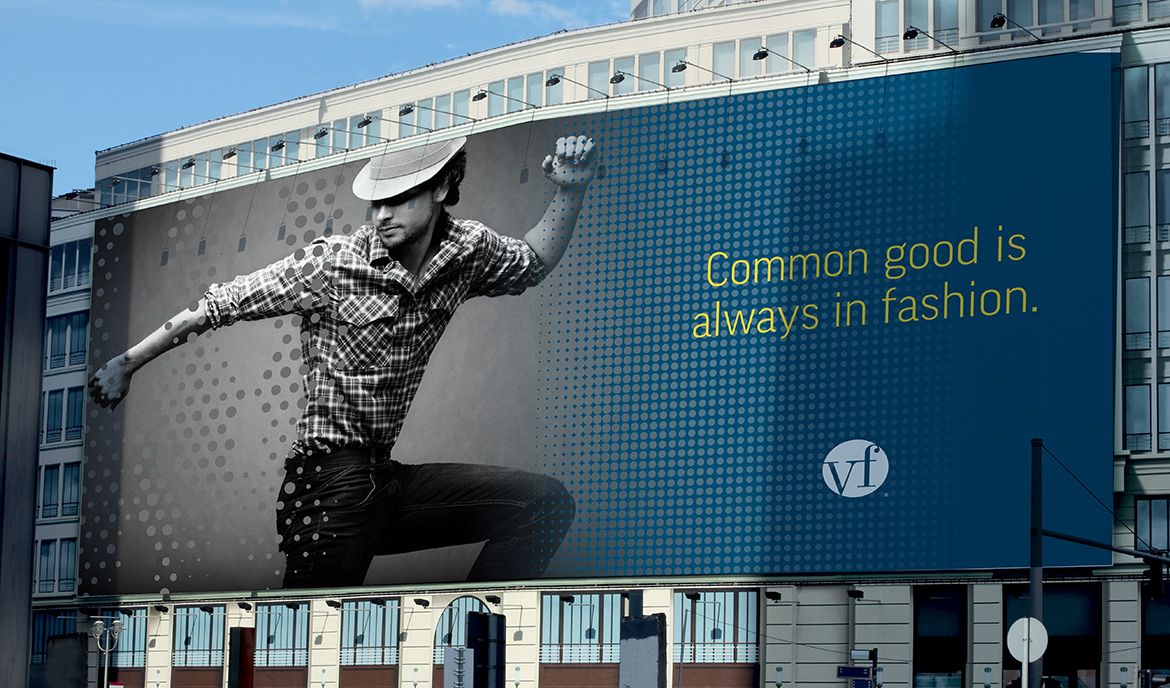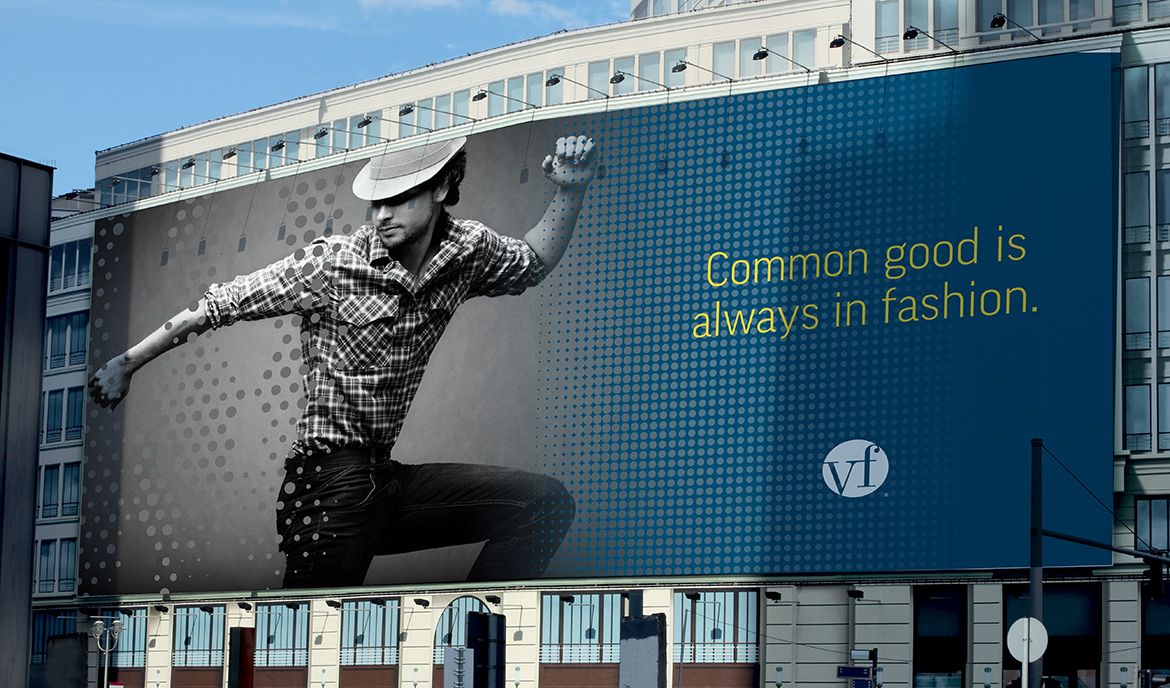 Millipore Sigma
Neuroscience campaign, concept, illustration
Illustration-based campaign to promote the company's parterships and expertise in neuroscience.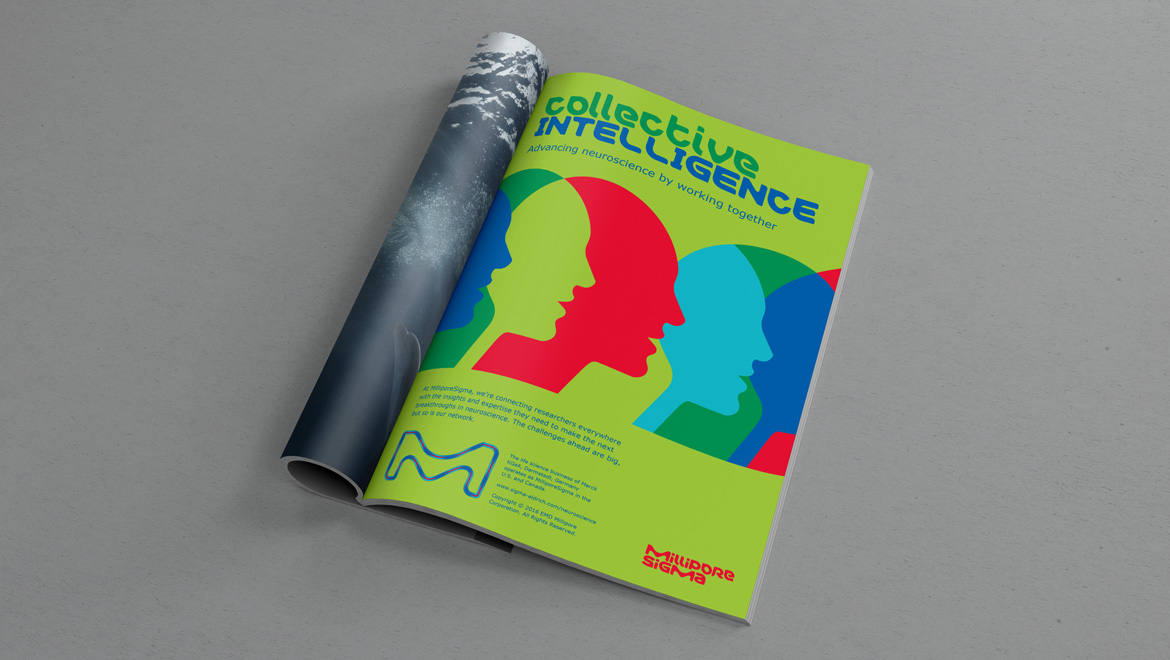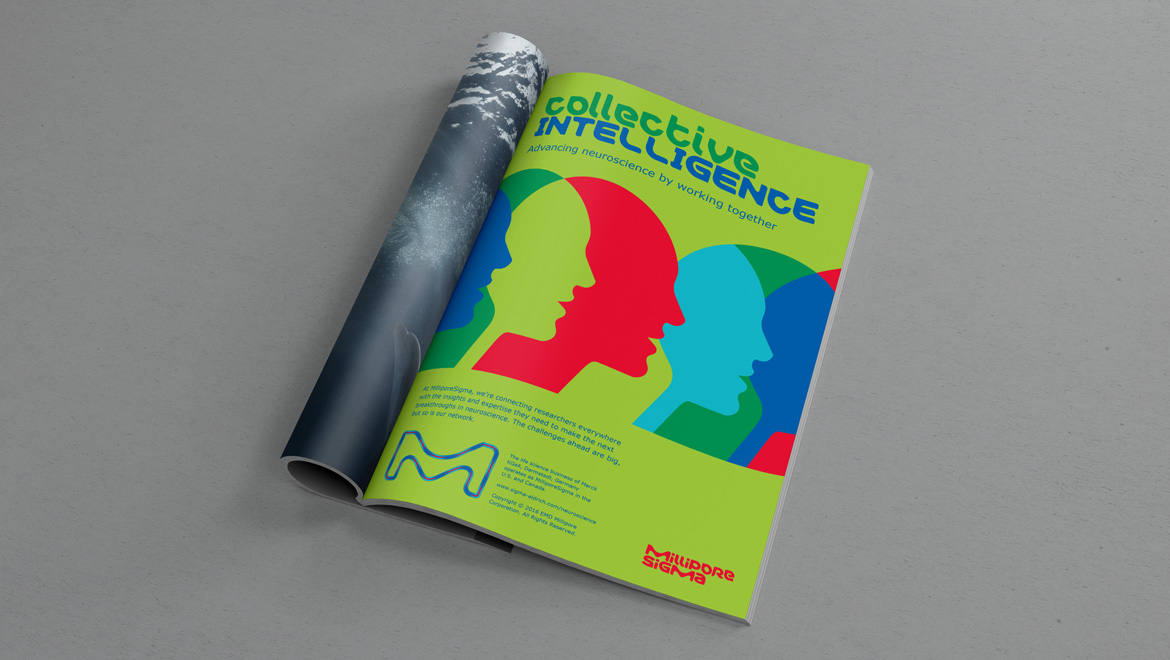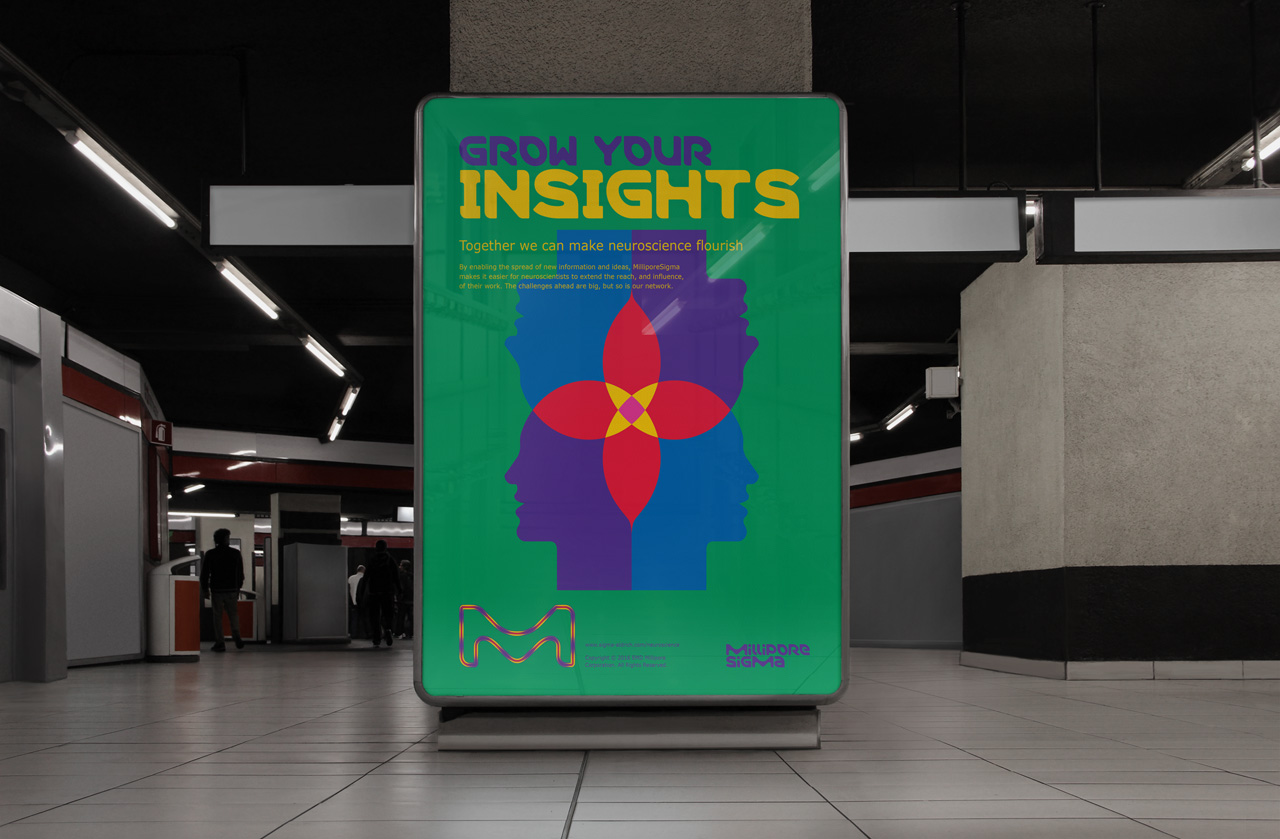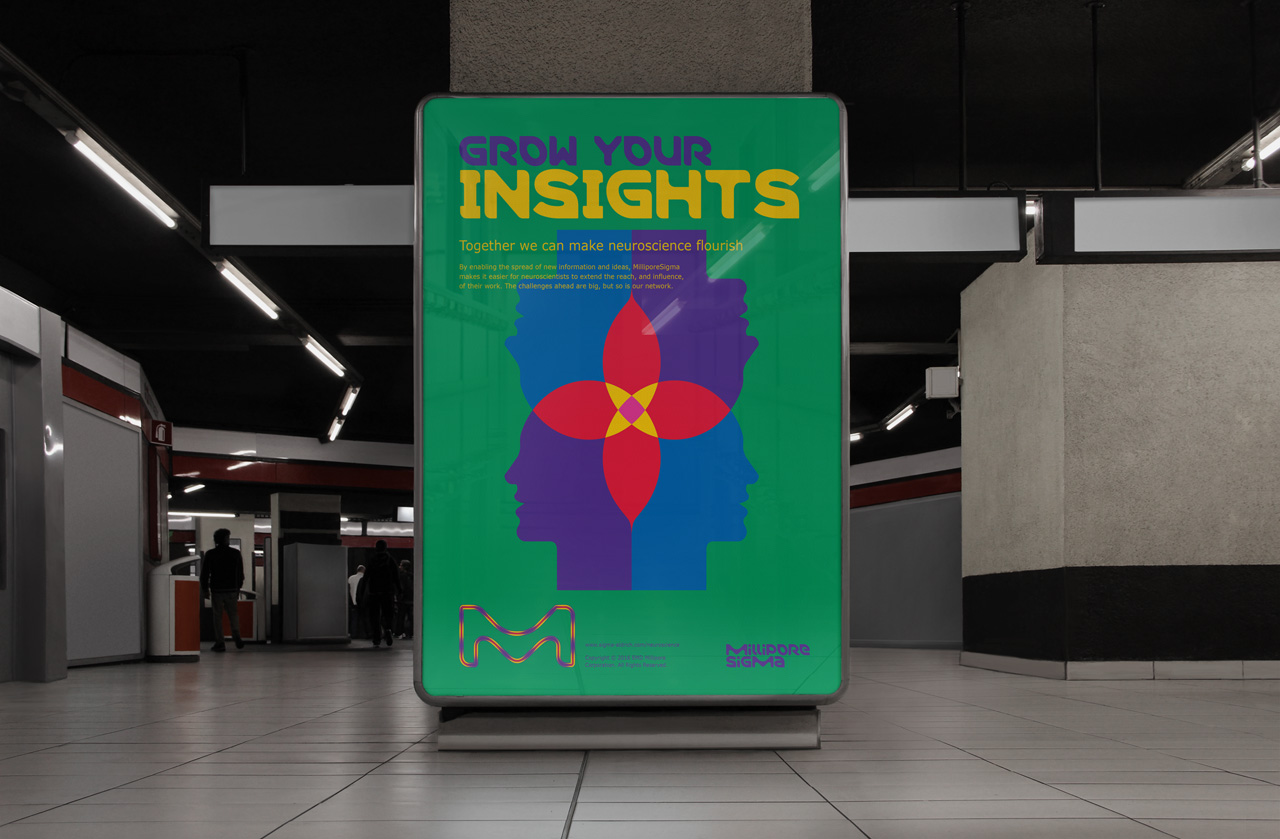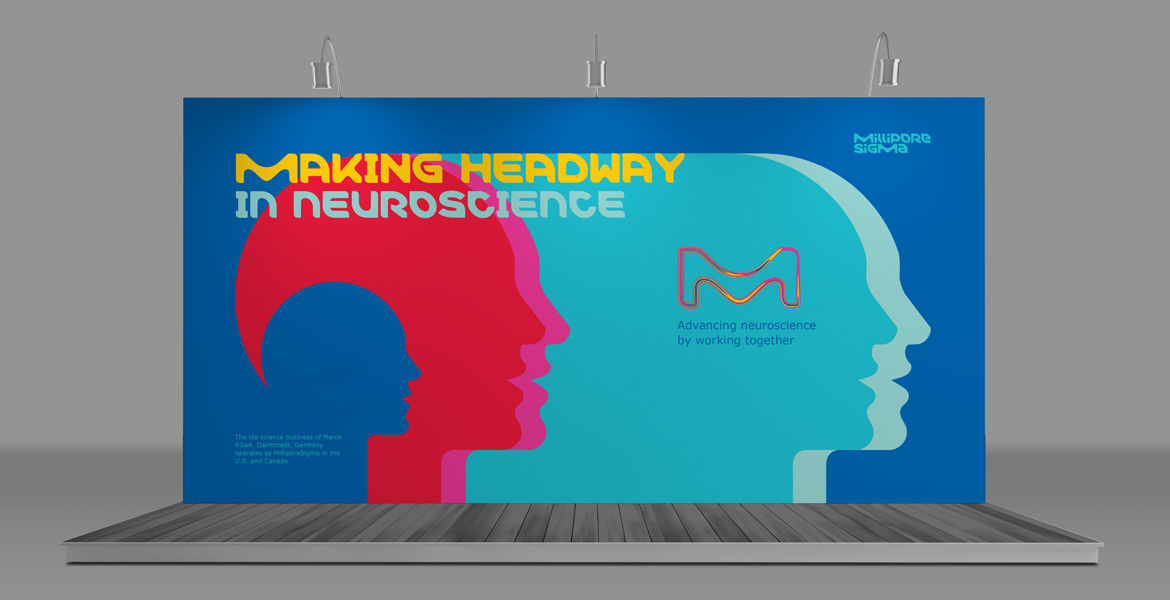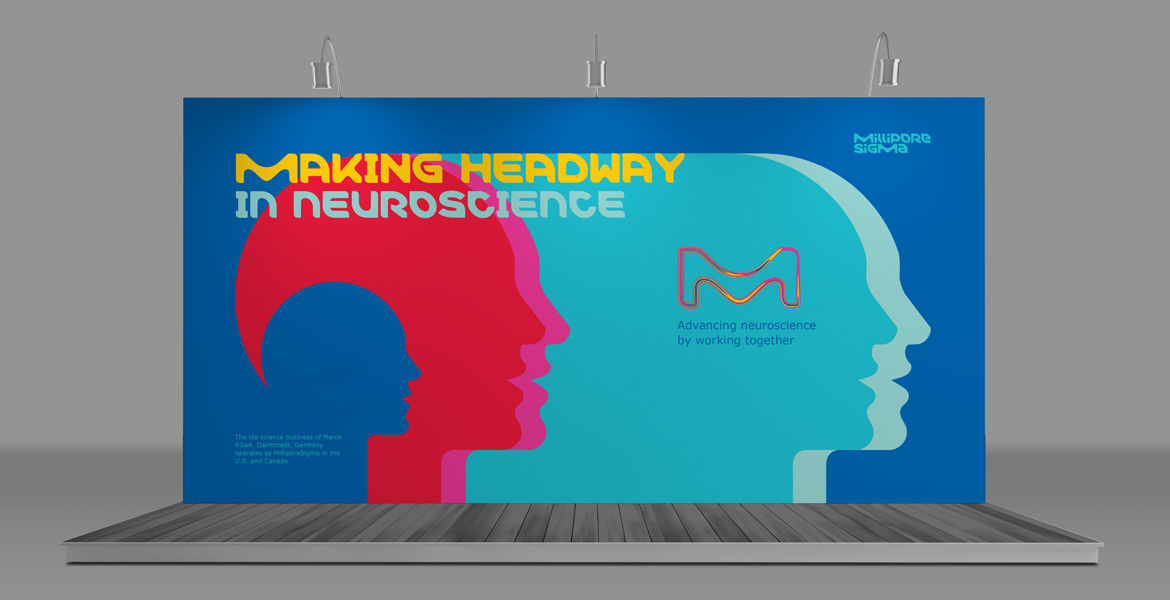 McAfee
Packaging design, art direction
Designer: Scott Hammond. Direction: Jane Brown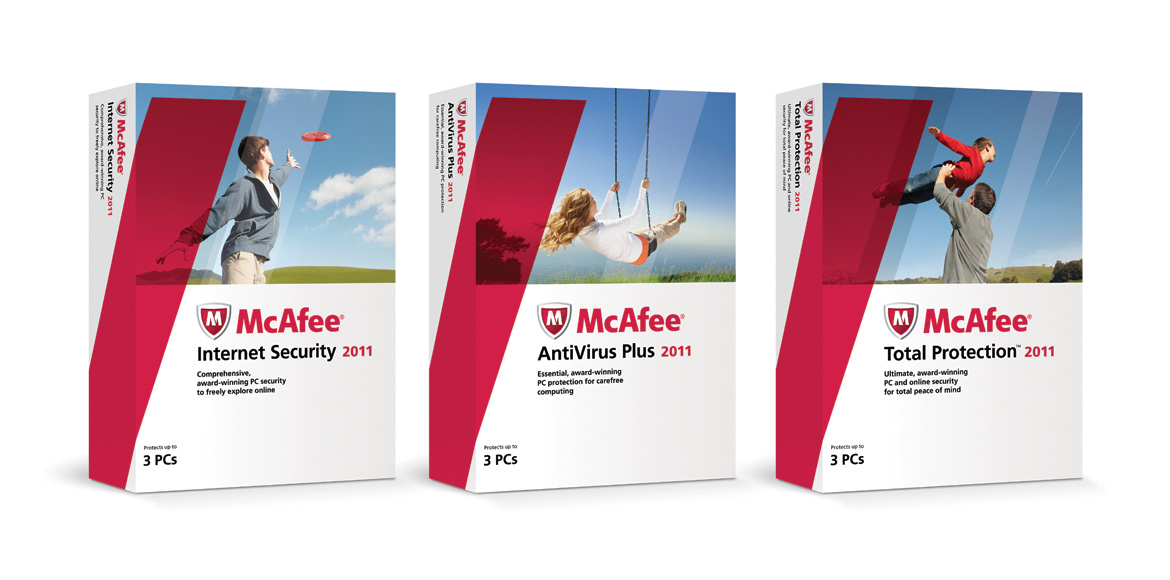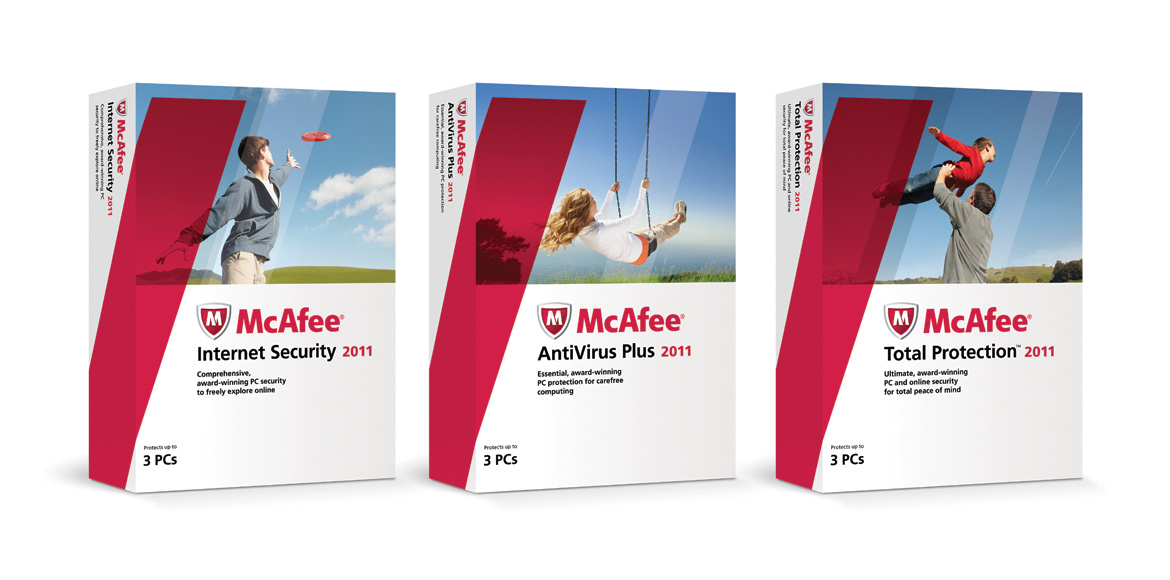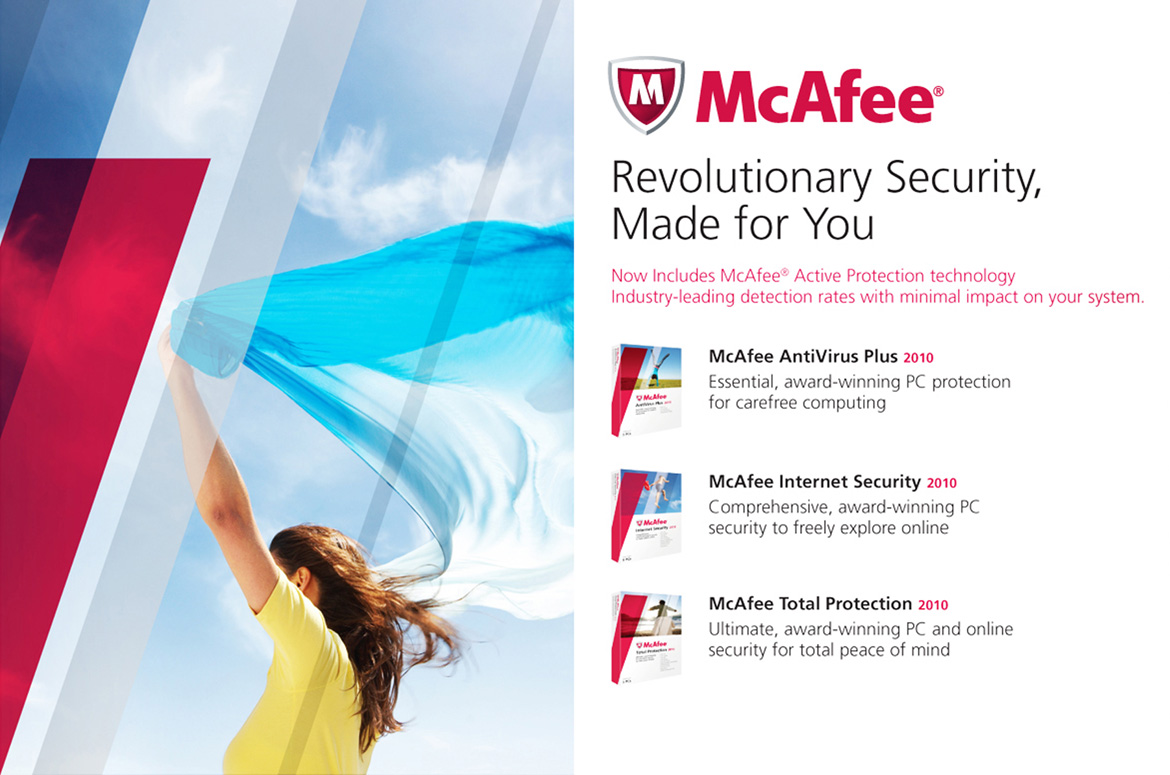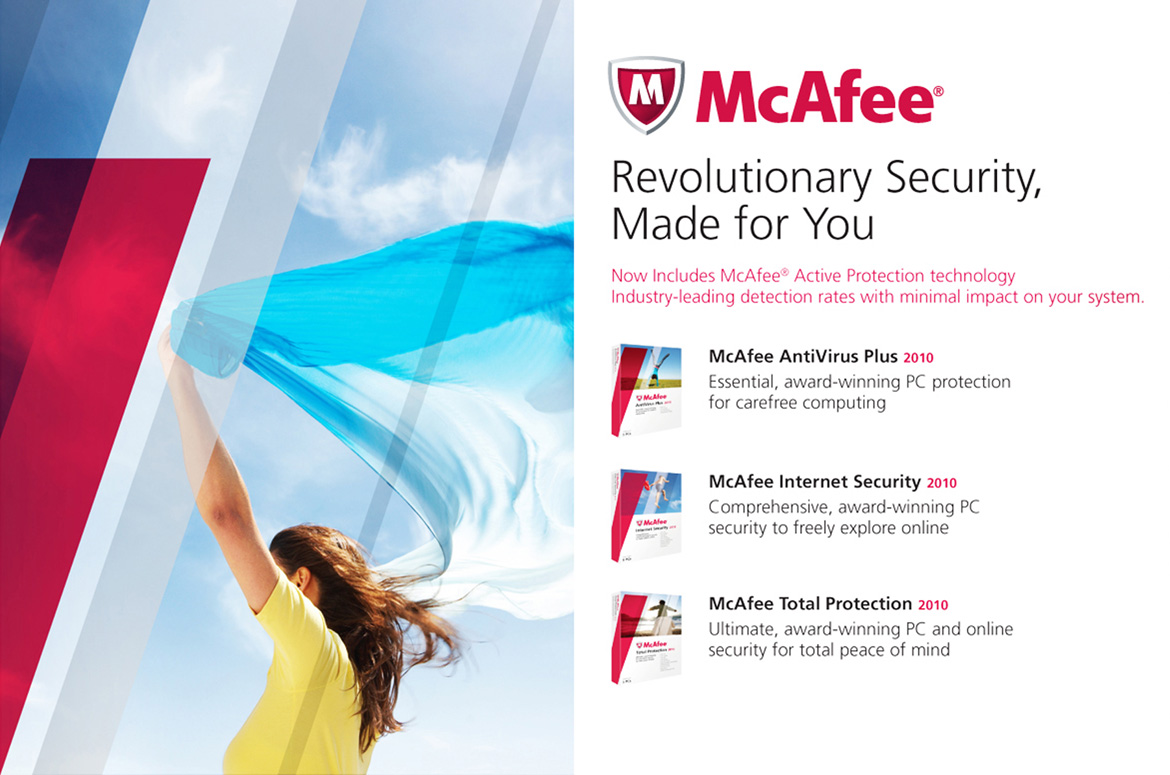 Exploratorium
Signage concepts
Concepts for the exterior and interior signage for San Francisco's new Exploratorium science museum at Pier 15. The actual signage was gratifyingly close to the renderings.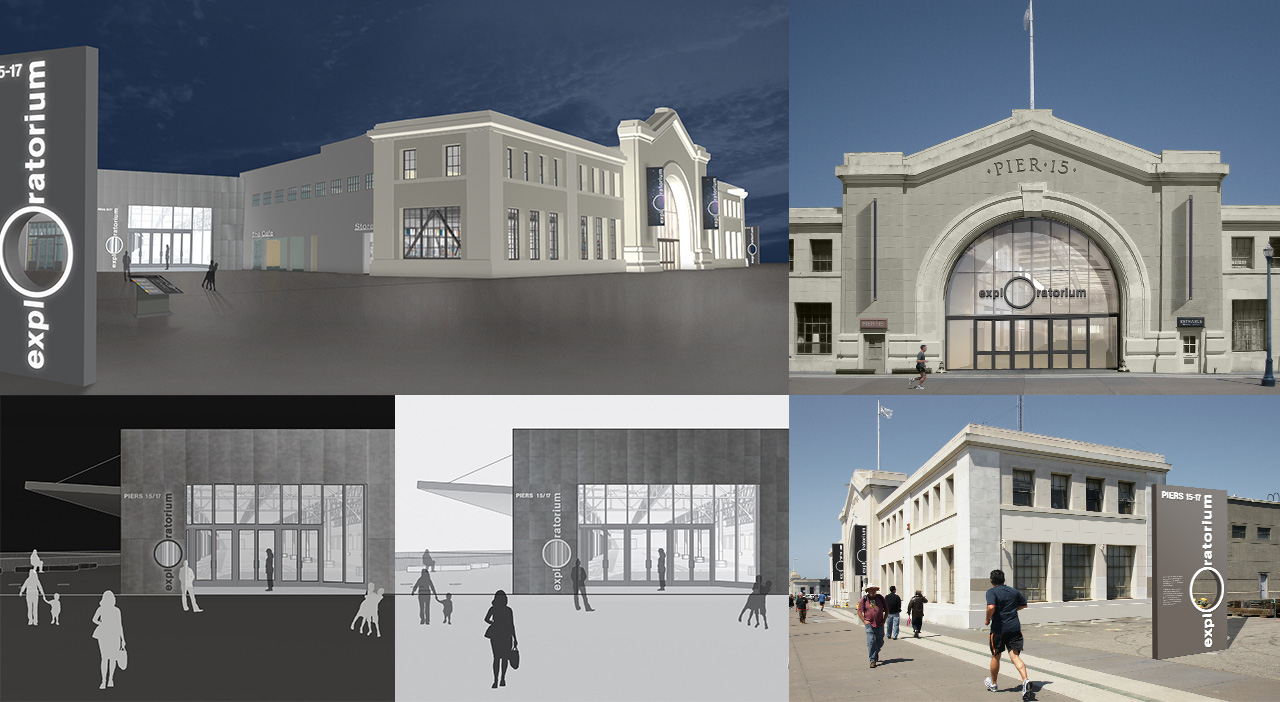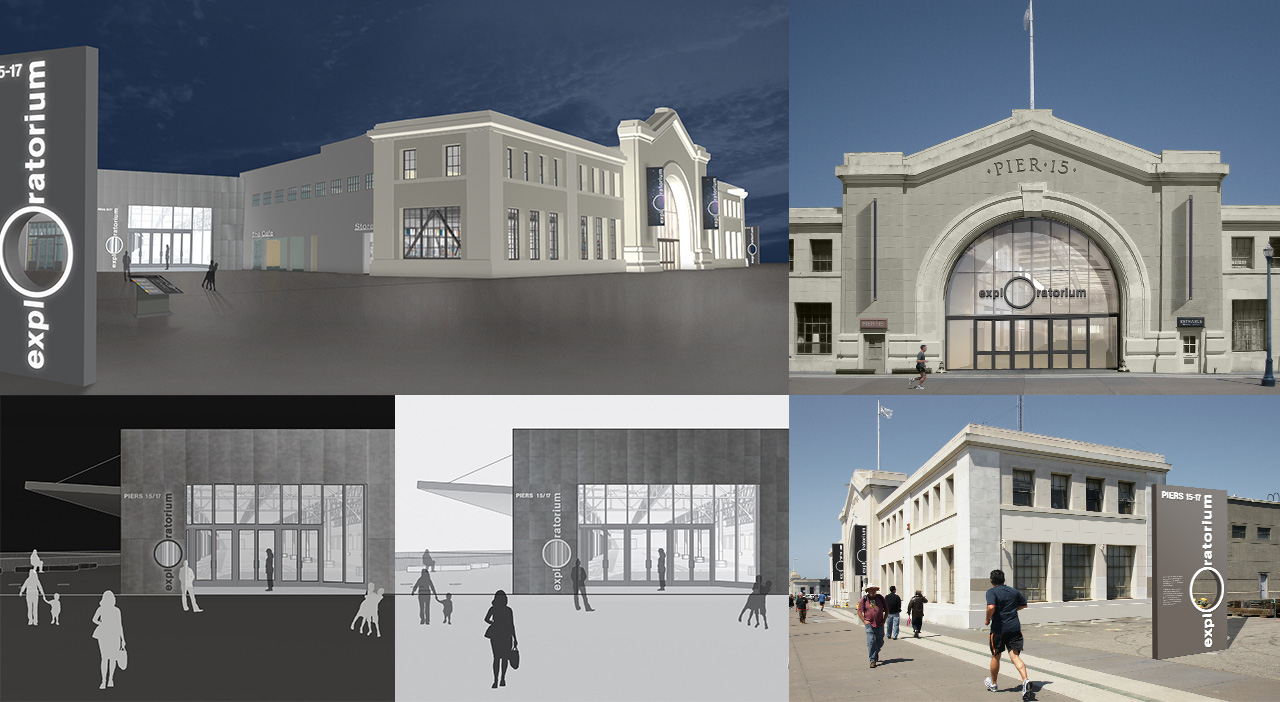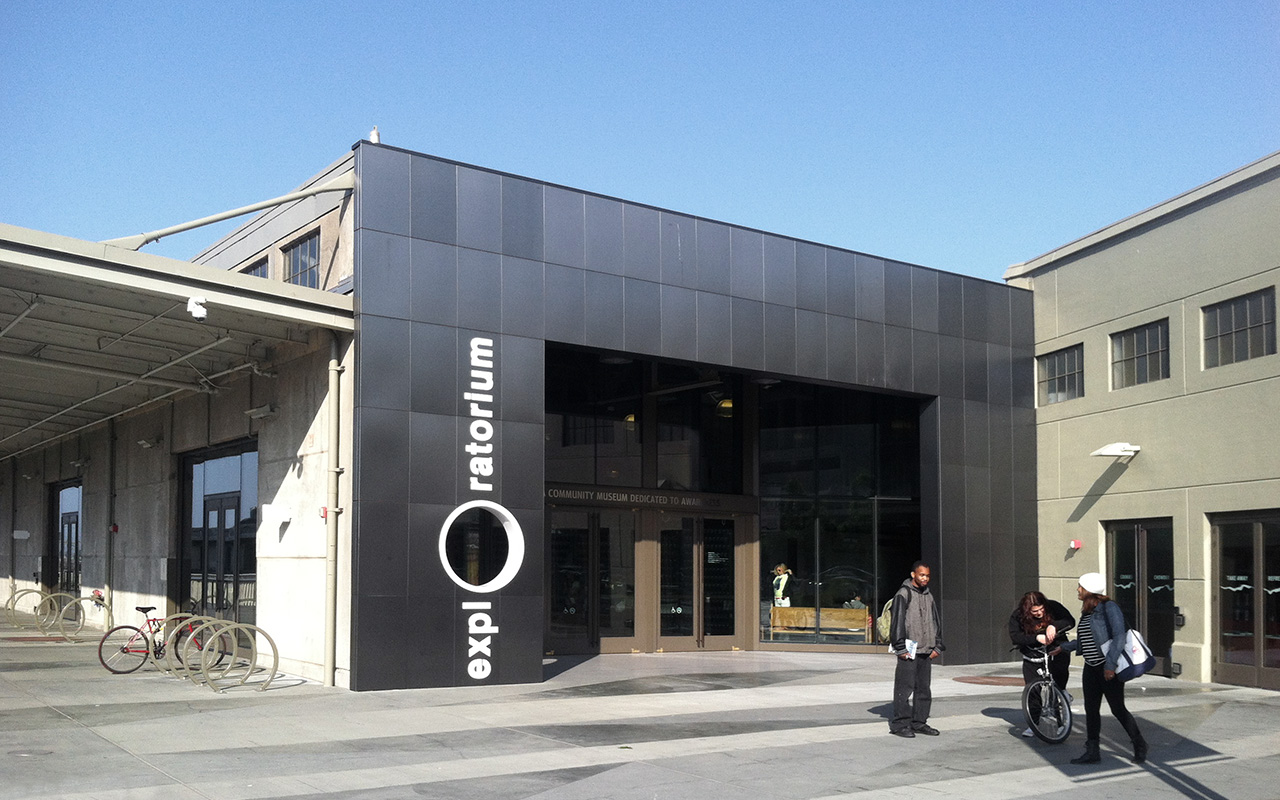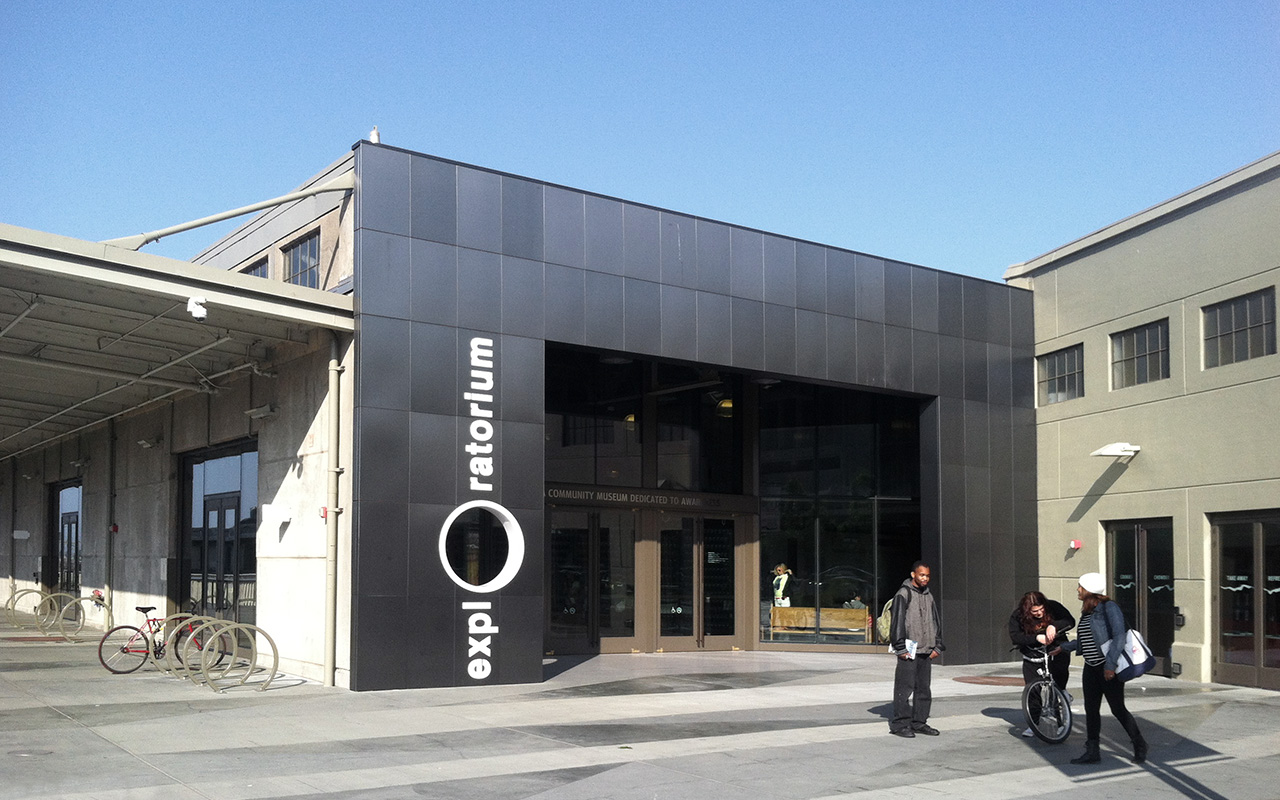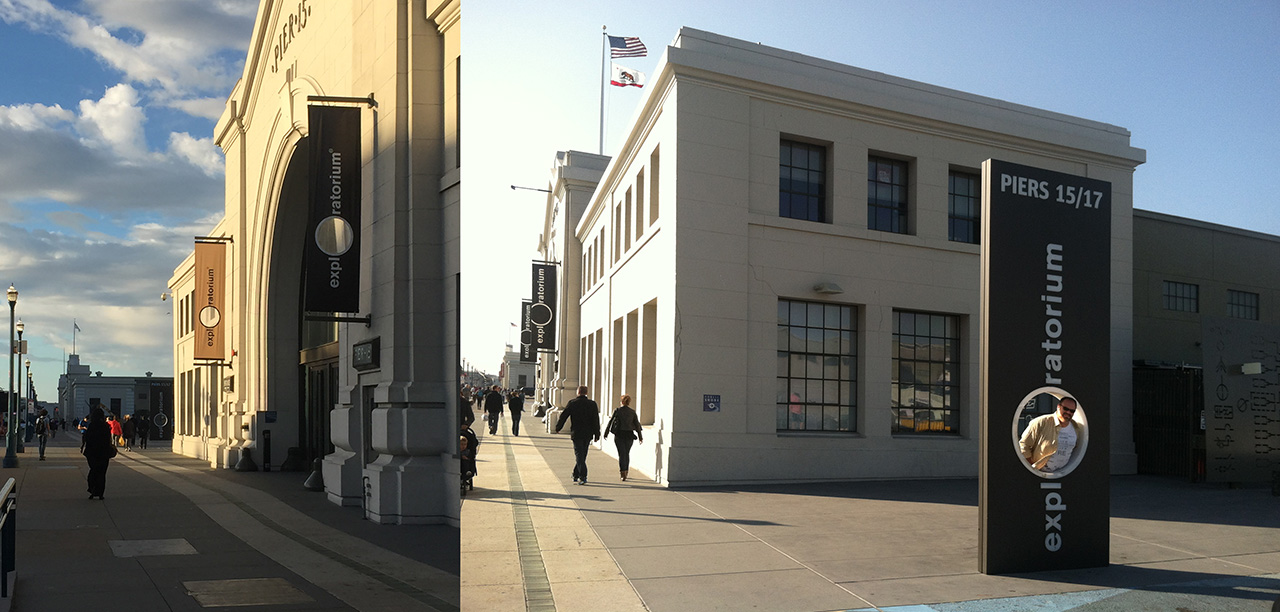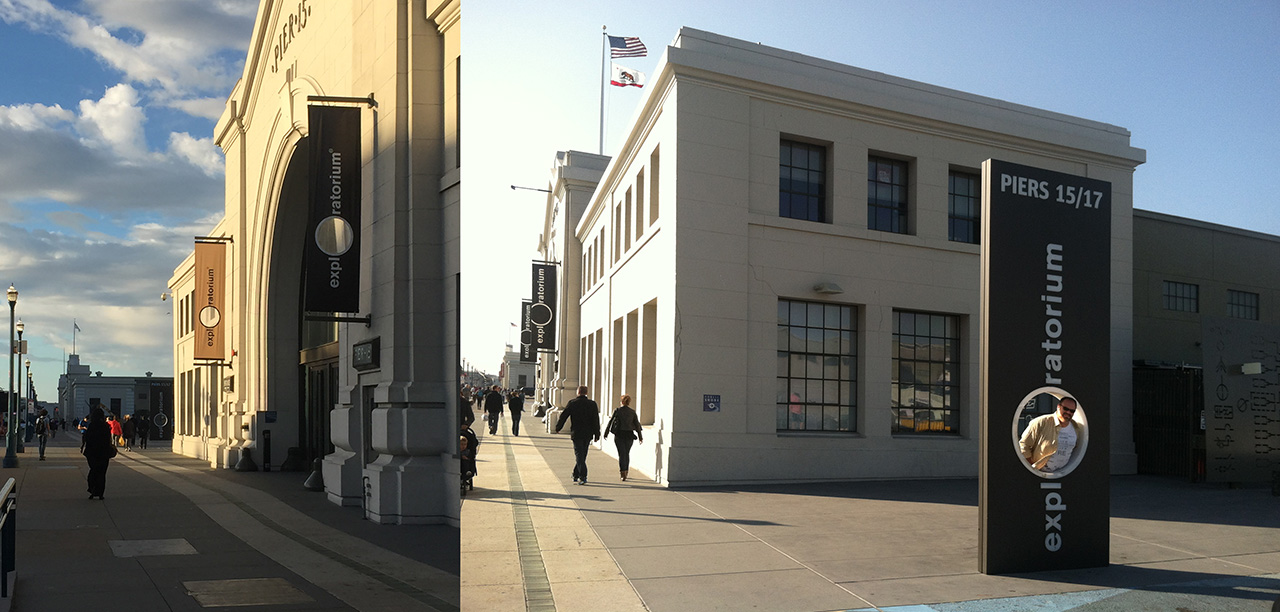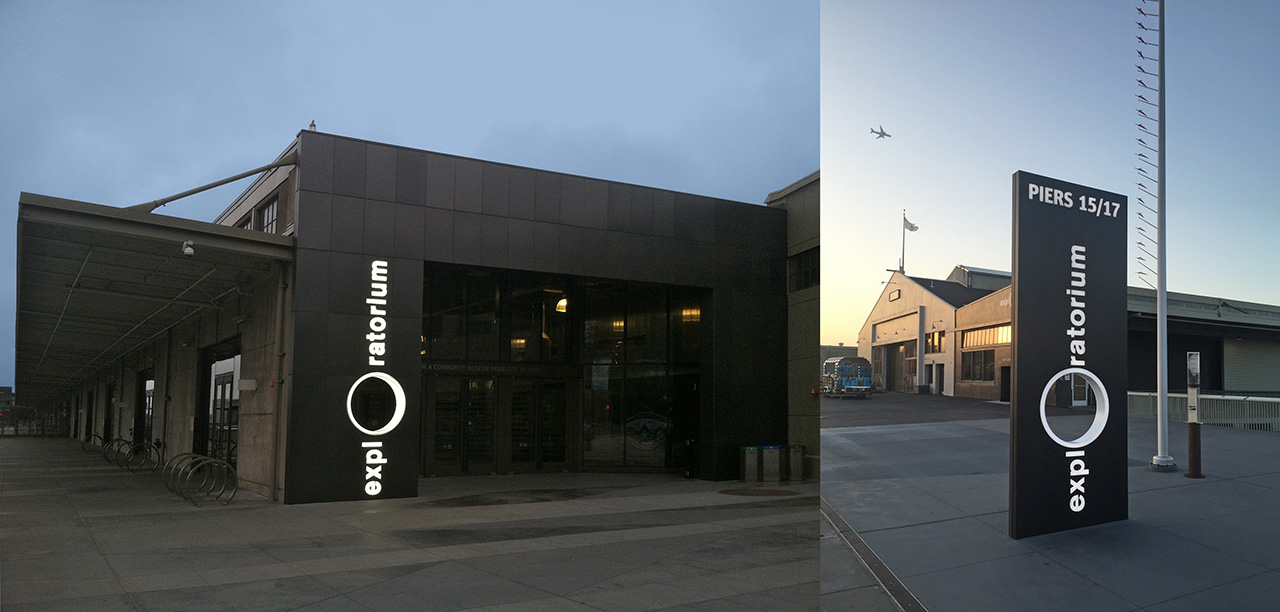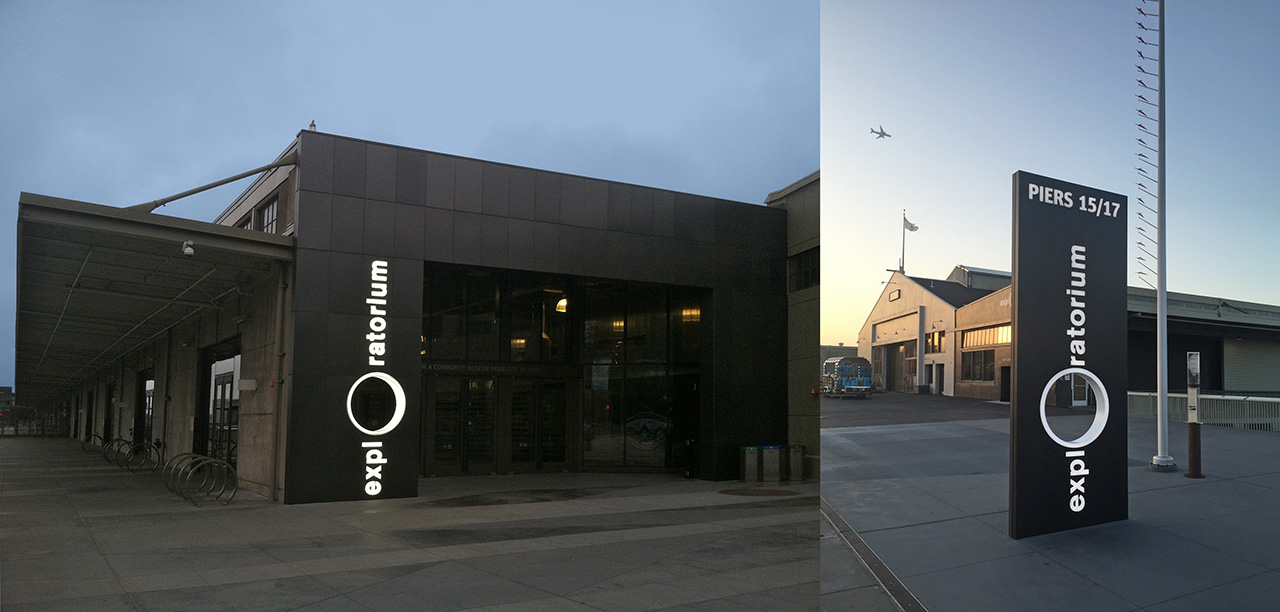 Autodesk
Product branding: desktop and application iconography systems








Duetto Café
Logo for a popular coffee house in Emeryville.
Winner of a typographic award from Communication Arts magazine. Designed with Carin Rogoff.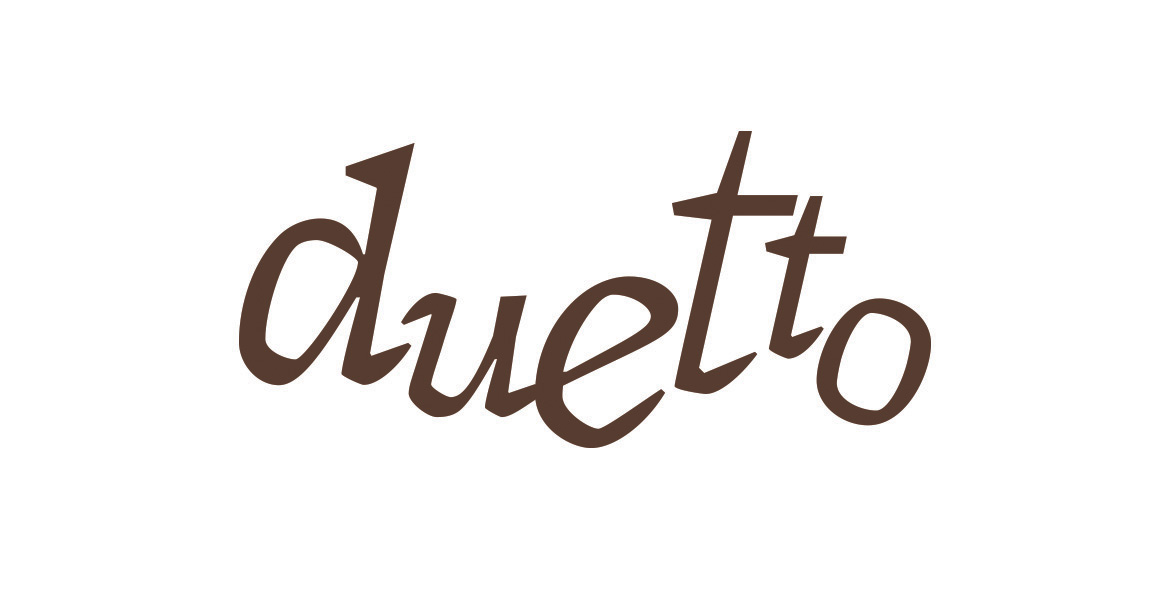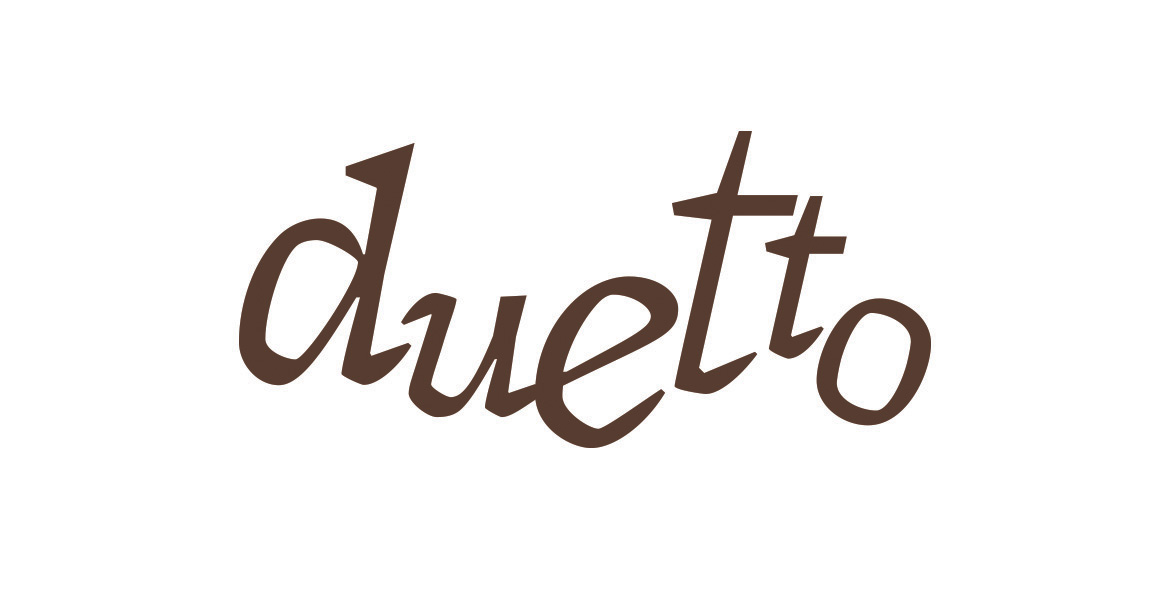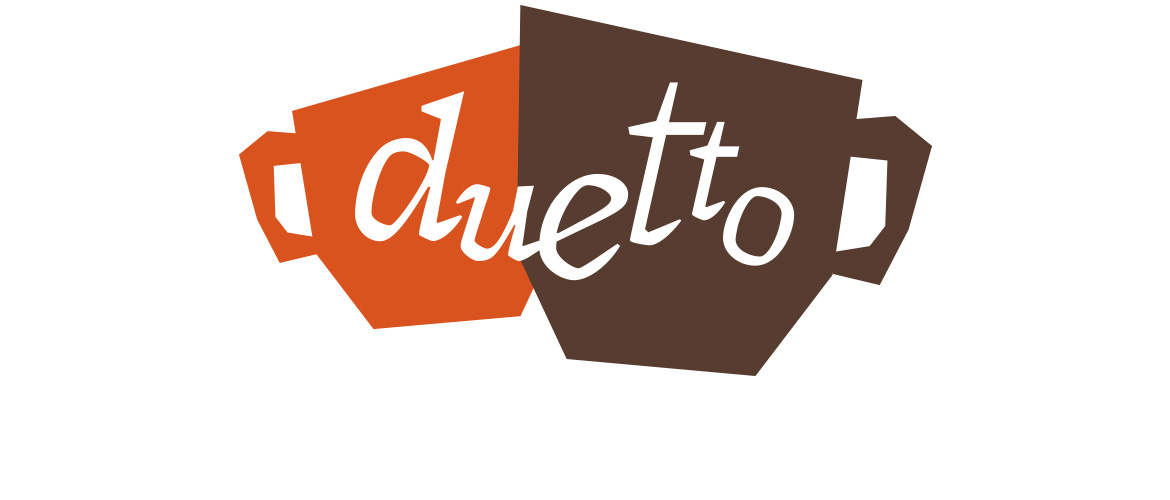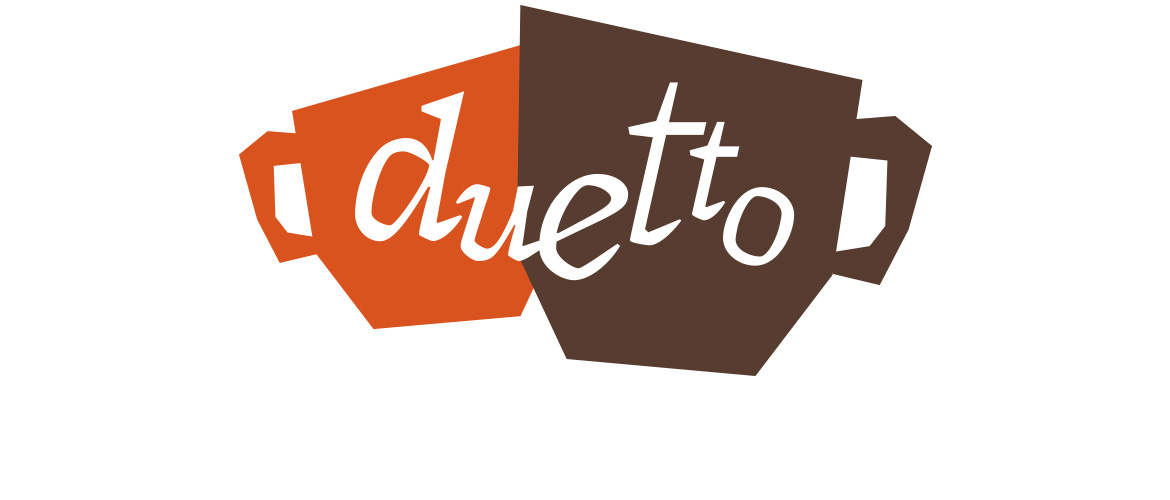 MetaDesign
Process illustration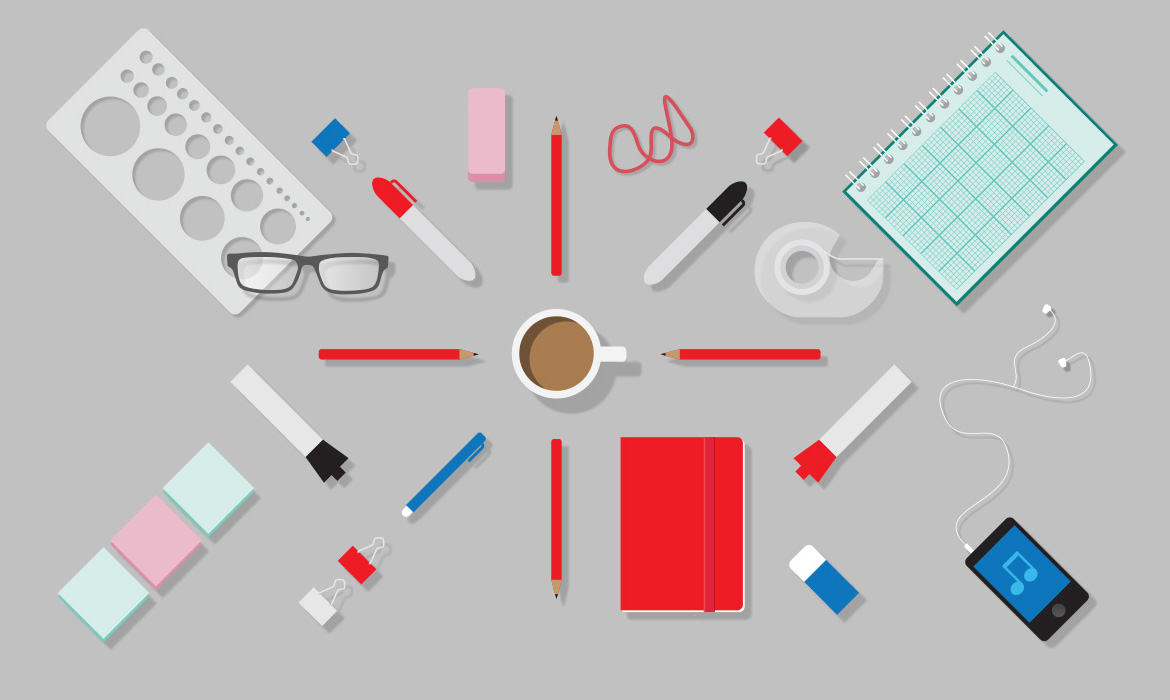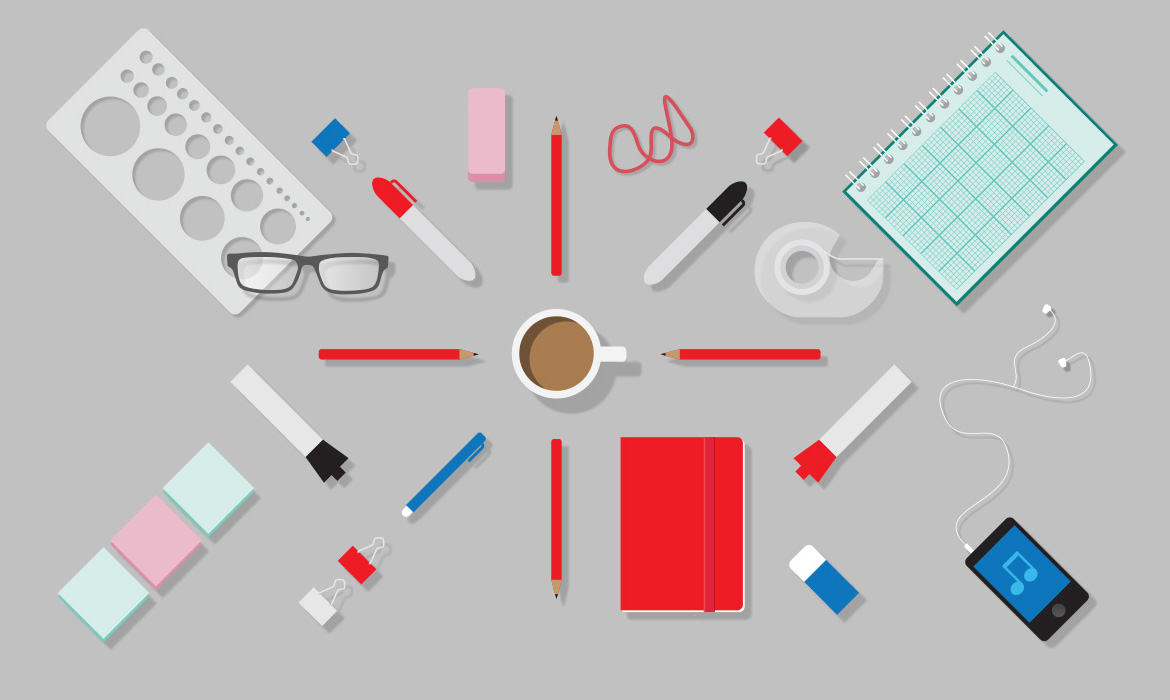 MetaDesign
Business card concepts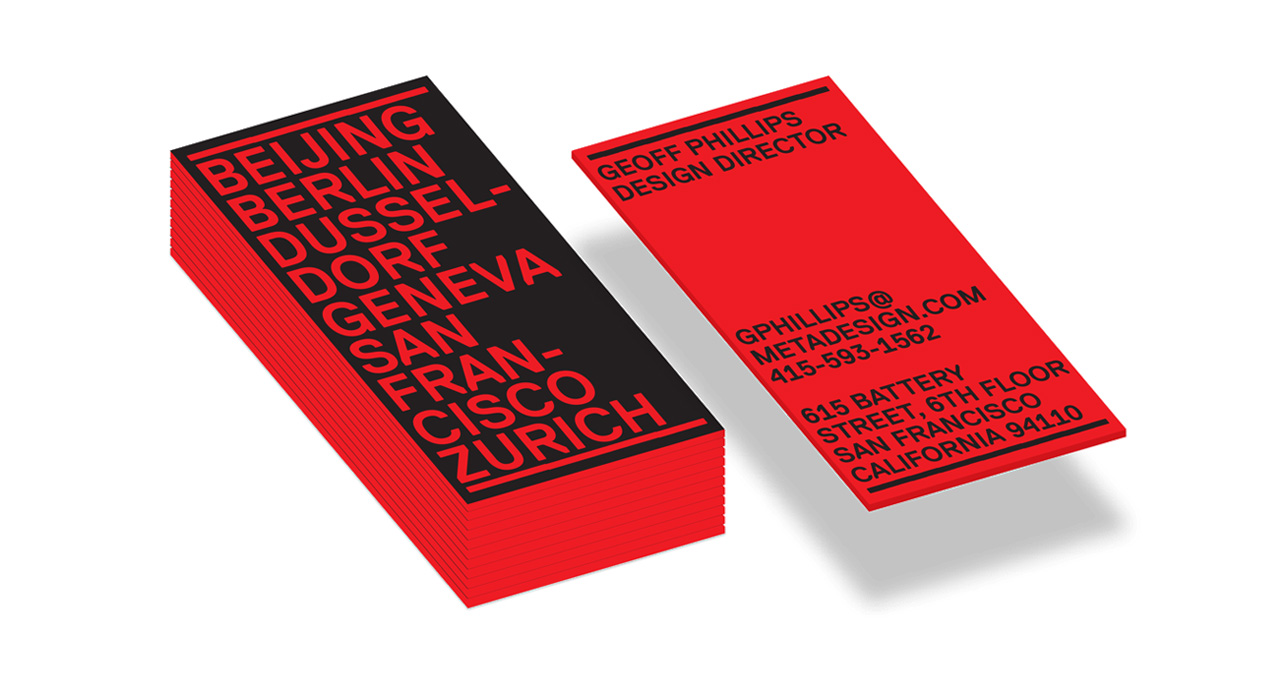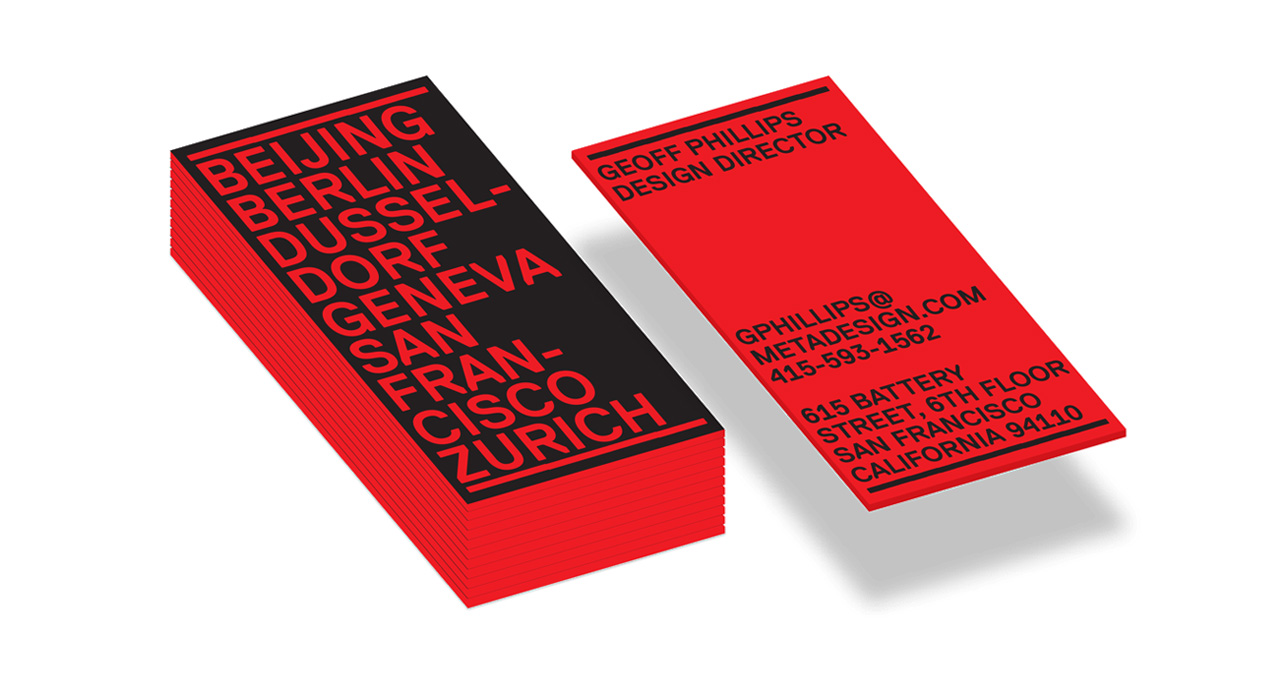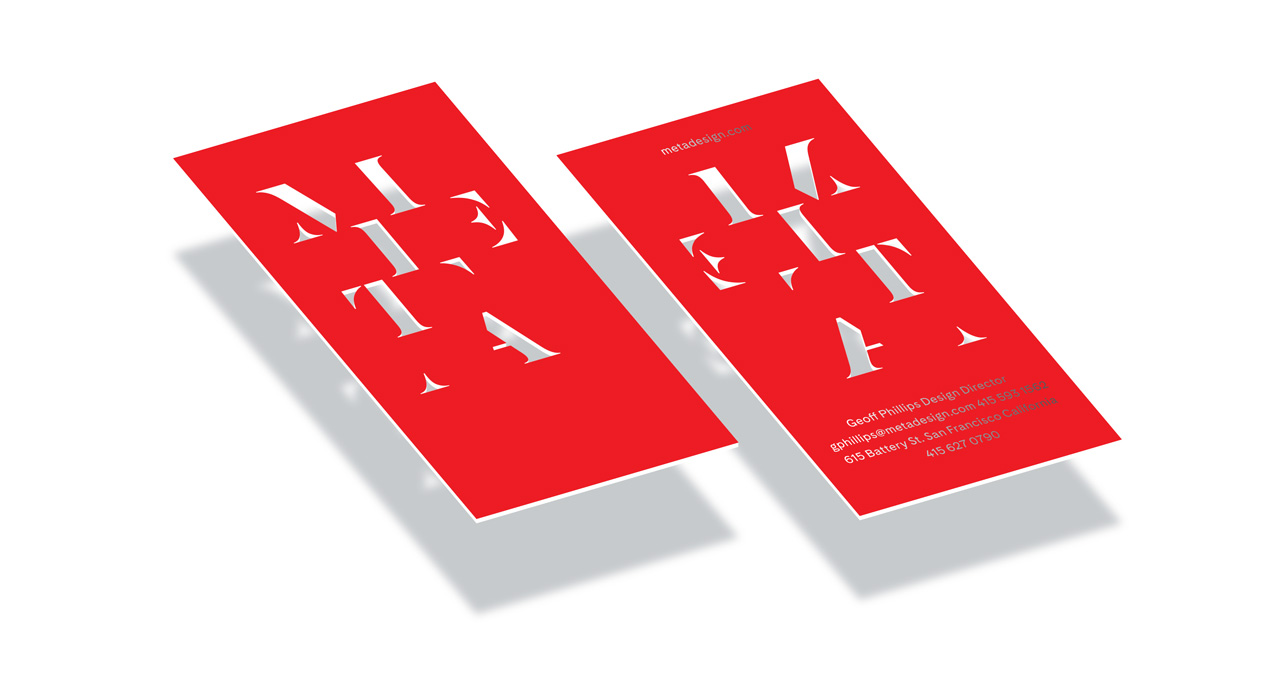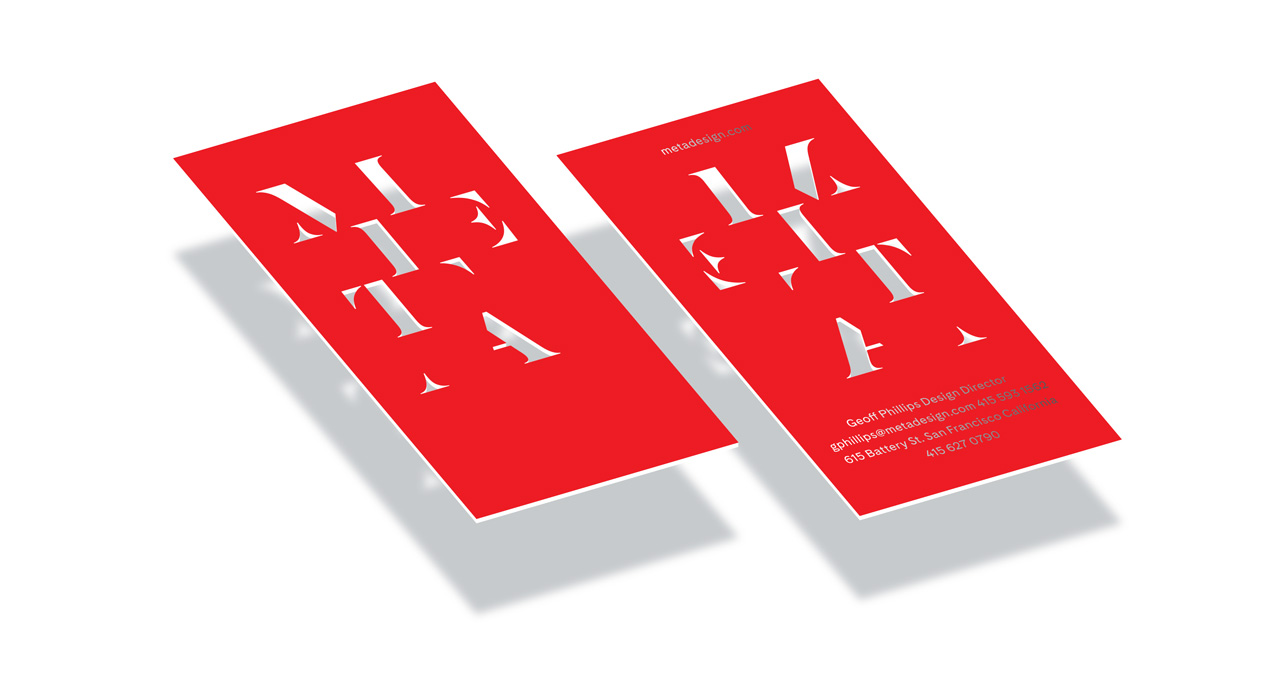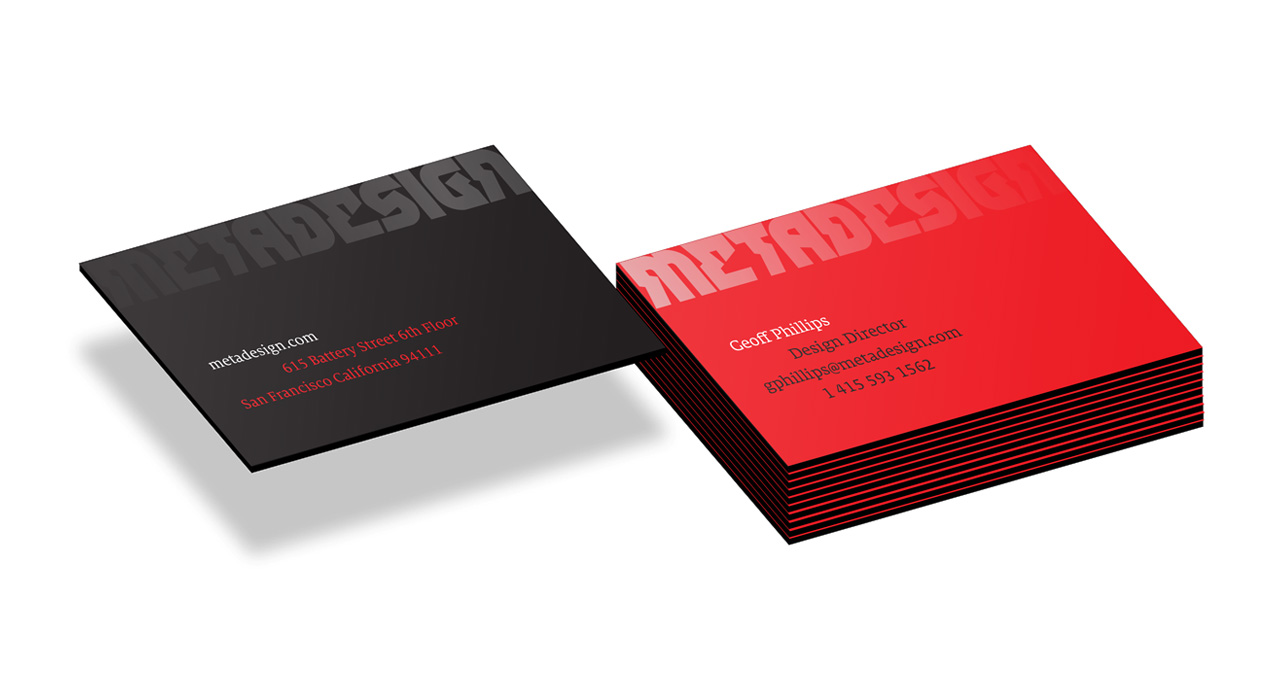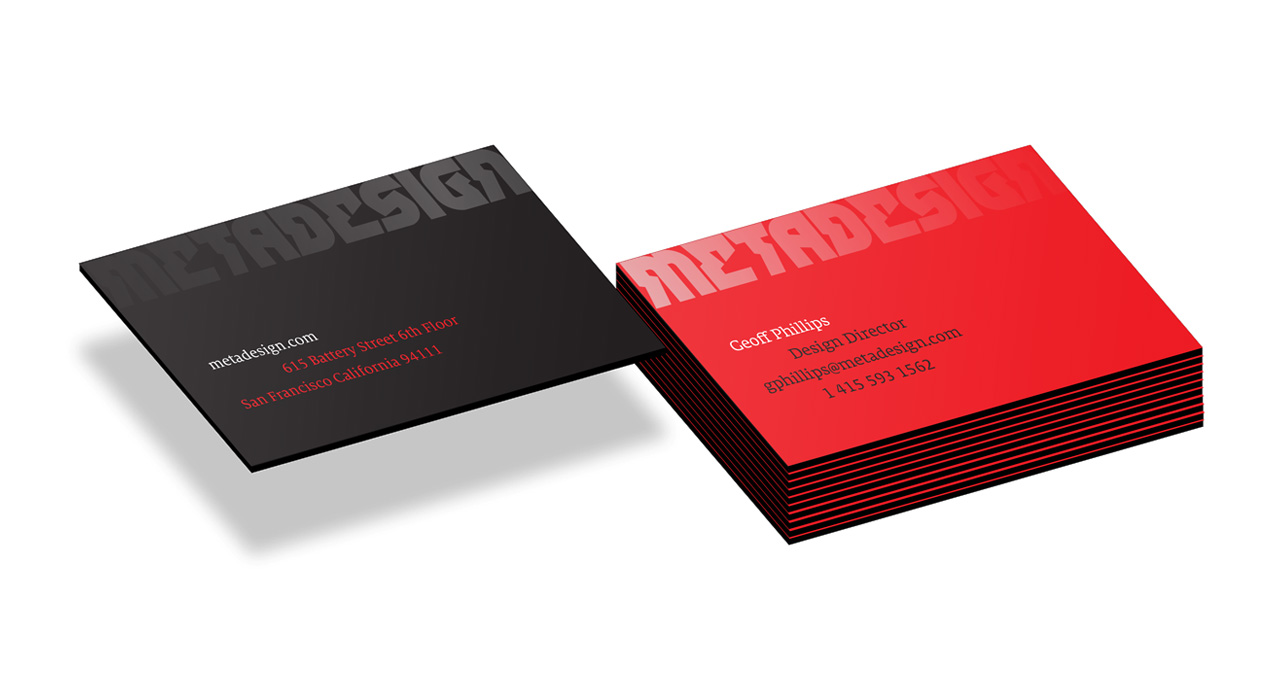 MetaDesign
Facebook covers